Braccialini Firenze: una nuova boutique ed un aperitivo con la famiglia Braccialini
Braccialini Firenze. Mia mamma è una fan di Braccialini, da decenni. Quando le ho detto che sarei andata al grande opening della nuova boutique Braccialini Firenze in Piazza della Signoria (via vacchereccia per la precisione) nella mia Firenze si è subito attivata per farmi vedere i mille uno modelli di borse del suo cuore e che hanno fatto un po' la storia dei sessanta anni del marchio, toscanissimo, anzi, fiorentino.
In realtà Braccialini lo conosco piuttosto bene (ed immagino anche voi) (Vi ricordate l'evento dell'anno scorso?). Io le chiamo le borse che hanno il potere di farmi sorridere. Le guardo e mi diverto! Borse macchina, borse treno, borse casette, borse camaleonte o borse "Ape" (come due delle borse iconiche della collezione Temi di questa Estate 2014). Ma non solo, anche borse più "classiche" come quelle delle linee Braccialini o Tua.
L'ispirazione per la creazione di queste borse? Tutta opera della signora Carla Braccialini, fondatrice del marchio e dei suoi figli Riccardo, Massimo e Lorenzo che mi hanno raccontato molto della realtà Braccialini durante la serata di opening della Boutique. Una famigia unita, geniale e davvero di cuore (E con la quale sono davvero, davvero felice e onorata di aver passato dei bei momenti). Così nel post di oggi troverete tante foto delle borse che hanno più colto la mia attenzione, le foto insieme Carla, Riccardo, Massimo e Lorenzo Braccialini e tutte le foto della serata. A voi! Un abbraccio forte e aspetto come sempre tutte le vostre idee!

♥
My mum is a Braccialini fan. When I told her that I would attend the big opening of the Braccialini boutique in Florence (Piazza della Signoria, vacchereccia street) she started to show me all the beautiful bags that have made the history of the 60 years of the brand. Well, to be honest, I'm a fan of the brand too. I call them the bags with the power of the smile. I watch them and then I smile. The car bag, the train bag, the animals bag.. The inspiration for those bags come from Carla Braccialini, founder of Braccialini together with her sons Riccardo, Massimo and Lorenzo with which I have spent very nice moments during the big Braccialini opening in Florence. Today all the pictures of the night! I hope you'll enjoy :) A big kiss!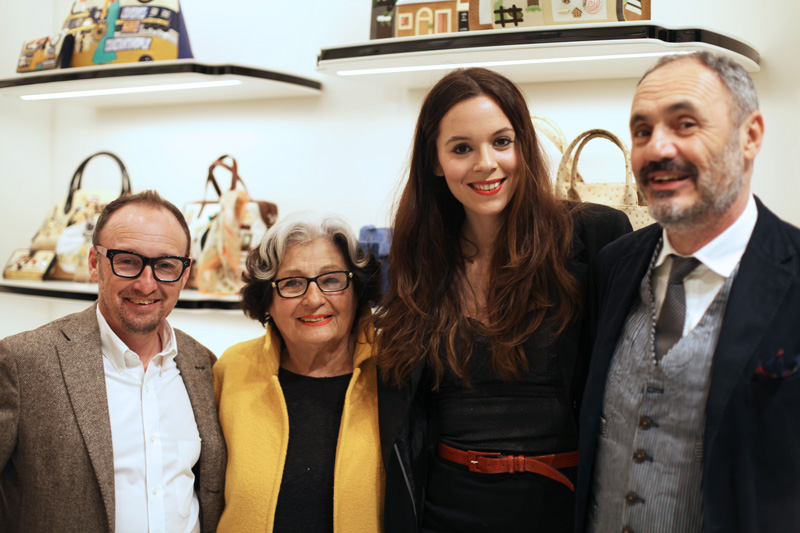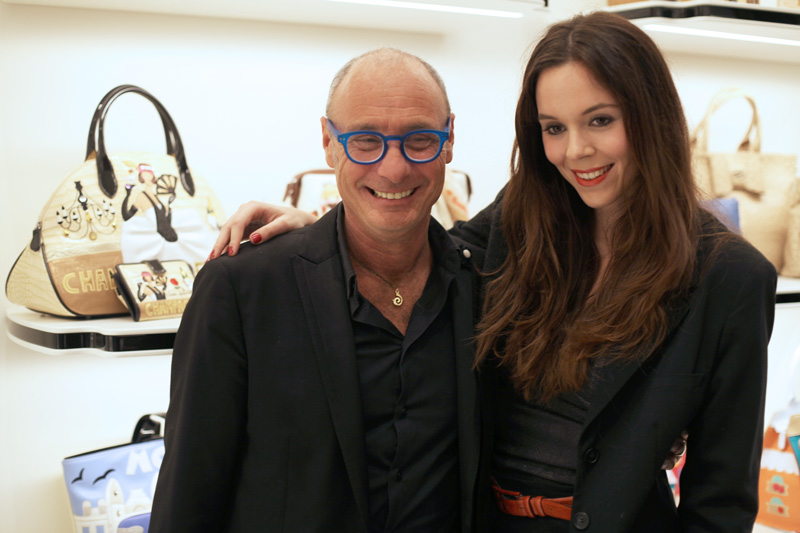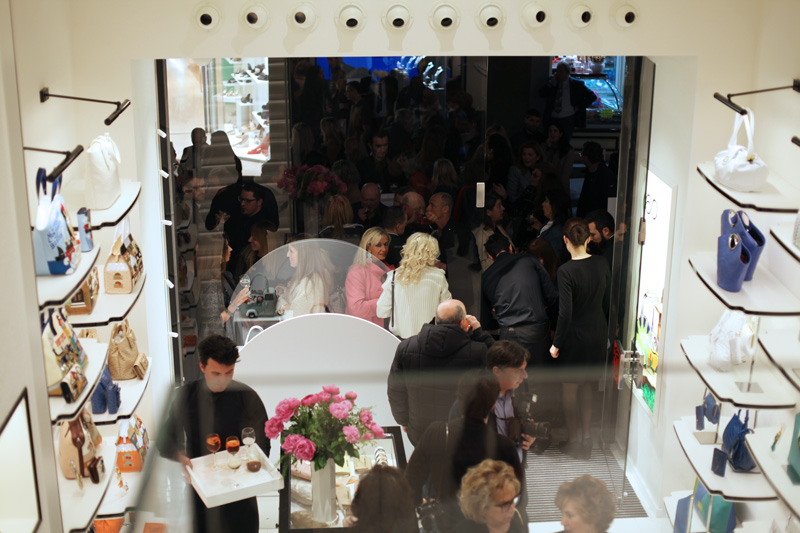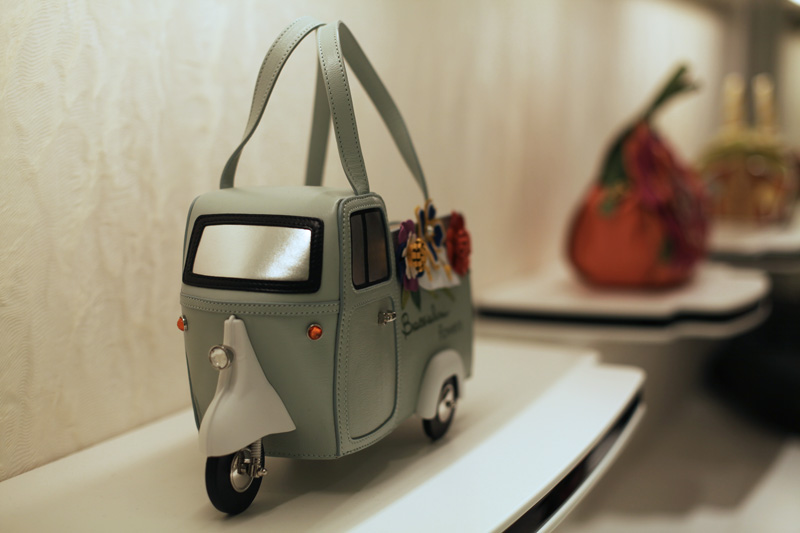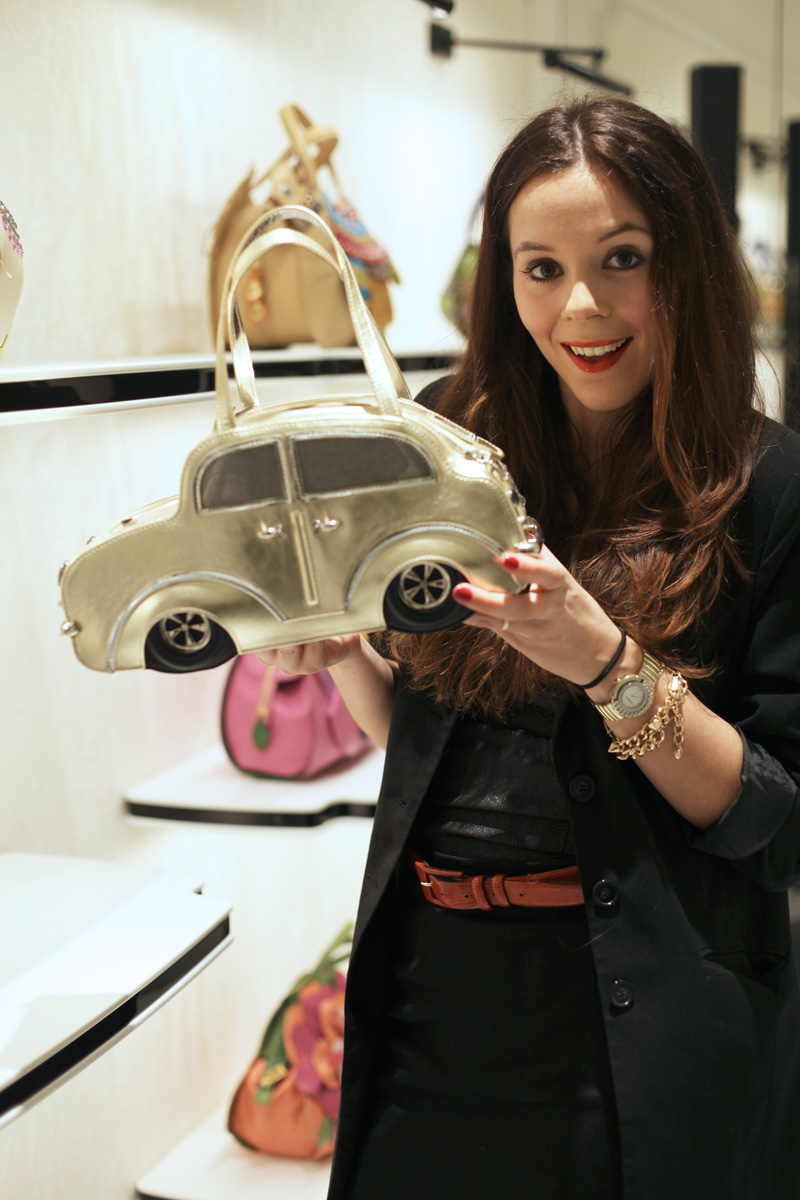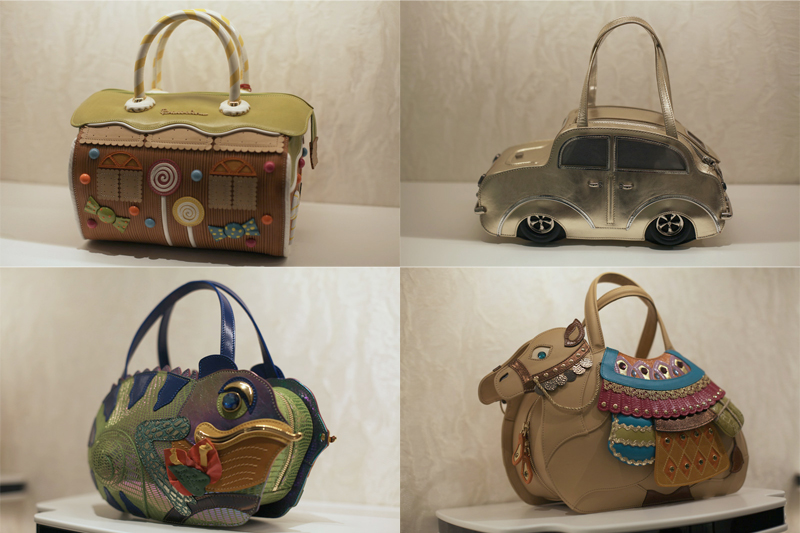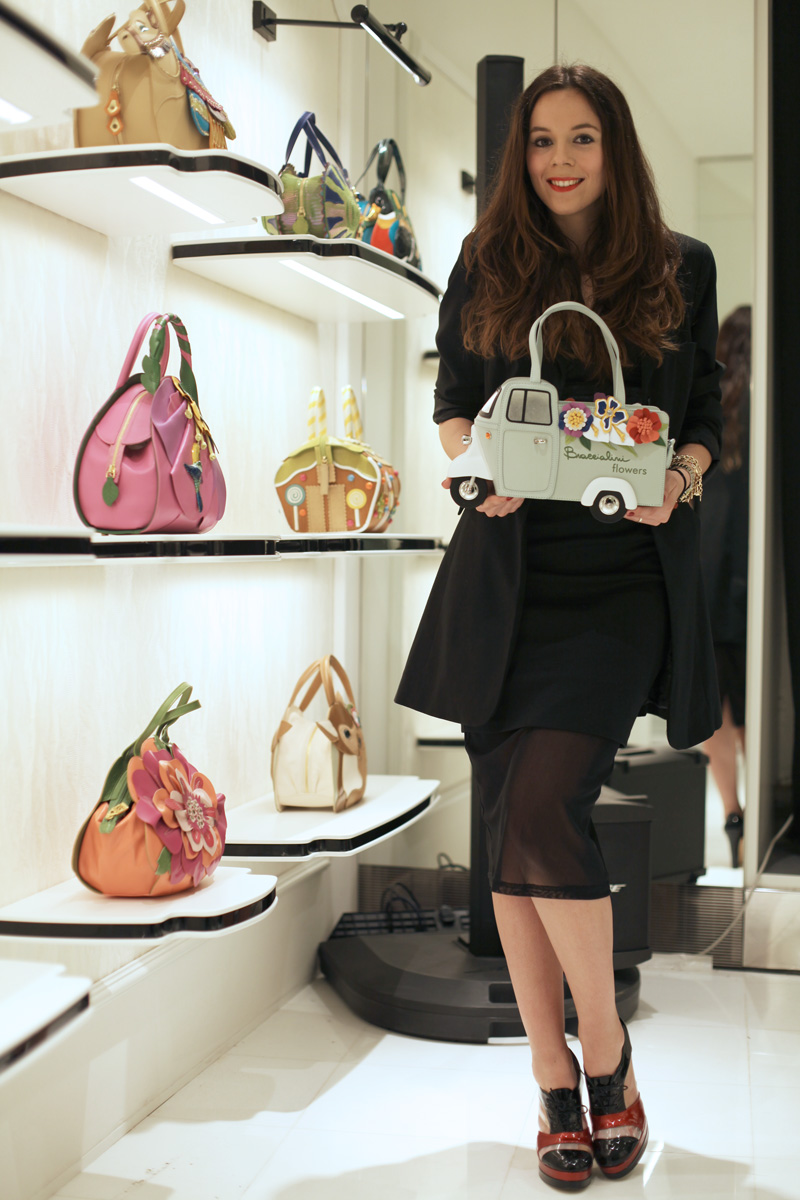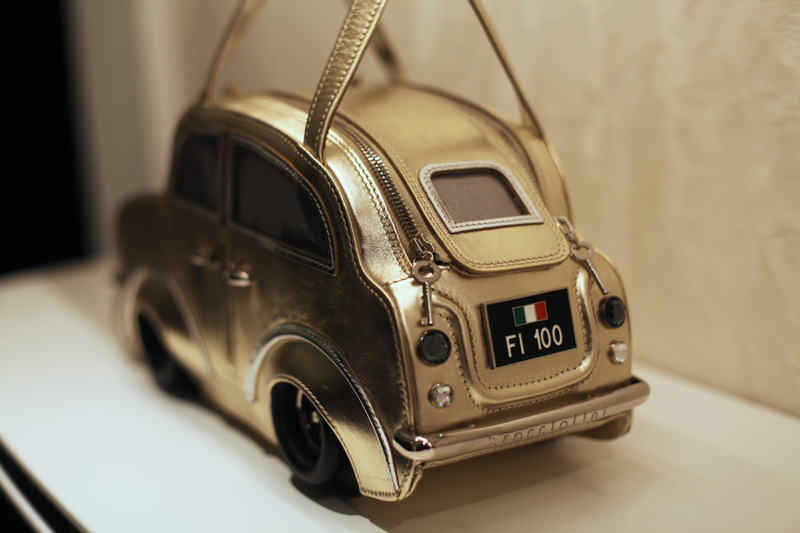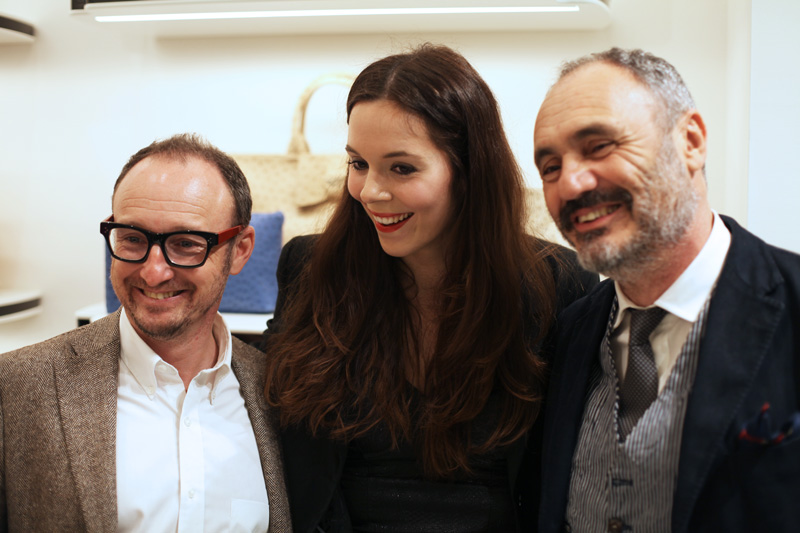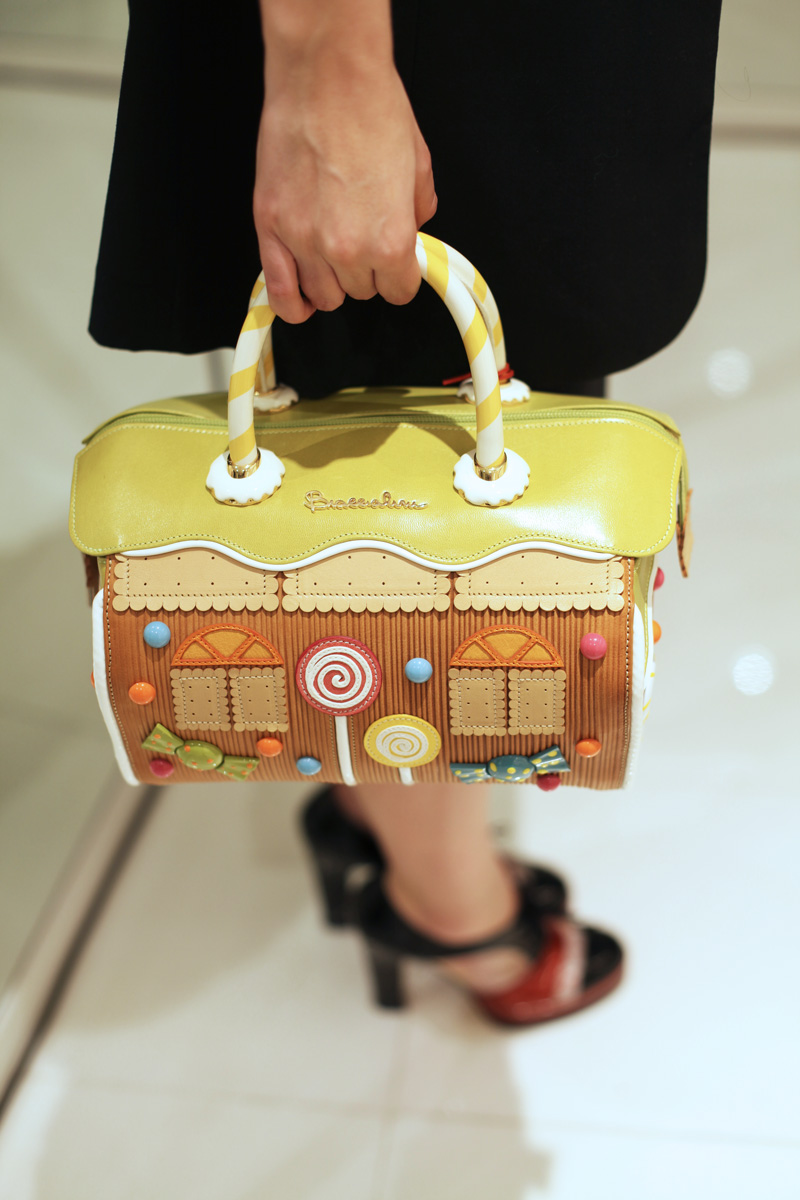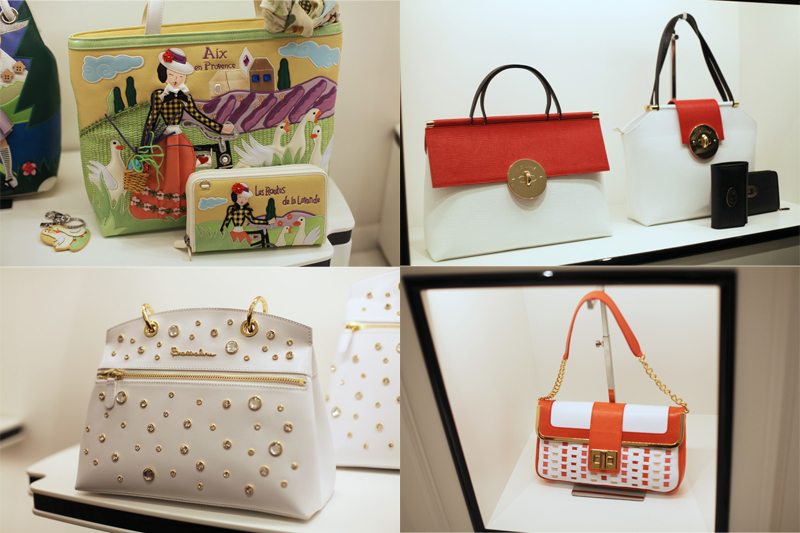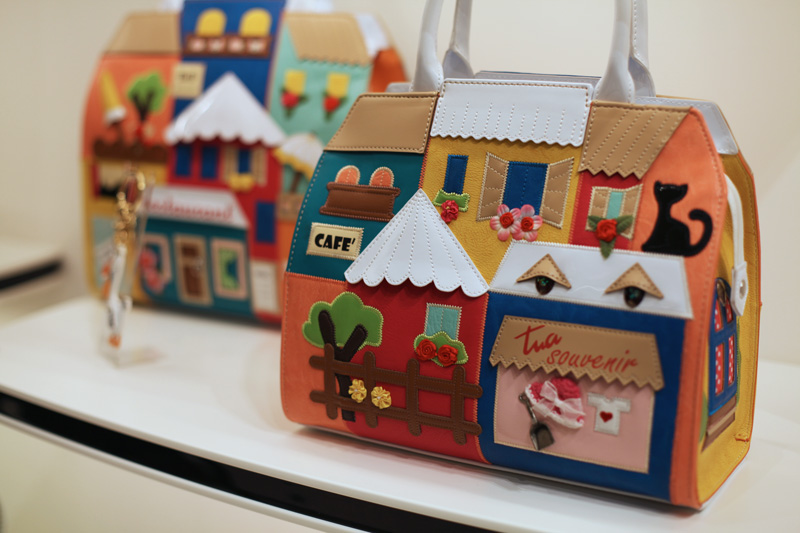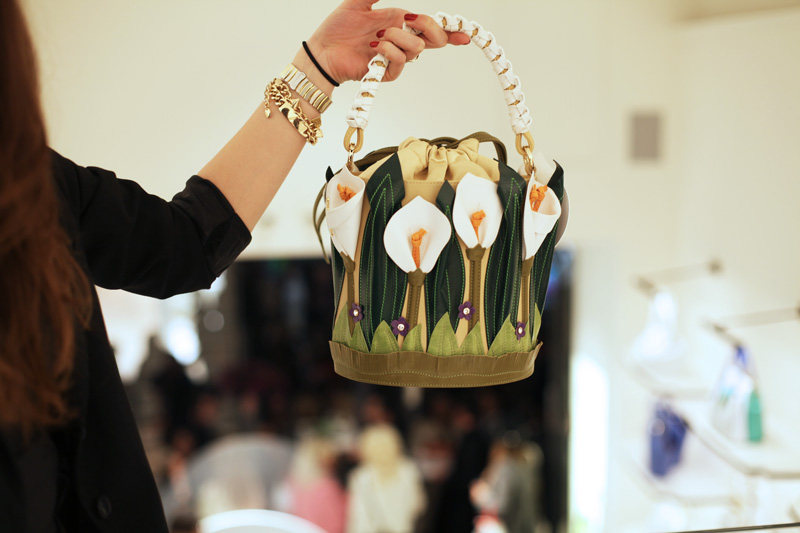 Ed il look che indossavo per l'evento..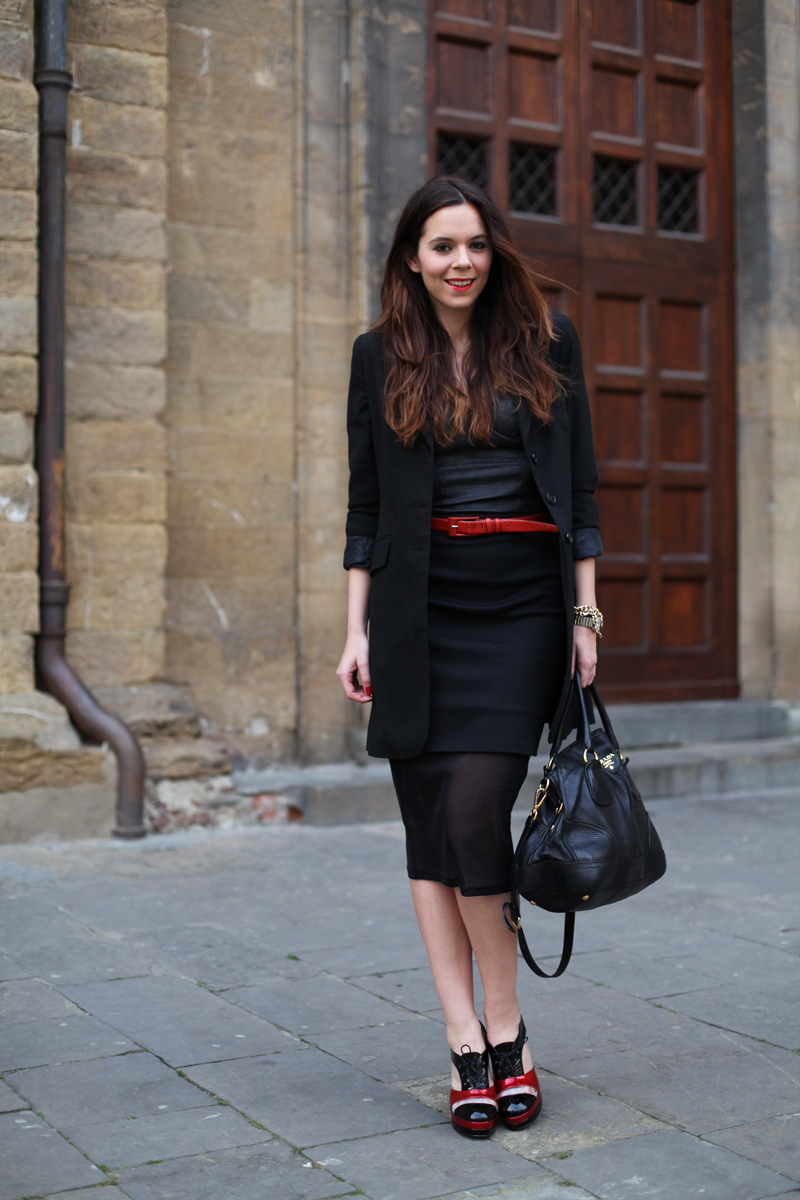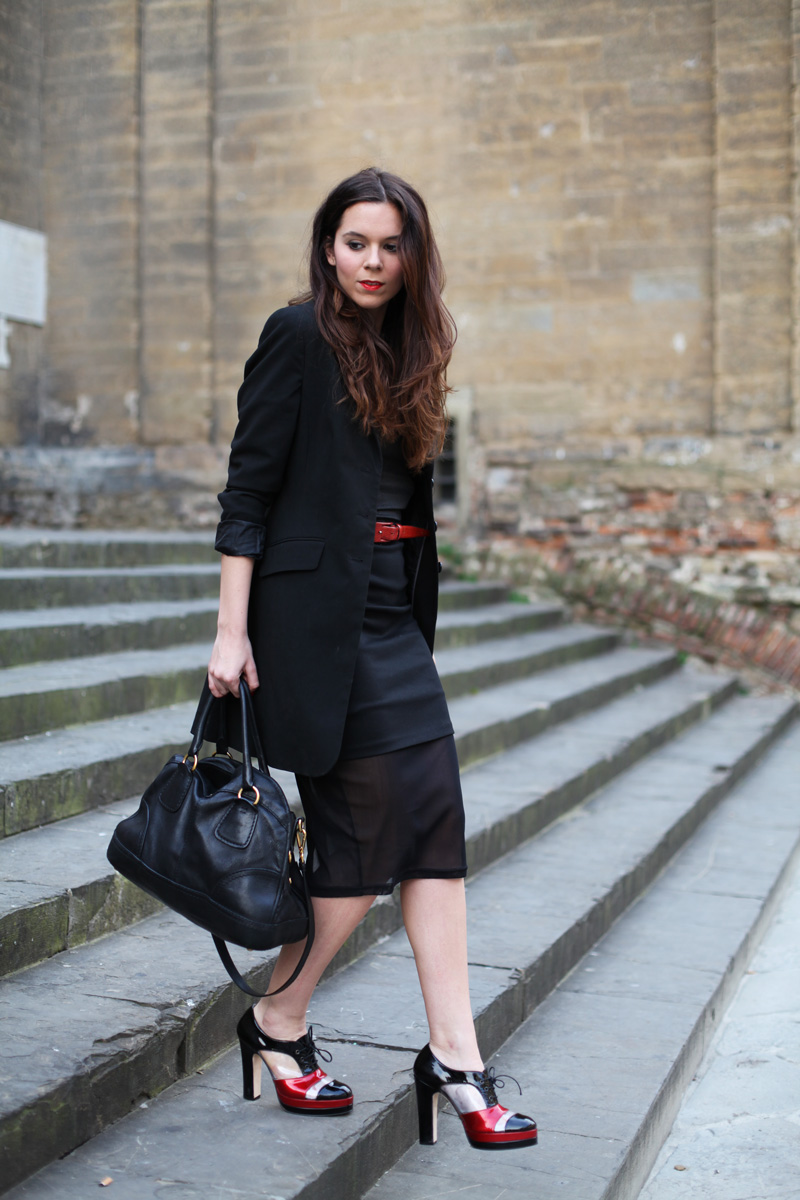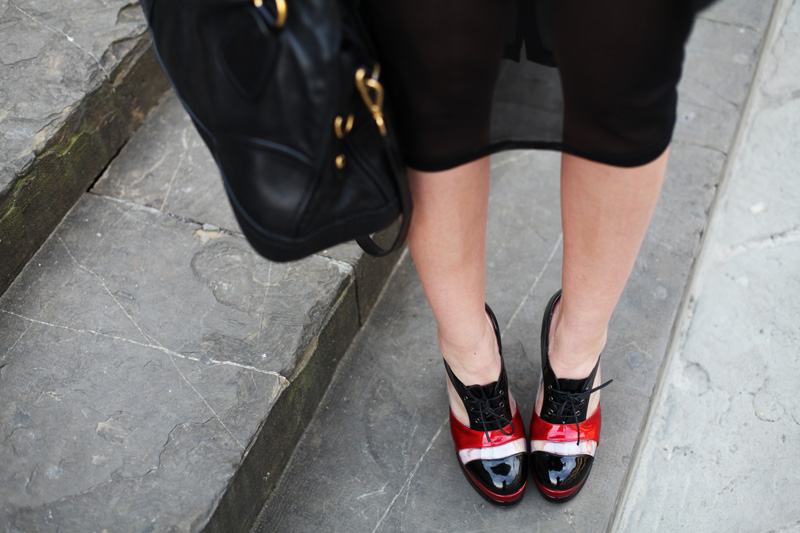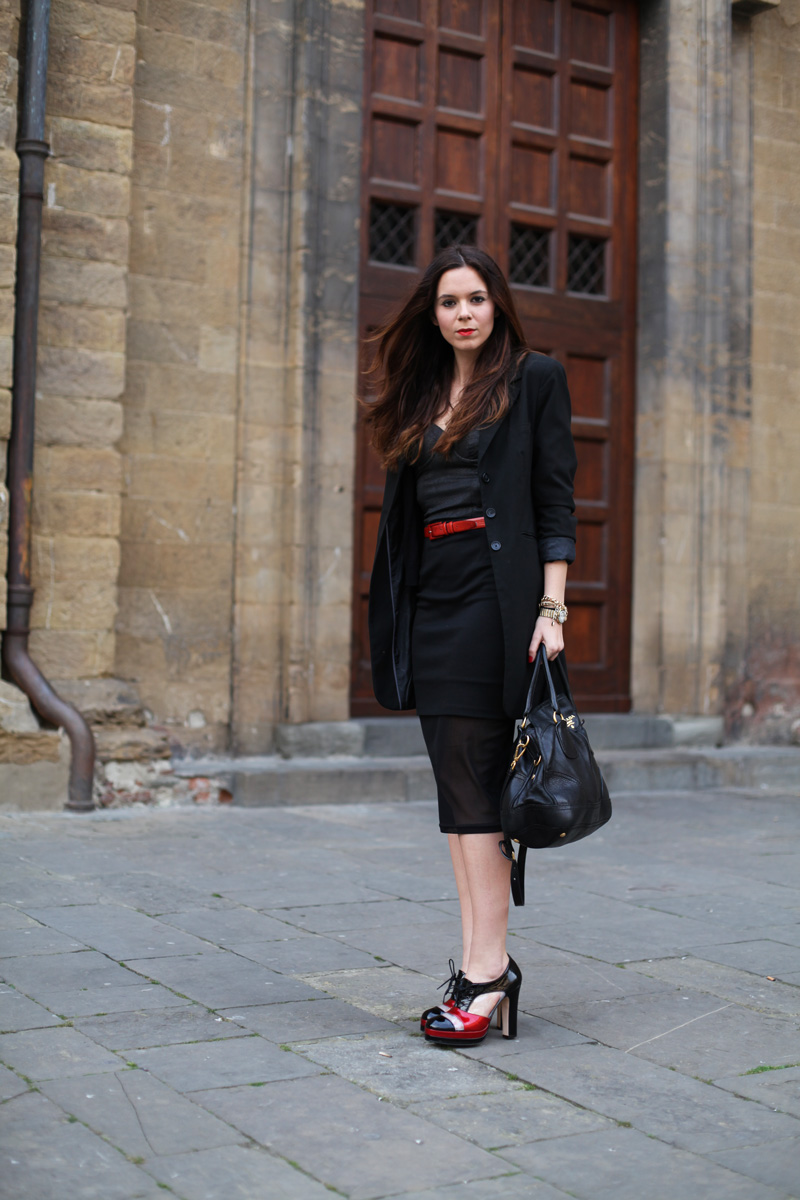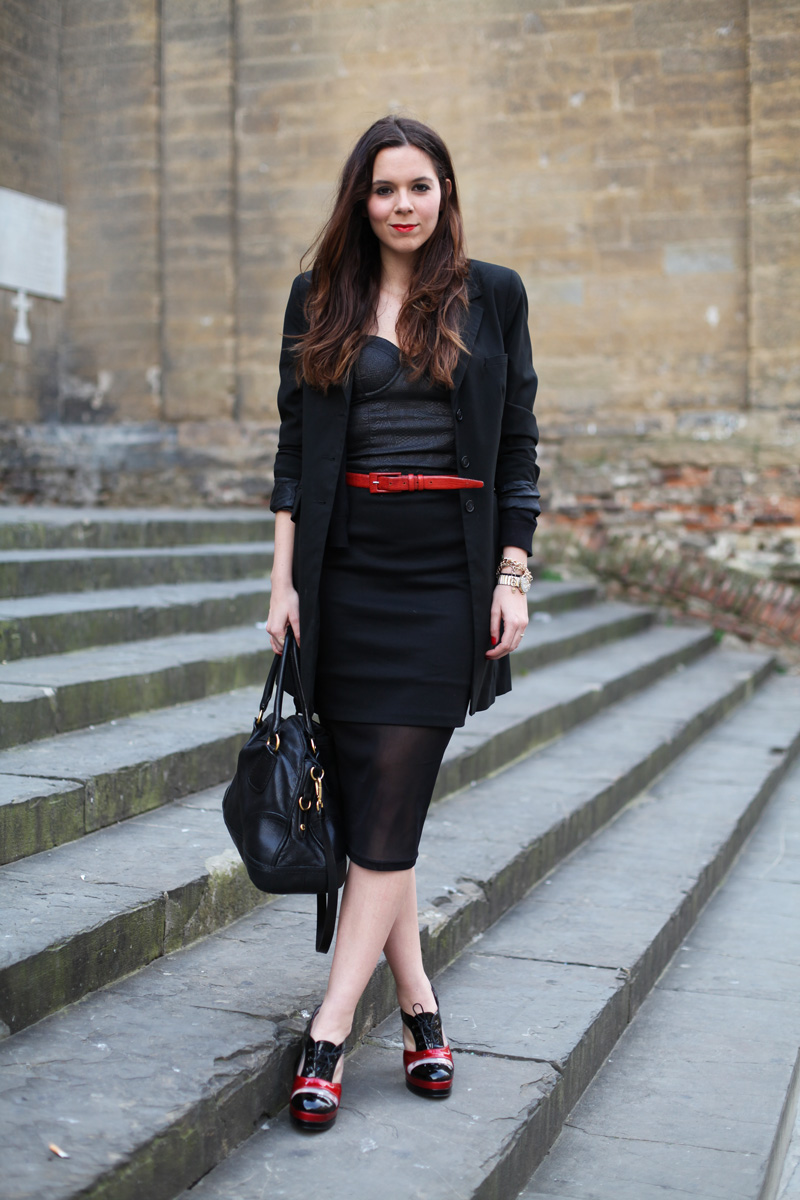 INDOSSAVO:
SHOES: SARENZA.IT
COAT: LA REDOUTE [L'ho già indossato QUI]
SKIRT: ROMWE.COM | Puoi comprare una longuette nera simile QUI da GUESS oppure QUI su ASOS
TOP: ASOS | Puoi comprare un bustier simile QUI [L'ho già indossato QUI]
BAG: PRADA | Ne trovi simili in versione luxury QUI ed in versione lowcost QUI [L'ho indossata l'ultima volta QUI e QUI]
MAKE UP: DIOR
♥
HAI 5 MINUTI PER LEGGERE ALTRO? VEDIAMO..
Lo stesso cappottino ed un tubino di pelle
Un top bustier per l'evento di Roma
♥
CURIOSE DI LEGGERMI IN DIRETTA?
Seguimi su INSTAGRAM @ireneccloset [Per le fotografie delle mie giornate] e su TWITTER @ireneccloset [per i miei deliri in diretta!]
Condividi