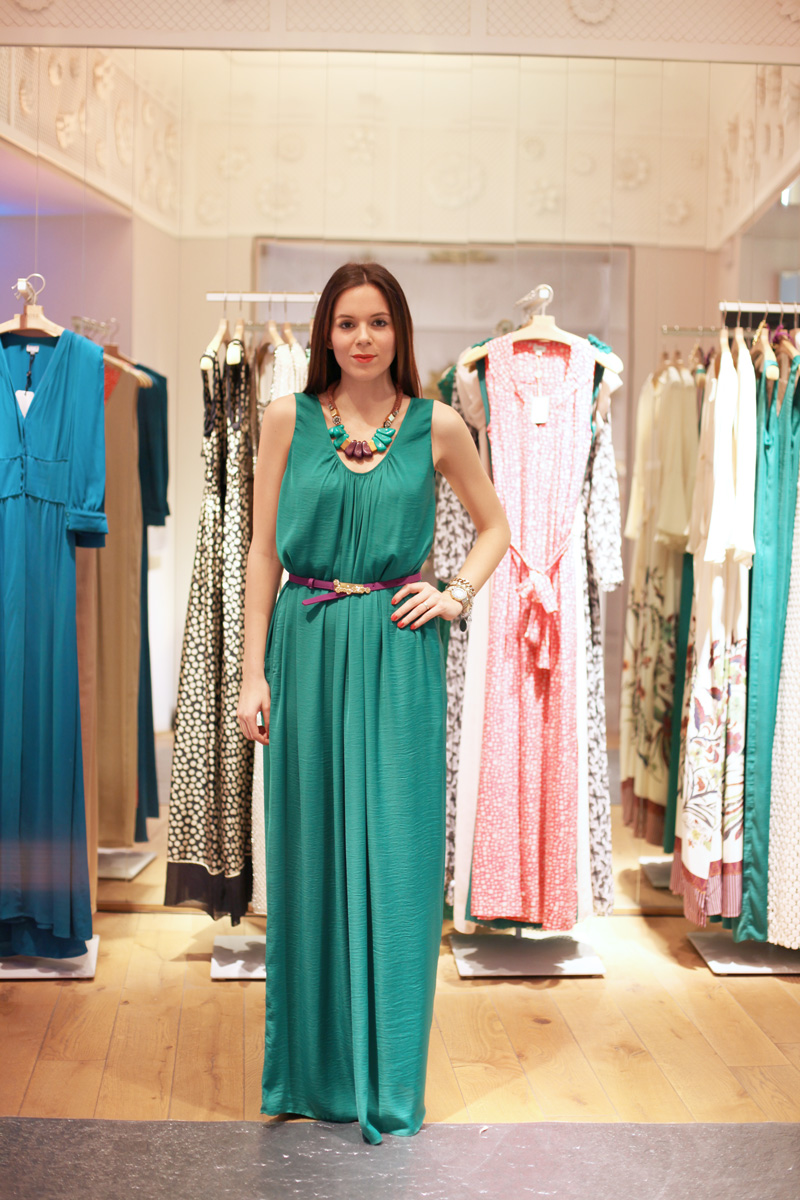 Hoss Intropia Roma: l'evento per la collezione primavera estate 2014!
Hoss Intropia Roma. La scorsa settimana sono partita per Roma (Come avrete visto sul mio Instagram @ireneccloset) alla volta di un evento al quale sono stata davvero felice di partecipare. Hoss Intropia, il brand spagnolo dalla linea elegante, classica ma moderna che ha punti vendita in 48 paesi (Dal 2011 anche in Italia, proprio a Roma) e che ha organizzato una speciale serata. Fulcro della notte romana la presentazione della collezione primavera – estate 2014 (Della quale io vi avevo già dato una preview in QUESTO post). Presentata in un modo molto, molto, molto particolare. Infatti è stata indossata da delle modelle di eccezione: alcune clienti del negozio. Di qualsiasi età, di qualsiasi forma, tutte bellissime.
Il negozio poi era invaso dai miei "TAG": speciali etichette sui i capi e gli accessori che mi sono sentita di consigliare a tutte le clienti che sono venute in negozio durante la serata. Tra un drink e uno stuzzichino abbiamo trascorso l'ora aperitivo in negozio dove mi sono davvero divertita a dare consigli di shopping alle ragazze e ovviamente a incontrare voi che siete venute a trovare e che mi avete davvero resa super super super felice! :) A voi tutte le foto dell'evento! Grazie a Hoss Intropia Roma per la splendida serata!
♥

Last week I went to Rome (as you could see on my Instagram @ireneccloset) for an event in which I was really happy to participate. Hoss Intropia, a Spanish brand with an elegant line, classical but modern, that has got points of sale in 48 countries (included Italy, in Rome, since 2011) and it has organized a special night. The cornerstone of the Roman night was the presentation of the collection spring – summer 2014 (of which I had already given you a preview on THIS post). It was presented in a very, very, very particular way. Indeed the collection was worn by some exceptional models: some customers of the shop. Of any age, any shape, all beautiful. The shop was also crowded by my "TAG": special labels on clothes and accessories that I felt to suggest all customers who came to the shop during the night. Between a drink and a snack we spent our happy hour in the shop where I really enjoyed giving shopping advice to the girls and meeting you who came to visit me and who made me super, super, super happy! Here's all the photos of the event for you! Thanks to Hoss Intropia for the splendid night!
 La scelta del mio look per la serata Hoss Intropia Roma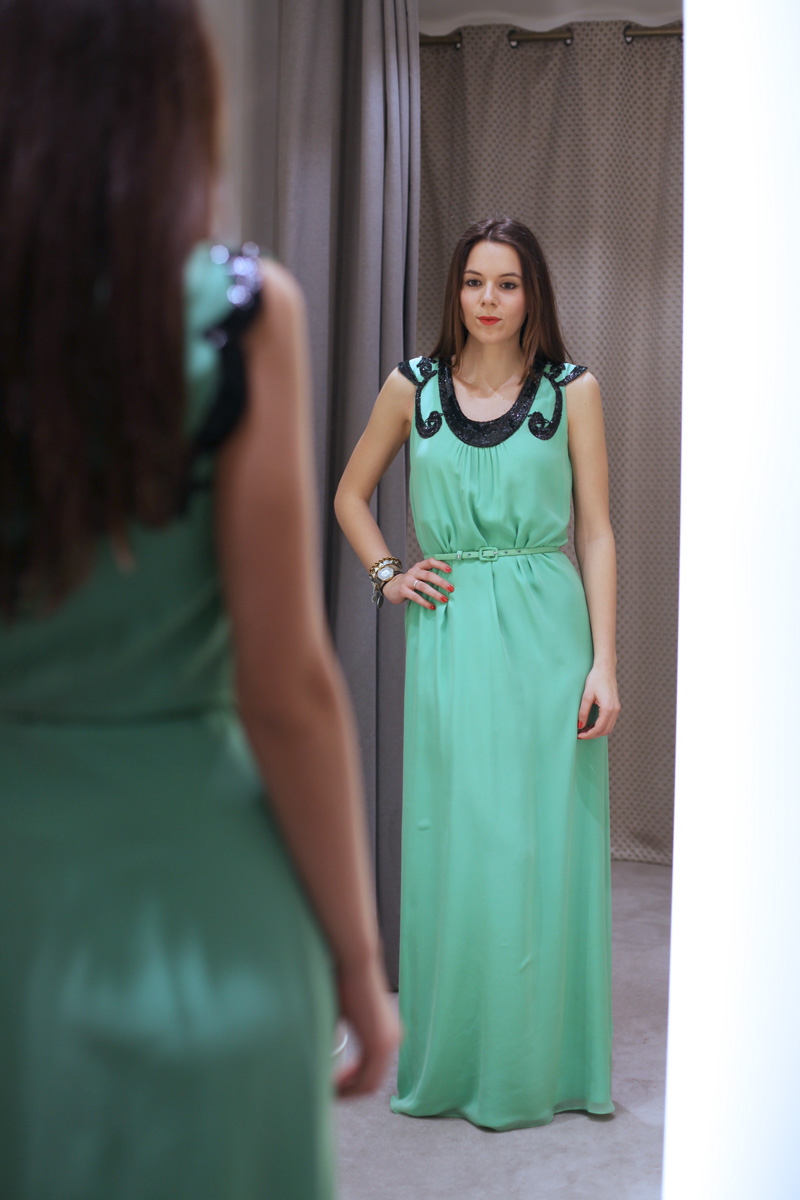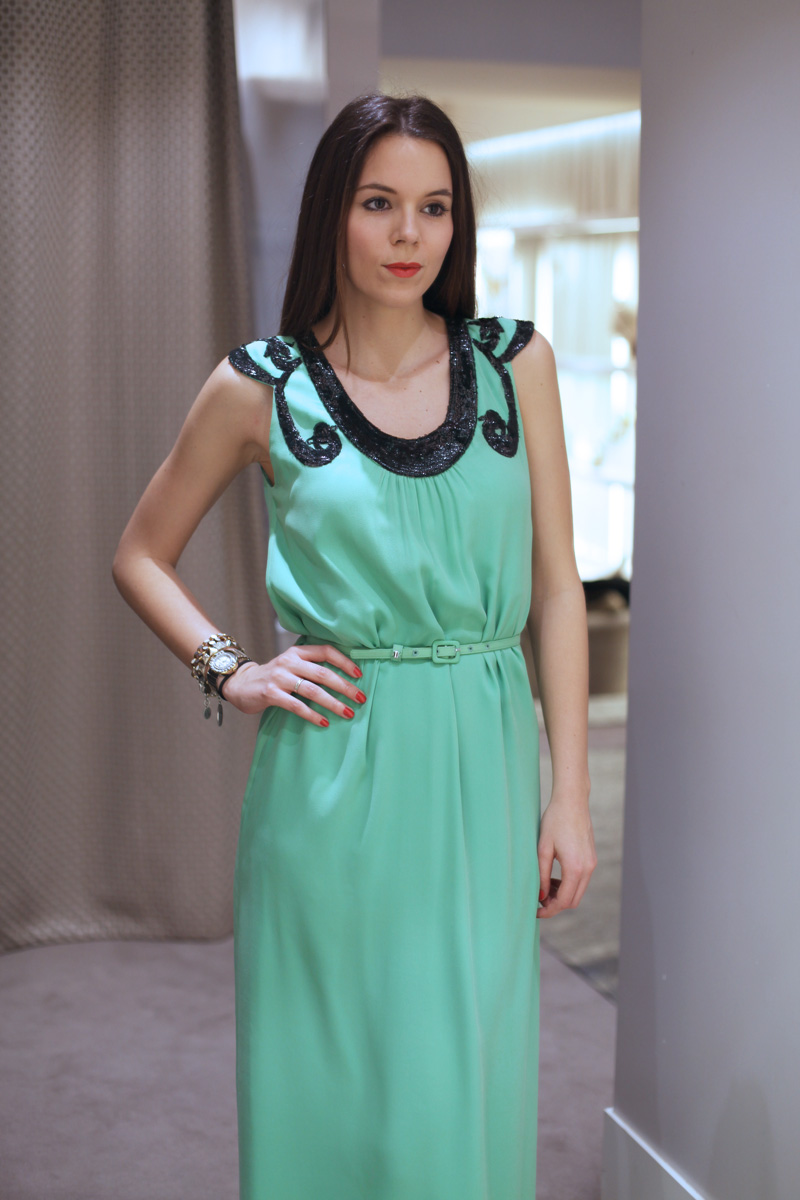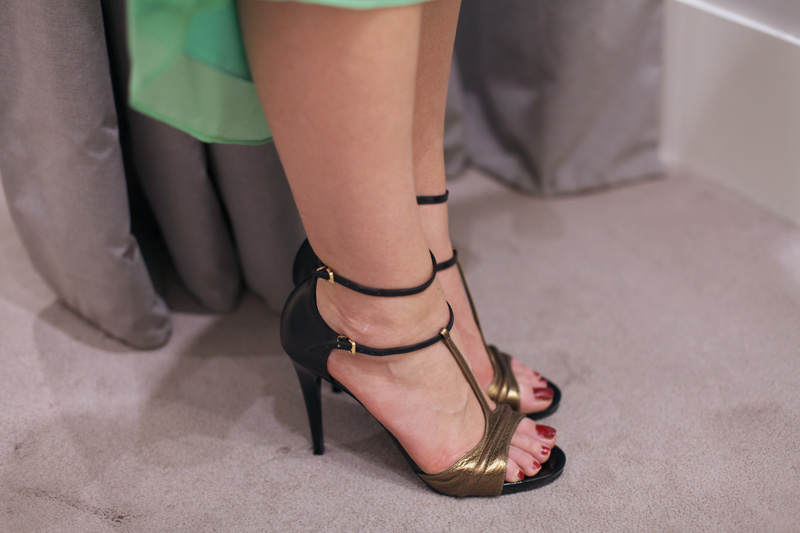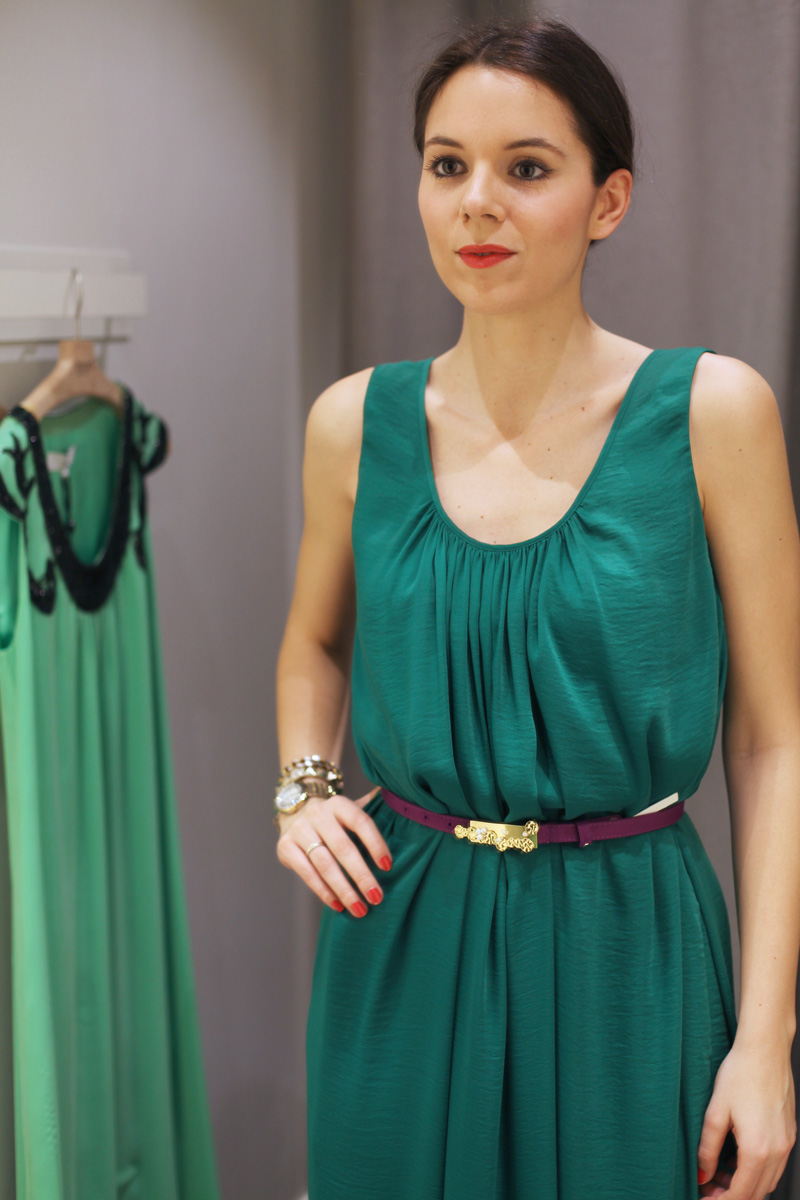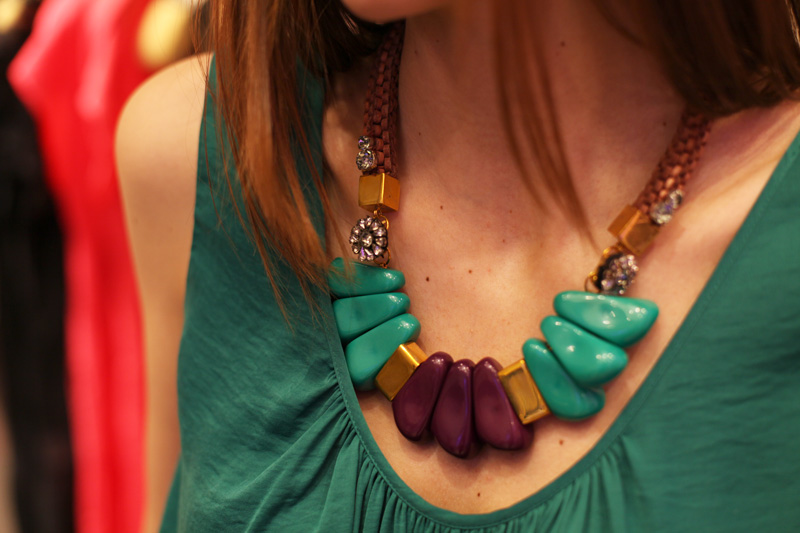 A Irene's Closet piace questo articolo :D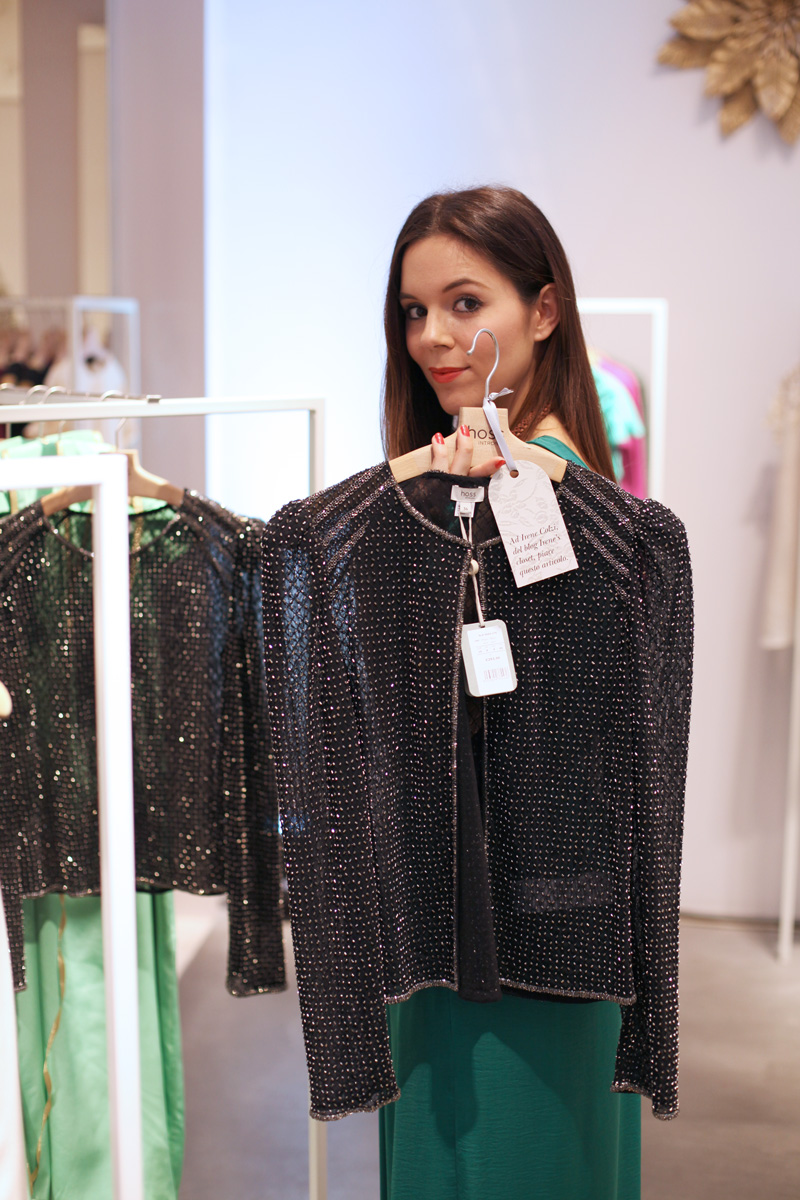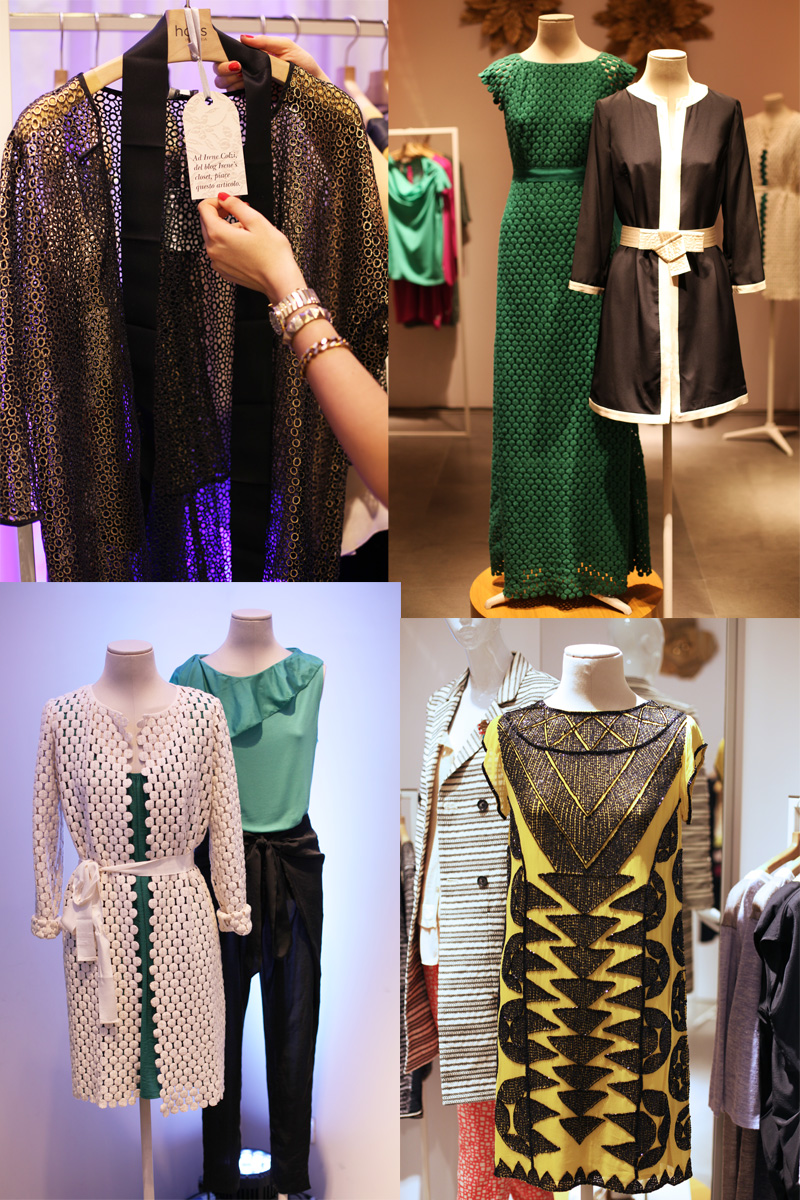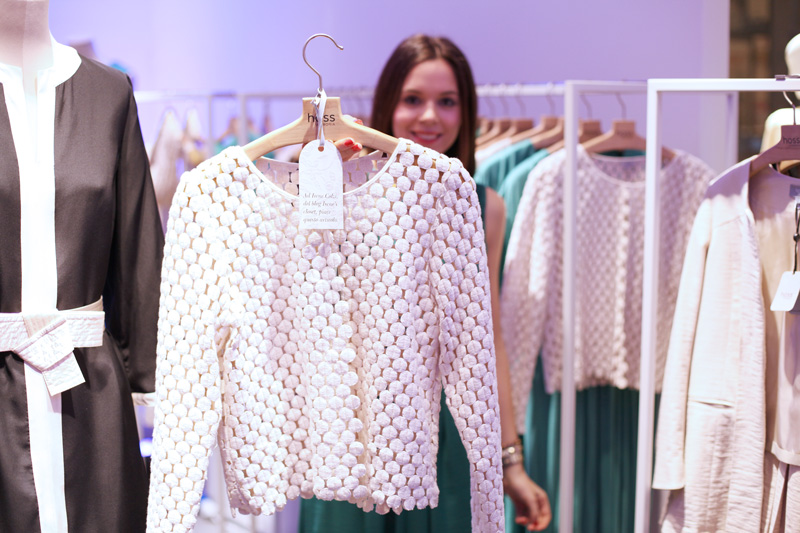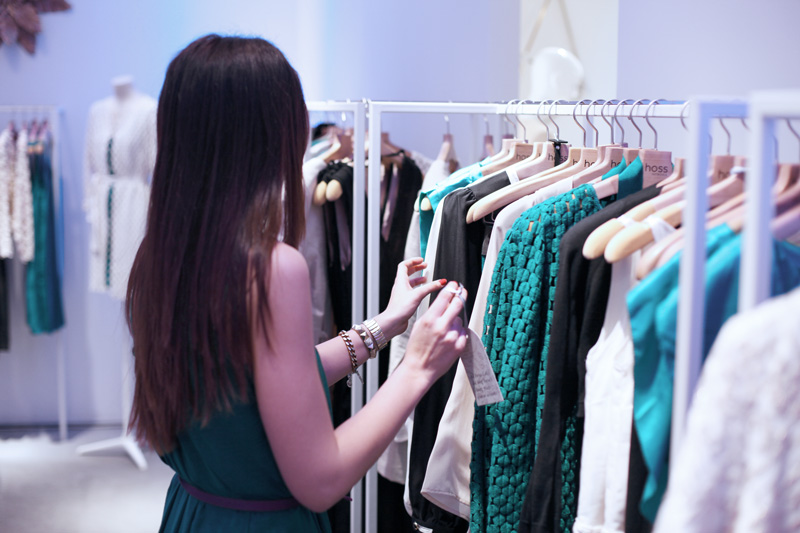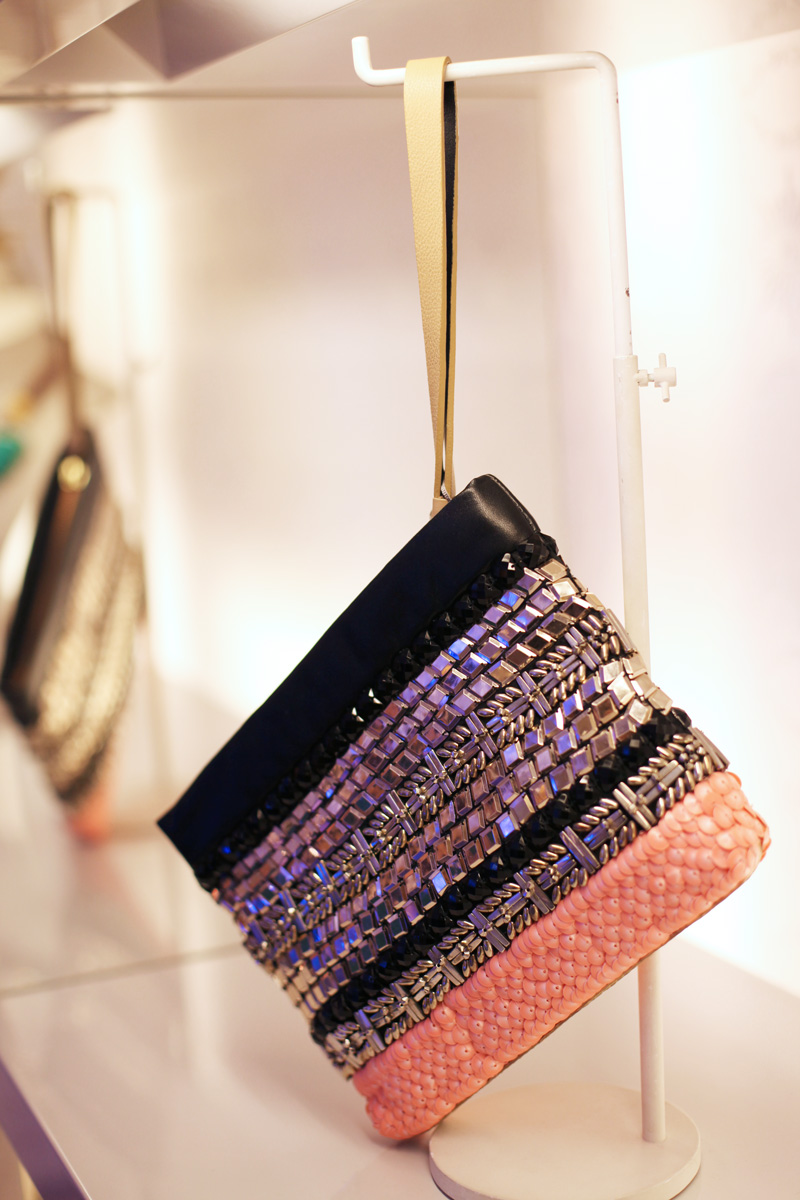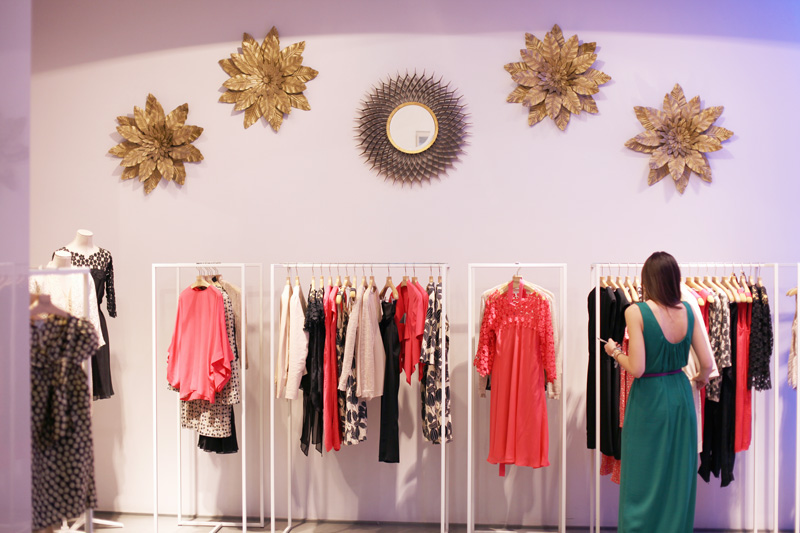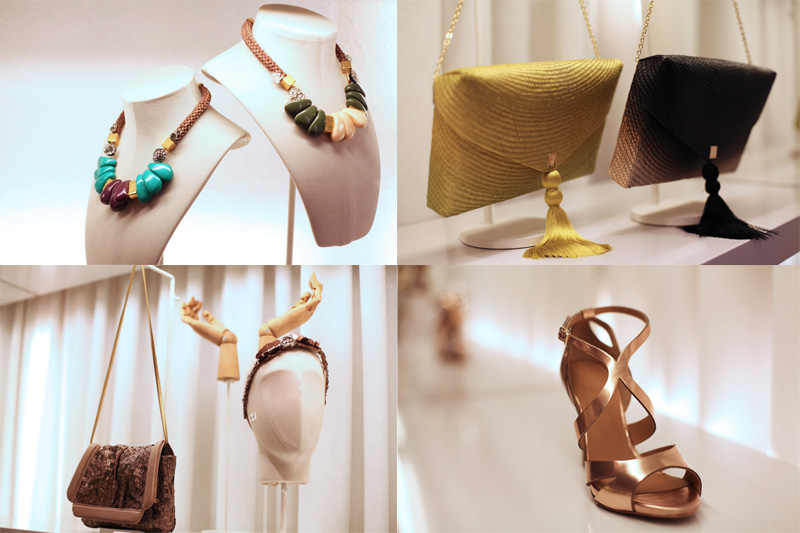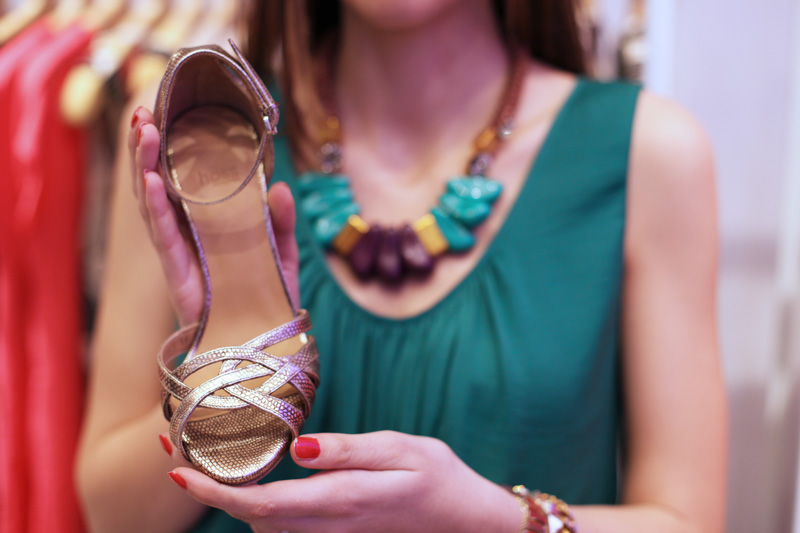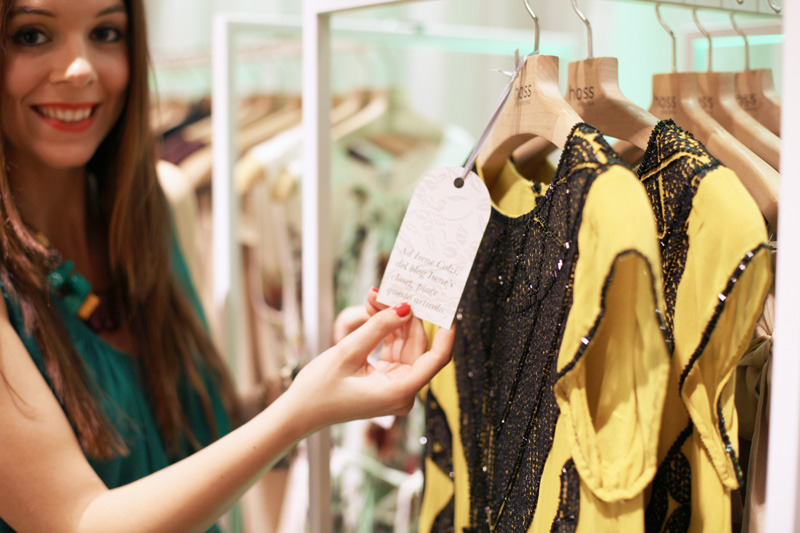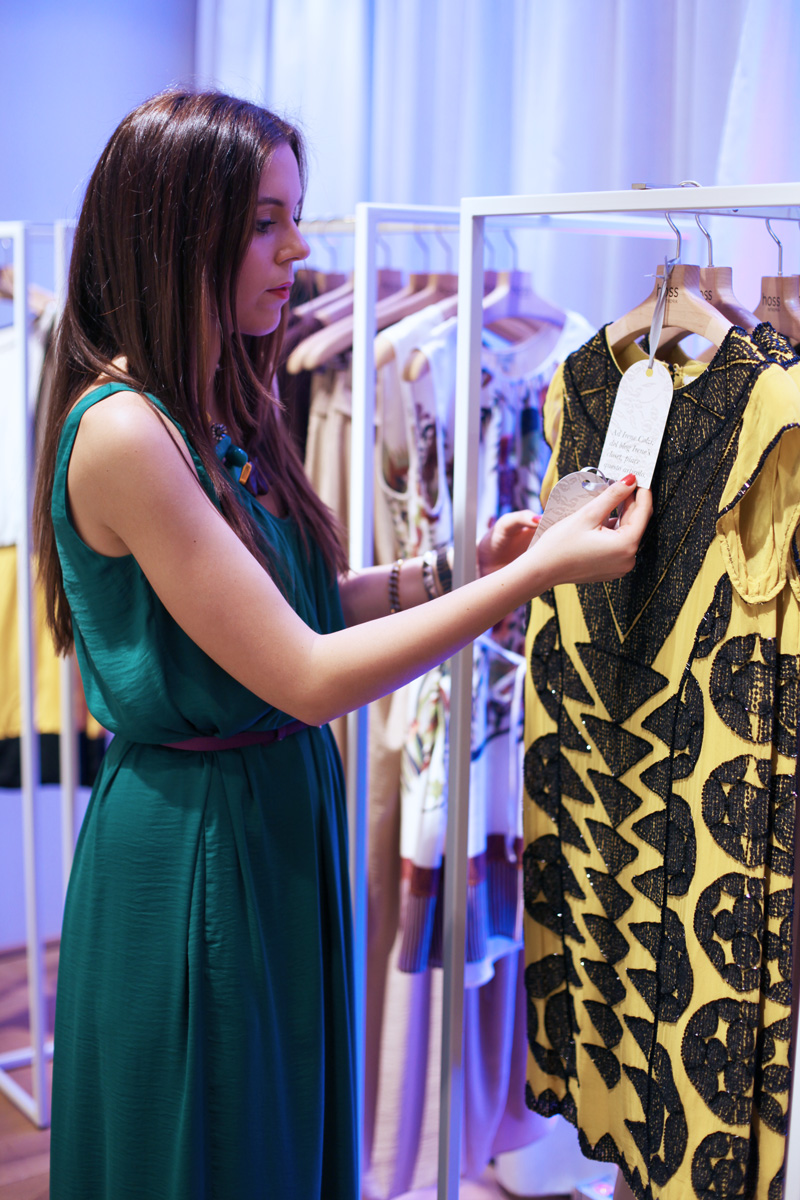 La sfilata ed i consigli per lo shopping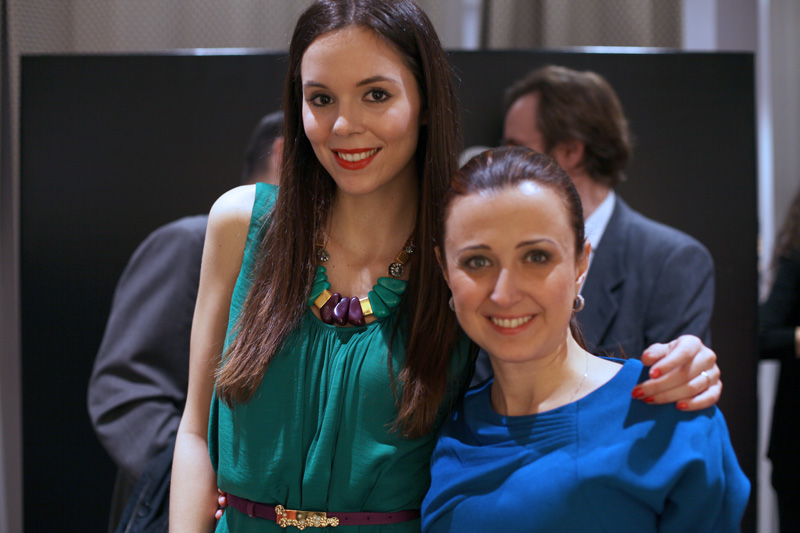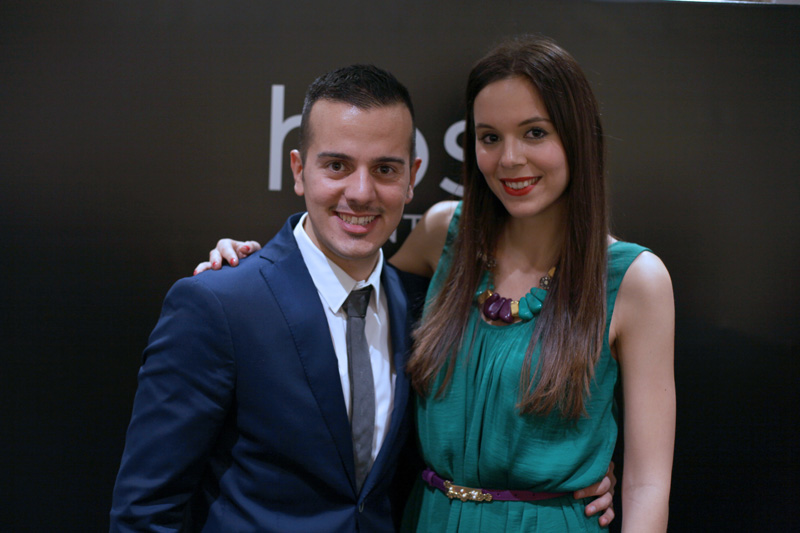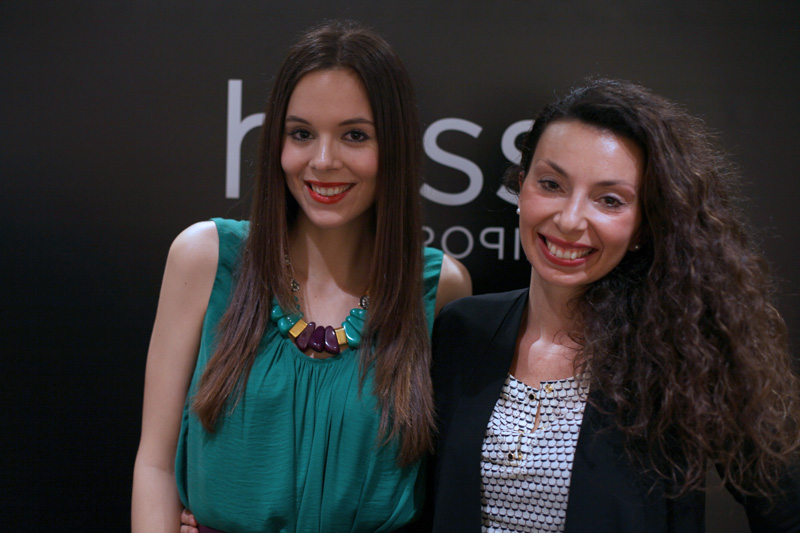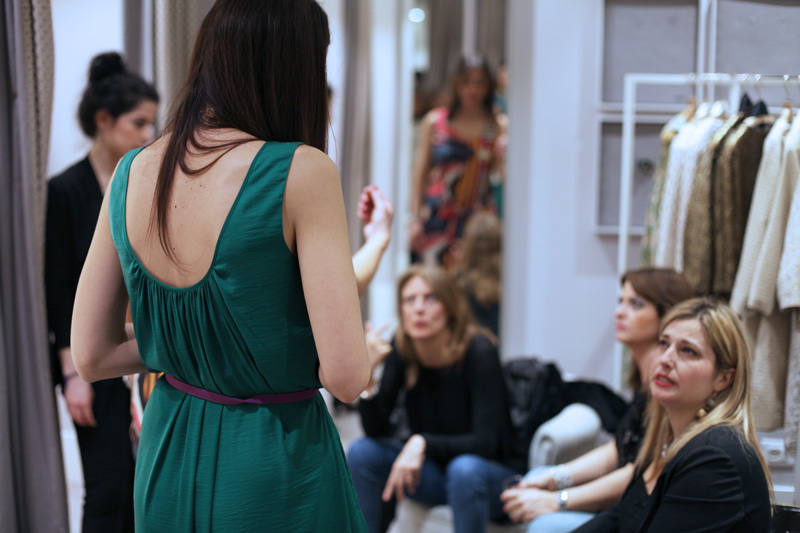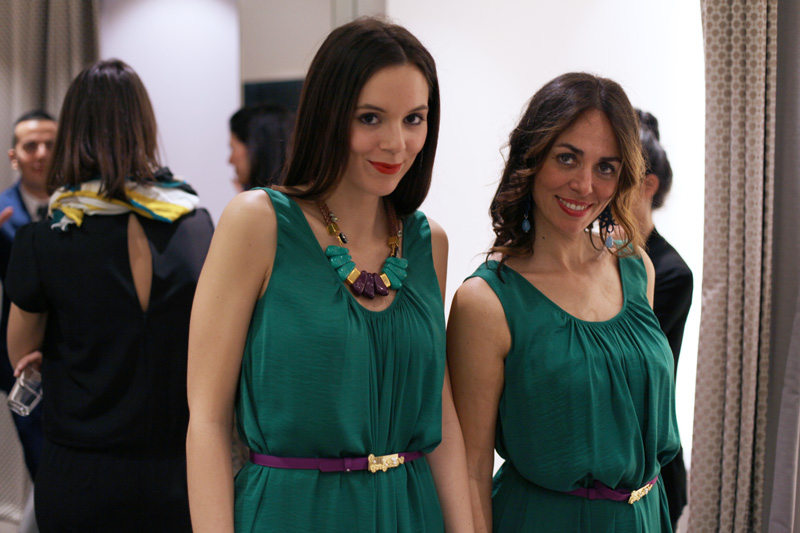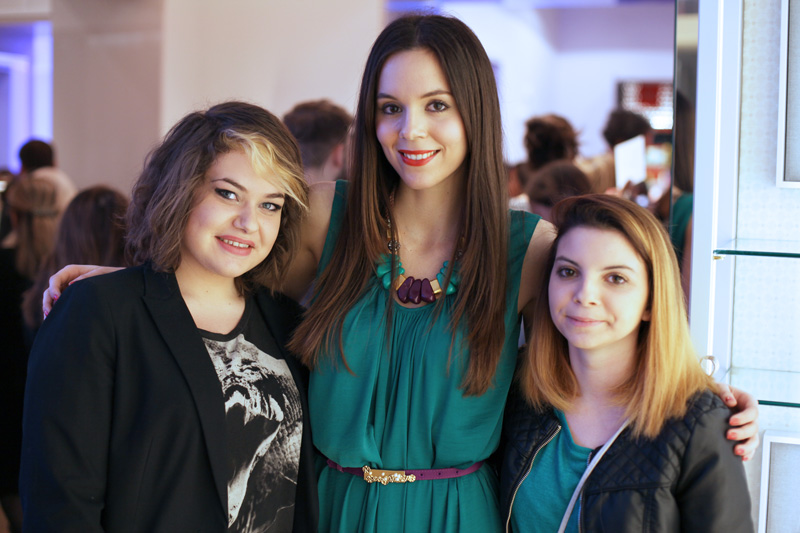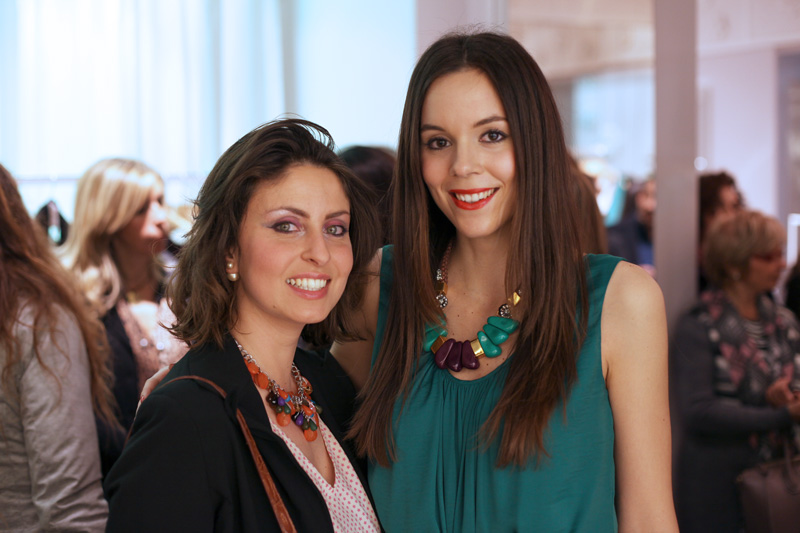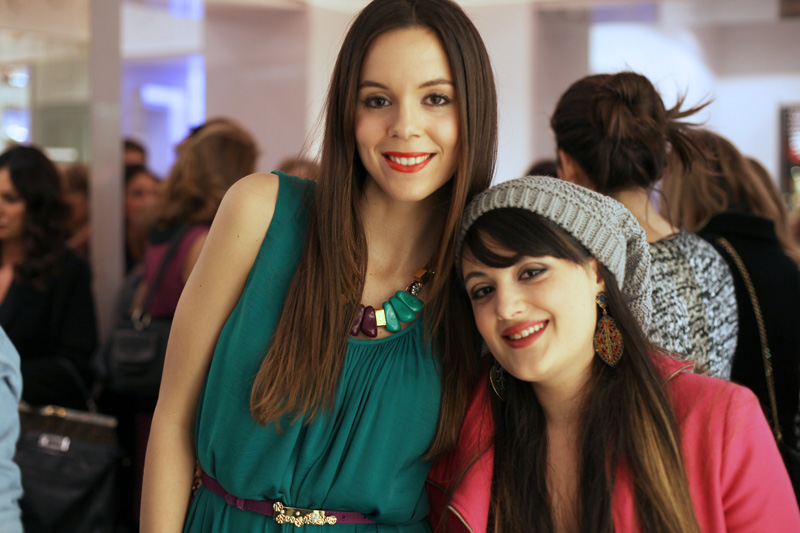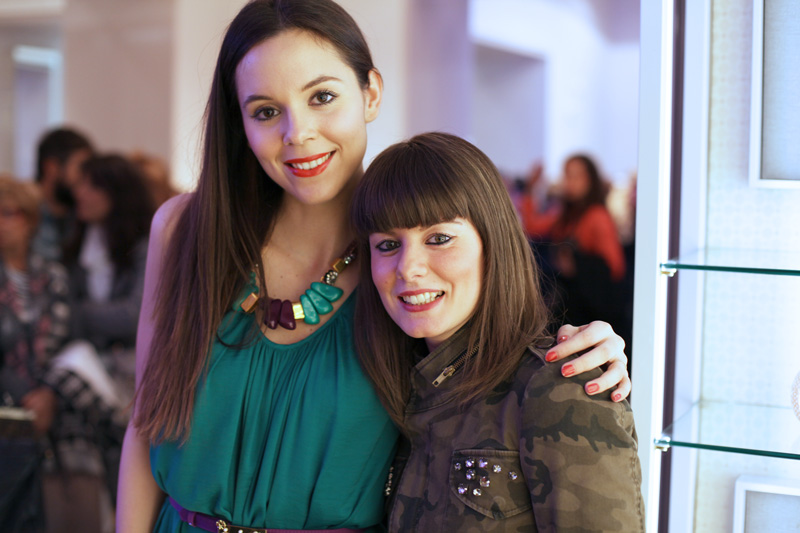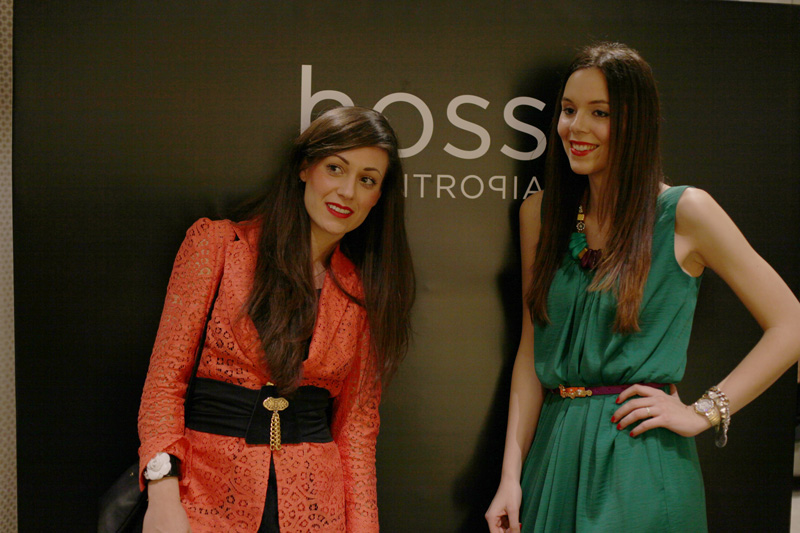 ♥
CURIOSE DI LEGGERMI IN DIRETTA?
Seguimi su INSTAGRAM @ireneccloset [Per le fotografie delle mie giornate] e su TWITTER @ireneccloset [per i miei deliri in diretta!]
Condividi