Kiabi: il mio sabato a Vicenza con tutte voi!
Kiabi. Ciao da Firenze e felice lunedì a tutte! E' stato un weekend movimentato: venerdì sono stata ospite di Valdichiana Outlet Village (Vi ricordate qui l'ultima volta?) dove abbiamo lavorato tutto il giorno per un'iniziativa che presto coinvolgerà, se vorrete, tutte voi. Qui abbiamo scattato foto (e video) che non vedo l'ora di farvi vedere: poi subito direzione Vicenza dove, fino alle 1.00 di notte, ho curato lo styling di alcune proposte look da esporre nel negozio Kiabi Vicenza l'indomani per il grande re-opening. Così il giorno successivo, proprio da Kiabi, ho trascorso delle ore divertenti in vostra compagnia (Ho messo alcune foto scattate insieme ma, se ne avete qualcuna che io non ho, mandatemele e sarò felice di inserirle!). Due ore di foto, di risate, di chiacchiere (è bello conoscervi tutte dal vivo ed è sempre emozionante!), di palloncini, di zucchero filato.. e poi naturalmente ho curato la selezione di alcuni dei miei capi preferiti a prezzi super lowcost di Kiabi.
Per l'occasione indossavo un maglioncino davvero particolare di Milly (Potete comprare Milly QUI) abbinato ad un paio di decollete rosse (Ok, sì, le amo: potete vederle in altri look QUI e QUI e trovare altre decollete rosse da acquistare QUI) ed un paio di pants neri rigorosamente lowcost! Il make up? By Dior! Che ne dite fanciulle? Aspetto le vostre opinioni! Intanto vi mando un grande abbraccio e vi auguro uno splendido lunedì!
♥
Hello from Florence and happy monday girls! It has been a crazy weekend: friday I have been guest of Valdichiana Outlet Village where we have work all day long for a special project that is going to involve also you girls in the next months! We have shoot some pictures (and a video) that I can't wait to show you: then travelling to Vicenza where until 1.00 o clock in the morning I have worked on the styling for the next day Kiabi shop opening. So much fun! So on saturday, for the big Kiabi opening in Vicenza I had the pleasure to meet some of you girls, to shoot some pictures and have a lot of fun: thanks a lot for coming! Today you will find all the shoots from the event, hope you'll like it! :))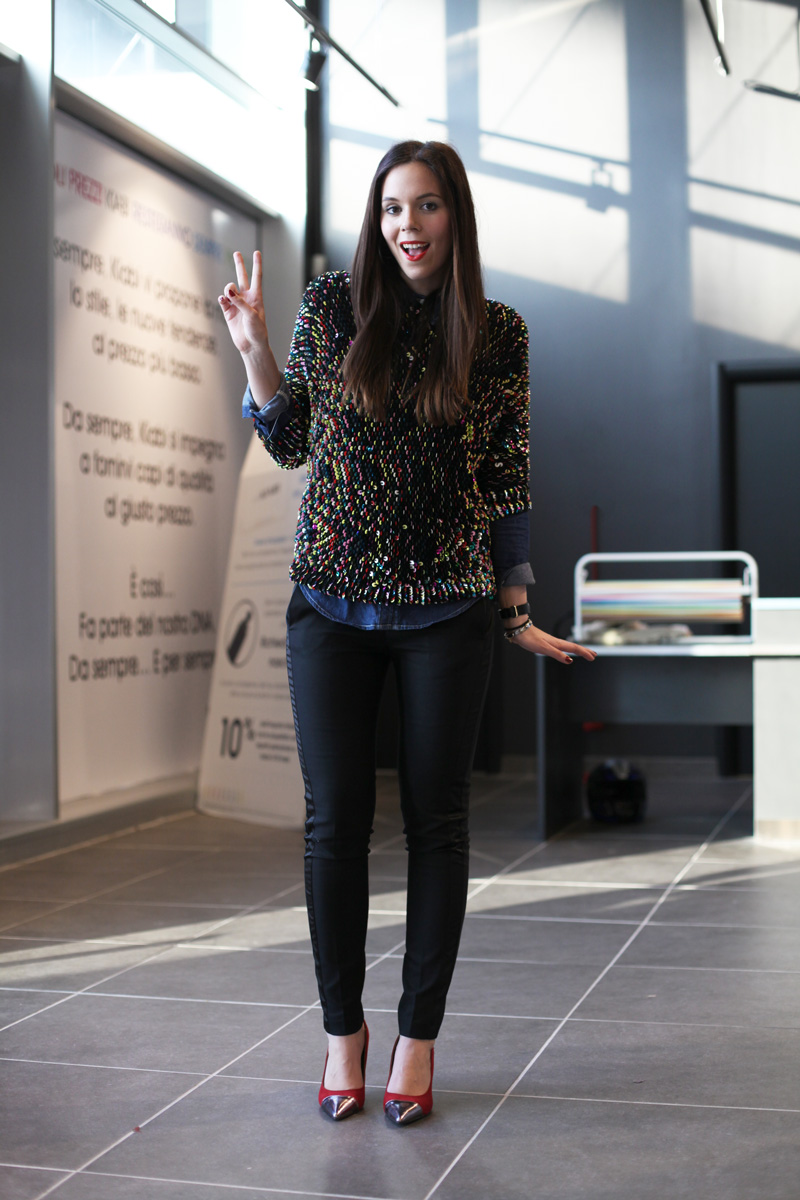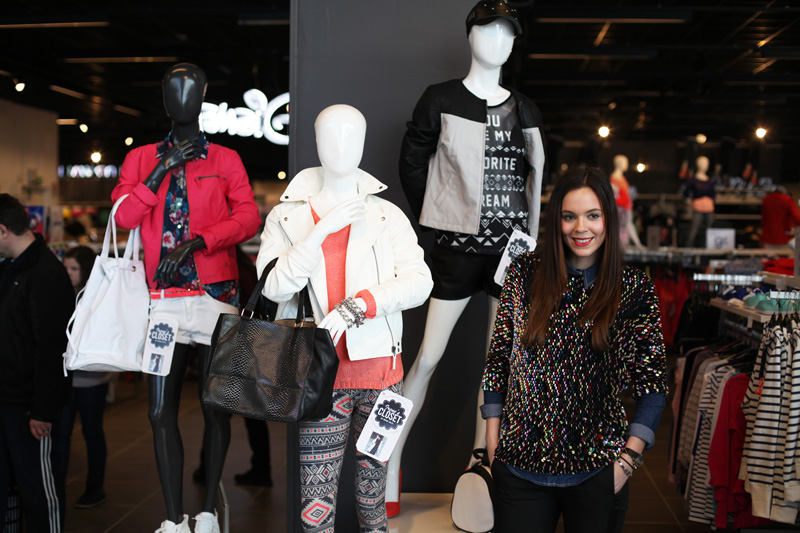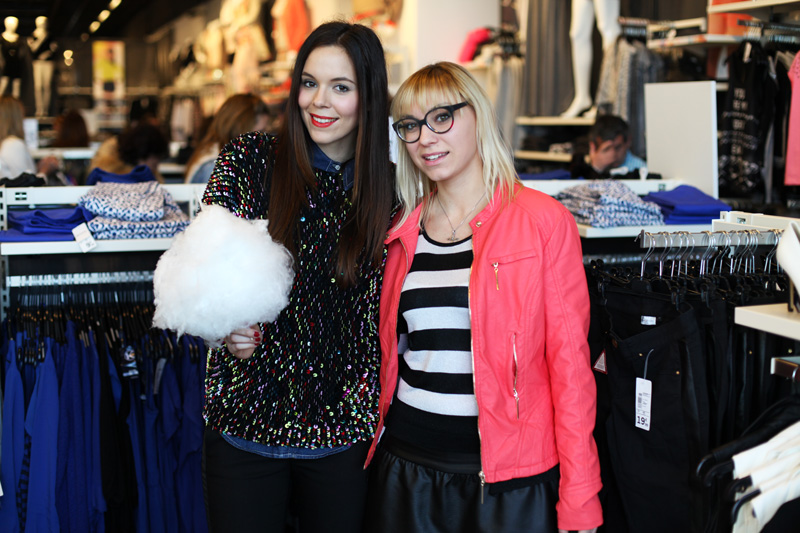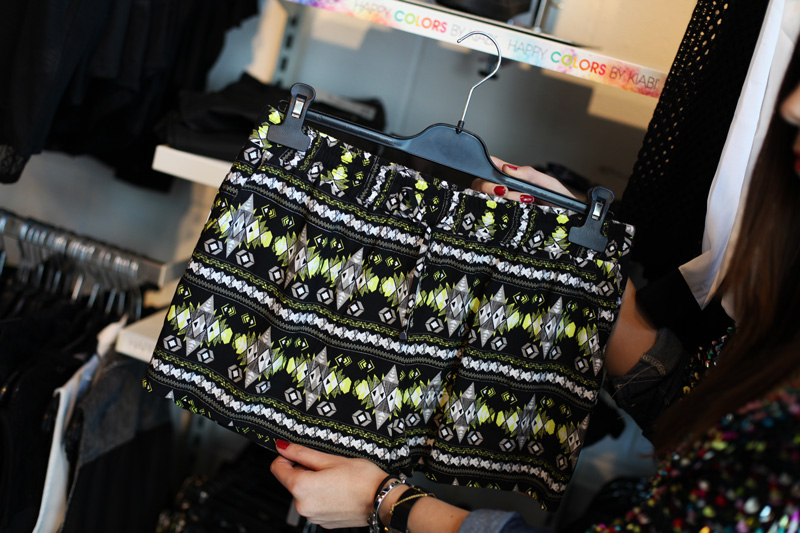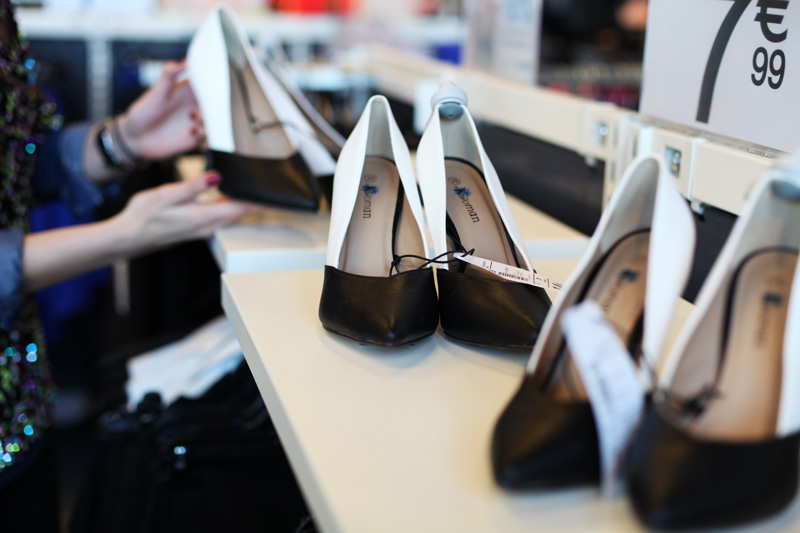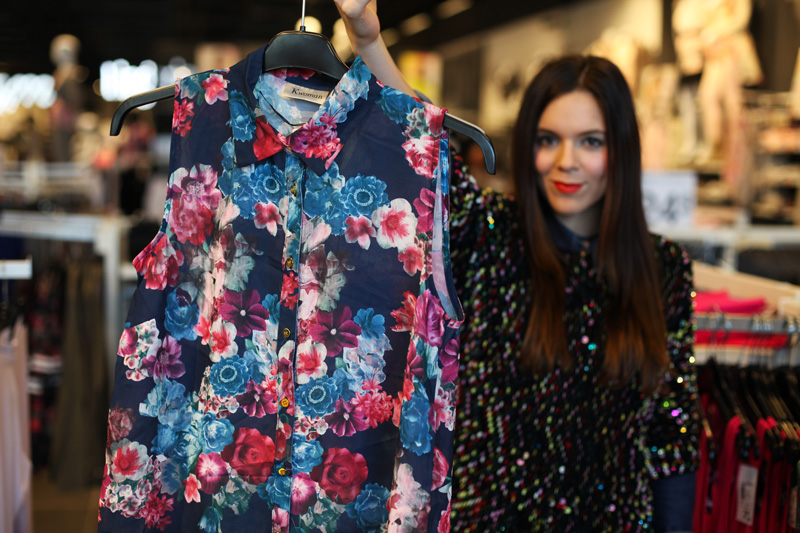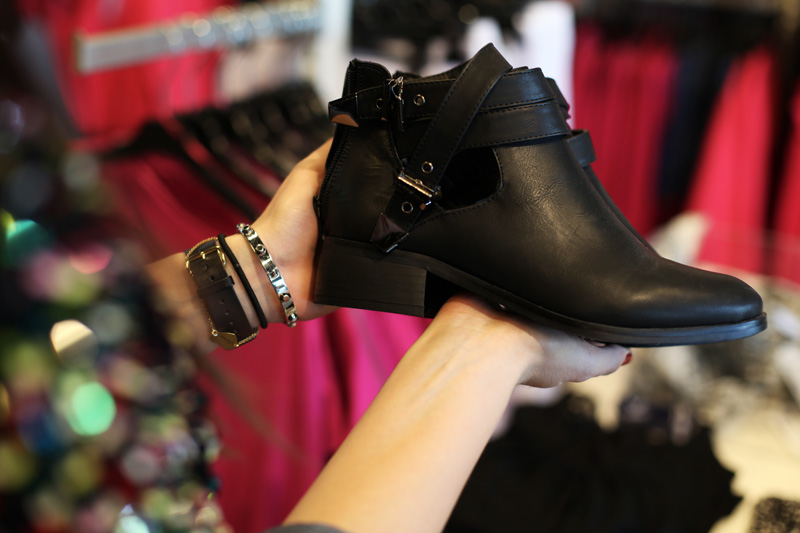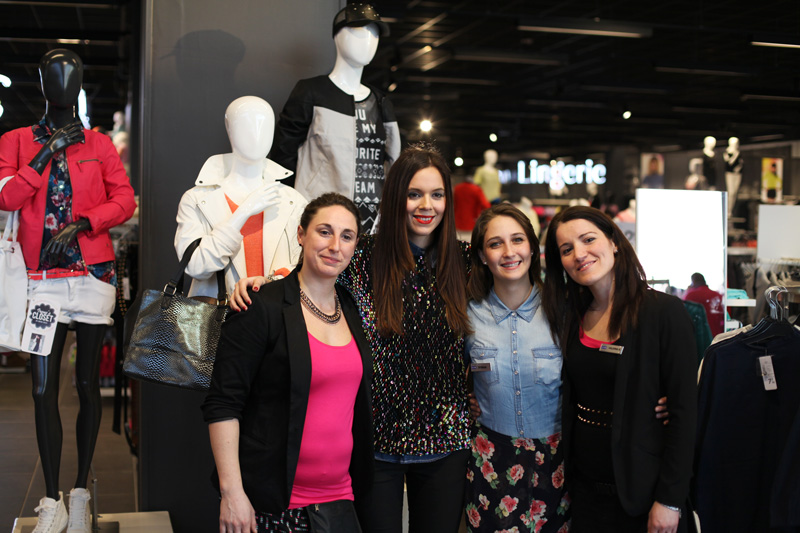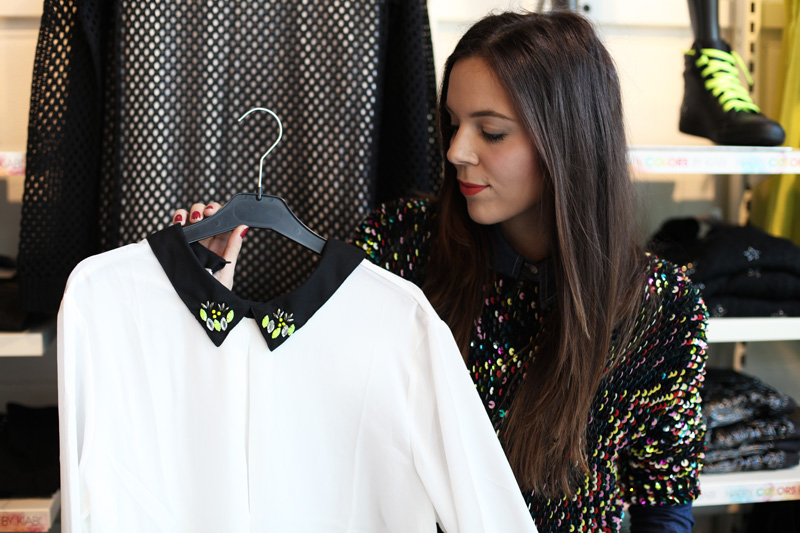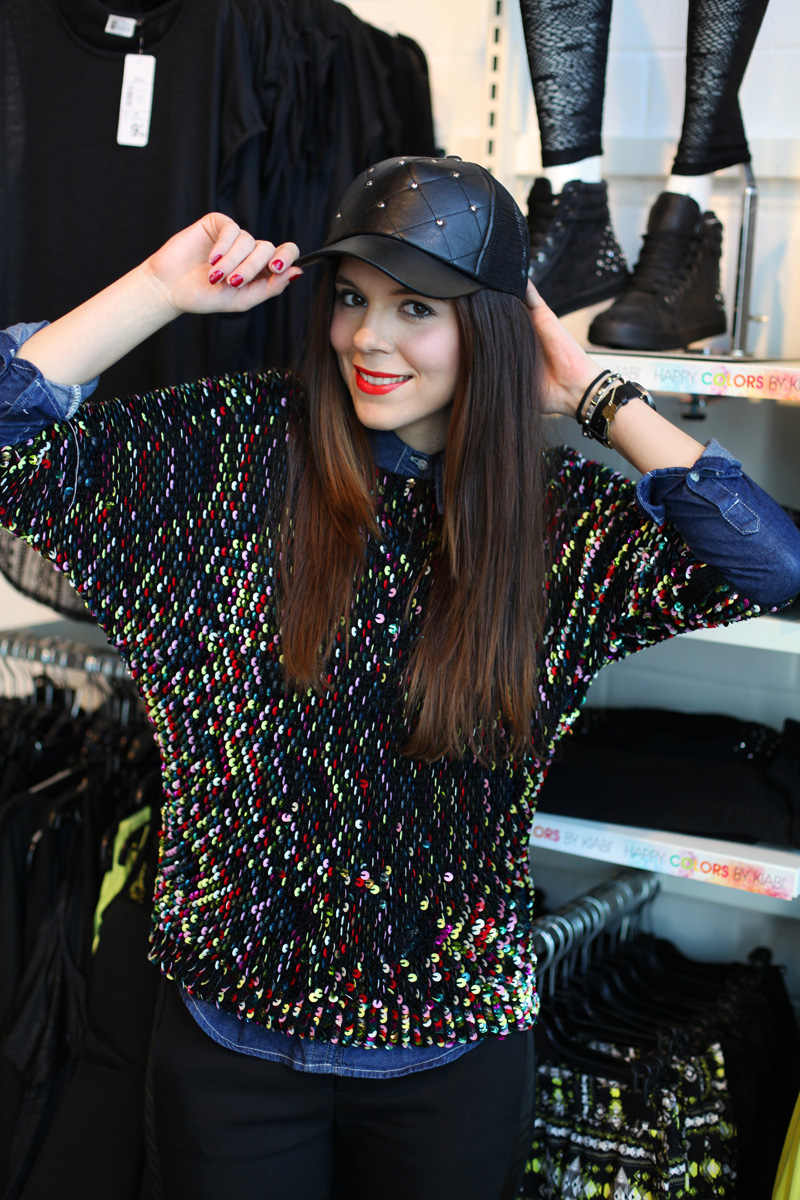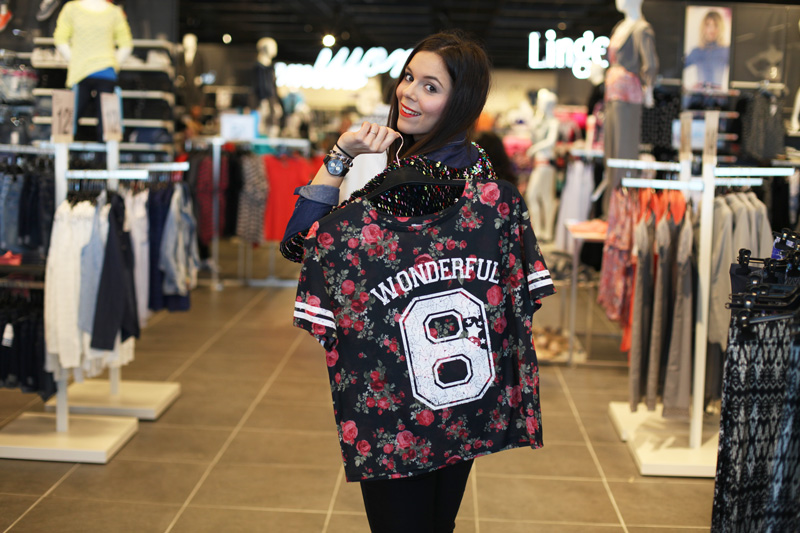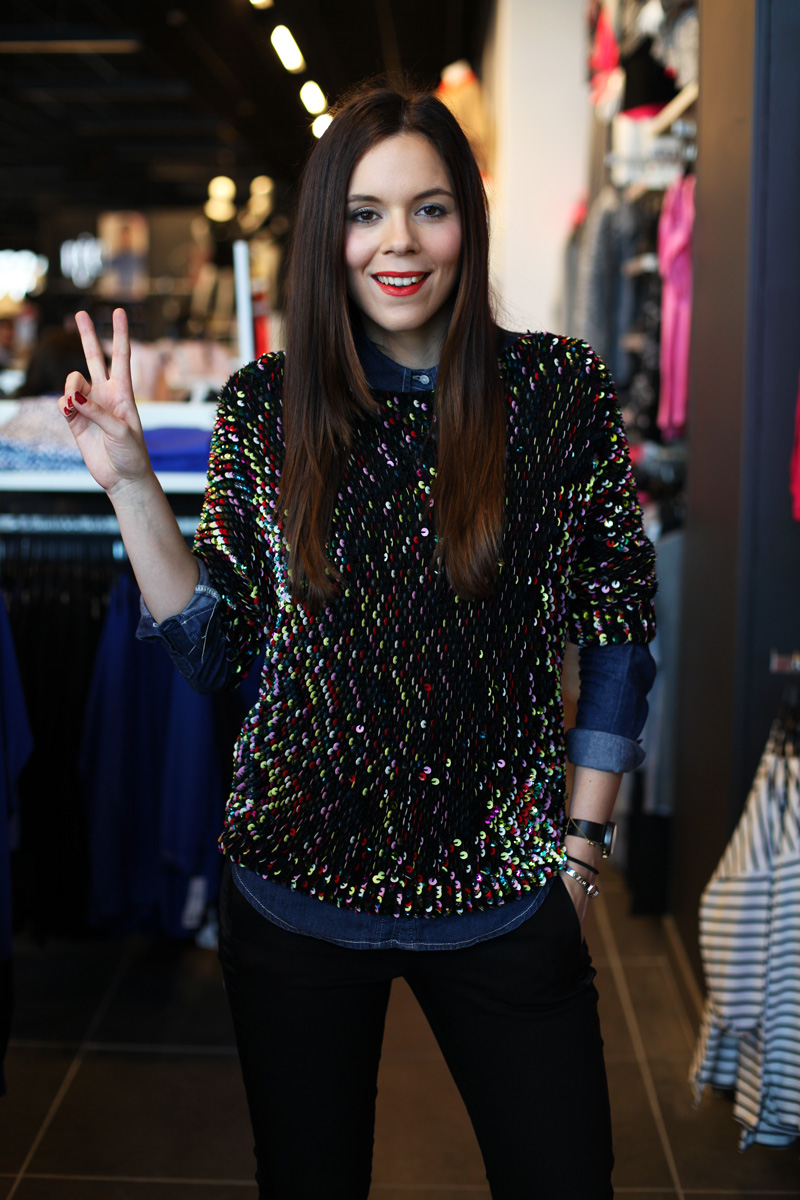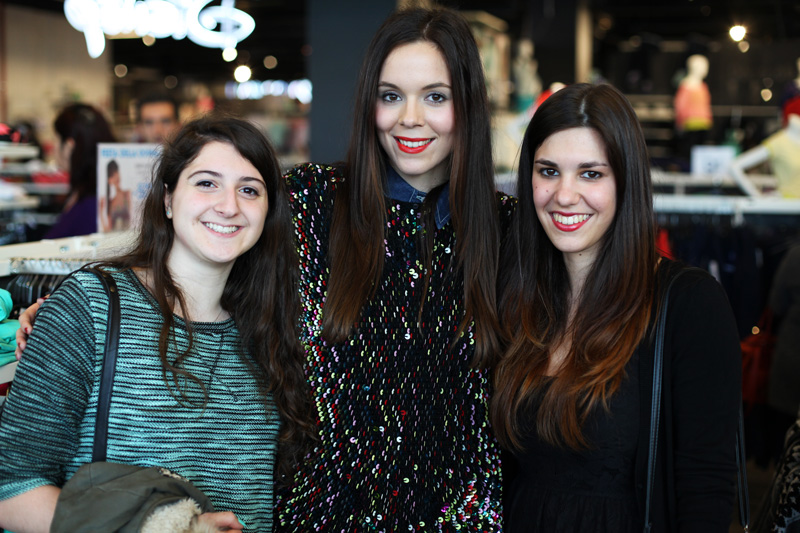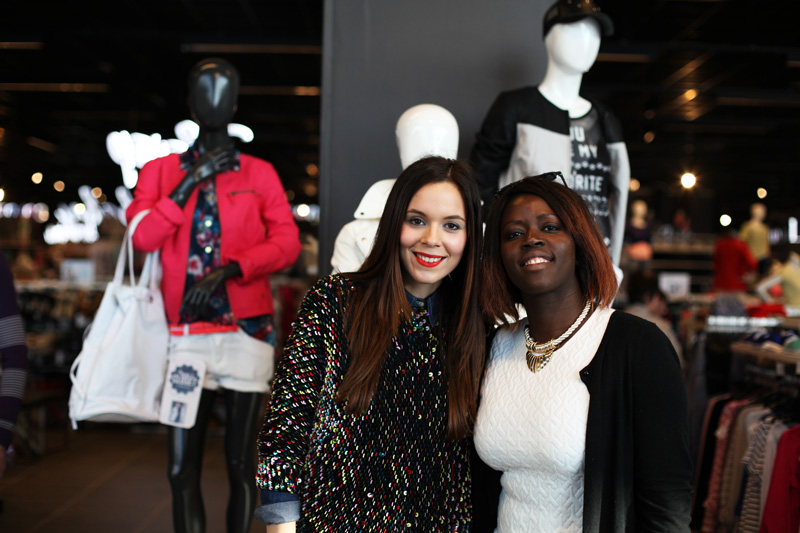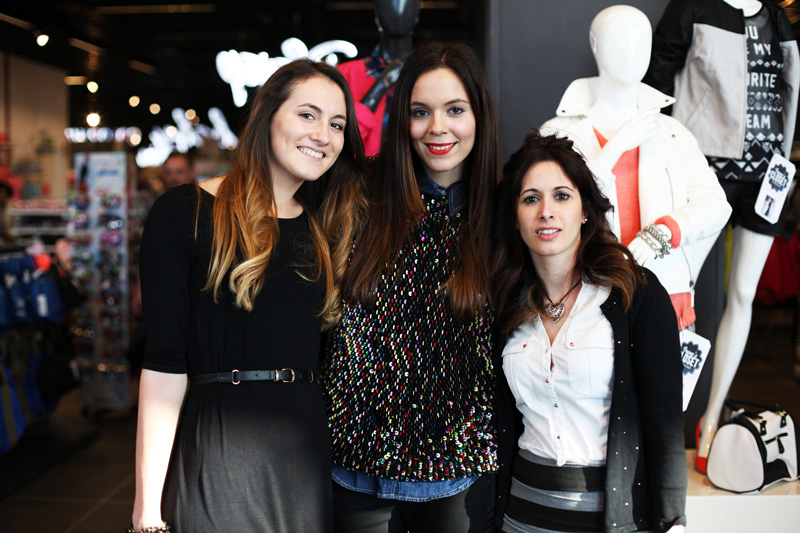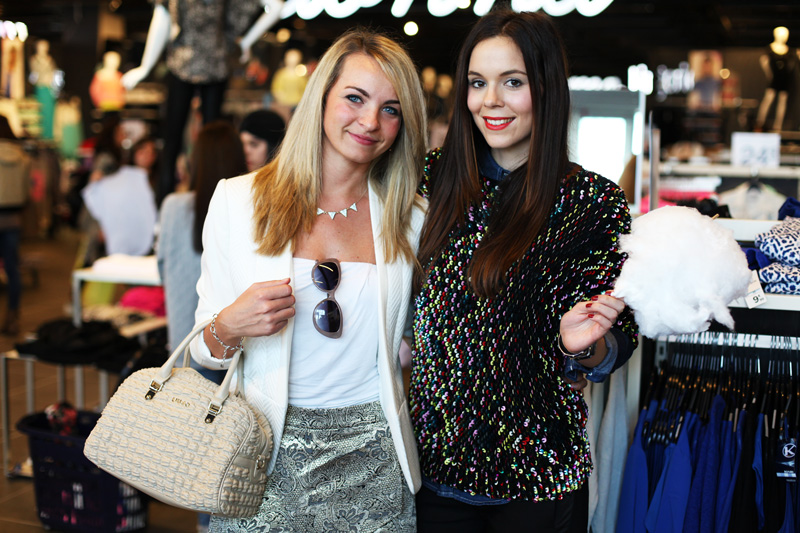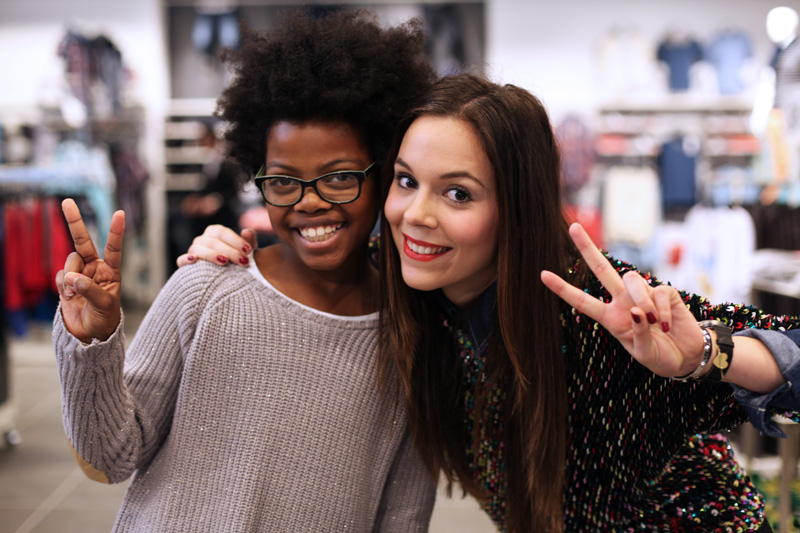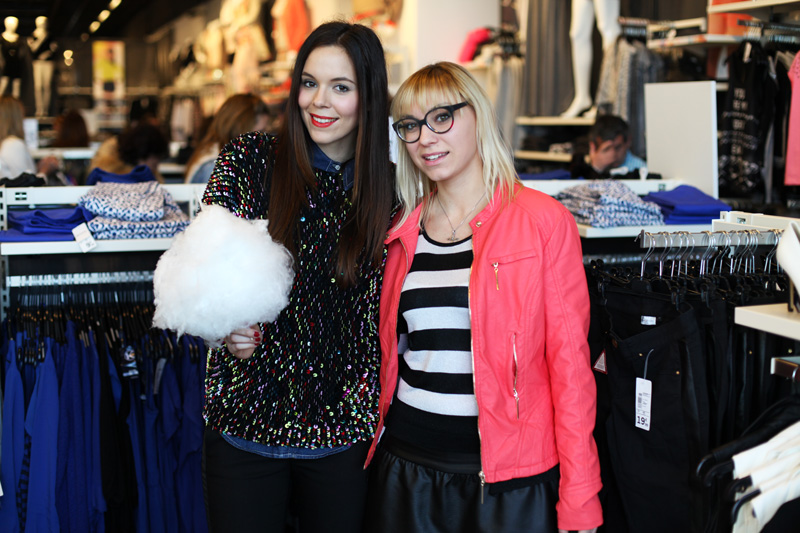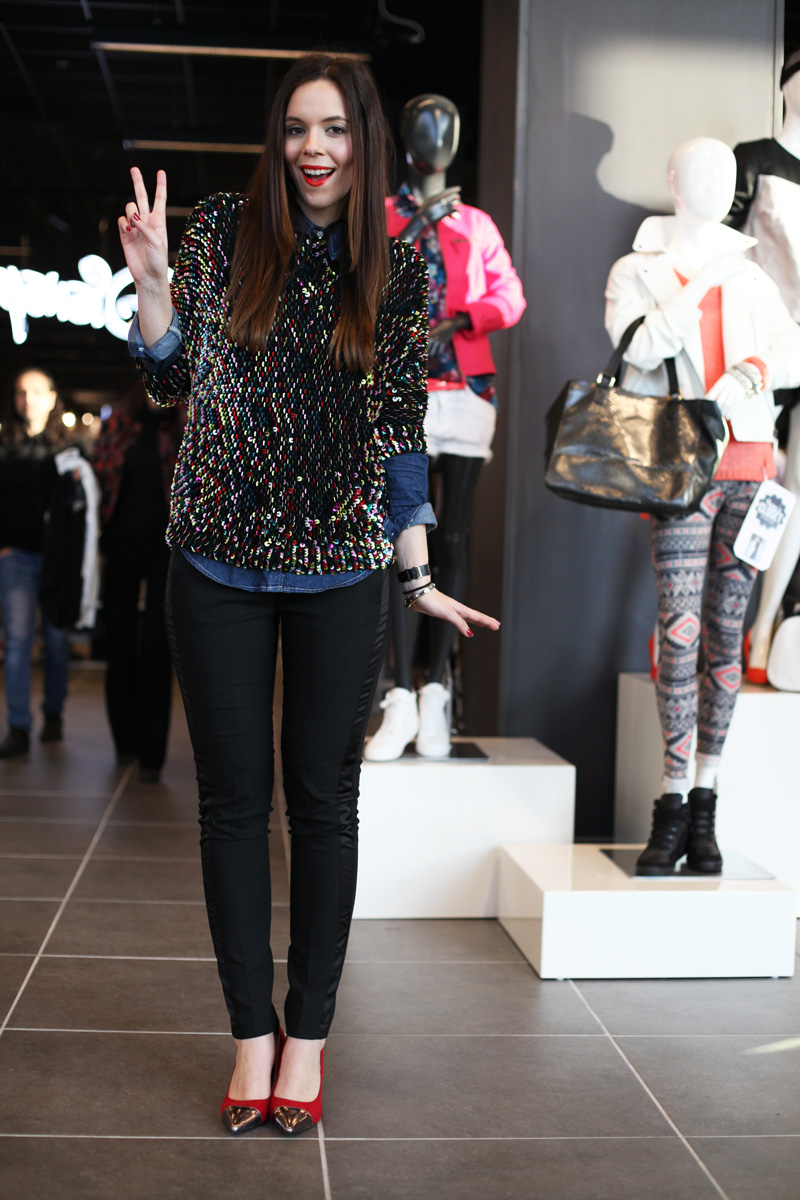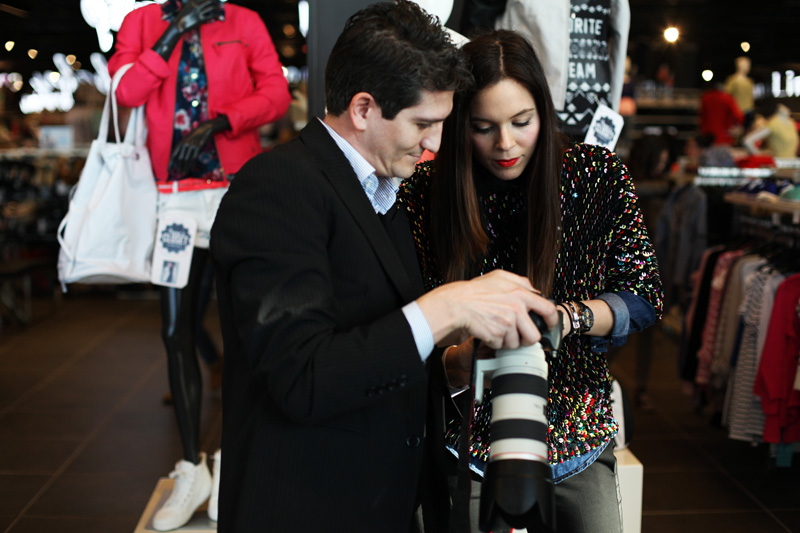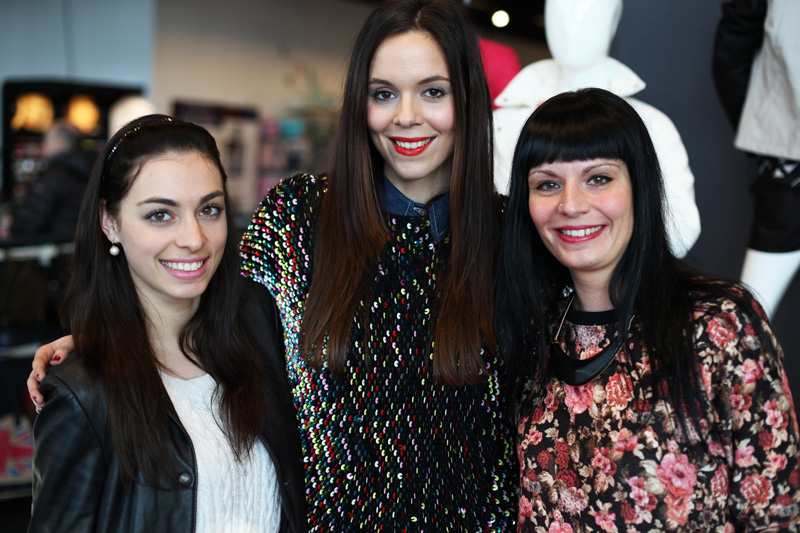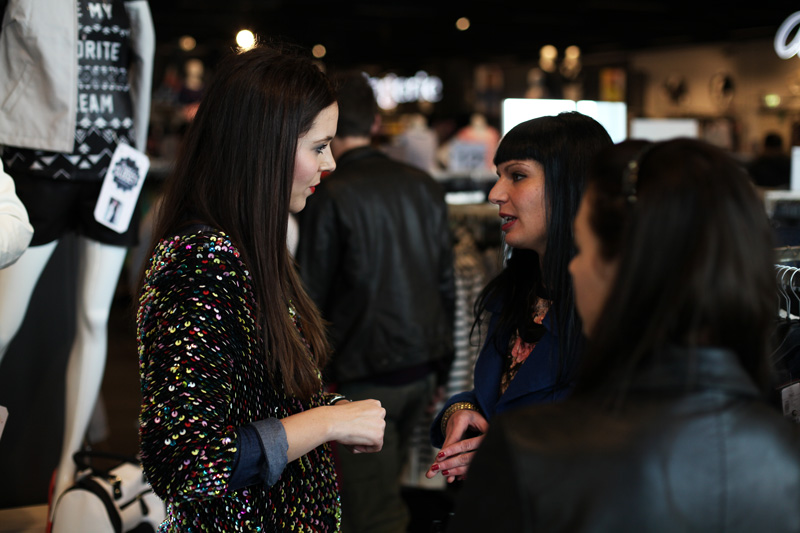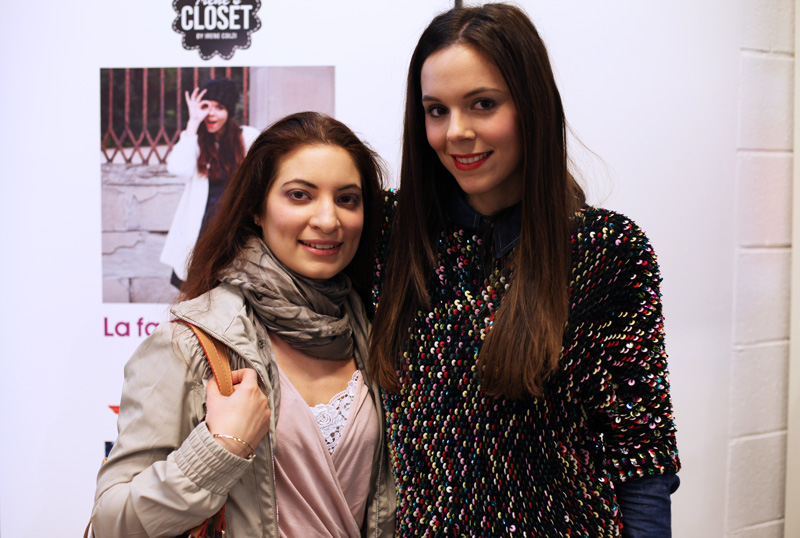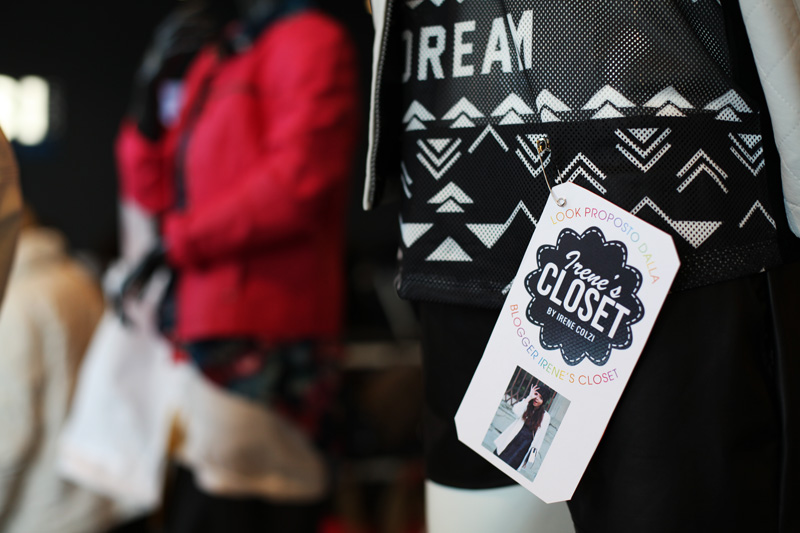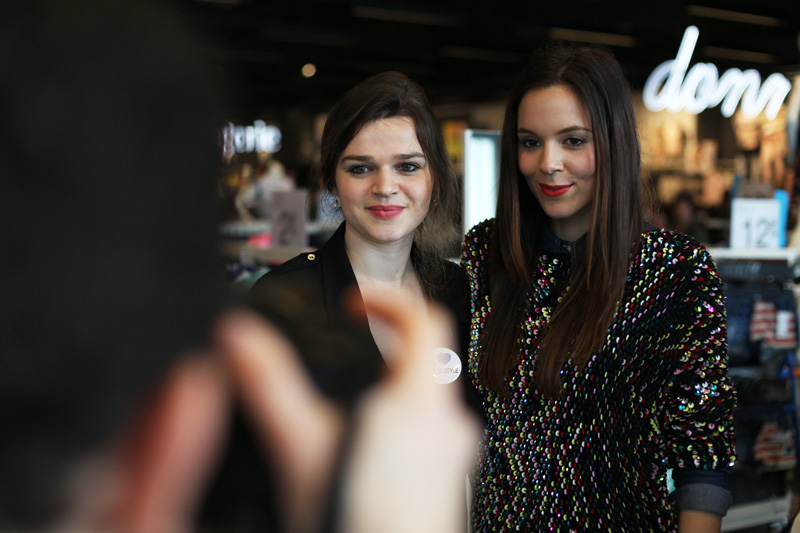 SWEATER: MILLY | Compra Milly online QUI
DENIM SHIRT: LA REDOUTE
PANTS: PIMKIE | Li hai visti in un mio look QUI e anche QUI
SHOES: I LOVE SHOES from SARENZA.IT | Le hai viste in un mio look QUI
MAKE UP: DIOR | Compra make up Dior QUI
♥
HAI VOGLIA DI LEGGERE DI PIU'? VEDI QUI!
Jo no fui, Stella Jean e Kristina T per COIN: ecco le felpe a 45 euro!
Un cappello da uomo e i pantaloni che indosso oggi cambiano stile
Tailleur pantalone: in versione rivisitata :)
Decollete rosse.. eccole in un altro look ;)
♥
Se ancora non lo fate, seguitemi LIVE durante le mie giornate su TWITTER @ireneccloset e INSTAGRAM @ireneccloset, vi aspetto per chiacchierare insieme ;)
Condividi