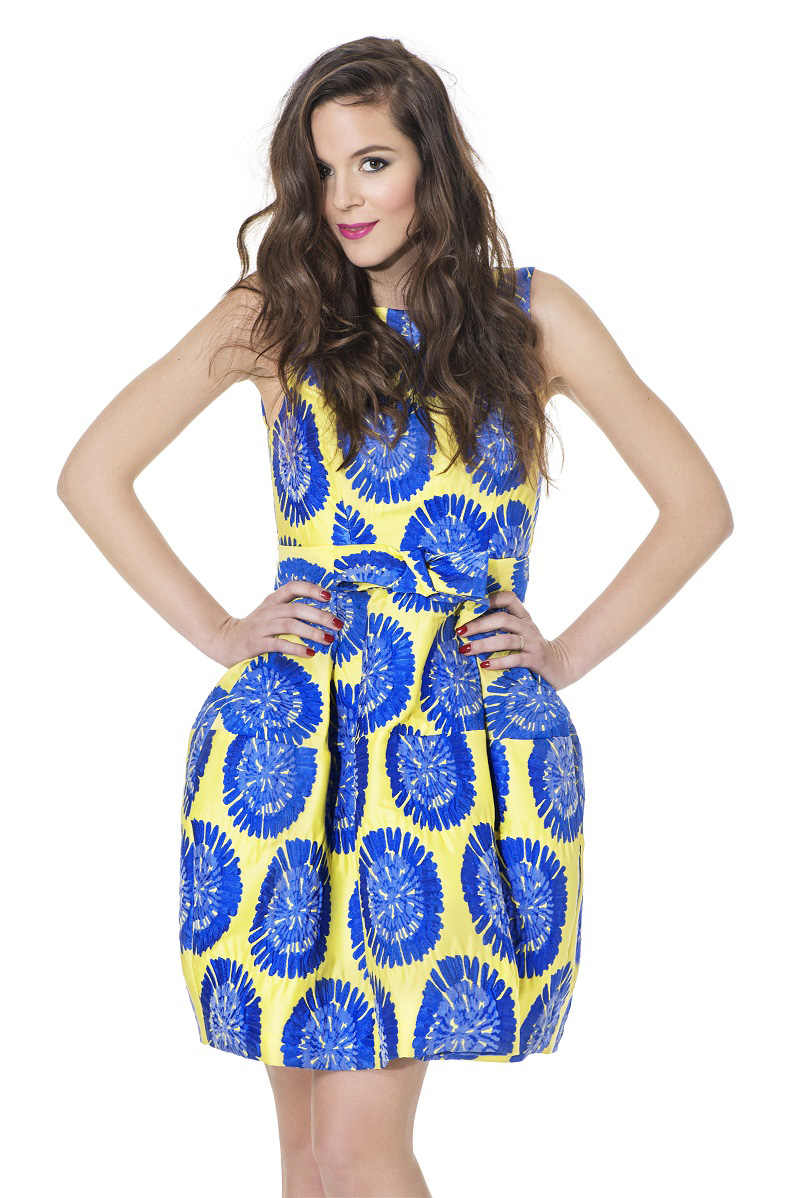 PAROSH: Irene's Closet per P.A.R.O.S.H spring – summer 2014
PAROSH. Durante questa settimana della moda (Come vi avevo accennato qui), ho partecipato ad un progetto – styling – indossato per un brand coloratissimo, sgargiante, energico: P.A.R.O.S.H. Così, qualche mese fa sono stata contattata dal marchio che mi ha chiesto di partecipare a questo divertente progetto. Di che cosa si tratta? In occasione del lancio dell'ecommerce e delle collezione Primavera – Estate 2014, io, insieme ad altri personaggi del mondo della moda (Blogger e importanti stylist di riviste), siamo state chiamate a "posare" con abiti e abbinamenti creati da noi. Modelle e stylist insomma (Un po' come avevo fatto per questi due shooting QUI per Dior e QUI per Franciacorta :D).
Inutile dire quanto io mi sia divertita (Ok, al di la del momento di panico quando il fotografo continuava a ripetermi "Play with your eyes" e non avevo minimamente idea di che cosa intendesse :D). Per questa stagione estiva sono stata chiamata a creare due look: poi però presi dalla foga degli scatti e dall'atmosfera divertente.. mi sono ritrovata a scattarne il doppio :D Così oggi vi faccio vedere i primi due scatti che abbiamo fatto: il primo, quello ufficiale, che potete vedere oggi sul sito di P.A.R.O.S.H ed un secondo "non ufficiale" ma che mi piaceva particolarmente. Presto vi farò vedere un secondo post con altri due looks ;)
Il primo look ha come protagonista uno degli abitini per me più belli dell'intera collezione. Perchè? Perchè arriva l'estate! Giornate soleggiate, spumeggianti. Basta poco per sentirsi bene, basta poco per creare il look giusto: un solo abitino è sufficiente (Vi ricordate la scorsa estate?)! Io ho scelto un abito dal taglio bambolina ma dai colori energici e energizzanti: giallo lime e blu intenso. Basta un cambio di accessori ed è perfetto da giorno (con un panama, una bellerina ed una maxi bag)  o da sera (micro bag, tacco alto e bracciali importanti).

Felice di dare il via oggi a questo divertente progetto (E ancora attonita nel vedermi in versione "Lookbook", fa strano, vero?): avanti con tutte le foto! Attendo curiosa le vostre opinioni! Quale look vi piace di più? Un abbraccio!
♥
During this MFW I take part to a special project for a coloreful, energic brand: P.A.R.O.S.H. Some months ago I have been contacted by this amazing brand to take part to this new project: celebrating the new ecommerce and the spring summer 2014 collection. So some amazing fashion system characters (stylist and bloggers) and me we played as models and stylist with the gorgeous spring summer 2014 collection (the pictures wull be part of the lookbook on the website!) :D I had so much fun during the shooting (Ok, with the exception that the ph was telling me "Play with your eyes" and I still totally don't know what it means :D). For the first look I have chosen one of the best dress of the spring summer 2014 collection. It's all about summer, energy, colors, isnt' it? I'm so happy today to start this project: here we go with the first two looks (more to come). Let me know what do you think and a big hug :))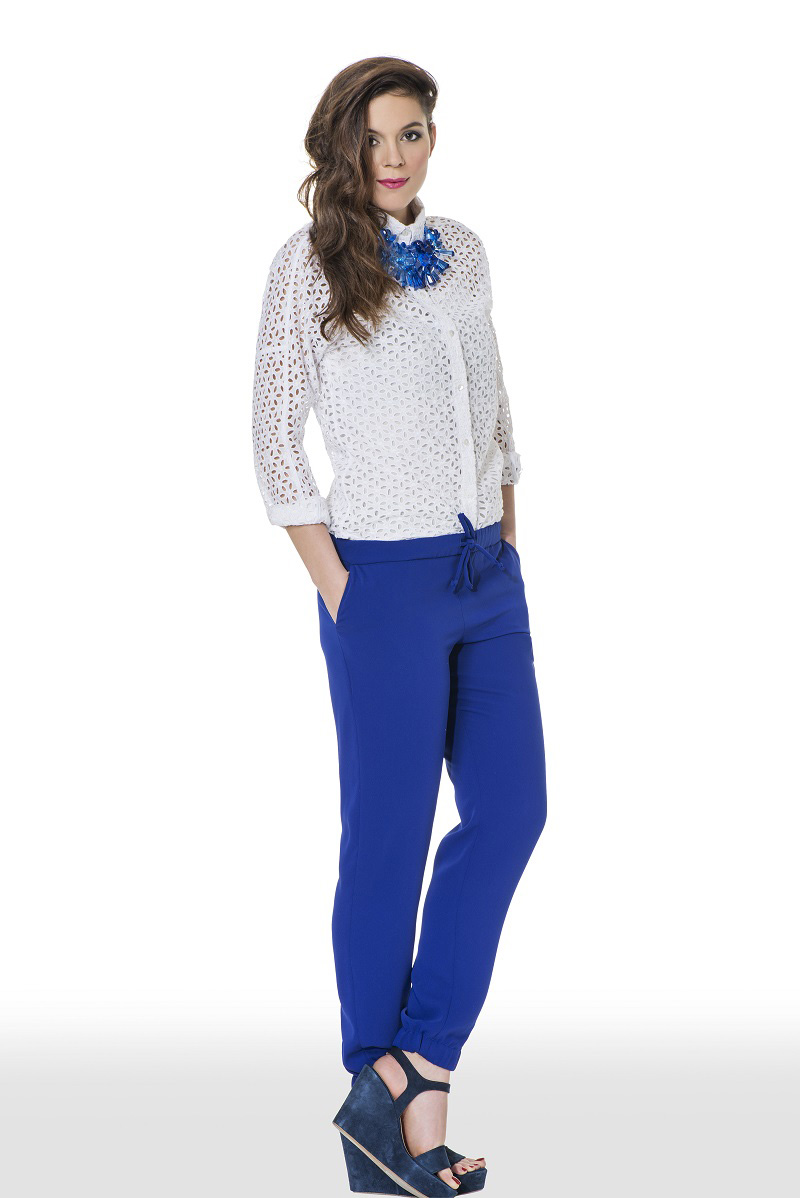 Un po' di backstage :D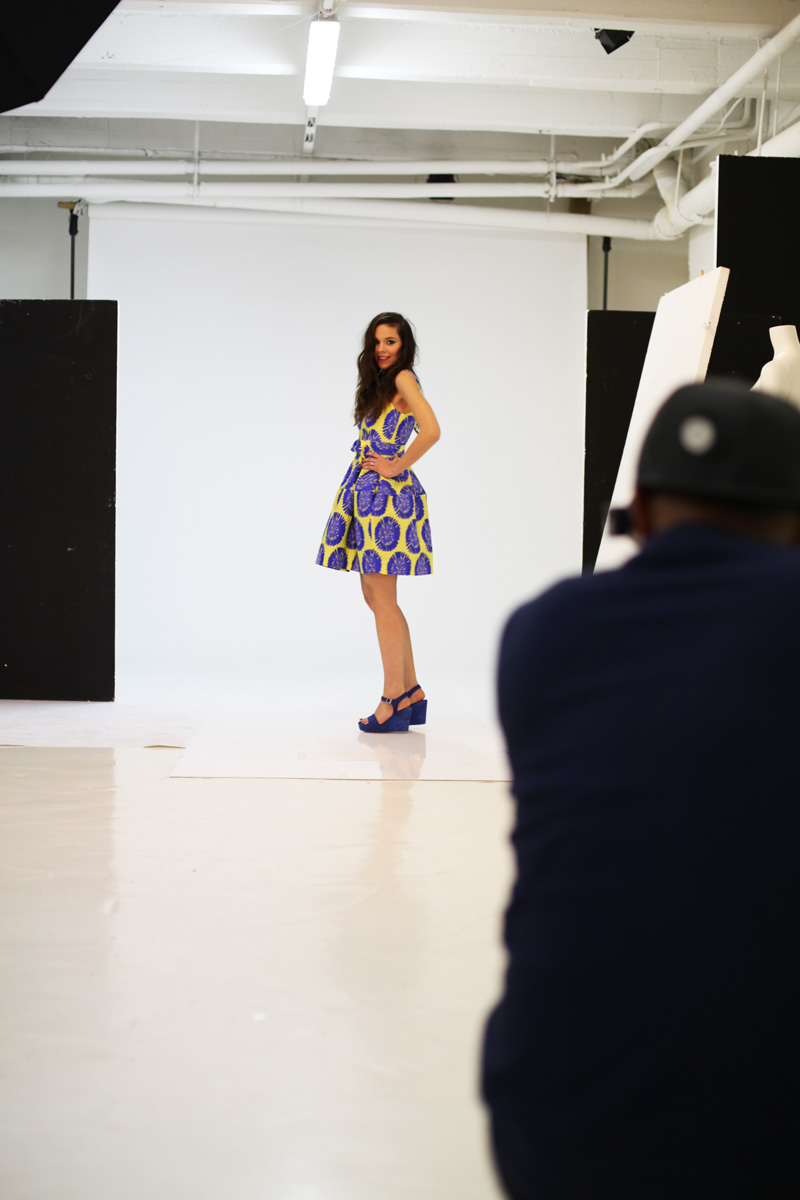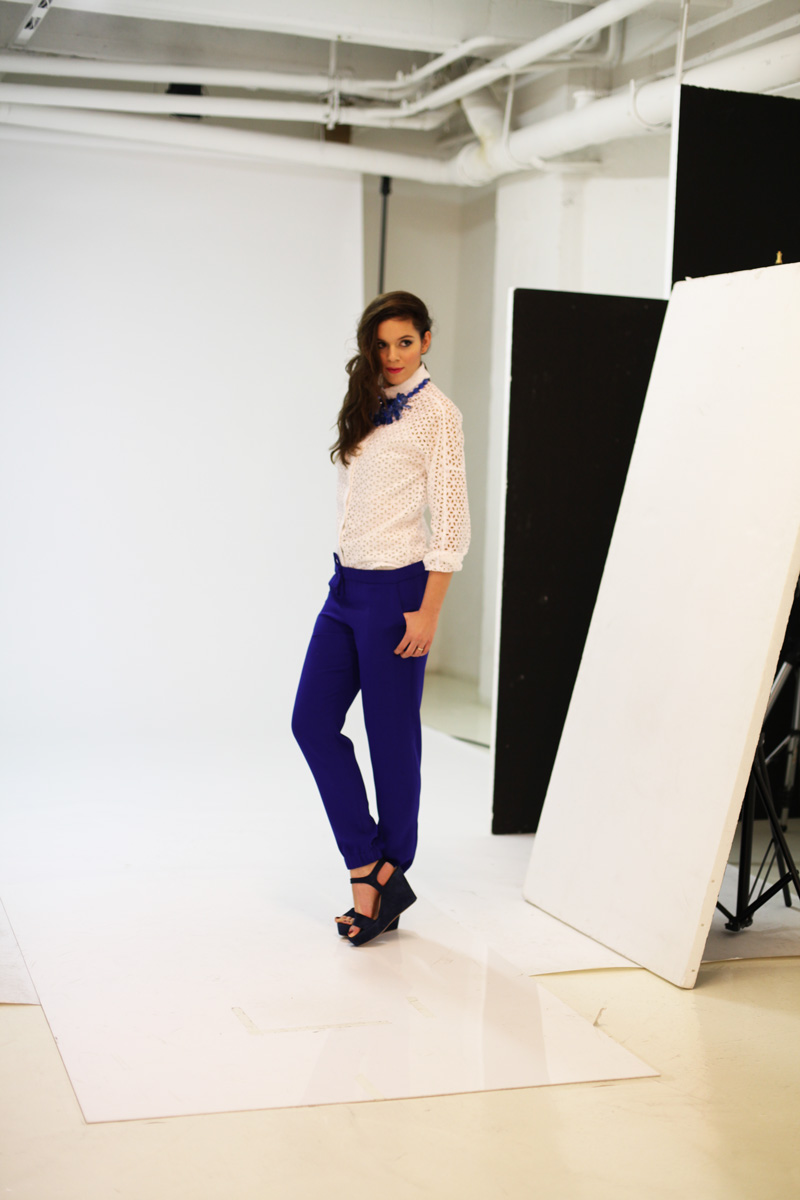 TOTAL LOOKS P.A.R.O.S.H
♥
DELLA STESSA SERIE:
In estate basta un vestito per fare il look..
♥
Condividi