Ricette dolci veloci: dai pancake ai cookies 5 ricette buone e cool!
Ricette dolci veloci. Quando sono a casa, senza viaggiare, la domenica per me è sempre stato il giorno dei buoni dolci e delle buone ricette. Beh, per la verità, quando ho un diavolo per capello oppure ho bisogno di dolcezza cerco di ritagliarmi qualche minuto anche durante la settimana per fare qualcosa di buono e che scaldi il cuore. Così ho pensato oggi di raccogliere le mie 5 ricette best. Veloci (chi più, chi meno), facili (ma davvero), gustose (:D) e tutte possono essere fatte anche per intolleranti ai lattinici ;) A voi! Buona domenica  e buoni dolci :D
Se decidete di farli non dimenticatevi di taggarmi nelle vostre foto, sono curiosa! Taggatemi come @ireneccloset su Twitter e Instagram, Irene Colzi su Facebook! Un abbraccione ;)
♥
When on sunday I'm home and I have some free time I usually love to cook yummy cookies and cakes and all those amazing sweet stuff. Well, the be honest, when I'm a little bit sed I usually cook cookies and dessert :D So today I would love to show you 5 of my best recipes. Easy, cool, sweet. Here we go! :)
I miei dolci preferiti della domenica: veloci e divertenti da preparare con il proprio love, amici o famiglia.
Ecco la mia ricetta, la trovate QUI!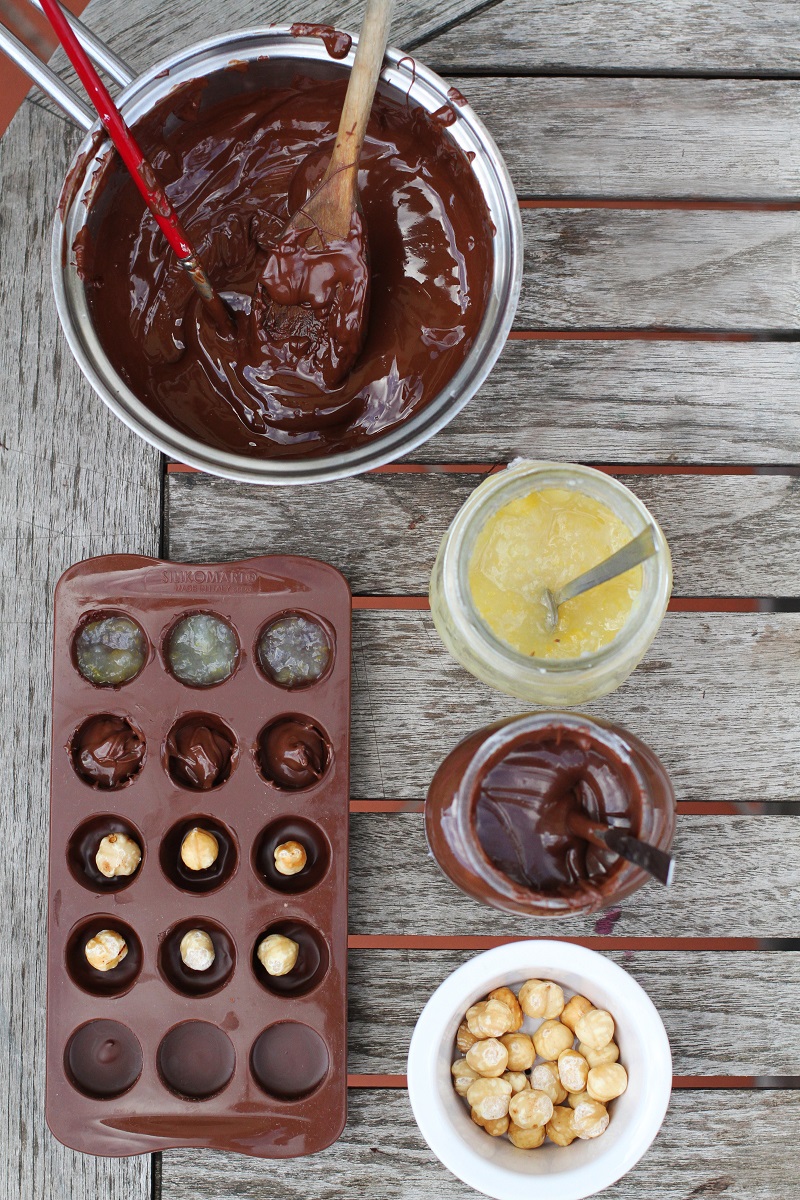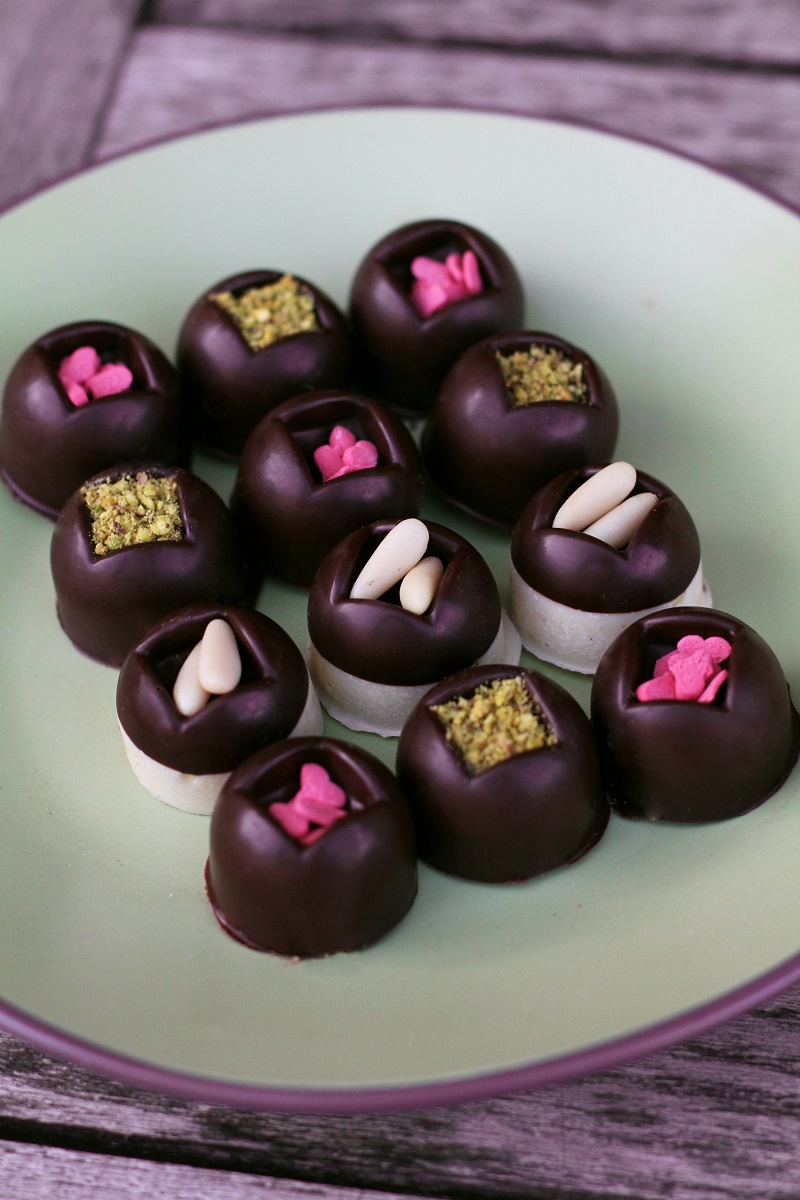 Cioccolatini: divertenti da fare! Dentro puoi riempirli con mille ed uno ingredienti. Sono anche un'idea regalo diversa da solito. La mia ricetta QUI.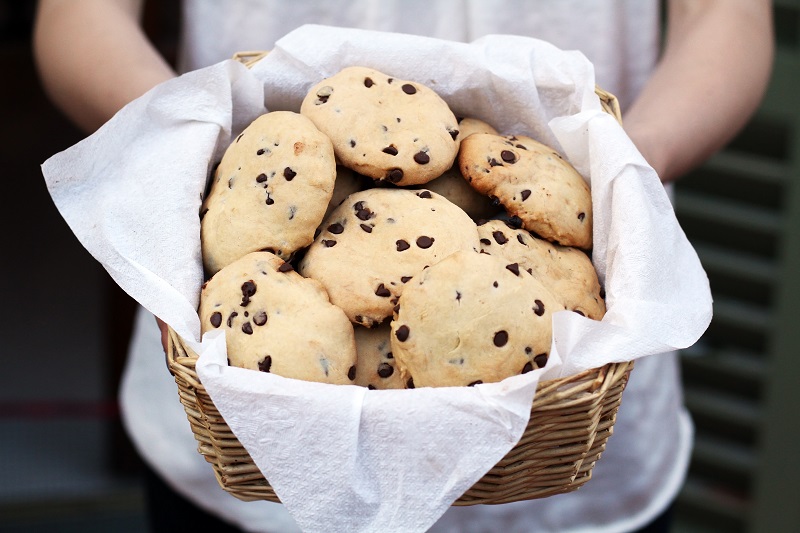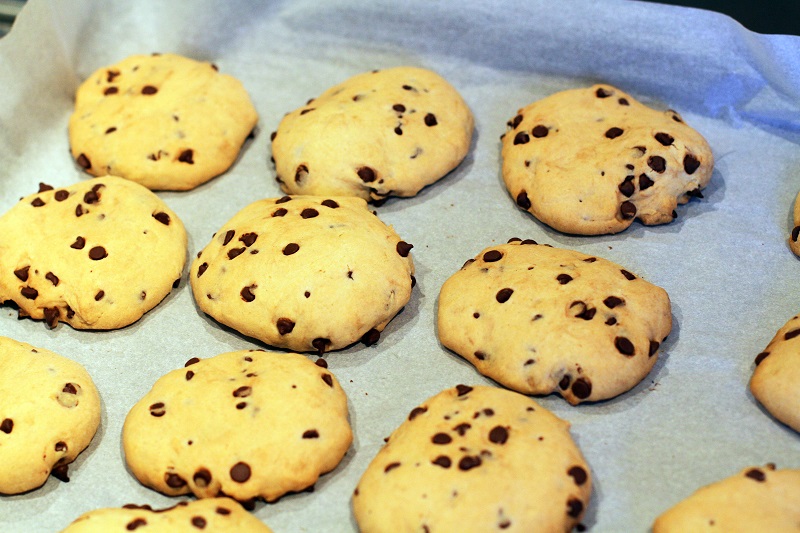 I biscotti perfetti per il thè del pomeriggio o da inzuppare nel latte la mattina. Sono buoni e soprattutto si fanno davvero in pochissimo tempo! La mia ricetta la potete leggere QUI.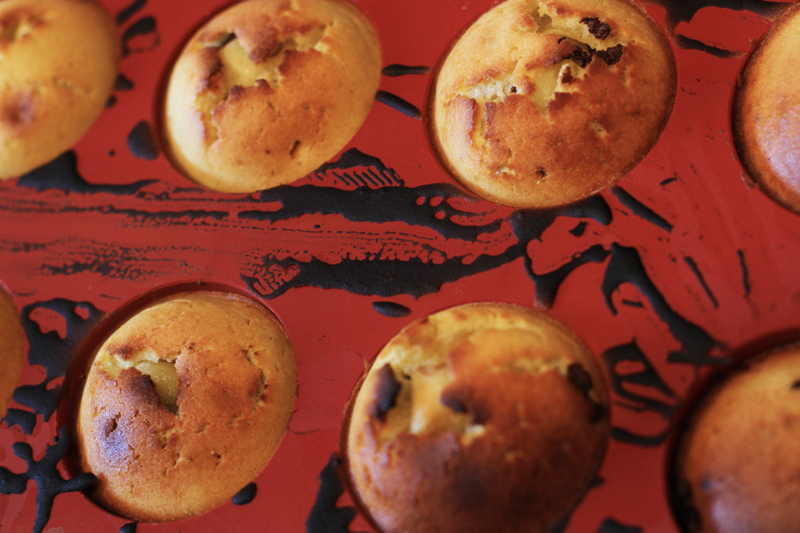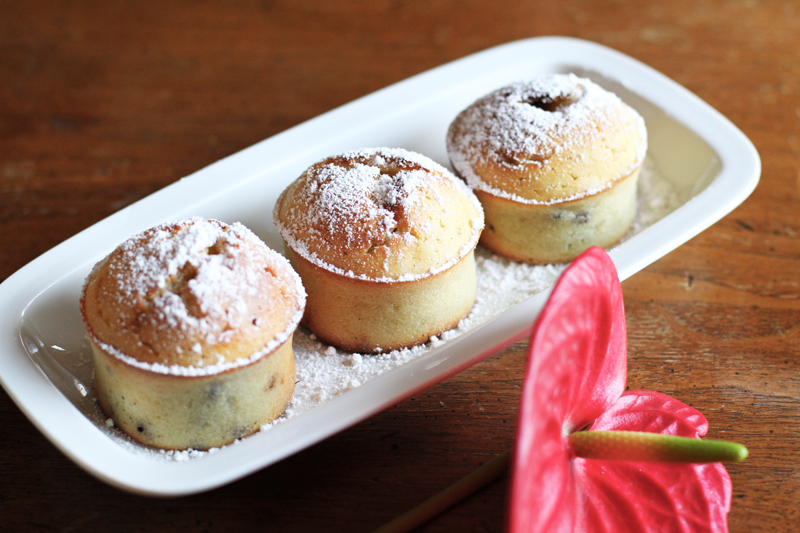 Morbidissimi, con gocce di cioccolato o mirtillo. Perfetti per la primavera ;) Ecco QUI la mia ricetta :D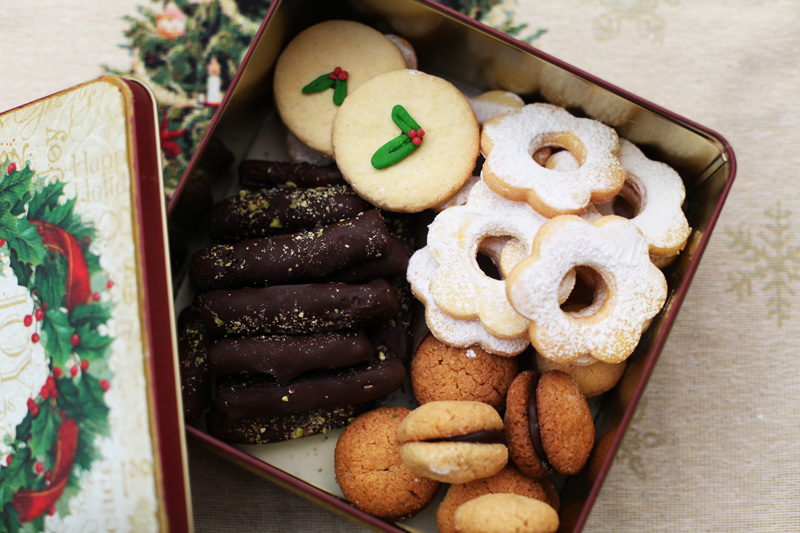 Togo, canestrelli, Baci di Dama.. i tipici dolci buonissimi per il pomeriggio. La ricetta QUI
♥
ECCO TUTTE LE RICETTE, IN ORDINE :)
PANCAKE: la mia colazione preferita della domenica!
COOKIES: i biscotti americani ma nella mia versione light!
MUFFIN: la mia merenda in 20 minuti!
♥
CURIOSE DI LEGGERMI IN DIRETTA?
Seguimi su INSTAGRAM @ireneccloset [Per le fotografie delle mie giornate] e su  TWITTER @ireneccloset [per i miei deliri in diretta!]
Condividi