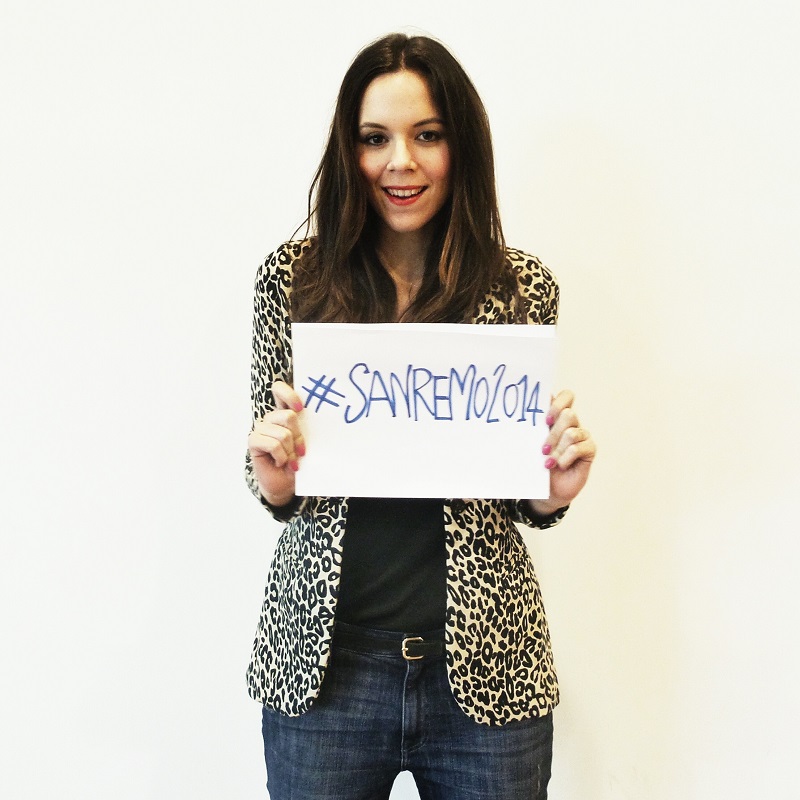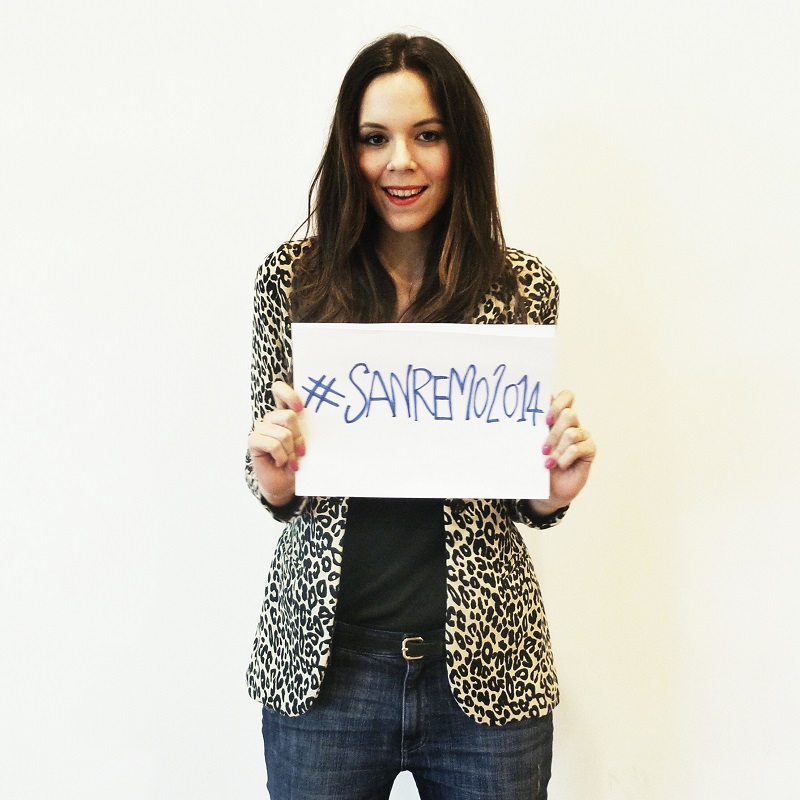 Speciale Sanremo e Milano Fashion Week: il mio dietro le quinte!
Speciale Sanremo. Sabato, tempo di tirare le somme della settimana appena trascorsa. Così, lo faccio insieme a voi con tante foto del backstage di quello che avete visto questa settimana sul mio blog: 5 giorni a Sanremo e 2 giorni a Milano per la Fashion Week :) A voi, aspetto i vostri commenti :)
P.S. Vedi tutte le foto anche su Instagram @ireneccloset. Seguitemi :)))))
♥
Saturday, time to think about last week. So today I really would like to think with you about the backstage of what I have show you on my blog: working days, food, Pitti, airport adventures.. here you have! Happy weekend!
TO READ THE POST IN ENGLISH CLICK HERE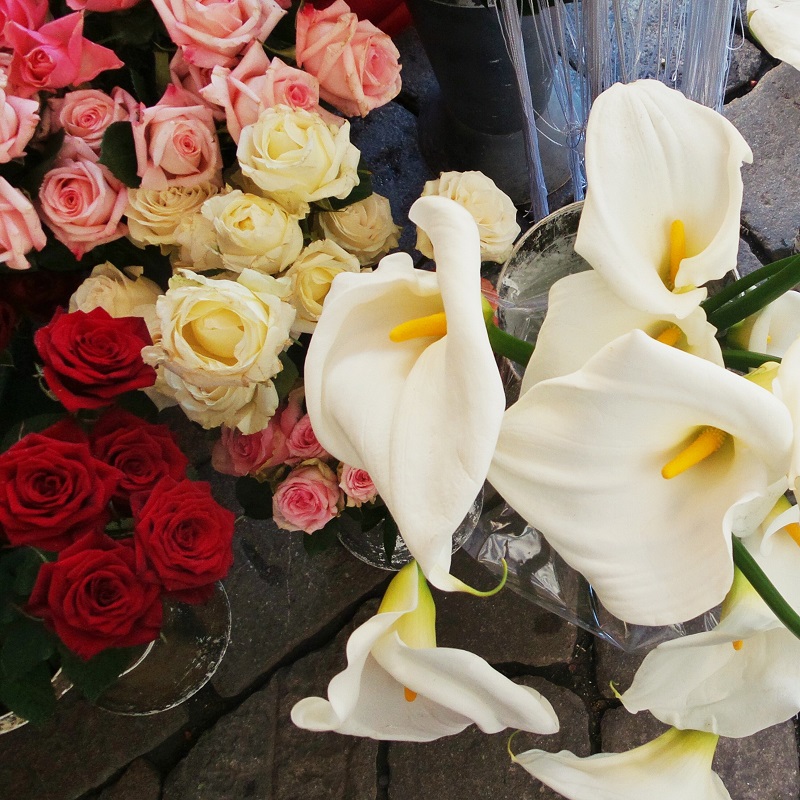 Non c'è Sanremo senza fiori..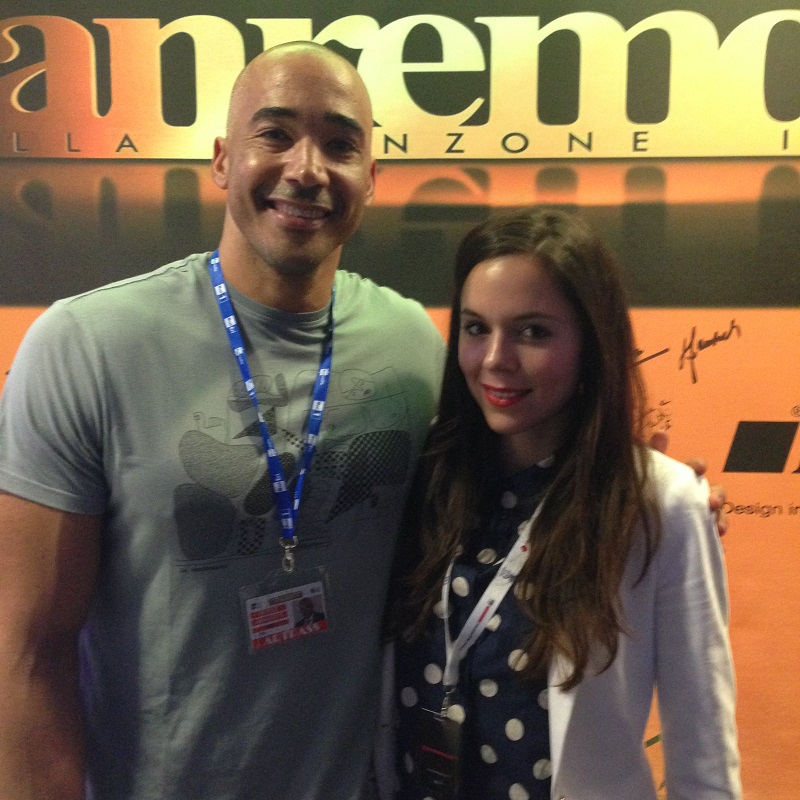 Una montagna di muscoli! Lo riconoscete?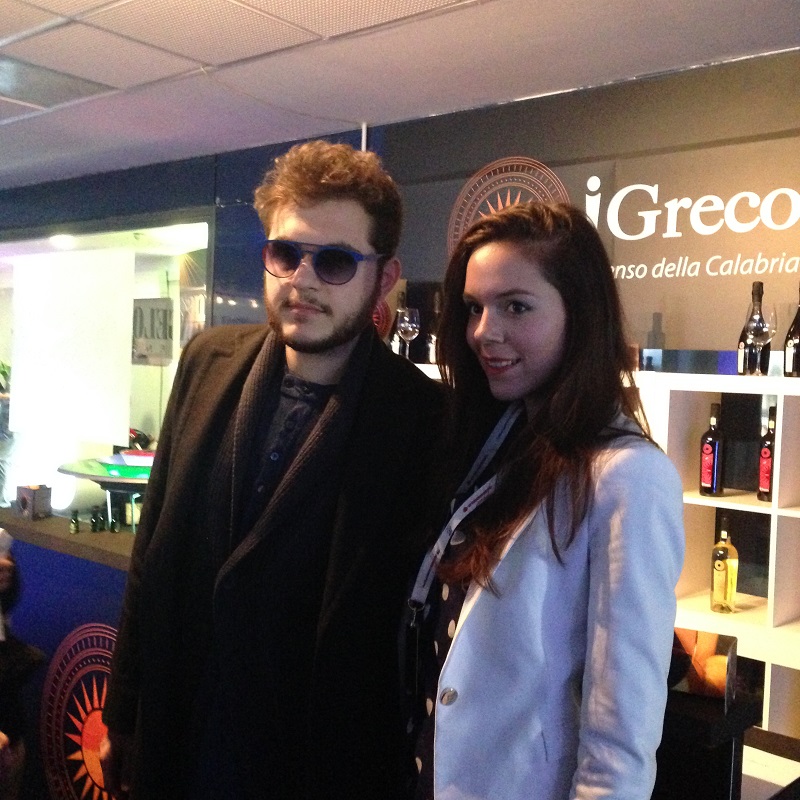 Con Renzo Rubino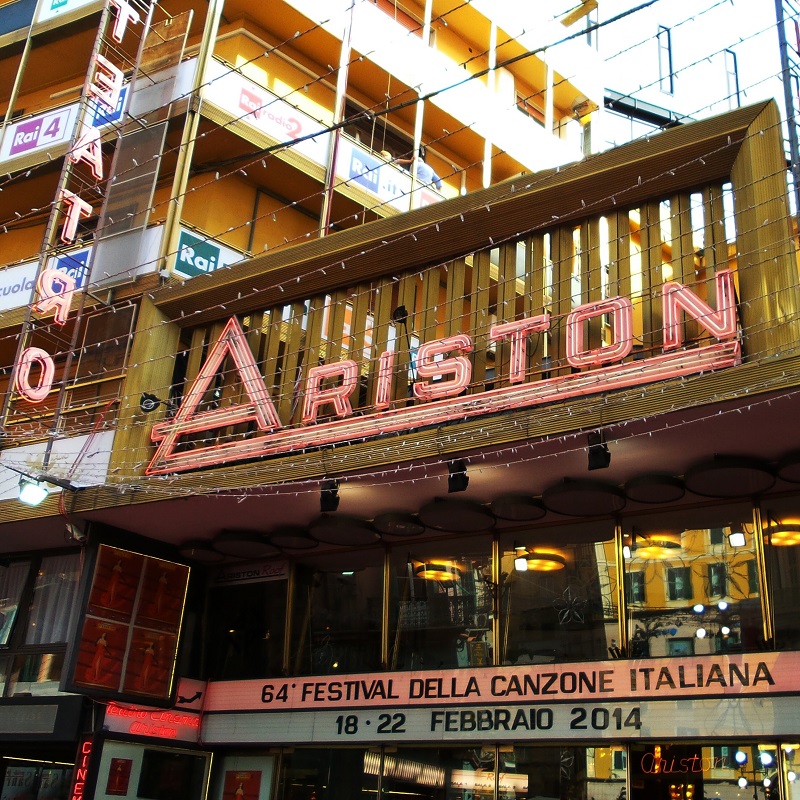 Il teatro dell'Ariston, al mattino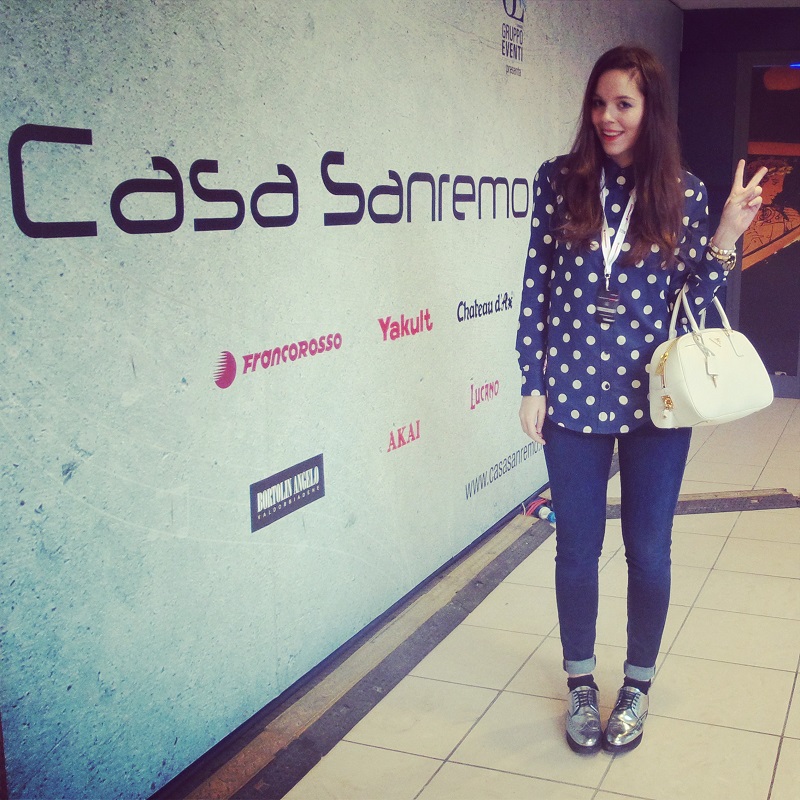 Casa Sanremo: la zona nella quale ho stazionato durante tutte le giornate, prima della diretta serale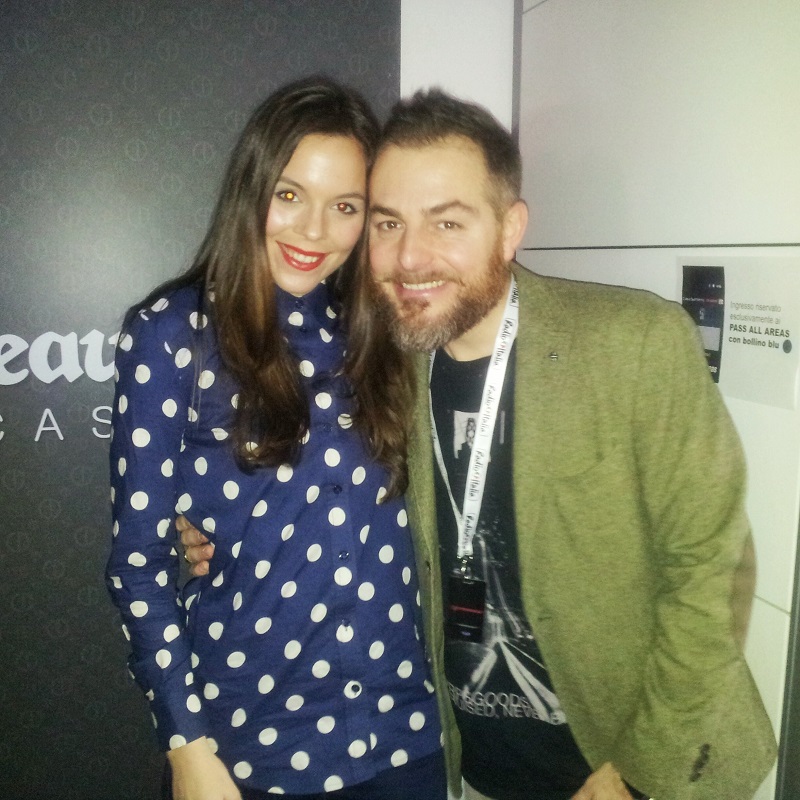 Con Daniele Bossari, una delle persone più disponibili che abbia conosciuto durante la settimana a Sanremo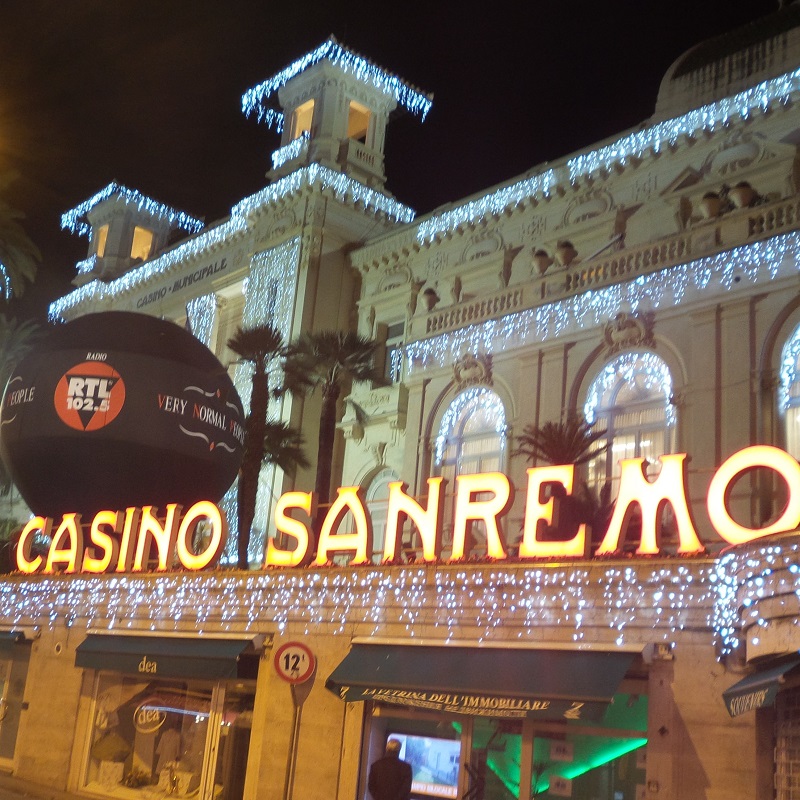 Il famoso casino di Sanremo ;)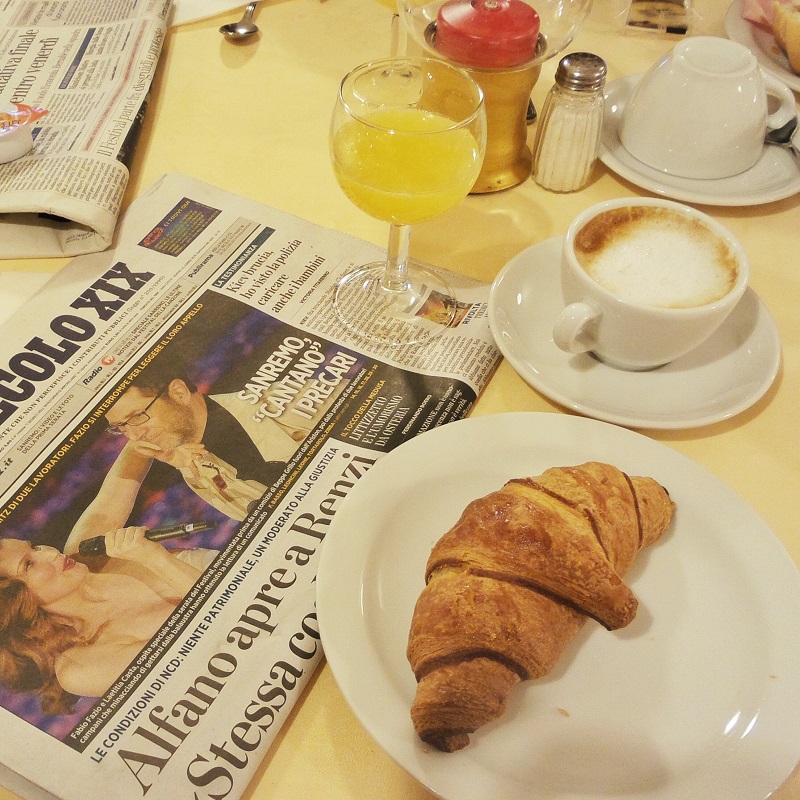 Caffè, cappuccino e… giornali, per rimanere informata sulle news da Sanremo!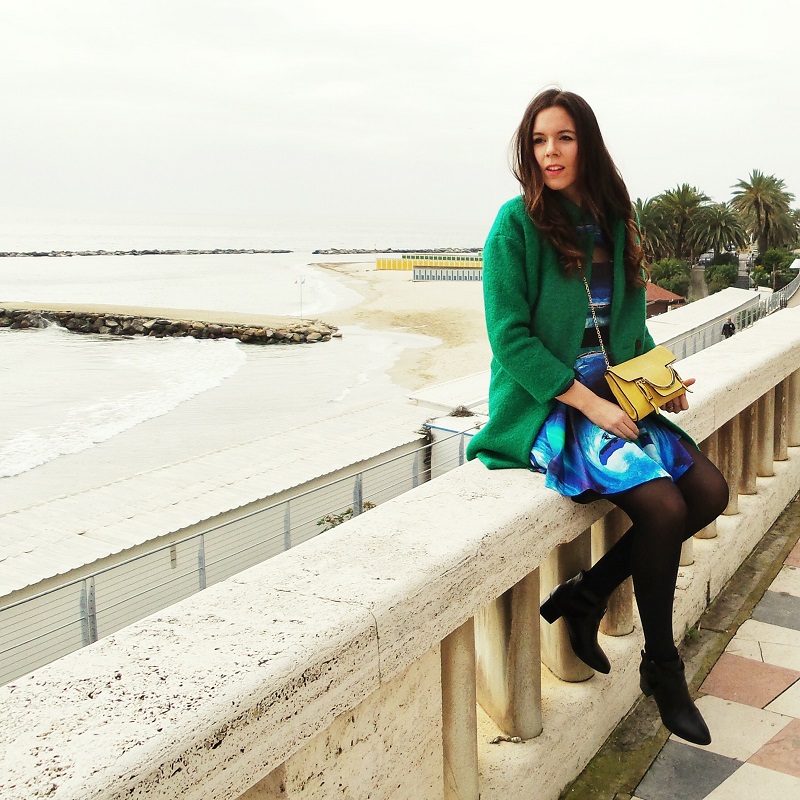 Looks sanremesi scattati sul lungo mare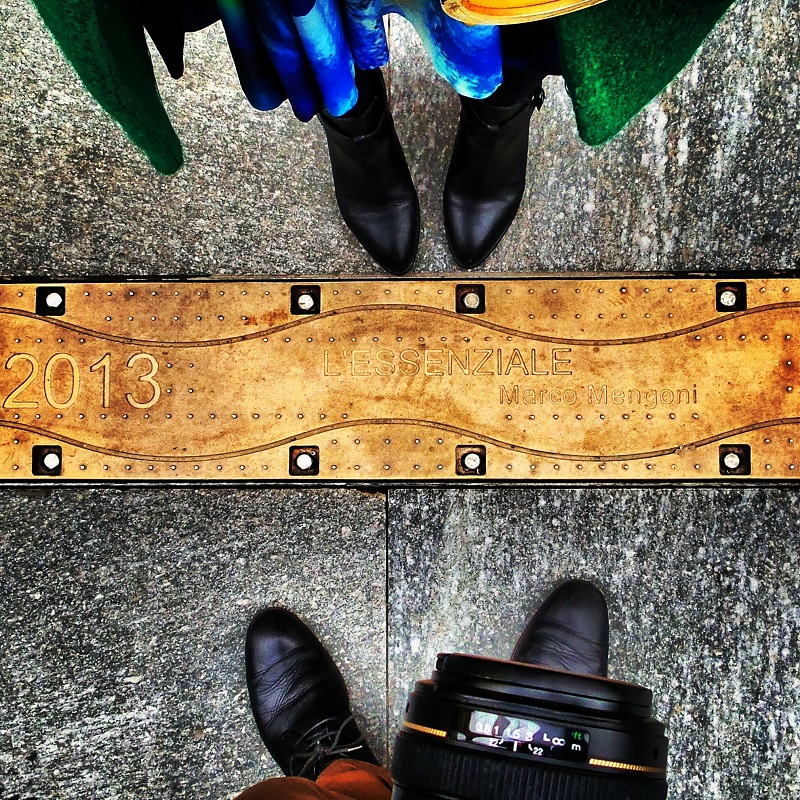 Una delle mie canzoni preferite!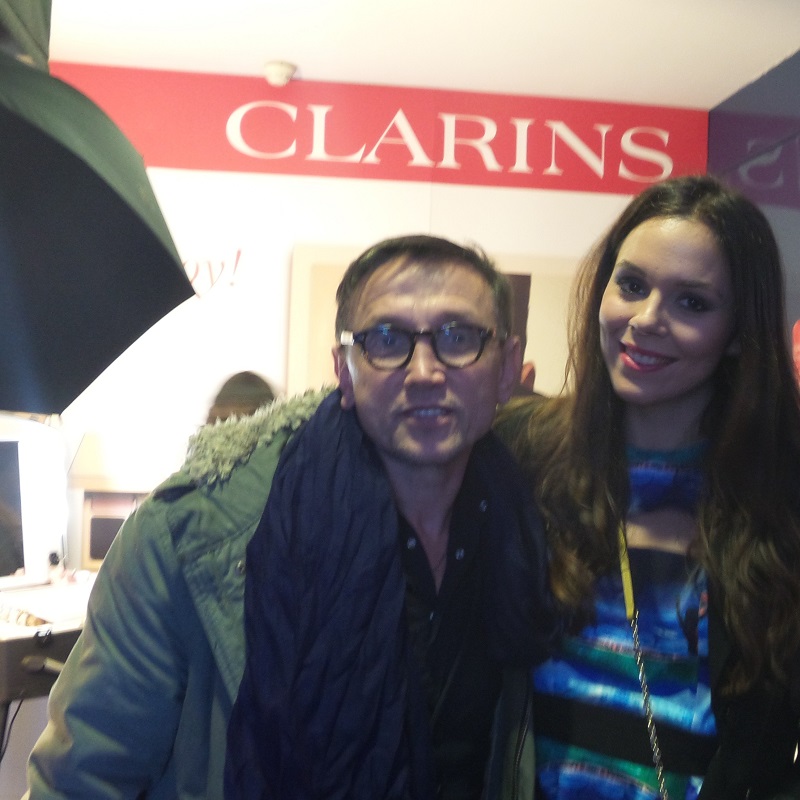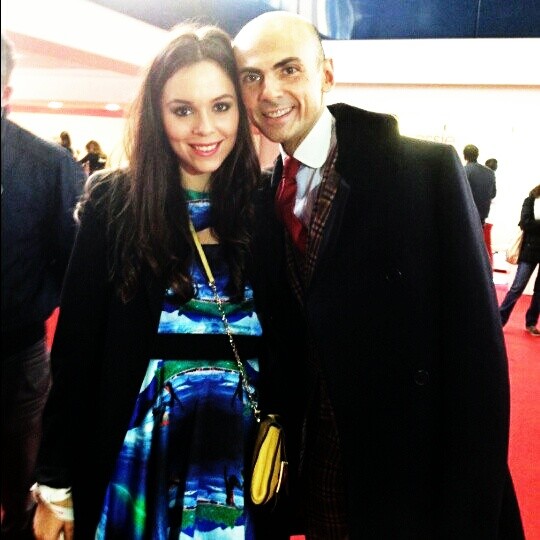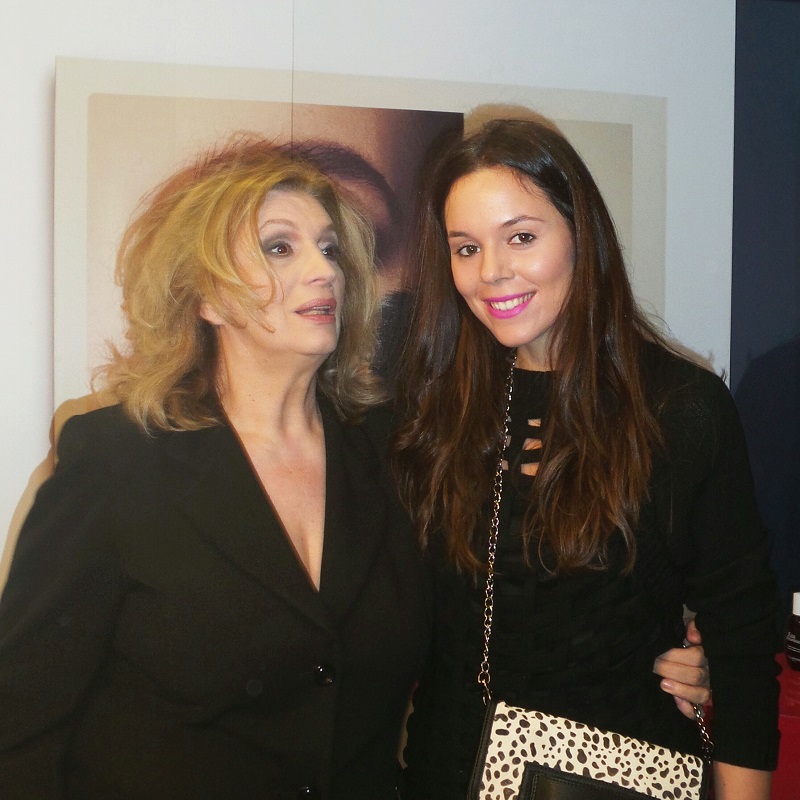 Personaggi: Barbieri, Miccio e Zanicchi :)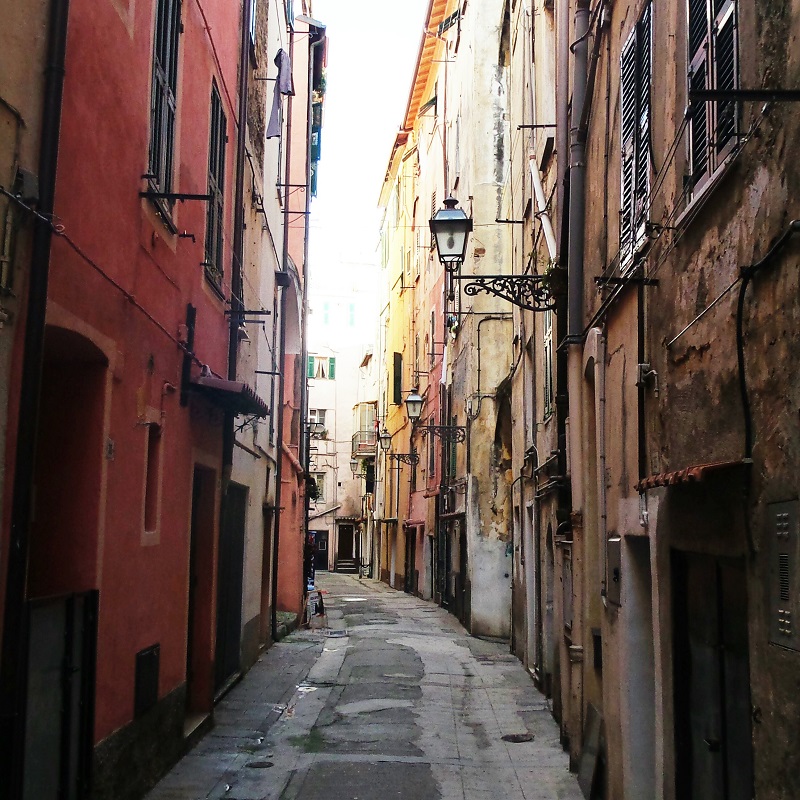 Sanremo, non sono festival ma un paese che è una chicca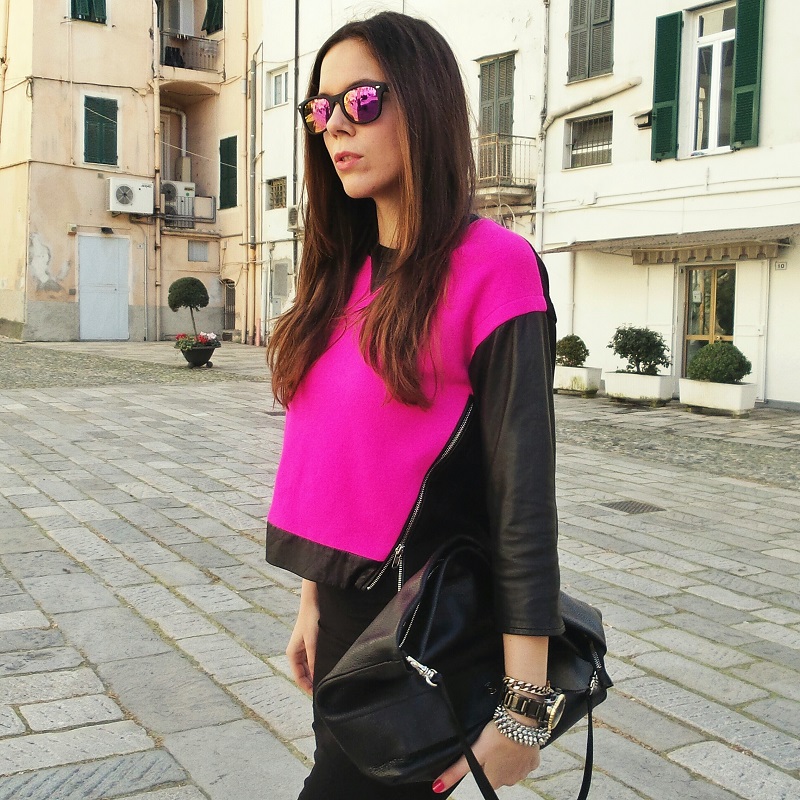 Un outfit sanremese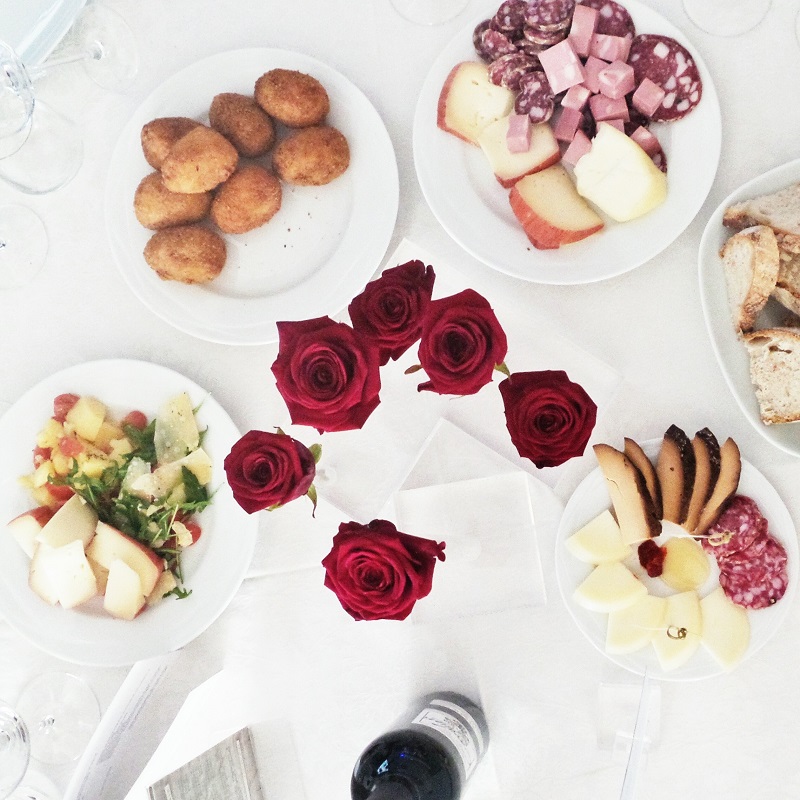 Pranzi a Sanremo: coccolatissimi :)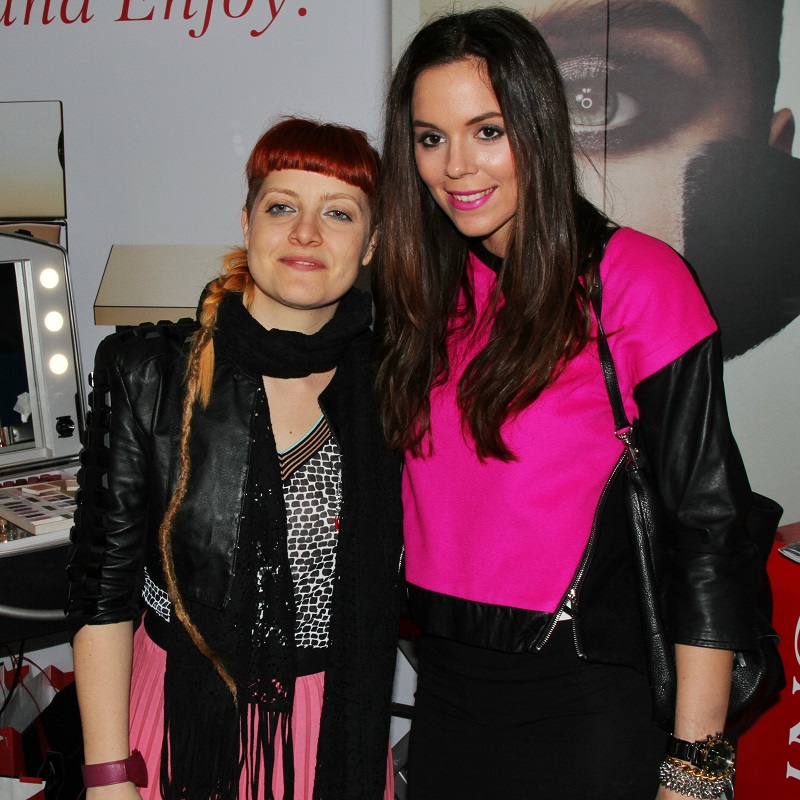 Con Noemi: la mia preferita!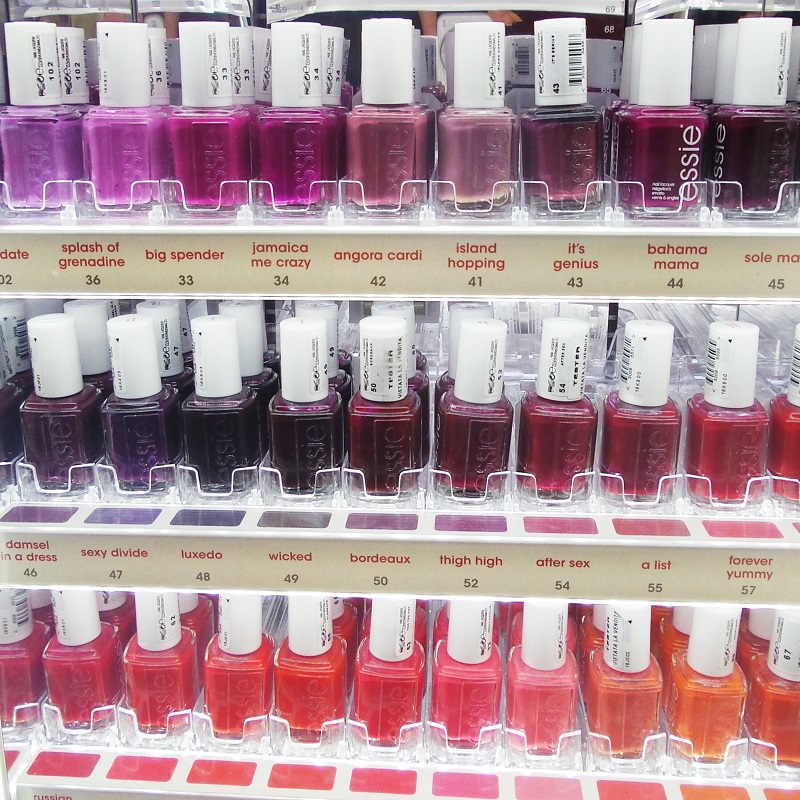 Essie paradise!
Shopping sanremese: grazie Motivi!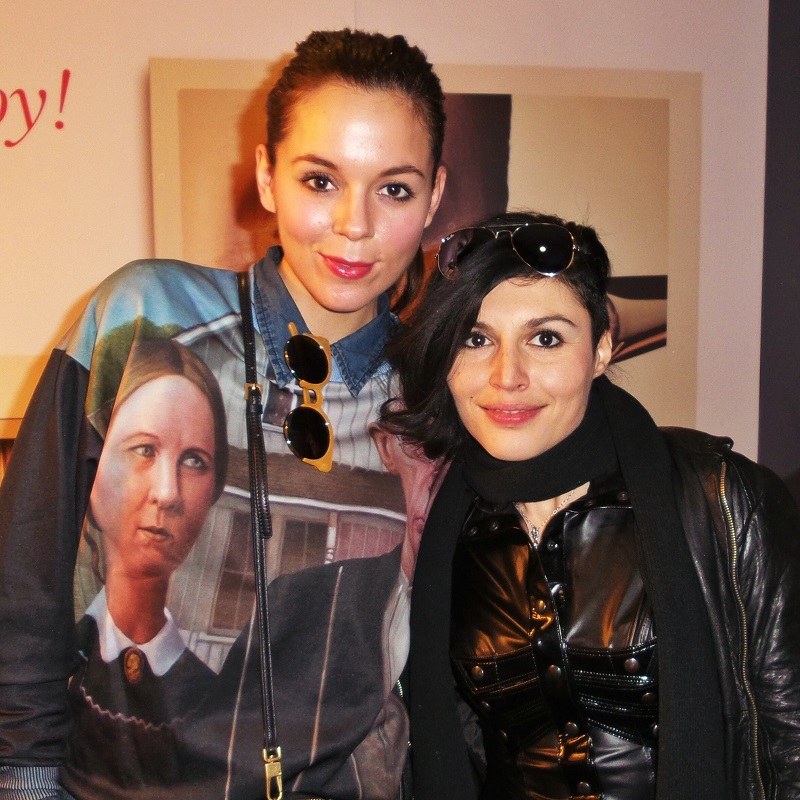 Ciao Giusy (adoro il suo stile)!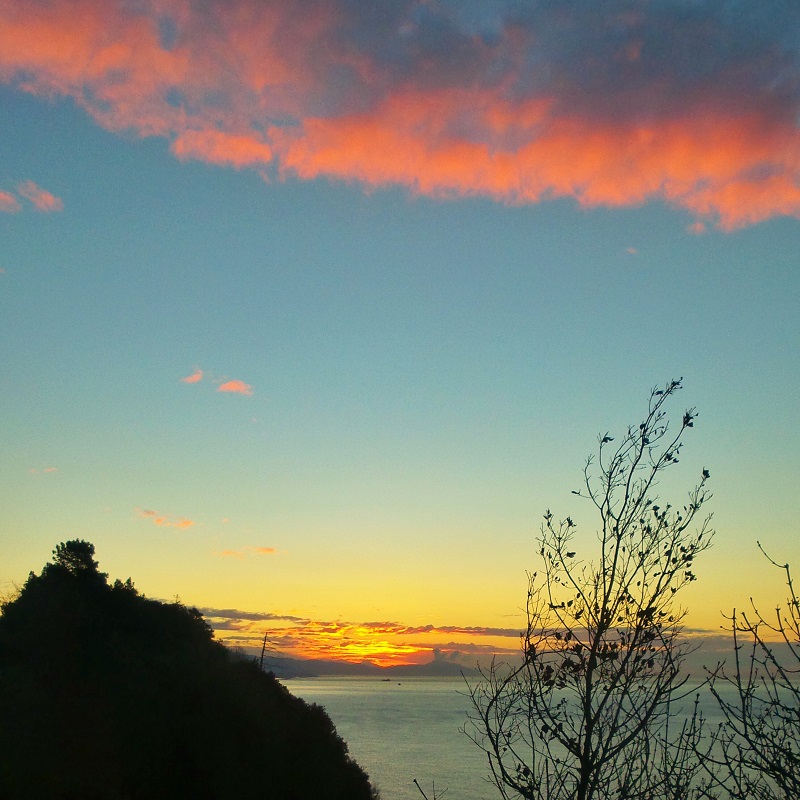 Alba in autostrada: direzione Milano dopo la finale di Sanremo!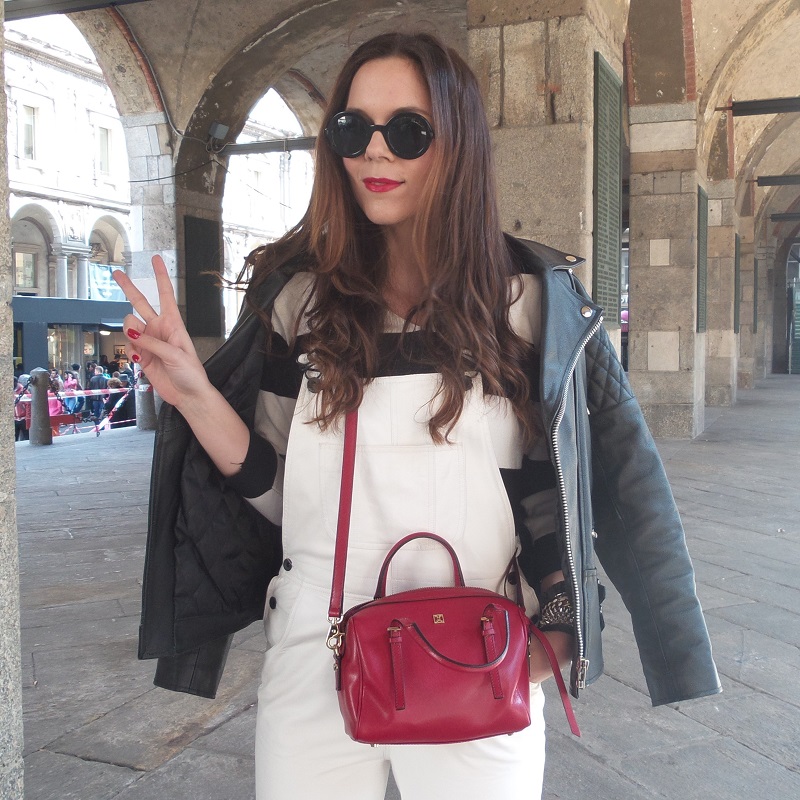 Primo look da fashion week :)
Uno scatto dalla sfilata di Laura Biagiotti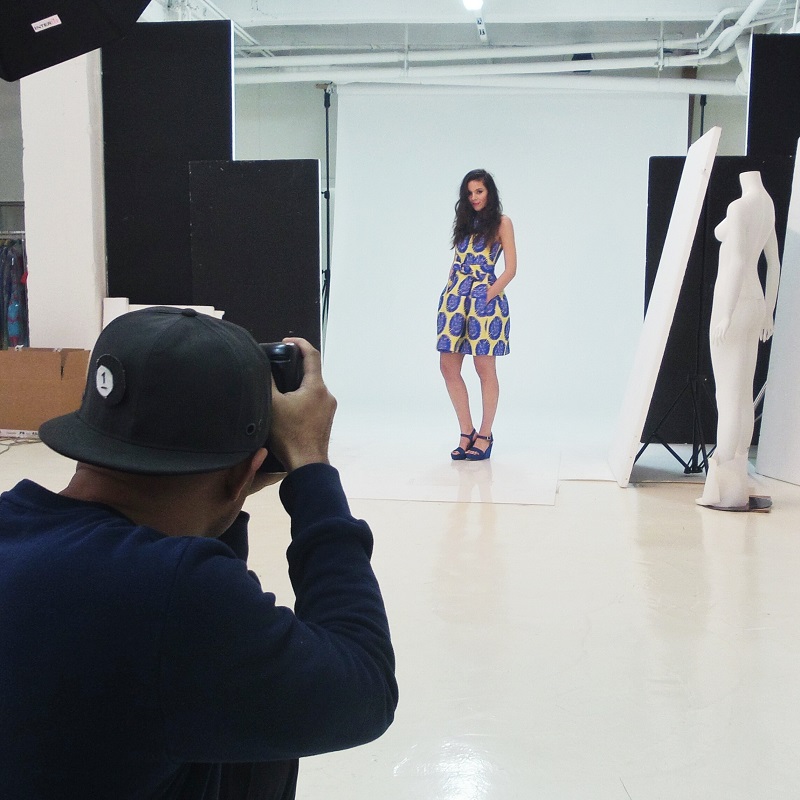 Shooting a Milano per un nuovo progetto!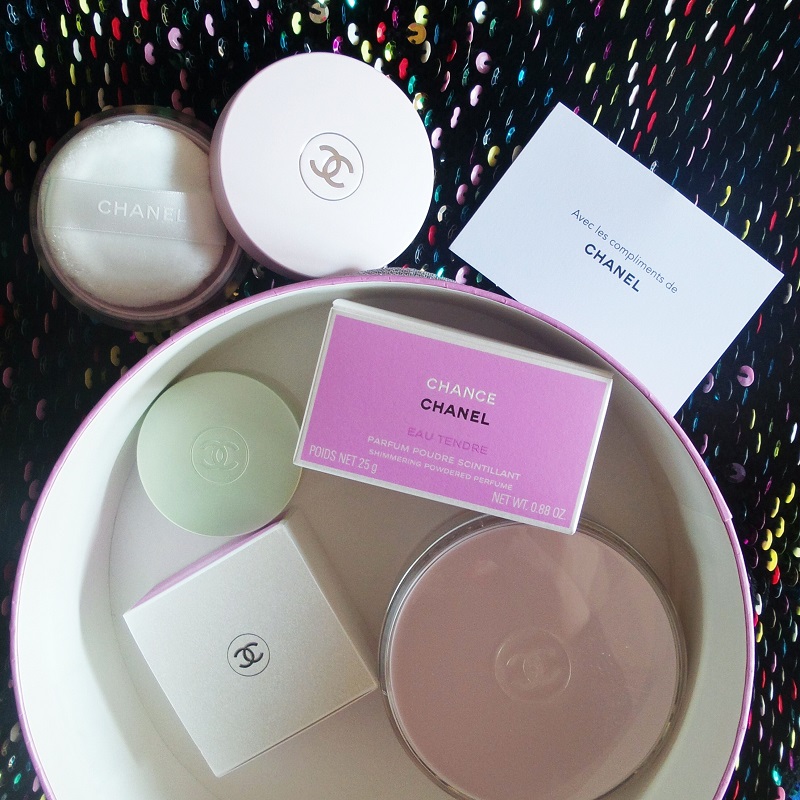 Rientri a Firenze con i fiocchi, grazie Chanel :)
♥
SEGUIMI SU INSTAGRAM: @IRENECCLOSET
♥
MY FACEBOOK | MY INSTAGRAM | MY TWITTER
Condividi