The Bridge borse Brera: il backstage del video e Irene's Closet per The Bridge
The Bridge borse nasce "come mio vicino di casa", qui alle porte di Firenze nel 1969 e diventa velocemente un'istituzione per la produzione di belle borse di cuoio dalle forme classiche, fuori da ogni moda e che noi fiorentini (e beh, e tutto noi italiani, ovviamente) conosciamo molto bene. Quando parliamo di The Bridge borse parliamo di borse di qualità altissima ormai non solo più di cuoio, ma anche dei più svariati materiali di pregio. Ma The Bridge non è solo collezioni classiche, no. Con la mini collezione The Bridge borse Brera (Che prende il nome dalla zona di Milano in cui il negozio The Bridge borse si trova) i colori, i materiali preziosi e le forme moderne ne fanno da protagoniste.
The Bridge borse: la scelta (aiuto!)
Scegliere la mia borsa del cuore è stato davvero difficile: le ho provate riprovate, aperte e chiuse, provate e riprovate. E… beh, poi abbiamo girato un video che non vedo l'ora di farvi vedere (La prossima settimana!). Ma non posso svelarvi niente di più :D Vi lascio solo con le foto del backstage del video e del mio primo look per The Bridge borse, un'anteprima di primavera con una delle mie borse Brera preferite! A voi, aspetto curiosissima le vostre idee!
P.S. Voglia di primavera? Leggi di più: i primi look sulle tendenza primavera 2014 e poi, se ti va, scorri un po' di l00k della passata primavera ;)
♥
The Bridge is my neighbour here in Florence :) The Bridge was born in 1969 and suddenly become a reference in beautiful bags made in traditional leather: a quality that is out of every trend season! When we talk about The Bridge, we talk about something with a huge quality. But now The bridge is not only classic leather and classic collections. Thanks to the new Brera collection, the one that I'm going to show you today, the new bags are made also of luxury and not classic materials and well the design is all brand new! To choose my fav bag has been really difficult :D I can't wait to show you the video we shoot during this day in Milan for The Bridge (I hope next week!). In the meanwhile I would like to show the backstage shoots and also The Bridge borse  Brera collection and my outfit ;) Hope you'll like it, let me know your ideas!



   

E le prime immagini del backstage del video :)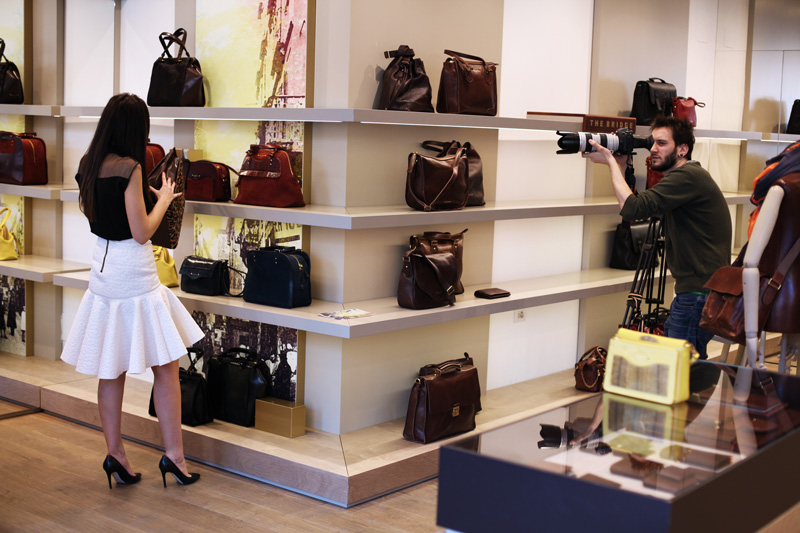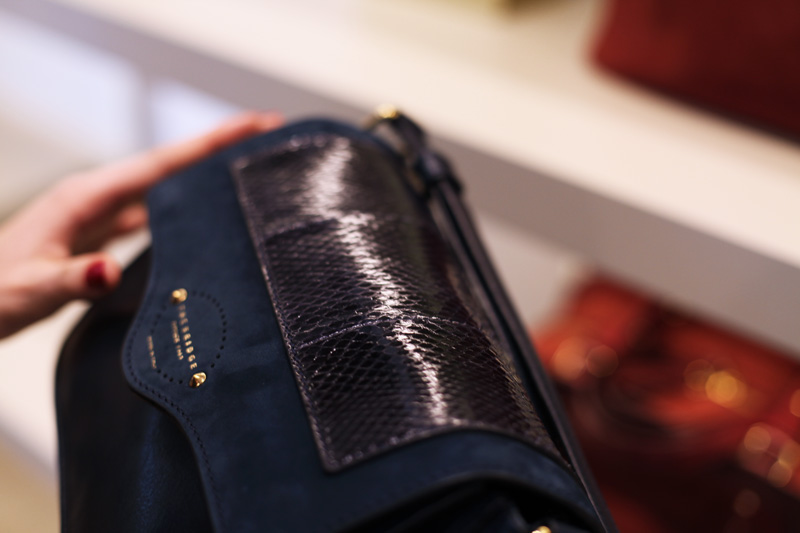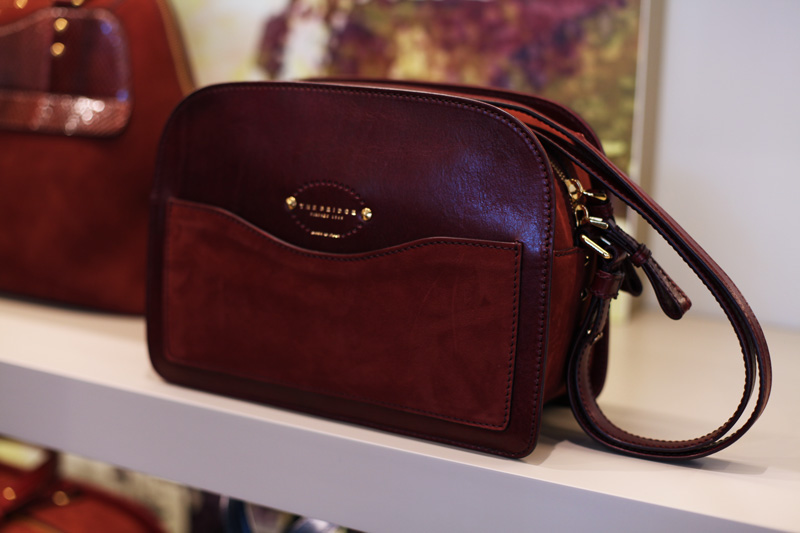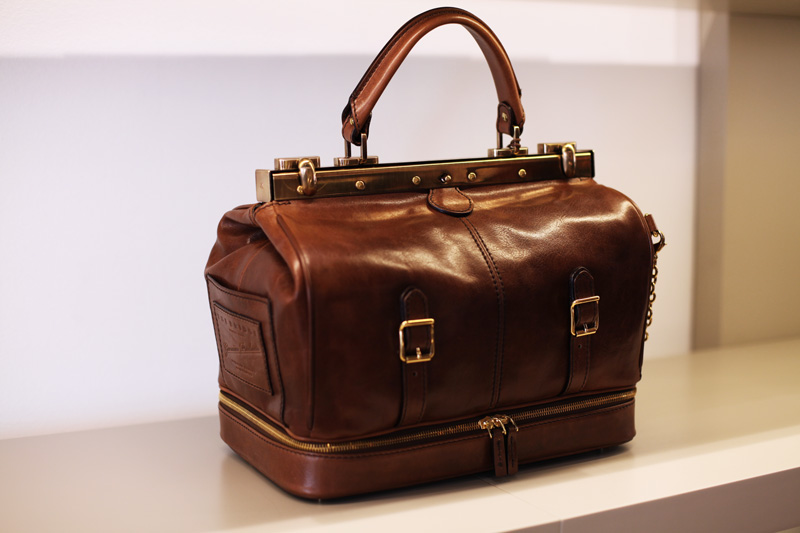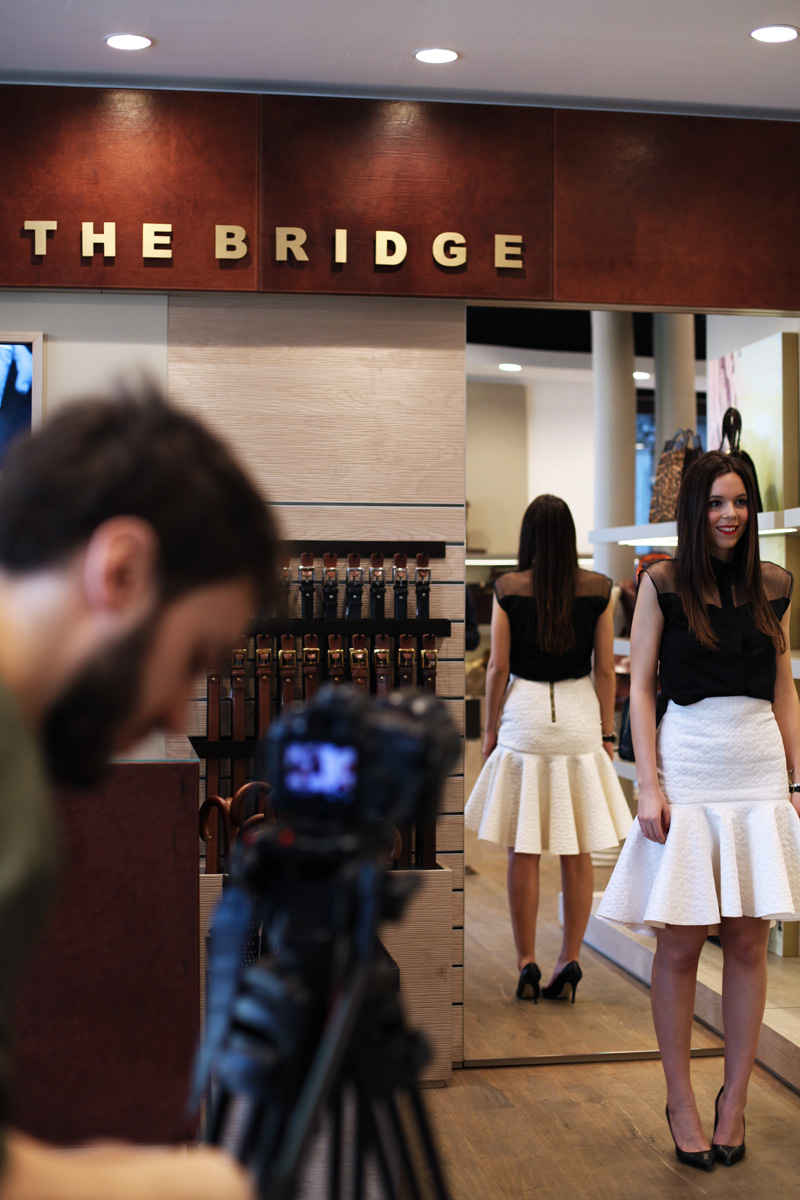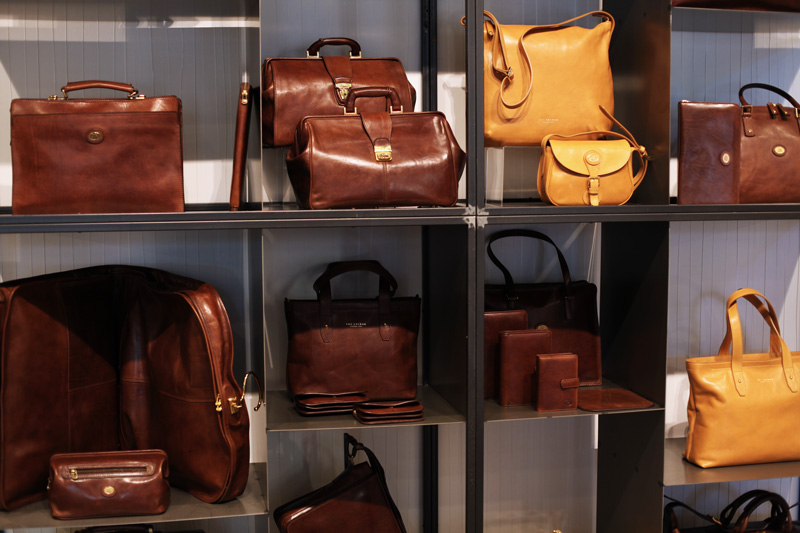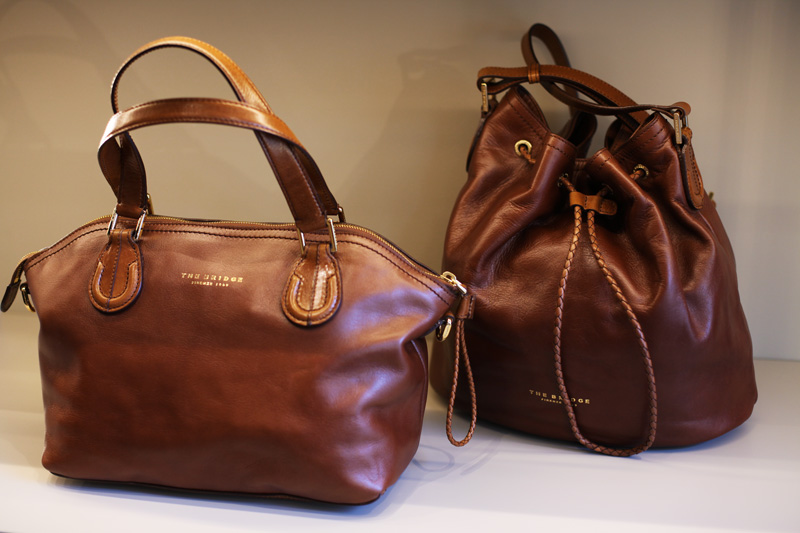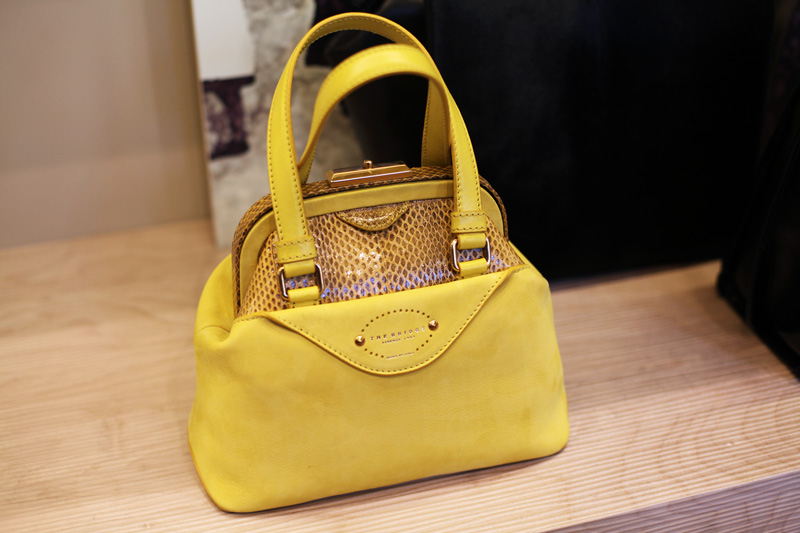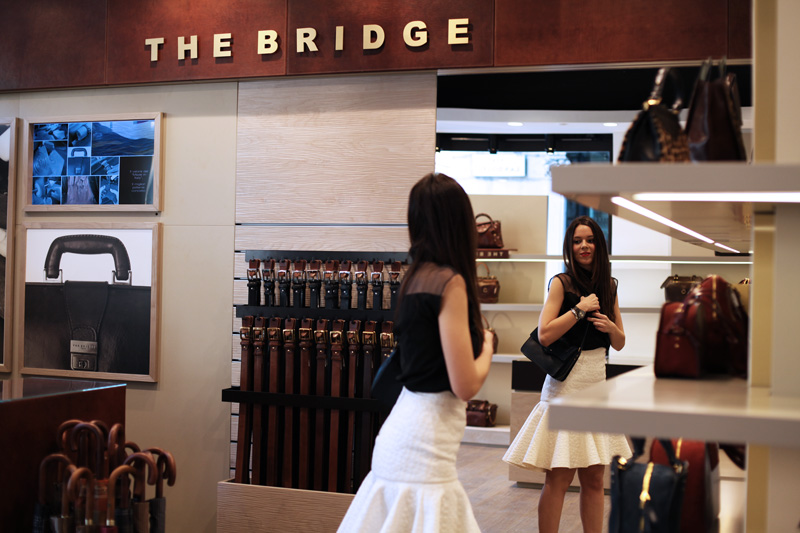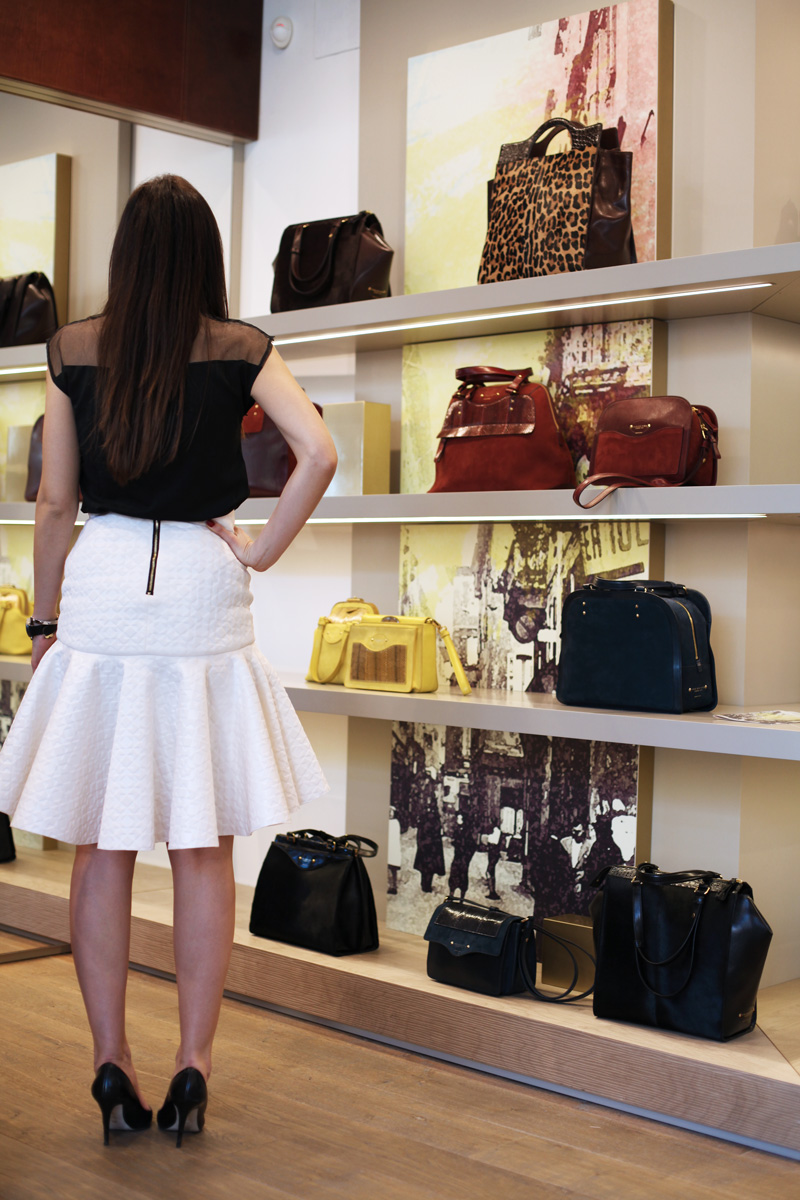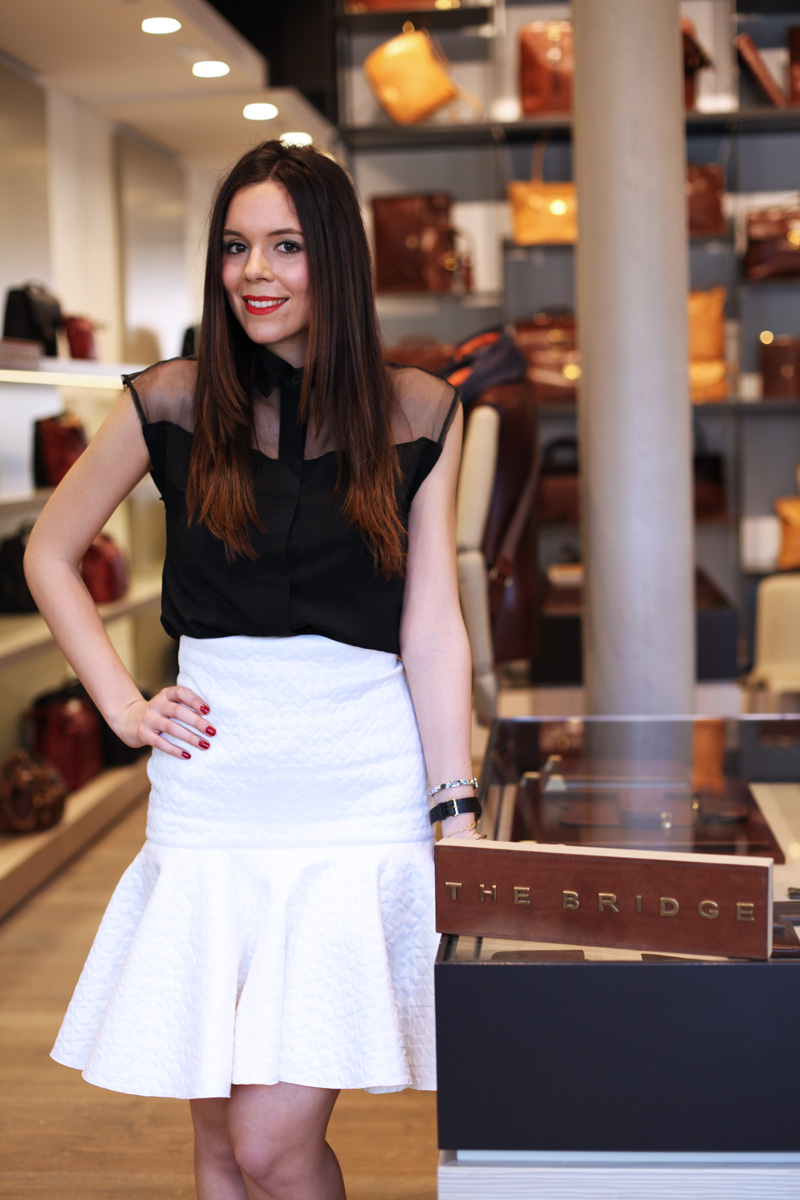 LOOK SHOOTING:
BAG: THE BRIDGE BORSE – COLLEZIONE BRERA
DRESS: P.A.R.O.S.H
MAKE UP:  DIOR e rossetto CHANEL
SHOES: GEORGIA ROSE prese su SARENZA.IT | Puoi comprarne di simili QUI
–
LOOK VIDEO BACKSTAGE:
SHIRT: SHEINSIDE.COM [L'hai già vista indossata QUI]
SKIRT: MILLY | Compra Milly QUI
SHOES: JONAK prese su SARENZA.IT [Le ho messe l'ultima volta in QUESTO look]
♥
HAI ANCORA 5 MINUTI PER LEGGERE ALTRO? VEDIAMO..
Vedi i primi look sulle tendenza primavera 2014 
Scorri un po' di look della passata primavera ;)
Occhi da cerbiatto senza ciglia finte? Prova questo mascara!
La stessa camicia, abbinata così l'estate scorsa ;)
Le stesse decollete in un look sporty!
♥
CURIOSE DI LEGGERMI IN DIRETTA?
Seguimi su INSTAGRAM @ireneccloset [Per le fotografie delle mie giornate] e su  TWITTER @ireneccloset [per le mie deliri in diretta!]
Condividi