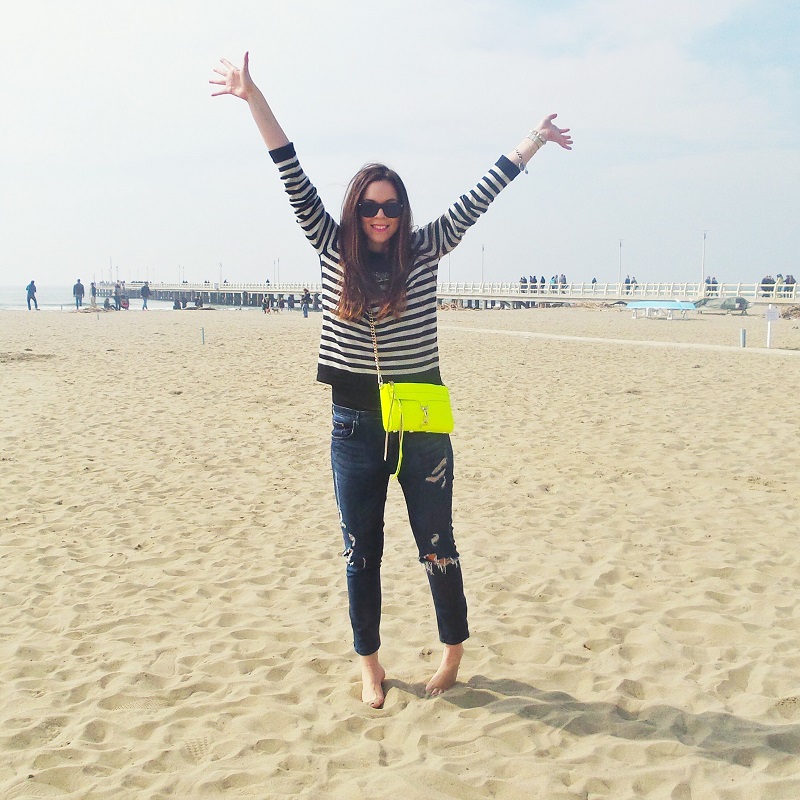 Weekend a Forte dei marmi e.. 20 foto per raccontarvi la mia settimana!

Weekend a Forte dei Marmi. Sabato, tempo di tirare le somme della settimana appena trascorsa. Così, lo faccio insieme a voi con tante foto del backstage di quello che avete visto questa settimana sui miei social :D Il backstage della mia settimana :D Un abbraccio belle, buon weekend!
P.S. Vedi tutte le foto anche su Instagram @ireneccloset. Seguitemi :)))))
♥
Saturday, time to think about last week. So today I really would like to think with you about the backstage of what I have show you on my blog: working days, food, Pitti, airport adventures.. here you have! Happy weekend!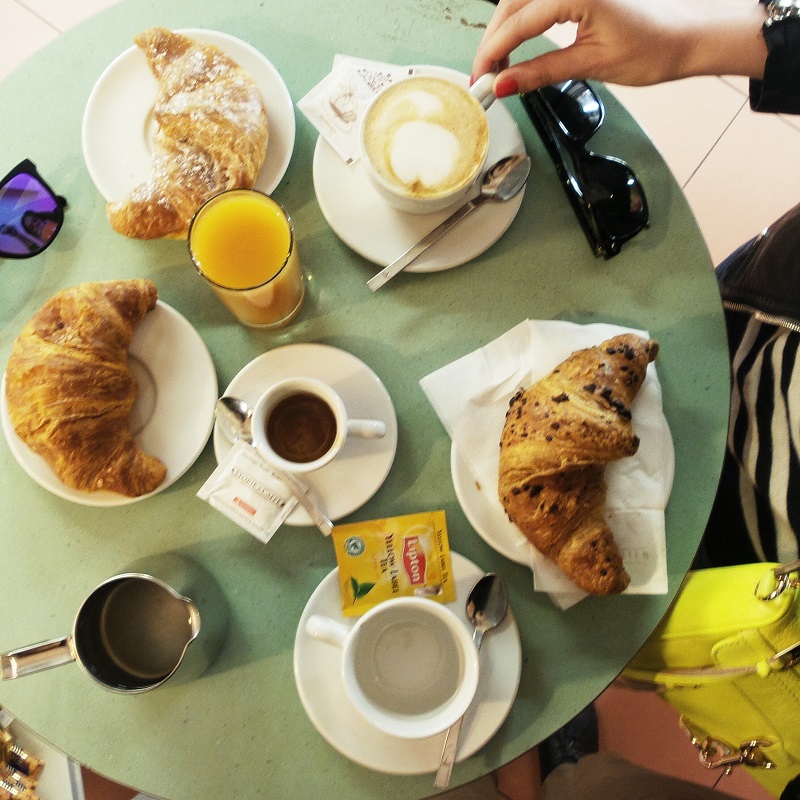 Colazione on the road direzione mare, Forte dei Marmi. Appena spunta il sole arriva subito la voglia di mare, eheh :)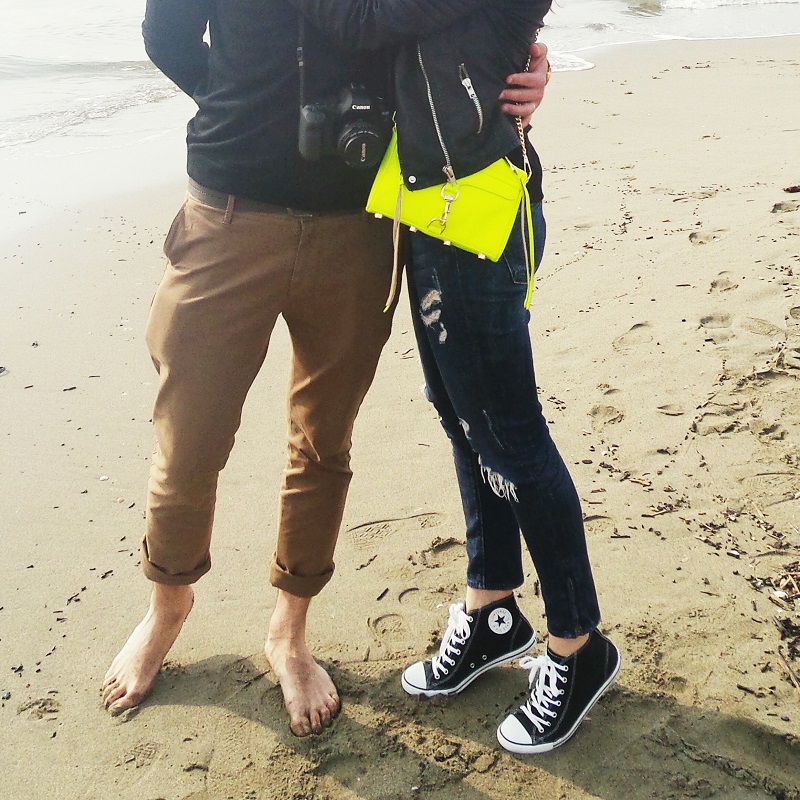 Passeggiate sulla spiaggia, tutti insieme (Qui con il mio amore!)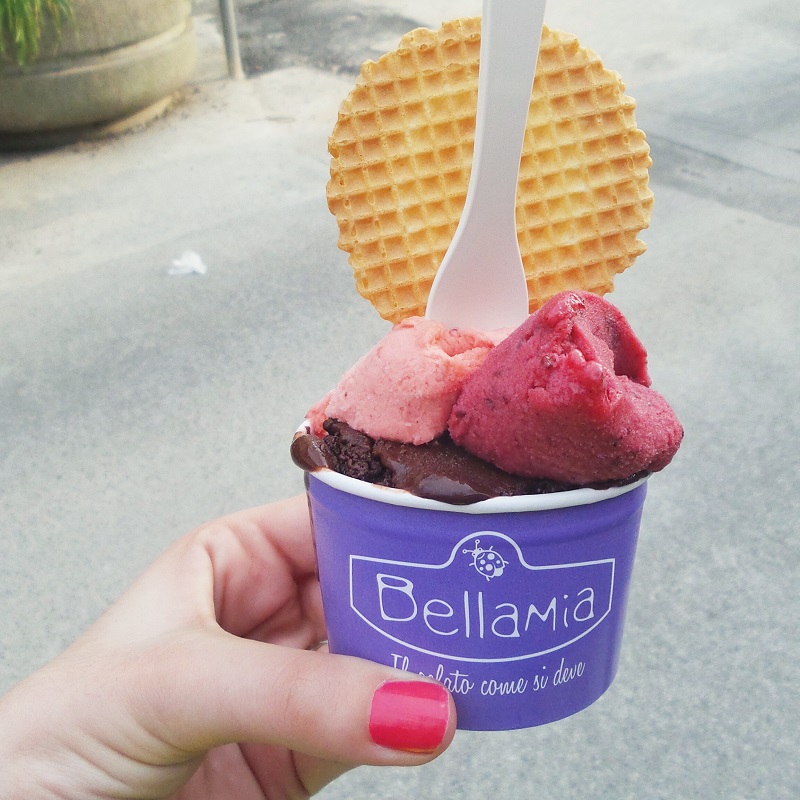 Il primo gelato della stagione a Forte, meraviglia!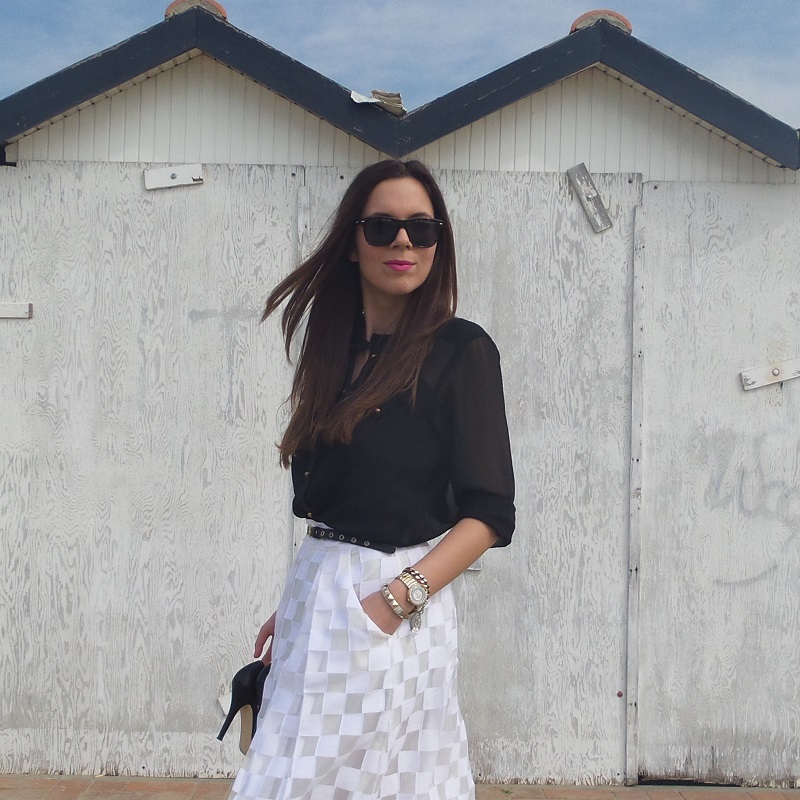 Uno shooting particolare che vi farò vedere molto presto..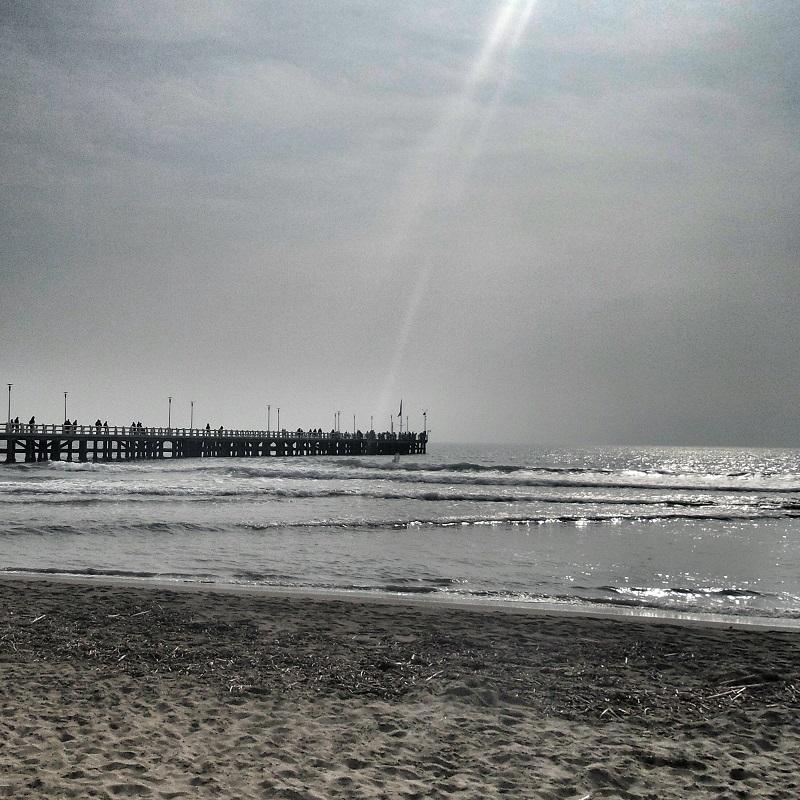 Mare, mare, mare, che meraviglia!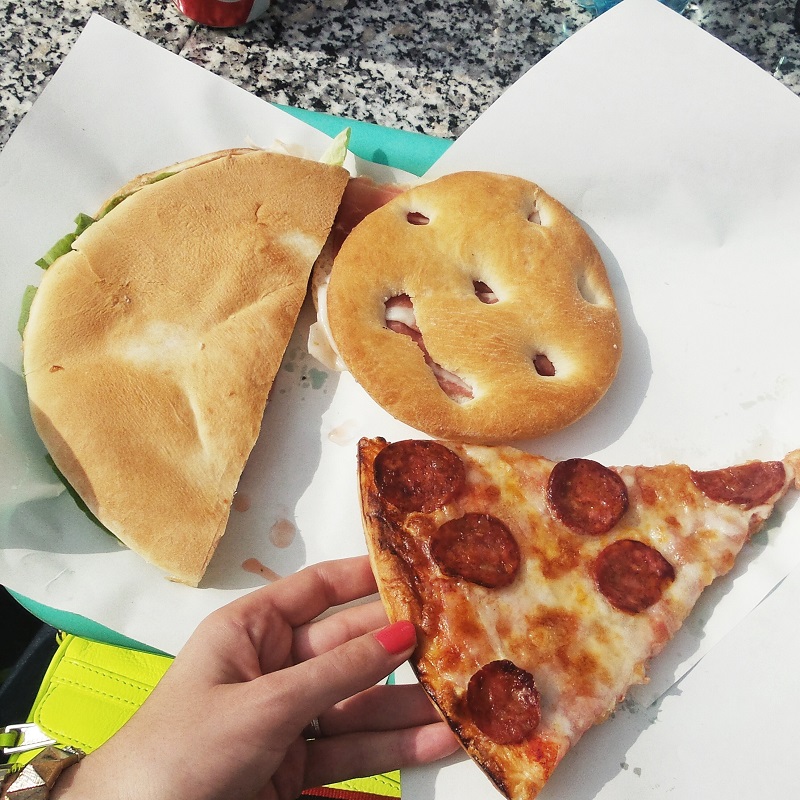 Pranzi buonissimi da Vale al Forte :)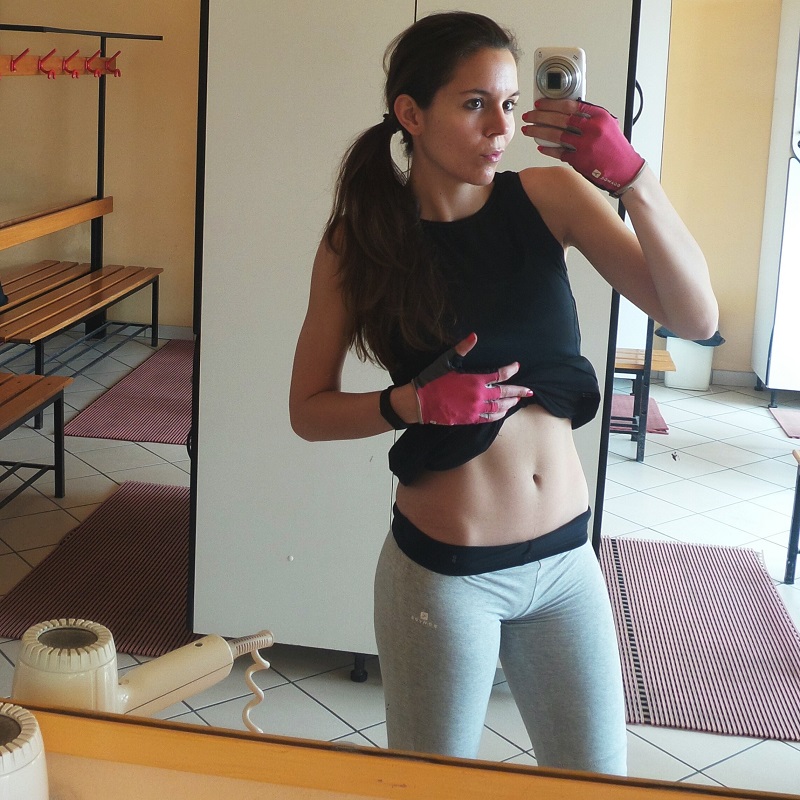 In palestra :D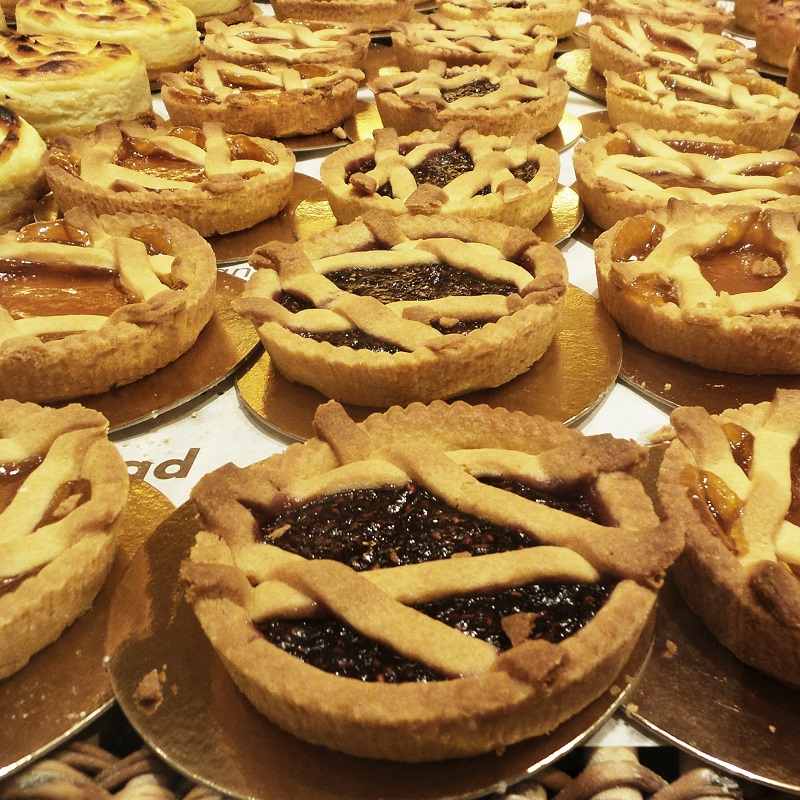 Crostatine tutti i gusti  a Milano prima dell'evento Geox: la bontà!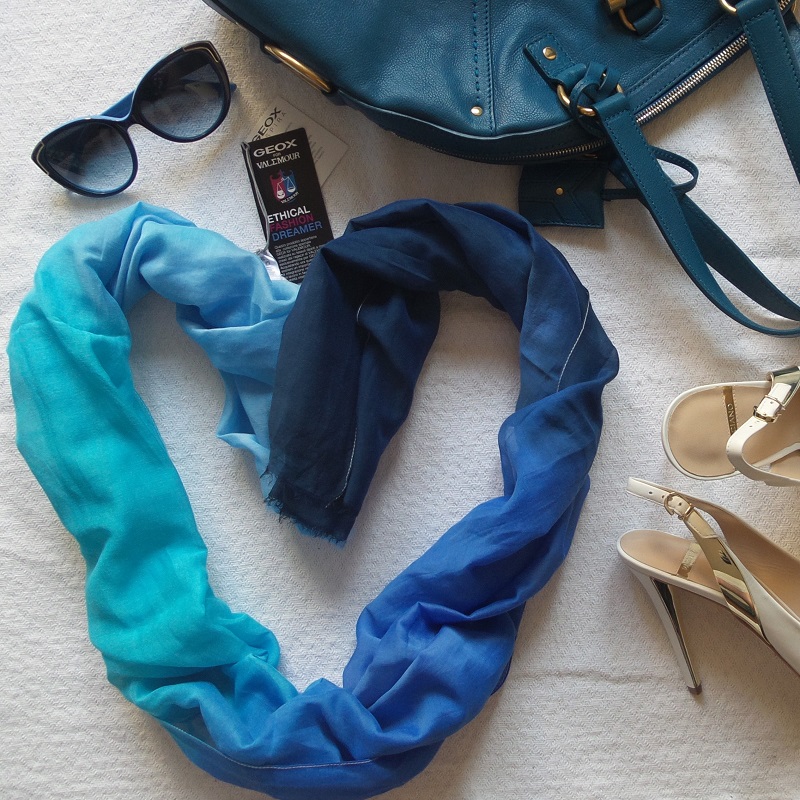 Geox per Valmour: tutte le foto dell'evento QUI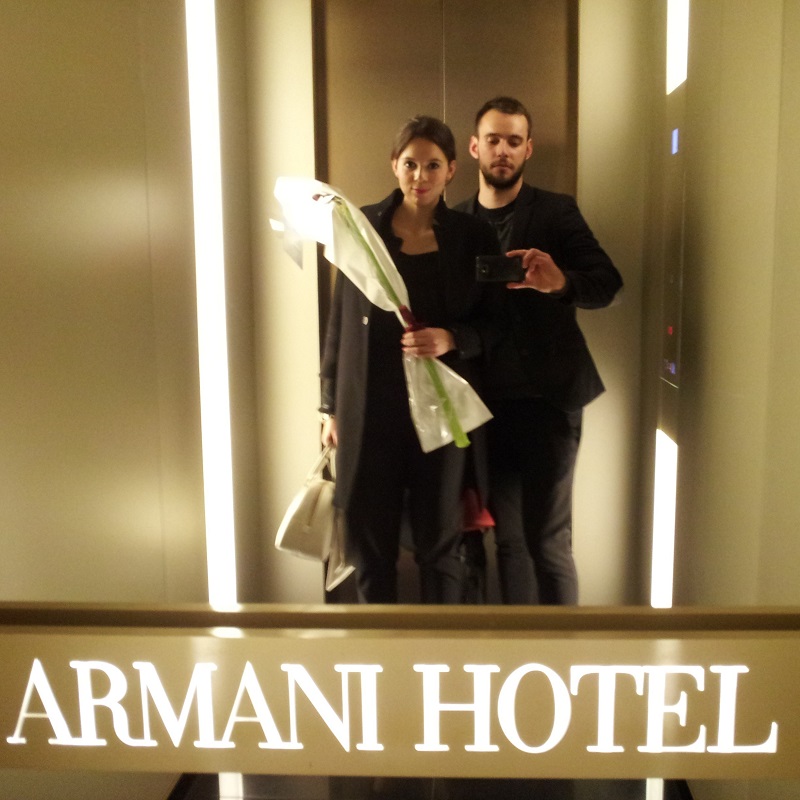 Prima di tornare a Firenze..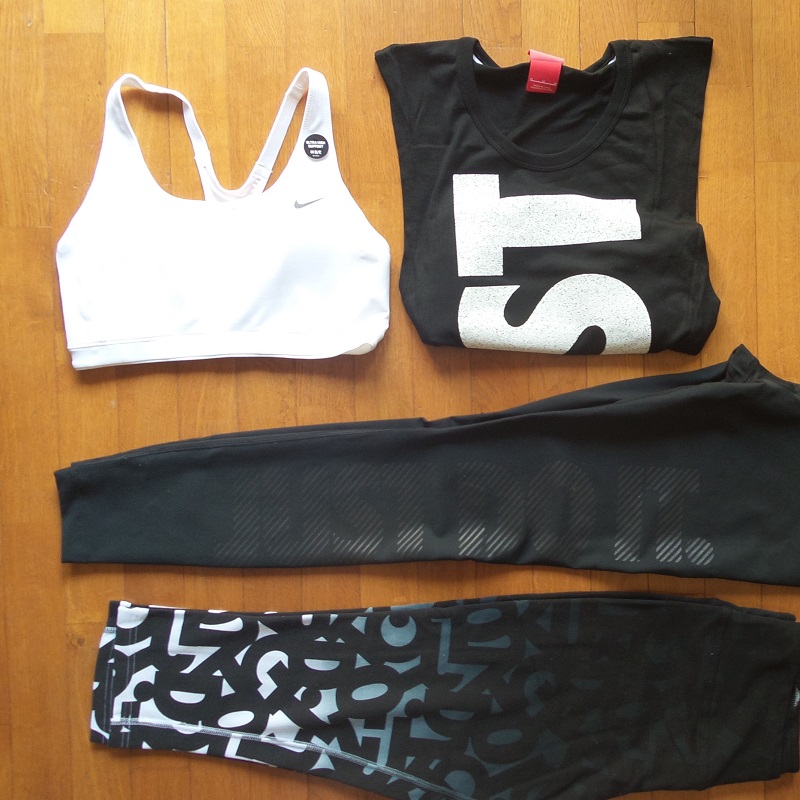 Nuovi look da palestra, grazie JD SPORTS :)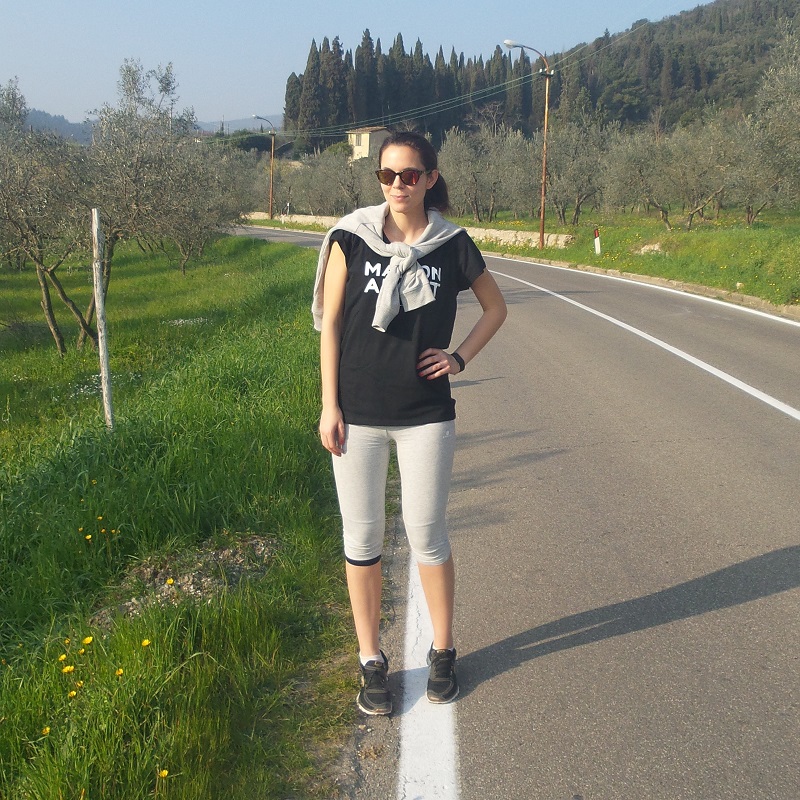 Quando spunta il sole.. lo sport si fa all'aria aperta ;)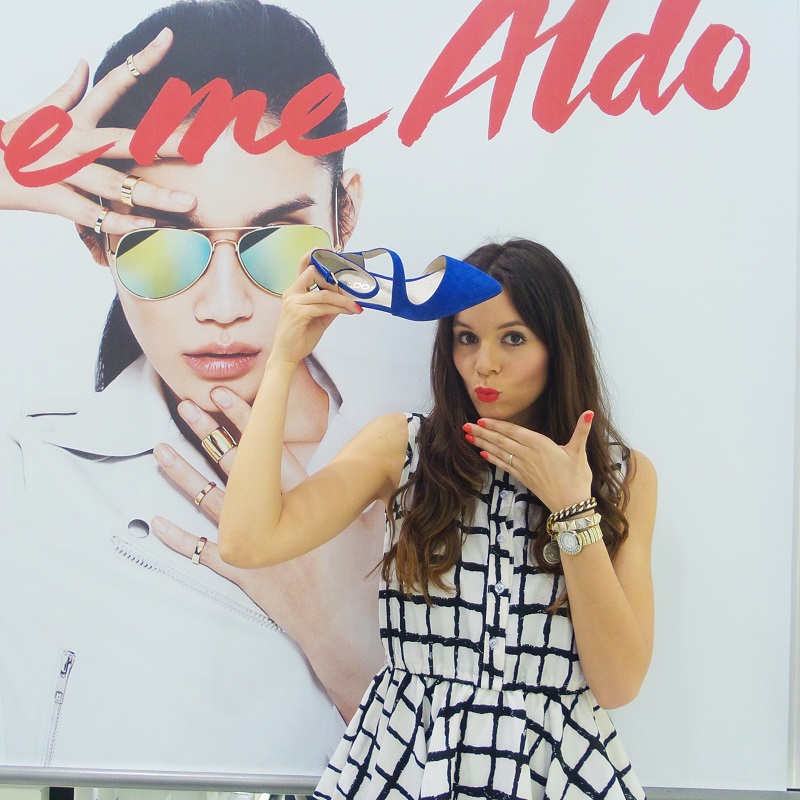 Evento Aldo a Milano: tutte le foto dell'evento qualche giorno fa sul blog, QUI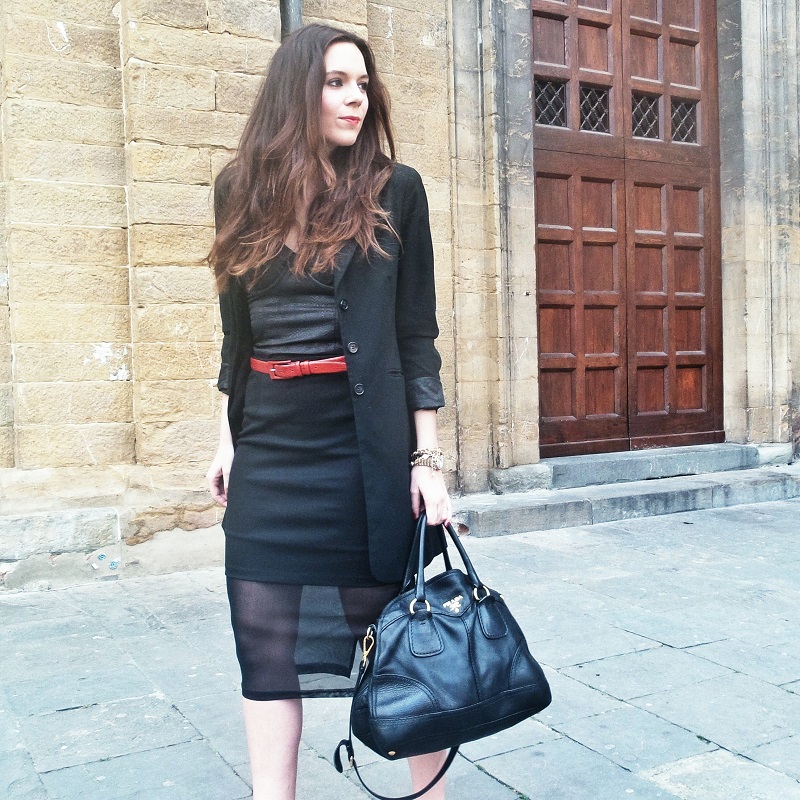 Pronta per l'evento Braccialini a Firenze: presto tutte le foto sul blog!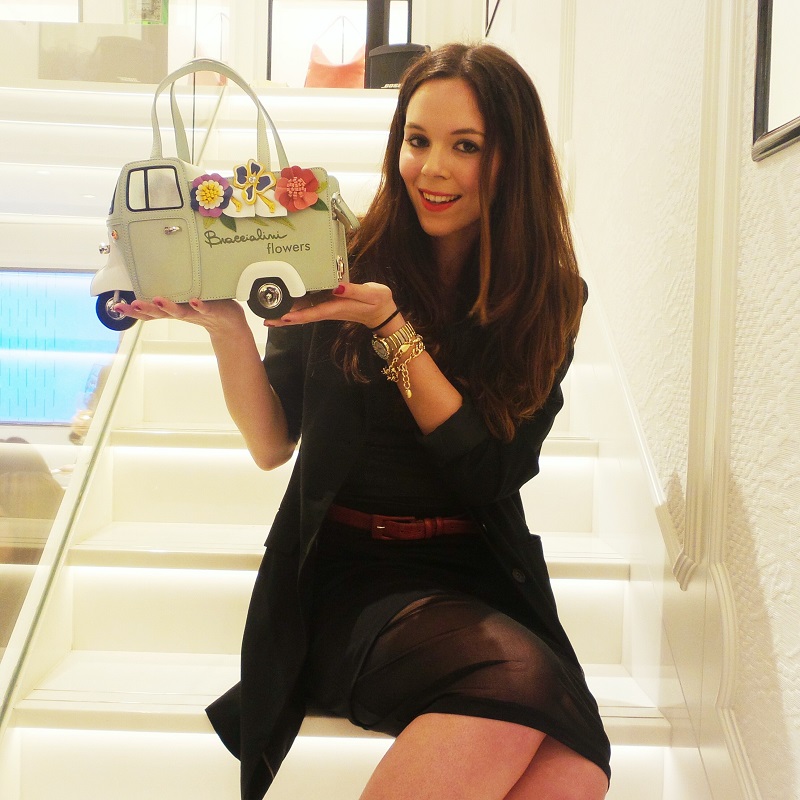 La mia braccialini SS 2014 preferita, un amore :)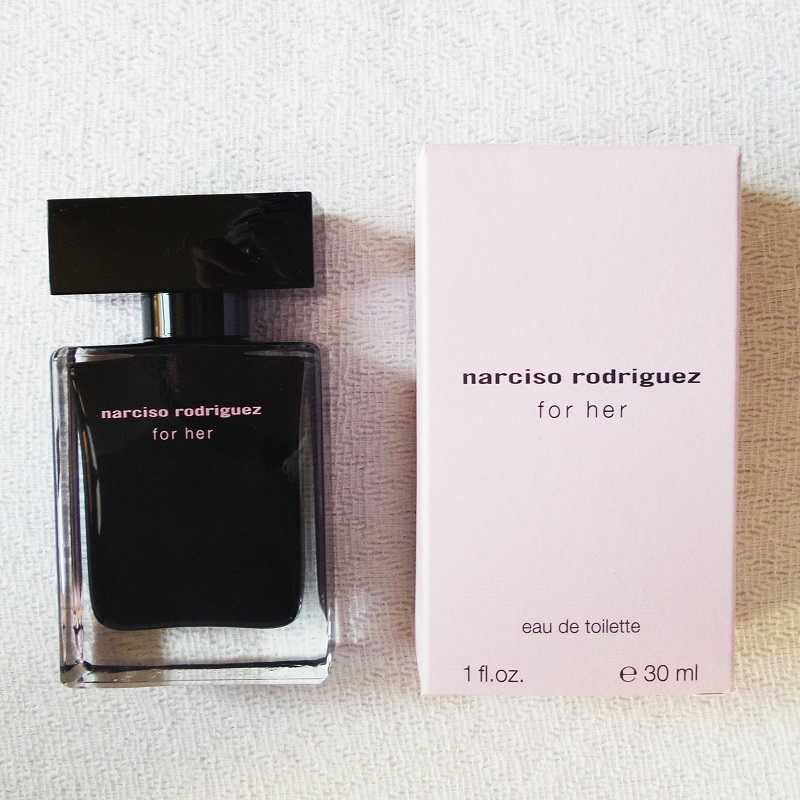 Narciso Rodriguez 30 ml versione pochette: amo questo profumo, il primo che Giova mi abbia regalato, 7 anni fa!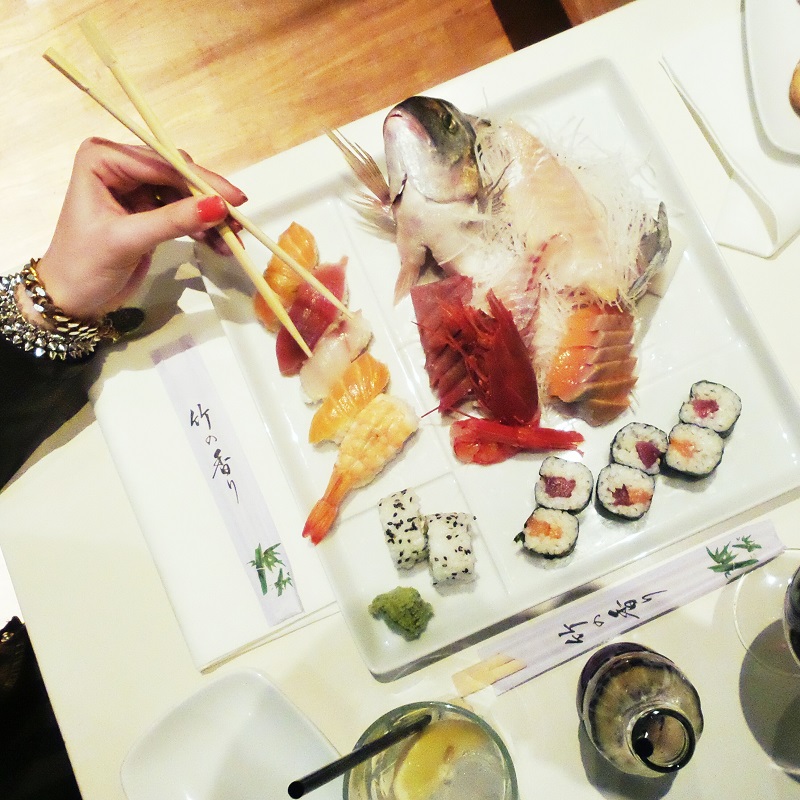 Sushi – aperitivo con gli amici!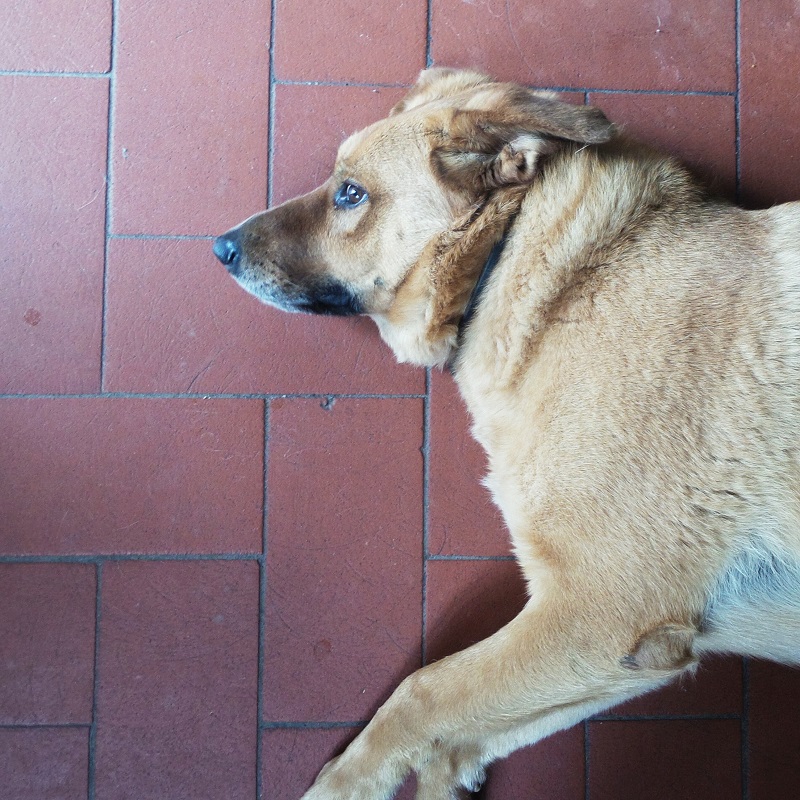 Ed un dodo stanchissimo..
HAI ANCORA 5 MINUTI PER LEGGERE ALTRO? VEDIAMO..
Allenamento addominali: la mia routine!
Rassodare i glutei: 3 esercizi furbi!
Aldo primavera estate 2014: un aperitivo alla scoperta della collezione
Geox per Valmour: ecco tutte le foto dell'evento
♥
SEGUIMI SU INSTAGRAM! QUI per la versione online oppure su mobile cercando @ireneccloset!
Condividi