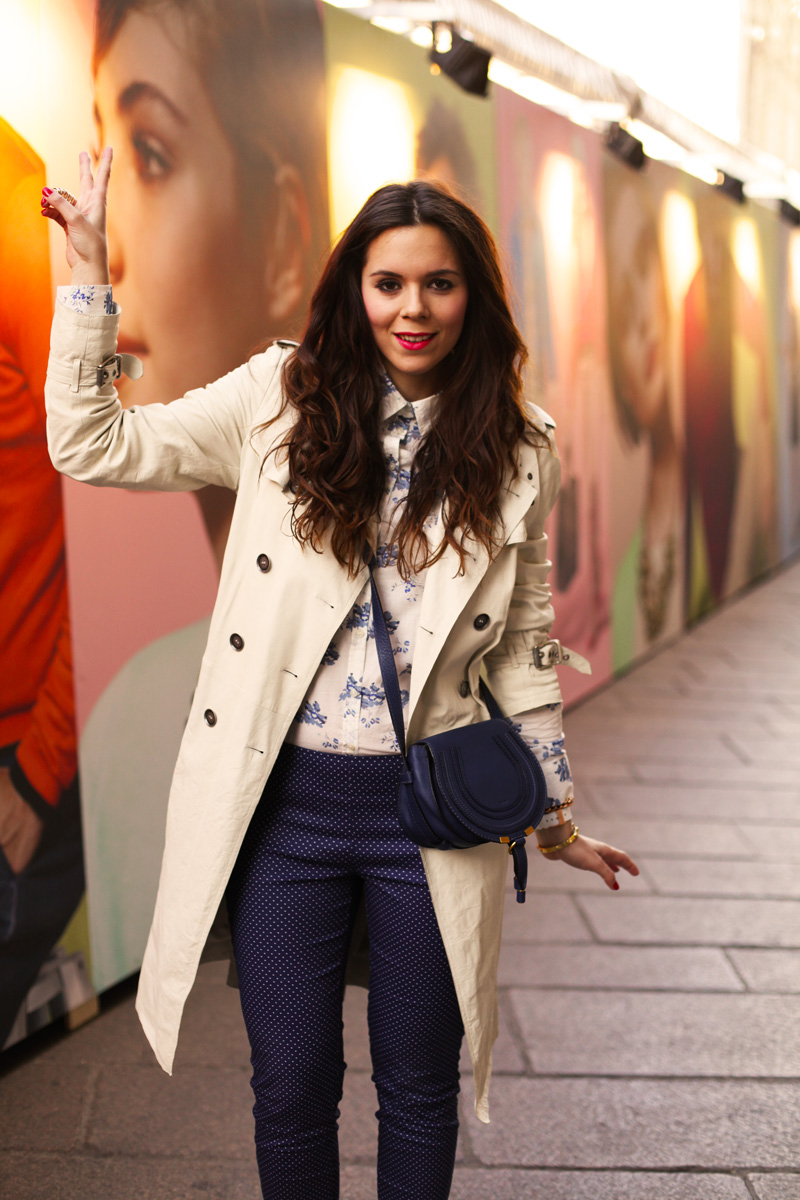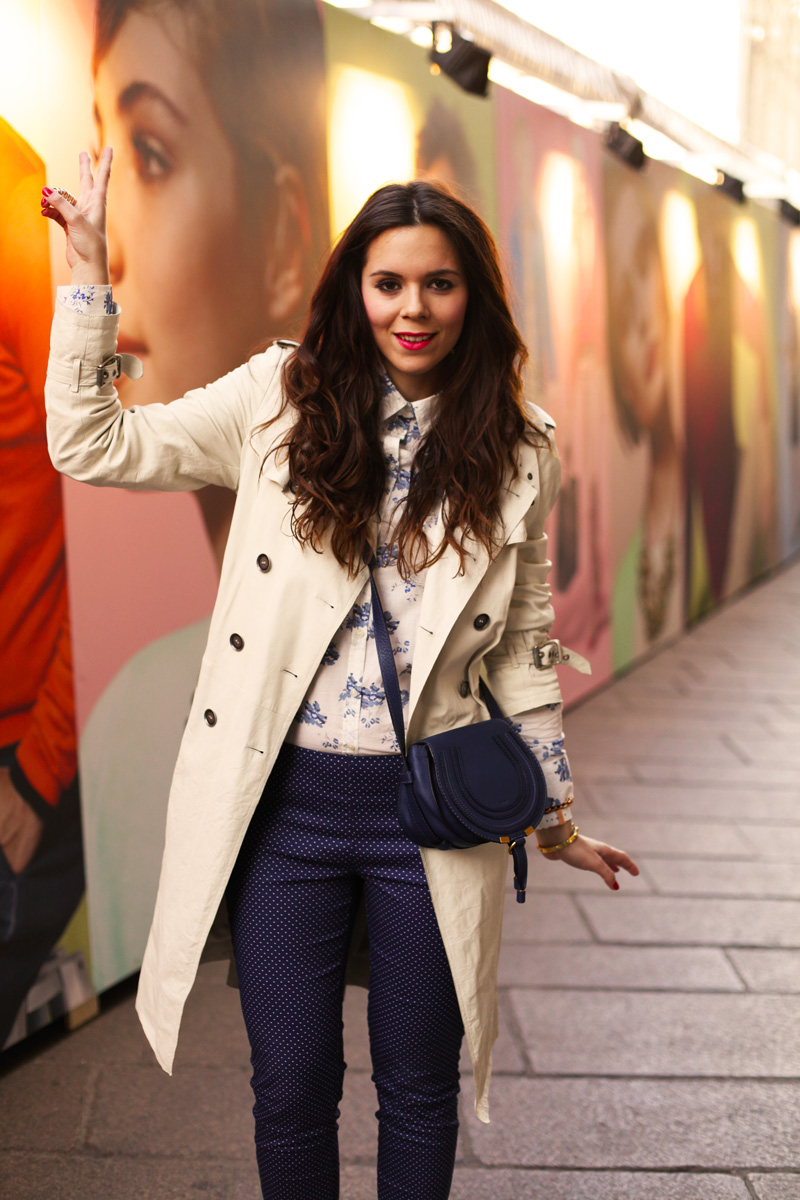 Benetton Milano: il grande party di opening del nuovo (gigantesco) concept store!
Benetton Milano. Metti una giornata primaverile (ma ventosa) , Milano, 2.000 persone, una marea di colori e di fiori. Poi qualche polaroid, un cocktail e tante amiche blogger. Un paio di pantaloni a pois ed una camicia floreale. Shekera bene e ottieni il grande party per l'opening del nuovissimo concept store Benetton Milano in Piazza Duomo. I colori sono quelli meravigliosi che contraddistinguono il marchio Benetton: ci sono quelli, forti, decisi. Poi ci sono i pastello, i fiori senza dimenticare il denim e l'area urban e rock (Che poi è quella che anima il mio stile).
Benetton Milano, tra pois e floreale
Ma devo dire che l'abbinamento floreale e pois (Indosso un look Benetton, camicia  e pants!) mi ha folgorata. Ho visto la camicetta nella campagna pubblicitaria (E ovviamente mi sono dovuta fare la foto.. insieme alla foto della modella nel Concept store, chi la indossa meglio?) e poi questi pants a pois, molto chic ma con carattere. Poi li ho mixati insieme e devo dire che il risultato mi piace molto! Sono davvero contenta per questa nuova apertura in centro di Benetton Milano: il concept store è immenso (Sul serio entrate a dare un'occhiata perchè troverete capi per tutti i gusti, una scelta vastissima!) e l'allegria e la spontaneità di questo marchio risalta in ogni angolo. A voi tutte le foto del party e all'interno del concept store durante la mia esplorazione :D Vi mando un abbraccio e aspetto le vostre opinioni :)
♥
Imagine a windy spring day, Milan, thousands of people, a lot of colors and flowers. Then a polaroid, a cockatail and tons of blogger friends. A pair of trousers, a floreal shirt. Mix all those ingredients and you can have the big opening of the new concept store Benetton Milano at the Cathedral square. The colors are the beautiful ones that characterize Benetton: strong or pastel, floreal, denim and the urban rock area. But I have to say that the combo floreal and pois is the best. I have seen the blouse of the advertising campaign and then those chic but strong pants. I decided to put them together and I love the final resoult! I'm really happy for this news opening of Benetton Milan: the concept store is huge and the happyness of this label is in each corner. Here you have allthe shoots of the night and inside the concept store! A big hug and can't wait to read your opinion :D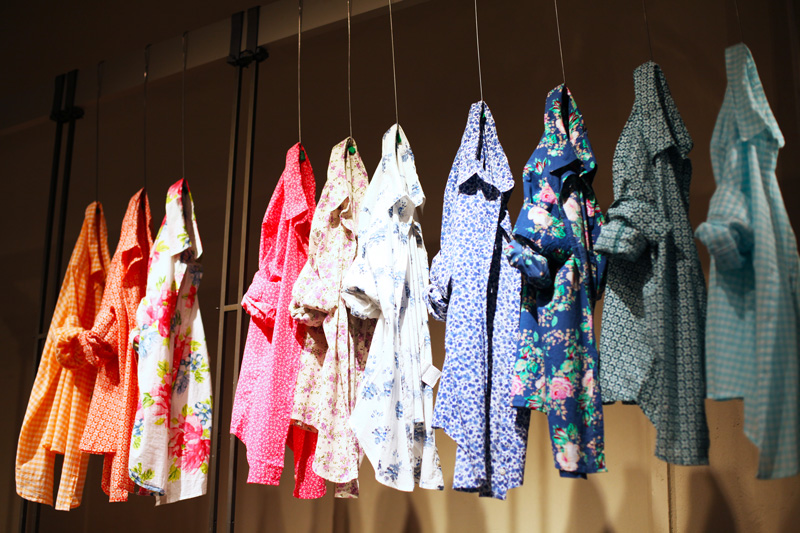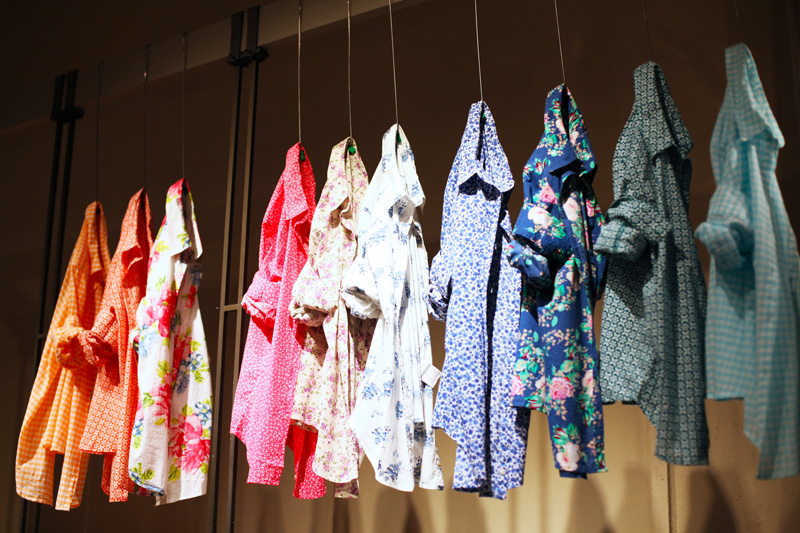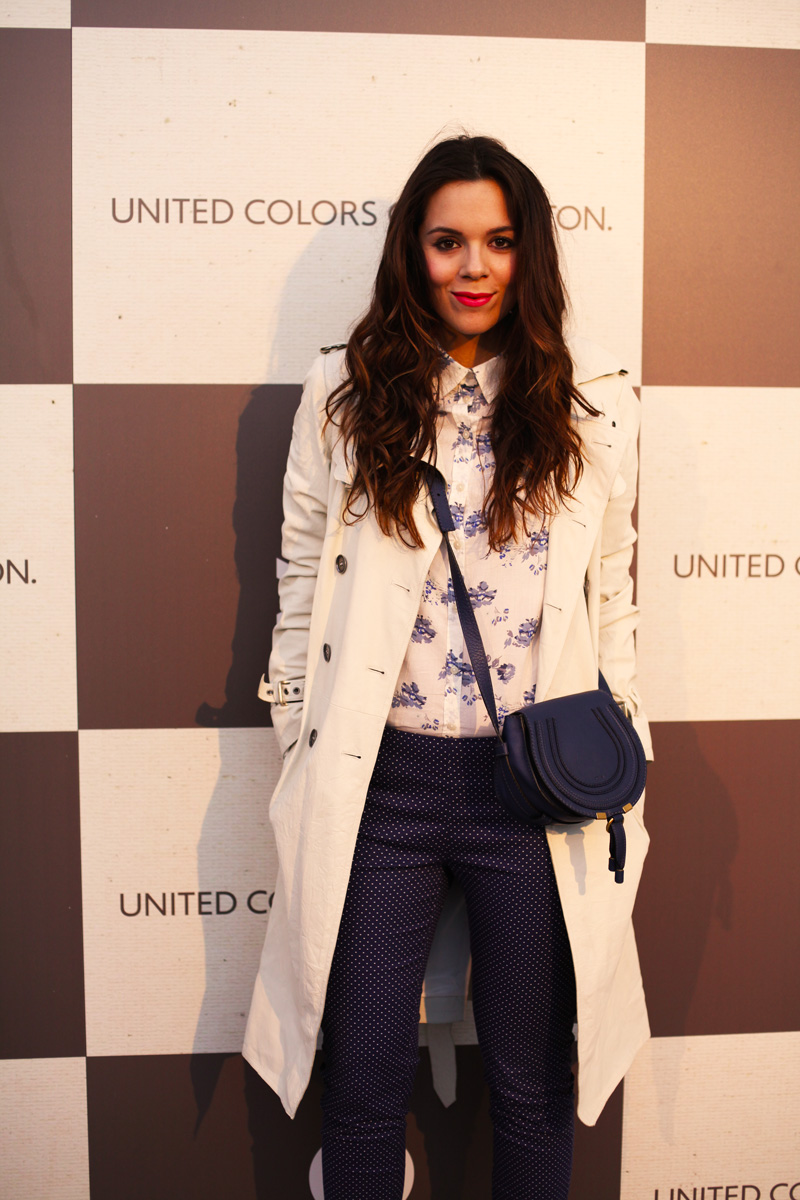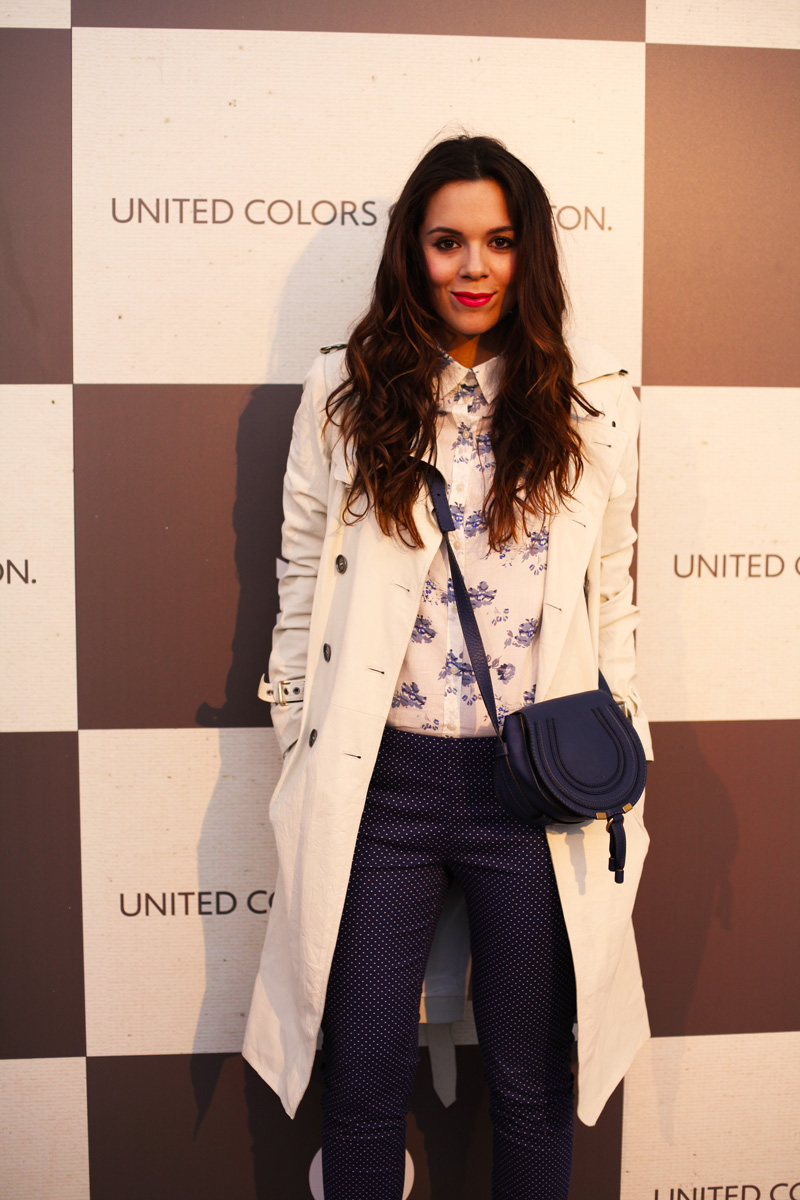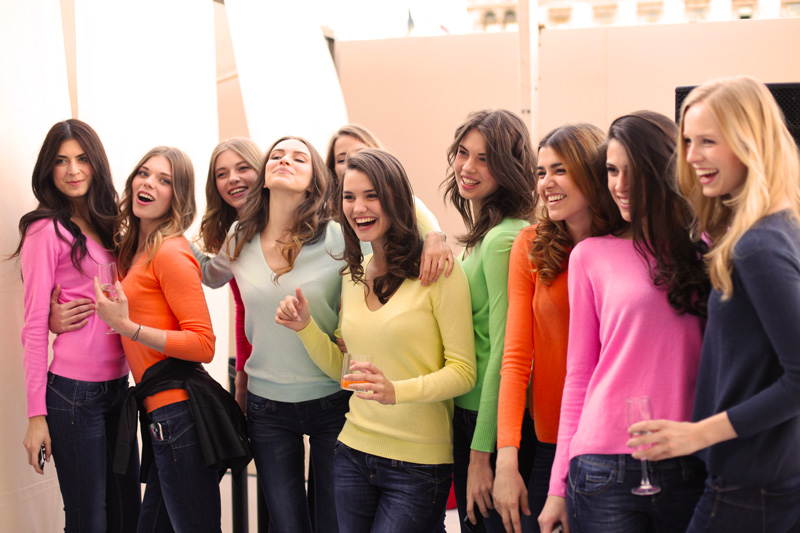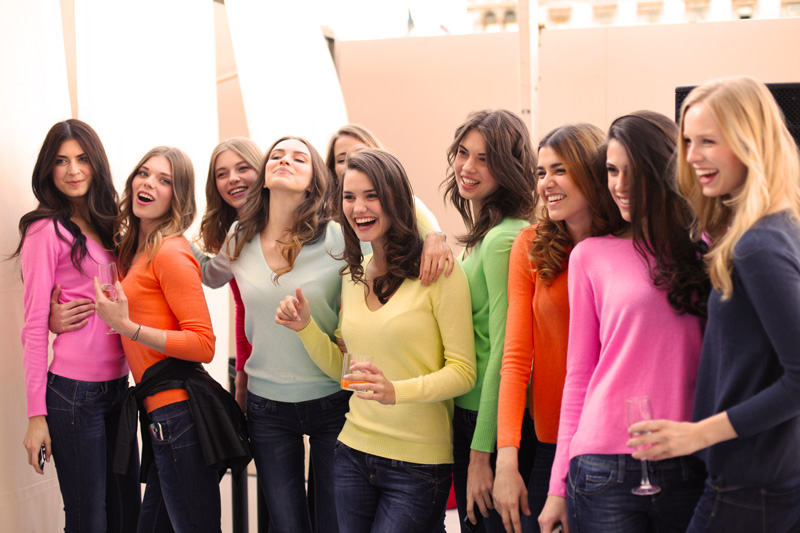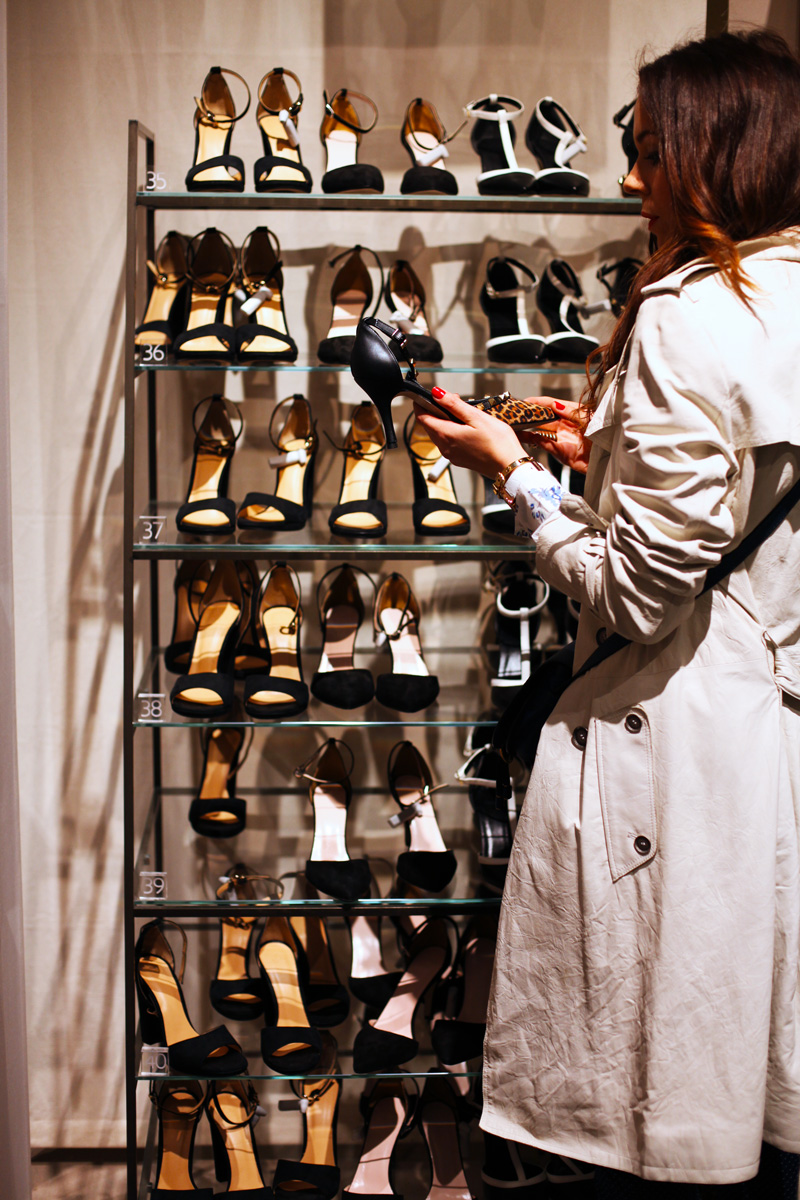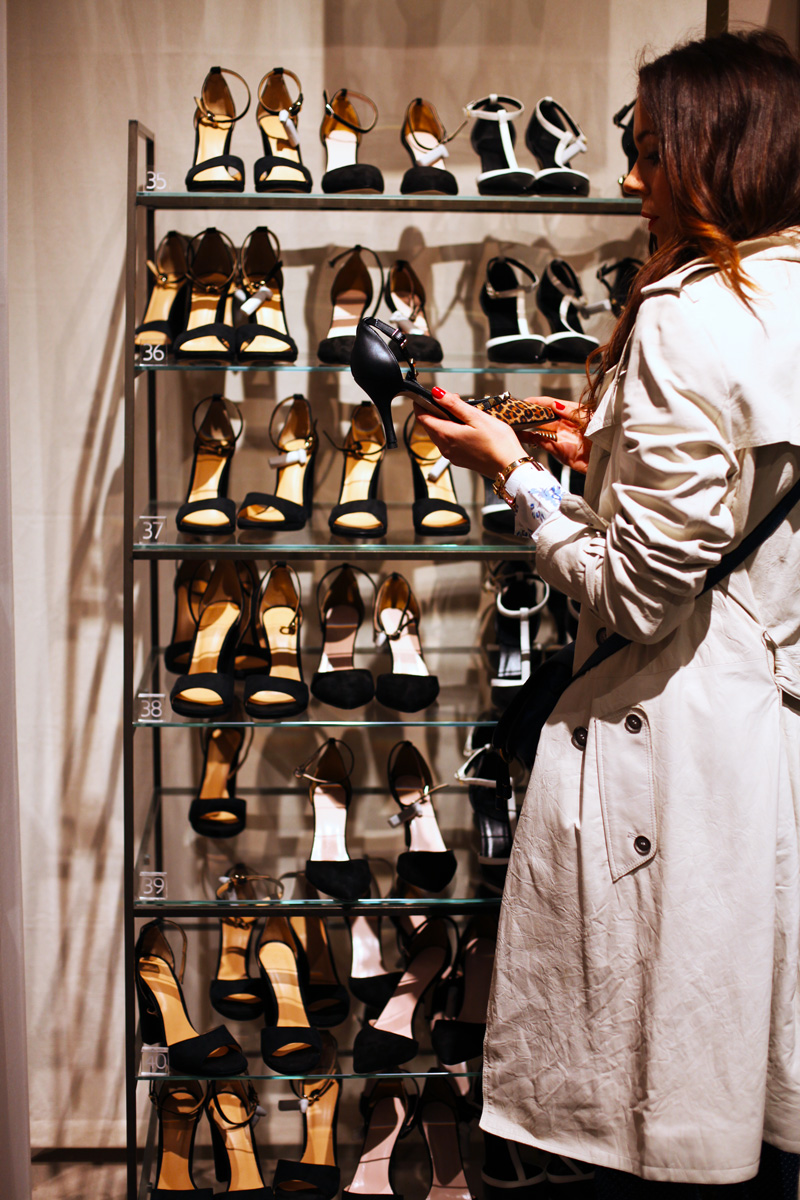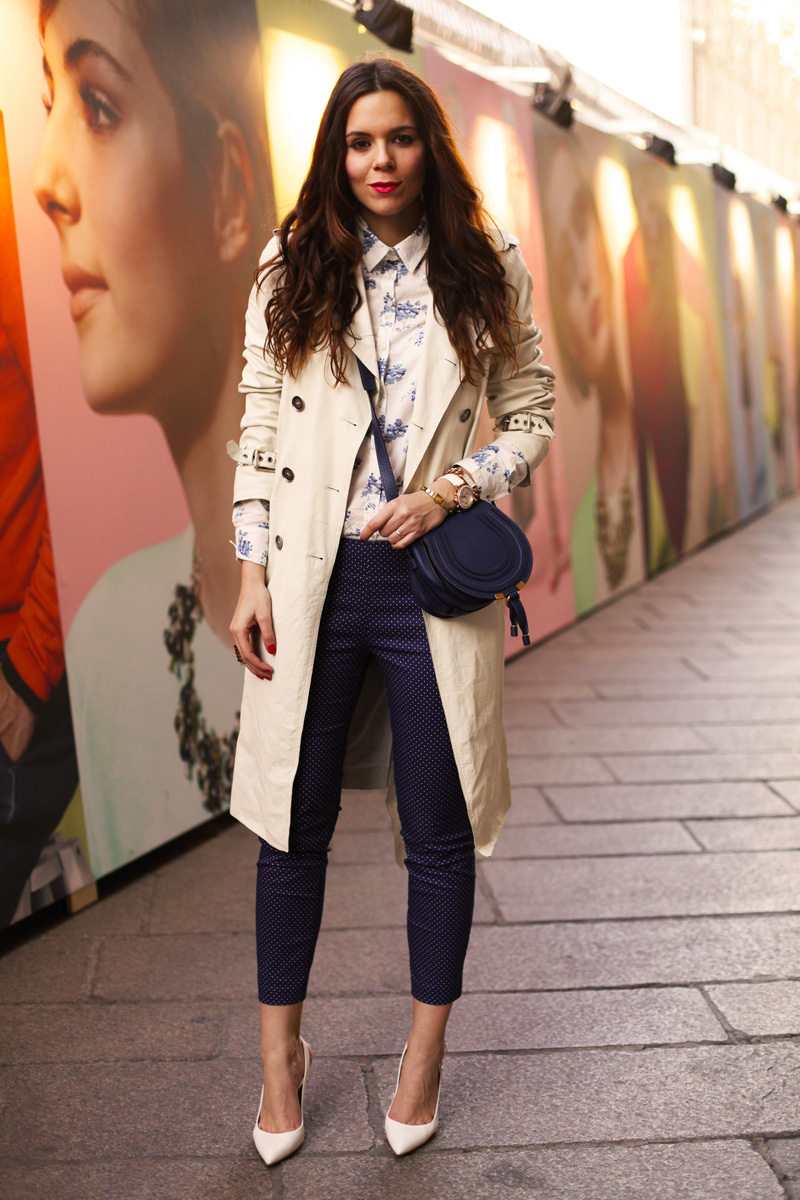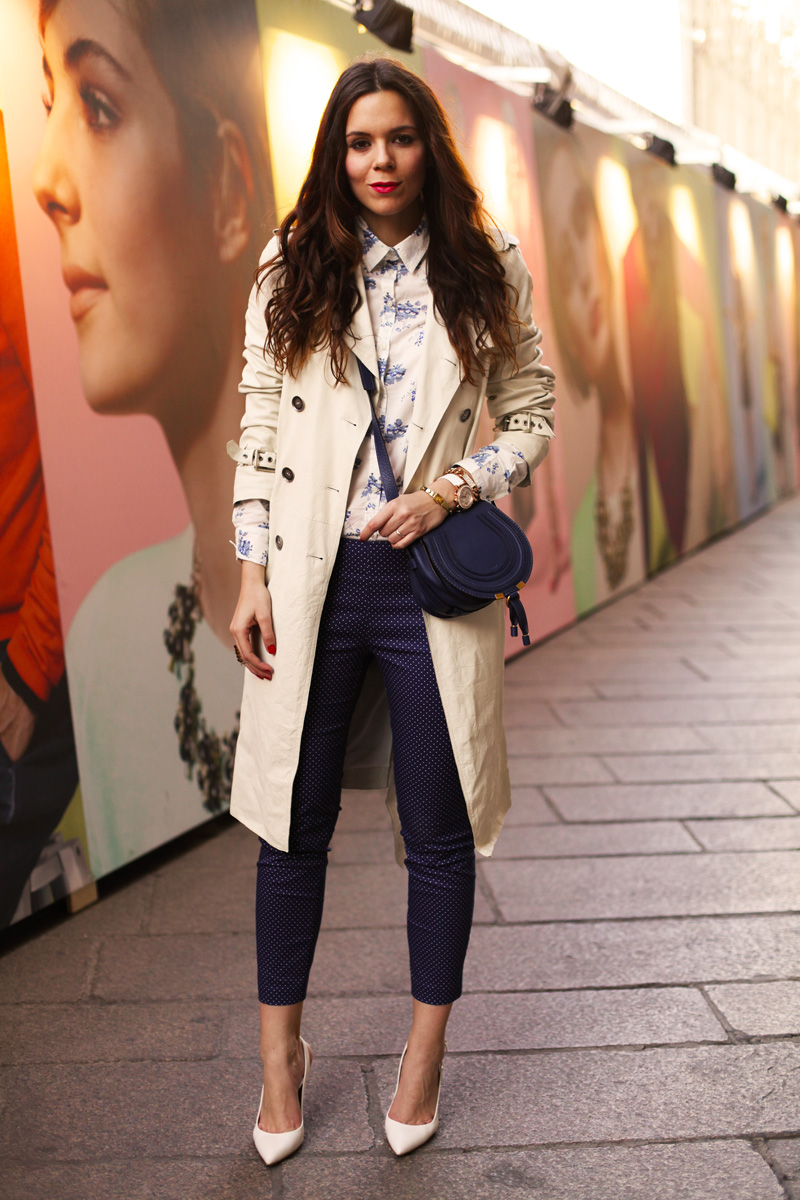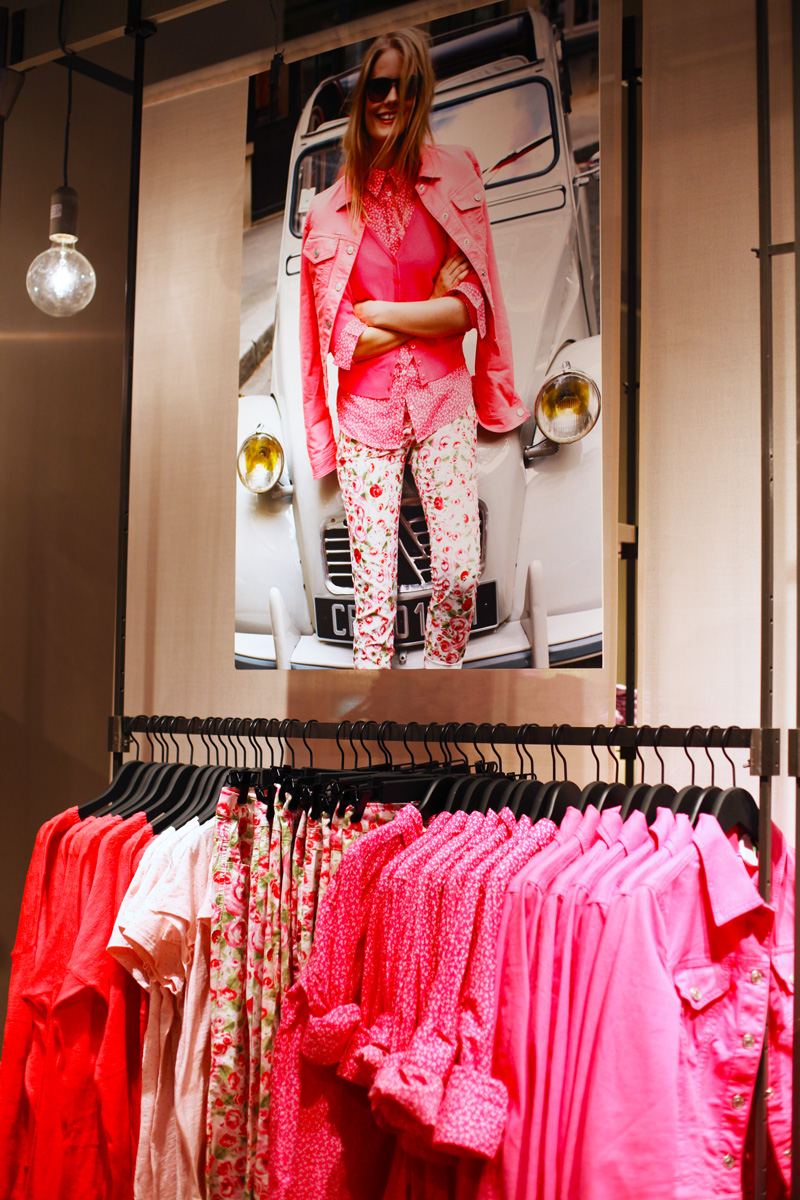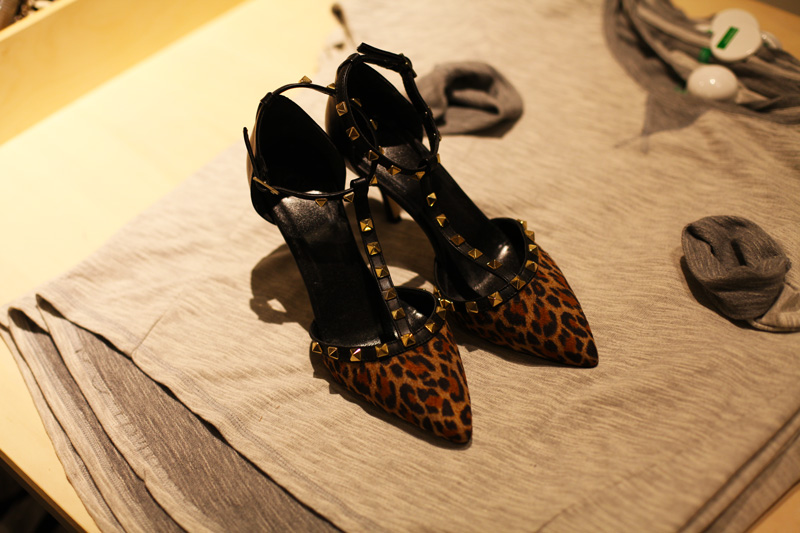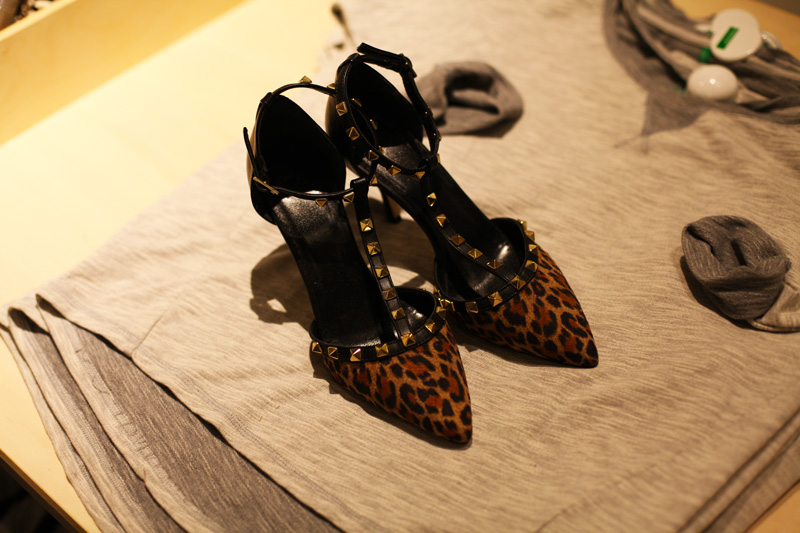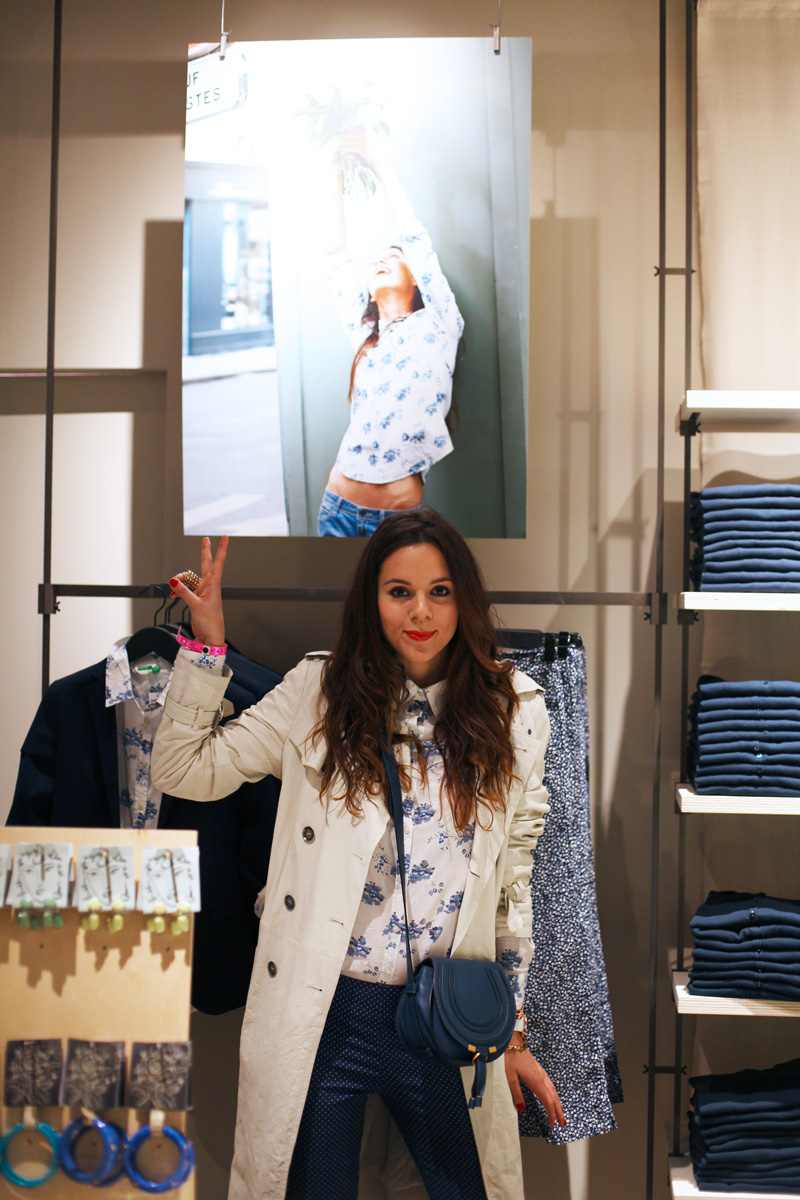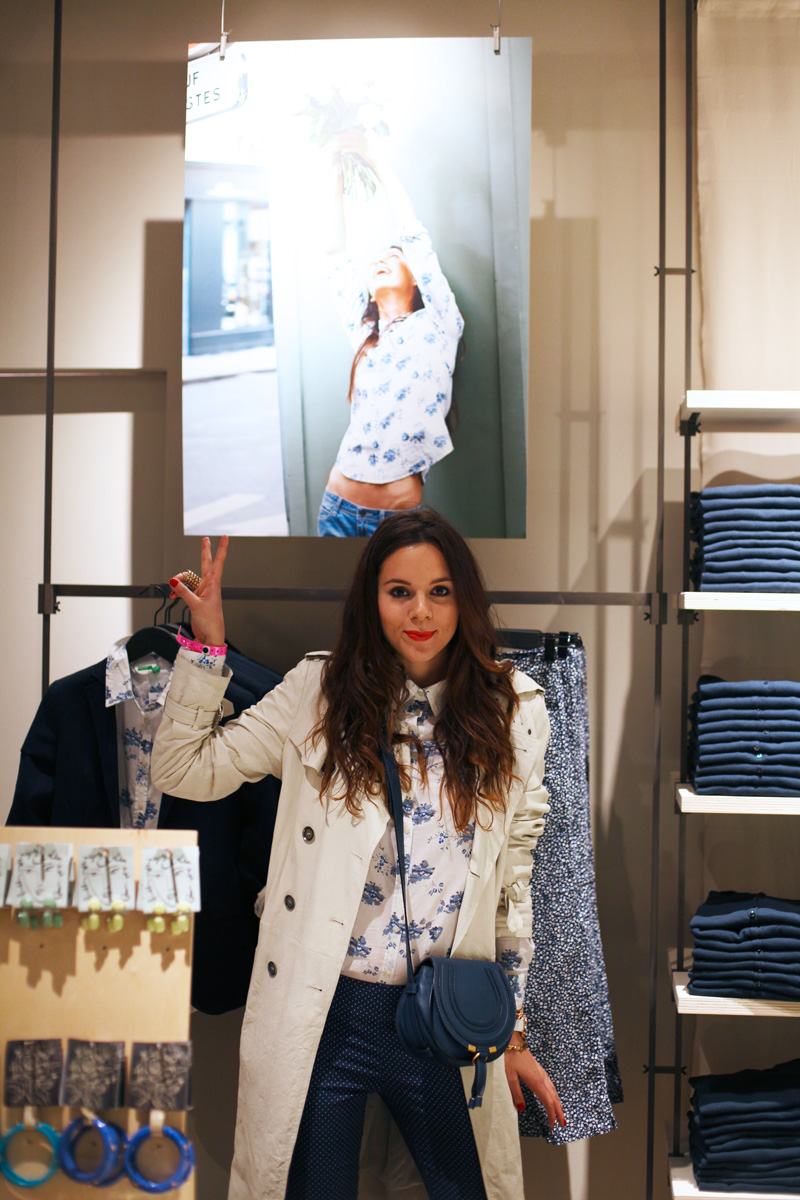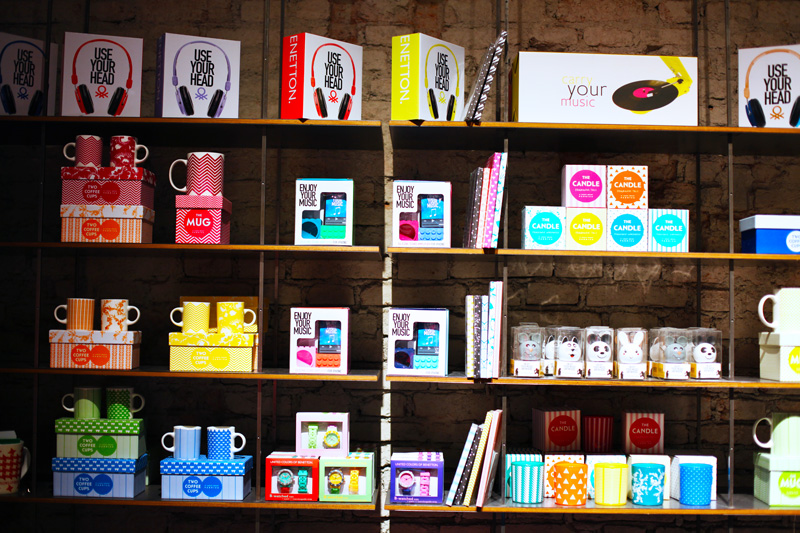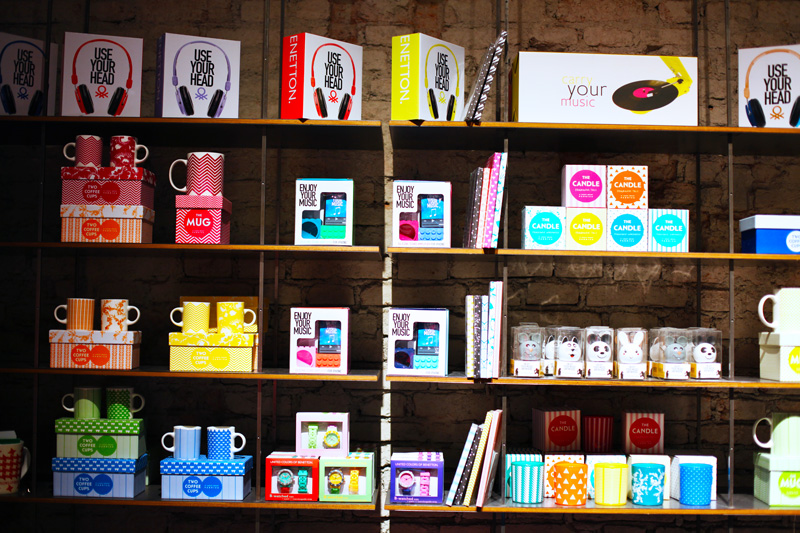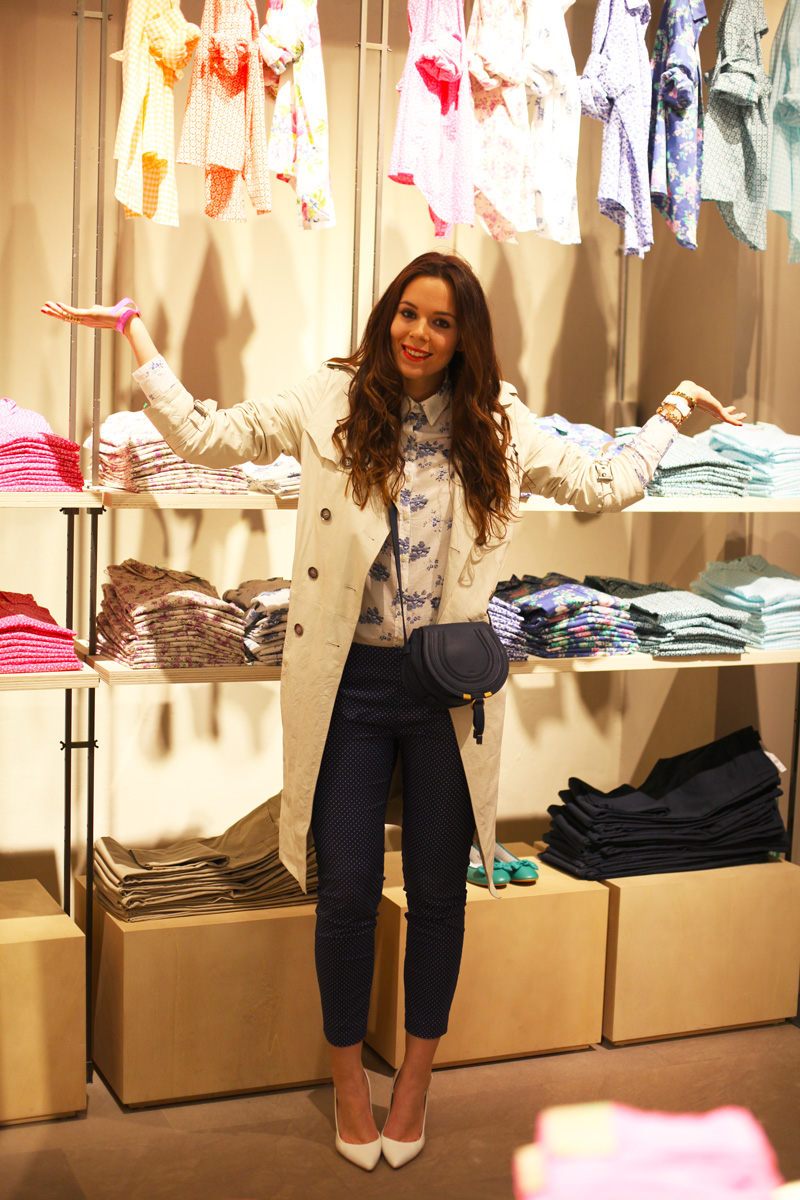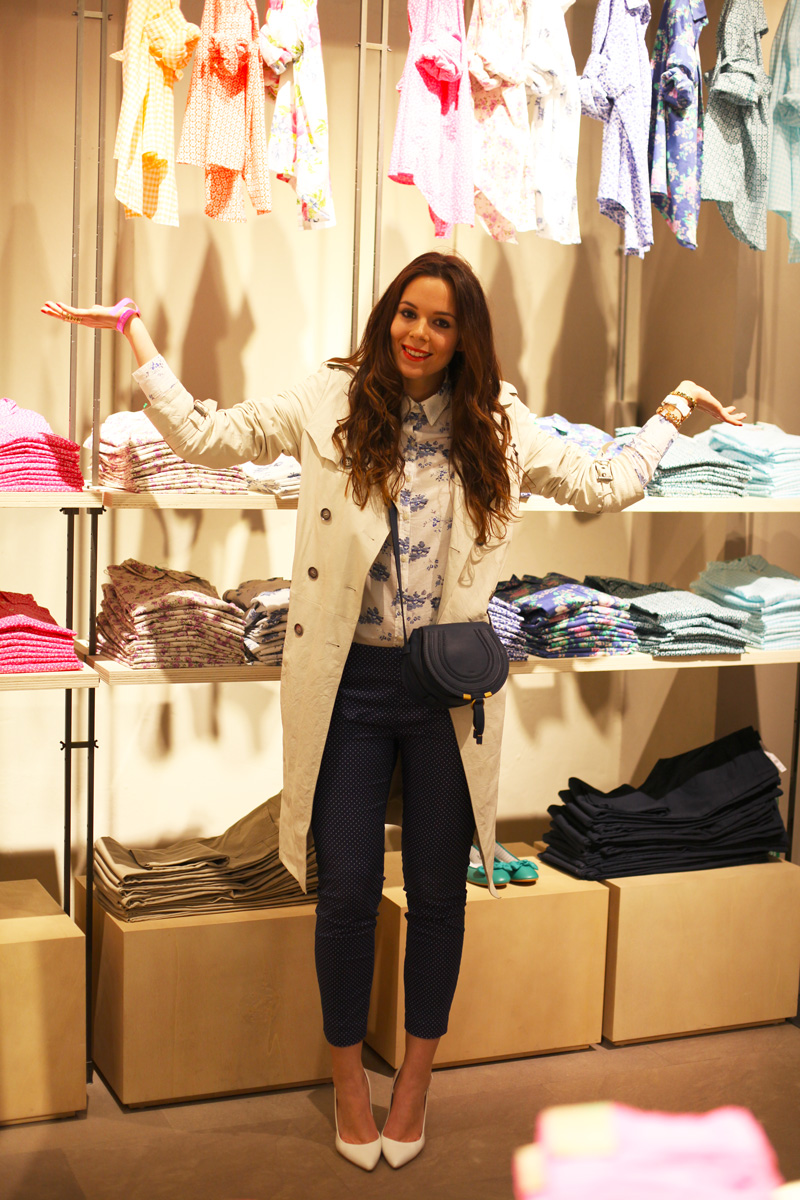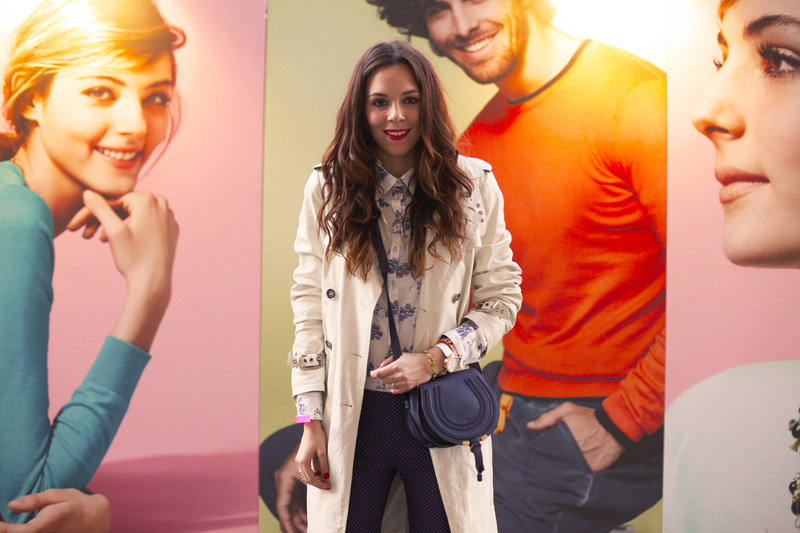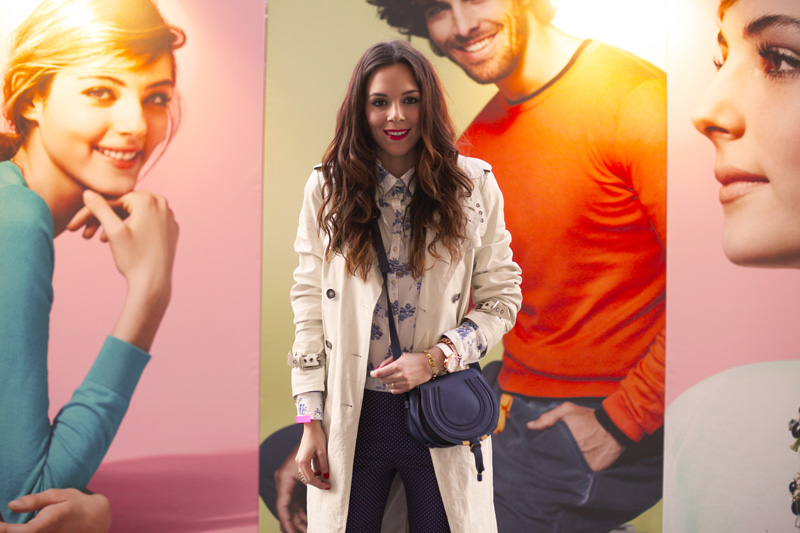 INDOSSAVO..
PANTS + SHIRT | PANTALONI + CAMICIA: BENETTON
♥
HAI ANCORA 5 MINUTI PER LEGGERE ALTRO? VEDIAMO..
I miei pantaloni rosa pastello, il mio cappottino rosa pastello
La nuova collezione make up Dior 2014, l'ho provata con Davide Frizzi (un sogno!)
500 euro di shopping per voi (giveaway aperto fino al 3o aprile!)
Un jeans coloratissimo ed un paio di scarpe tipo barbie!
♥
CURIOSE DI LEGGERMI IN DIRETTA?
Seguimi su INSTAGRAM @ireneccloset [Per le fotografie delle mie giornate] e su TWITTER @ireneccloset [per i miei deliri in diretta!]
Condividi