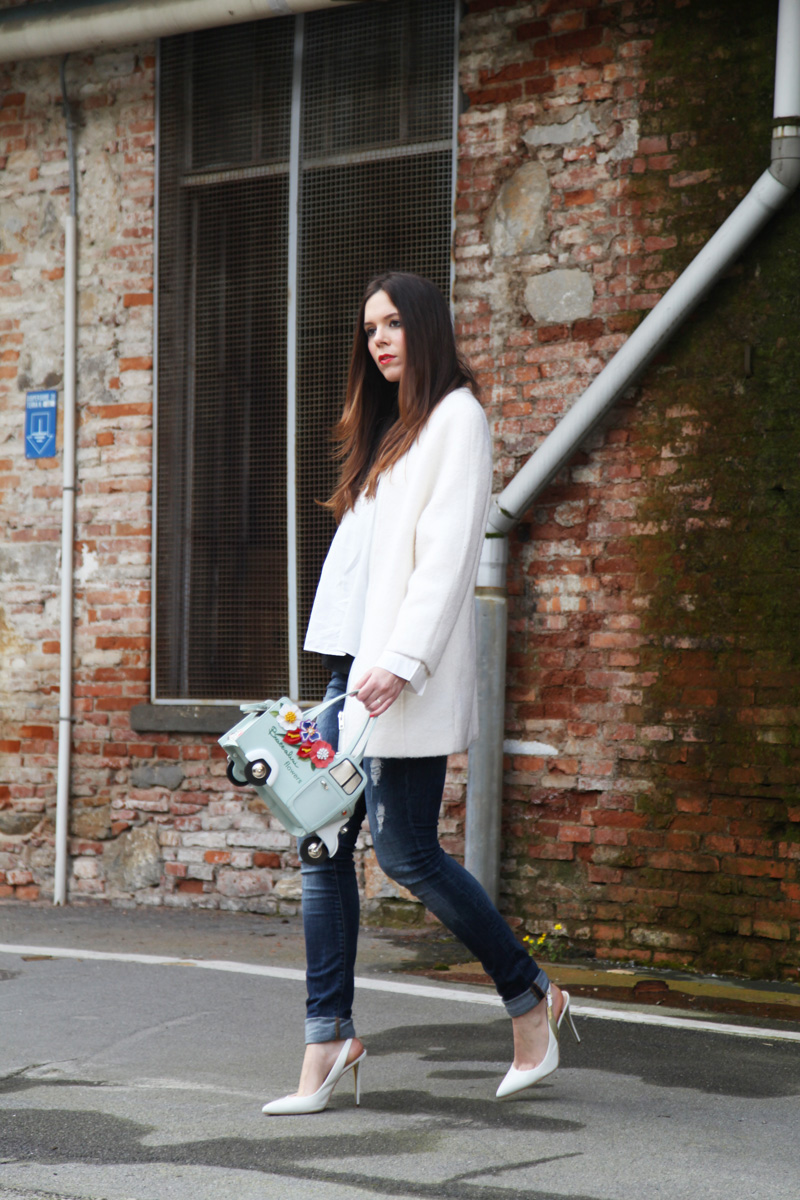 Braccialini borse: un'ape borsa come must della collezione 2014. Ecco il mio look!
 Braccialini borse. Buon lunedì fanciulle :) Ieri sono stata a Lucca da dei carissimi amici (L'ultima volta ero stata per il Lucca Comix!) e prima di un favoloso brunch tutti insieme abbiamo scattato alcune fotografie del look che avevo indossato sabato sera ma che non avevo avuto modo di immortalare: così l'ho infilato al volo prima del brunch e l'abbiamo scattato in una location che mi piace molto. La luce era eccezionale, non trovate? Ma ciò che rende speciale questi scatti sicuramente è un'altra cosa.. una borsa fuori dall'ordinario, una delle braccialini borse!

Braccialini borse: un'ape al mio braccio!
Ho avuto modo di conoscere la collezione Braccialini borse primavera estate 2014 durante il grande evento Braccialini a Firenze per l'opening delle nuova boutique dove ho avuto anche l'onore di conoscere la famiglia Braccialini (Sì, trovate tutto il racconto QUI se ve lo siete perso :D). La borsa della quale mi sono innamorata, come avrete visto dagli scatti, è stata l'Ape a tre ruote con tanto di trasporto fiori, targa e fanaletti. Io non solo la trovo adorabile, dai dettagli eccezionali, ma soprattutto veramente divertente. La guardo e sorrido :D W le Braccialini borse, che mettono il buon umore! :D Altro dettaglio decisamente particolare, l'orologio: creato completamente in vero legno. Un'idea originale, anche per un regalo ai maschietti (Ed il prezzo è abbordabile!). Potete vedere il prezzo e acquistare QUI.
Aspetto curiosa tutti i vostri commenti e le vostre opinioni, vi mando un grande abbraccio! :)
♥
Good morning and happy monday girls :) Yesterday I have been in Lucca with some nice friends (Last time I was there for Lucca Comix!). Before an amazing brunch all together we shoot some pictures of the look that I have worn on saturday night (I had no chance to shoot it on sunday night, so sorry!). So before the brunch I worn this look and we shoot in this awesome location. The light was amazing, isn't it? But what makes those photos special is the bag. Out of ordinary, isn't it? The bag is from Braccialini spring summer 2014 collection! I have meet Braccialini family during the big opening of the new Braccialini boutique. During the event I have fallen in love with the "Ape" bag. I love it, so funny!! Another cool detail is the watch: created in real wood. An original idea also for boy gifts. See the price and buy HERE. I'll wait for your comments, a big hug!! :)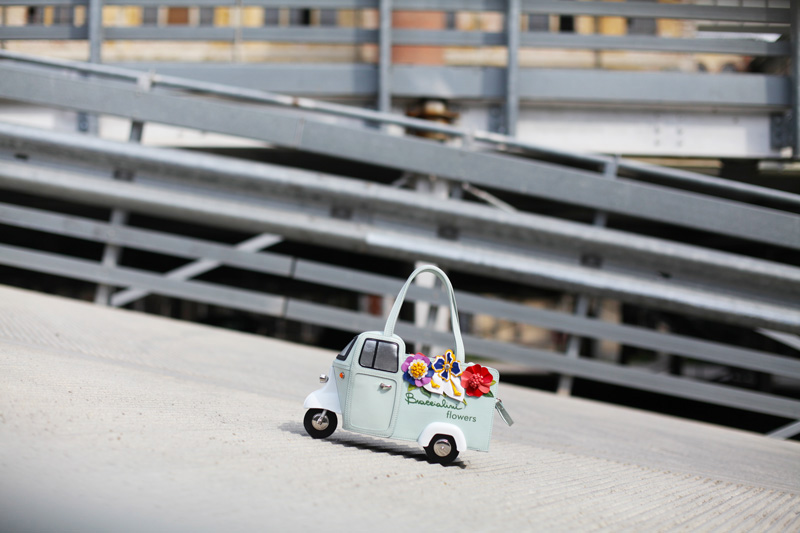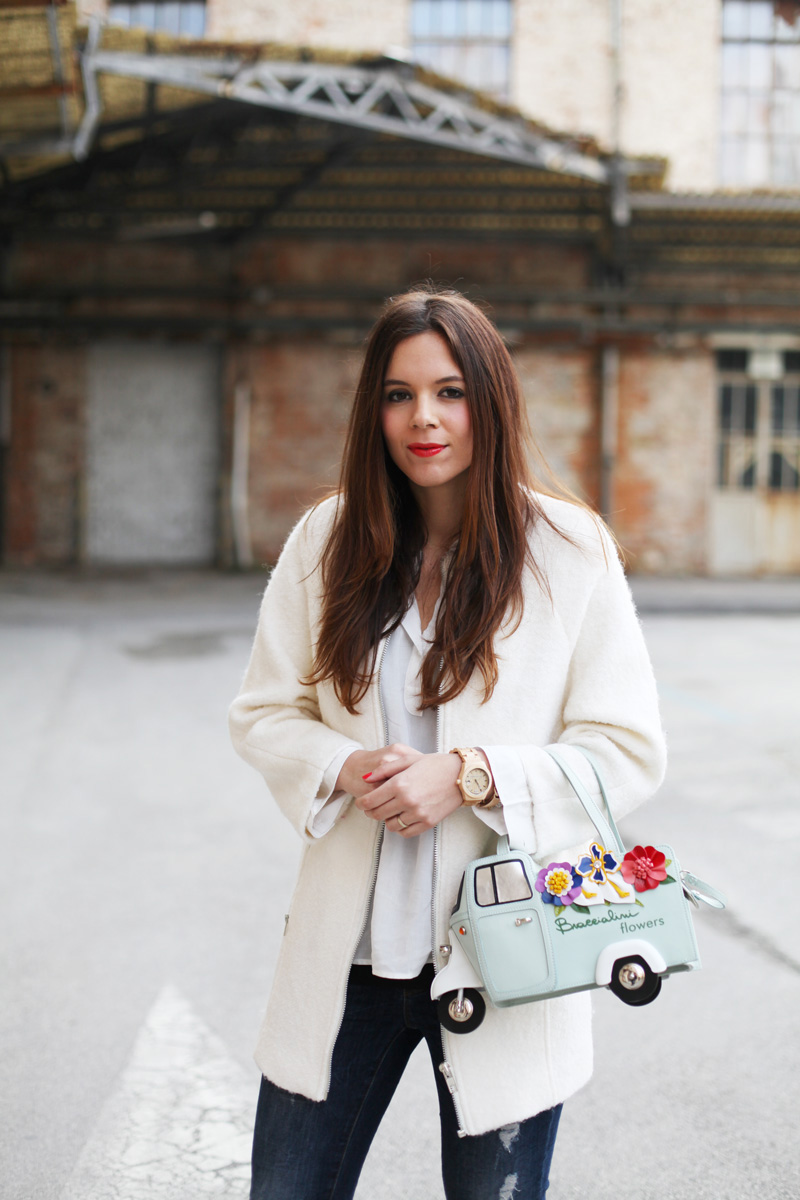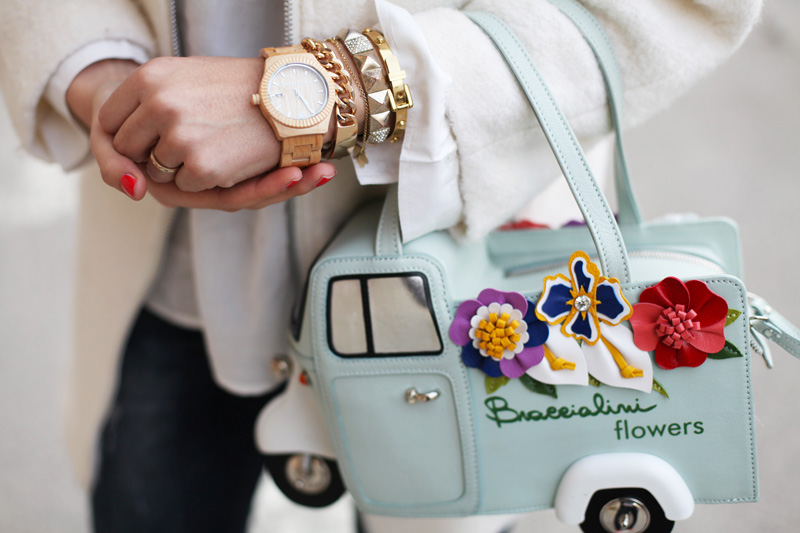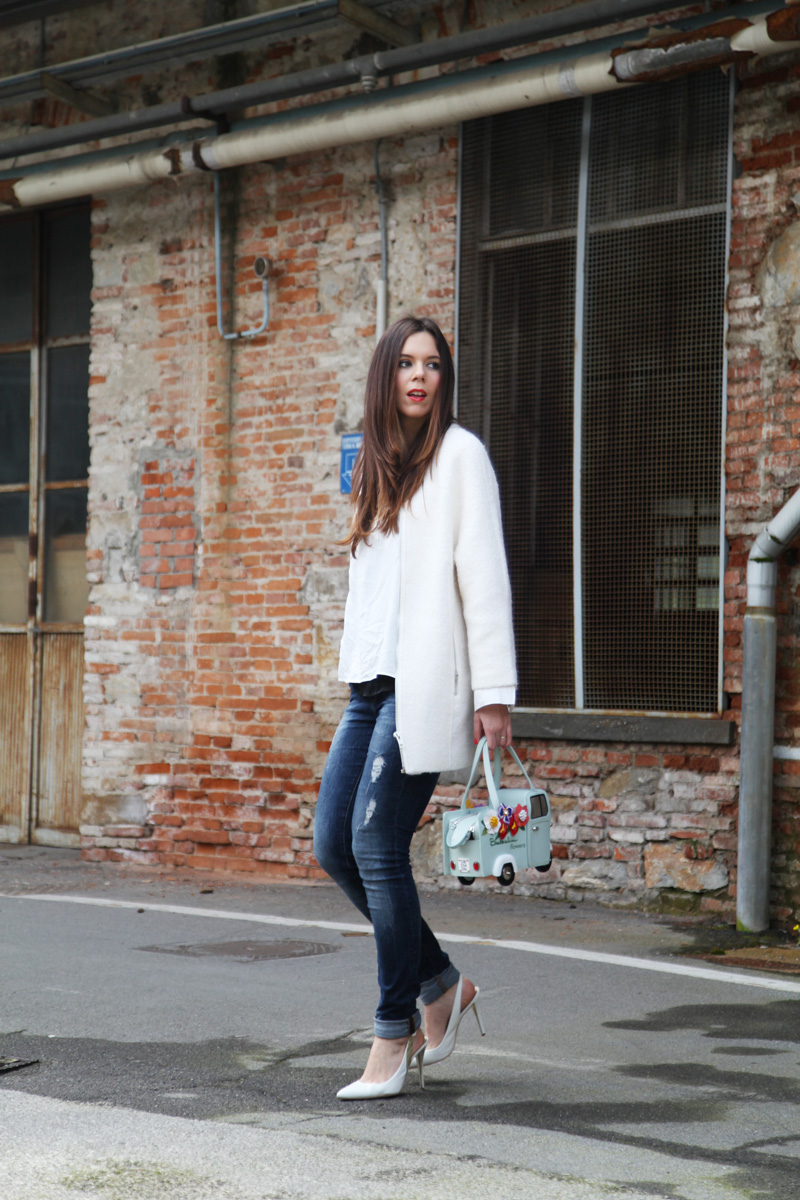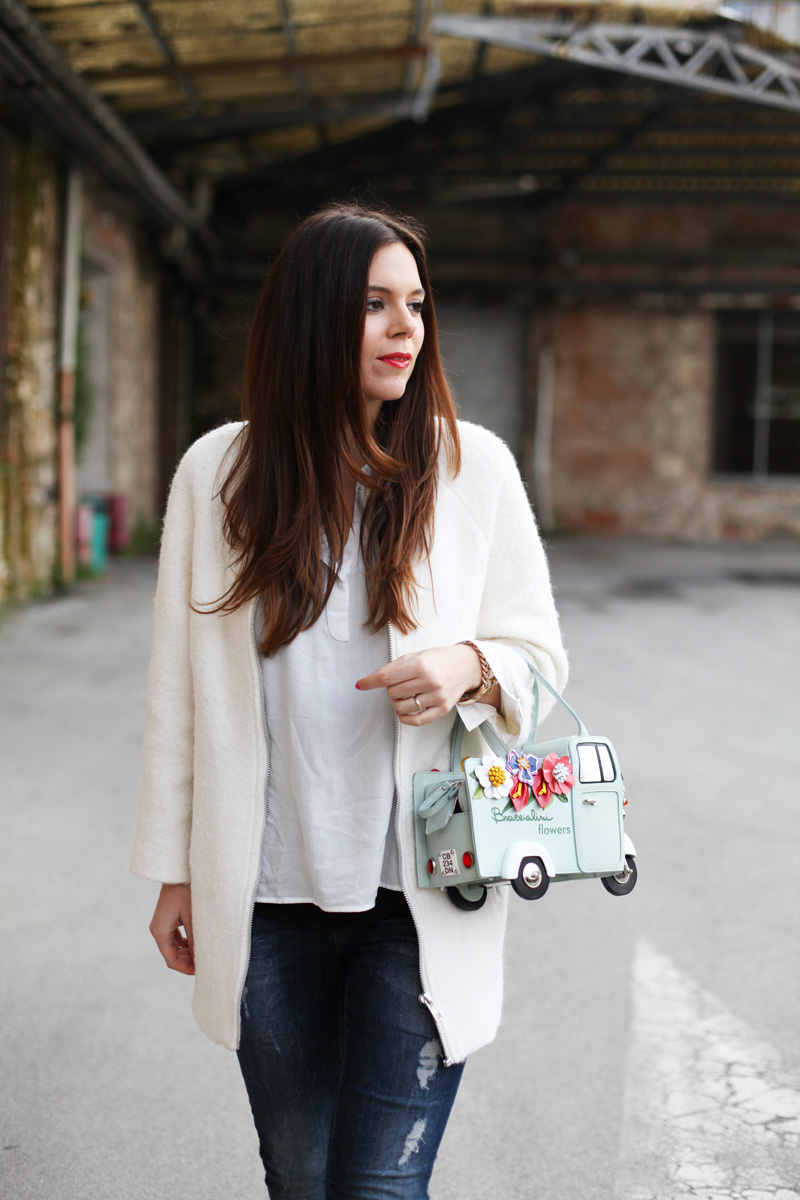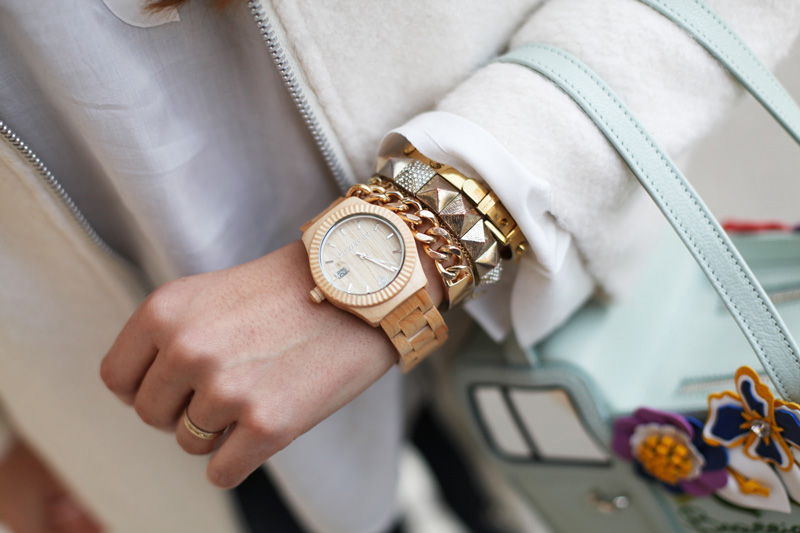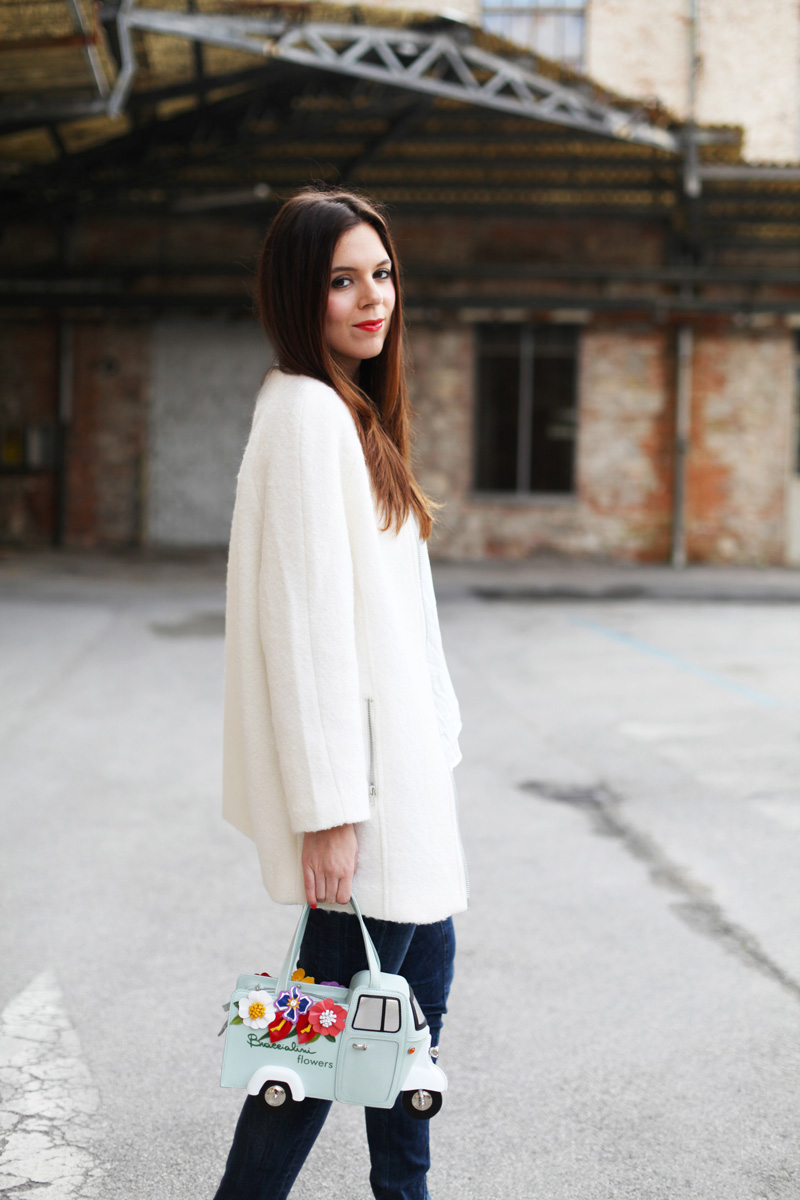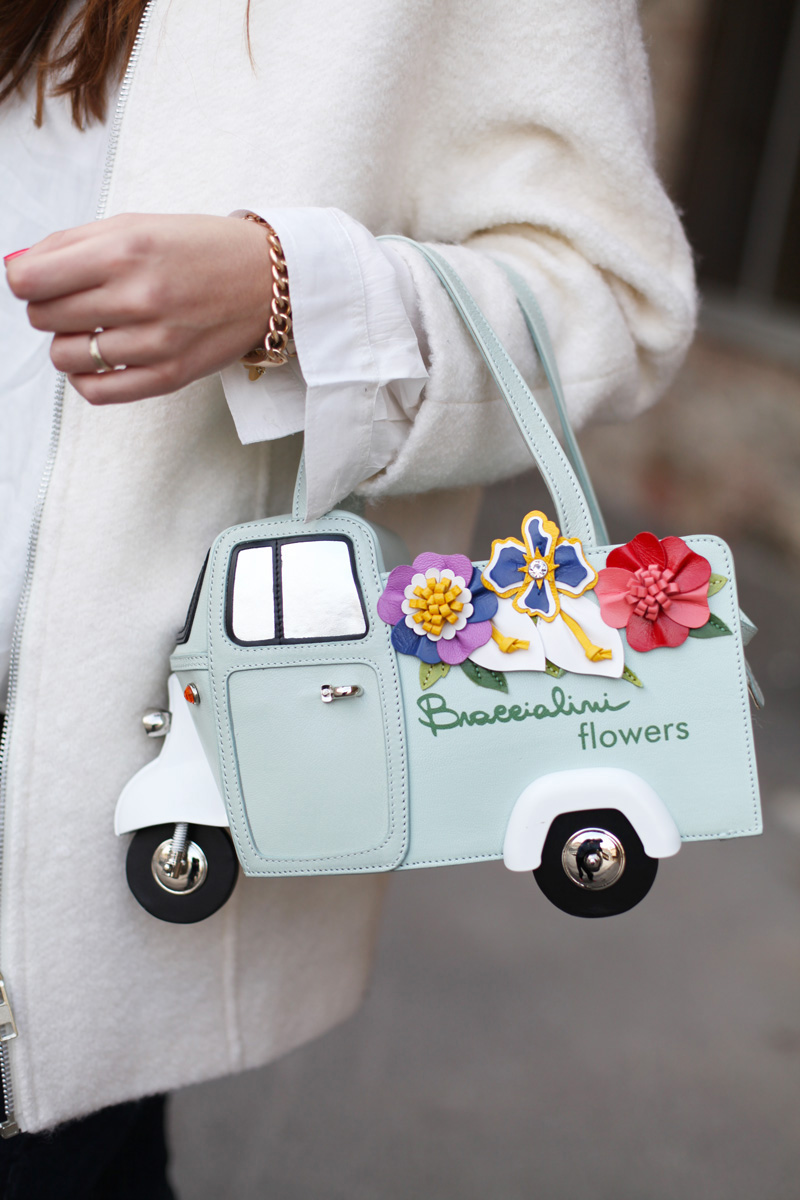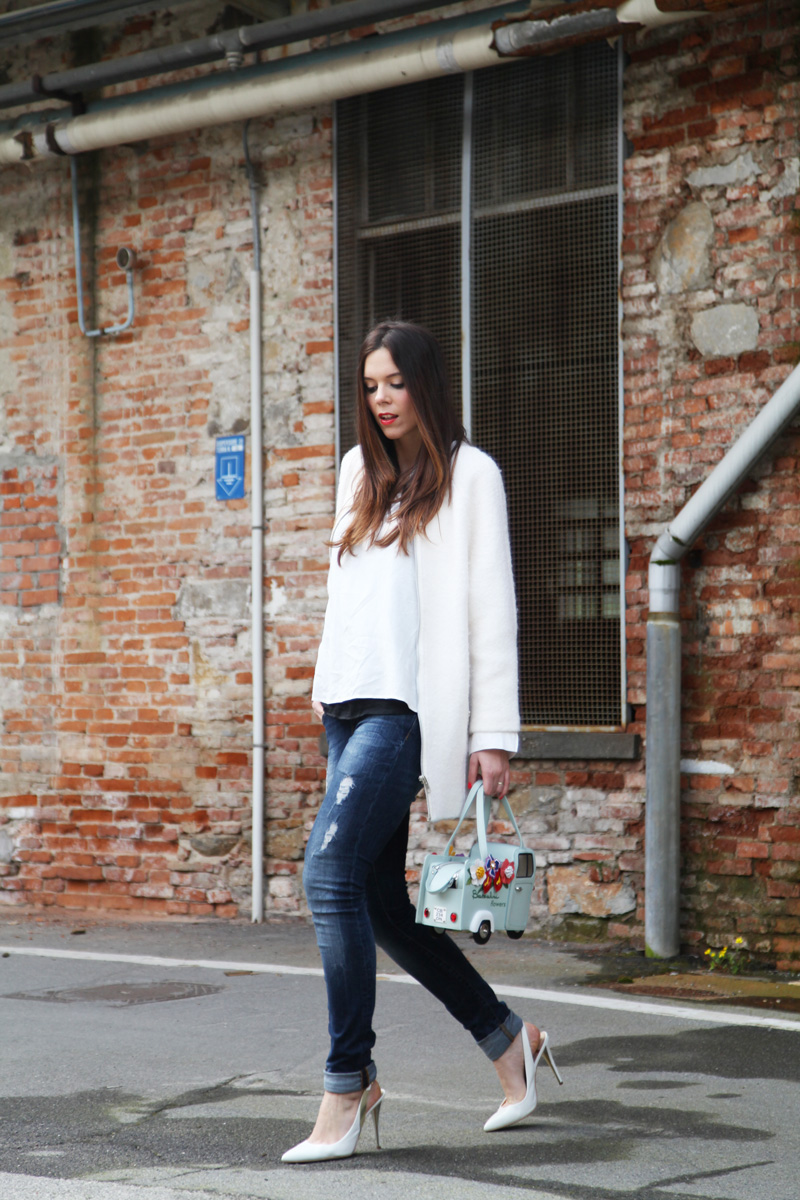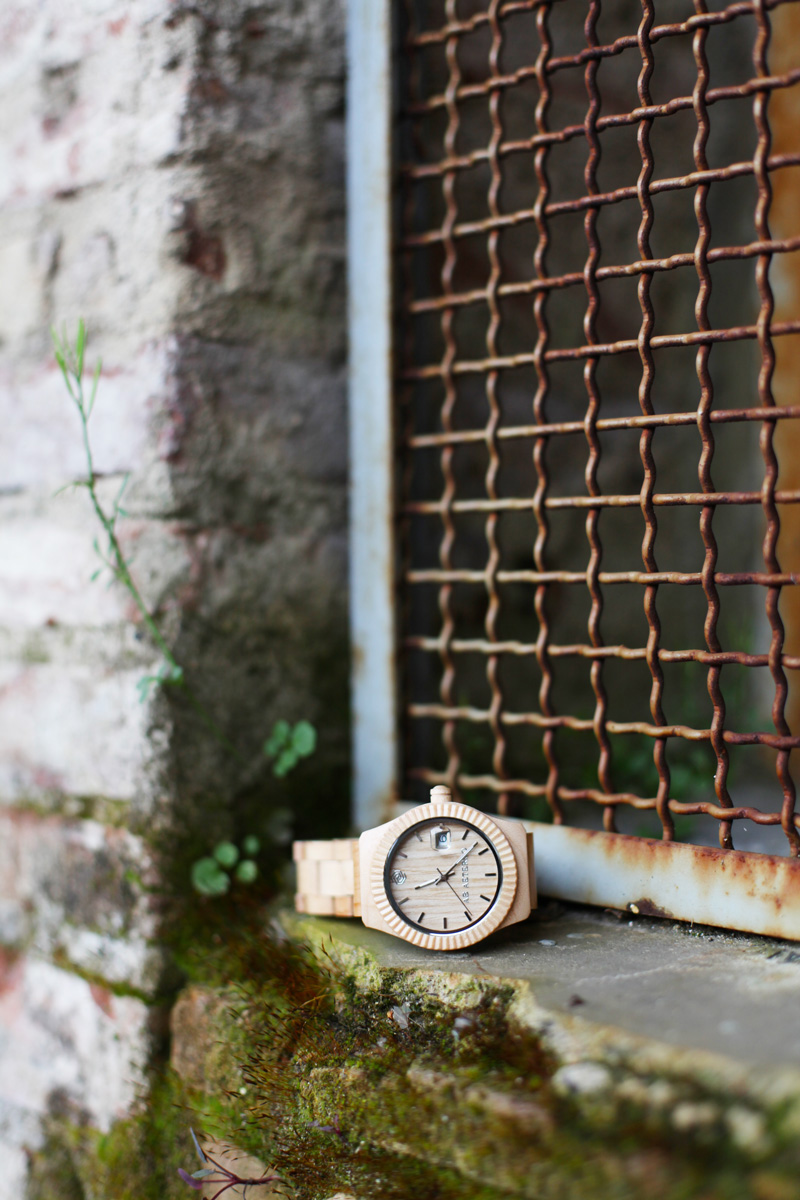 INDOSSAVO..
JEANS: MOTIVI
SHOES:
GUESS BY MARCIANO by SARENZA.IT
[Le avevo già messe

QUI

]
♥
Condividi