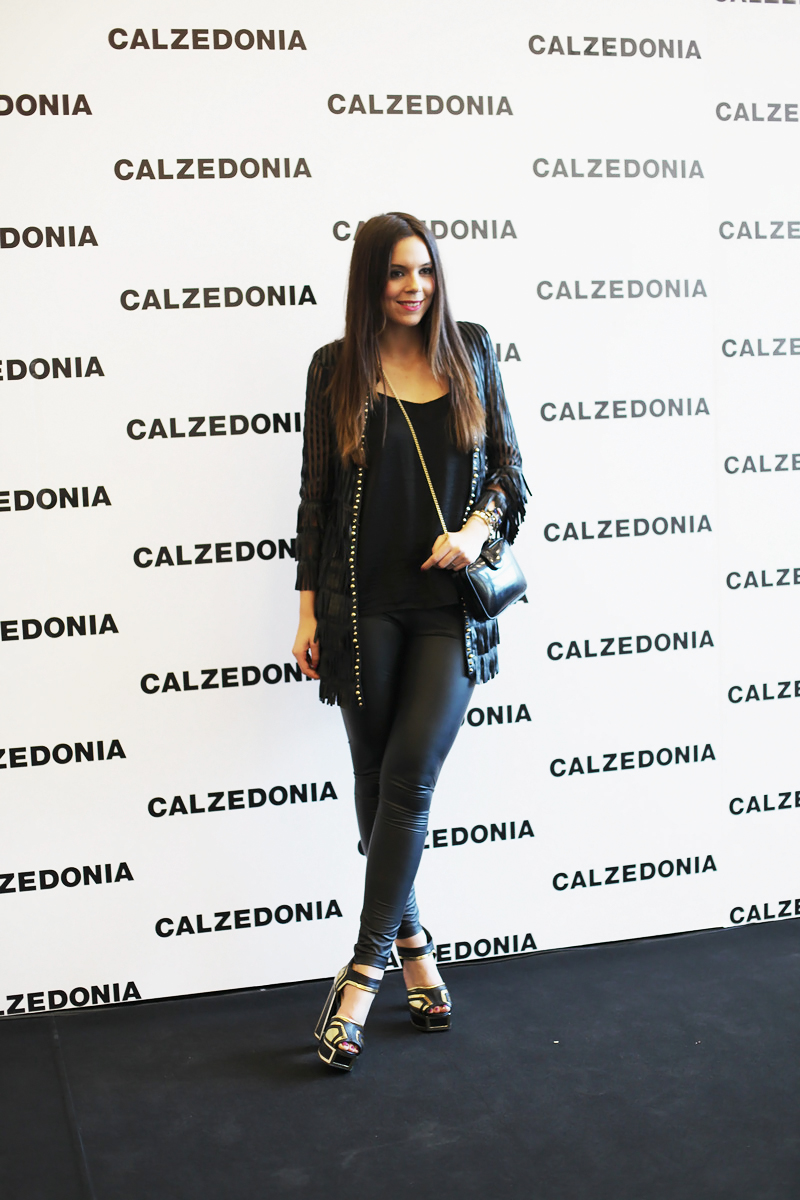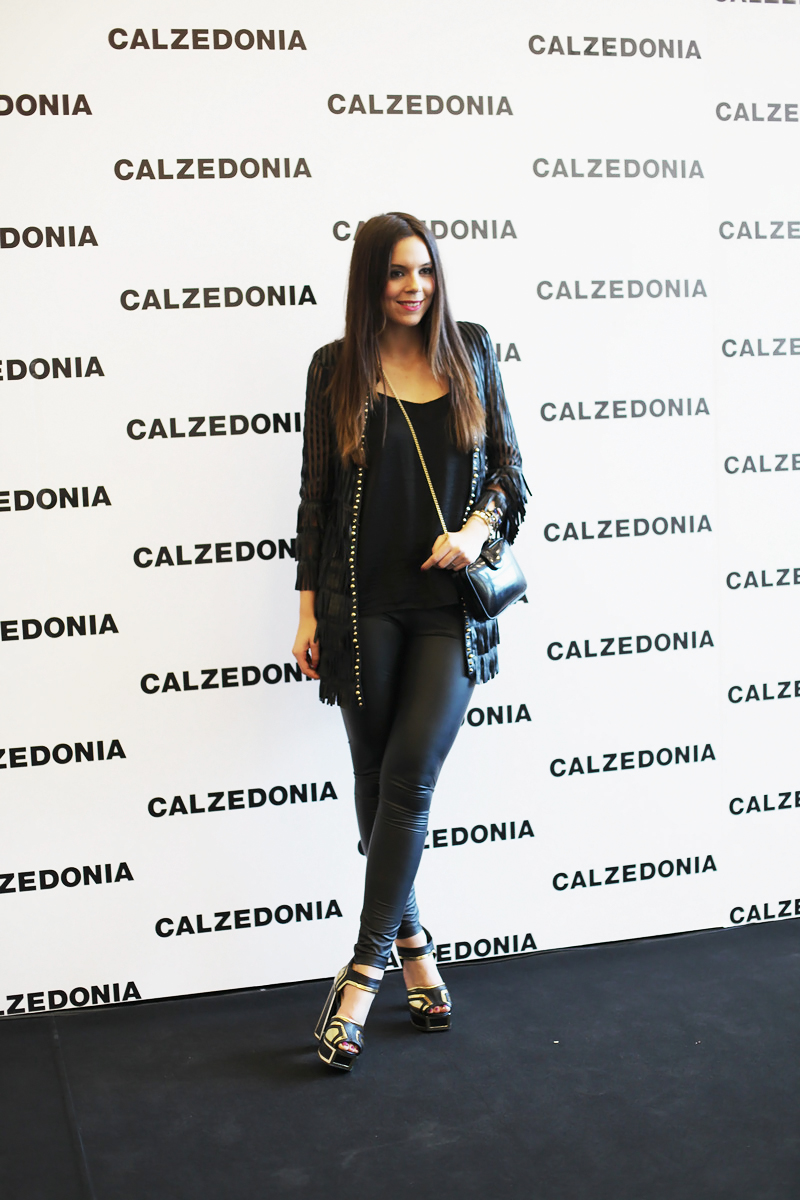 Costumi calzedonia 2014: ecco i più belli, quelli che hanno sfilato a Verona. C'ero anche io!
Costumi calzedonia 2014. Buongiorno bellissime! Vi scrivo di ritorno da una settimana in viaggio: prima Svizzera per il Baselworld e Germania per una giornata improvvisata, poi Roma ed infine Milano (del quale vi parlerò domani) e Verona. A Verona per un evento particolare, una sfilata che ha fatto diminuire la mia autostima di mille punti e ha fatto crescere la mia voglia di shopping di altrettanto. Sì, a Verona hanno sfilato i costumi Calzedonia 2014 (Vi ricordate la sfilata dell'anno passato in TV?)!
Costumi calzedonia 2014.. la mia giornata!
La giornata è iniziata con un buon pranzo proprio di fronte all'Arena dove ho finalmente rivisto le mie colleghe – amiche – blogger Collage Vintage e The Brunette, conoscendo poi tantissime nuove blogger (Era presente una rappresentante per quasi ogni paese europeo!). Tutte insieme ci siamo spostate verso il backstage della sfilata dove abbiamo conosciuto le modelle (ed i modelli), intravisto i costumi e gli accessori spettacolo che hanno poi sfilato in passerella. Ah, la sfilata! Ovviamente Giova era tutto nel suo centro.. anche se la rivincita l'abbiamo avuta anche noi donzelle dato che ha sfilato anche i costumi calzedonia 2014 in versione maschile ;)
Nel post di oggi troverete alcuni dei modelli che mi sono piaciuti di più dei costumi calzedonia 2014 (la linea black, in nero, è fenomenale!). Qual è il vostro costume preferito? Presto vi mostrerò tutti i modelli che hanno sfilato, stay tuned! :) Un abbraccio bellissime e grazie di seguirmi sempre :)
P.S. In questo post vi avevo fatto vedere indossato il mio bikini arancione Calzedonia a Tormina e qui invece il costume intero calzedonia (che sta da dio addosso) e uno shooting che amo!
♥
Good morning beautiful, I'm writing you after a week of travels: before Switzerland and BaselWorld, then Germany, Rome, Milan and then Verona. I was in Verona for a special event, a runway show that has made my boyfriend very happy and my self confidence has been devastated. Ahaha! I was in Verona together with some cool european fashion bloggers for Calzedonia 2014 runway show and today I'll show you all the shoots of my day in Verona and my fav bikinis! :) Which are your fav? Have a nice day beautiful!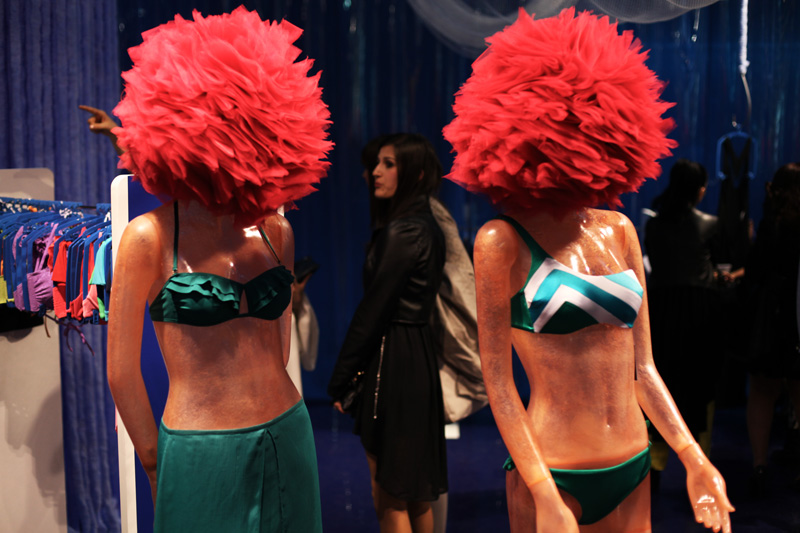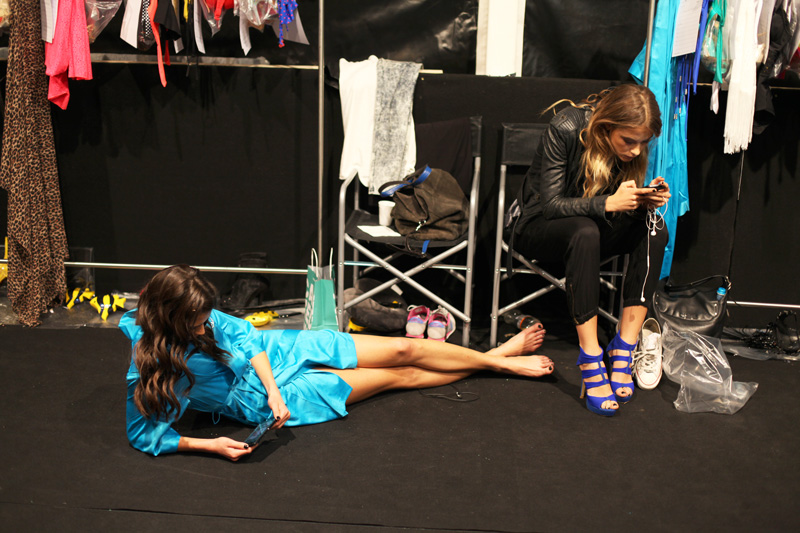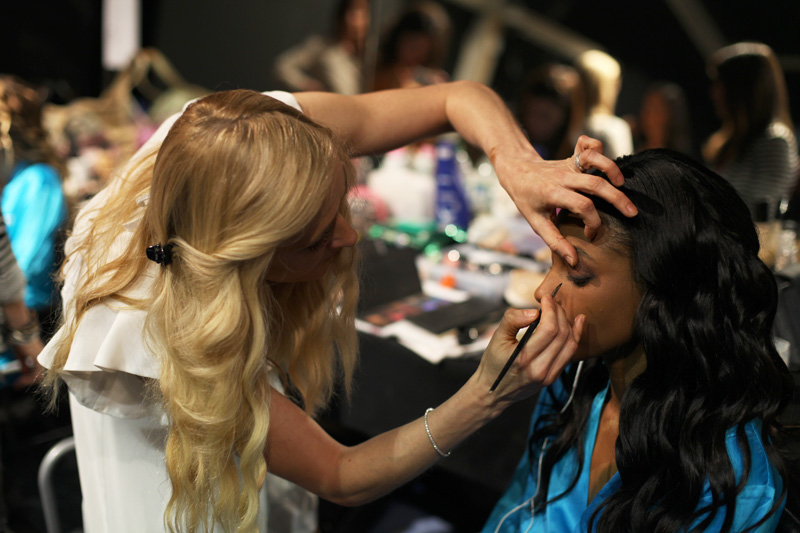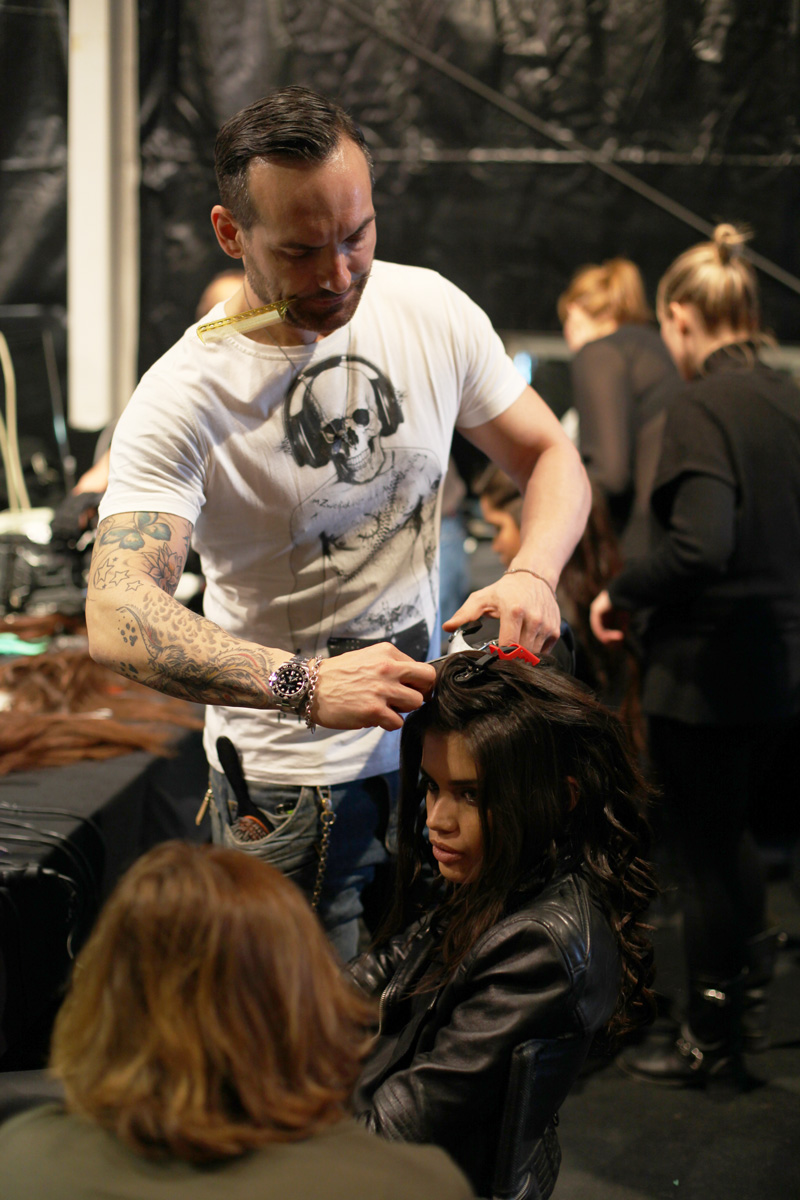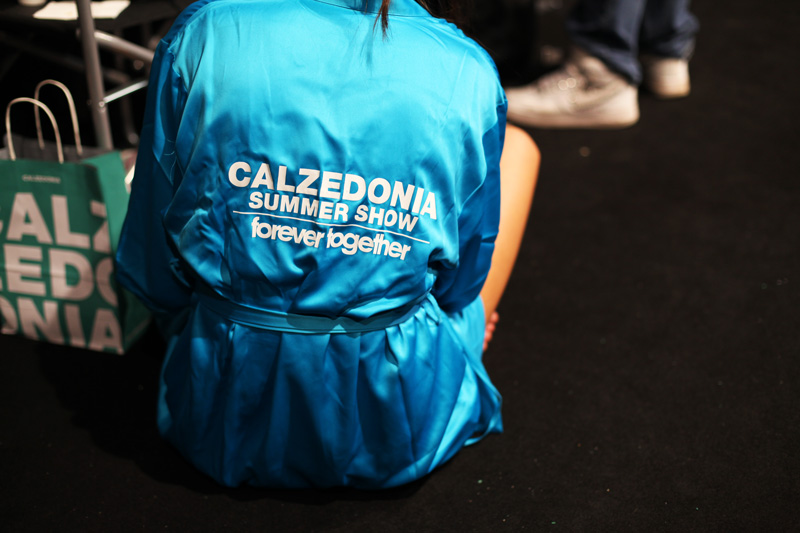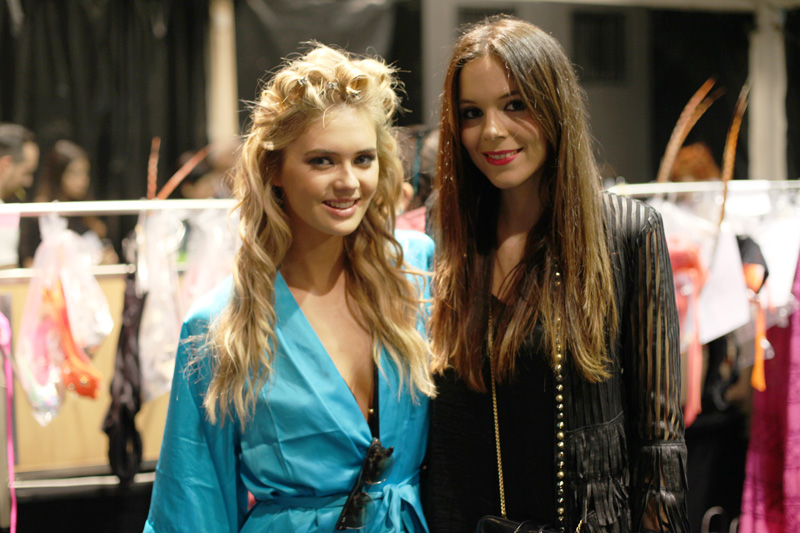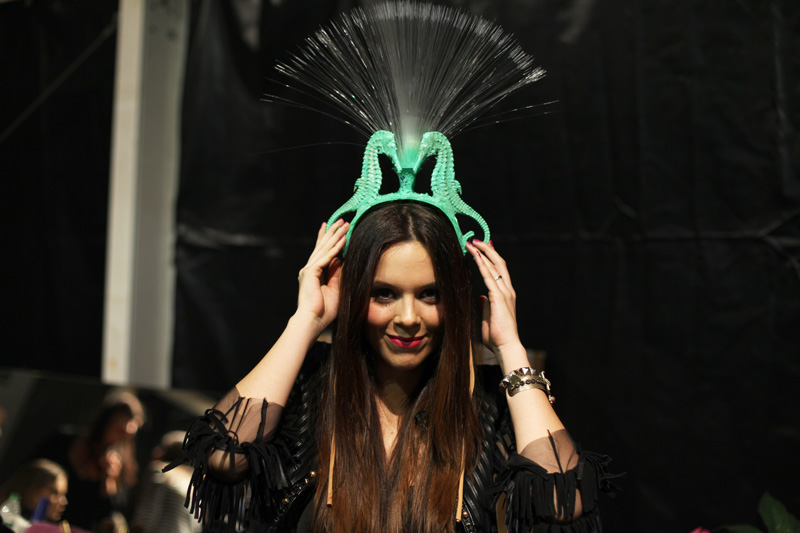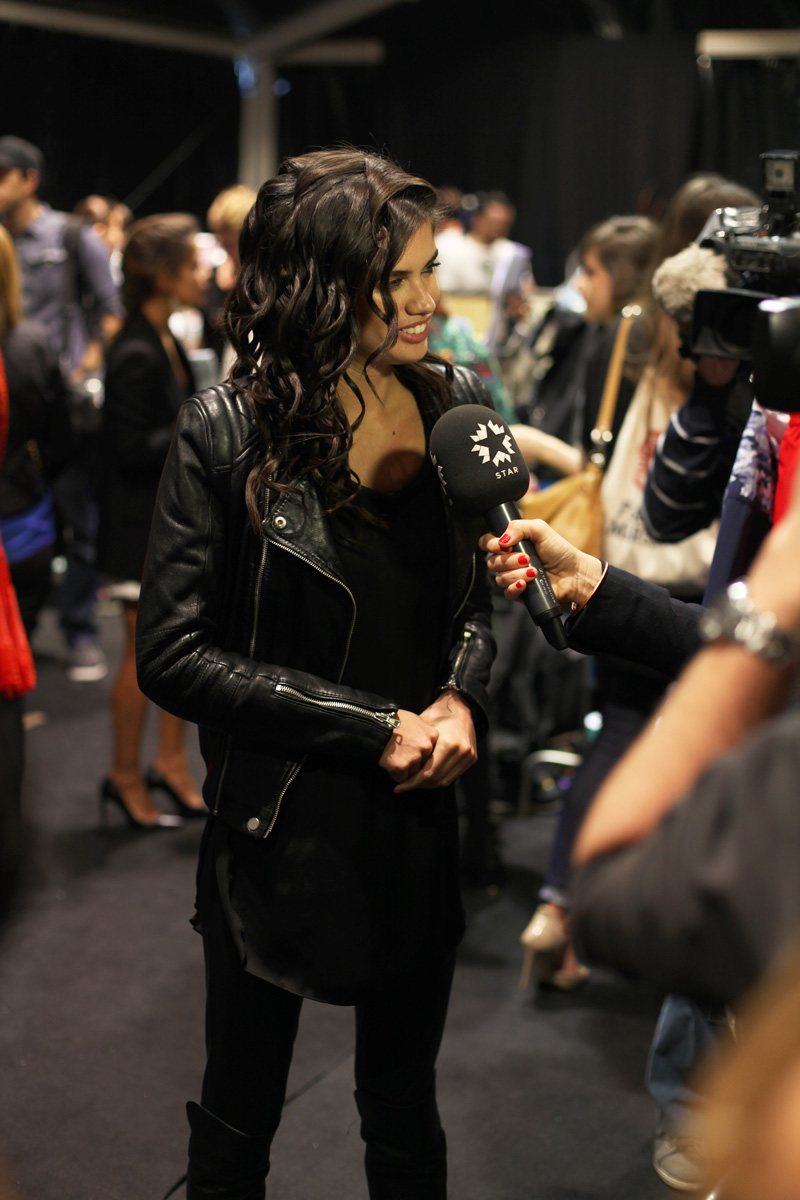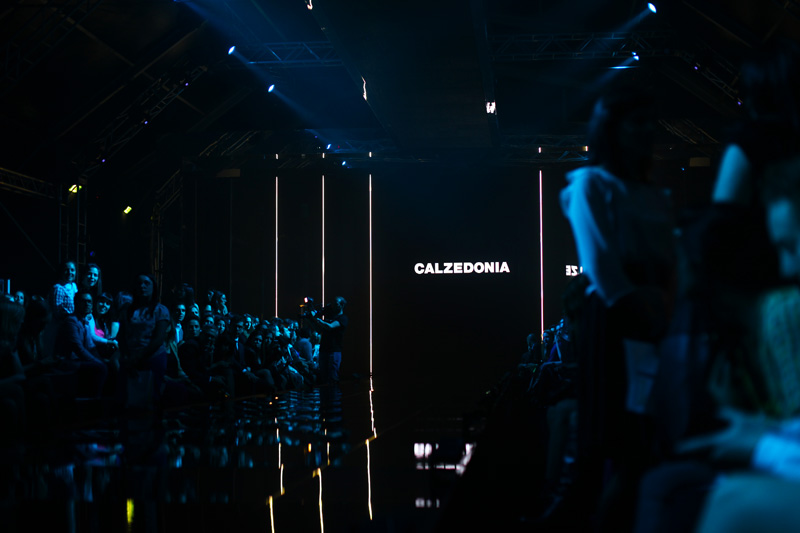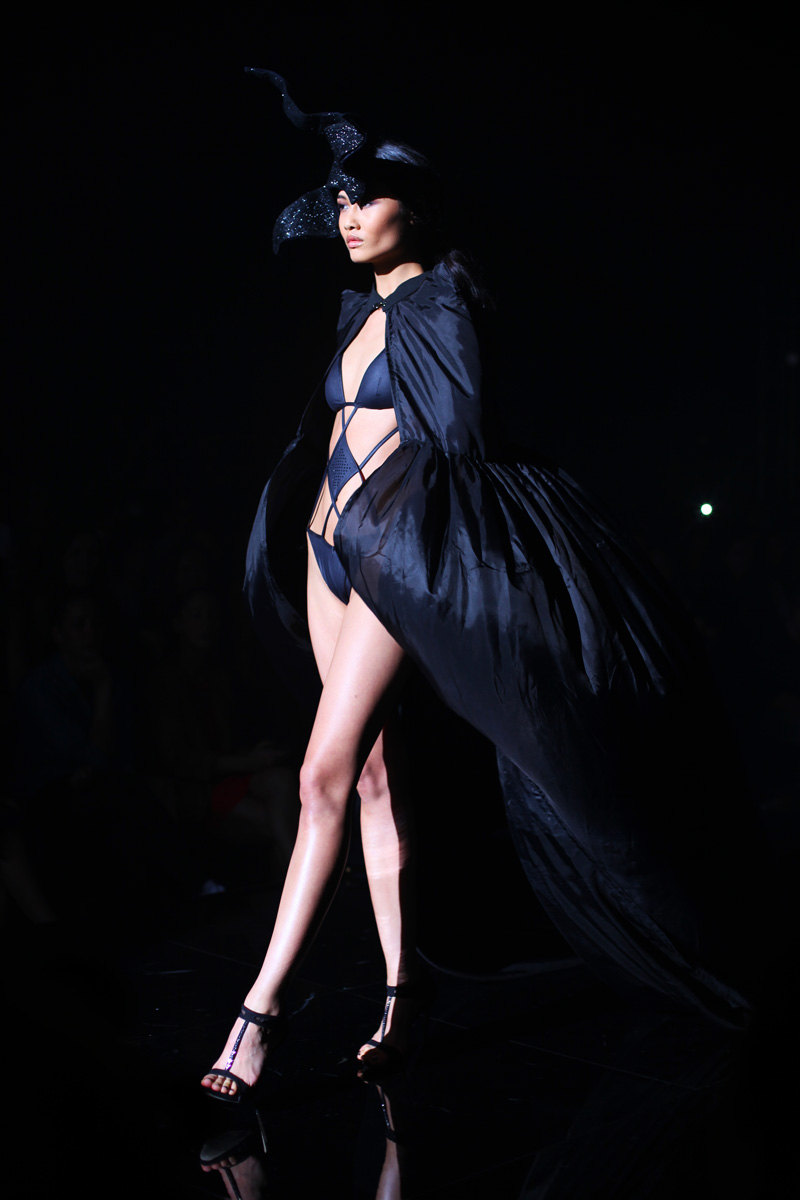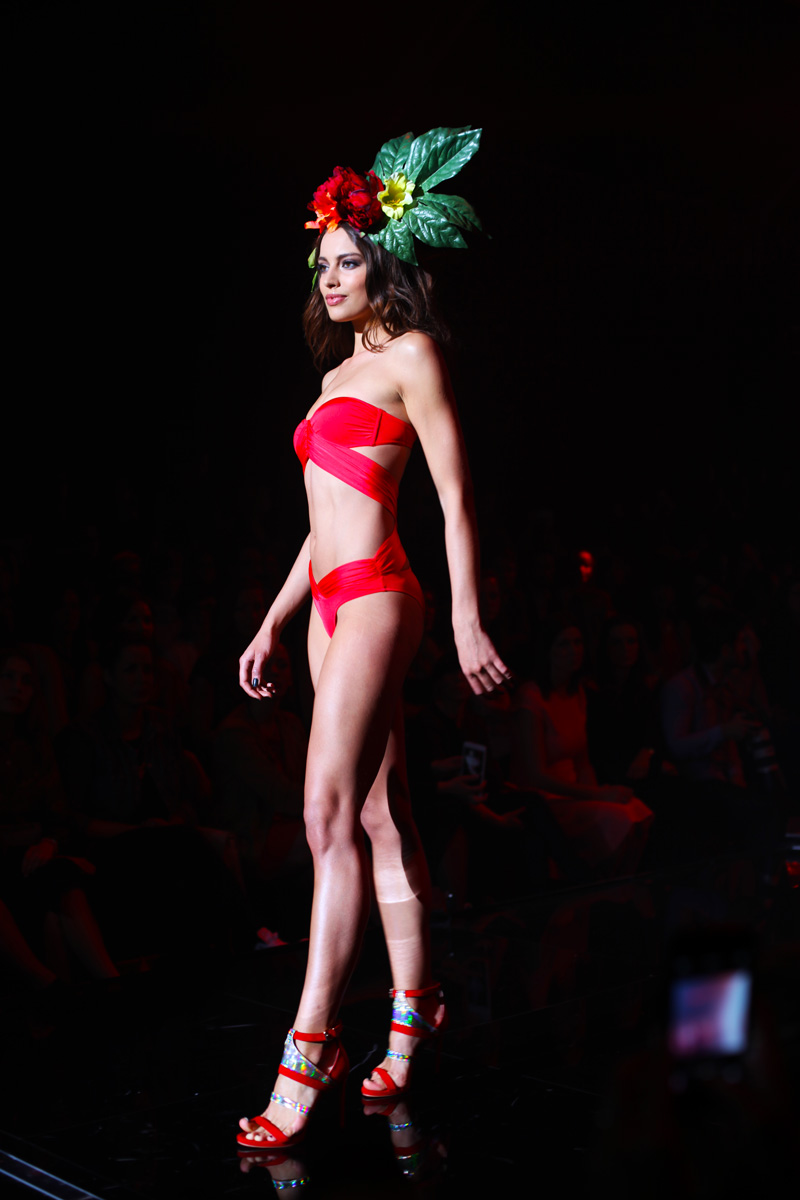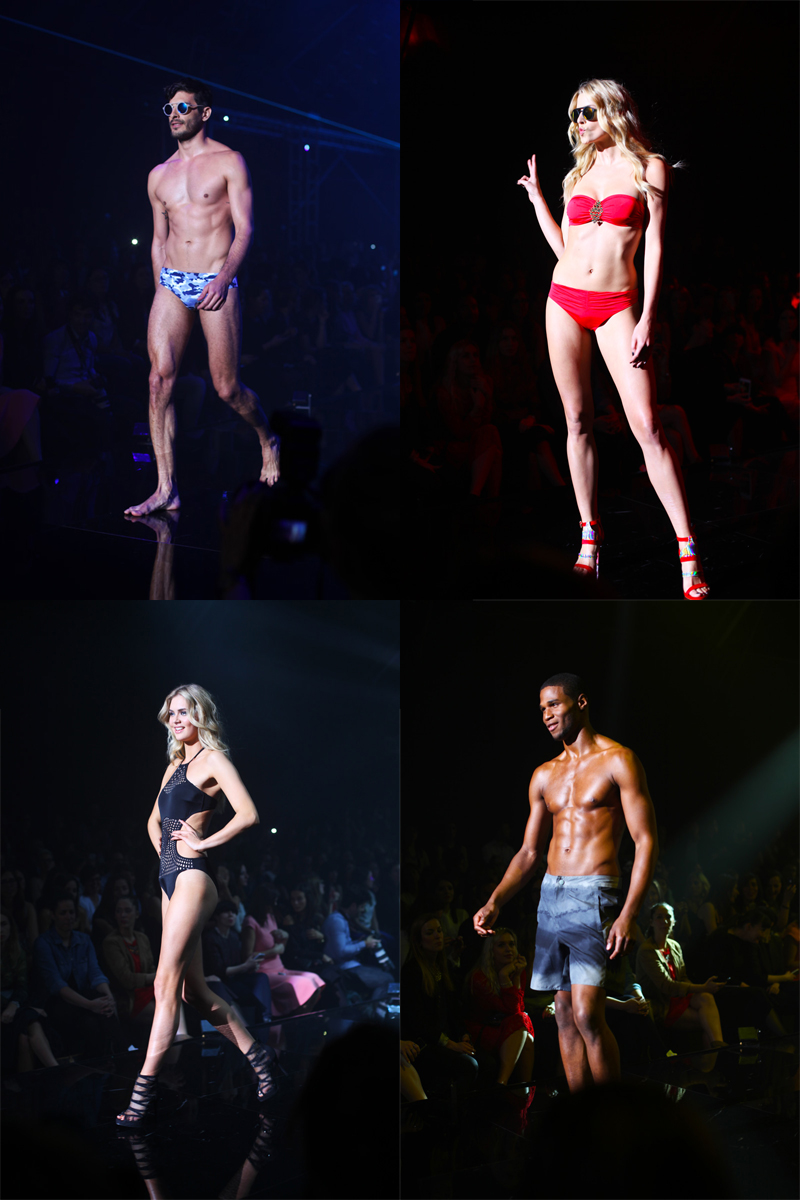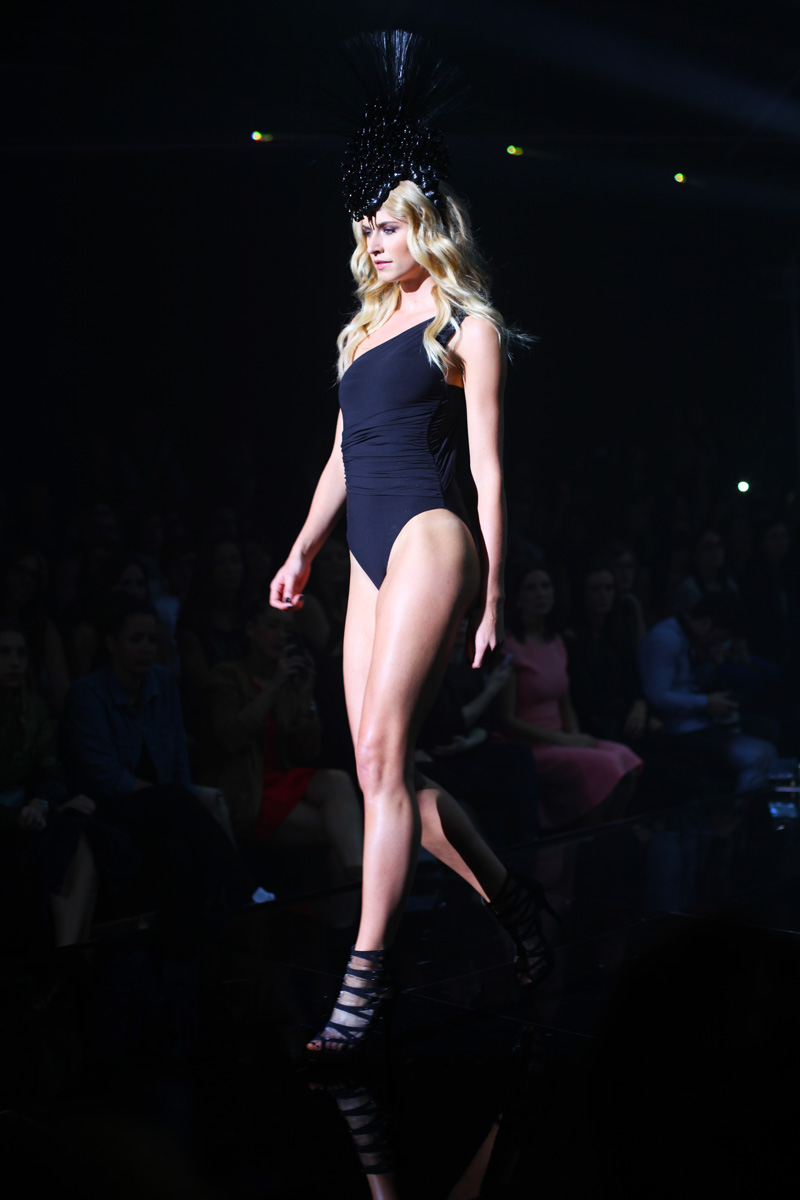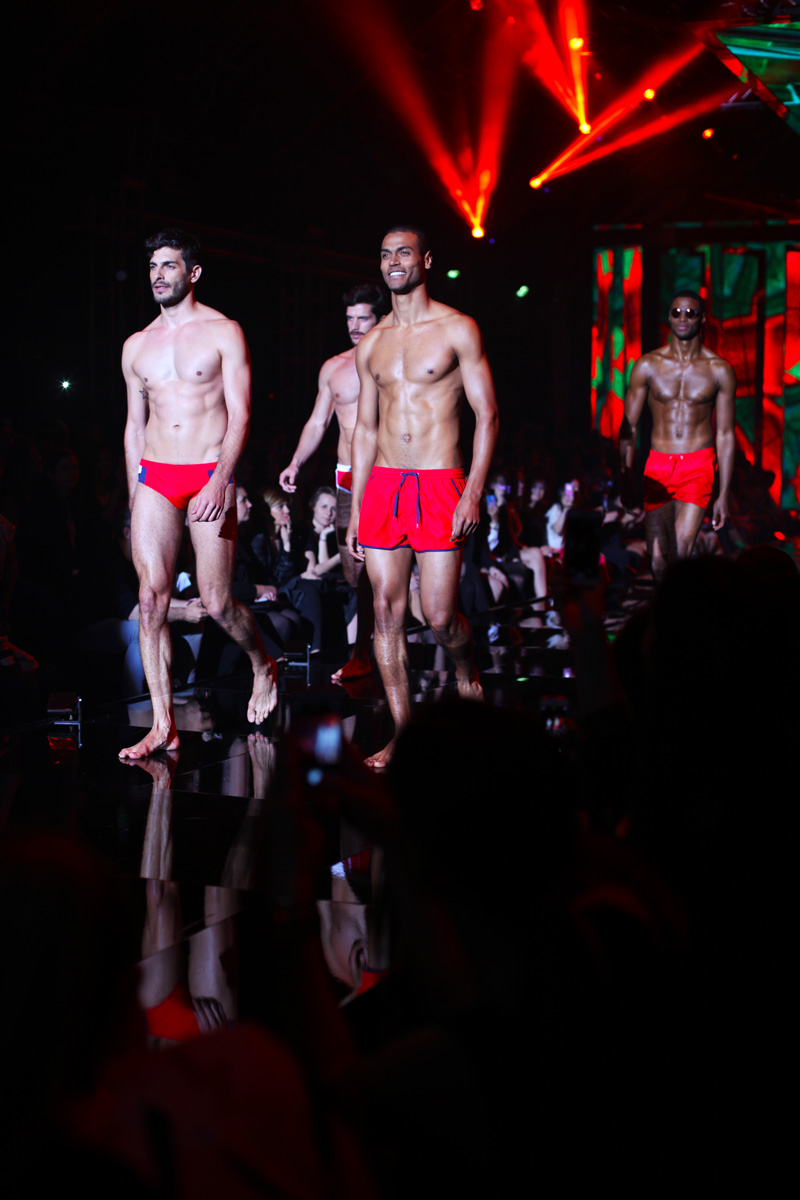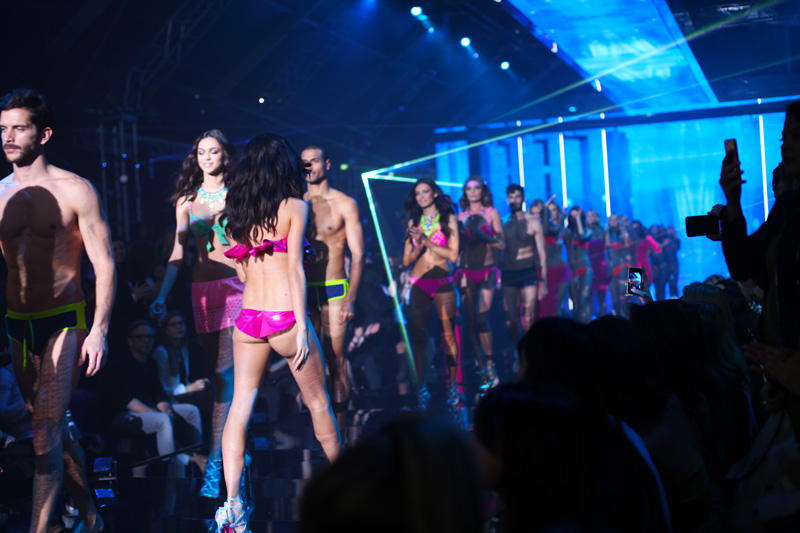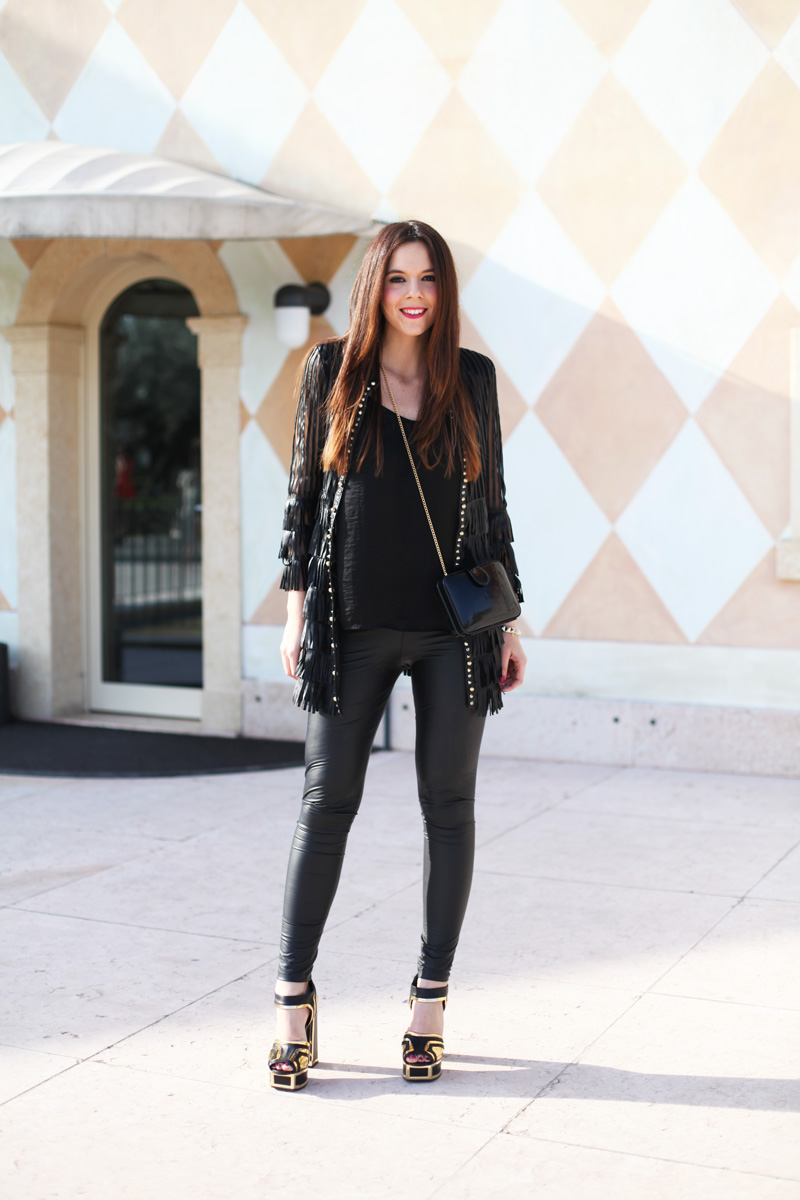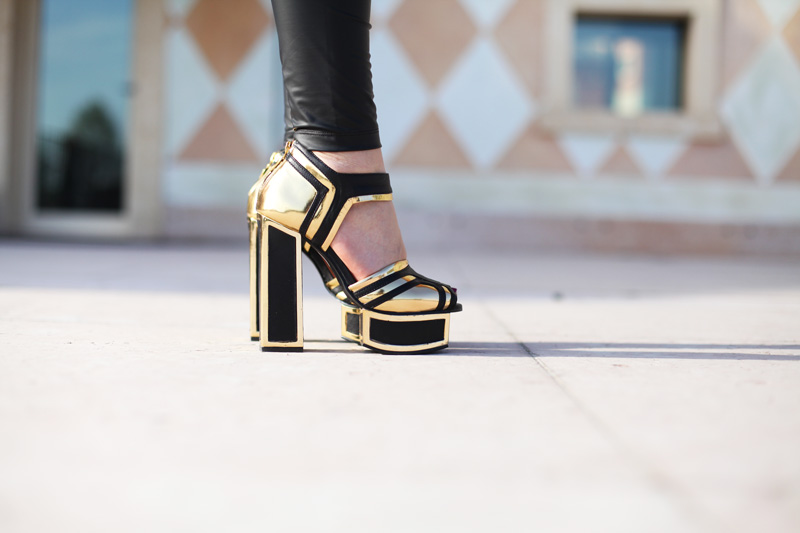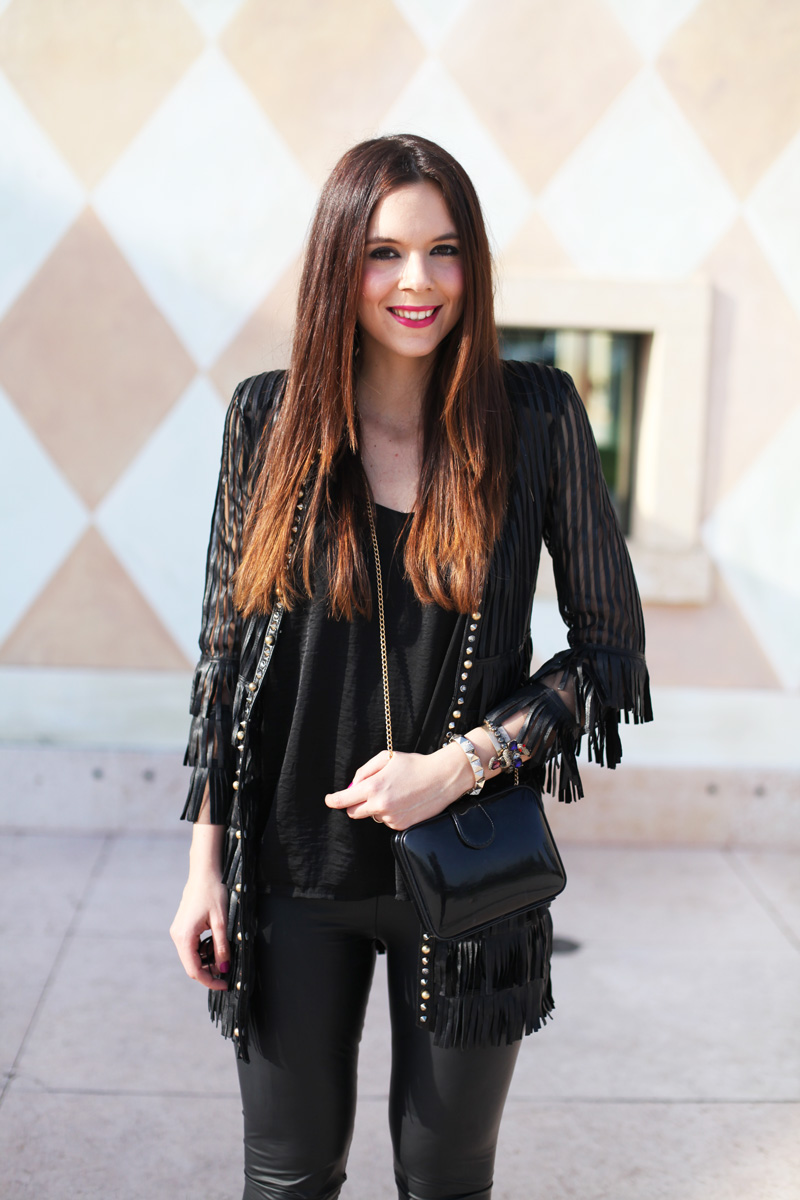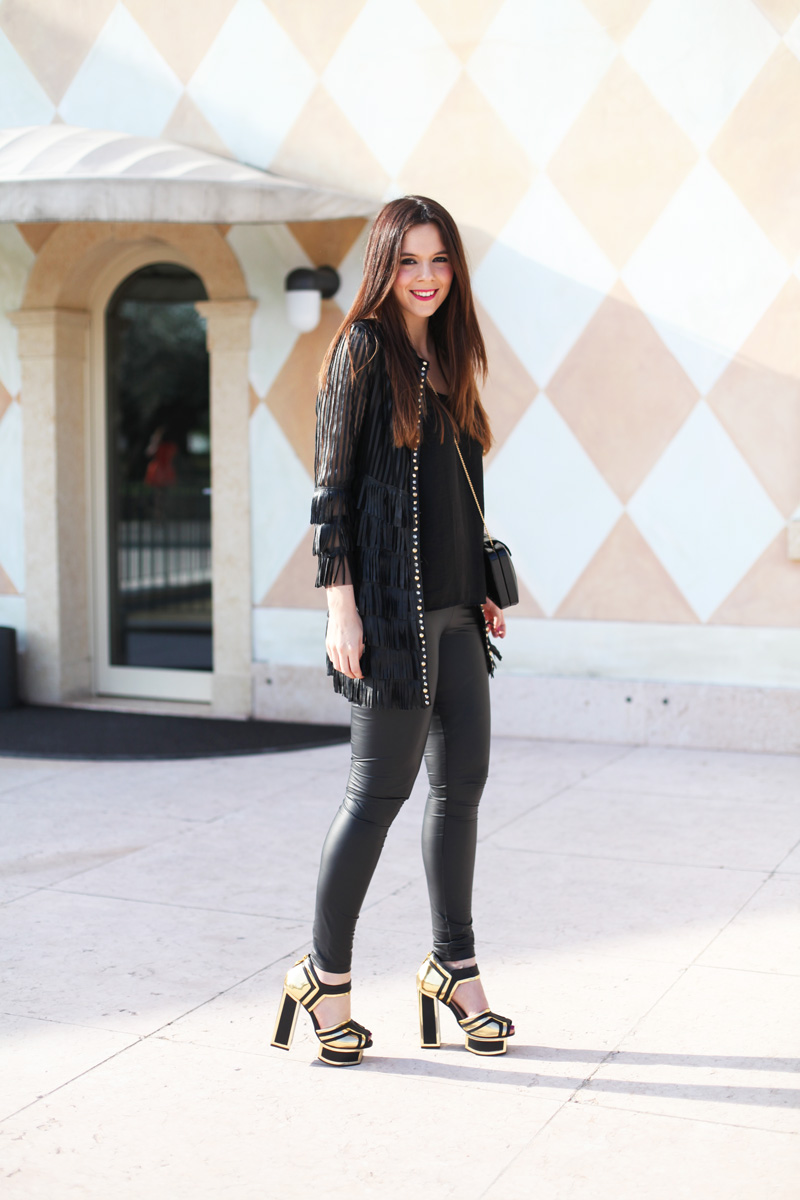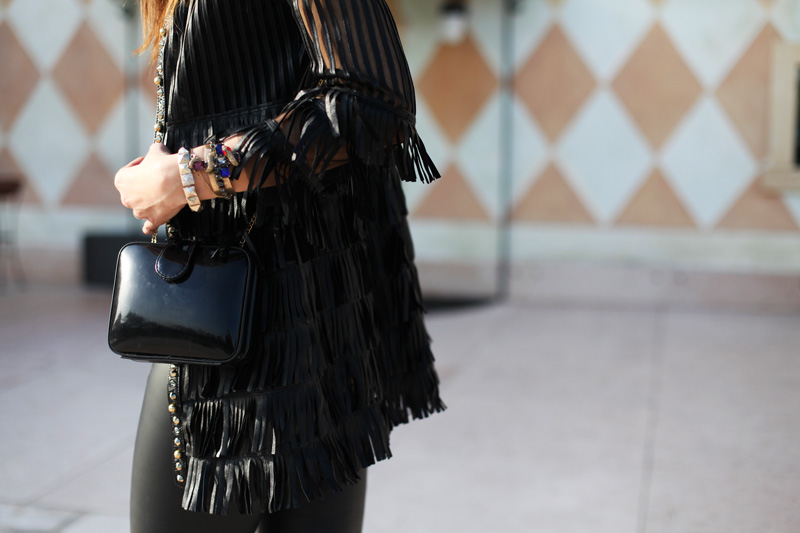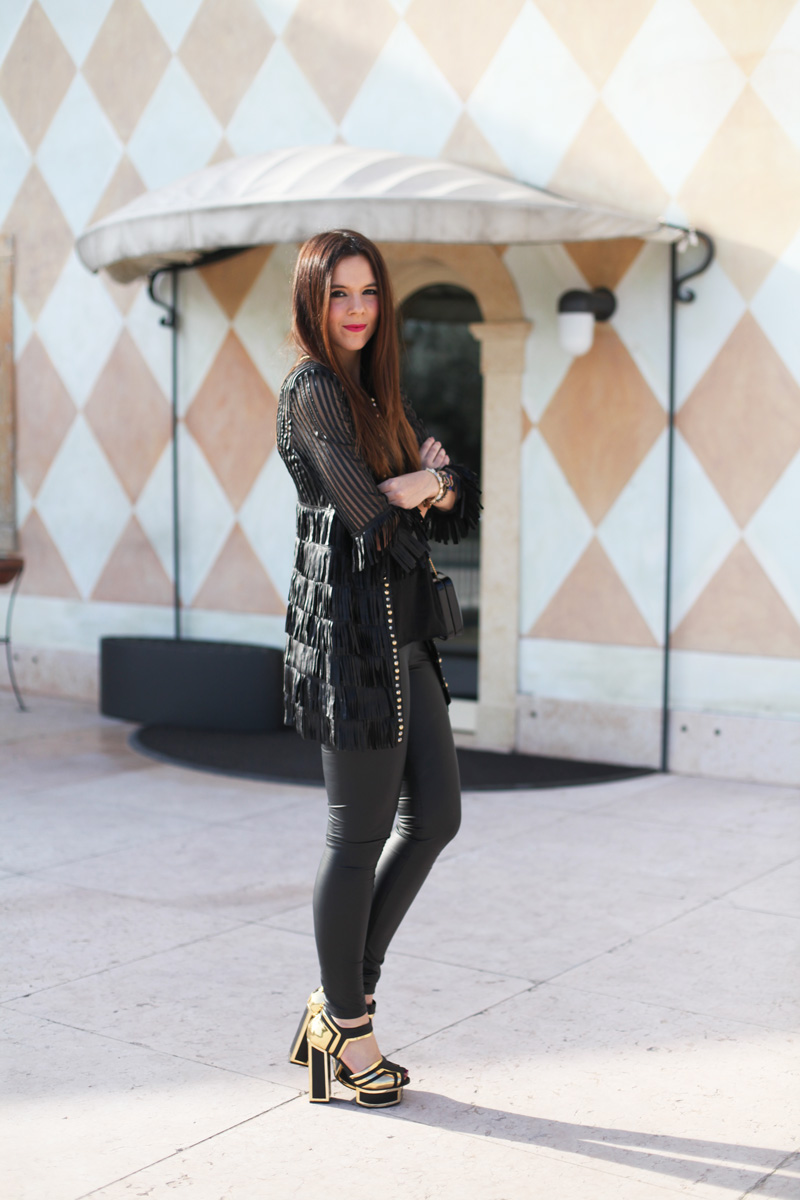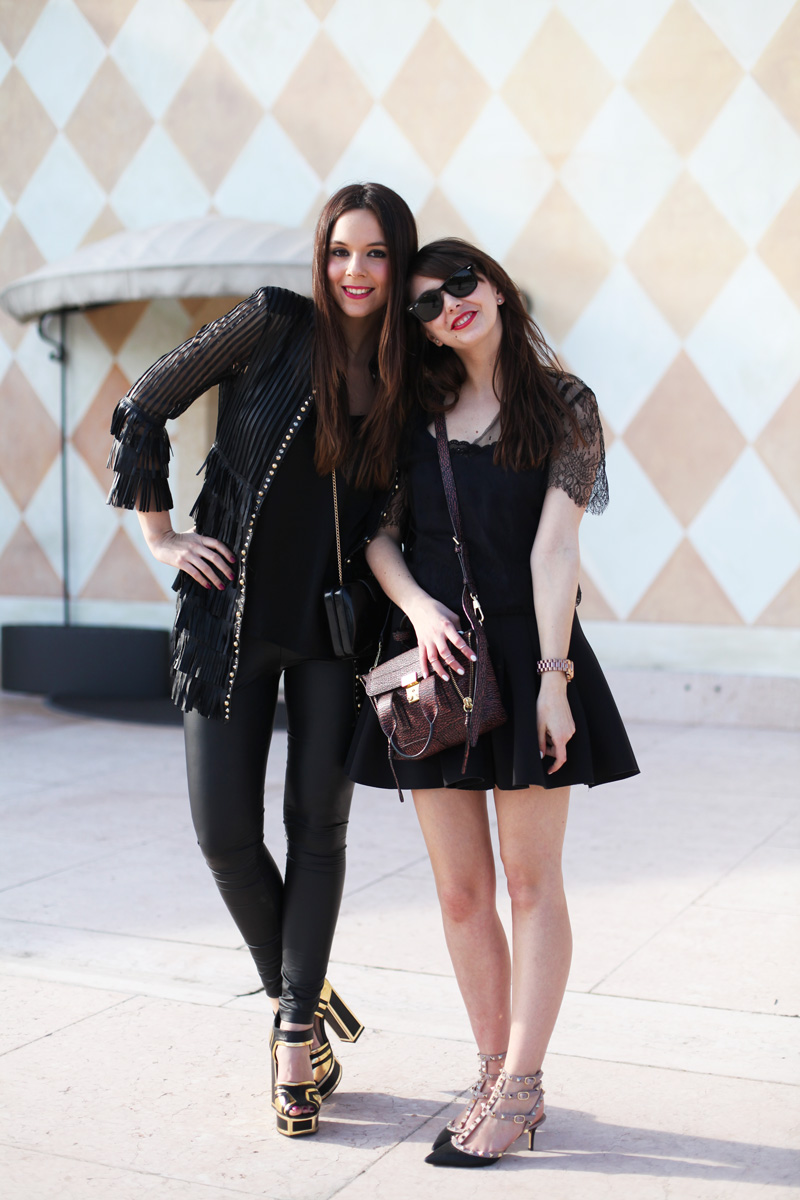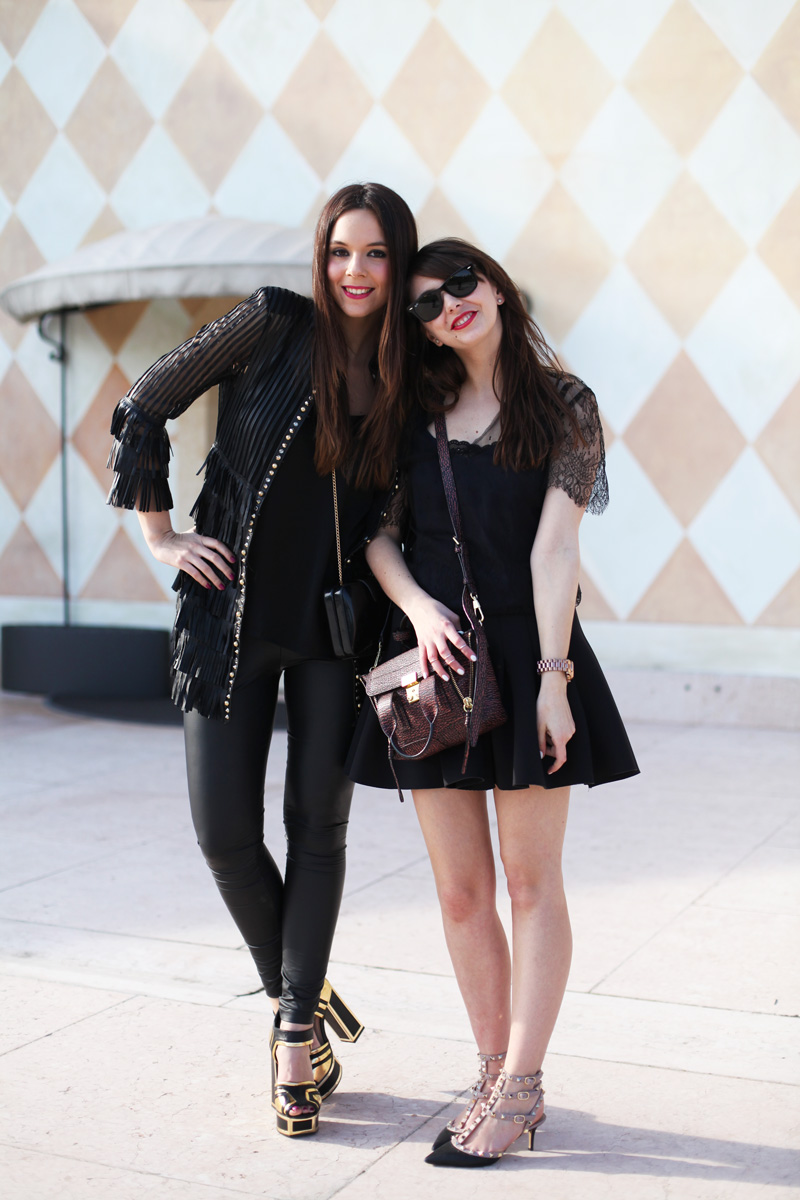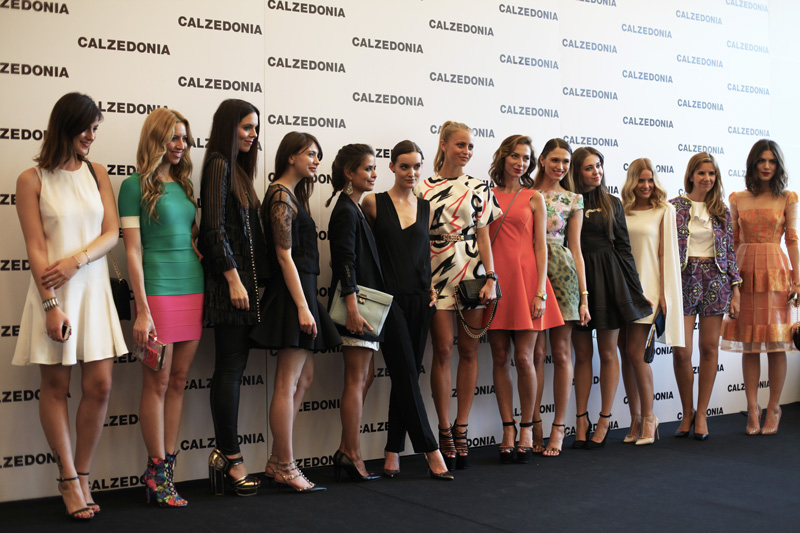 Condividi