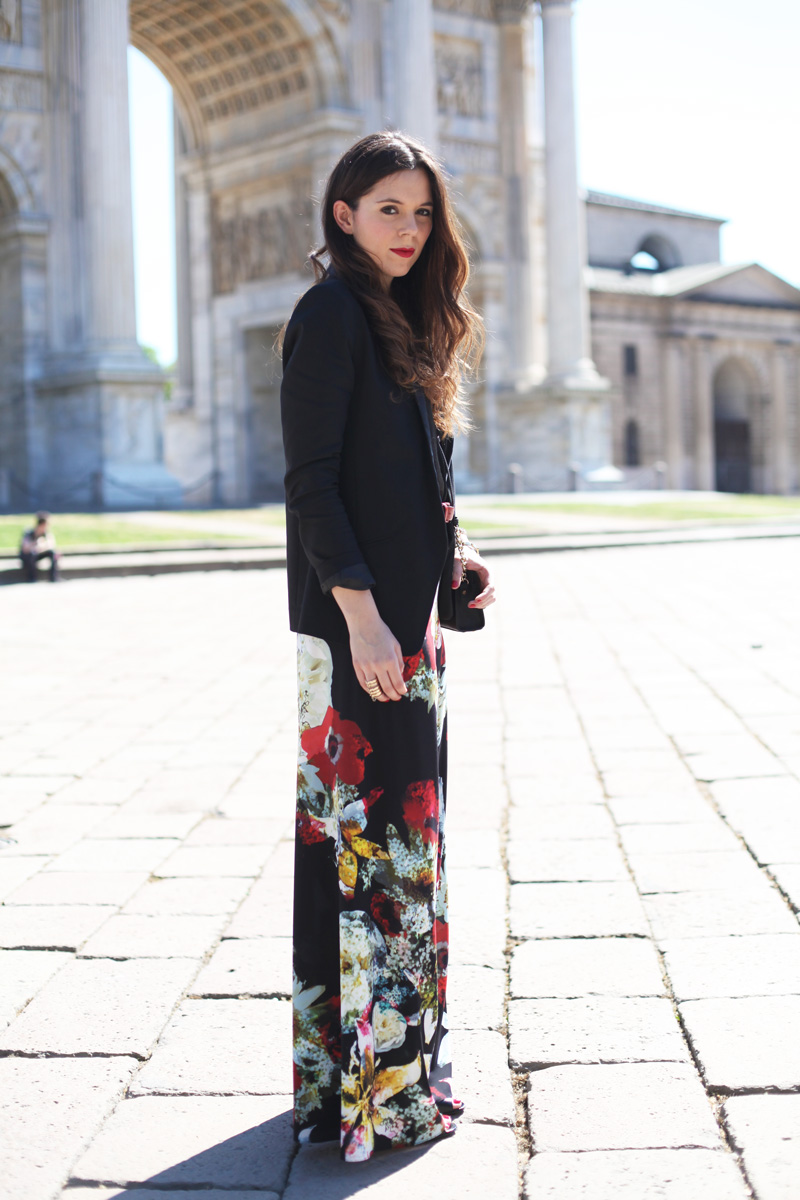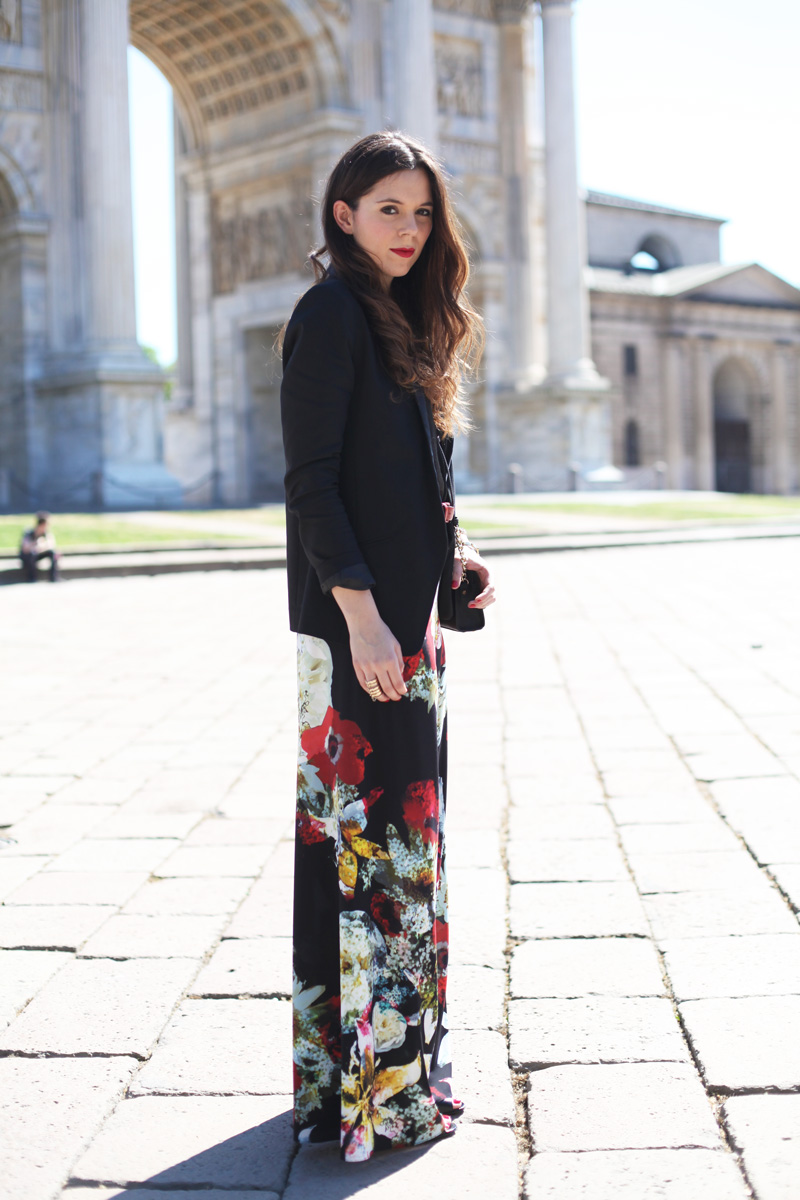 Deejay chiama italia e Irene Colzi.. ed un pantalone floreale!
Deejay chiama italia. Ehy, siete riuscite ad ascolarmi su Radio Deejay alla fine? :D Raccontatemi un po'!! Per chi non lo sapesse, sono stata intervistata martedì da Linus e Nicola a Deejay Chiama Italia e al di la della grande emozione e dall'assere davvero grata di aver avuto questa possibilità e di aver fatto questa esperienza (divertente!), sono davvero, davvero, davvero felice ed un pochino commossa dalla miriade di commenti, email, messaggini e chiamate che mi ha avete mandato dopo il live. Incredibile, anche Giova si è addolcito un po' dopo che ho detto "Che si veste male" in diretta nazionale, ahahaah (Sì, ha ricominciato a parlarmi per dovere di cronaca). Se vi siete perse il live QUI potete riascoltare la mia intervista e QUI uno spezzone della diretta TV! Spero vi piaccia! Inizialmente ero un pochino agitata, soprattutto pensando che si tratta non solo di un live radio ma anche TV. Però, come avrete visto anche voi, l'atmosfera è molto amichevole ed il fatto che non si vedano le telecamere durante le riprese sicuramente fa molto: poi Linus e Nicola sono troppo forti (La hannuccia horta horta.. sisisisi lo so :D)
Deejay chiama italia e Irene's Closet.. ed un pantalone floreale!
Ovviamente da buona fashion blogger, come non potevamo scattare anche le foto del look che ho indossato per l'intervista a Deejay Chiama Italia? Me l'avete chiesto in tante e qui i pantaloni si vedono decisamente meglio (Io li amo!). Ho deciso di dare risalto solo a questi, semplicemente con un total black ed un bel rosso sulle labbra! Che ne dite? Aspetto le vostre idee e le vostre opinioni! Grazie ancora per tutto, di seguirmi ogni giorno con così tanto affetto in ogni passo che faccio, grazie, grazie, grazie!
♥
A couple of days ago I have been interviewed by Radio Deejay and Deejay Chiama Italia (which is a really famous italian radio and tv program). I have been really glad of all your comments and emails and calls, I'm really really gratefull! HERE you can see a little bit of the live interview :)) Today I would love to show you the shoots of the outfit I was wearing.. what do you think? A big hug girls! Thanks to follow me!!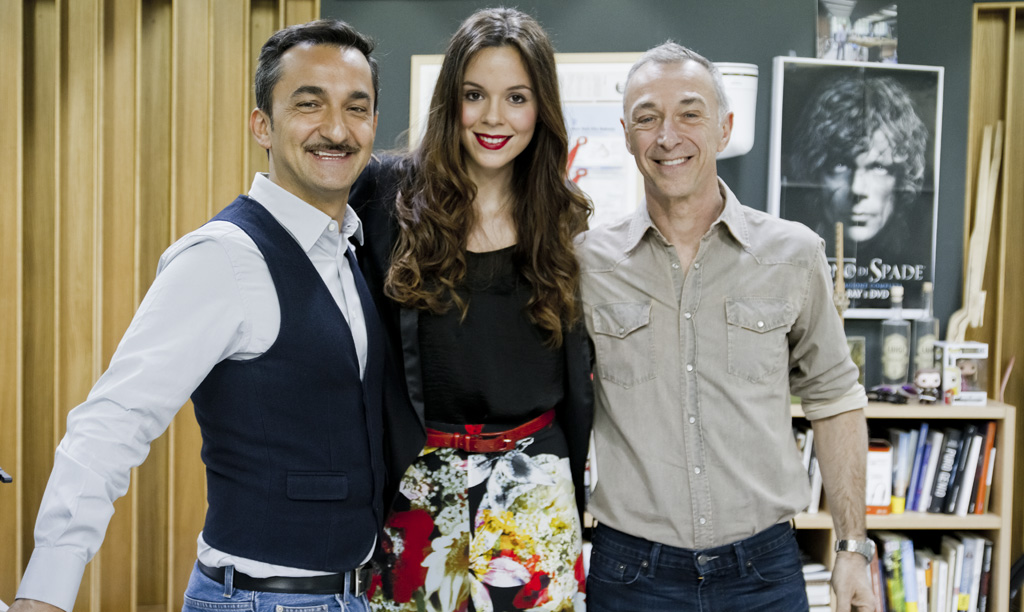 PANTS – PANTALONI: ALICE + OLIVIA
JACKET: PIMKIE |  Compralo simile QUI [L'ho indossato l'ultima volta in versione lunga QUI]
SHOES: ALDO | Compra decollete nere a punta QUI [Le ho già indossate in QUESTO look e anche in QUESTO]
BAG: MICHAEL KORS Compra Michael Kors QUI [L'ho indossata l'ultima volta QUI e anche QUI]
♥
HAI ANCORA 5 MINUTI PER LEGGERE ALTRO? VEDIAMO..
Mini bags (borse mini tipo la mia): va di moda! Leggi qui!
Camicia da uomo. Rubarla dal suo armadio e creare un look femminile
Camicia bianca.. 32 idee poco scontate per indossarla
DR.Martens: 27 idee per indossarle!
Il mio primo post al mare 2014
Una borsa.. a forma di Ape Piaggio :D
♥
CURIOSE DI LEGGERMI IN DIRETTA?
Seguimi su INSTAGRAM @ireneccloset [Per le fotografie delle mie giornate] e su TWITTER @ireneccloset [per i miei deliri in diretta!]
Condividi