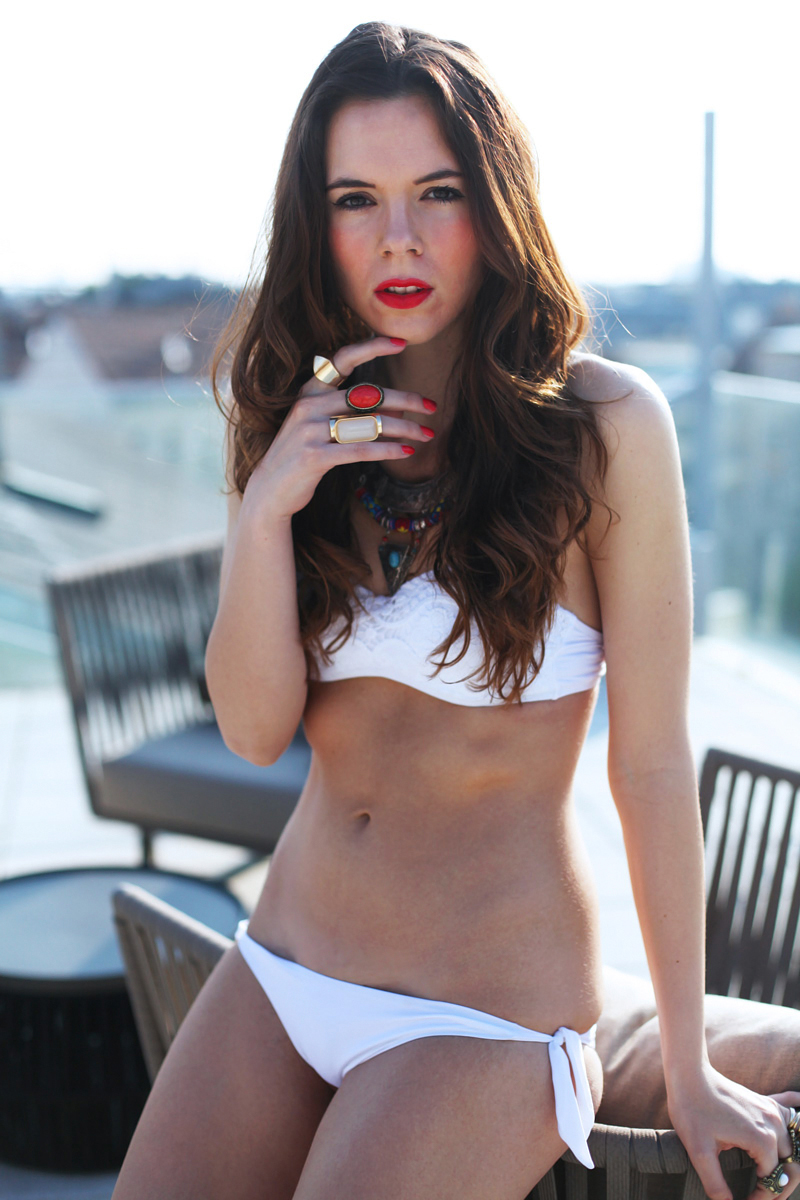 Pin Up Stars estate 2014: beachwear sopra i tetti di Vienna
Pin Up Stars estate 2014. Uno dei motivi per i quali sono stata a Vienna (Leggi i post da Vienna dove vi racconto la città QUI e QUI) è stato quello di approfittare di una meravigliosa location, la SPA dell'hotel Falkenstainer, per scattare delle foto che io trovo molto suggestive, quelle che vedete oggi :) Il protagonista è il bikini di Pin Up Stars collezione estate 2014, un due pezzi con reggiseno preformato (Che sostiene perfettamente, per chi ne avesse bisogno!) e dettagli traforati.
Pin Up Stars estate 2014 in bianco!
Un bikini davvero romantico e ultra sexy che è subito stato l'oggetto del mio desiderio ed il mio preferito della collezione Pin Up Stars estate 2014 (Che potete vedere comunque tutta QUI). Ho deciso di arricchirlo con un sacco di accessori dal sapore etnico ed un make up ispirato alle tendenze ed i colori dell'estate 2014 (A fondo post tutti i riferimenti per copiare il look!). Spero che queste foto vi piacciano, vi mando un abbraccio!

P.S. Mancano 5 giorni alla partenza per un mega mega mega viaggio! Domani vi comincerò a svelare qualcosa…. #nonstopiunellapelle
♥
One of the main reasons of my trip to Wien (Read the posts from Wien HERE and HERE) has been to take advantage of the beautiful location, the Falkenstainer SPA, to shoot some amazing pictures, the ones you are going to see today :) The main character of the shooting is of course the Pin Up Stars bikini, summer 2014 collection. The bra is rigid and the the openwork makes the bikini romantic and sexy! My fav bikini of the Pin Up Stars summer 2014 collection. I decided to wear it with some ethnical accessories (At the end of the post all the details to copy the look!). Hope you'll like thos pictures, a big hug! P.S – 5 to a big big big trip! I can't wait! P.P.S. If you need some other inspiration for your bikini shopping well, here you can find more then 40 pictures of bikini!! :)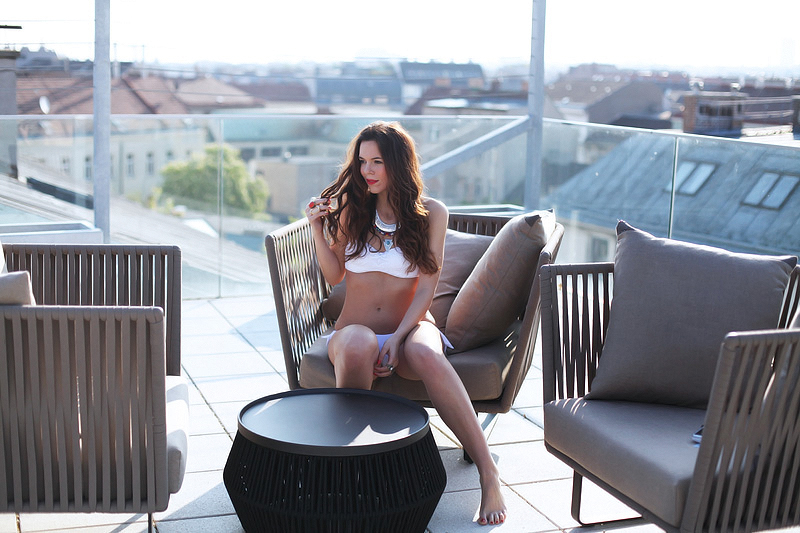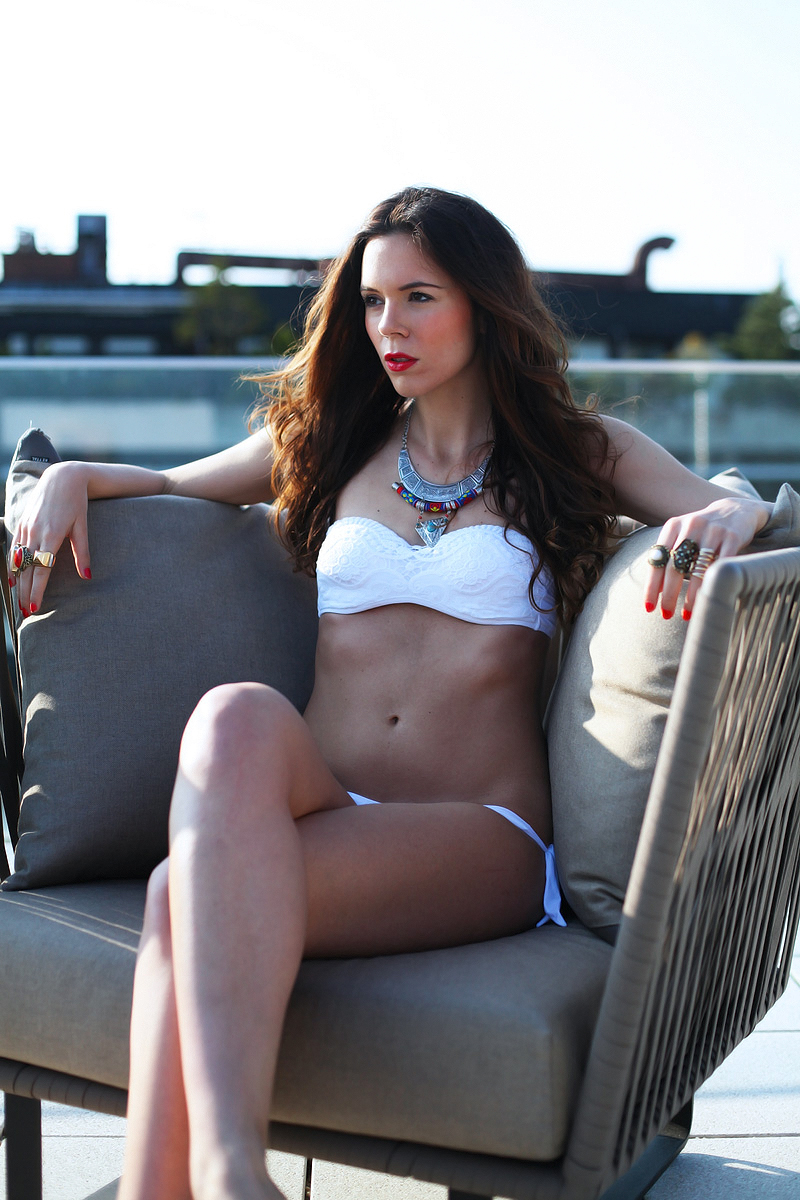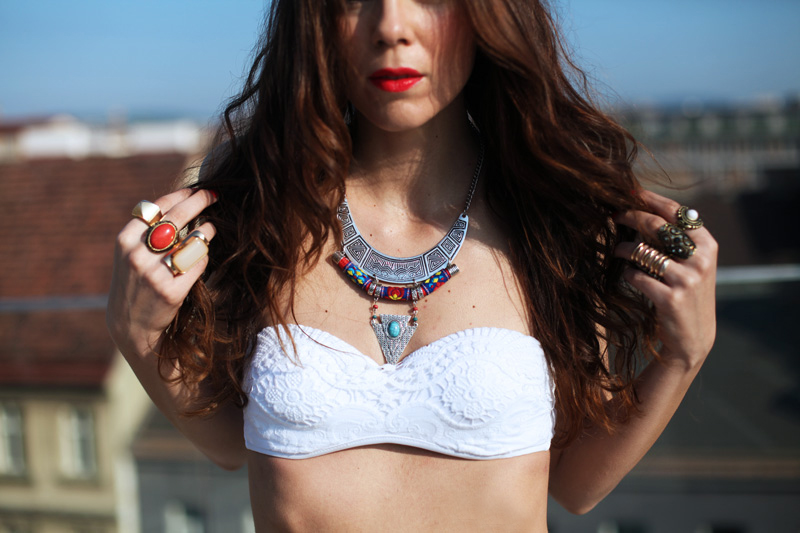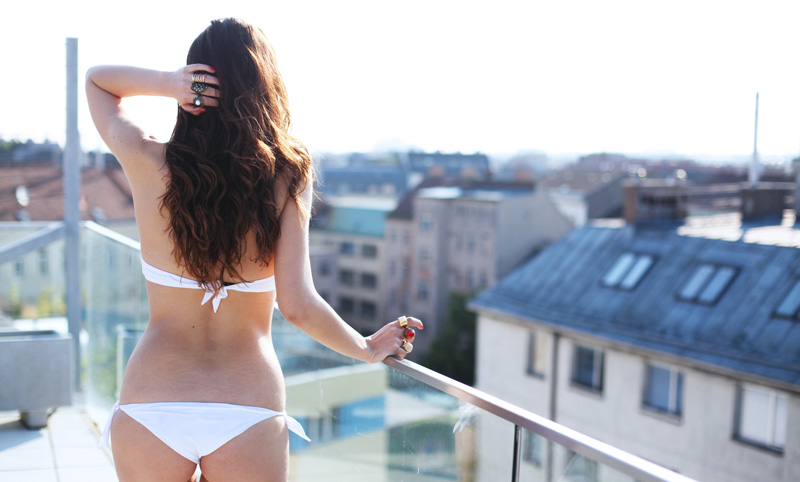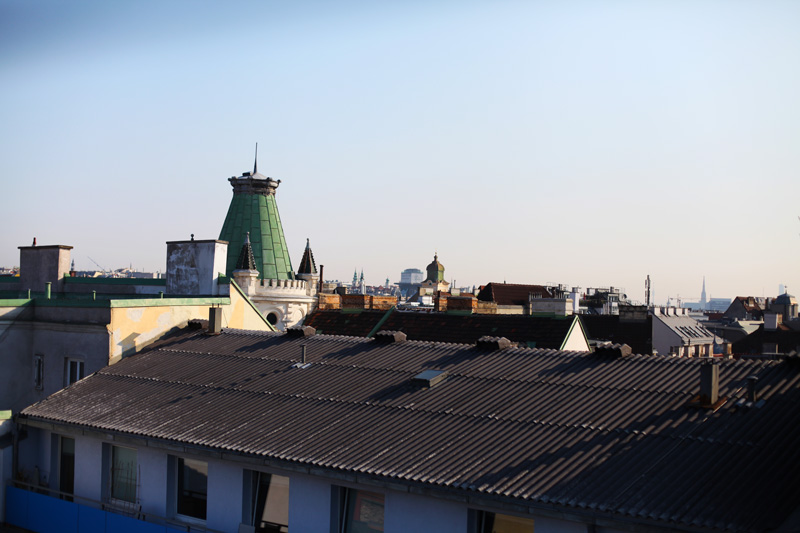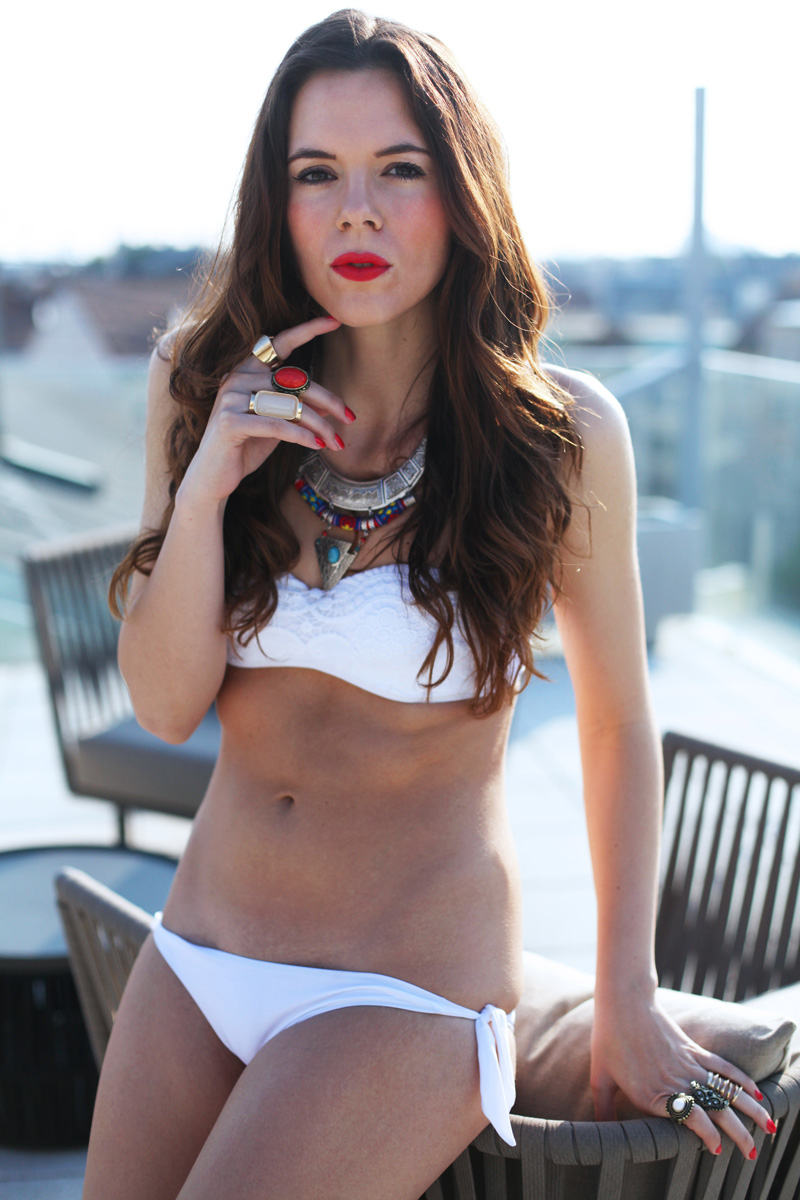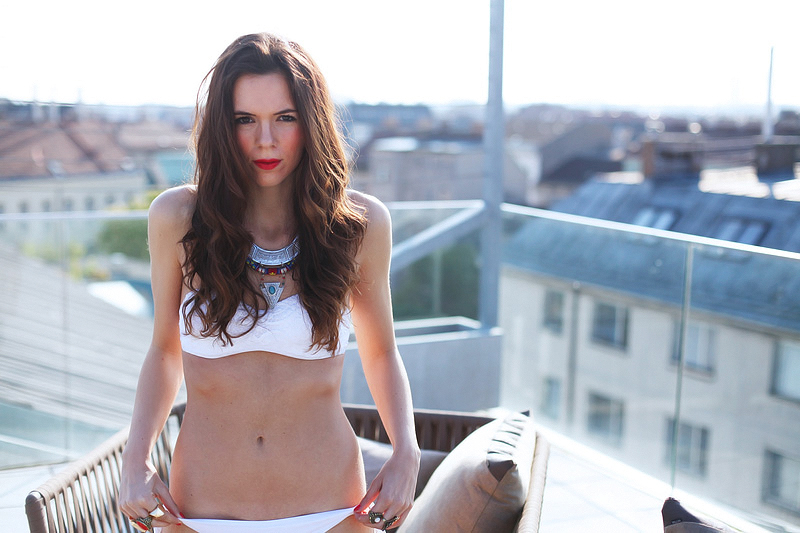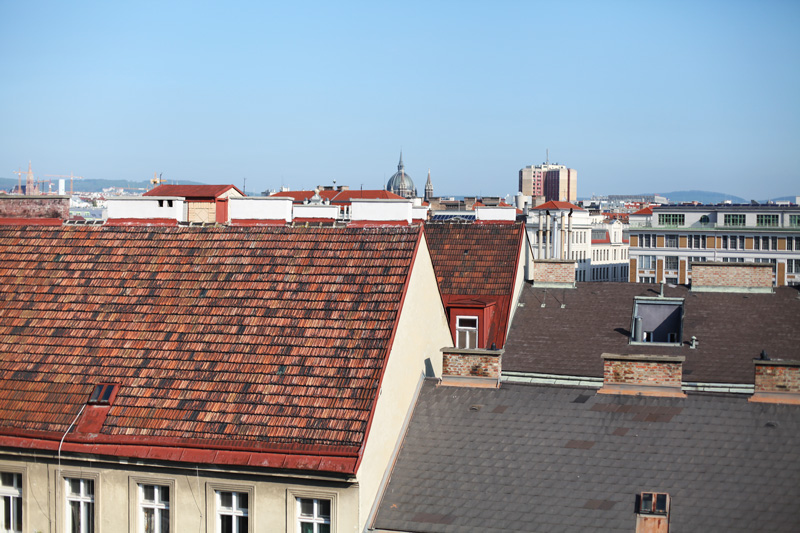 Grazie a Falekensteiner roof SPA
♥
BIKINI: PIN UP STARS
ACCESSORIES: PRIMARK
MAKE UP: CHANEL ESTATE 2014
♥
HAI ANCORA 5 MINUTI PER LEGGERE ALTRO? VEDIAMO..
Snellire le gambe: allenati con me e con Federica Fontana per la prova costume!
Gambe perfette? C'è un trucchetto!
Eliminare la cellulite.. i gesti da fare a casa :)
♥
CURIOSE DI LEGGERMI IN DIRETTA?
Seguimi su INSTAGRAM @ireneccloset [Per le fotografie delle mie giornate] e su TWITTER @ireneccloset [per i miei deliri in diretta!]
Condividi