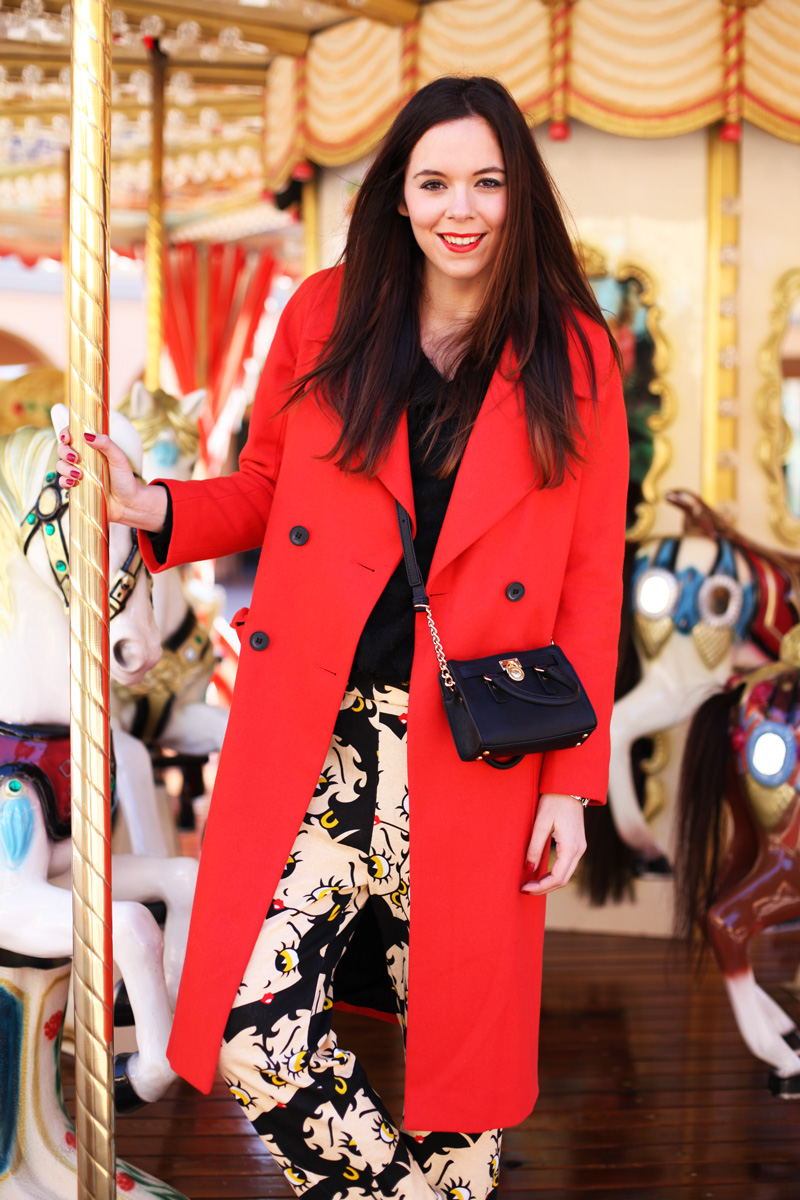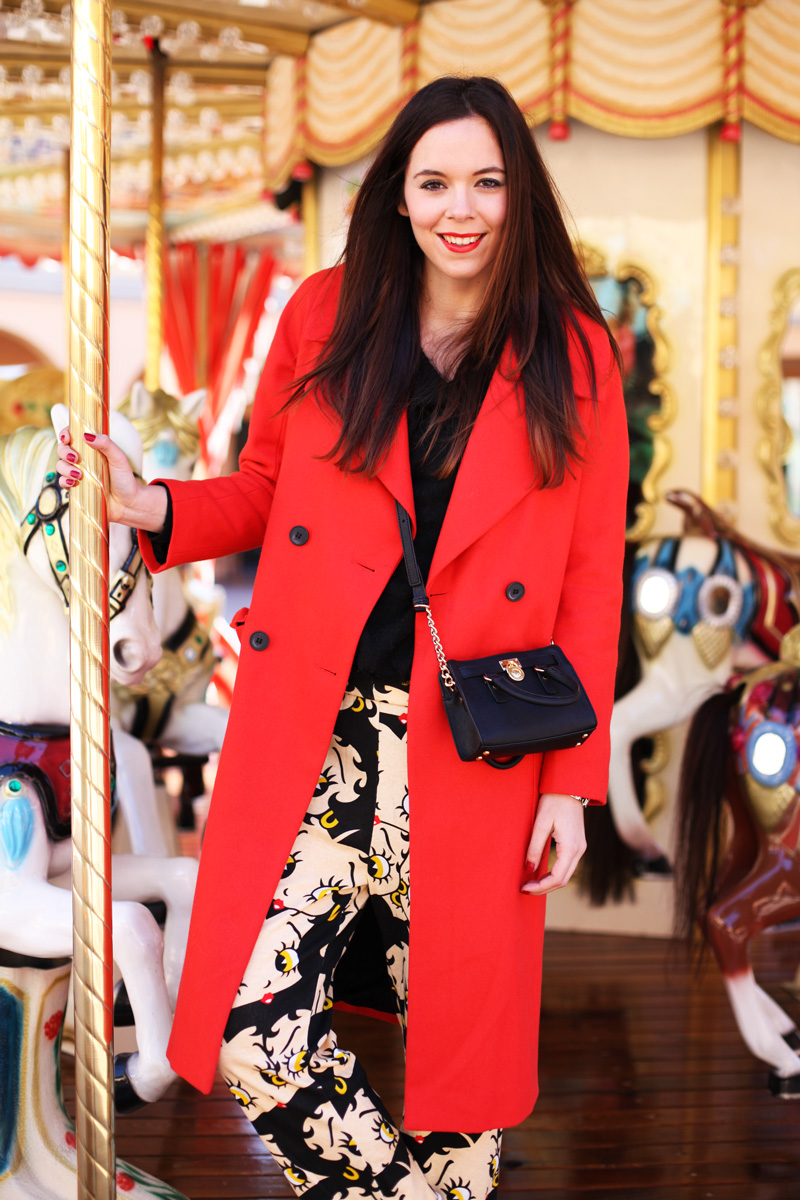 Vinci 500 euro di shopping con Valdichiana Outlet e Irene's Closet!
Vinci 500 euro!  Qualche settimana fa sono stata al Valdichiana Outlet Village, qui nella mia Toscana (Ecco l'ultima volta che sono andata!) per un'iniziativa che da oggi se vorrete coinvolgerà tutte voi! Da oggi, 1 aprile fino al 30 aprile potete vincere 3 buoni.. e vinci 500 euro di shopping!! Come?
Collegandosi QUI (Il contest si apre nella giornata di oggi quindi rimanete connesse!) si accede al minisito dedicato all'iniziativa, puoi scegliere gli abiti più consoni per una delle occasioni d'uso a tua scelta (Pomeriggio di shopping, aperitivo, cena romantica). I capi sono stati scelti da me proprio durante la mia giornata all'outlet (che vedete in queste foto!). In base alla scelta effettuata puoi scegliere tra i capi quelli che ritieni migliori per l'occasione prescelta. Alla fine del contest sarò io che sceglierò i 3 migliori abiti (uno per categoria) tenendo conto dell'eleganza e della originalità della scelta. Ad ogni vincitrice sarà consegnato un buono shopping da 500 euro da utilizzare all'outlet! Un bel po' di shopping folle, che meravigliaaaa :D
A voi tutte le foto del backstage dell'iniziativa: i video che abbiamo girato e che vi possono essere utili per la scelta dei look e tutte le foto della mia giornata all'outlet! Un abbraccio a tutte ed in bocca al lupo :)
♥
Some weeks ago I was at Valdichiana Outlet Village for an initiative that, starting from today, will involve you all, if you want it! From today until the 30th of April you can win 3 gift cards of 500 € shopping!! How? Just connecting to Valdichiana Outlet web site or to its Facebook page! Here's all backstage photos of the initiative for you: the videos we made that can be useful for your look's choice and all the photos of my day at the outlet! A hug for you all and good luck!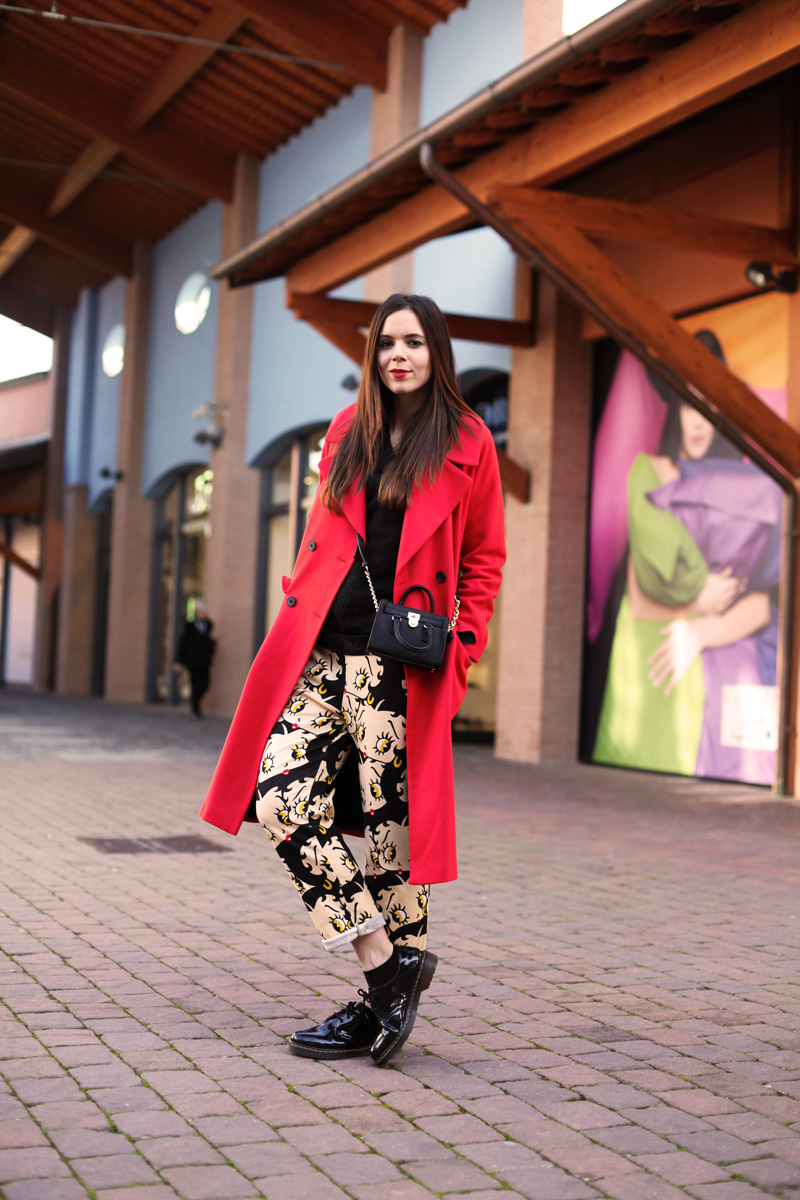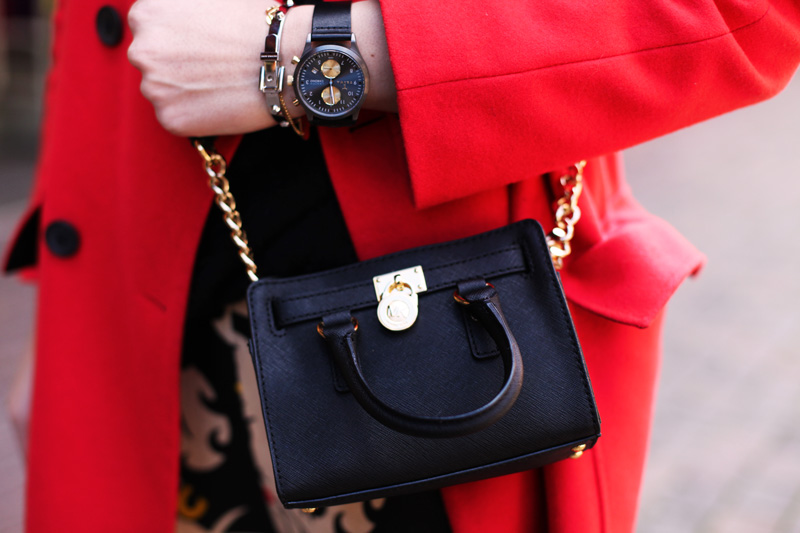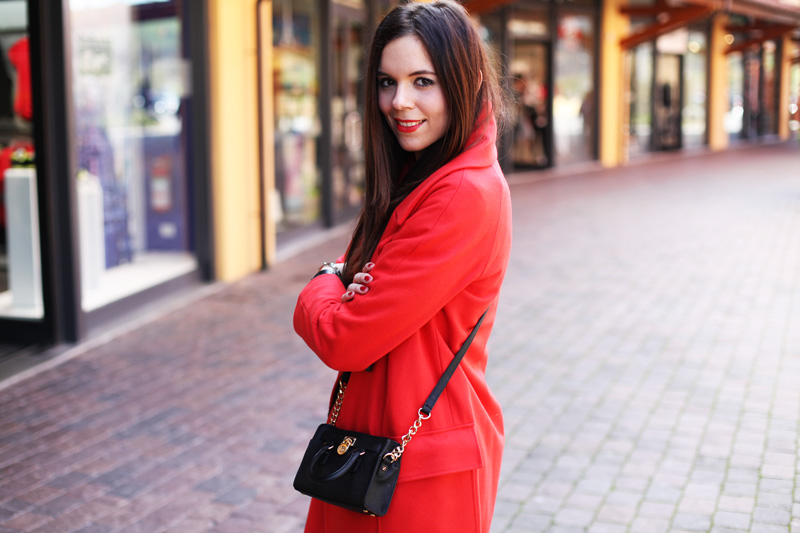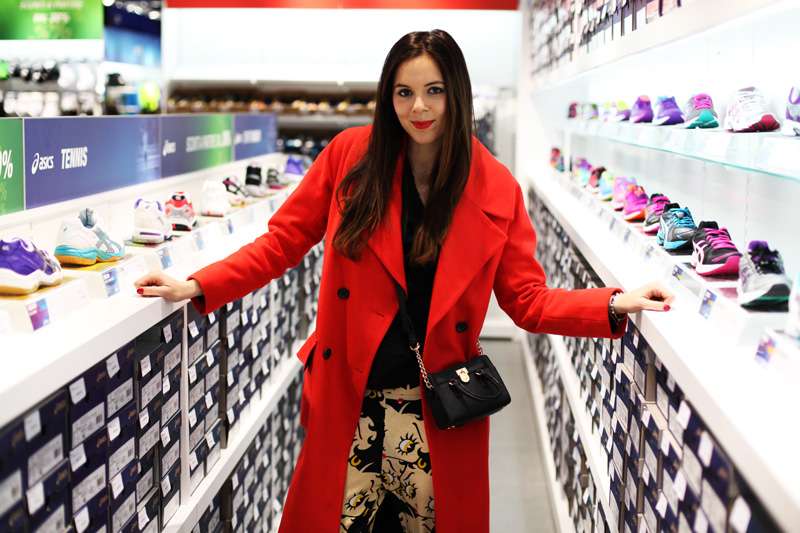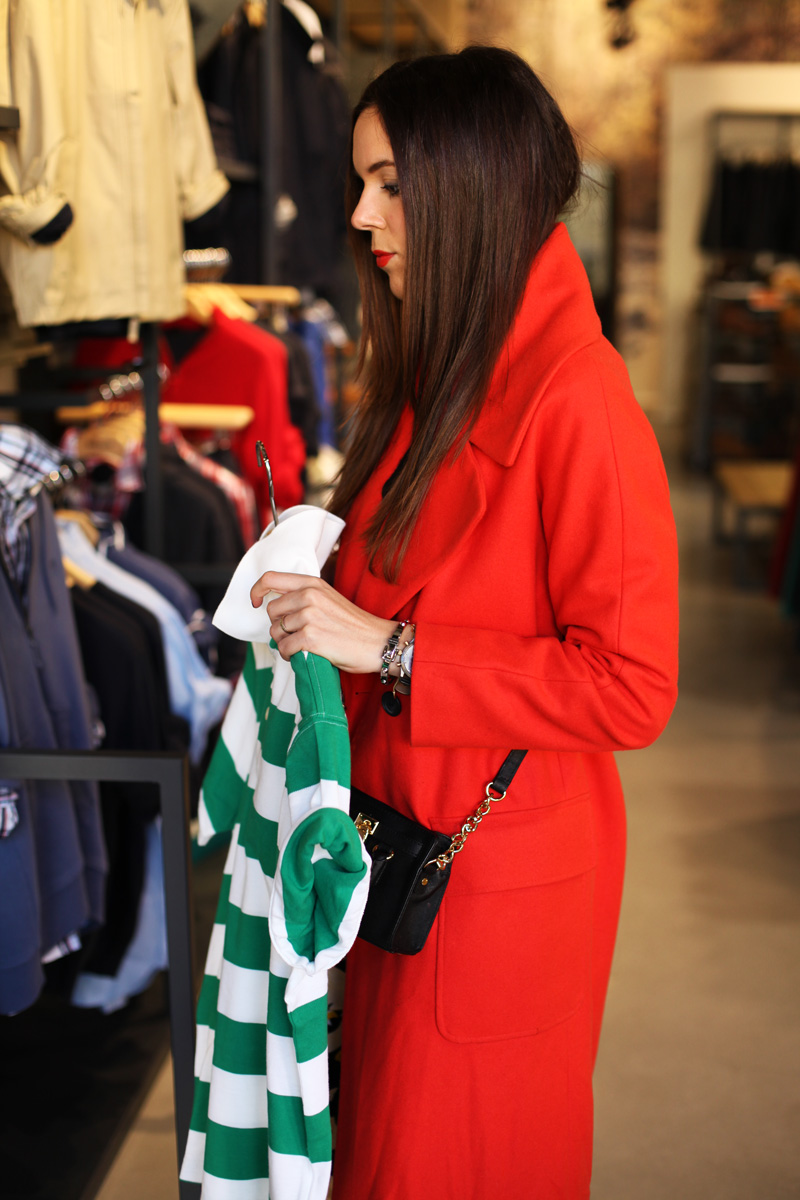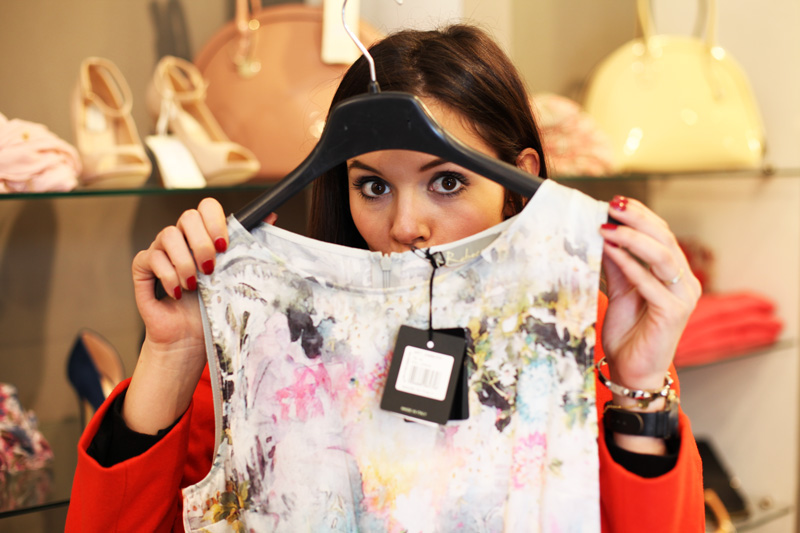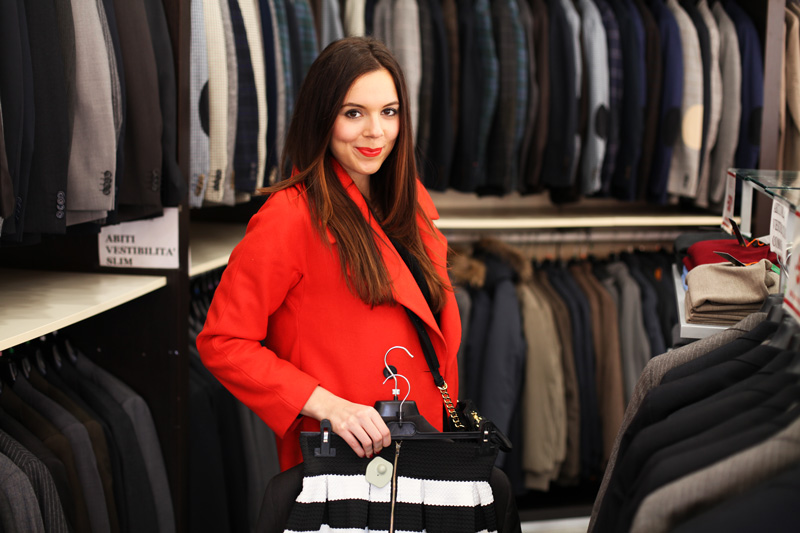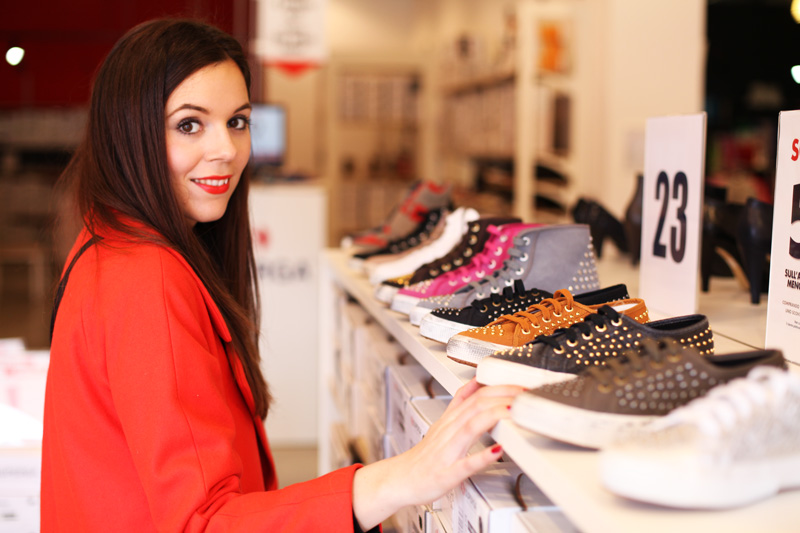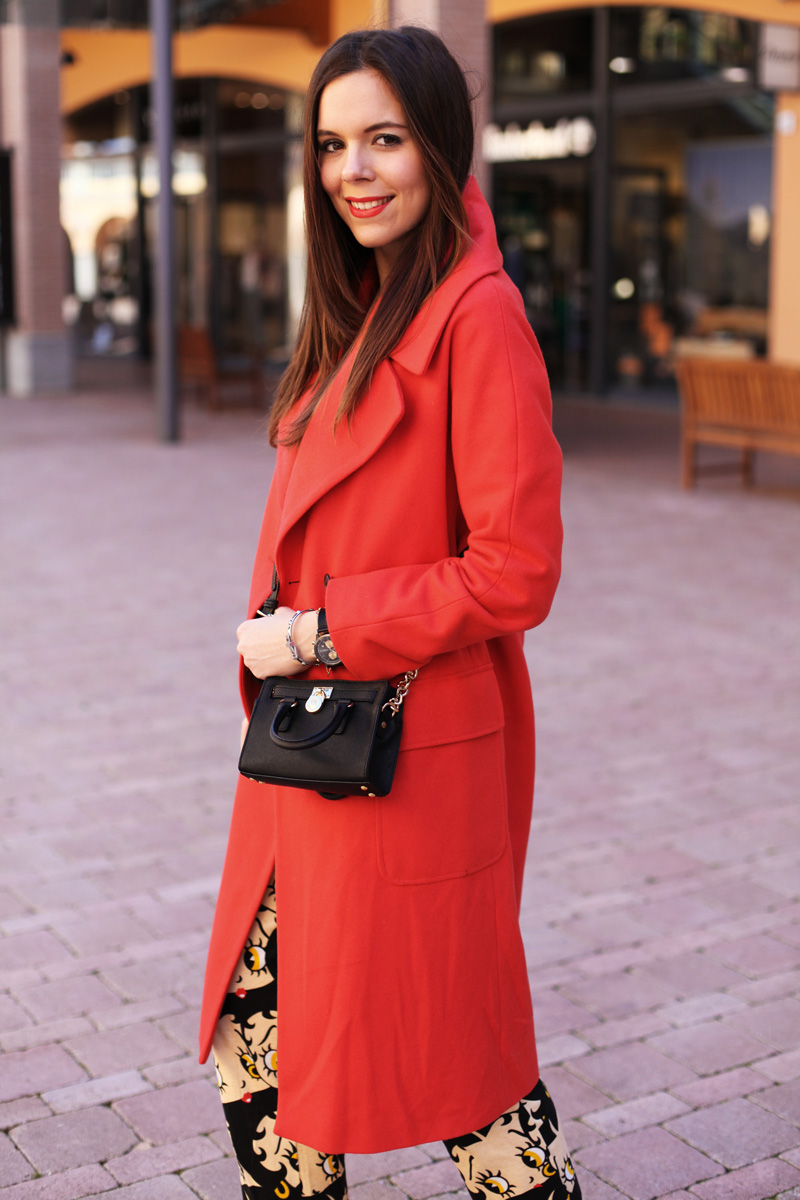 SHOES: DR.MARTENS by SARENZA.IT | Puoi comprare scarpe Dr. Martens QUI (Anche molto particolari) [Le ho indossate in QUESTI look]
COAT: ASOS.IT [L'ho già indossato in QUESTO look]
PANTS: SHEINSIDE.COM
BAG: MICHAEL KORS | compra Michael kors QUI [L'ho indossata in QUESTO look l'ultima volta]
MAKE UP: DIOR | Puoi comprare la nuova collezione make up Dior QUI
♥
HAI VOGLIA DI LEGGERE DI PIU'? ECCO QUI:
L'ultima volta al Valdichiana outlet
Cappotto rosso: lo stesso cappotto un look diverso ;)
Cappotto lungo, come abbinarlo!
Dr.Martens: decine di diverse idee per indossarle!
Ecco l'ultima volta che ho indossato le Dr.Martens in versione bassa!
♥
Se ancora non lo fate, seguitemi LIVE durante le mie giornate su TWITTER @ireneccloset e INSTAGRAM @ireneccloset, vi aspetto per chiacchierare insieme ;)
Condividi