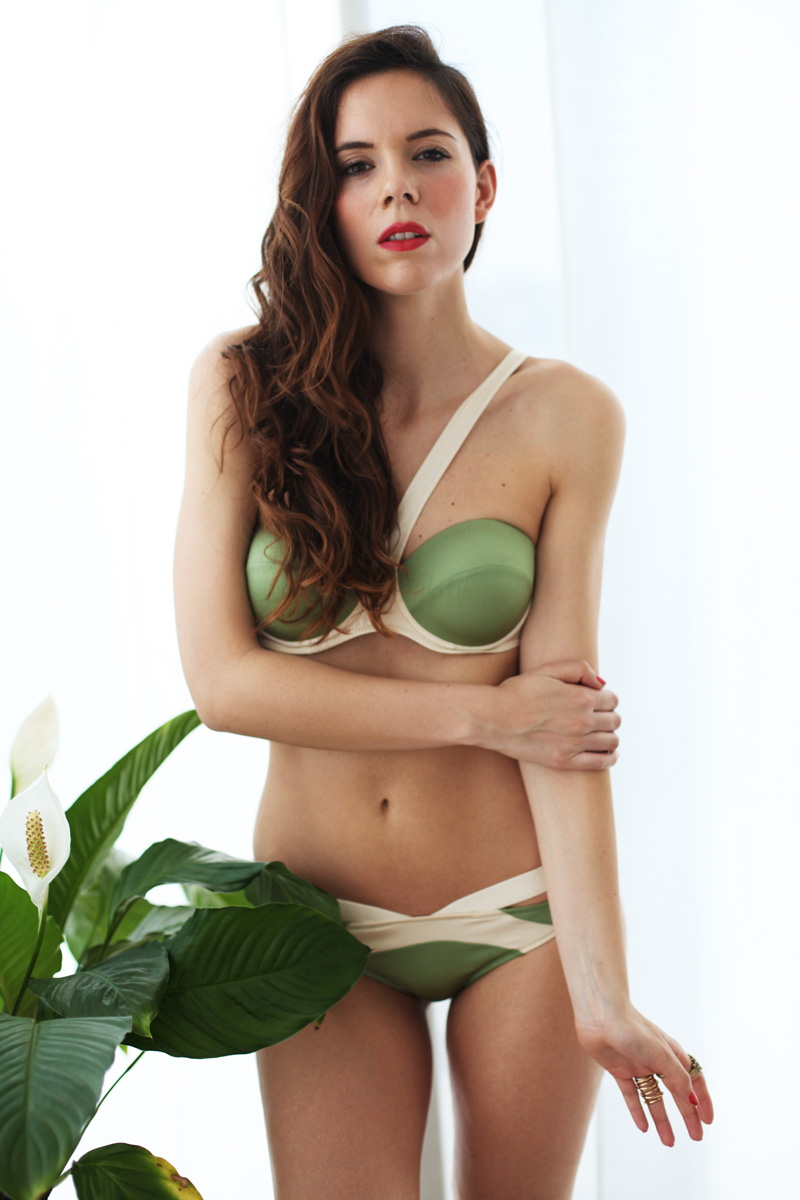 Costumi estate 2014: un costume super chic in SPA
Costumi estate 2014. Una delle motivazioni per le quali sono stata nella splendida Vienna  (Leggi i post da Vienna dove vi racconto la città QUI e QUI) è stata quella di scattare alcuni nuovi costumi (splendidi!) da farvi vedere, scattati in una meravigliosa (e super rilassante) SPA. Vi ricordate lo shooting con un bellissimo bikini bianco di Pin Up Star della settimana scorsa sopra i tetti di Vienna? Questa volta abbiamo scattato all'interno, con una splendida luce che filtrava attraverso le enormi vetrate sopra i tetti di Vienna in un'atmosfera super rilassante..
Costumi estate 2014: un costume super chic in SPA
W i costumi estate 2014!!! Quello che ho scelto per lo shooting di oggi lo trovo davvero molto chic: i toni delicati e gli incroci lo rendono davvero unico, secondo me. Il reggiseno è super contenitivo e volendo anche imbottito (quindi diventa super sexy) ed ha un grande pregio: ha un colore che dona sia sugli incarnati molto pallidi che su quelli già abbronzati. Ho deciso di completare il look dello shooting con degli anelli strategici ed un make up caldo. Spero che il risultato vi piaccia! Vi mando un abbraccio dall'Australia!! (Da lunedì tutti gli aggiornamenti sull'Australia qui sul blog, ma intanto seguitemi su INSTAGRAM @ireneccloset).
♥
One of the reasons why I went to the splendid city of Wien was to shoot some new swimsuits to show you. I think the one I've chosen for today's shooting is very chic: its fine tones make it really unique. I've decided to complete the look of the shooting with some rings and a hot make-up. I hope you like the result! I send you a hug from Australia! (Starting from Monday all the updates about Australia here on my blog, but in the meanwhile follow me on INSTAGRAM @ireneccloset)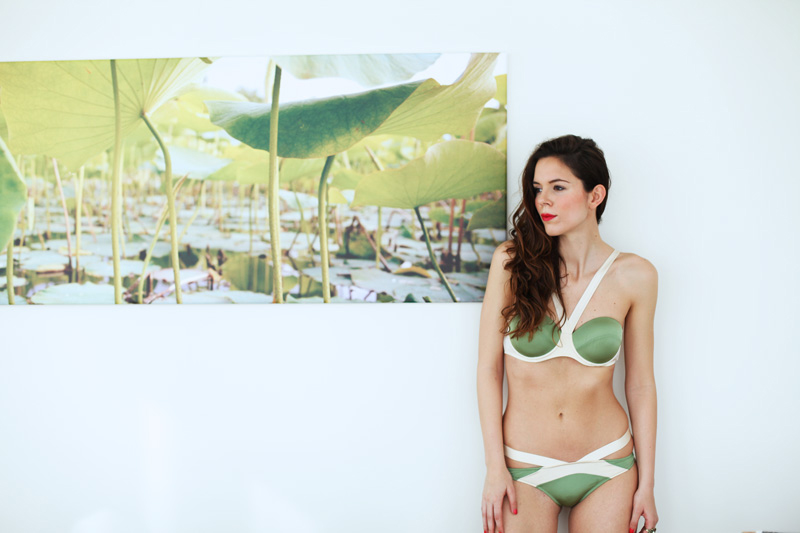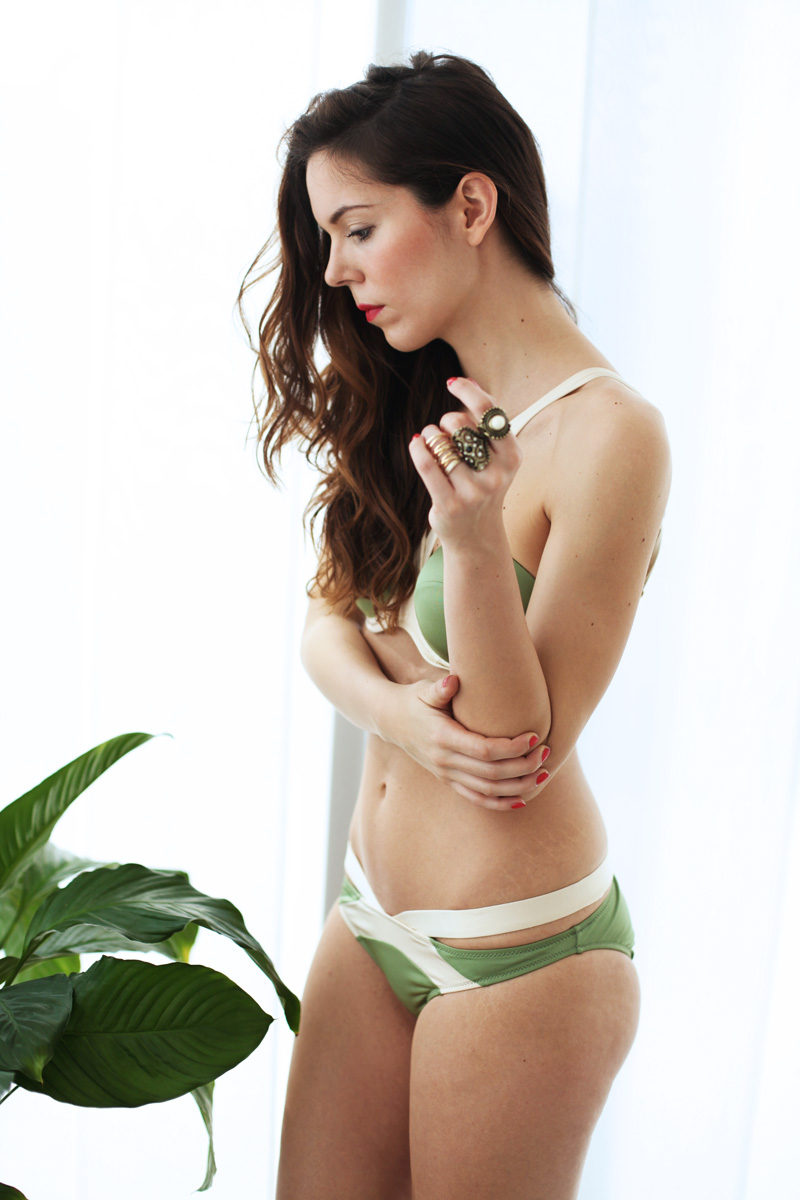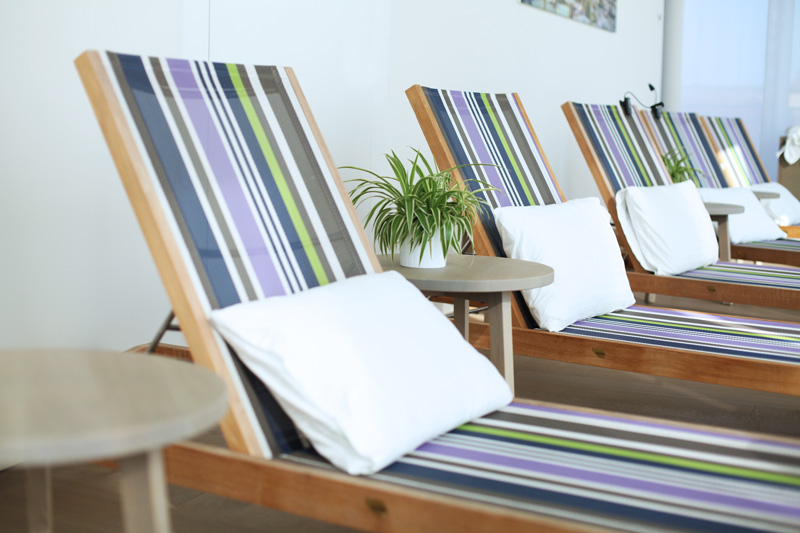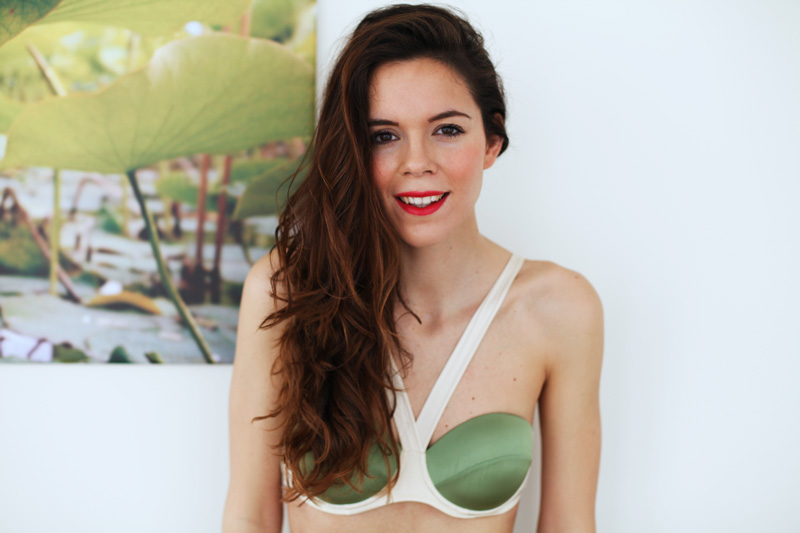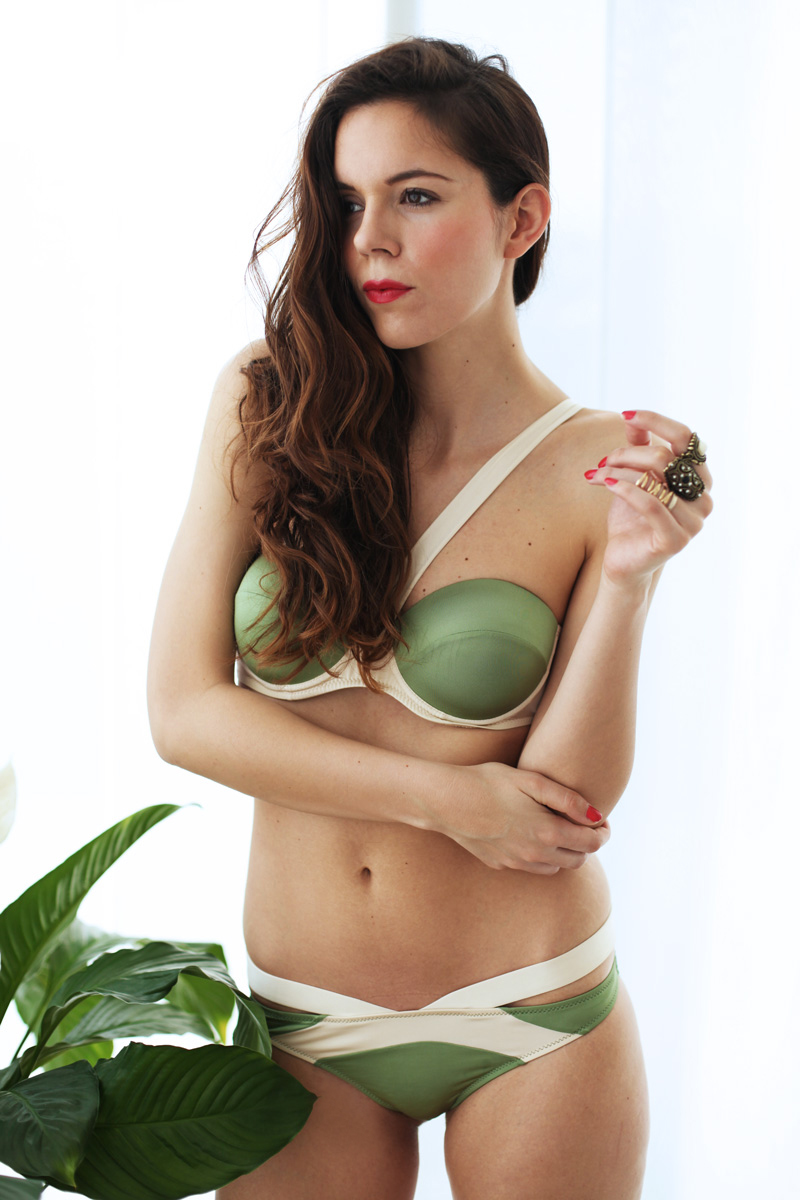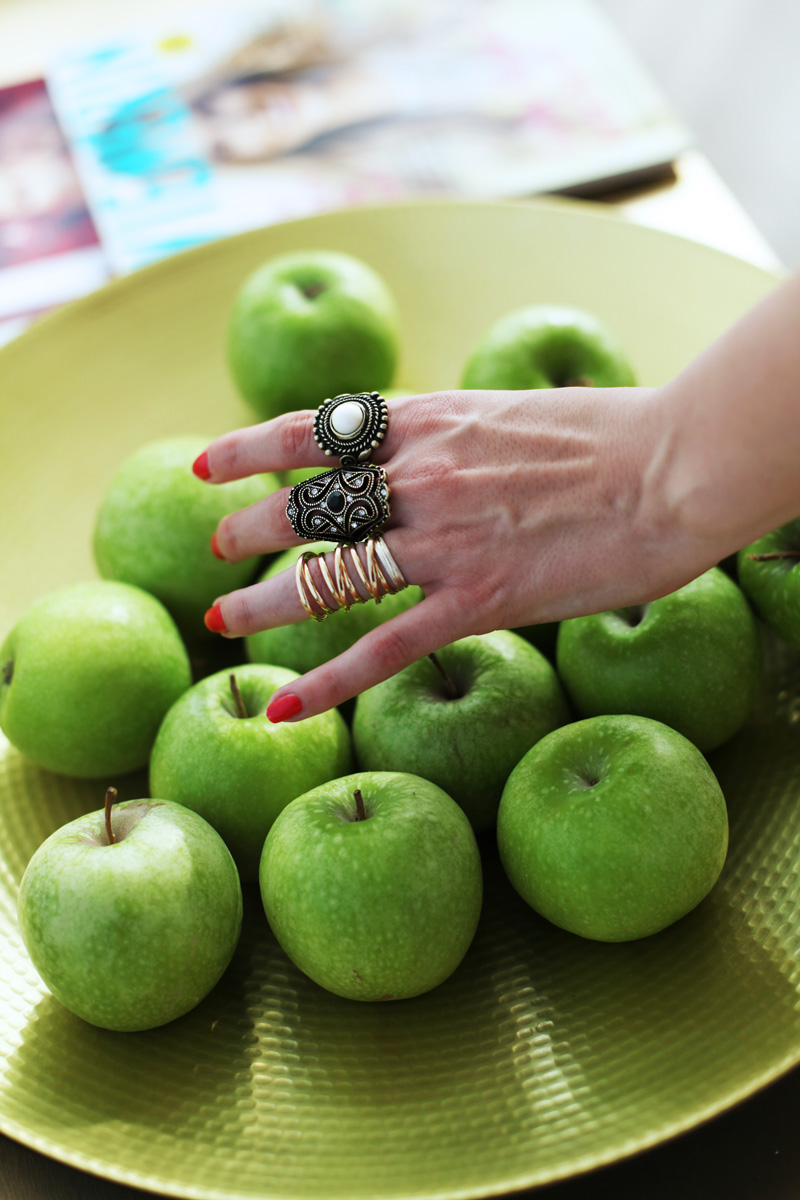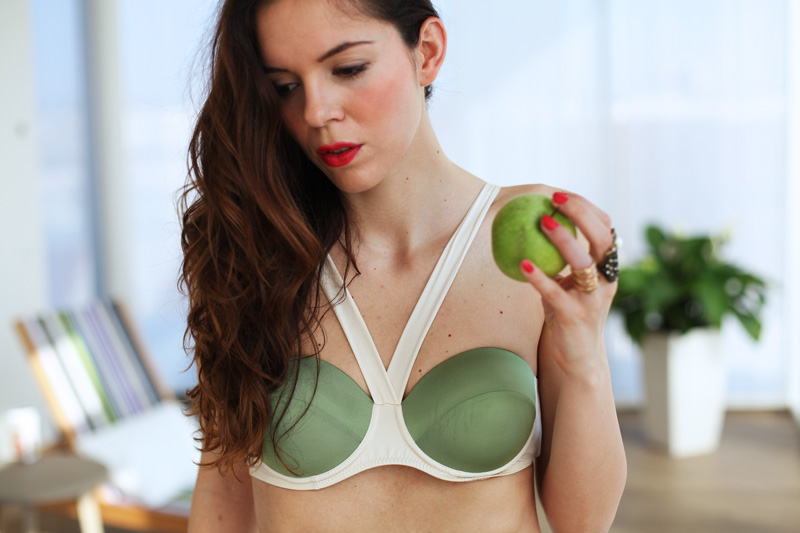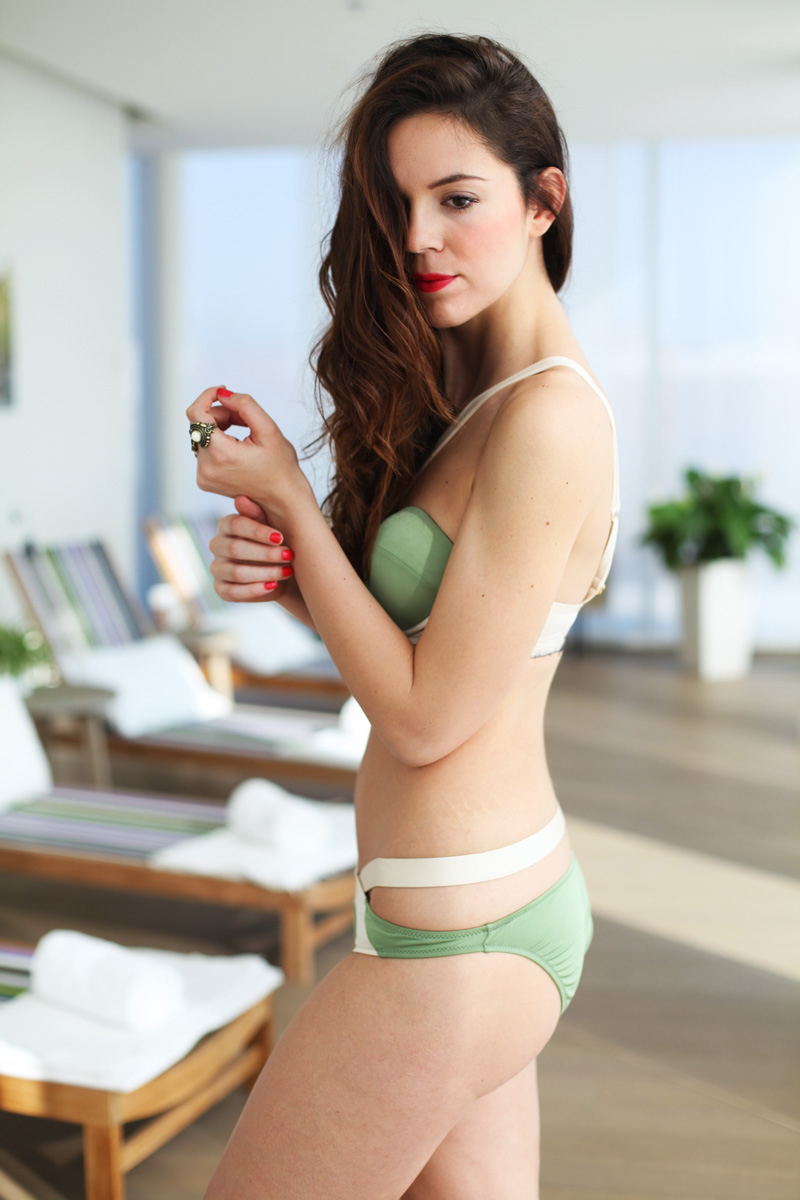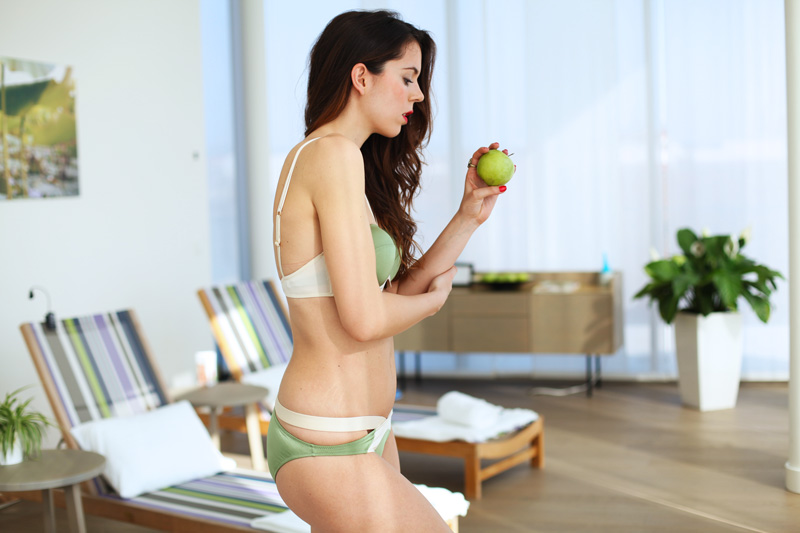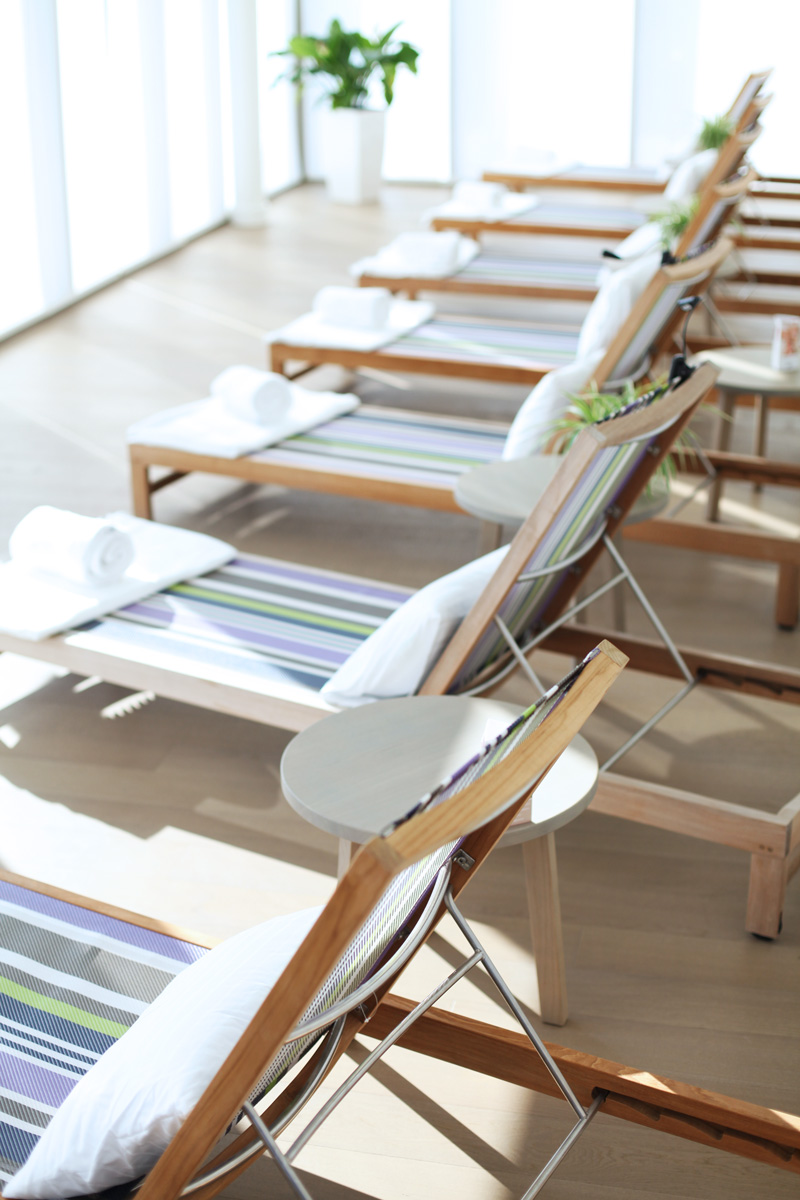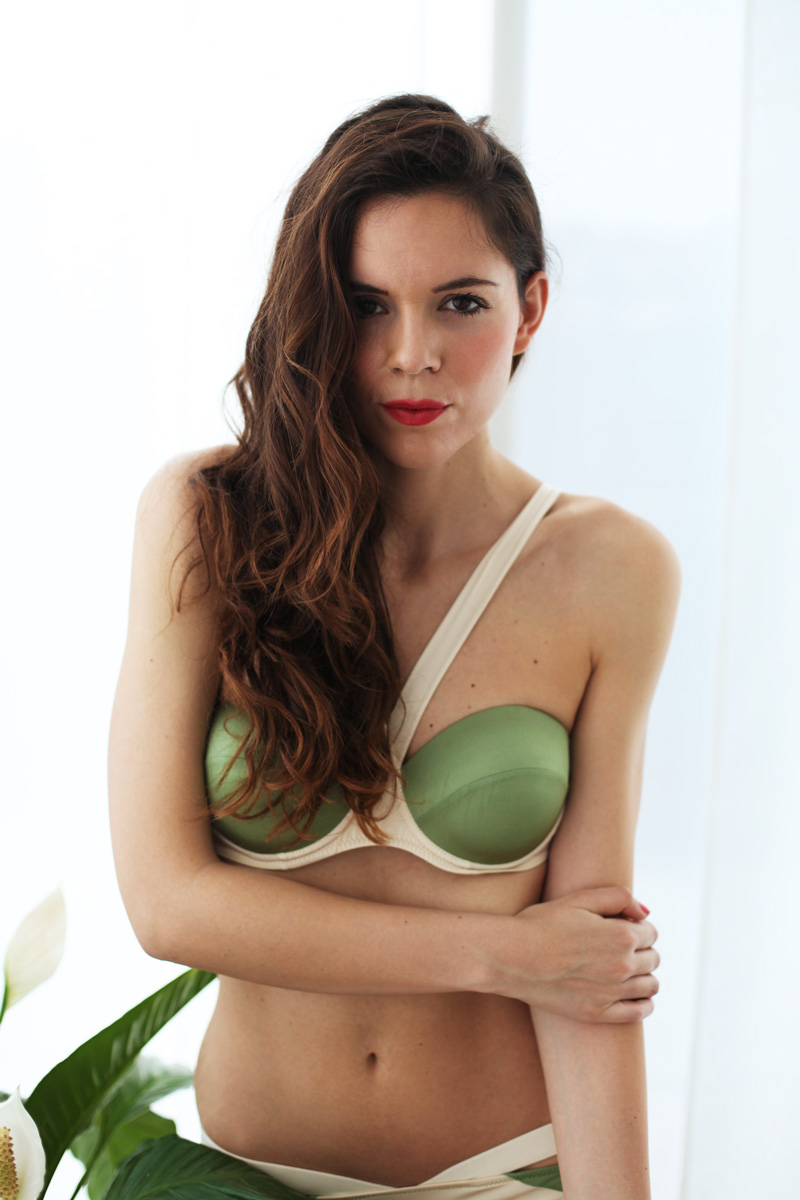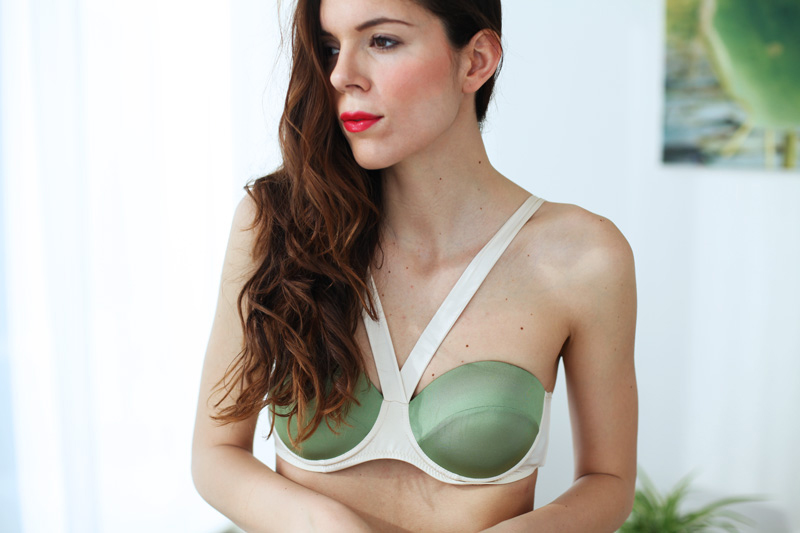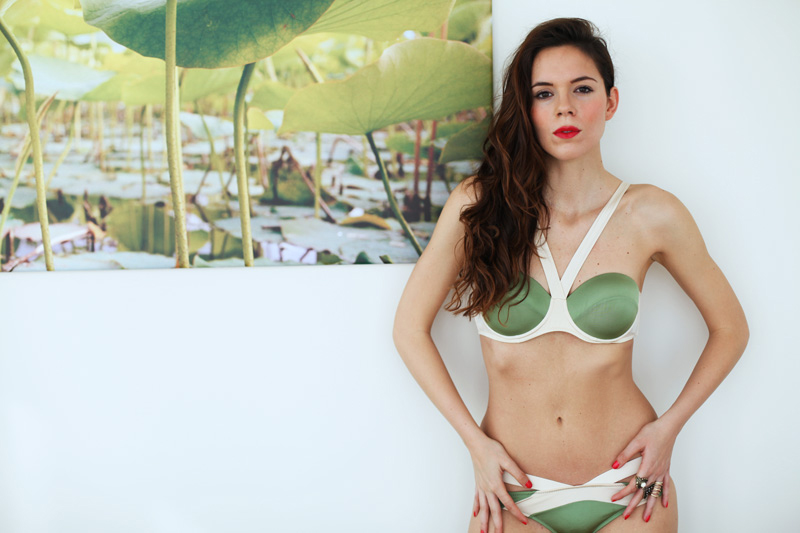 BIKINI: MOEVA at THEN AND NOW

ACCESSORIES: PRIMARK
MAKE UP: CHANEL
♥
HAI ANCORA 5 MINUTI PER LEGGERE ALTRO? VEDIAMO..
Pin up Stars: lo shooting in bikini sui tetti di Vienna
Costumi da bagno per l'estate 2014: ecco una grande gallery per scoprire cosa va di moda
Snellire le gambe: allenati con me e con Federica Fontana per la prova costume!
Gambe perfette? C'è un trucchetto!
Eliminare la cellulite.. i gesti da fare a casa :)
♥
SEGUI GLI AGGIORNAMENTI LIVE DALL'AUSTRALIA!
Seguimi su INSTAGRAM @ireneccloset [Per le fotografie delle mie giornate] e su TWITTER @ireneccloset [per i miei deliri in diretta!]
Condividi