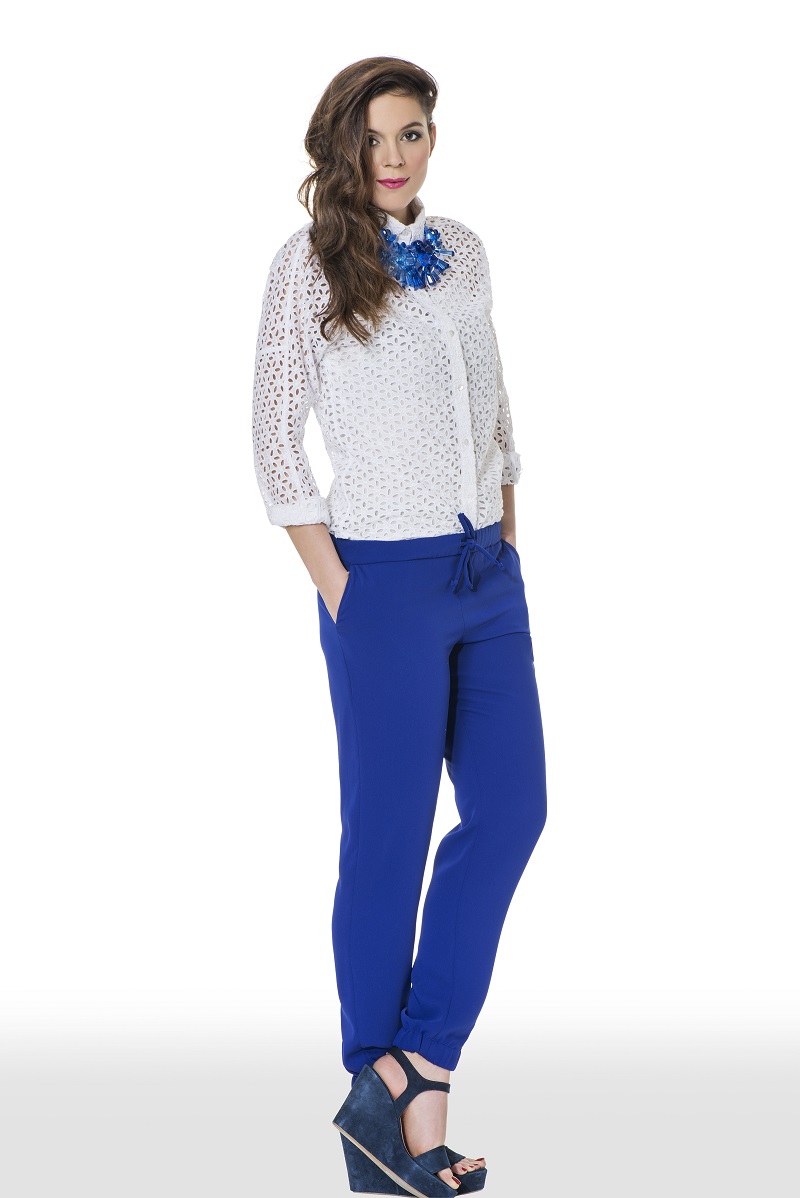 PAROSH estate 2014: 3 looks (#parte 2)
PAROSH estate 2014. In occasione del lancio dell'ecommerce e delle collezione Primavera – Estate 2014, io, insieme ad altri personaggi del mondo della moda (Blogger e importanti stylist di riviste), siamo state chiamate a "posare" con abiti e abbinamenti creati da noi. Modelle e stylist insomma (Un po' come avevo fatto per questi due shooting QUI per Dior e QUI per Franciacorta :D).Per questa stagione estiva sono stata chiamata a creare due look: poi però presi dalla foga degli scatti e dall'atmosfera divertente.. mi sono ritrovata a scattarne il doppio :D Così oggi vi faccio vedere altri 3 looks PAROSH estate 2014 che abbiamo scatto che abbiamo fatto: il primo, quello ufficiale, che potete vedere oggi sul sito di P.A.R.O.S.H ed un secondo e terzo "non ufficiali". Se ve lo siete perso QUI il primo post con i primi due looks!!
Ecco a voi tutte le foto :) Attendo curiosa le vostre opinioni! Quale look vi piace di più? Un abbraccio!
♥
During this MFW I take part to a special project for a coloreful, energic brand P.A.R.O.S.H.: celebrating the new ecommerce and the spring summer 2014 collection. So some amazing fashion system characters (stylist and bloggers) and me we played as models and stylist with the gorgeous spring summer 2014 collection (the pictures will be part of the lookbook on the website!) :D I had so much fun during the shooting. Here the second part of the shooting. CLICK HERE to read the previous post ;) Have a nice weekend! Which is your fav outfit? :)
♥
DELLA STESSA SERIE:
Primo post con i primi due looks PAROSH
In estate basta un vestito per fare il look..
♥
Condividi