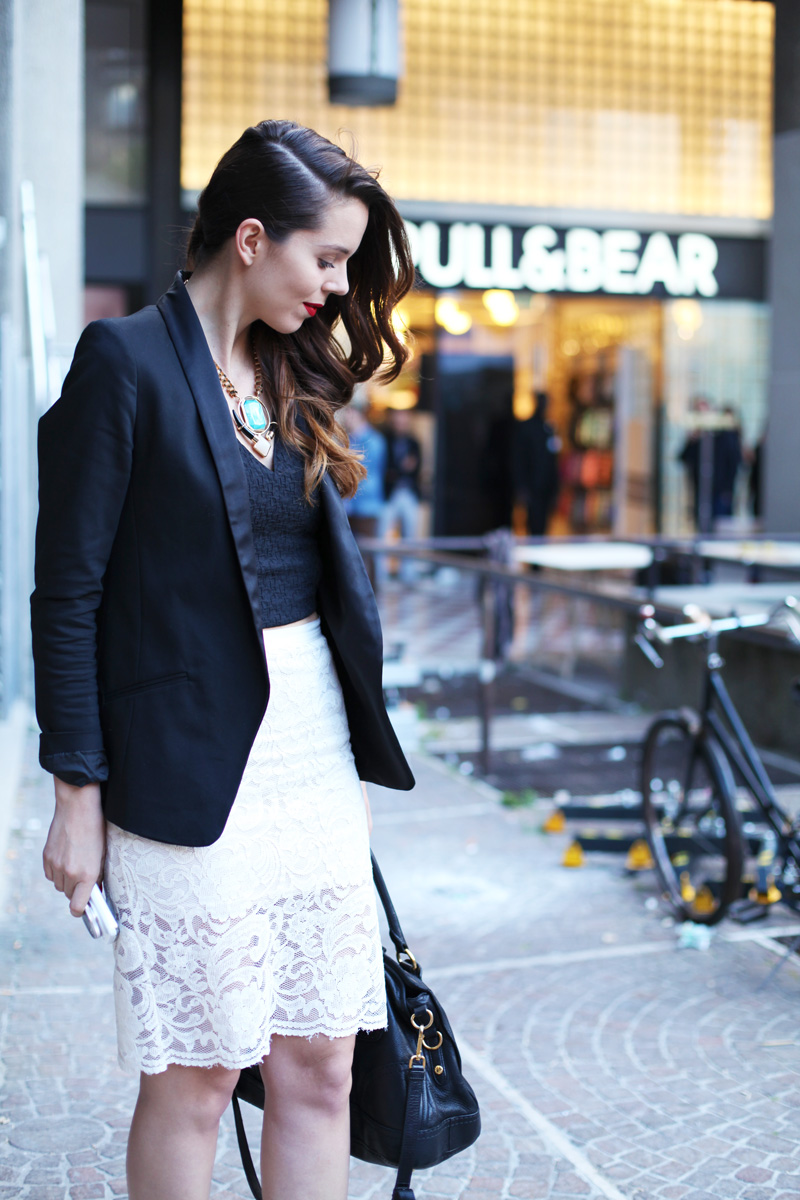 Pull and bear opening Milano: io c'ero e ve lo racconto
Pull and bear opening Milano. Una pausa dal racconto dell'Australia! Appena tornata in patria sono volata a Milano, avete visto qualche fotina live sul mio INSTAGRAM @IRENECCLOSET (CLICCA E VEDI!), il party di Pull and Bear opening Milano è stato super! Avrete visto che ero in ottima compagnia (Mmmh sì, c'erano veramente dei bei ragazzi.. giuro sono stata brava, Giova mi ha controllata, ahaha!). Ho avuto anche il piacere di conoscere Fedez, special guest della serata e rivedere la mia lovely Chiara! Oh yes, è stato super!
Pull and bear opening Milano: partiamo dall'inizio
Tutto è iniziato con un Van che ricorda i tipici furgoncini in stile hippie. La perfetta introduzione per un negozio di più di 6.000 metri quadrati (!) con inspirazione Palms Spring. Durante la serata abbiamo ballato al ritmo di Ebony Bones e abbiamo dato un occhiata alla collezione limited edition realizzata con IED: le due vinitrici del concorso indetto da Inditex hanno lavorato per un mese in Spagna e questo è il risultato! Il negozio si trova in Corso Vittorio Emanuele.. se passate poi sappiatemi dire :D Intanto vi lascio con tutte le foto della serata: io indossavo un total look Pull and Bear (make up e hair compresi :D). Aspetto le vostre idee.. vi abbraccio!
 ♥
A little break from Australia! Yesterday I was in Milan (Maybe you have already seen something on my Instagram @ireneccloset) for the Pull and Bear party in Milan. Well I had so much fun! :) Today you can find all the photos of the night and my look, of course, a total look by Pull & Bear :) Enjoy!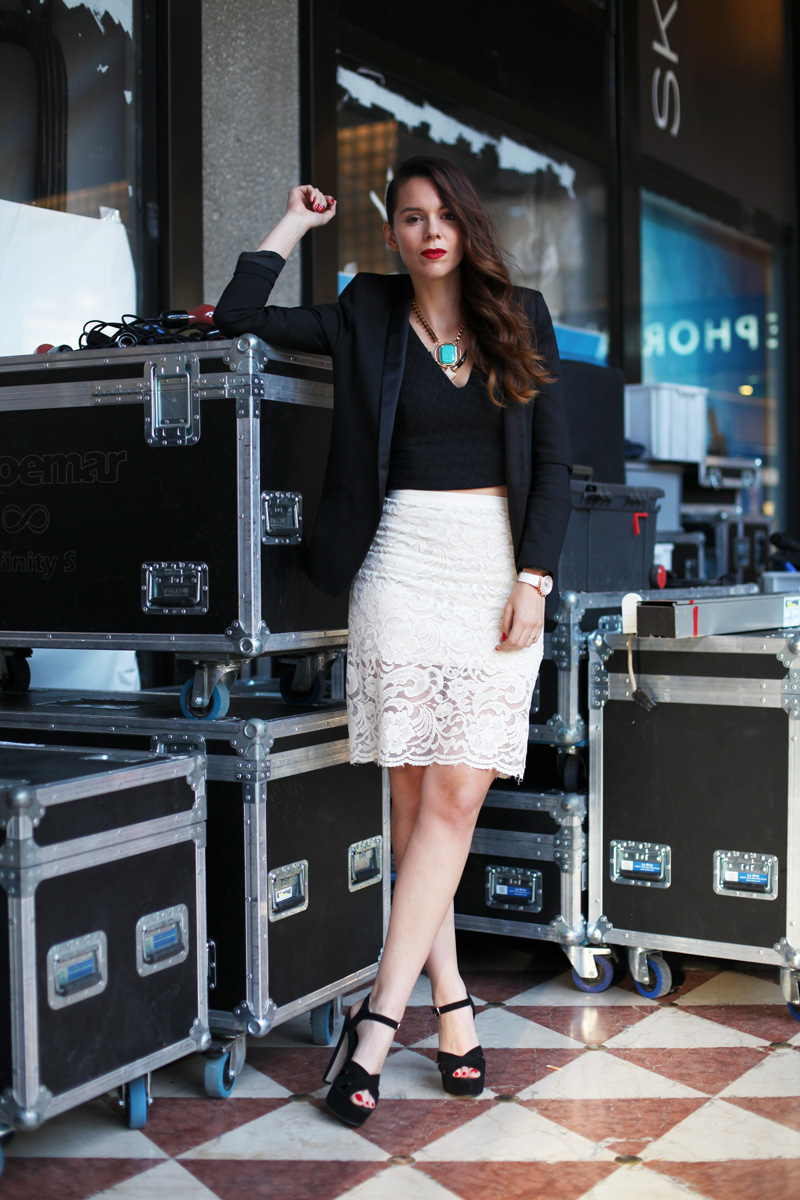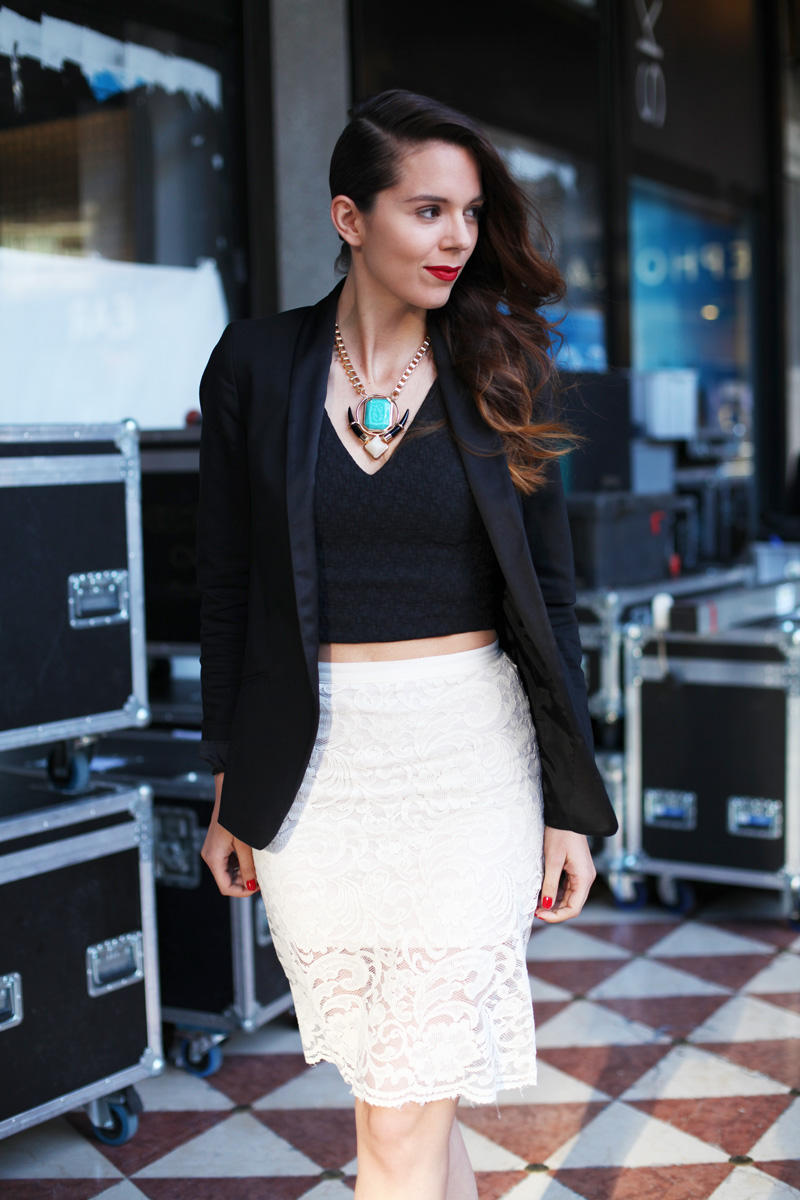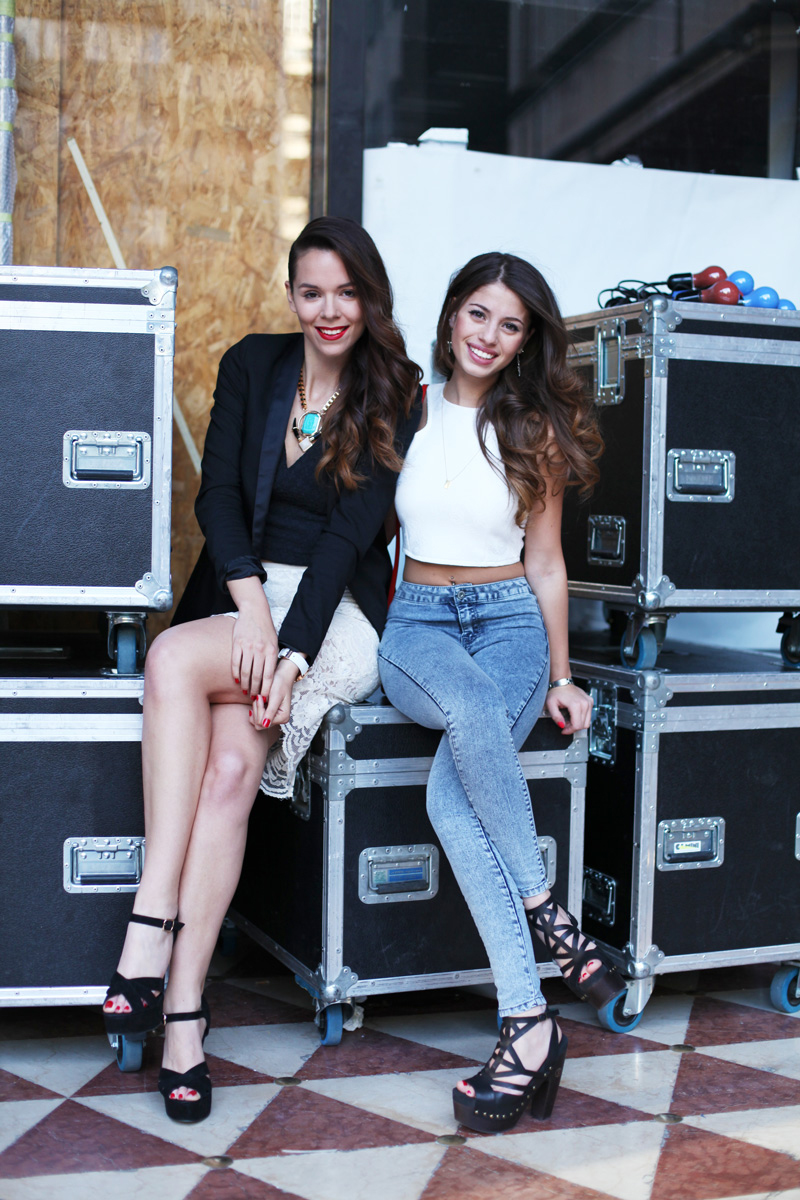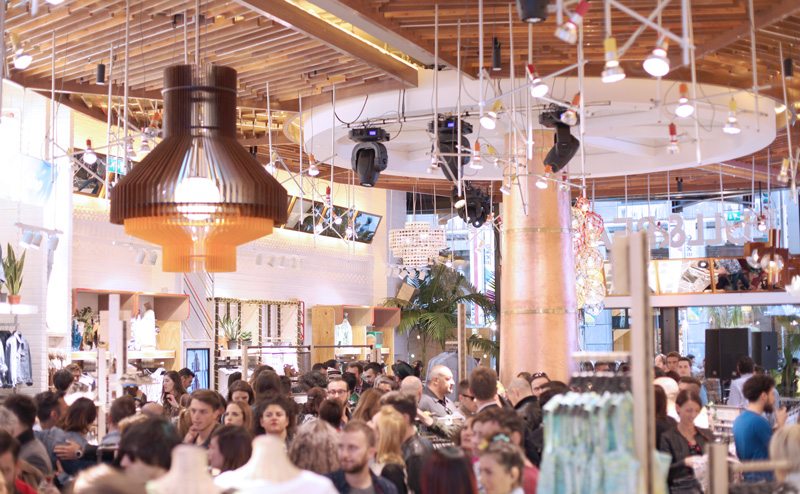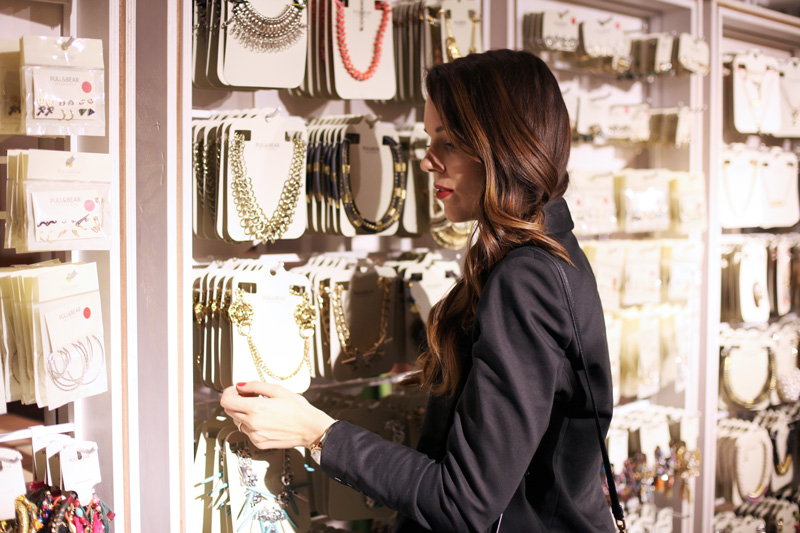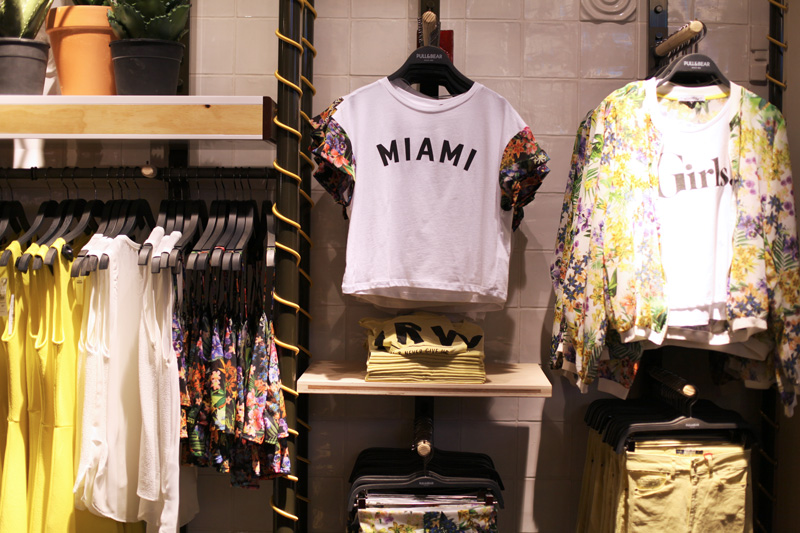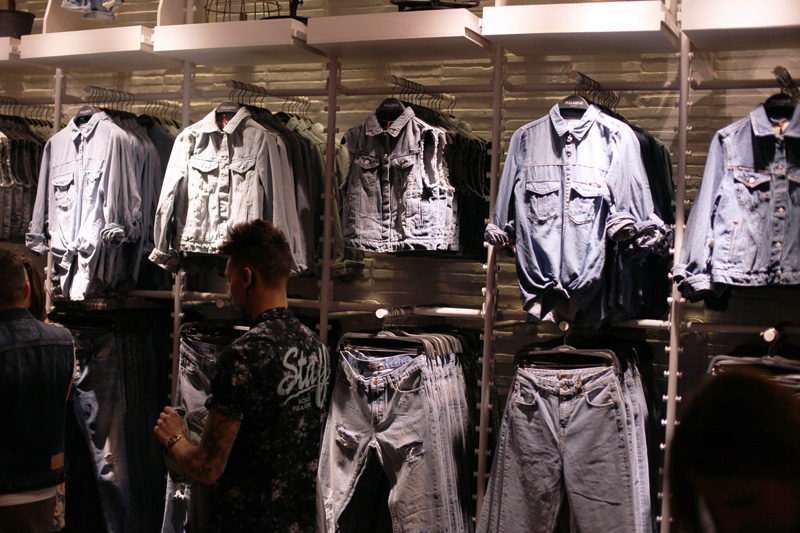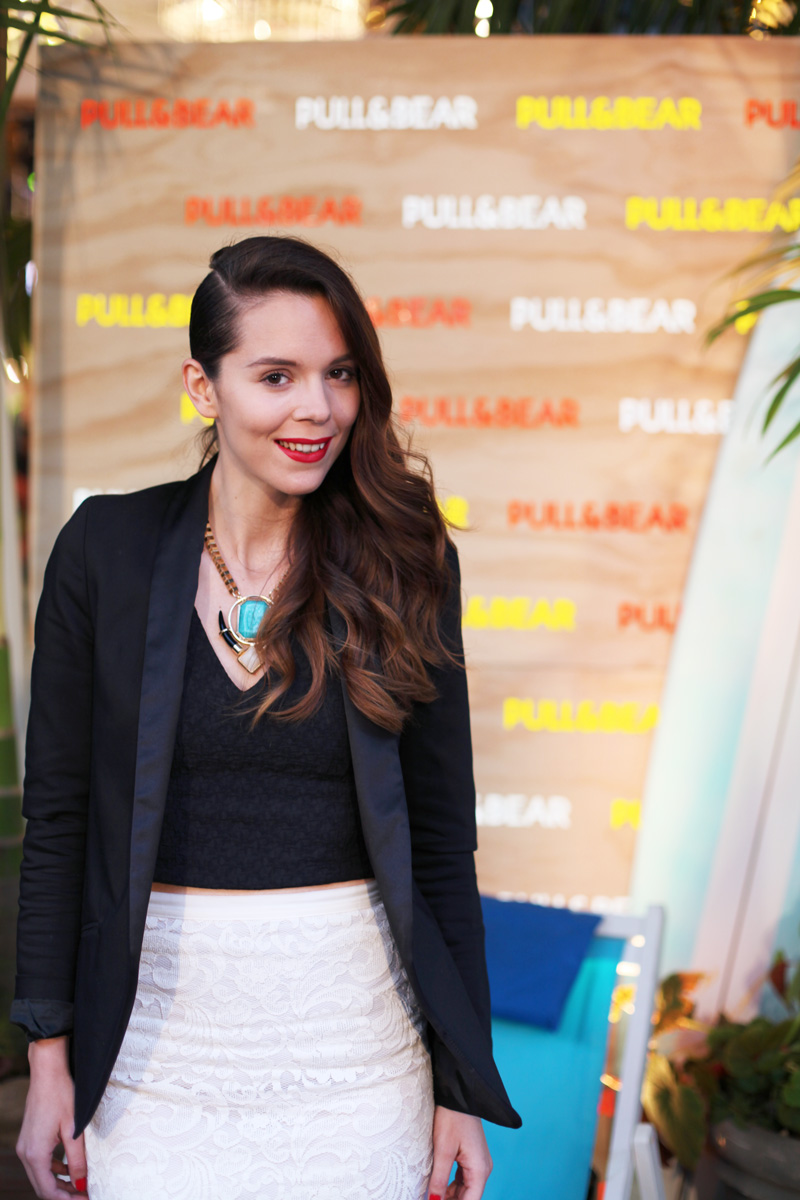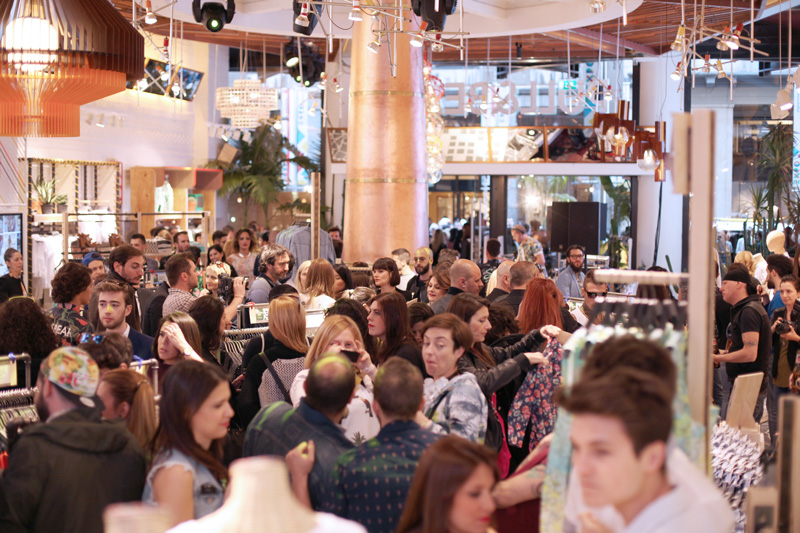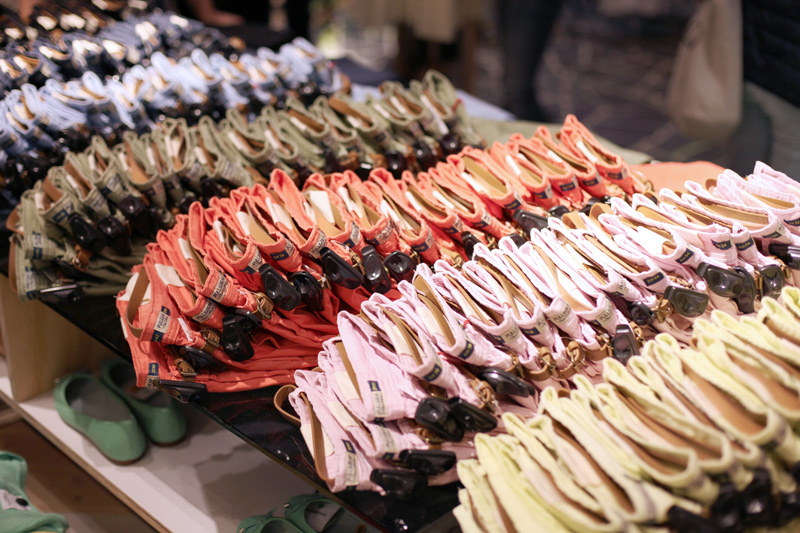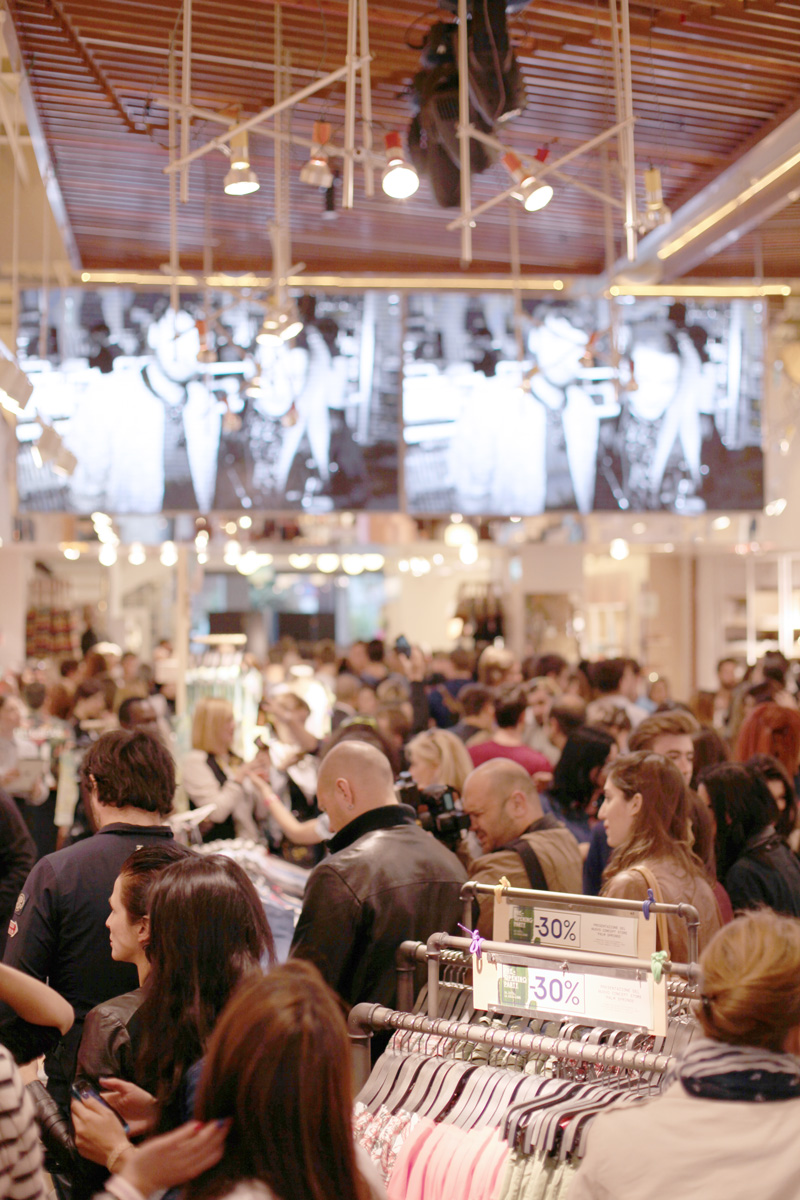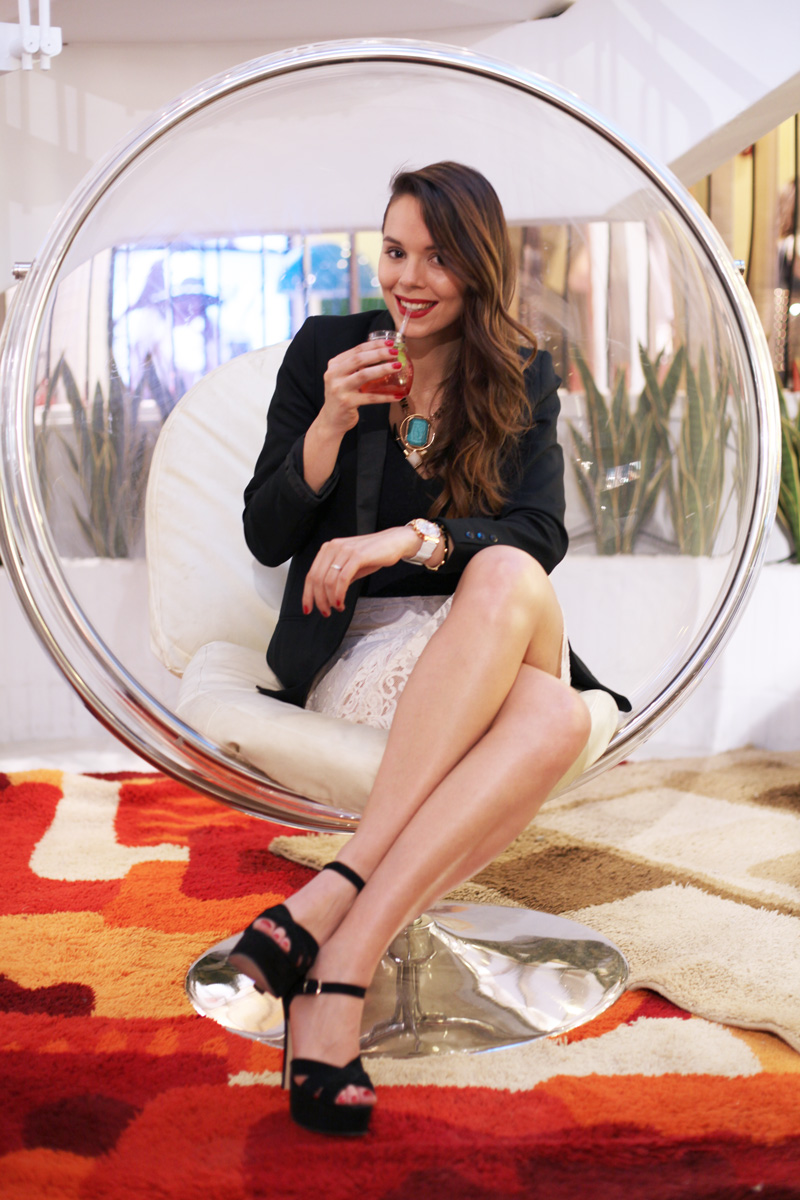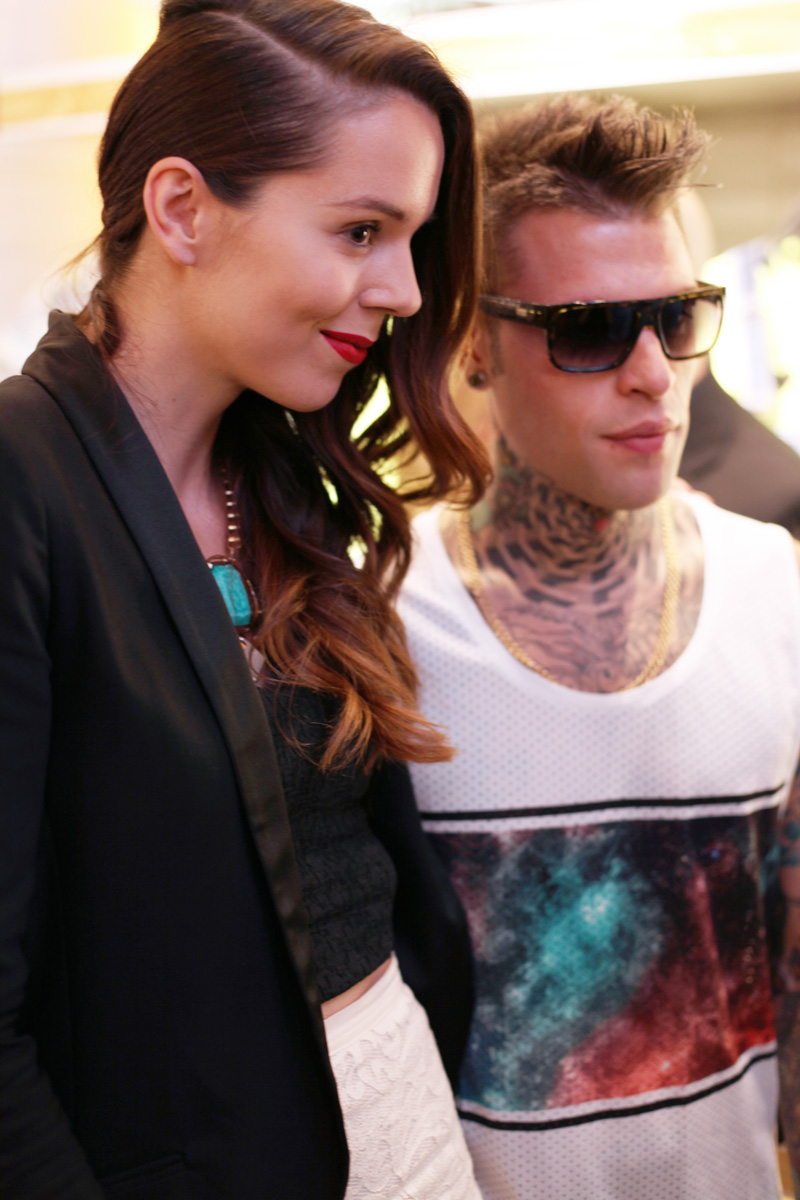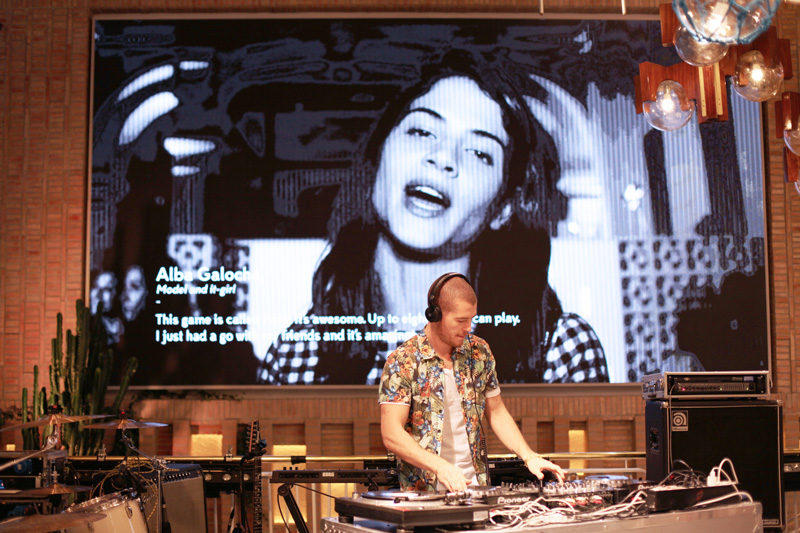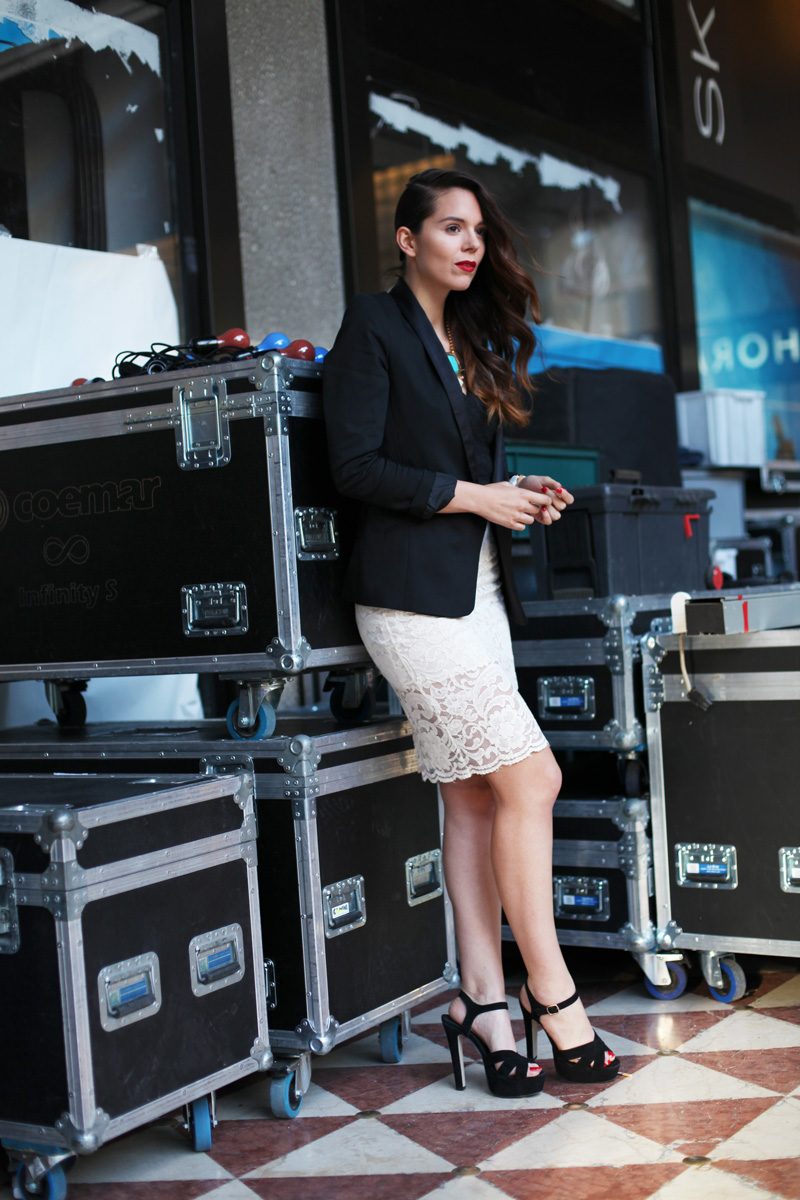 I'M WEARING:
SHOES: SARENZA.IT
 ♥
LEGGI ANCORA!
AUSTRALIA GIORNO 2: Litchfield, coccodrilli, serpenti, i termitai di 6 metri e le cascate
AUSTRALIA GIORNO 3: Darwin, a tutto fashion. Tra pelli di coccodrillo, perle gigantesche e abiti dipinti dagli aborigeni
Irene nella terra dei canguri :)
Condividi