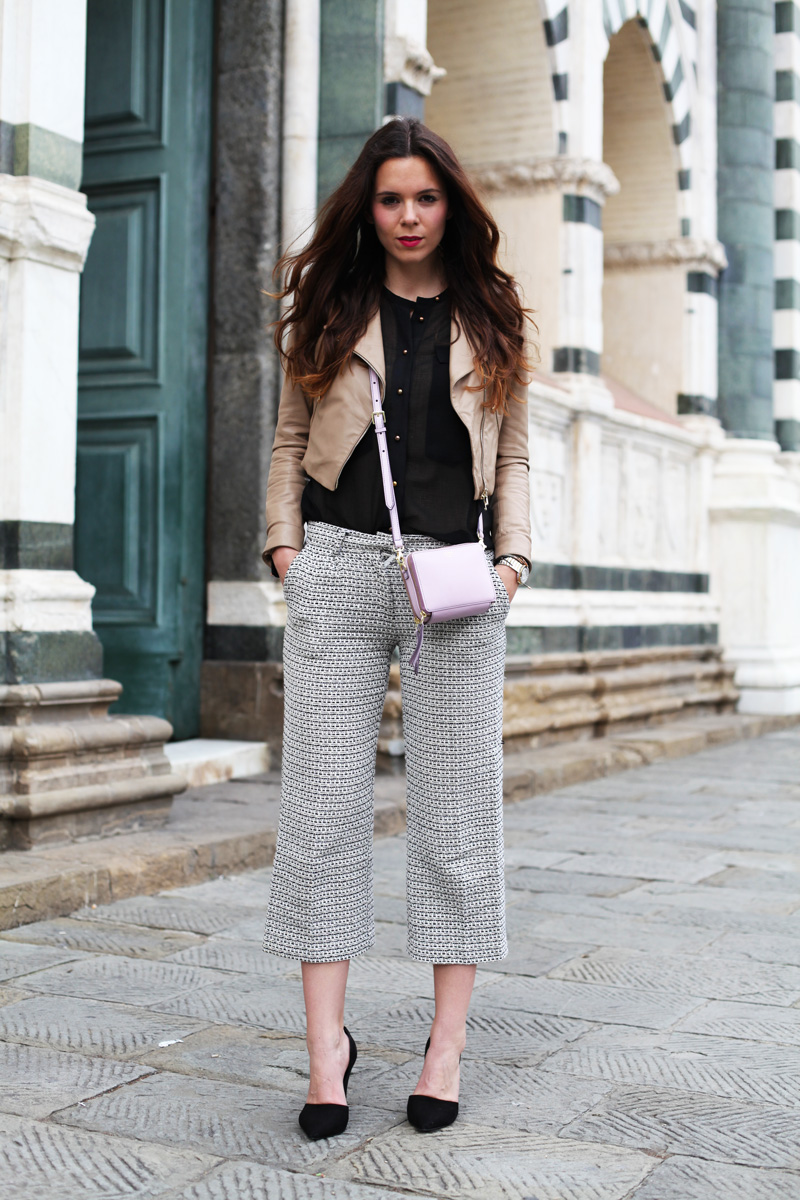 Sushi Firenze: una serata mooolto particolare (gnamm!)
Sushi Firenze. Ciao belle, buon martedì dall'Australia. Anche qui, ci siamo caduti (Ma siamo più che giustificati visto la vicinanza e il mix di etnie che troviamo nel nord dell'Australia..). SUSHI! Lo amiamo, sia io che Giovanni! Così, poco prima di partire ci siamo inoltrati in un'avventura culinaria davvero particolare, il sushi firenze più particolare!
Sushi Firenze: una serata mooolto particolare (gnamm!)
Siamo stati ospite del meraviglioso Gallery Hotel Art (accanto a Ponte Vecchio, per capirci) per assaggiare il loro sushi firenze e le loro cucina fusion molto molto particolare. Siamo stati prima coccolati con diversi tipi di cocktails (Rigorosamente analcolici e sanissimi, fatti di frutta e verdura.. da provare!) e poi sono arrivati i primi piatti assaggio, un mix di sapori unico. Avete mai assaggiato il ramen fusion con spaghetti al pomodoro e porchetta? Oppure le polpette di granchio alla toscana con contorno di rucola? E poi il sushi. Accanto ai classici tipi che tutti noi conosciamo abbiamo trovato, pomodoro, tofu e basilico. Pomodorini secchi e manzo. Funghi secchi sull'esterno del riso al posto delle classiche uova, fois gras.. insomma un trionfo di sapori! Ok, ho di nuovo l'acquolina in bocca.. Per l'occasione indossavo il look che vedete in queste foto: che ne dite? Questi pantaloni particolari li avevo già indossati un anno fa..
E voi? Estimatrici di sushi.. o di sushi-fusion? :) Un abbraccio bellezze!
♥
Hello beauties, I wish you a good Tuesday from Australia! Last week we were guests at the beautiful Art Gallery Hotel to taste their very particular sushi. First of all we were pampered with different kinds of cocktails and then the very characteristic dishes of fusion cooking arrived (I suggest you to taste it!). For that occasion I was wearing the look that you can see in these pictures: what do you think? Kisses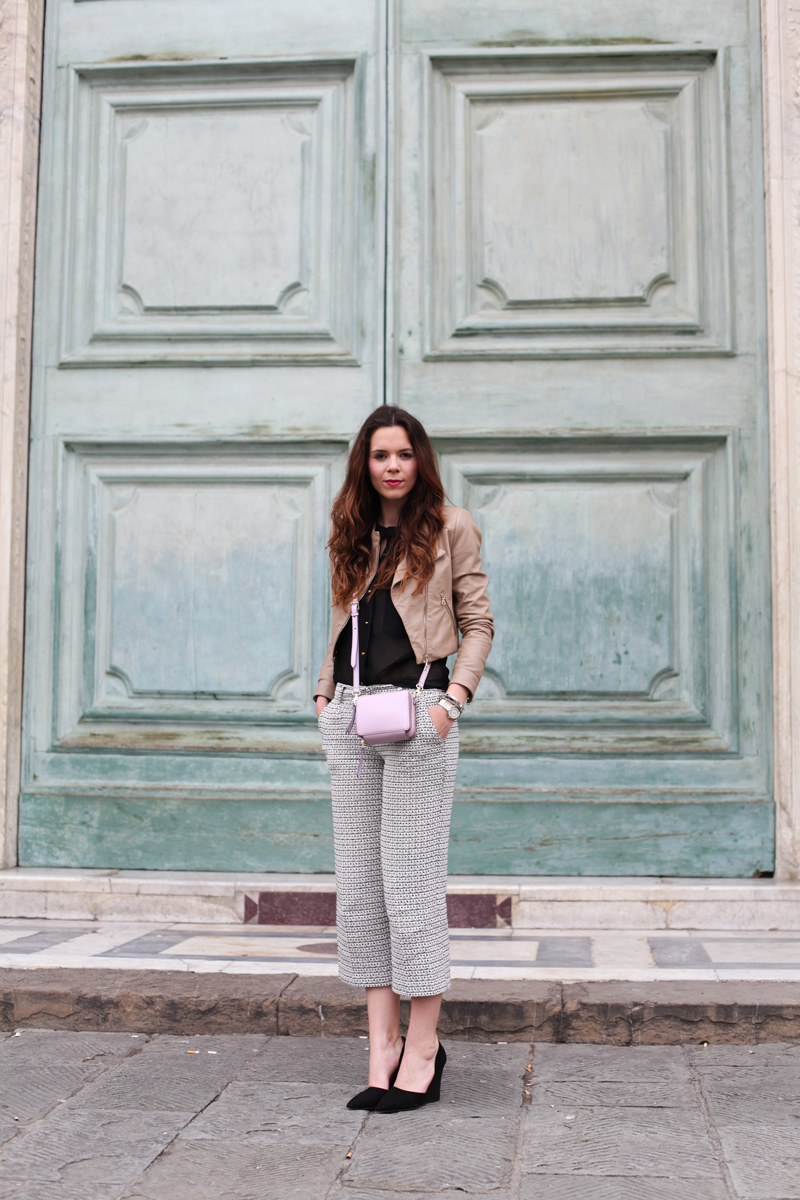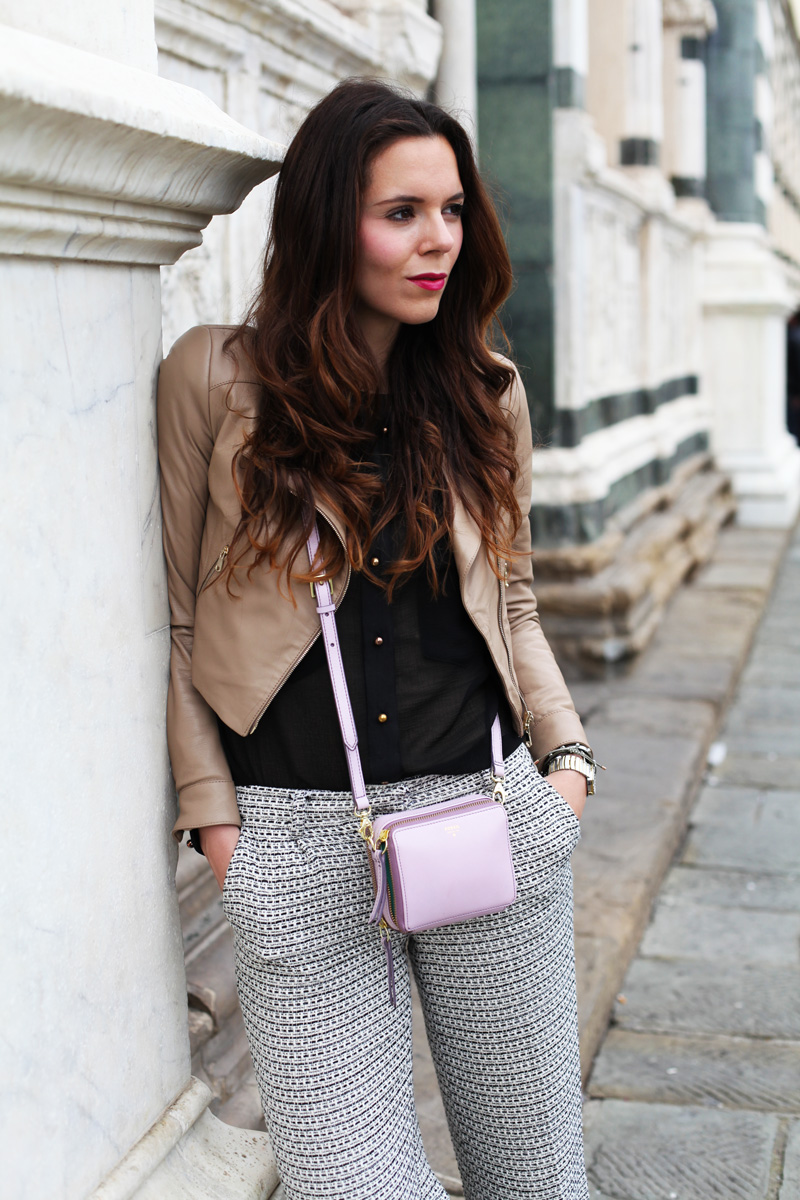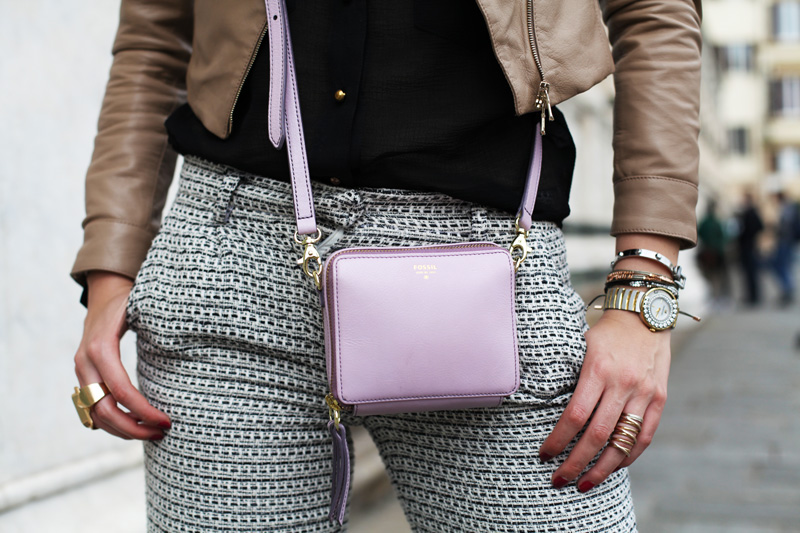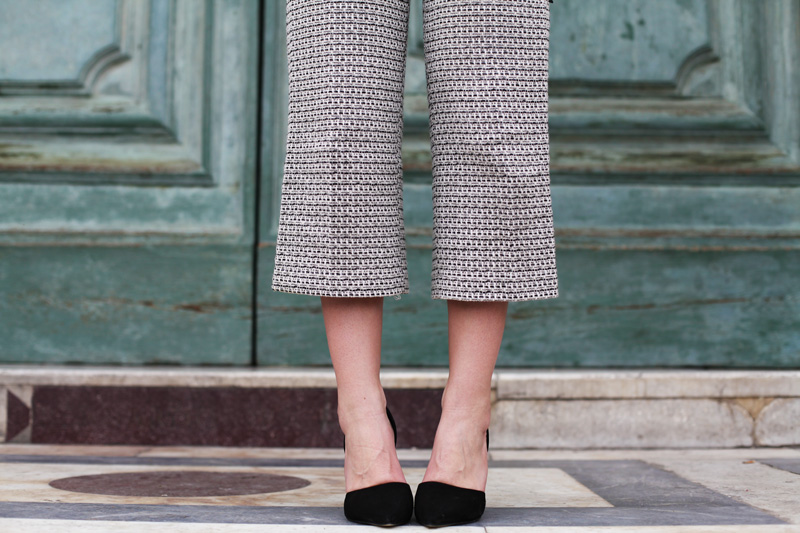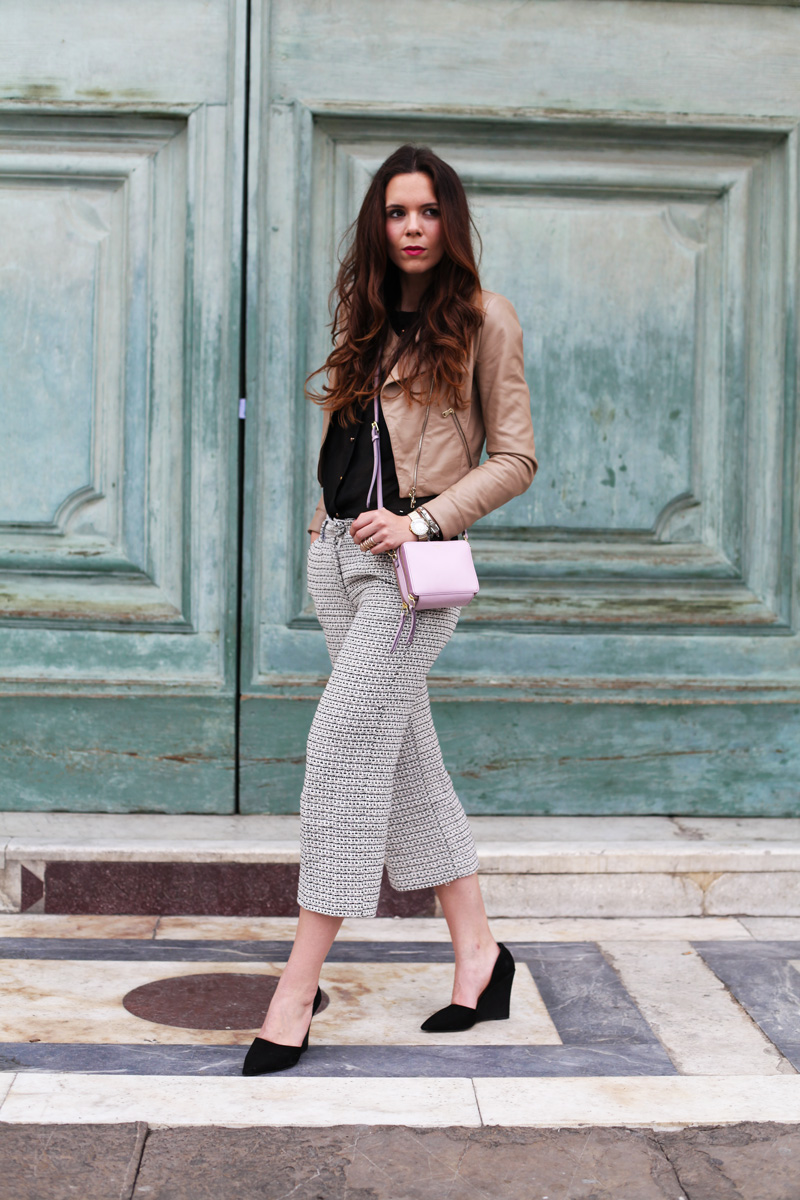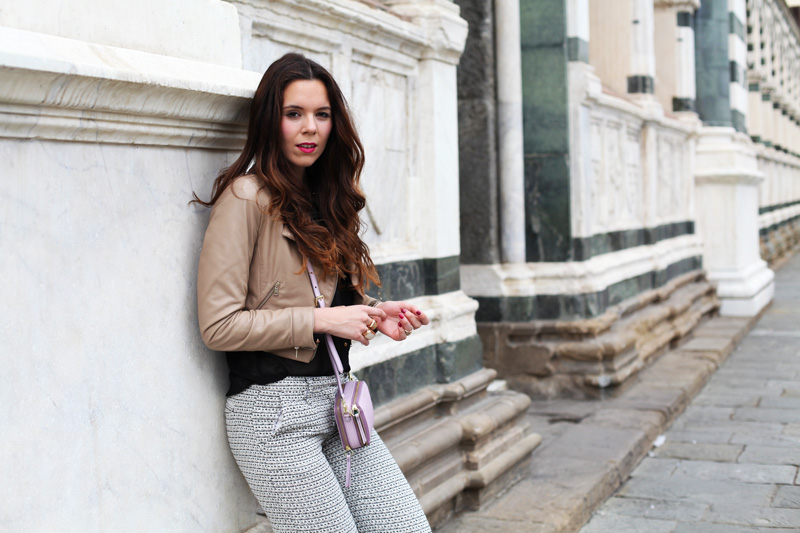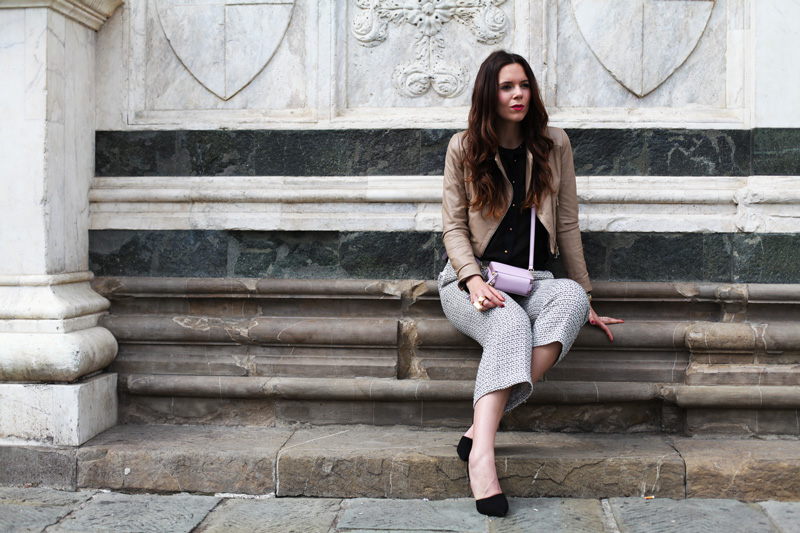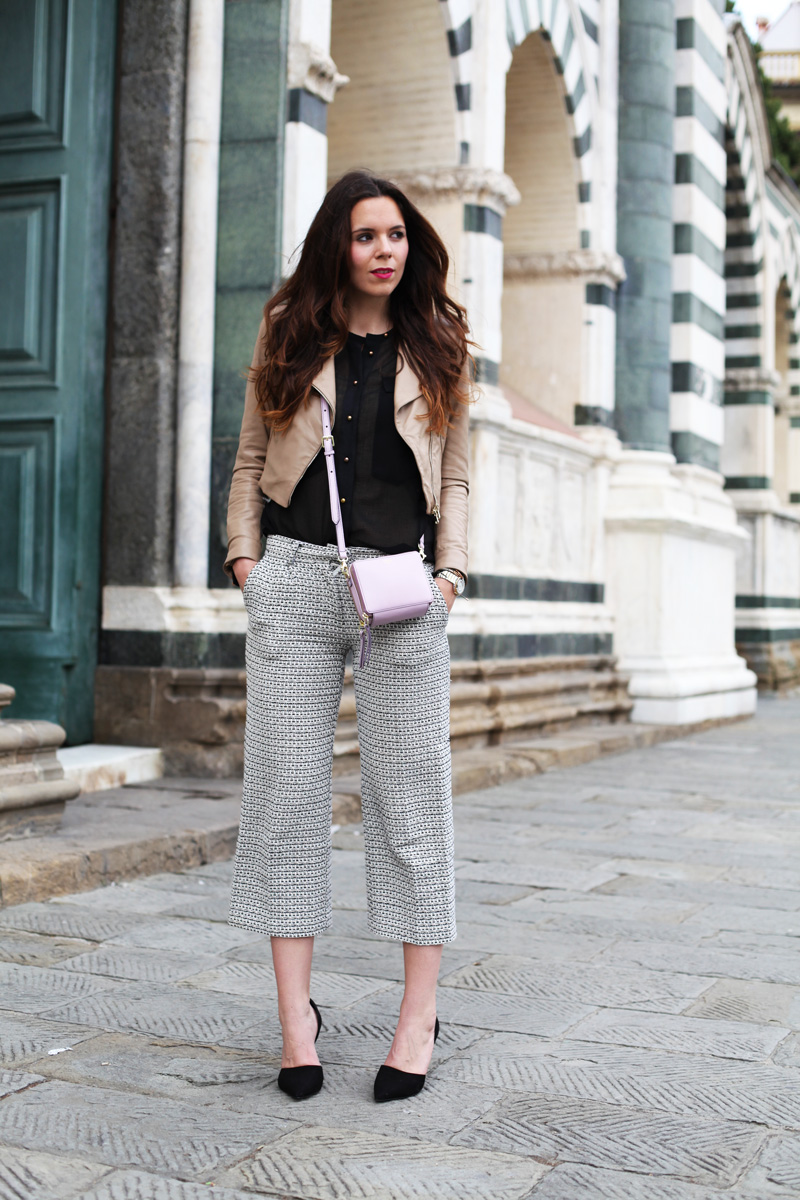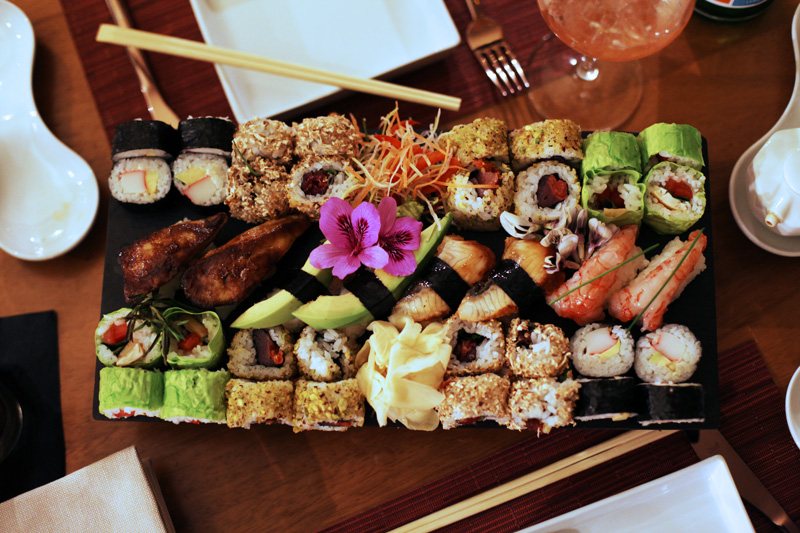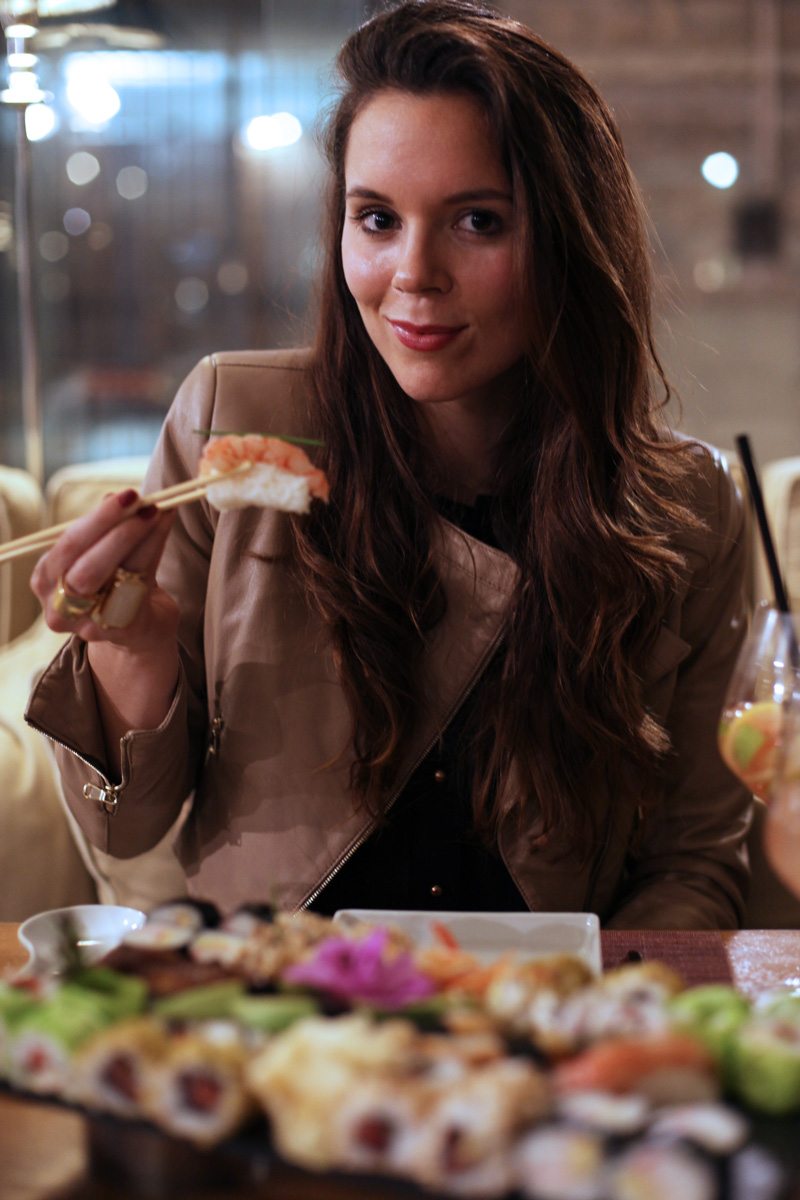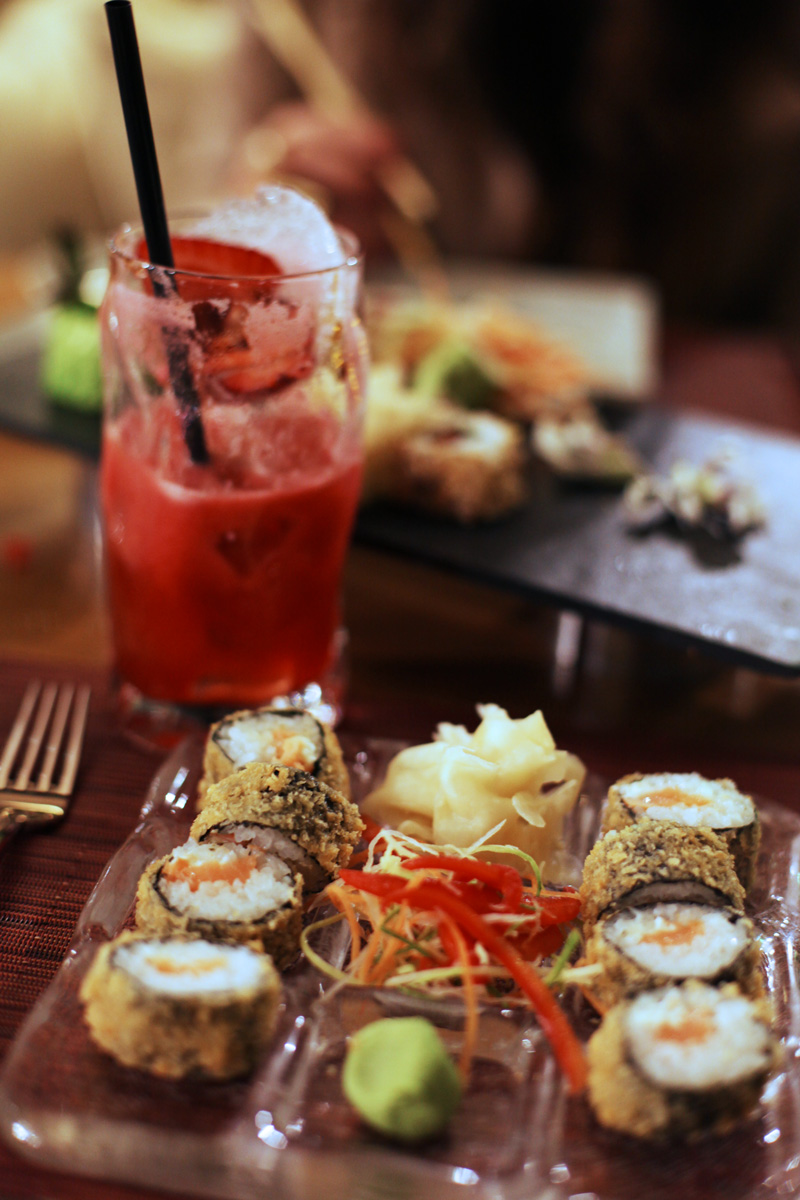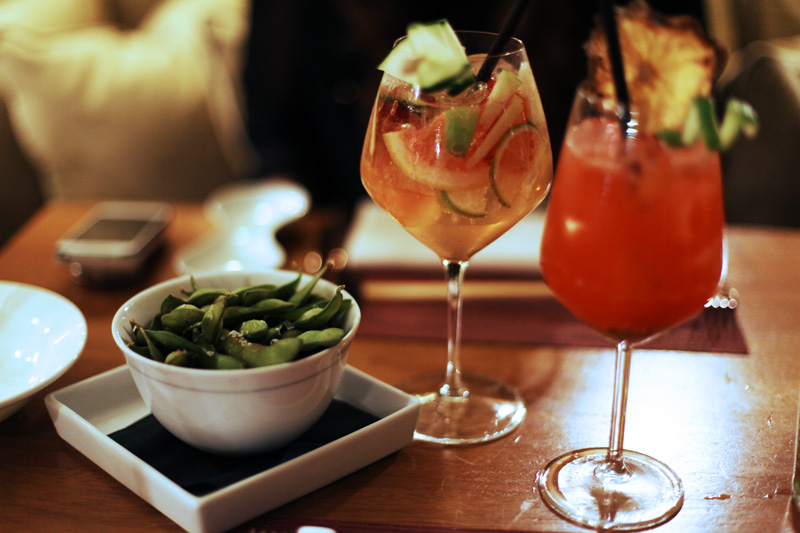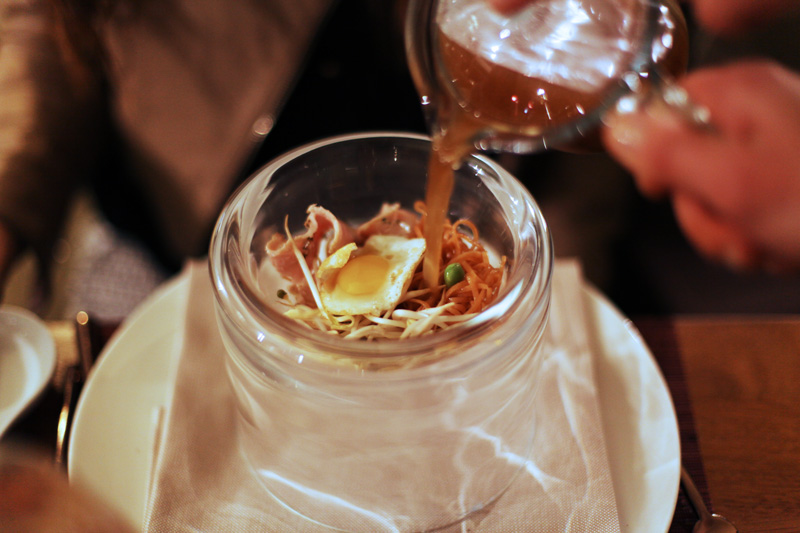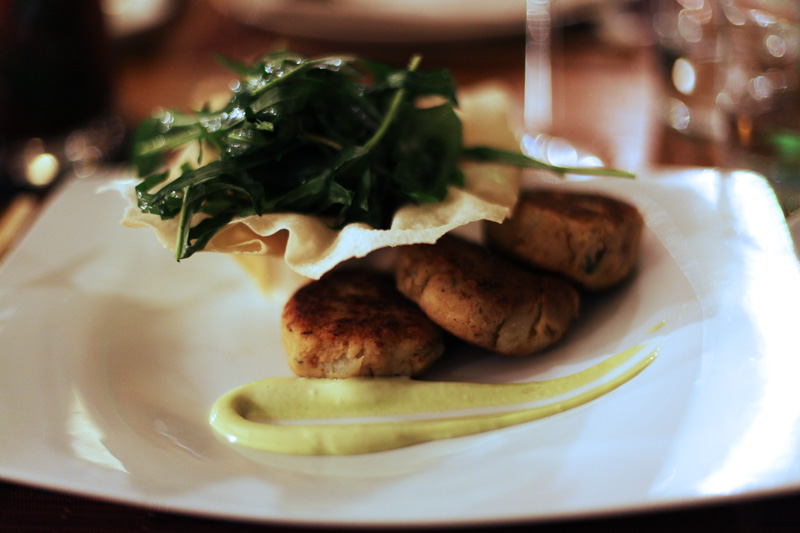 SHOES: ALDO [Le ho indossate l'ultima volta QUI]
BAG: FOSSIL
ACCESSORIES: SWAROVSKI + FOSSIL
PANTS: NIOI [Li ho messi un anno fa, QUI]
JACKET: EMMALUCIA [Ho già indossato una giacca di EmmaLucia QUI]
SHIRT: ASOS
♥
HAI ANCORA 5 MINUTI PER LEGGERE ALTRO? VEDIAMO..
Stesse scarpe un look diverso..
Ecco un altro modo per indossare questi pantaloni particolari
Mini bags: vanno di moda le borse mignon ;)
Rubare la camicia dall'armadio del proprio fidanzato e… creare un look super femminile!
Capelli lunghi: come curarli e farli crescere senza doppie punte
♥
LEGGIMI IN DIRETTA DALL'AUSTRALIA!
Seguimi su INSTAGRAM @ireneccloset [Per le fotografie delle mie giornate] e su TWITTER @ireneccloset [per i miei deliri in diretta!]
Condividi