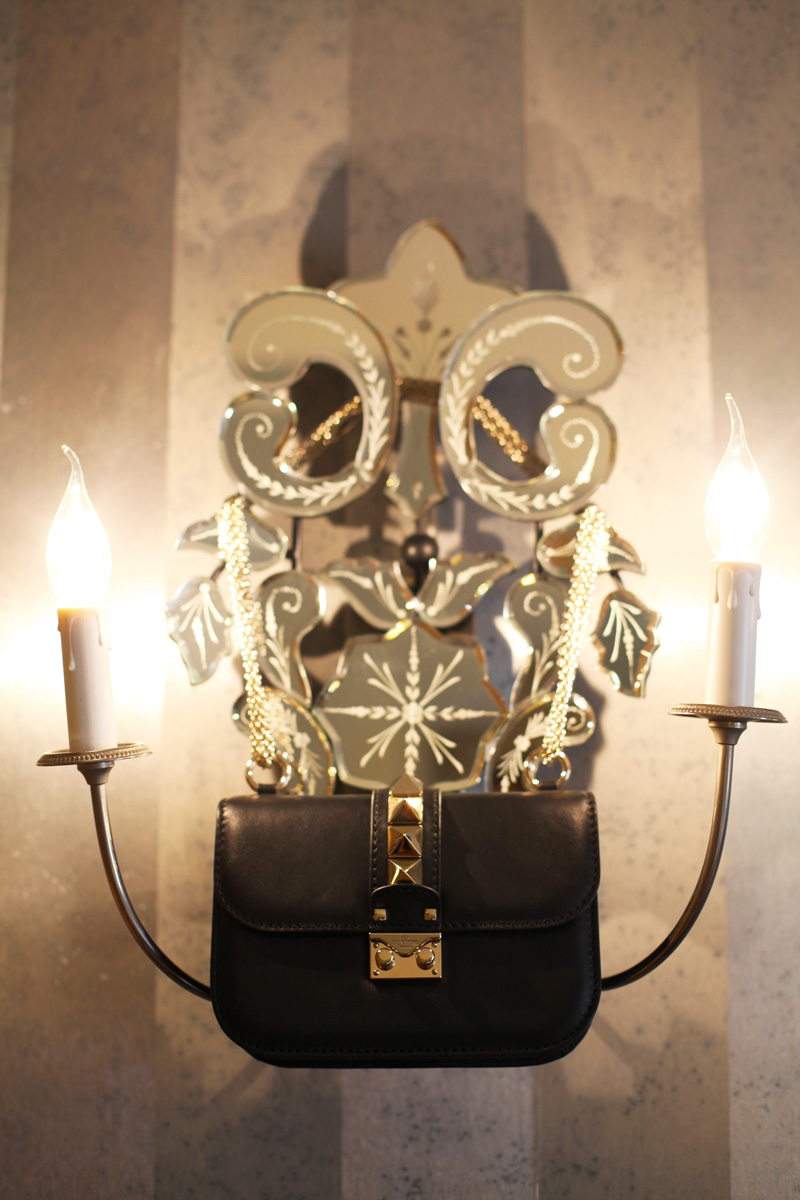 Valentino borse 2014: opss! I did it again :D
Valentino borse 2014. Buongiorno care e buona domenica! Oggi vorrei presentarvi la new entry del mio armadio, una mini bag Valentino che trovo adorabile (Domani ve la faccio vedere indossata!) che fa parte della collezione Valentino borse 2014. Ma in realtà la collezione mi piace tutta (E come potrebbe essere altrimenti :D).
Valentino borse 2014: tra frange e colore!
Le novità assolute di questa estate sono le borse con le frange: nelle prossime foto troverete una selezione di quelle che sono le TOP Valentino borse 2014 di quest'anno e a fondo post anche una selezione shopping (Cliccando sul link scoprirete il prezzo!). E che ne dite dei colori fluo? A voi tutte le foto! Quali sono i vostri modelli preferiti? :)
♥
Good morning darlings and happy sunday! Today I would love to show you my new entry, the little Valentino :) In today post you are going also to find a great selection of Valentino 2014 bags and links to buy them and discover the price!! Which is your fav?? :)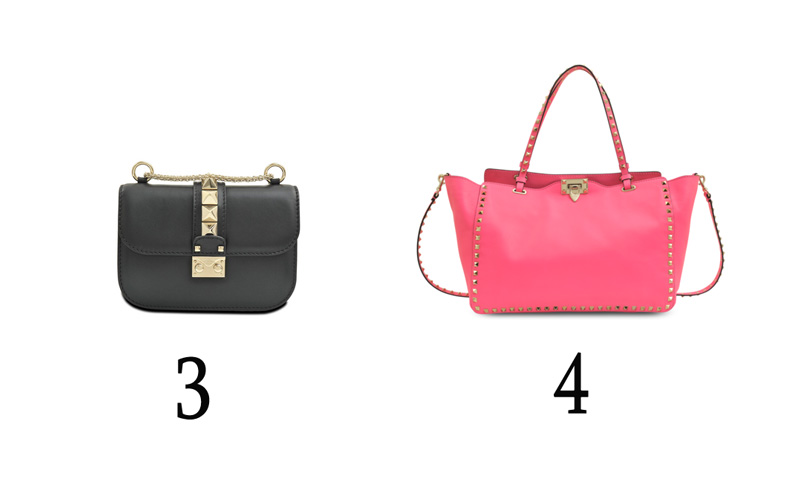 4. SHOPPER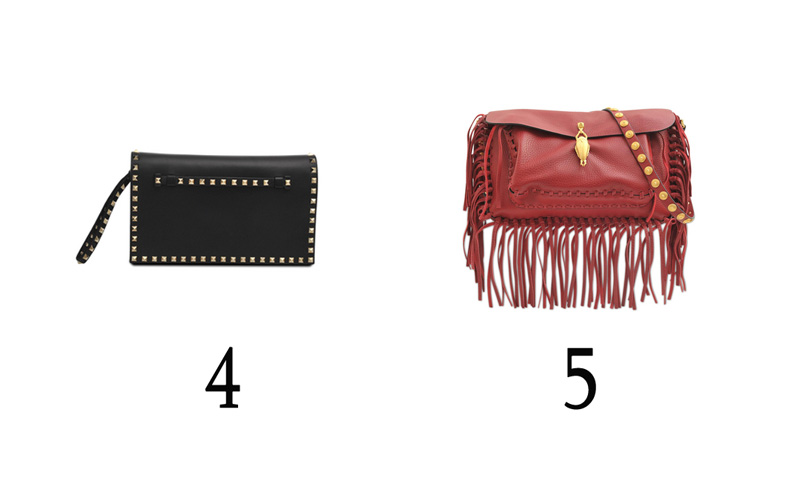 5. POCHETTE
♥
DELLA STESSA SERIE:
BORSE 2014: dalle più economiche alle luxury, ecco qualche consiglio per gli acquisti!
Salopette di jeans: grande trend estate 2014! Come indossarla ;)
Beachwear: ecco una gallery enorme dei bikini che andranno di moda questa estate!
Boyfriend jeans: idee per gli abbinamenti, anche per mascherare qualche kiletto in più!
PANTALONI BIANCHI: idee per gli abbinamenti (anche per chi ha qualche kiletto in più!)
CAMICIA BIANCA: 32 idee per indossarla in modo particolare
♥
Condividi