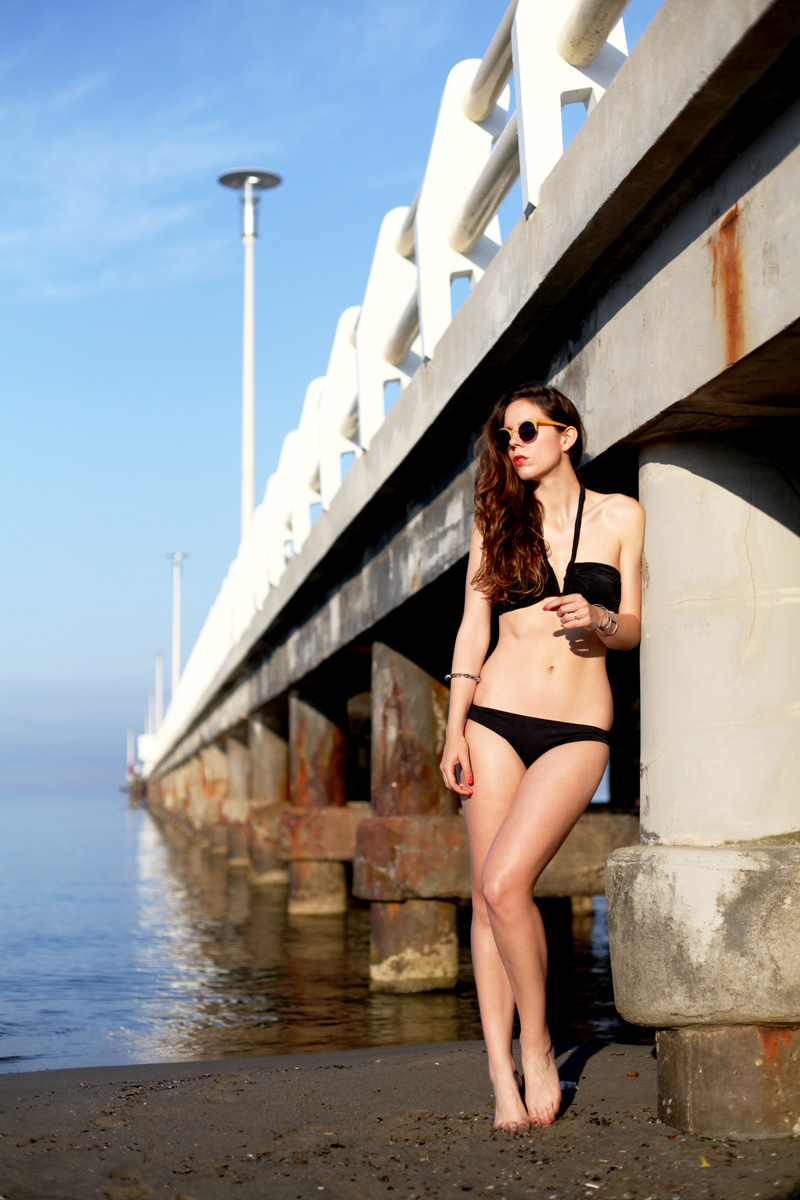 Bikini estate 2014: un nero chic per Golden Point a Forte dei Marmi
Bikini estate 2014. Buon lunedì, sognando il mare! Vi ricordate lunedì scorso, quando vi ho mostrato le prime foto da Forte dei Marmi con un trikini davvero super? Oggi invece vorrei mostrarvi un altro costume Golden Point, questa volta un bikini SiSi, dal prezzo davvero interessante! Si tratta di un due pezzi componibile, perfetto anche per chi ha problemi di taglia tra "sopra" e "sotto", come la maggior parte di noi :) Il reggiseno è preformato quindi sostiene perfettamente. Un bikini semplice ma davvero super chic (Il nero ha sempre il suo perchè in spiaggia!).
Bikini estate 2014: vinci 500 euro di costumi da bagno!
Ecco a voi le prime foto da Forte dei Marmi per Golden Point con il mio nuovo costume SiSi(POTETE SCOPRIRE IL PREZZO E ACQUISTARE IL COSTUME QUI). Intanto, scattate anche voi un selfie in costume goldenpoint e parteciperai all'estrazione di 4 valigie di costumi del valore di 500€. Inoltre tutti i partecipanti riceveranno un buono sconto del 10% Maggiori informazioni qui: www.goldenpoints4s.com 
Spero che il look ed il bikini vi piaccia, aspetto le vostre opinioni :) Un abbraccio forte a tutte!
Do you remember last Monday, when I showed you the first photos from Forte dei Marmi with my trikini? Today I'd like to show you another Golden Point swimsuit, this time it is a bikini. Oh yes, at a really interesting prize! A simple but super chic bikini! I hope you like it, waiting for your ideas!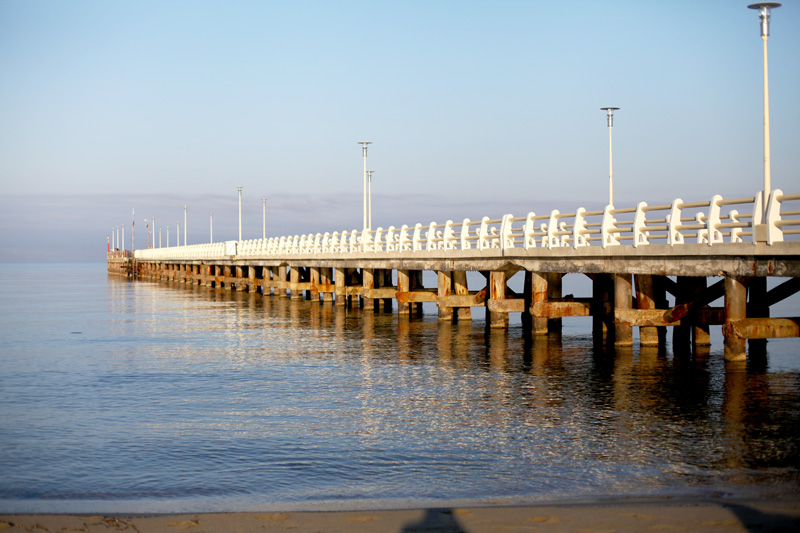 BIKINI COMPONIBILE: SiSi – GOLDEN POINT  (POTETE SCOPRIRE IL PREZZO E ACQUISTARE IL COSTUME QUI)
SUNGLASSES: ASOS.IT
♥
HAI 2 MINUTI PER LEGGERE DI PIU'? :)
La mia ultima volta a Forte dei Marmi.. con una gonna bianchissima!
Esattamente un anno fa… tutte le foto da Taormina, Sicilia
LA MAPPA DI TUTTI I MIEI VIAGGI
Nella sezione travel del mio blog trovi tutti i viaggi che ho fatto..
Condividi