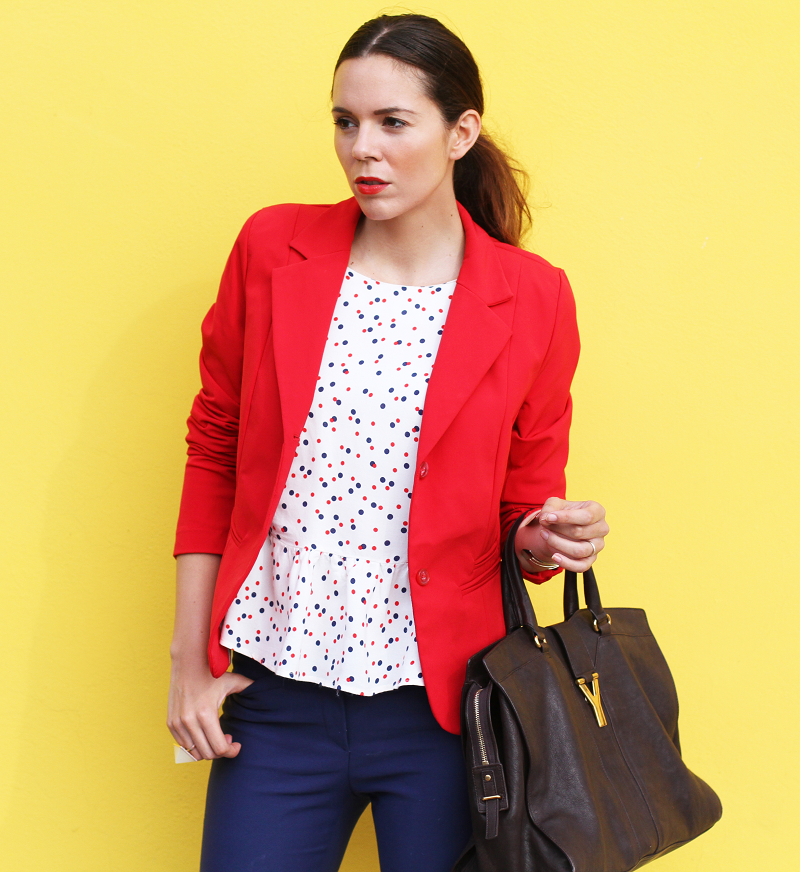 Comptoir des Cotonniers: e voi come lo pronunciate? Ecco il mio video autoironico e quello di.. tutto il mondo!
A me le persone che non si prendono troppo sul serio mi piacciono troppo, è così divertente la leggerezza in un mondo fin troppo di pesantezza! E se poi è un brand quello che gioca sulla leggerezza e sul prendersi in giro mi piace ancora di più! Il marchio francese Comptoir des Cotonniers (Lo sapete che mi piace un sacco, vi ricordate questo post?!) ha così lanciato un video che mi fa troppo ridere: gioca tutto sul fatto di chiedere a persone straniere come pronunciano, nella loro lingua, Comptoir des Cotonniers. Beh, non è facile!!
Comptoir des Cotonniers oppure "Comptuaaaaaar de'cotonnnnieee"?!
Così Comptoir ha chiesto a me e ad alcune bloggers non madrelingua francese di crare un video di autopresa in giro, leggero e divertente su come pronunciamo Comptoir des Cotonniers con il nostro accento naturale. Beh devo dire che hanno chiesto alla persona giusta, quando ci sono da fare queste cose io mi metto in prima linea! Vi dico soltanto che dopo il montaggio di questo video, tutte le persone che ci hanno lavorato non smettevano più di ripetere "Comptuaaaaaar de'cotonnnnieee". Ahaha! E voi, come lo pronunciate? Ecco a voi il video che abbiamo girato, quello che ha girato Comptoir ed infine la mia selezione shopping con alcuni dei miei capi preferiti di Comptoir!
I love careless and funny people! And when the carefree adjective is related to a brand is even better. The french Comptoir des Cotonniers (You already know how much I love this brand!) has launch a great video that make my laugh: it's all about how to pronounce Comptoir des Cotonniers. So they have asked people from all around the world to pronounce the name of their brand. It's not so easy! They ask me too and today you have the final result: this carefree and careless video and well, also a little shopping selection :) And you, how do you pronounce Comptoir des Cotonniers? :D
IL MIO VIDEO..
E IL VIDEO DI COMPTOIR DES COTONNIERS.. LA PRONUNCIA DAL MONDO!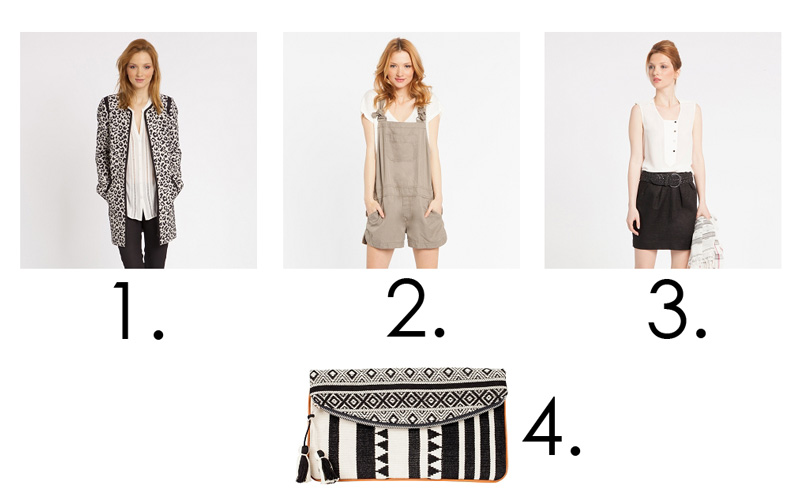 1. COAT
2. SALOPETTE
3. TEE
4. HANDBAG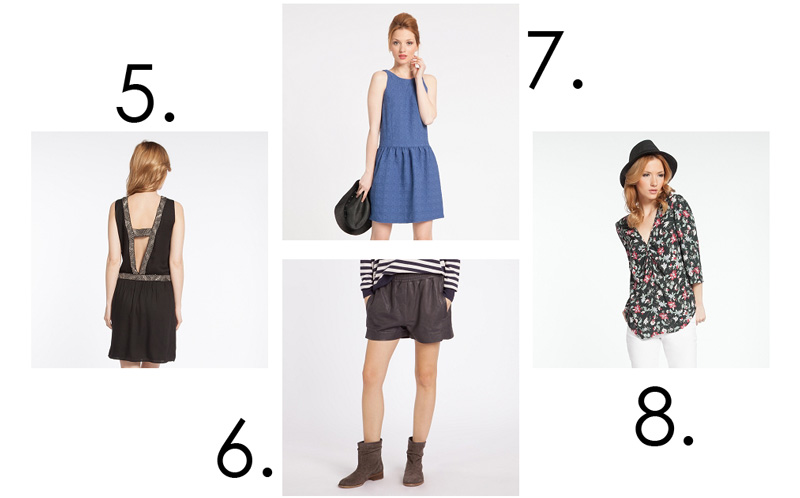 5. DRESS
6. SHORTS
7. DRESS
8. BLOUSE
Condividi