Campagna toscana
Camagna toscana. Siamo tornati a Firenze con un bel po' di nostalgia della bella Sardegna: ci siamo però subito catapultati nel tran tran del lavoro e sembra quasi che le acque cristalline della Sardegna siano lontane anni luce (Martedi partiamo per Forte dei Marmi e da venerdi saremo ad Amsterdam per due nuove collaborazioni!). Beh, ci sono angoli di paradiso anche qui in Toscana, sapete?
Campagna toscana ed un campo di spighe
Le foto che vedete oggi sono state scattate da Gabriele, che di cognome fa Colzi (:D) e che ha una grande passione: la fotografia. Spero che questo sia uno di tanti post che scatteremo insieme. Il suo occhio è incredibile (Non ditemi che sono di parte, voi che ne dite?). A voi tutte le foto di un pomeriggio passato così, in un angolo di paradiso della campagna toscana. Aspetto curiosa le vostre idee!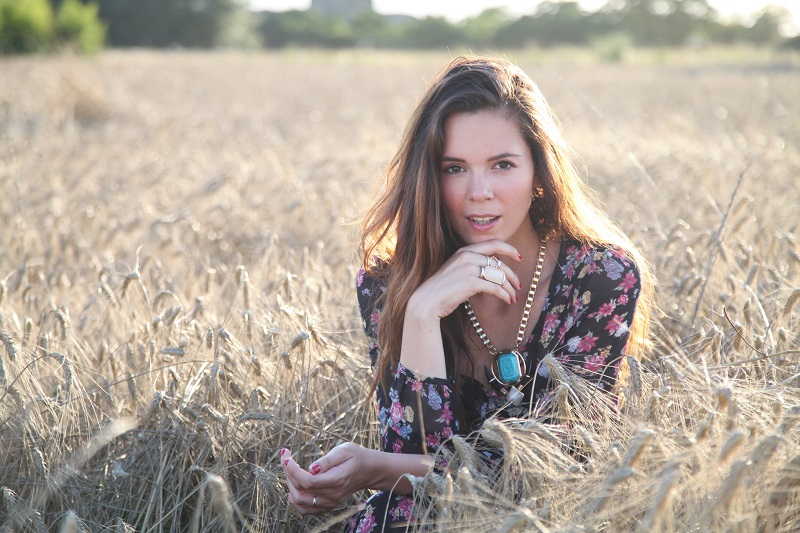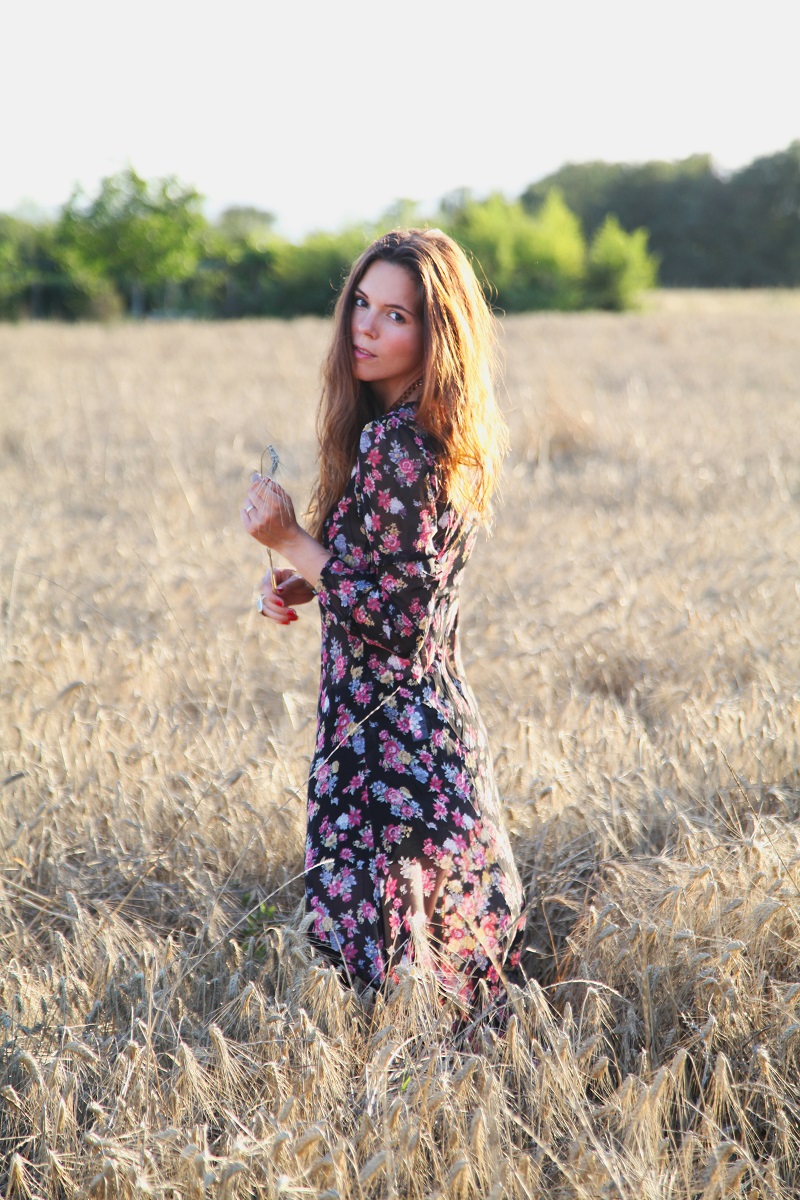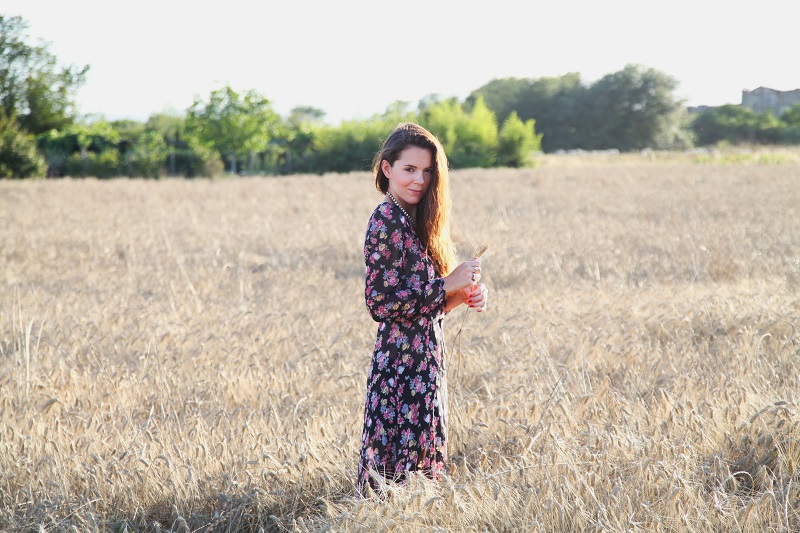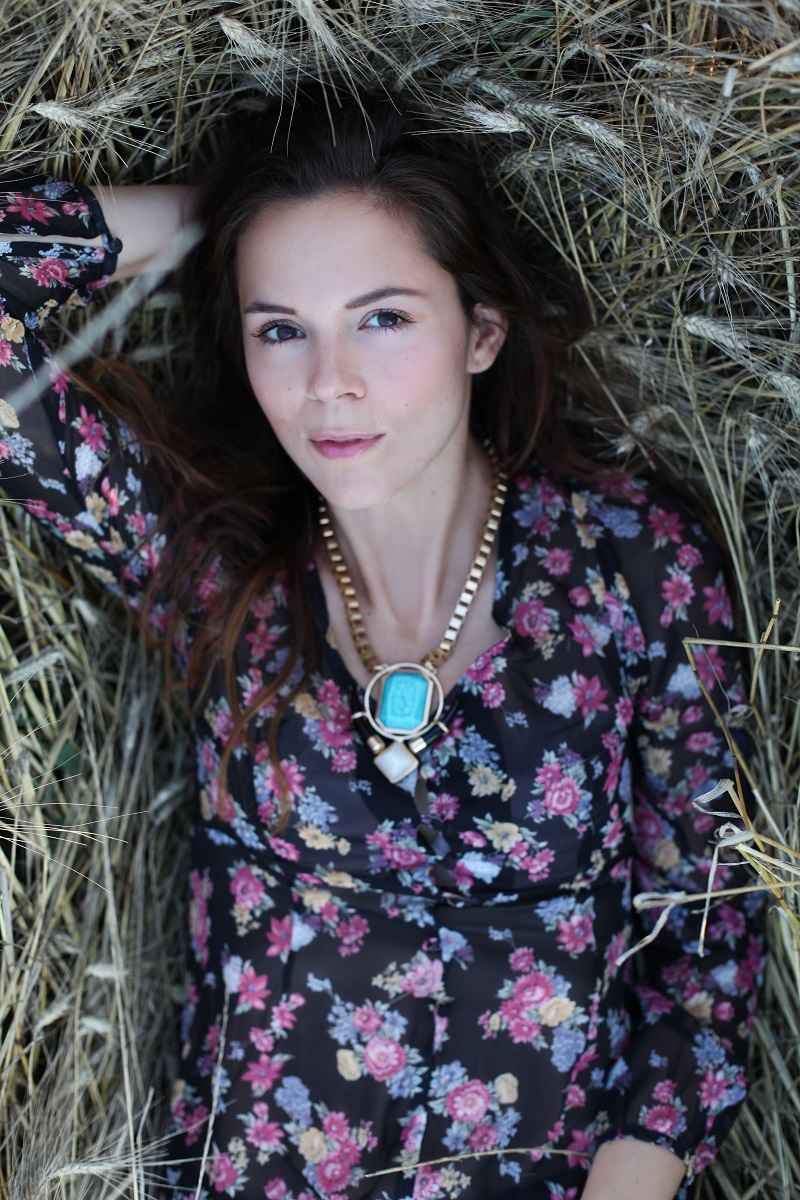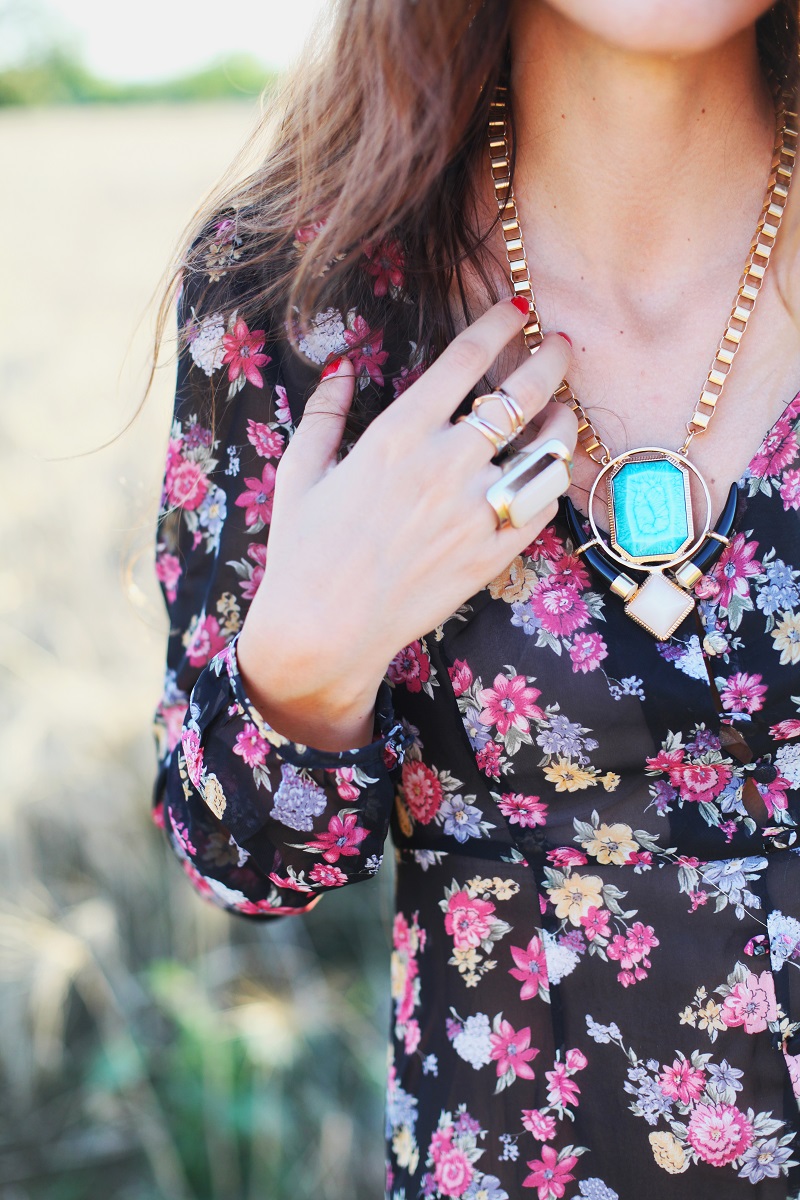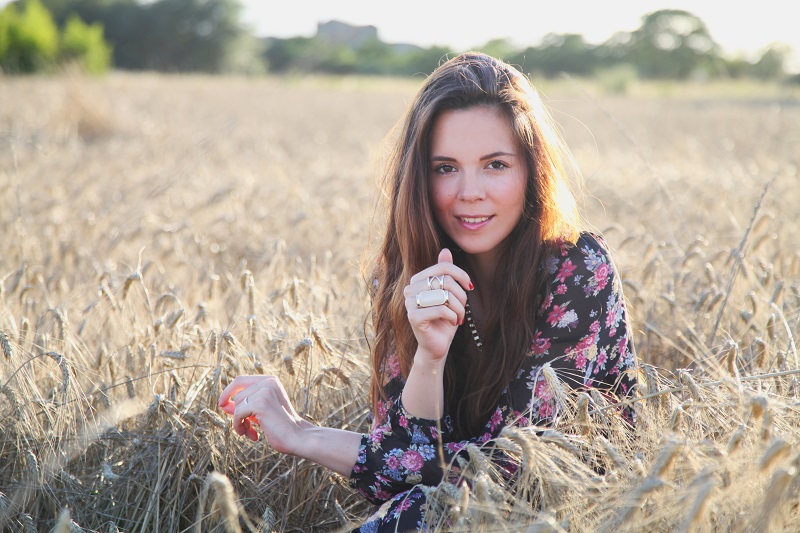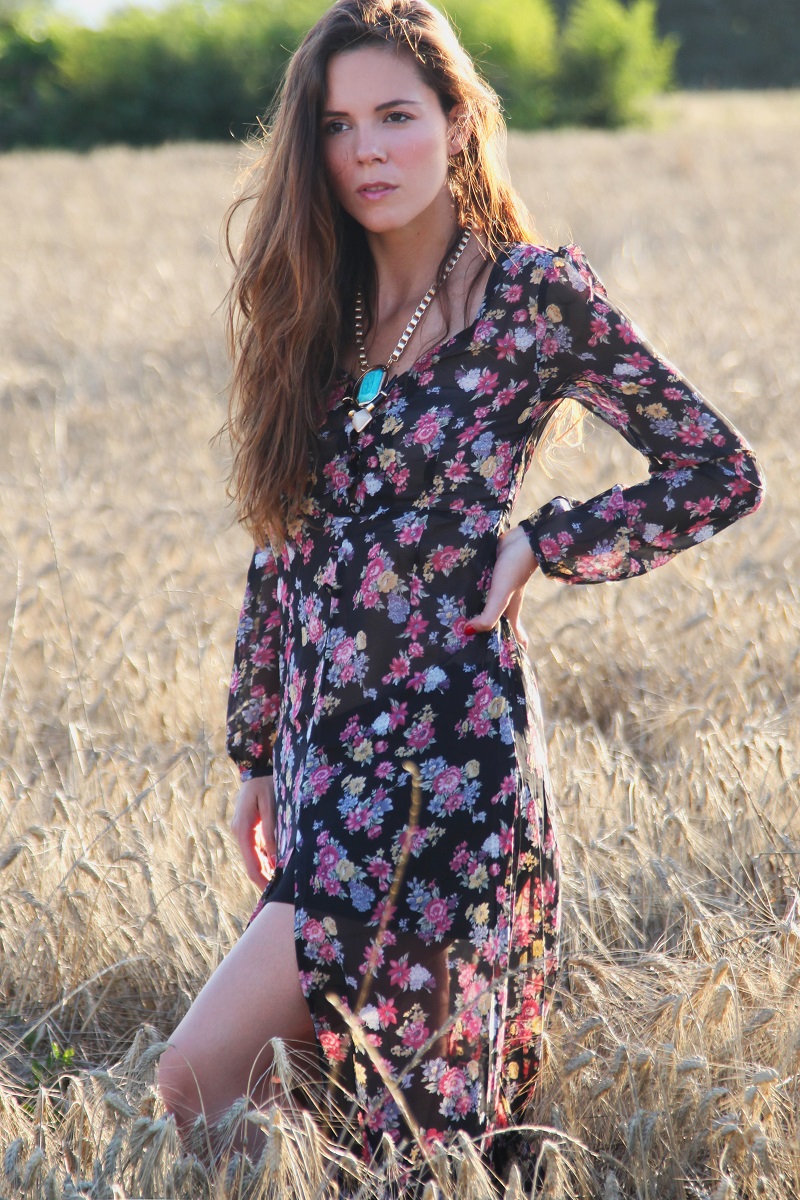 PICS by Gabriele Colzi
–
DRESS: SHEINSIDE.COM | NECKLACE: PRIMARK | MAKE UP: DIOR (eyes) and CHANEL (skin and lips)
–
HAI VOGLIA DI LEGGERE DI PIU'?
Da Gordon Ramsay al Forte Village!
Le mie giornate al Forte Village
Talassoterapia al Forte: ecco cosa ho fatto io
Un abito trasparente in riva al mare
Costume da bagno a fiori e le 10 piscine del Forte
Condividi