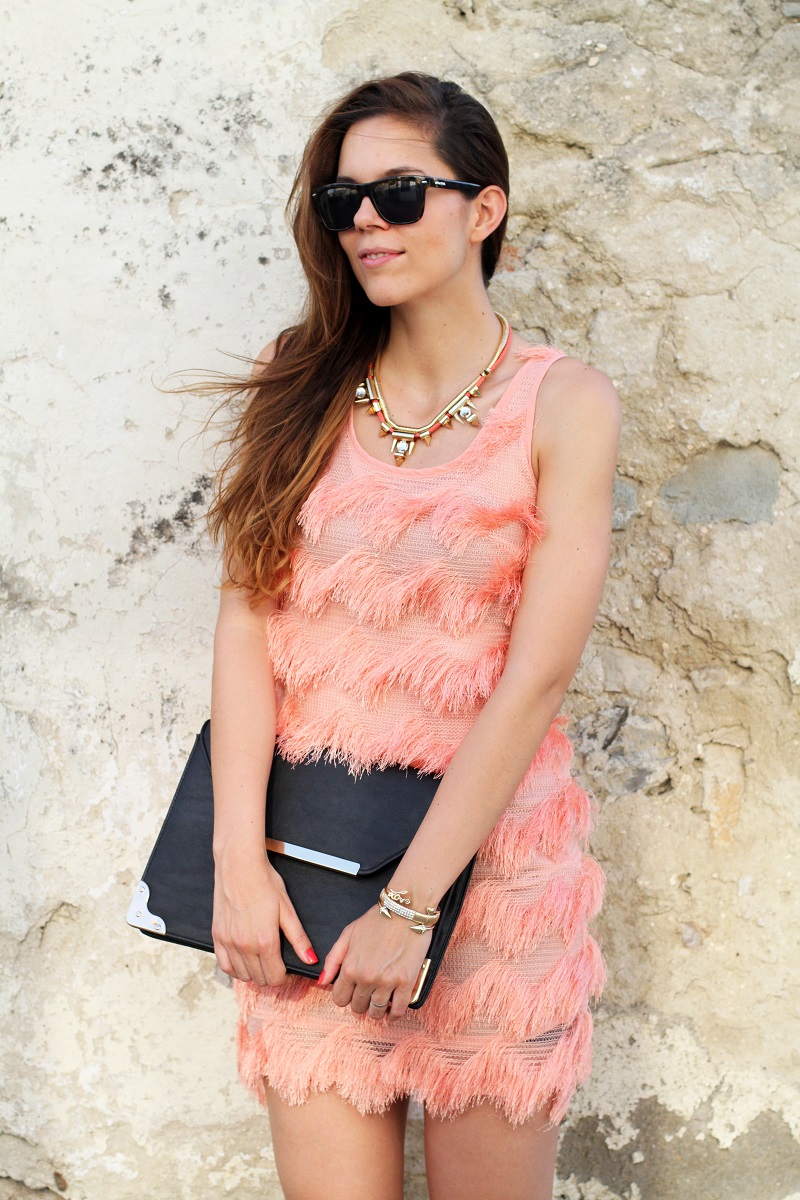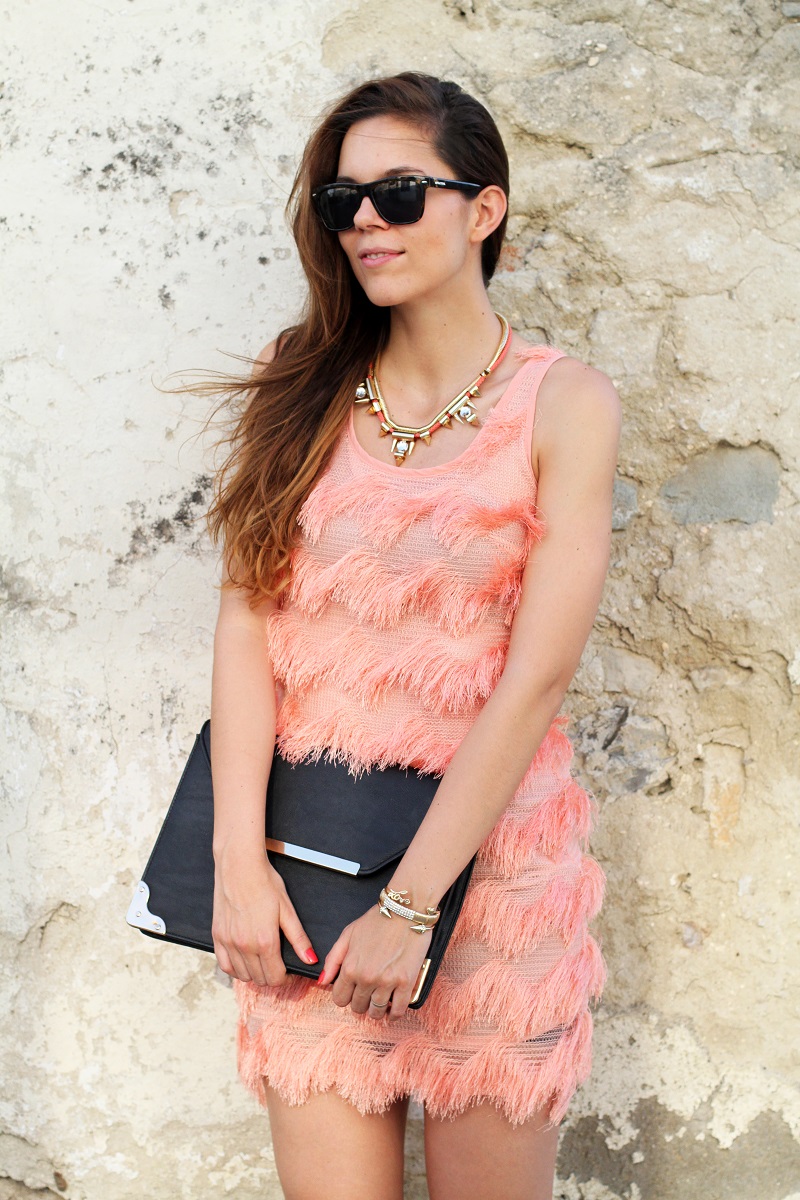 Birthday girl
Birthday girl. Quando ero piccola mi consideravo parecchio sfigata: nel senso che essere nate il 19 agosto è davvero sfigato. La storia triste di una bambina che faceva sempre compleanni semi solitari o con amichetti diversi trovati al mare ogni estate. Certo replicavamo a settembre ma non era la stessa cosa. Beh eccetto il mio diciottesimo che è stato epico.. ed è stato a settembre :D (Amiche di agosto, mi capite vero).
Birthday girl.. tanti auguri a me!
Ormai da quattro "agosti" sono felice di festeggiare questo giorno insieme a voi, che tramite il blog, tramite facebook e instagram mi seguite sempre. E poi quest'anno sono qui, in vacanza, con la mia migliore amica, il mio Giova, in queste due settimane di puro e semplice relax. Niente di che: ma crescendo questo non è abbastanza. Questo è tutto! Posso chiedere di più? Beh, certo, Giova, una Chanellina piccolina.. (Sto scherzando!).
Un abbraccio a tutte e grazie di condividere con me ogni momento :)))
P.S. Da quest'anno ho deciso che chi mi chiede l'eta sarà classificato come maleducato. Sì, sono ufficialmente vecchia (27 anni birthday girl!) :D
♥
Birthday girl. To be born on 19th August is really unlucky. It's already been four "Augusts" that I'm happy to celebrate this day with you, who always follow me on my blog, on Facebook or Instagram. And this year I'm here, on holiday, with my best friend, with my Giova, for two weeks of pure and simple relax. Nothing special: but, grown up, this is not enough. This is everything! Thanks for always following me!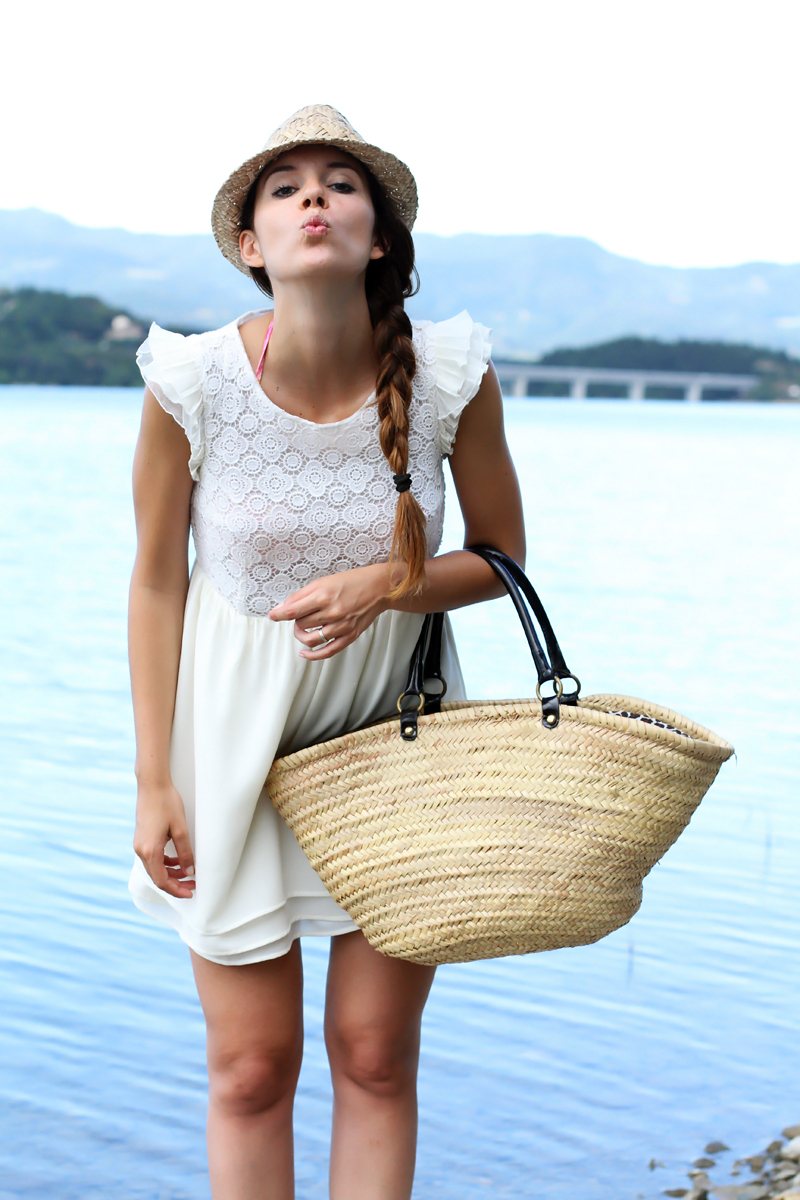 Hai voglia di curiosare un po?
Condividi