Face care: are you washing your face properly at night? Here are the do's and don't's!
Face care is first and foremost about knowing what kind of skin you have (e.g. I have sensitive, combination skin).
Here are the main types:
Normal skin: skin is not too shiny nor too dry, your skin tone is even, you don't get red patches, and your pores are not very visible.
Oily skin: skin is shiny, pores are visibile, you get spots and black heads easily.
Dry skin: if you get flaky skin and very visible expression lines. Pores are not visibile.
Sensitive skin: your skin reddens easily, is irritated by elements and strong products.
Combination skin: you have a mix of the above.
Now let's discover some useful tips for taking care of your face to get the perfect skin…
Face care: are you washing your face properly at night? Here are the do's and don't's!
(CONTINUED…)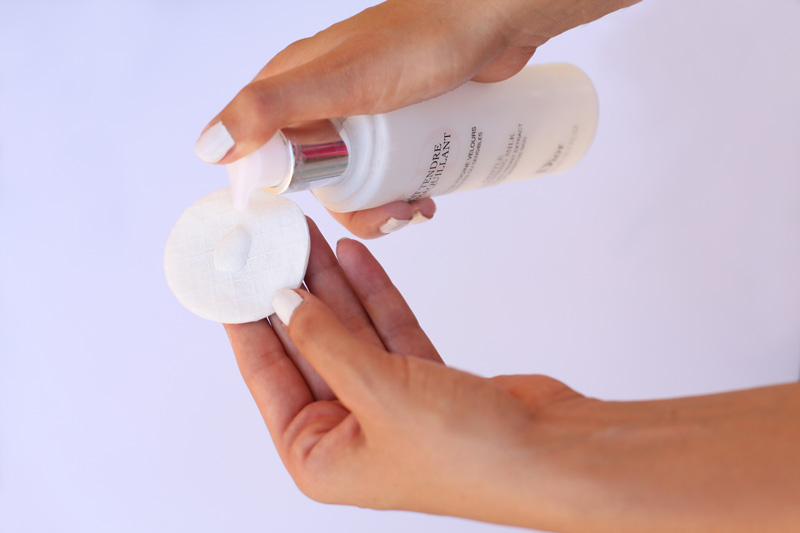 What is the correct face care routine?
Use a gentle cleanser with cotton pads. E.g. Expert di Demak' Up: the honeycomb ingredients is particularly effective at removing make up gently. Additionally, being 100% cotton, the pads are perfect for not harming the skin.
Wash skin with warm not hot water with a gentle cleanser (this way you open pores, but hot water dries out your skin) and dry with a soft, clean towel.
Apply a toner with a cotton pad and wait for it to dry. Toner is especially useful for people with oily skin.
Apply any necessary ointments if needed: e.g. acne creams
Apply eye cream or serum and wait for it to dry. Use this even if you are young, to prevent damage to the collagen.
Apply your normal moisturiser
If you're going out, apply sun cream especially if your moisturiser doesn't contain it. It seems silly, but any kind of sun exposure (even in clouds) can damage skin, and you will be grateful later in life!
Apply make up (remember primer!)
Use an exfoliating scrub twice a week. Avoid if you have very sensitive skin or go for a super delicate one.
.
Have you ever thought of these face care things?
Change your pillowcase once a week
Use clean towels every two days to dry your face (buy mini flannels, so you avoid doing thousands of rounds of laundry!)
Be careful: hair products with oil, silicon and creams can clog your pores if they get onto your face
Be careful also when spraying perfume – do it away from your face!
Wash your hands always before touching your face
Always wash your face well before and after exercise: sweating with make up on is one of the worst things for your skin!
If you use make up brushes, wash them regularly!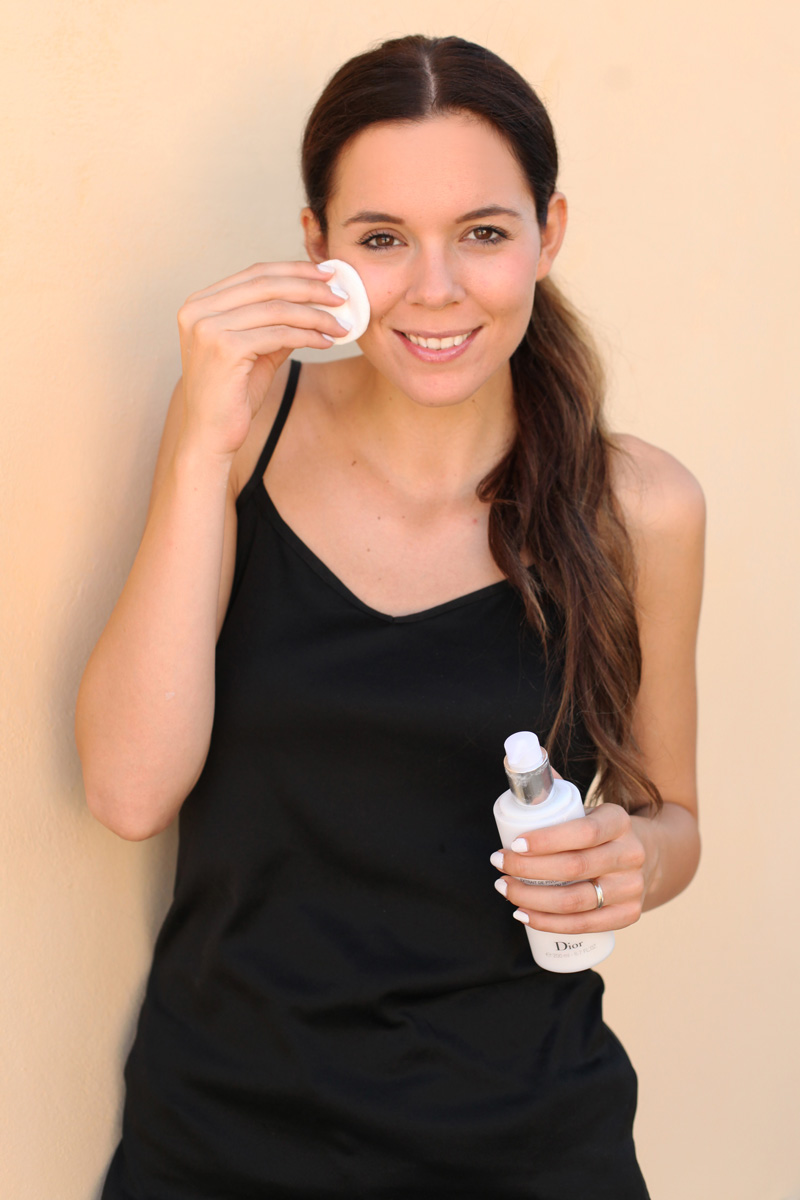 Why not have a read of these…
Free treatments… I tried them out, they're great!
Nomasvello: my experience of professional facial
Condividi