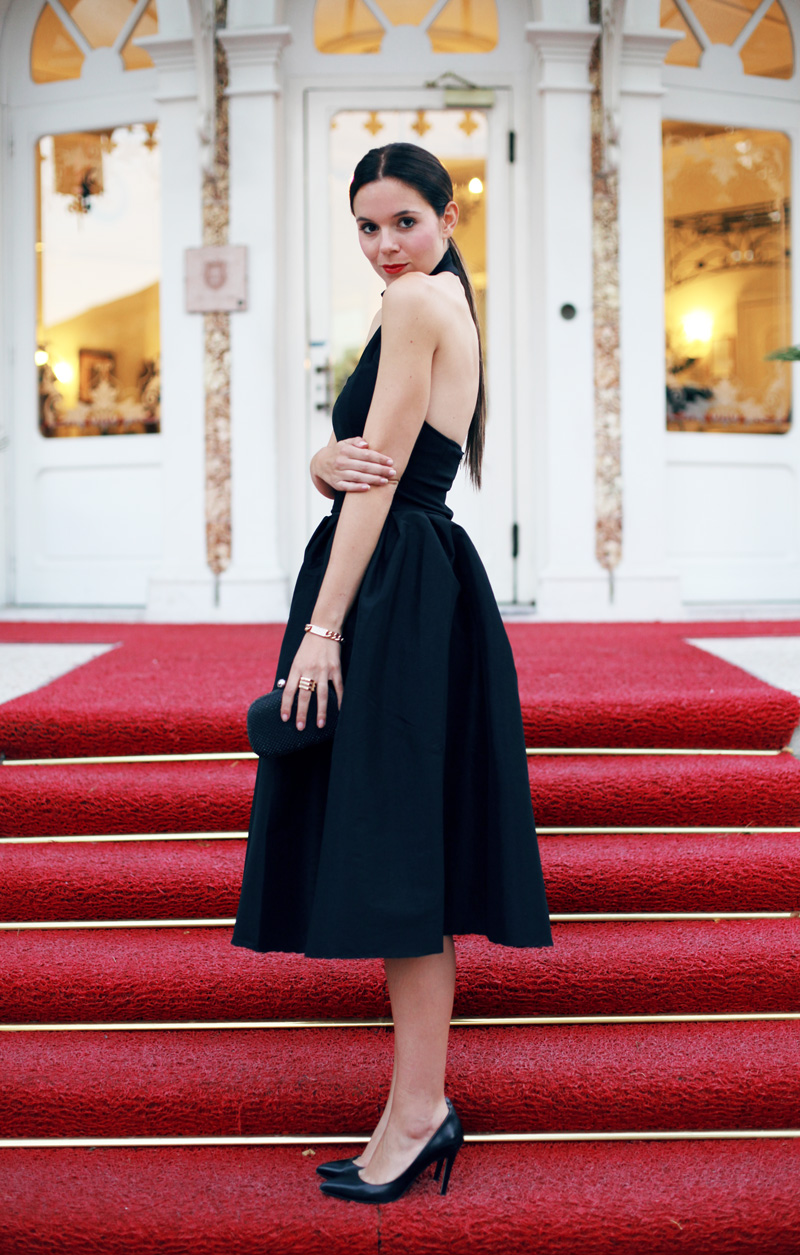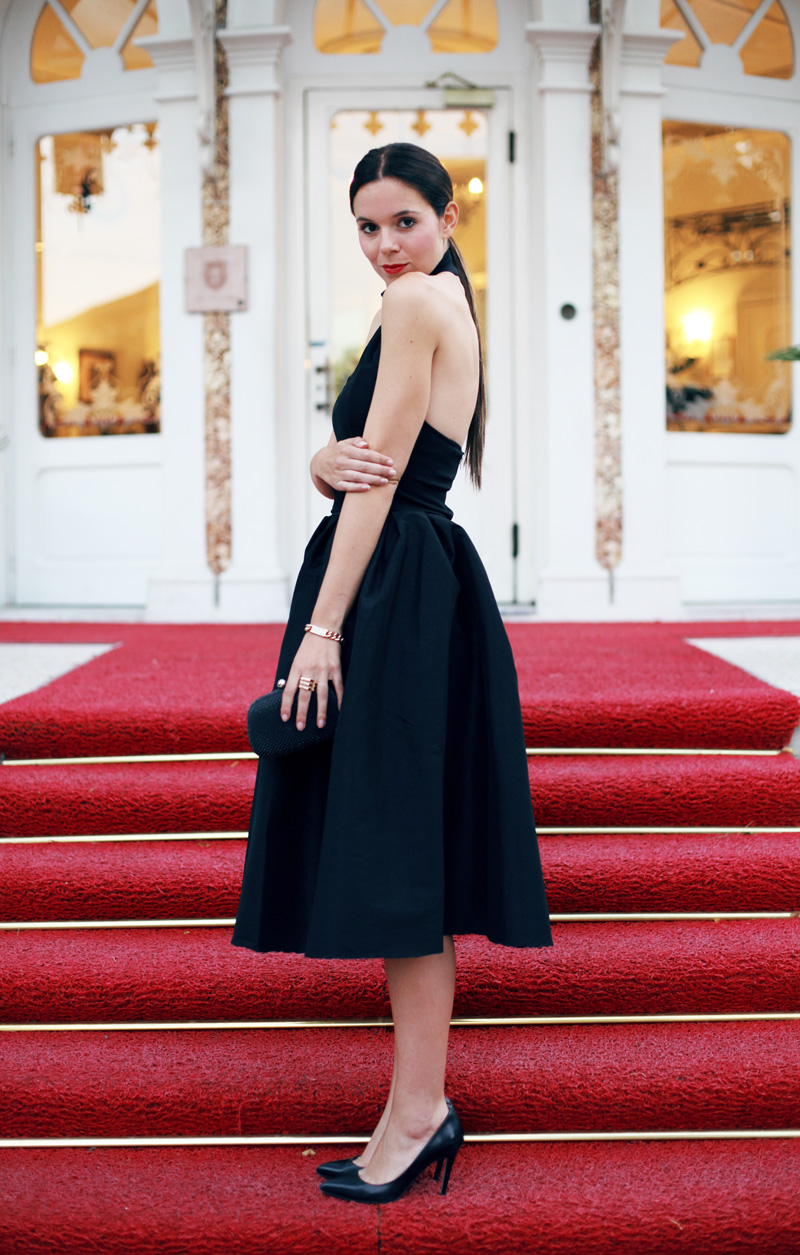 Festival del Cinema di Venezia
E' la prima volta che partecipo al Festival del Cinema di Venezia e sono rimasta folgorata. Venezia è bellissima, mancavo da quasi tre anni (Vi ricordate, l'ultima volta era QUI) ma per me è e rimane una delle città più belle del mondo. Venezia emana un'atmosfera particolare, romantica, di altri tempi, di eleganza. Ma non voglio dilungarmi molto su questo, domani tutto il post sarà dedicato alle foto della meravigliosa città (Giova ha dato davvero il meglio di se!). Oggi invece vorrei subito iniziare raccontandovi il mio Festival del Cinema di Venezia.
Festival del Cinema di Venezia, la prima serata
Devo ringraziare ghd Italia per avermi invitata quest'anno a vivere il Festival del Cinema di Venezia insieme. Abbiamo lavorato per un bel progetto fotografico che vedrete nei prossimi giorni, non appena arriveranno le fotografie ufficiali. Inoltre ho avuto modo di vivere l'atmosfera internazionale del Festival, tra attori che sono passati alla GQ house per un'acconciatura ghd e che ho intravisto tra i punti nevralgici del Lido (Tra questi Luca Zingaretti, Owen Wilson, Riccardo Scamarcio, Luisa Ranieri, Cristiana Capotondi..), vivendo il red carpet, l'approdo al Casinò, serate fatte di party e cene con incontri inaspettati. Così vorrei intanto condividere con voi le foto della prima serata, scattate appena prima di uscire dal nostro hotel: troverete questo e molto di più anche sul mio Instagram @ireneCCloset. Vi abbraccio e grazie di seguirmi sempre, anche in questa splendida avventura!
♥
It's the first time I participate in the Cinema Festival in Venice and I was struck. I must thank GHD Italia for having invited me to live the Festival together this year. We've been working on a great photographic project that you'll see in the next days. So I'd like to share with you the pictures of the first night, shot just before leaving our hotel: you'll find this and much more on my Instragram @ireneccloset. I hug you and thanks for always following me, even in this awesome adventure!
MY LOOK
SKIRT: ASOS
TOP: CHOIES
SHOES: JONAK by SARENZ
MAKE UP: DIOR

♥
SE HAI VOGLIA DI LEGGERE QUALCOSA IN PIU'
La mia ultima volta a Venezia, tre anni fa
Il look total black, il mio must (Vi ricordate a Parigi per Dior?!)
Gonne anni 50 istruzioni per l'uso!
Condividi