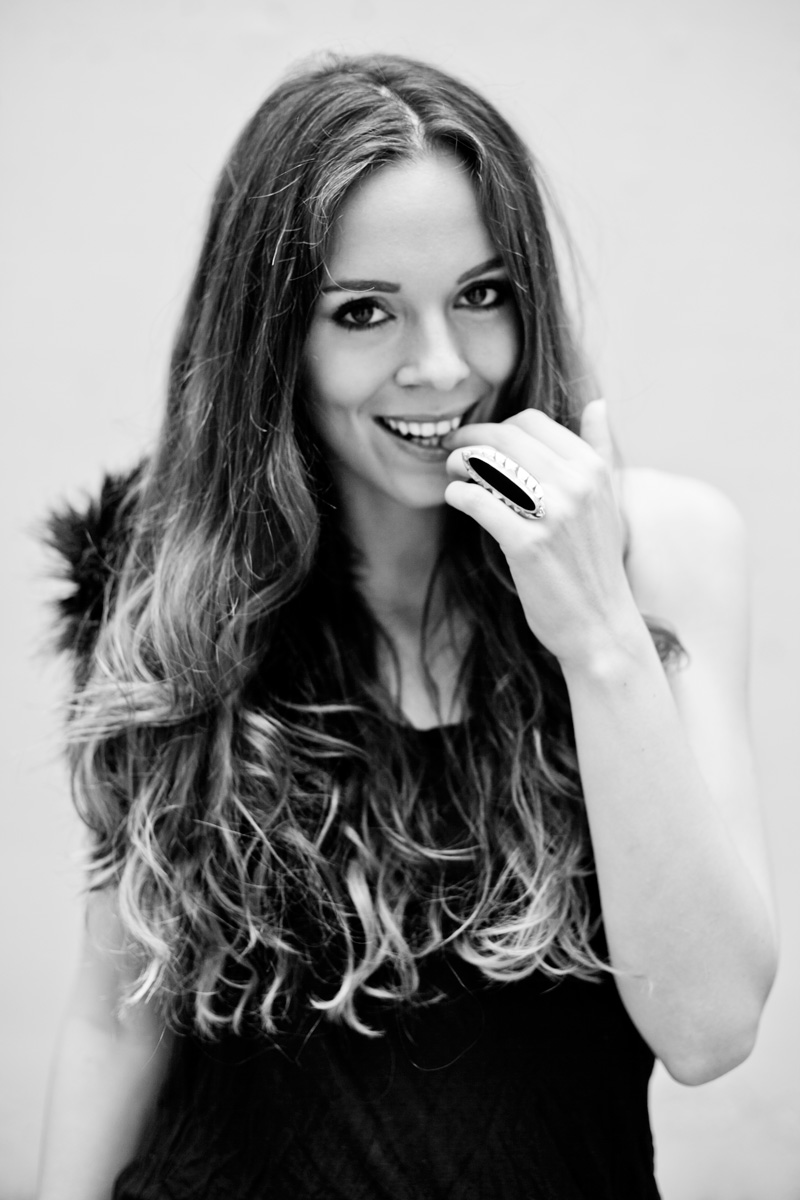 Regole d'oro: la mia si chiama sorridere alla vita. Irene Colzi per  million Paco Rabanne
Regole d'oro. Nonostante tutto il nostro charme, tutto il nostro glamour, ci sono sempre dei momenti in cui l'atmosfera si fa oscura.
Beh, sorridi!! Sì, un sorriso enorme, brillate (E magari con un bel rossetto che non guasta mai!). La tecnica killer che ho imparato è semplice, è gratuita e si chiama: sorridere alla vita. La vita è una, rendiamola bellissima. Che ne dite di fregarci delle cose superficiali e piene di importanza, sì intendo quelle che portano solo inutile negatività nella nostra vita? Ehy, la vita è bella e la formula magica si chiama attitudine positiva alla vita. Il famoso bicchiere mezzo pieno, il più che famoso sorridi alla vita che la vita sorriderà a te.
Regole d'oro: sorridere, sempre
Ad un party, entra lei, quella che proprio non ci va giù e l'atmosfera si fa nera (e soprattutto diventa carica di rivalità, entrambe prime donne in cerca di una preda). Beh, indossa un bel rossetto orchidea e sorridi: sarai la donna più affascinante della serata. Alla riunione di lavoro quando vuoi fare colpo, sei preparatissima ma c'è chi ha il tuo stesso scopo e la lotta è all'ultimo sangue.. e non sempre la vittoria è tua. Beh, sorridi: un gloss trasparente e un sorriso intelligente: dimostrerai di essere una leader nata!
Regole d'oro: un sorriso: semplice. Misterioso. Sexy. Dolce. Golden.
-> NON FINISCE QUI! LE ALTRE 6 REGOLE D'ORO DELLA VITA LE TROVATE QUI sul sito Million Club di Paco Rabanne. VI ASPETTO! <-
♥
Despite all our charm, all our glamour, there are always moments in which the atmosphere gets dark. Well, smile! Yes, a brilliant and giant smile (and maybe with a touch of a gorgeous lipstick that never fails!). The killer technique I've learnt is easy, free and it is called: smile to life. Life is one, let's make it beautiful. What do you think about caring nothing for superficial and unimportant things, yes, I mean, those things that only bring useless negativity to our lives? Ehy, life is beautiful and the magic formula is called positive attitude to life. The famous "glass half full", and the most famous "smile to life and life will smile to you". At a party, she comes in, exactly her, the one that you really can't stand and the atmosphere gets black (and especially it becomes to be full of rivalry, both "prima donna" trying to conquer a prey). Well, wear a beautiful orchid lipstick by Chanel and smile: you will be the most charming woman of the night! At a work meeting when you want to impress and you're very prepared but there's someone who's got your same purpose and the fight is last ditch effort..just smile. A transperent mint lipgloss and a smart smile: this way you will dimonstrate you are a borned leader! Or you are with your man: he got again into trouble and you just want to spend a beautiful night together, with champagne and cuddles? A red Valentino mat lipstick, a sexy, fascinating smile. You can bet on it, the night will be hot! A smile: easy. Mysterious. Sexy. Sweet. Golden.
-> THAT'S NOT THE END. THE OTHER 6 GOLDEN RULES OF LIFE ARE HERE, ON THE MILLION CLUB BY PACO RABANNE <–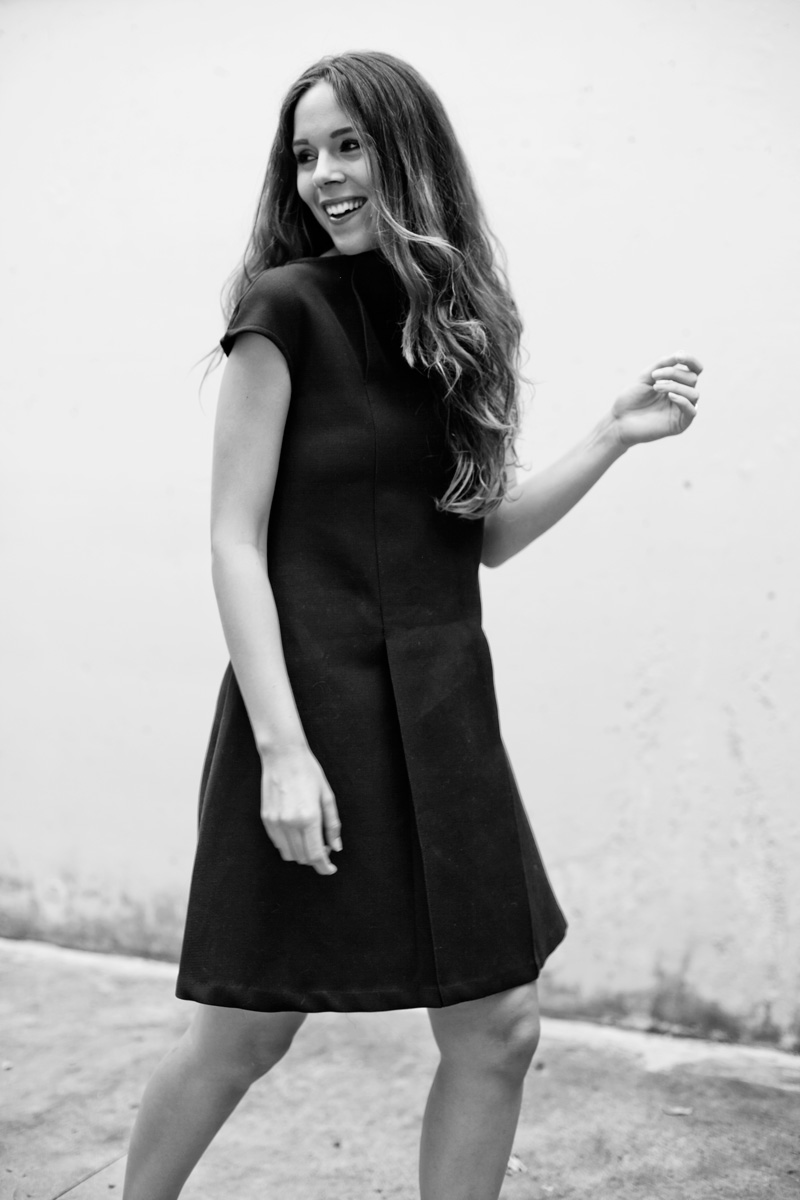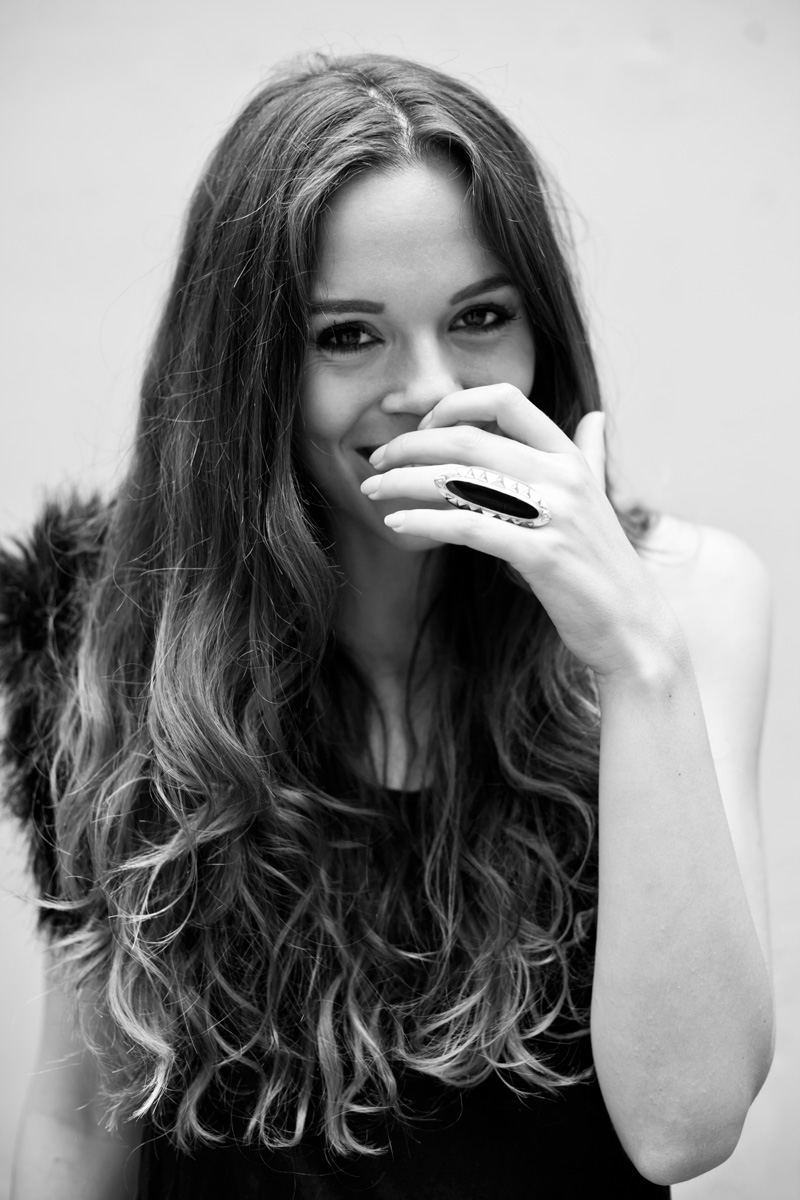 LE ALTRE 6 REGOLE D'ORO DELLA VITA LE TROVATE QUI sul sito Million Club di Paco Rabanne.
♥
Hai voglia di leggere qualcosa di più?
NUOVO INIZIO: LE MIE REGOLE DI SETTEMBRE
Il programma Detox che si fa senza dieta (e quasi a costo zero)
Clicca QUI per tutti i post a tema beauty e fitness del blog
♥
PENULTIMO GIORNO PER VOTARE :)
Sono stata nominata tra i 10 migliori siti di moda e bellezza ai Macchianera Awards quest'anno :) Se vi va di votarmi perchè ritenete il mio blog valido, potete farlo direttamente qui.
Grazie mille per il vostro supporto :)))))
Condividi