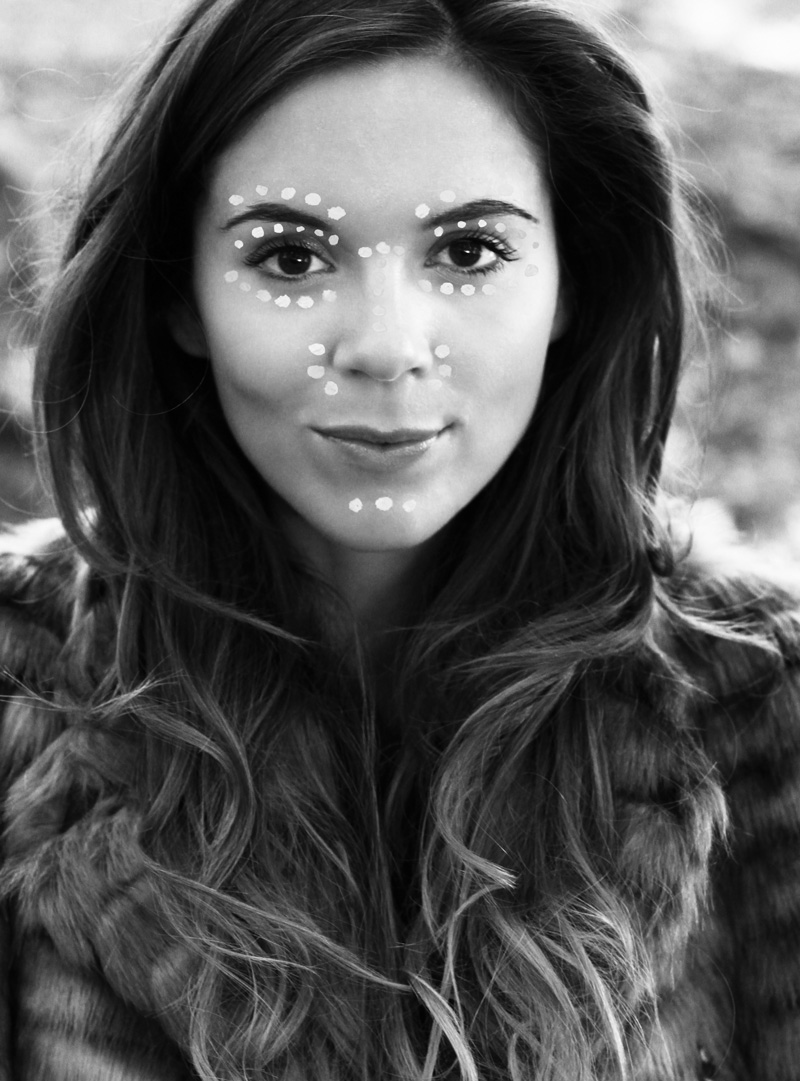 Concealer: How and where you should use it for perfect coverage!
Concealer. Hello beautiful ones, today we're talking about make up! After my post on eyebrows you've been bombarding me with private messages about my daily make up and which products I use etc! So I thought I'd write a tutorial on how to use various products in my make up bag. Today I'm starting off with a basic: concealer!
Concealer is our best friend. Read and repeat, ladies! Often, when we're first starting out with make up, concealer seems like a secondary product that we don't really need, and that foundation covers our face well enough for a smooth, flawless finish. In fact, foundation can look too heavy and give you an orange mask, which is definitely not what we're going for. If you have skin like mine that tends to redden easily, get spots and show capillaries, concealer is for you!!
Concealer allows you to "delete" imperfections before using foundation. The effect is much more natural. But that's not all. Concealer is also a useful tool for minimising or highlighting certain parts of our face. Let's start at the beginning.
HOW TO CHOOSE A CONCEALER
– Liquid. Liquid concealer is my favourite because it's easy to use and covers skin very well. Of all the ones I've tried, I prefer DIORSKIN by Dior (See it here). It's a liquid concealer that comes with a simply applicator: press it onto the imperfection and blend. The coverage is great! If you choose a liquid concealer, make sure it comes with an applicator/brush!
– With a brush: brush concealer is super easy to use and I carry one in my bag all the time for last minute touch ups. I tried the Yves Saint Laurent one (that I talked more about here) that is highlighting and brightening at the same time. I'd recommend it for people with very few imperfections. Otherwise use it simultaneously with a liquid foundation that gives better coverage. But it's great!
– Compact: I've honestly never used compact concealer. Use it with a little brush that's soft and flat.
– Mineral make up: for me this one is the least practical of all. Mineral make up foundation is brilliant and I use it a lot, but concealer is a specific and precise job, and so I find mineral make up a bit too messy and powdery for this. But it's still a great product, use it with a flat brush!
CHOOSING THE RIGHT COLOUR
The colour of your concealer should be lighter than your natural skin tone. Try it directly on your face in the shop to make sure. Find the colour that seems the closest in tone to your skin.
HOW AND WHERE TO APPLY IT
Use concealer on clean, moisturised skin, after your primer (if you use it). Once you've applied it (I'm about to tell you where), tap it with your finger to smudge it in or blend with a brush (I always use fingers).
Now the crucial bit, where to apply it:
On imperfections
Then, working your way down the face:
Above and below your eyebrows to open your eyes up more
On your eyelids: to hide purple shades or capillaries. Apply mainly to the inner corner of the eye.
Under your eyes to hide dark circles, but if the concealer is the wrong colour you will have the panda eye effect!
Along the length of your nose: the light is concentrated on the centre of the face and the nose appears slimmer.
Around the nostrils and in the middle of your chin: these are the areas that go red easily to minimise this with concealer.
Now pass me the foundation ;) I hope you found this guide useful! Till' next time :)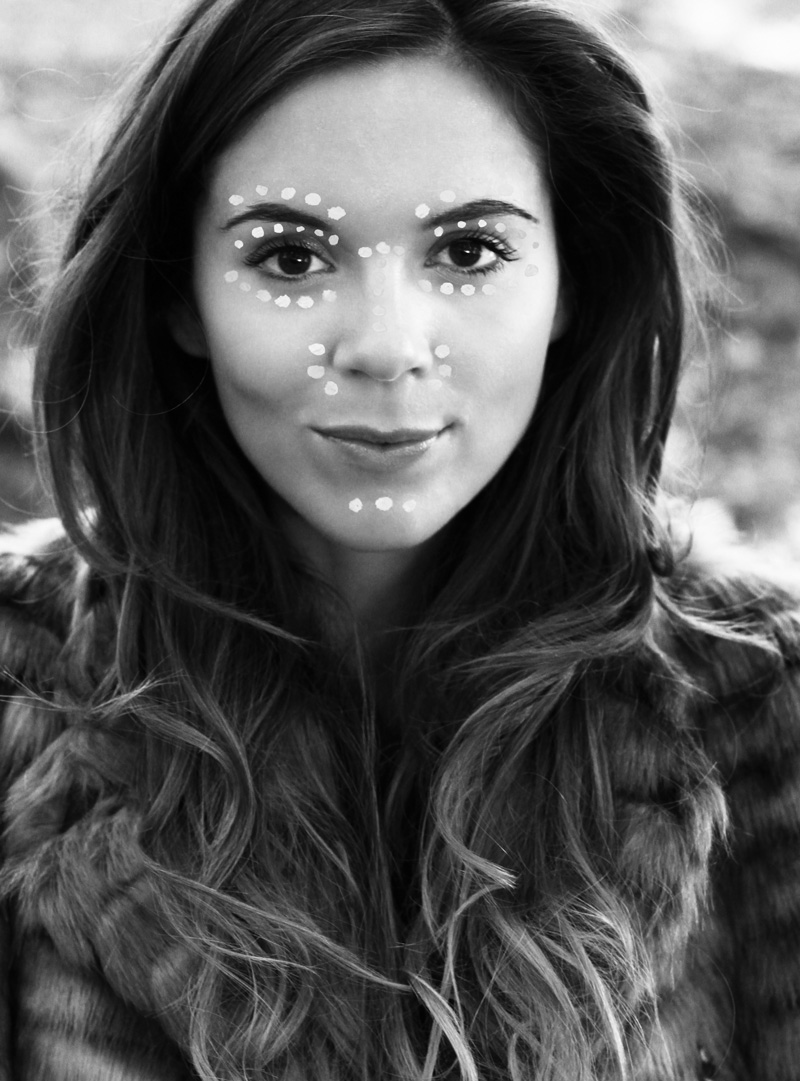 If you want to read more…
FACE CARE: DO YOU WASH YOUR FACE PROPERLY AT NIGHT?
HAIR FOR 2015: THE TRENDIEST CUTS AND COLOURS
Condividi