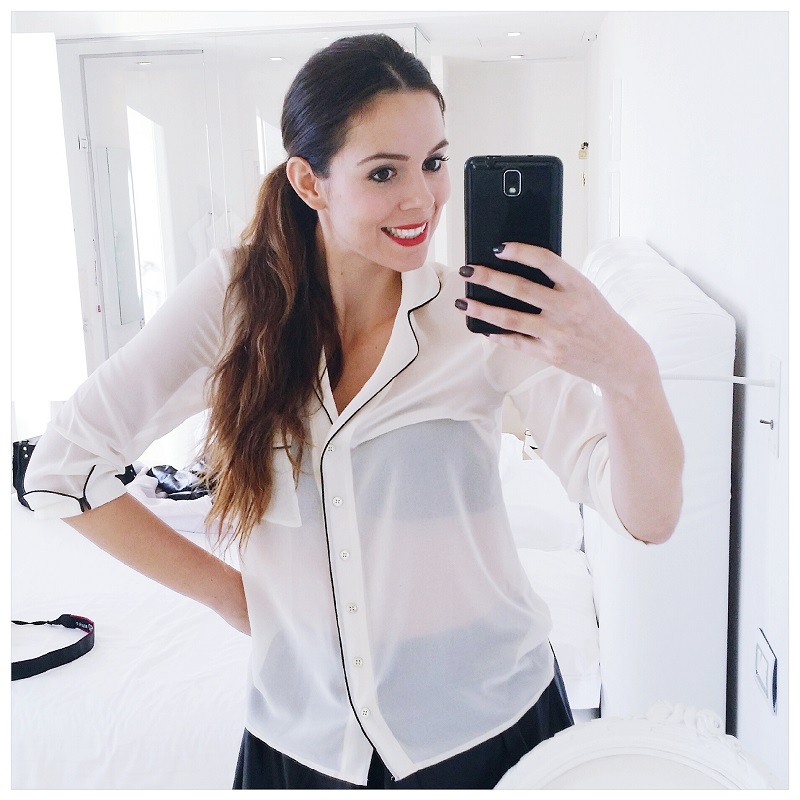 Instagram photo: il dietro le quinte della mia settimana!
Instagram photo. C'è il blog, dove vi racconto approfonditamente di me. C'è Facebook, dove vi racconto tutte le mie ispirazioni tramite le foto di moda e vi racconto delle news flash importanti. C'è poi Instagram dove invece vi racconto in diretta la mia vita, quello che accade durante le mie giornate, quello ciò che si nasconde dietro al blog. Che ne dite? Vi aspetto su Instagram!!
Da cellulare mi trovate come @ireneCCloset, invece da pc mi trovate QUI.
Cities of the world. Roma, Parigi, New York, Shanghai, Hong Kong… e Firenze! Made by Pucci. #citiesoftheworld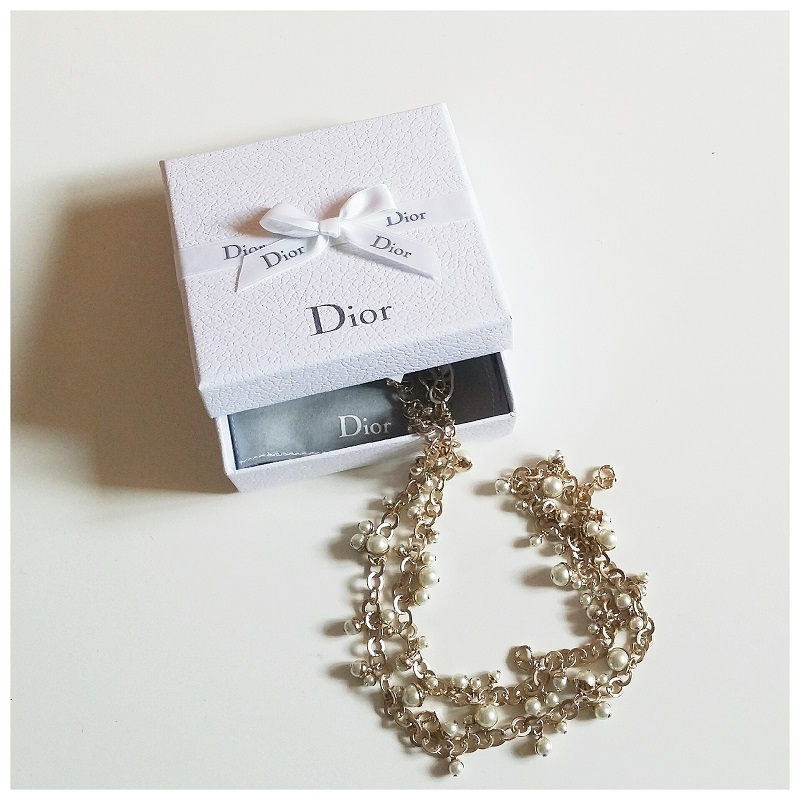 Adoro! Che bello essere coccolate cosi, grazie :) From Dior.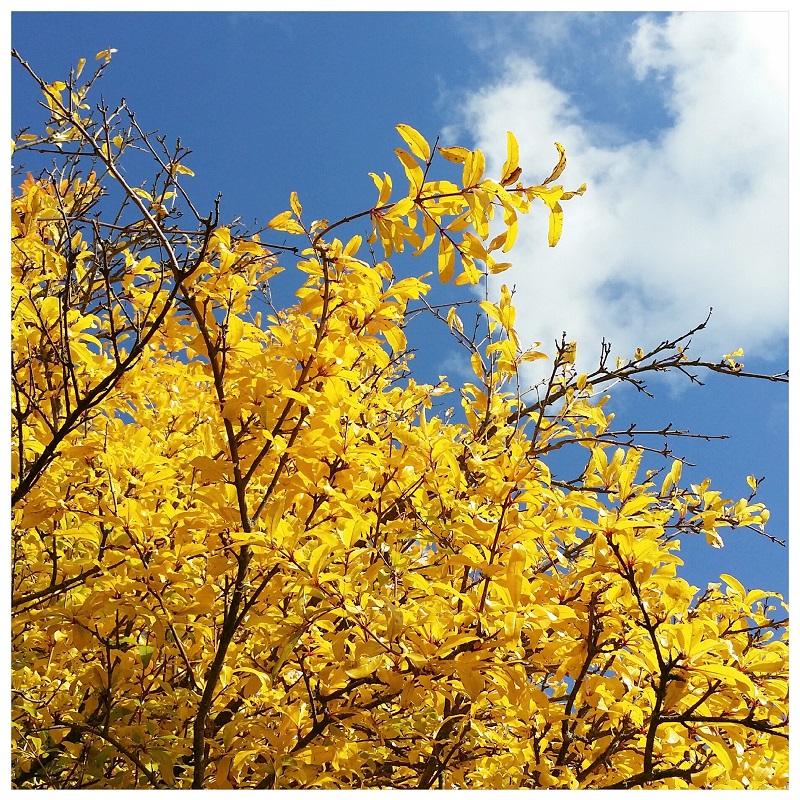 Autumn in Florence (Meraviglia,. se solo ci fosse questo sole scintillante ancora!)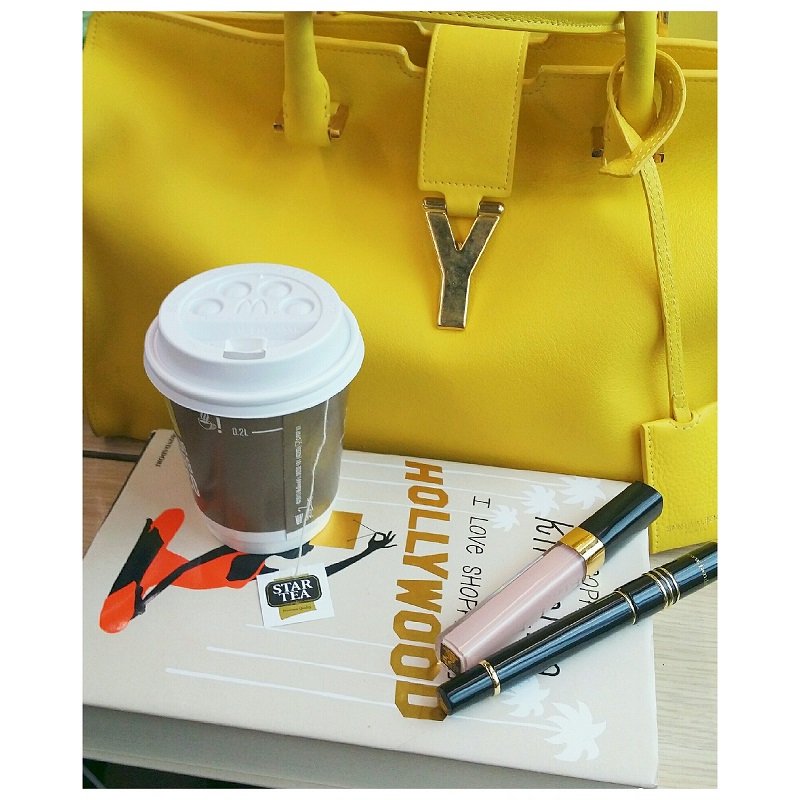 In partenza per Napoli, kit di sopravvivenza per il treno!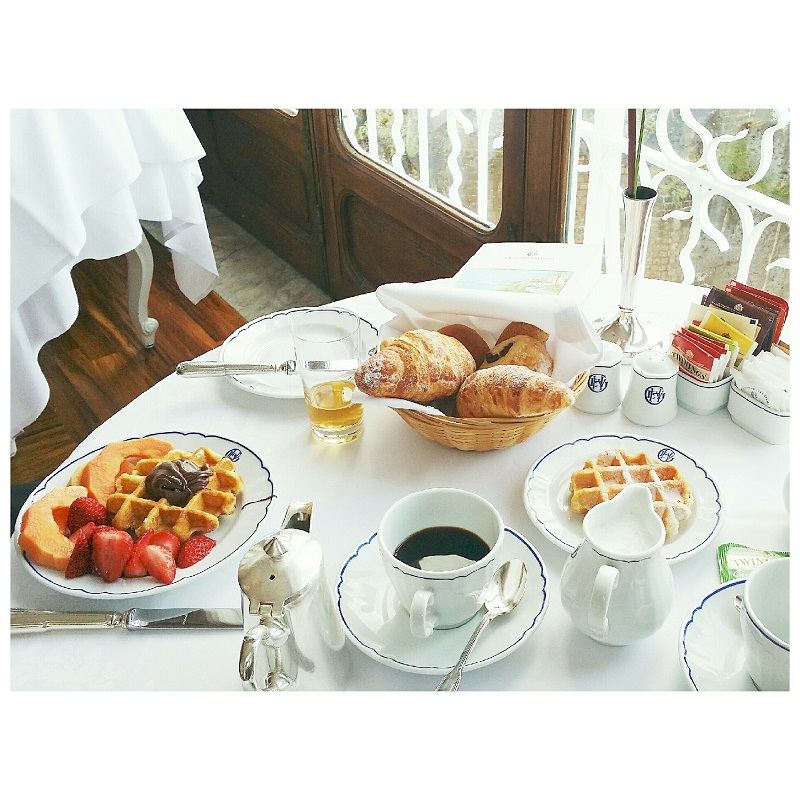 Colazioni principesche al Grand Hotel Excelsior Vittoria di Sorrento, TOP! Post riguardante Sorrento QUI.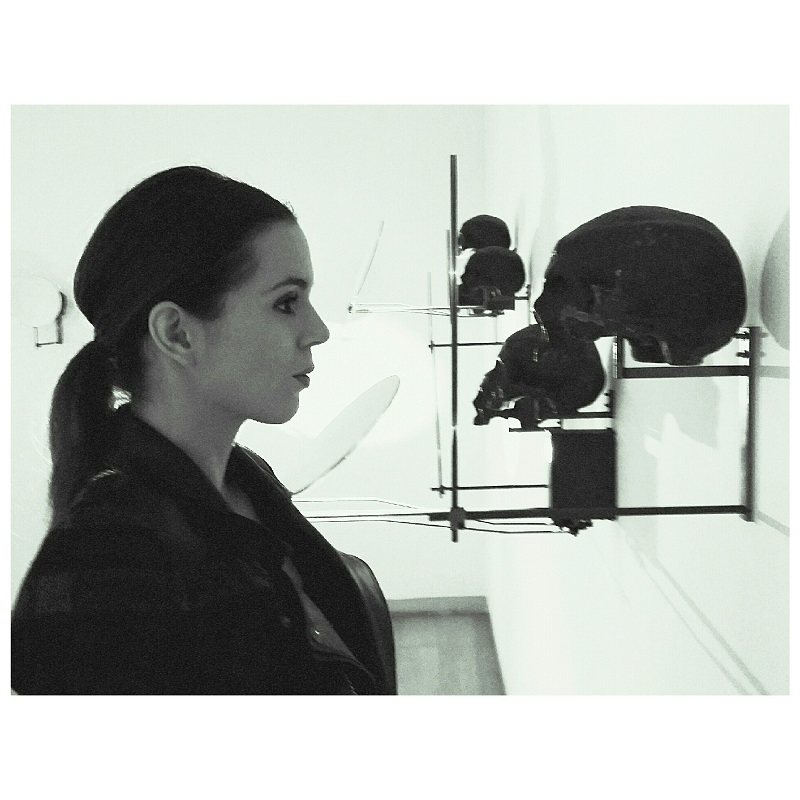 Al museo d'arte contemporanea di Napoli, il gioco dello specchio. Il post sulla mia visita a Napoli lo trovate QUI.
Mattine al trucco, in hotel ;)
Pranzi e Colazioni di fronte al mare, che meraviglia! Voglio tornare a Sorrento, posso?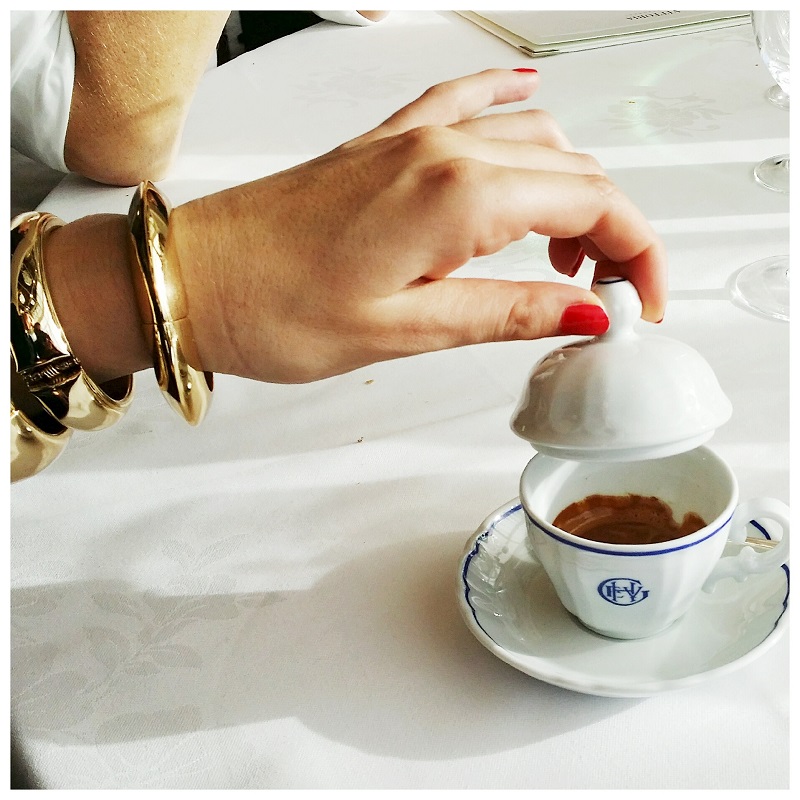 Il caffè con il tappo? Perchè se no "Se ne scende"!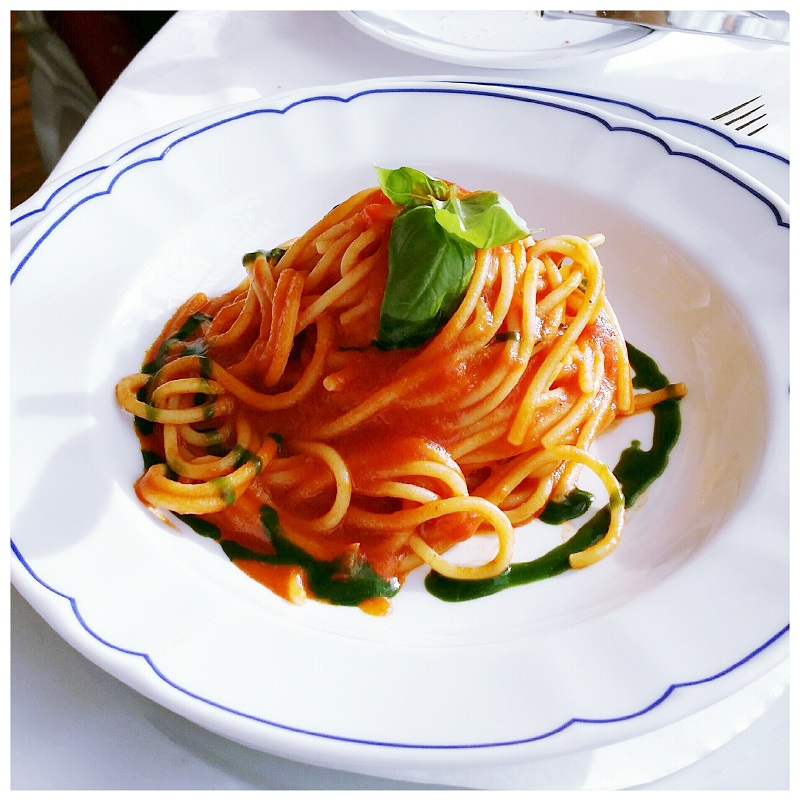 Semplice, fresca, adoro.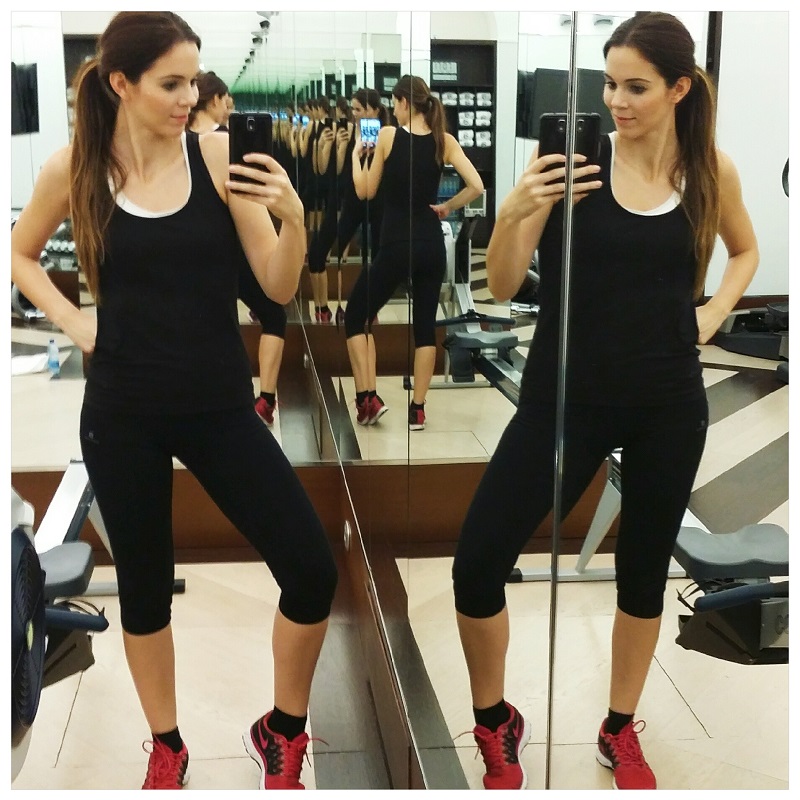 In palestra, sempre, anche in viaggio :)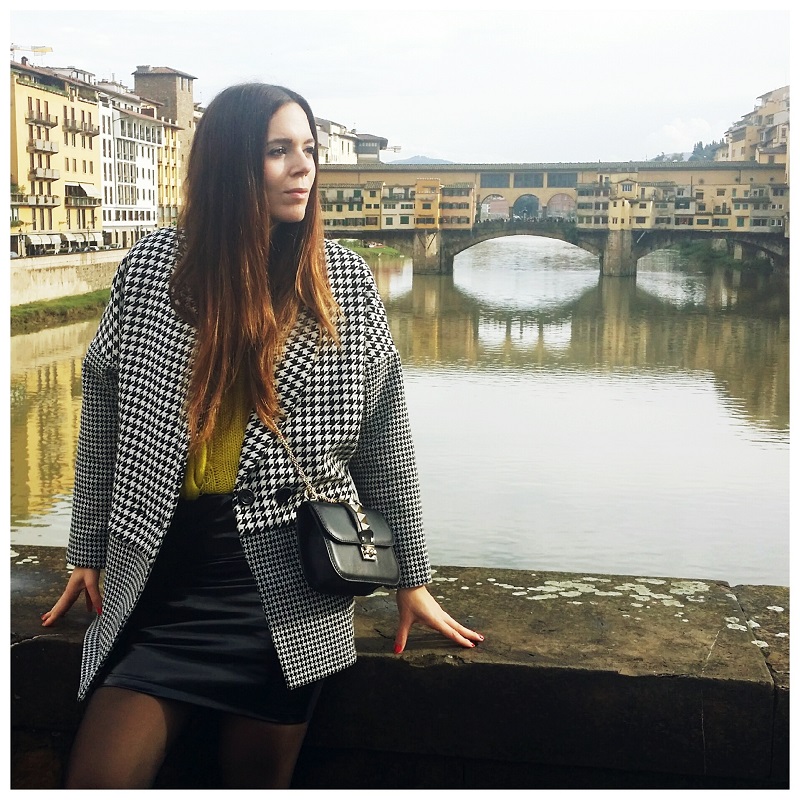 Pomeriggi nella mia bella Firenze :)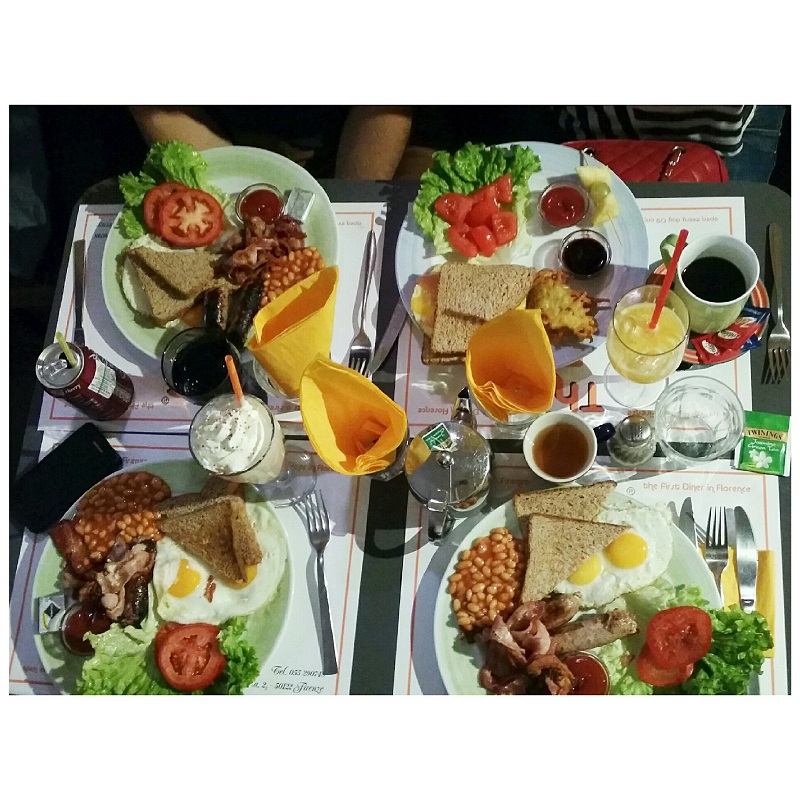 Brunch domenicali con gli amici!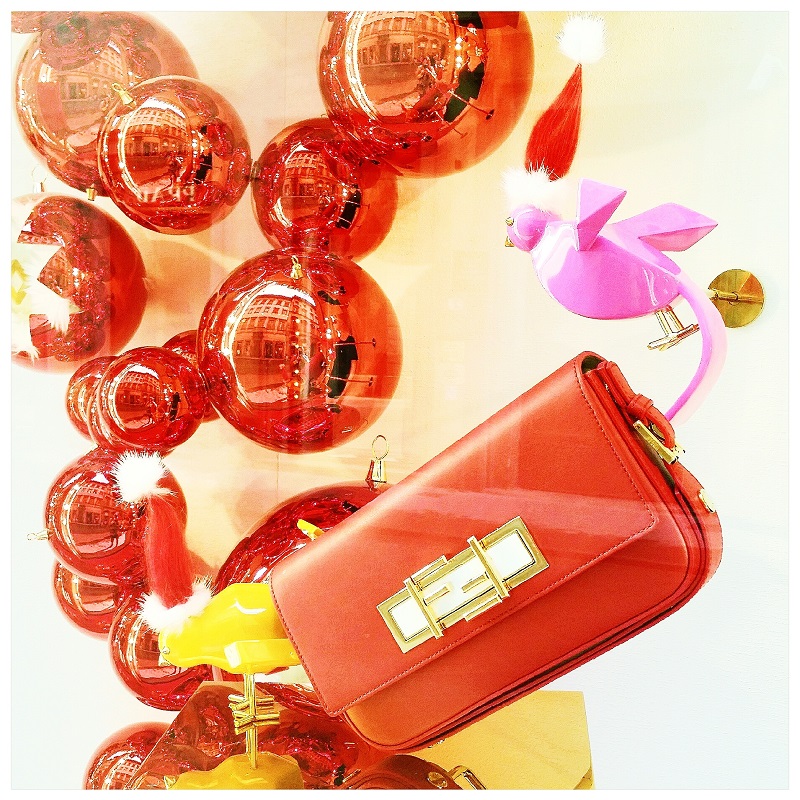 Le prime vetrine natalizie.. ragazze manca meno di un mese, siete pronte?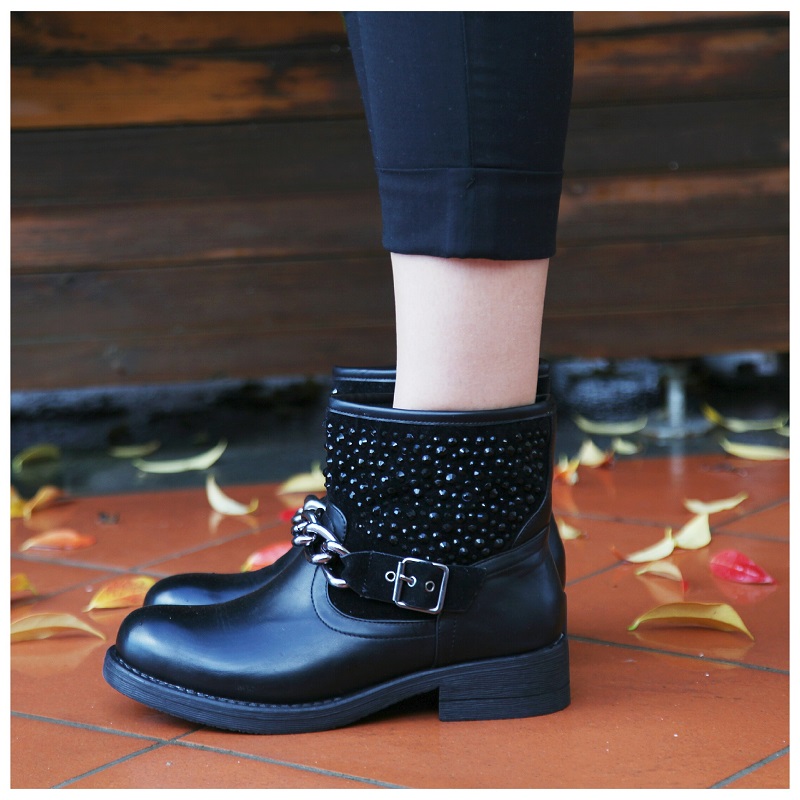 Stivali Blocco31, adoro! #blocco31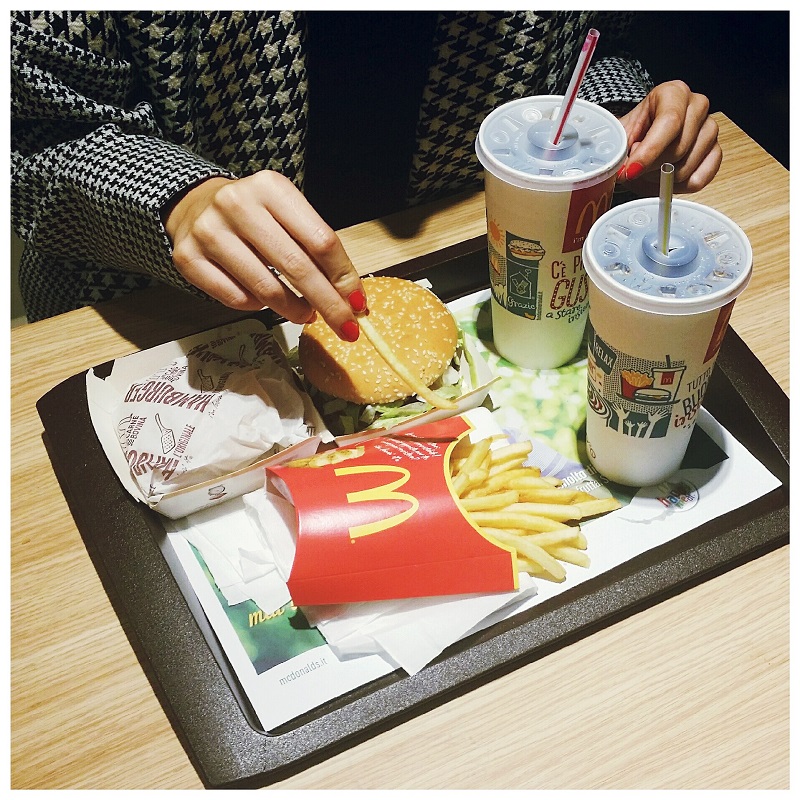 Cene cinema e cibo per l'anima :D :D McDonalds Italia 4 president!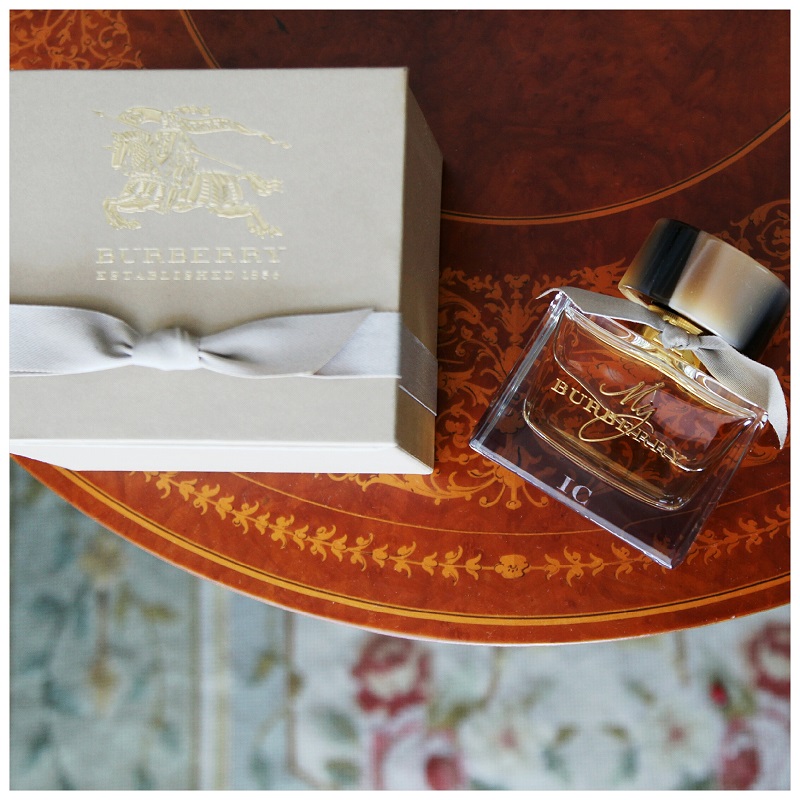 Profumo con l'iniziale: wow, adoro! #myburberry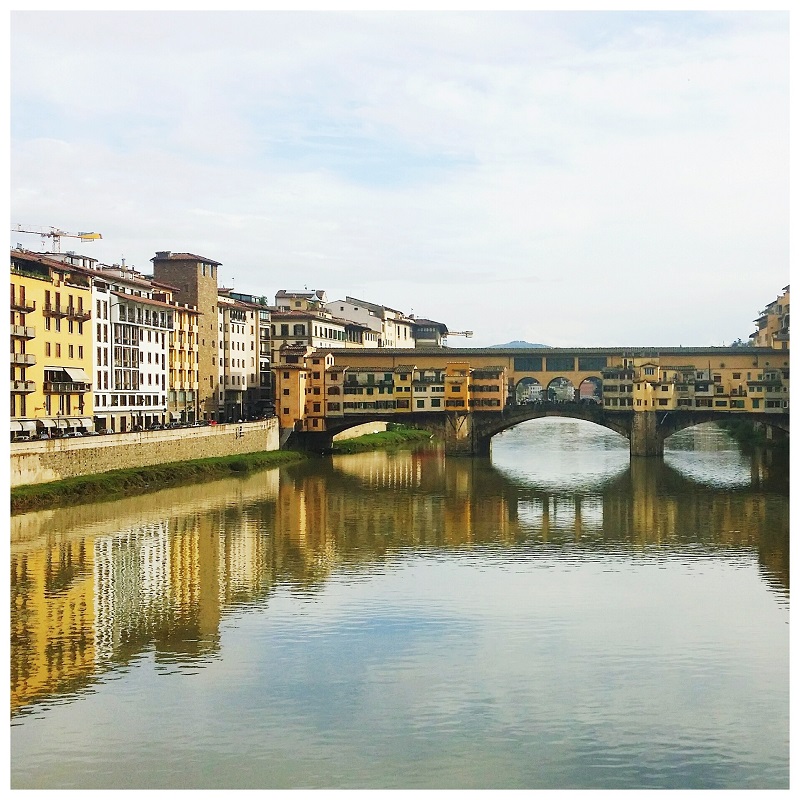 La mia bellissima Firenze!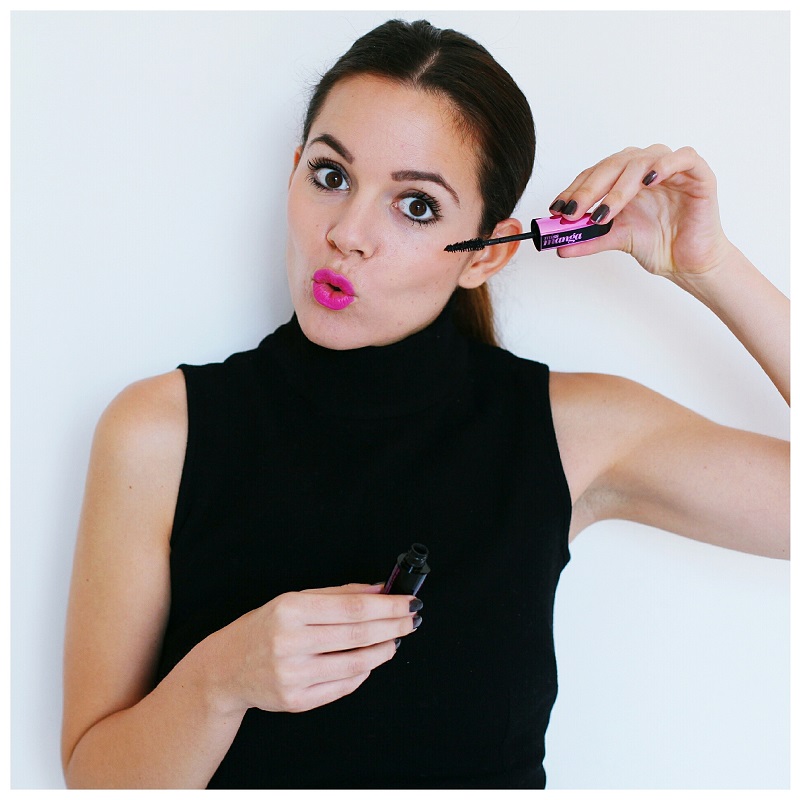 L'Oreal Miss Manga, che mascara! #missmanga #mangablackangel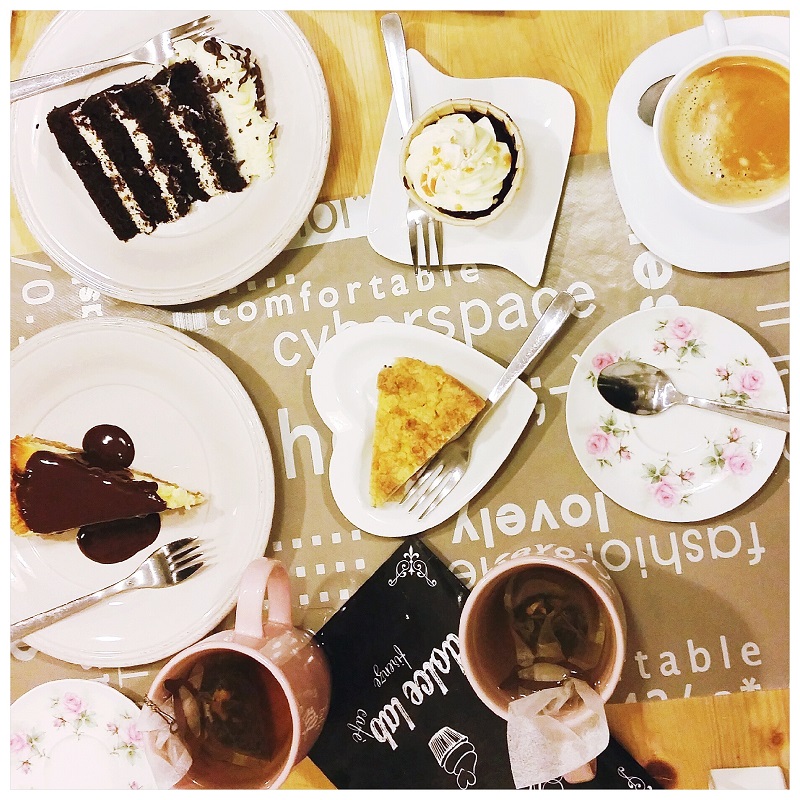 Al Dolce Lab a Firenze, merende buone buone!
—
Molto altro sul mio Instagram, live :)
Condividi