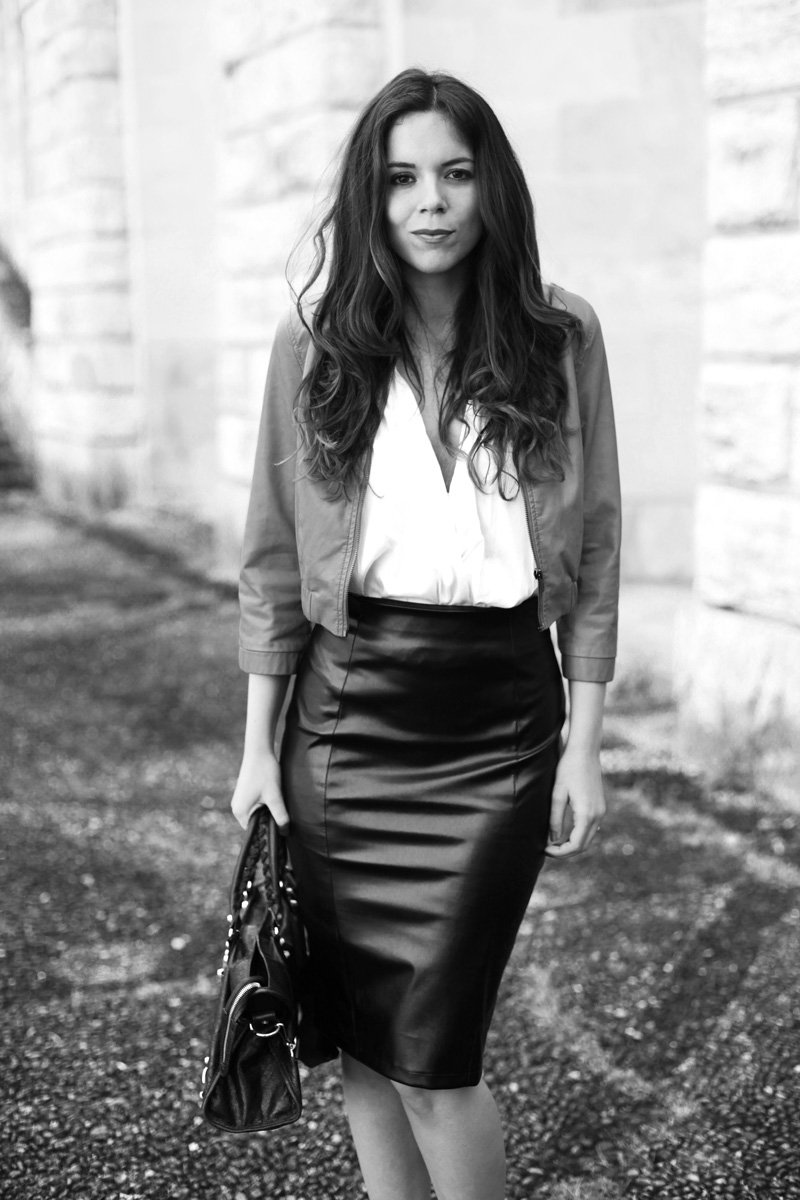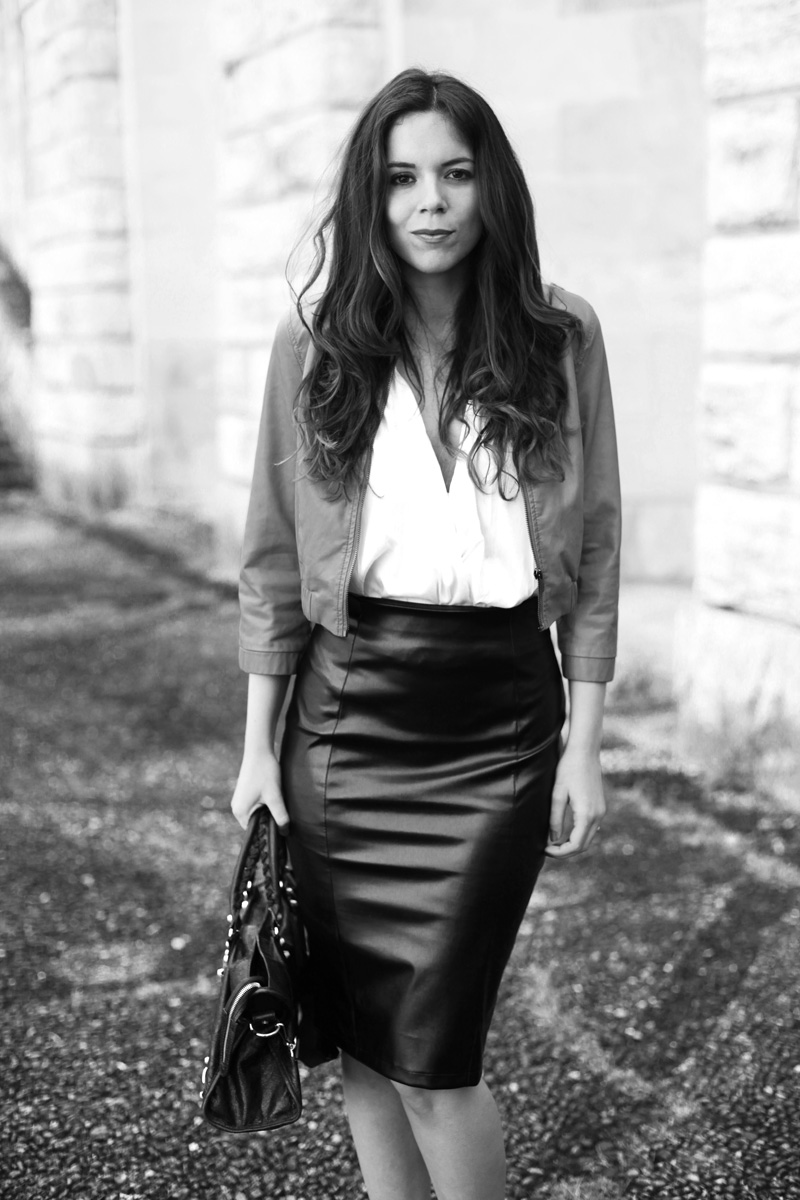 Pencil skirt
Pencil skirt. The pencil skirt is one of those leaders who, if you have a little bit of curves, beautiful hips and bum, it becomes sexy … no, more sexy. And it's discreet because covering up knee (or below, depending on the model). But it becomes sexy because it enhances the curves: enhances the waist and shape of the hips. Super! Did you know that my collection of midi skirts is virtually endless right? :D So for today's post I thought I'd give you useful tips on how to wear a pencil skirt for this winter!
Pencil skirt: here's how to wear it! Long live curves!
UNDERNEATH A BIG SWEATER: The must for long skirts this winter is to be worn under oversized sweaters. The effect therefore is that of overlapping layers, you know? No? In this gallery I've put a few examples! High heels aren't obligatory: it's OK to wear a boot with a comfortable chunky heel. (It also camouflages the belly!)
WITH A SPORTY LOOK: do not imagine the pencil skirt as an exclusively elegant garment. Try to wear it with a sporty look. For example, medium-length down jacket and sneakers. Or with the sweatshirt and sliders. Super contemporary!
TRY IT IN…. leather if you want to be really hyper sexy in rock chick mode. Choose it if you want to emphasize the shape (but only recommended for those who have a rather flat belly!)
THE SHOES? The best thing, as I said, for this season is to wear with sneakers (but no socks), or with boots with heels for a very rock chick look.  Boots below the knee or above the knee boots for a very particular effect (in fact do not see the gap between skirt and leather boots, the cuissardes becomes like a sock). Heels look better than anything else, and so it is recommended for those who want to lose, optically, a few cm.
–> image sources: Stochkolm street style | Zara | Pinterest | Karla's closet | Golden Diamonds
Condividi