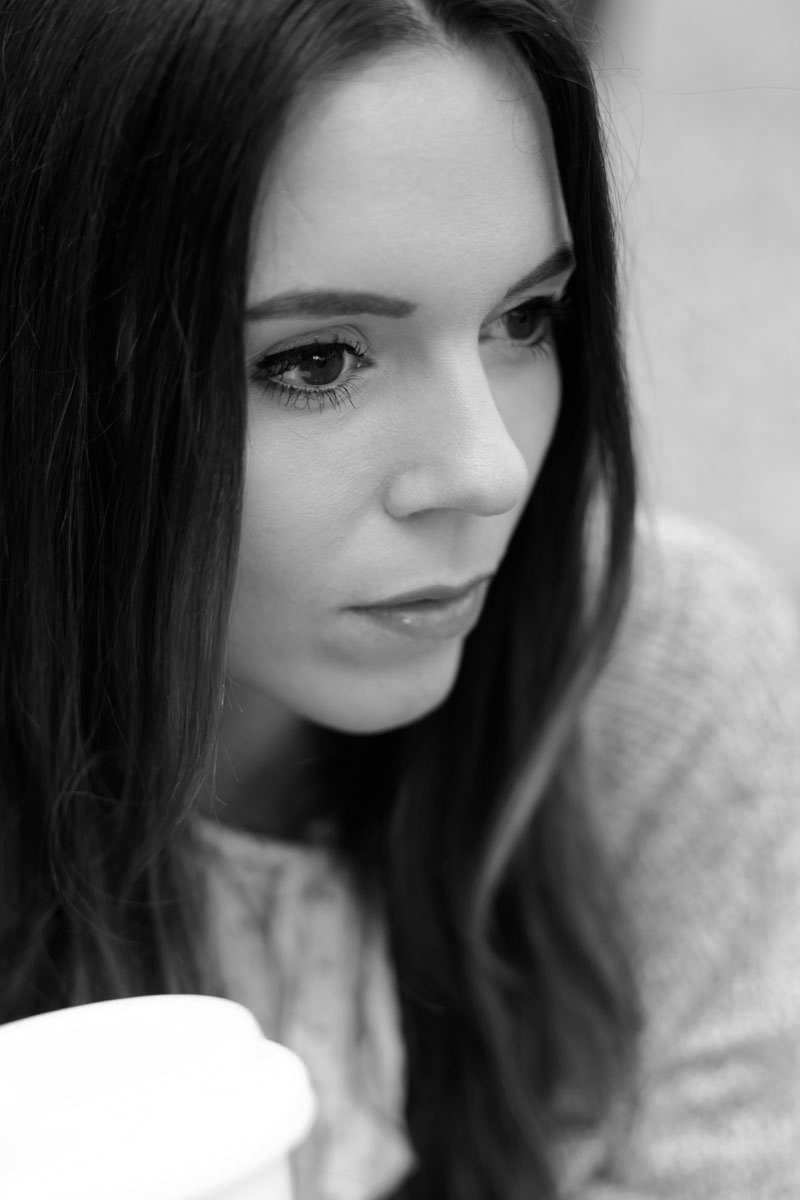 Perfect eyebrows: how to get the best eyebrows!
Perfect eyebrows. Some of you have asked me, on my Instagram, to talk about how I shape my eyebrows. I'll tell you the truth, my battle with my eyebrows has been exhausting. Initially my eyebrows were thick but sparse. As is the same with all of us, I went to the beautician, who removes a bit here and there until my eyebrows became really fine. Since then for several years, once I was able to trust the beautician to do what I wanted, I finally found the ideal shape for my brows, and all I do now is maintain this shape that you see now, and fill in any gaps with make up. But let's start at the beginning. Of course, eyebrows are a fundamental part of your face. Having good brows that are EVEN and SYMMETRICAL is essential.
HOW TO GET PERFECT EYEBROWS
My advice, if you don't have a particularly defined shape of your eyebrows or you don't feel particularly confident at managing your brows, is to find a beautician that you get on with and trust or a BROW BAR (which exist in most big cities, google it!). Here are a few tips for maintaining your own brows…
Tweeze brows after a hot shower (never before!)
Avoid waxing, the result is never precise or even
Leave about 1.5/2cm between the brows. If they are too far apart, your nose will look bigger!
Never remove hair above the eyebrow, but only from underneath: you might damage them!
If on the inner part of your brow near your nose the hairs are too messy, try gently trimming them (but don't go overboard!)
(IMAGE SOURCES: PINTEREST and TUMBLR)
–
Here's the ideal shape for your eyebrows: get a pencil. Position the pencil straight along your nose to find the starting point of your eyebrow. Then remove any hairs on the other side of this line. Then while holding the end of the pencil at the end of your nose, look straight ahead and align the pencil in a diagonal line that crosses through your pupil pointing towards your temple: this is where the arch should begin. Then while keeping the end of the pencil at the end of your nose, move the pencil to the outer corner of your eye. Here is where the brow should finish (but I like to leave them a bit longer!).
–  
DRAWING EYEBROWS WITH MAKE UP  Taking into account the tips above on how to have the "perfect brows", merely shaping them isn't enough. You need to improve the shape with make up. 
I use eyeshadow: at the moment I'm using an eyeshadow palette by CLARINS (that has three tones of brown, a lighter shade, an angled brush, tweezers and a little comb!) but you can also find cheaper versions at KIKO and SEPHORA.
I start with a rectangular shape for the inner corner of the brow, using the angled brush to apply eyeshadow along the brow. Do the same on the other side. In this way, the inner part of the brow is rectangular, starting to take shape and the right colour. I then use the eyeshadow to fill in the natural shape of my eyebrow. I like to extend the tail a bit to achieve the perfect proportions as explained above.
An alternative is using an eyebrow pencil: with a pencil the effect is less dark and more natural. The pencil should be well sharpened: start with a thin line on the inside of the eyebrow following the natural rectangular shape, then draw little lines like hairs amongst your natural hairs to create the illusion of fuller brows. I prefer using eyeshadow because the effect is more noticeable, but eyebrow pencils are also great!
Some people like to finish the brows off by brushing them with a fixing brow mascara (a clear gel that holds your brows in place). But what colour should you choose for your eyebrows? The general rule is that the darker your brows are, the younger your face looks. So go for a shade that's darker than your natural shade.
–
–
And now a beauty-themed surprise for you… :D
Exclusively on Mytheresa.com Bobbi Brown is giving away a limited edition make up palette that contains an eyeshadow and blusher for a chic but natural look. The palette comes free with any purchase on My Theresa of 400 euros or more with the promotional code BOBBIXMYT14 : this comes with free 2 day delivery ! Happy shopping!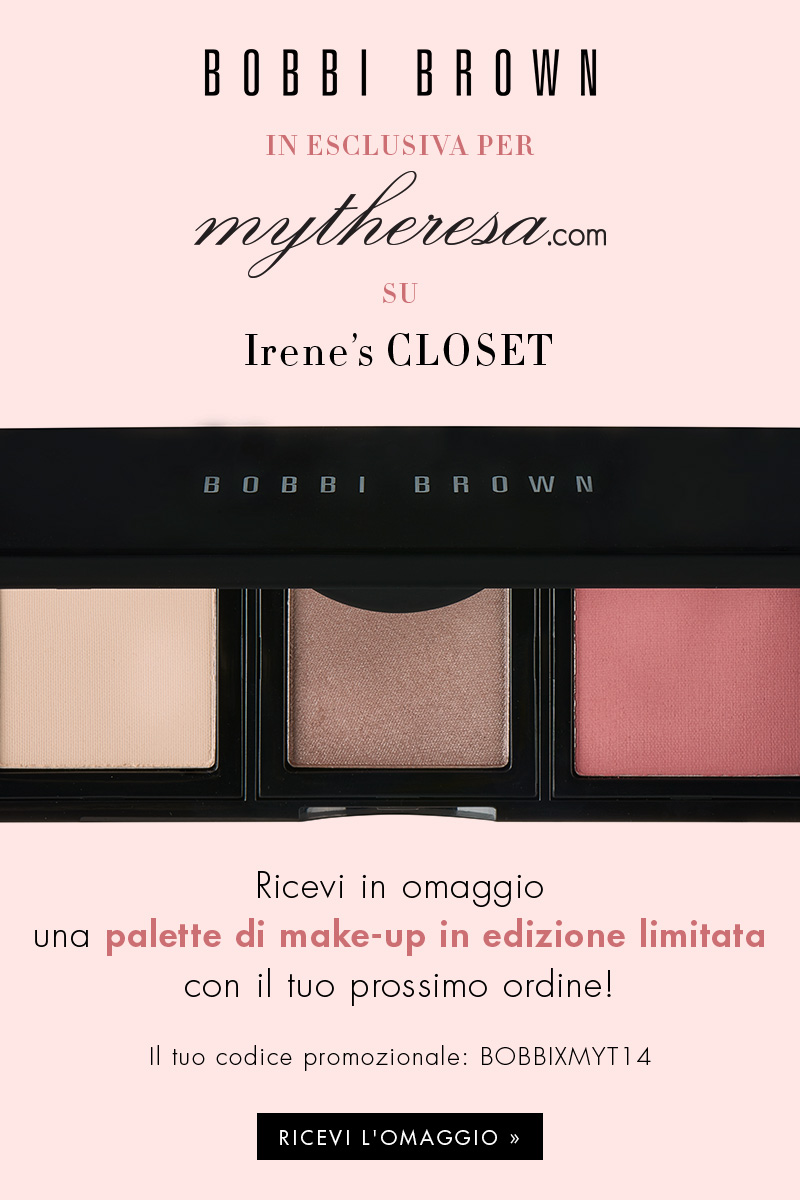 (IMAGE SOURCE: PINTEREST and TUMBLR)
—
FACE CARE: ARE YOU WASHING YOUR FACE PROPERLY?
HAIR FOR 2015: THE TRENDIEST COLOURS AND CUTS
Condividi