Back to work #omegainmovement
Back to work. Abbiamo mangiato (troppo). Abbiamo cantato (Io meglio poco). Abbiamo viaggiato (tanto). Abbiamo indossato rosso e lustrini a profusione. Ora è tempo di riporre tutta l'atmosfera festosa in un grande armadio e buttarci sul rientro, sui nostri buoni propositi e sul nostro lavoro. Ma non proprio tutto deve essere risposto nell'armadio eh :D Infatti alcuni pezzi del nostro look per le feste possono essere tranquillamente riutilizzati. Ok, mixati ad hoc ma perchè no.. in questo modo il rientro sarà ancora più soft! Il maglione con richiami sparkling? Sta bene con una longuette al ginocchio per il lavoro. Lo stivali sopra al ginocchio? Sì, se senza tacco con un paio di pantaloni skinny ed una camicia bianca. Le collane e gli accessori appariscenti? Perchè non provarli su maglioni a collo alto o girocollo tricottati?
E nel mio caso? Beh, come blogger, il mio rientro  mi permette decisamente di giocare: così ho deciso di indossare un look semi-serio, "riciclando" due capi delle feste. Beh, non è certo il look adatto per "il classico ufficio", ma di classico il mio ufficio non ha quasi niente (Se non l'attrezzatura :D). Così tra appuntamenti a destra e a sinistra, incontri con la mia agenzia, cocktail party, il mio rientro è stato così, con un look da rientro super sparkling che mi ha permesso di arrivare al cocktail party delle 21 senza nemmeno cambiarmi :D La gonna di paillettes da ultimo dell'anno? Check!. Occhialino super professional con camicia bon ton e cardigan? Check! Al polso il mio Constellation Omega quadrante grigio, vetro zaffiro, lunetta in oro giallo 18 carati con numeri romani incisi e cassa in acciaio con bracciale in acciaio e oro 18 carati, bello e versatile!
Che ne dite di questo look? Buon rientro a tutte bellissime e a domani con le ultime foto da Bruxelles :D <3
QUI PER VEDERE TUTTO SUL CONSTELLATION OMEGA
QUI PER VEDERE TUTTO SUL CONSTELLATION OMEGA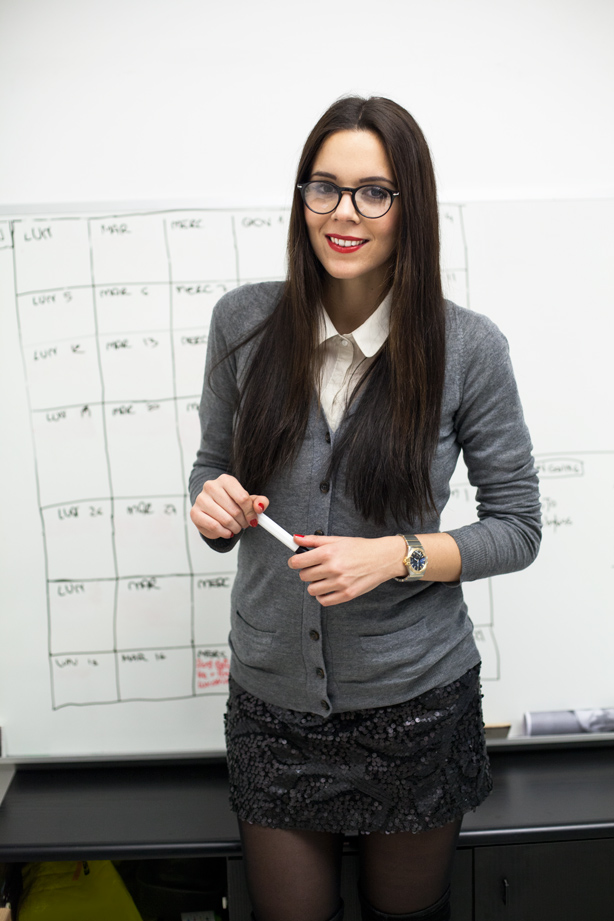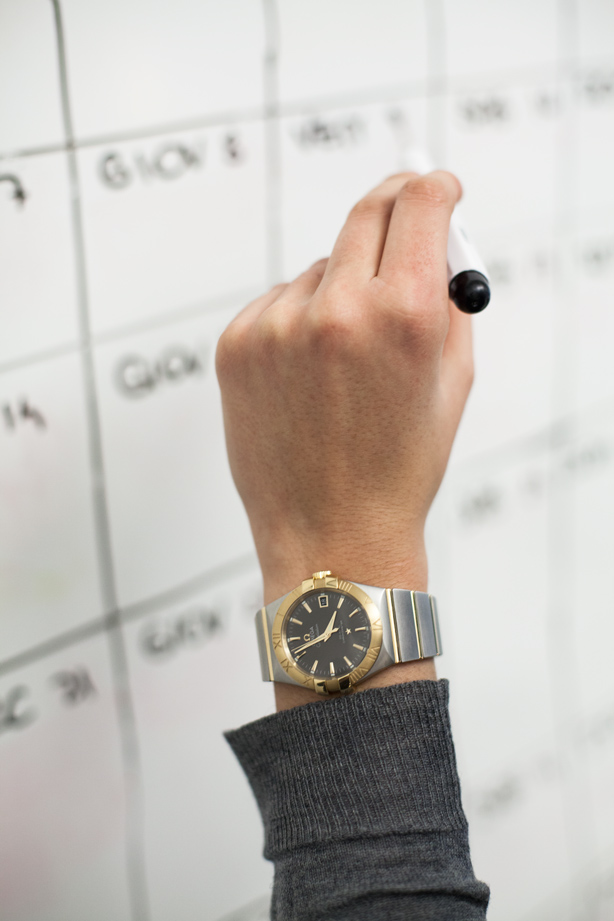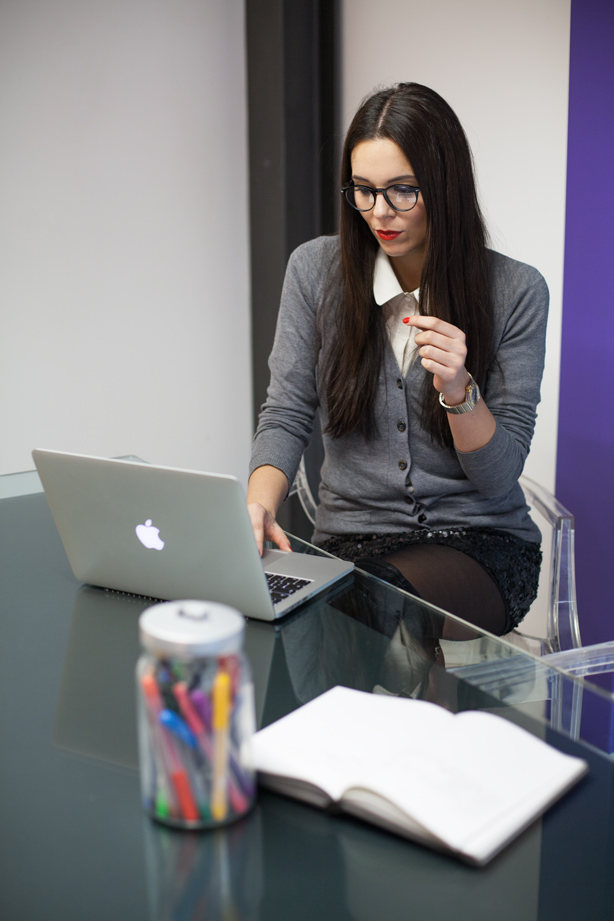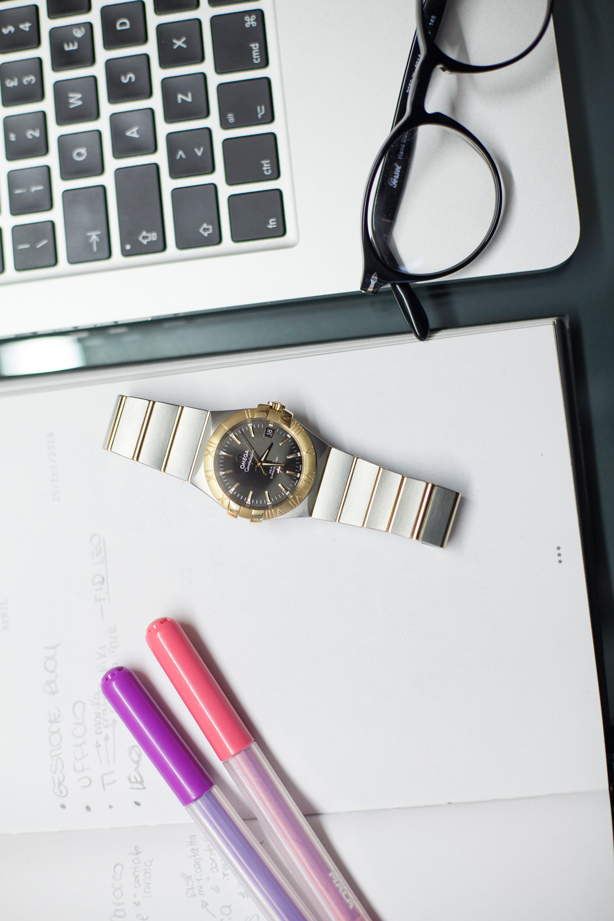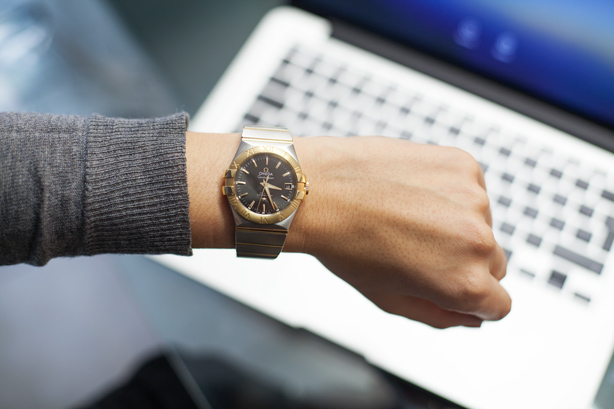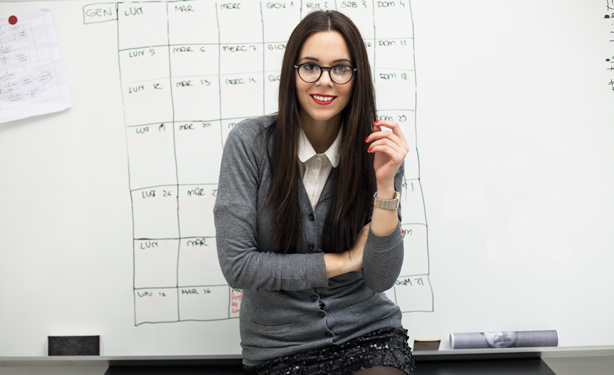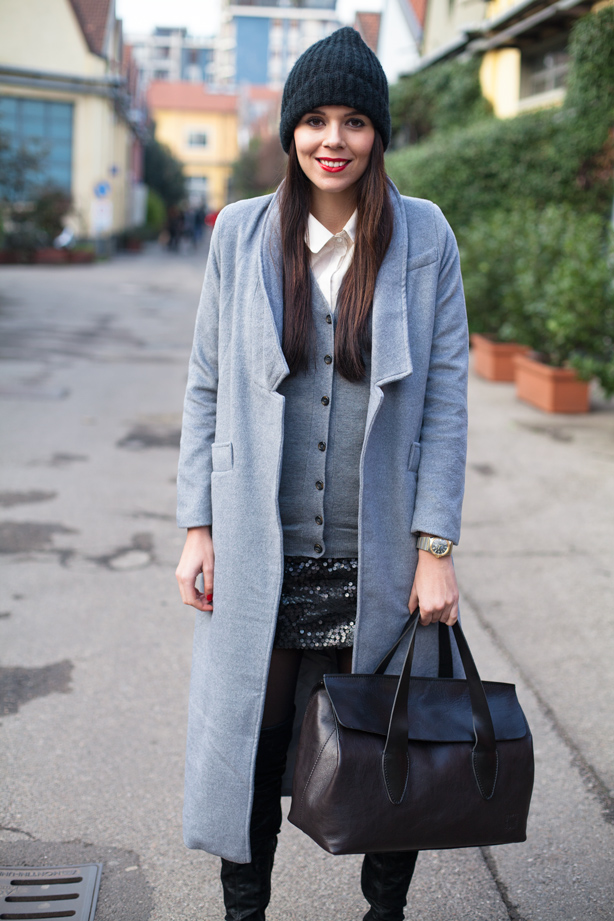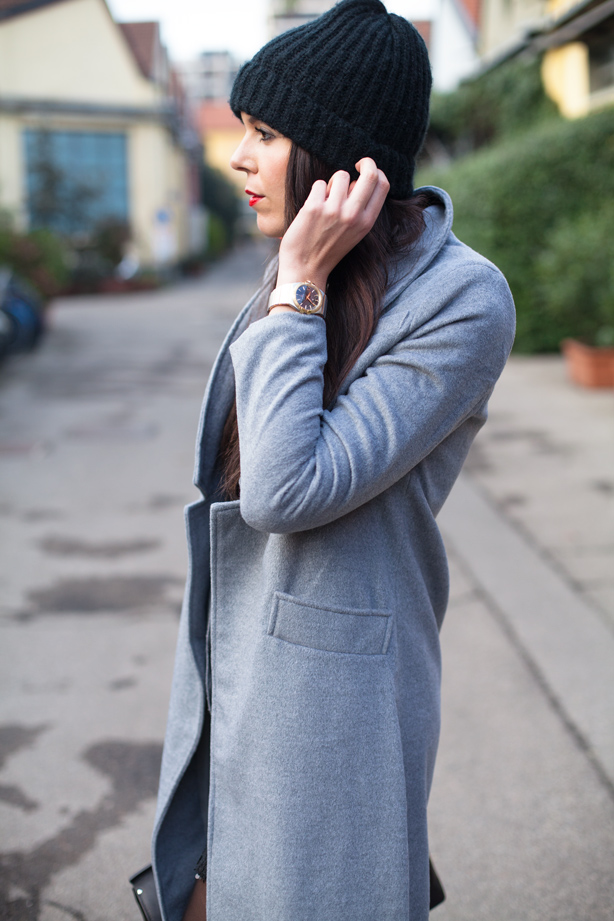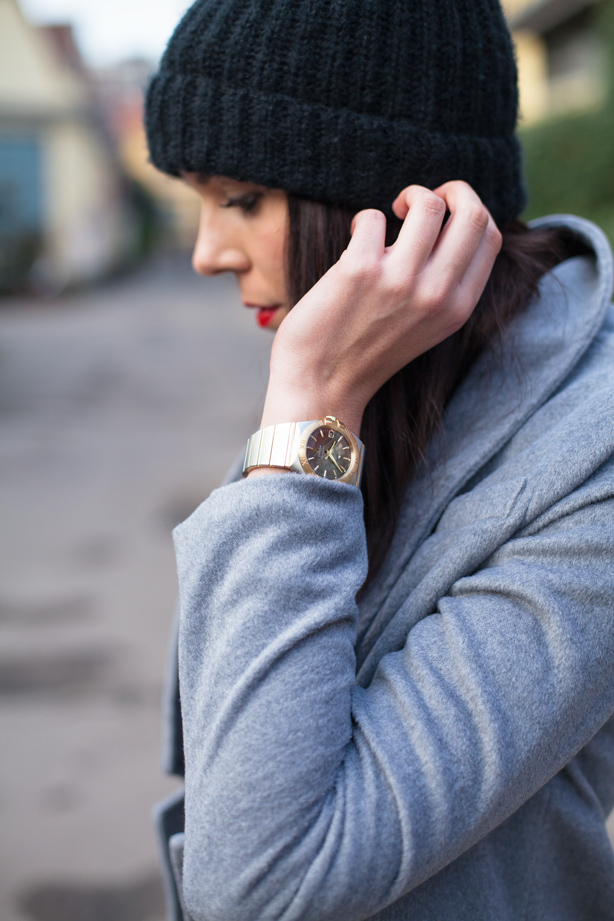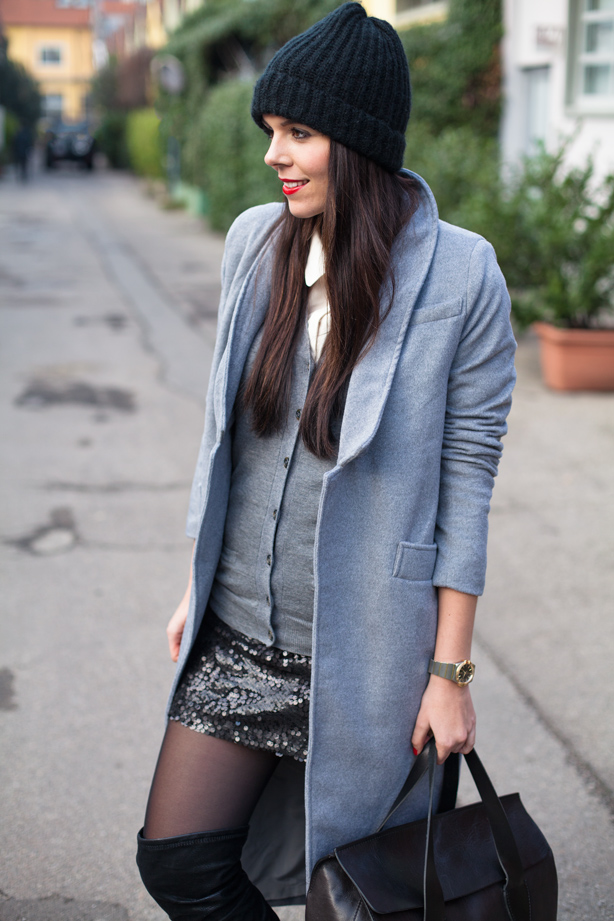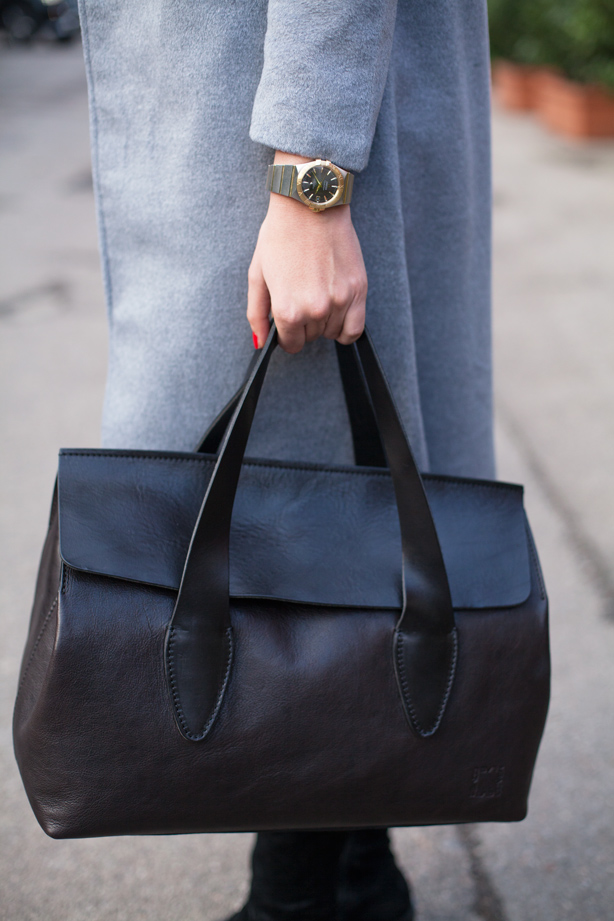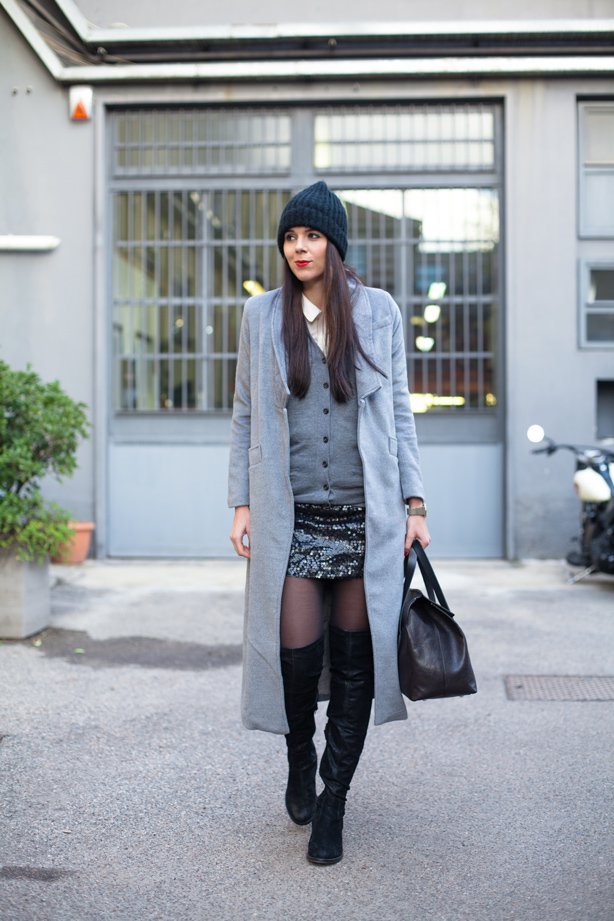 INDOSSAVO:
WATCH:  Constellation Omega
SKIRT: FOREVER21
COAT: SHEINSIDE.COM
BAG: COVERLAB (qui il sito)
—
Se hai due minuti per leggere di più ti consiglio..
Tutti i precedenti post con OMEGA
11 capi da acquistare ai saldi
Stivali sopra al ginocchio, come indossarli
Condividi