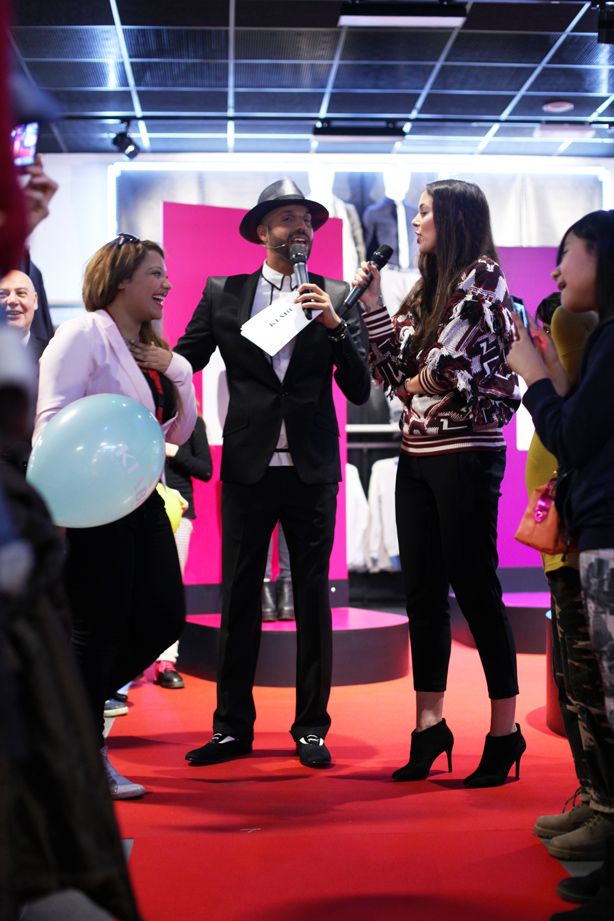 Kiabi Milano Corsico
Kiabi Milano Corsico. E'la terza volta che partecipo ad un evento firmato Kiabi e devo dire che ogni volta e' un'esperienza diversa (Gli altri eventi QUI e QUI). Questo weekend invece sono stata ospite del nuovo Kiabi Milano Corsico, che ha cambiato look… un po' come voi! Si perche' durante l'evento insieme a me e a Jonathan sono state scelte 5 stylist d'eccezione tra di voi che siete venute a trovarci. Le 5 ragazze hanno avuto la possibilita' di vestire una famiglia con total look Kiabi secondo 5 diversi temi. Dopo la sfilata delle loro creazioni, tutti hanno votato i look preferiti e la "stylist per un giorno" che ha ricevuto piu' voti ha vinto 300 euro di shopping (E tra tutti i votanti presenti in negozio uno vincera' un viaggio a Parigi, top!!!).
Kiabi Milano Corsico: 5 must have di stagione e l'evento con Jonathan
Durante la serata ho anche scelto 5 must have per la stagione primavera – estate, solo per voi: ho scelto una tee bianca stampata (bianco e nero sono i capi saldi del look new normal!), una camicia dai colori del bosco, perfetta con un cappello maschile ed un pantalone palazzo, uno spolverino bianco che e' un passepartout eccezionale per la stagione (E che devo ammettere, ho preso e portato via!), un abito nero che ricorda un abito tennis (E che e' super trendy!!) ed un top verde bosco dal tessuto fluido.
Infine non ho resistito e ho scattato indossato anche una tutina in tessuto fluido dai colori del verde militare che mi e' piaciuta abbinata ad un morbido cardigan ed un paio di spuntate. A voi tutte le foto della giornata passata insieme a Kiabi e rimanete connesse perche' con Kiabi ci saranno grandi news!! :)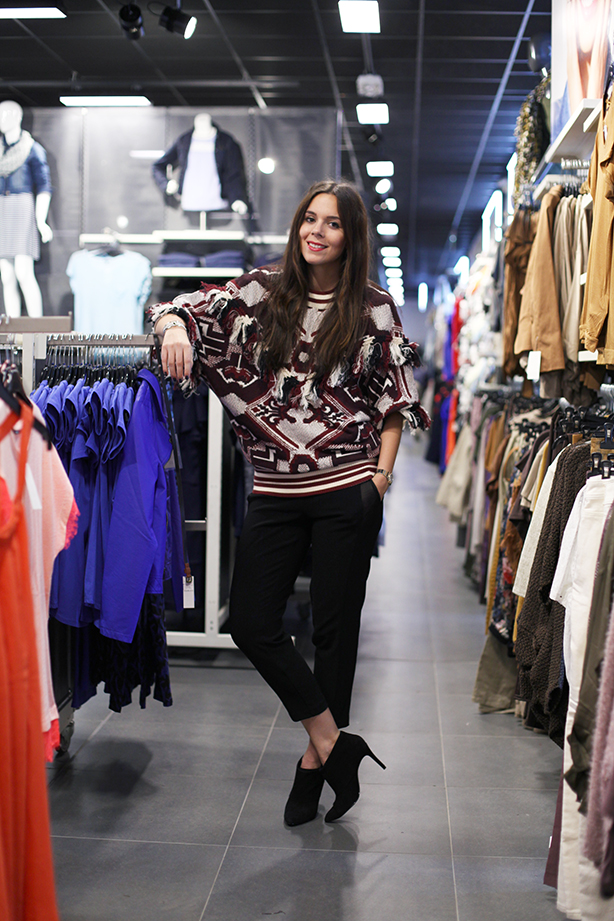 I miei 5 must have (Tutto sotto i 30 euro!)
Ed il mio look firmato Kiabi..(Dalla testa ai piedi! :D)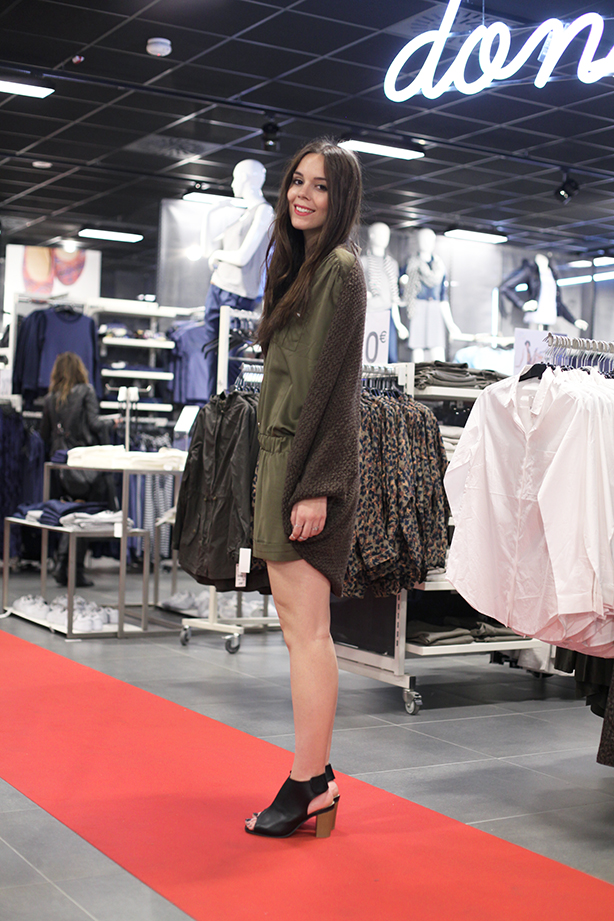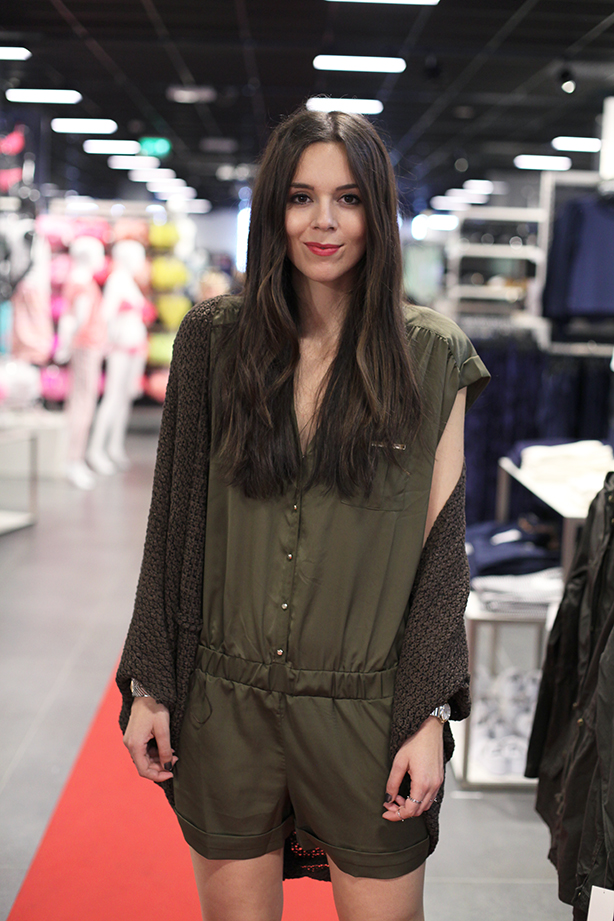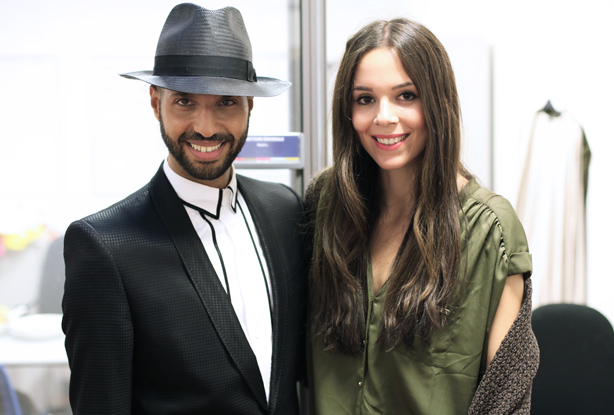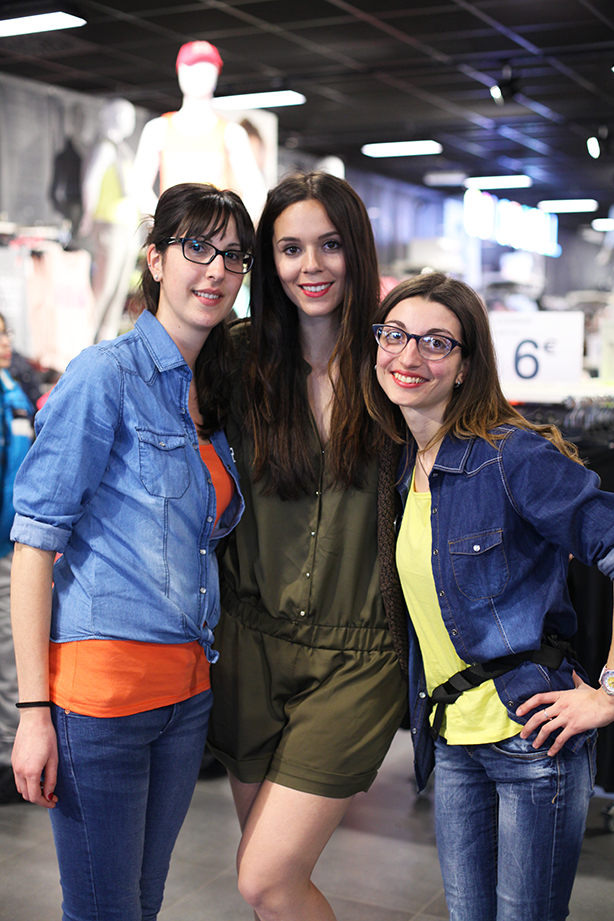 Ed ecco alcuni momenti della vostra sfilata <3
Un bellissimo pomeriggio passato insieme, sono felicissima!!! :) E voi che ne dite di queste foto? E delle mie scelte? :)))
Un abbraccio!!
QUI per vedere il sito di KIABI!
–
Seguimi su Instagram @ireneccloset <3 <3
Condividi