Seventies style fashion: past trends to inspire your looks for summer 2015!
Seventies fashion. Yes, they are fashionable the seventies and I'm really happy! Oh I do love the seventies, don't you? When I wrote this post with tips to reinterpret the look seventies I never, ever thought that then I would have posted this. I found the original photo of the seventies so current in the look that I decided to alternate them with contemporary looks inspired from the seventies. Well, there isn't so much difference?
Seventies style fashion
—
The cornerstones of the seventies that are all the rage in 2015 are:
– Suede garments, from shirts to dresses to skirts
– Skirts with buttons, knee length or mini
– Long skirts
– Flares (not only for jeans but also for the fabric pants) and palazzo pants (ditto)
– Shirts with wide sleeves
– Denim jackets
– Fringes (Edges of the sleeves, jackets, bags)
– Shades of nature
– Sandals with heels and big platforms
– Clogs
– Leather or suede bags
– Round glasses and giant lenses
– bandanas
  P.S.  WANT TO BROWSE MY LOOKS?
Be inspired by my new search engine! You do not know how to match a certain item or you simply want to browse through my closet? Select an item or accessory and then select a colour. You'll find all the looks in which I wore that kind of garment, or in that particular colour. Try it here: http://www.ireneccloset.com/looks
 READ THESE…
Folk Boho chic, be inspired byCoachella
–
Follow me on INSTAGRAM! :)
@ireneCCloset or click here www.instagram.com/ireneccloset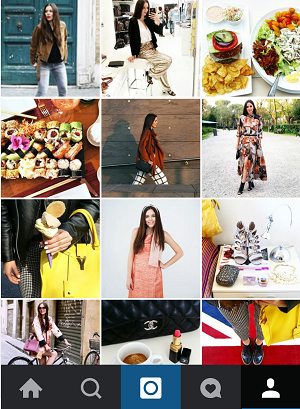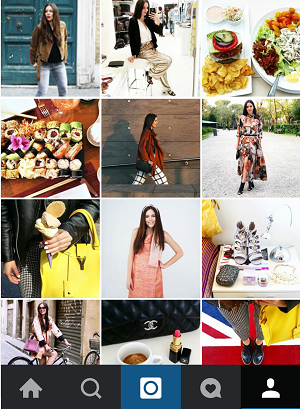 Condividi