Polka dots: outfit ideas for spots this summer!
Polka dots. Polka dots are a pattern that I like a lot: elegant, casual with a sparkling and refined touch. On dresses, shirts, pants .. they work with anything! Here are some ideas to wear polka dots inspired by this season: and you, what do you say?
—
P.S. DO YOU WANT TO BROWSE MY LOOKS?
Be inspired by my new search engine! Don't know how to match a certain garment? Or you simply want to browse through my closet? Select an item or accessory and then select a colour. You'll find all the looks in which I wore that kind of garment, or that particular colour. Try it here: http://www.ireneccloset.com/looks



–
Follow me on INSTAGRAM! :)
@ireneCCloset or click here www.instagram.com/ireneccloset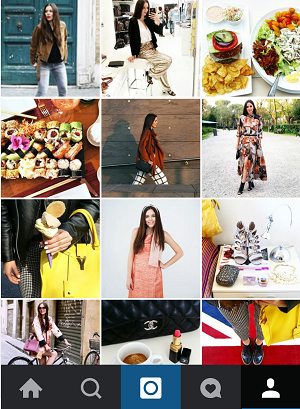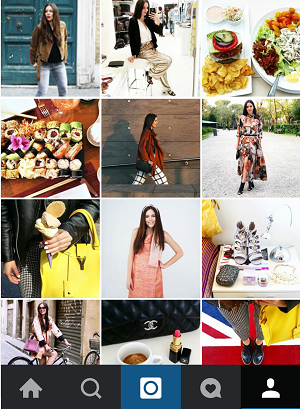 Condividi