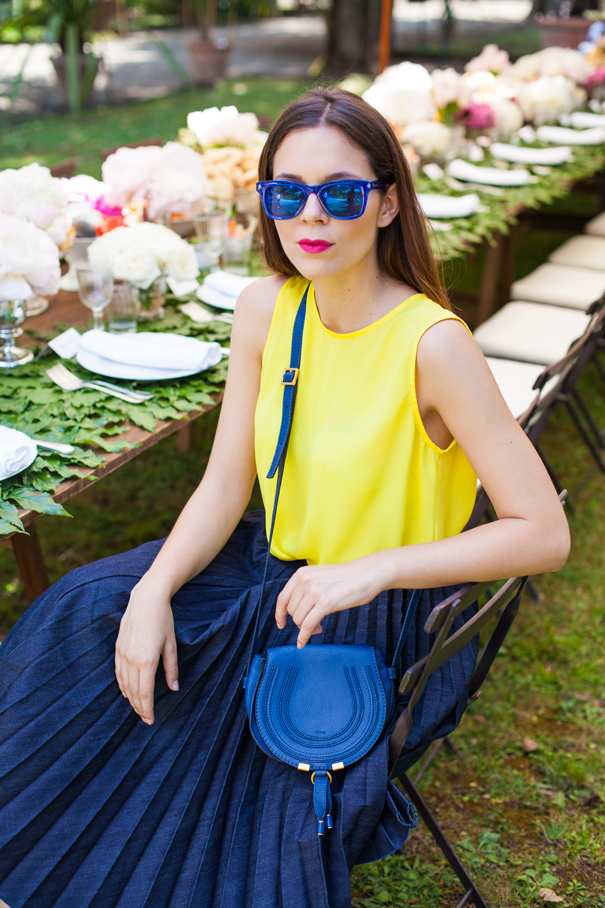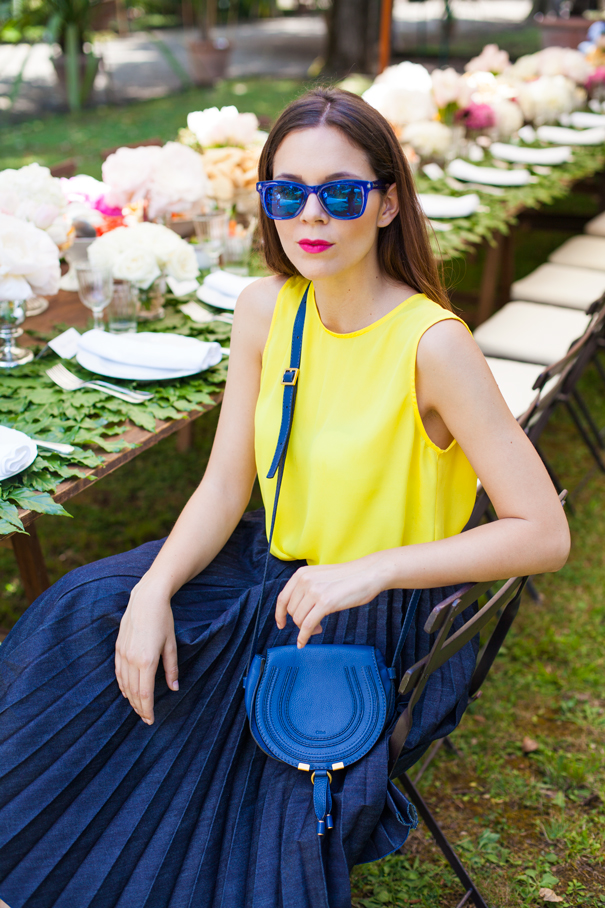 Brunch in Florence with Signorina by Salvatore Ferragamo
Brunch in Florence. An amazing location, that rarely open its gate. Giardino dei Semplici, the wonderful garden in the heart of Florence. e. A real Garden of Wonders. Inside, a long table completely covered with fresh flowers, art installations, ambient music and fountains. This was the charming atmosphere that surrounded the brunch in Florence organized by Salvatore Ferragamo: the protagonist was the new perfume Signorina by Salvatore Ferragamo. A fresh fragrance with scents of citrus, flowers and summer. Extremely feminine.
Brunch in Florence.. e ora on the go!
—
Chilled-out atmosphere, fresh brisk air of the morning and colors. that's amazing :) Now I'm writing from my dear friend Freccia Rossa (I think that soon I'll receive the honorary membership card from Trenitalia. Aahah!), destination Milan. We're staying there for two days, to do the second part of the Expo tour with OVS (If you miss it, here's the first part!). Follow me live on Instagram, I'm @ireneccloset www.instagram.com/ireneccloset :)
Enjoy all the pics of the fairy tale morning with Signorina :)
P.S QUI un post dedicato a come indossare le Midi Skirt
P.P.S  le GONNE PLISSE' SONO DA COMPRARE AI SALDI, perchè andranno alla grande il prossimo autunno!