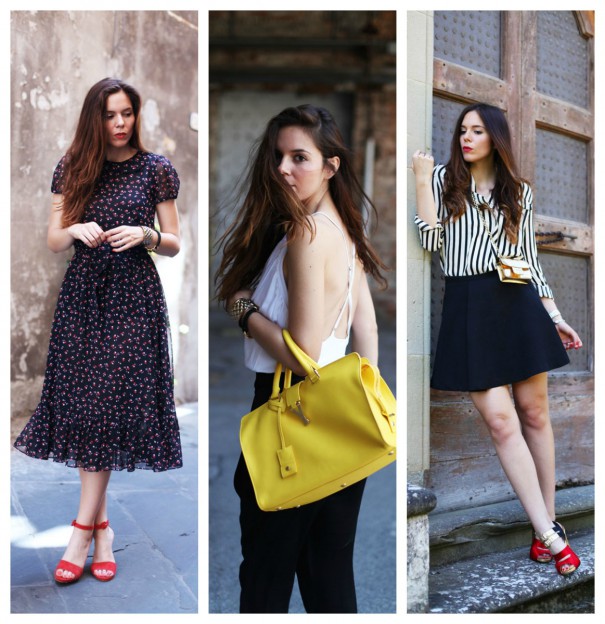 12 Outfit Ideas Ready to Wear! :)
12 outfit ideas. Hi, my friends and happy weekend! :) These days are gorgeous, summer is just around the corner! But we're still in spring so we must be prepared for a sudden temperature drop… spring is unpredictable ;)  I thought to show you some outfit ideas perfect for this  season, 12 ideas to copy right now. Which is your favourite outfit? :)
1.NAKED BACK (but cover your legs!)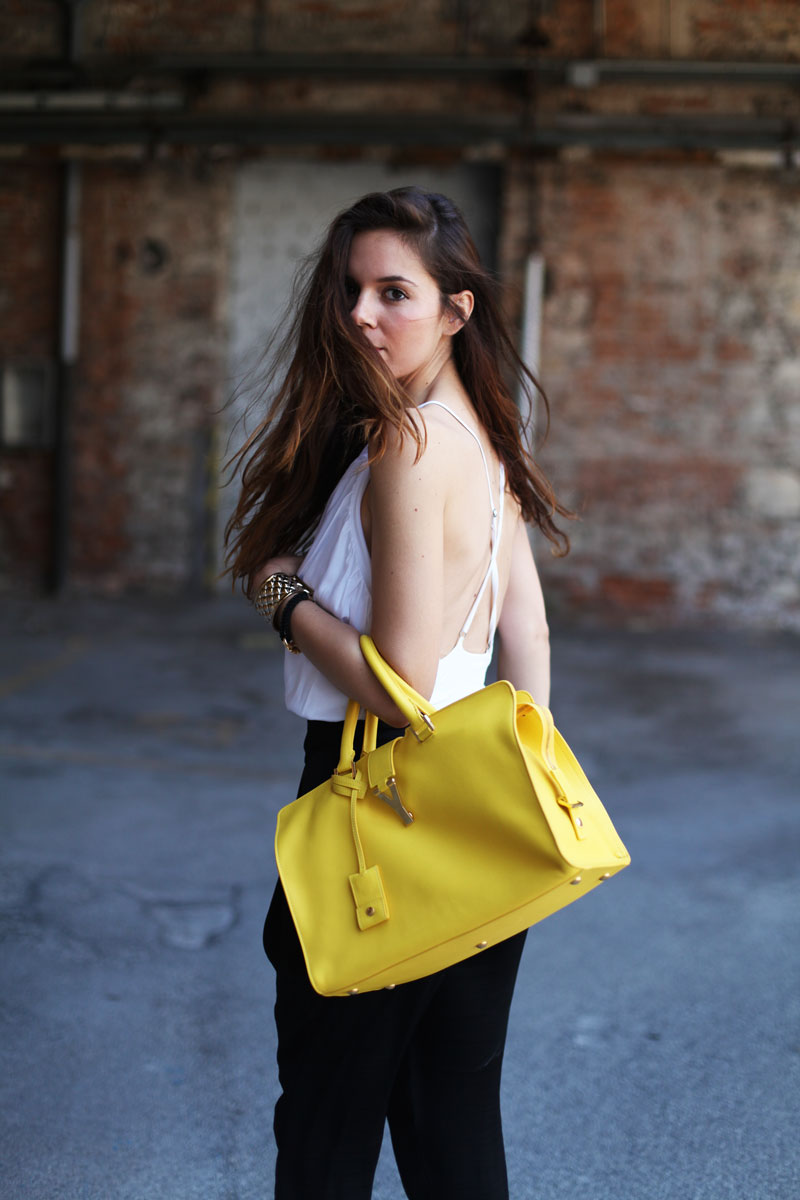 ALL THE PHOTOS HERE
2.BON-TON STYLE, SHORTS, SHIRT AND HEELS! And don't forget your denim jacket!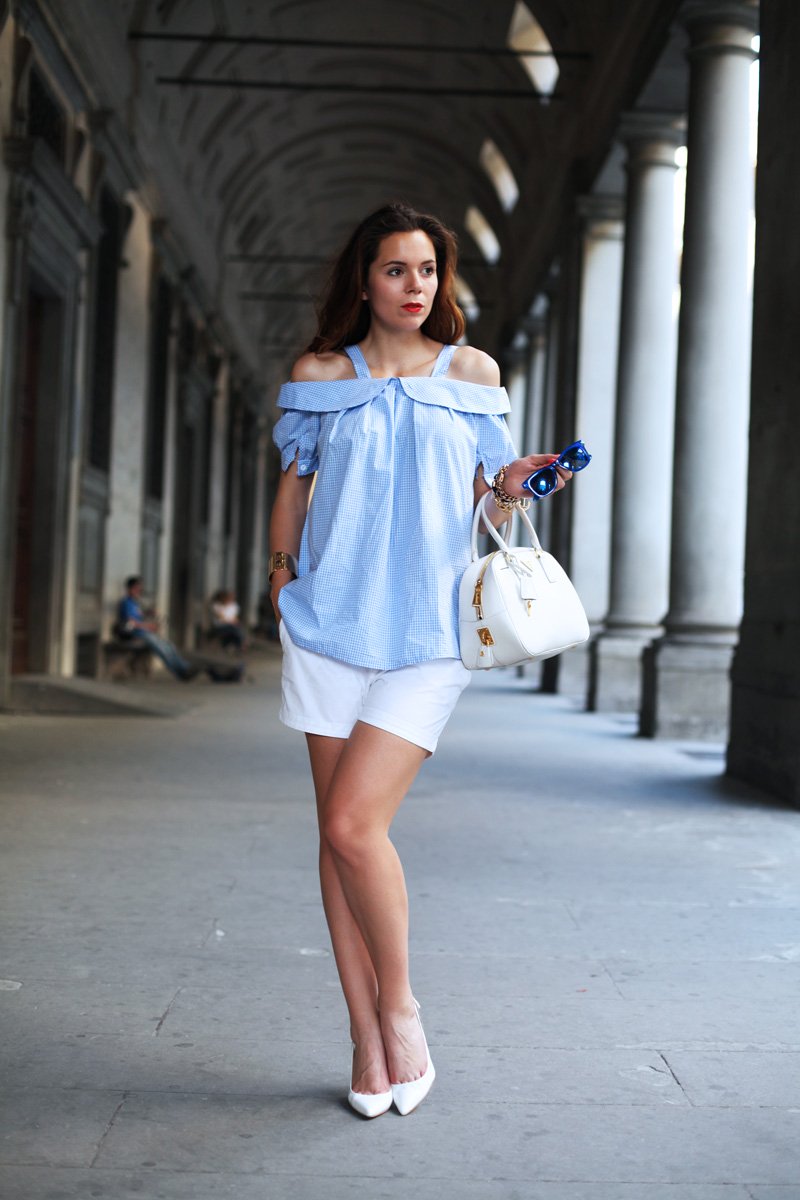 3. SPECIAL SHOES… AND A SIMPLE DRESS! Bring a black leather jacket!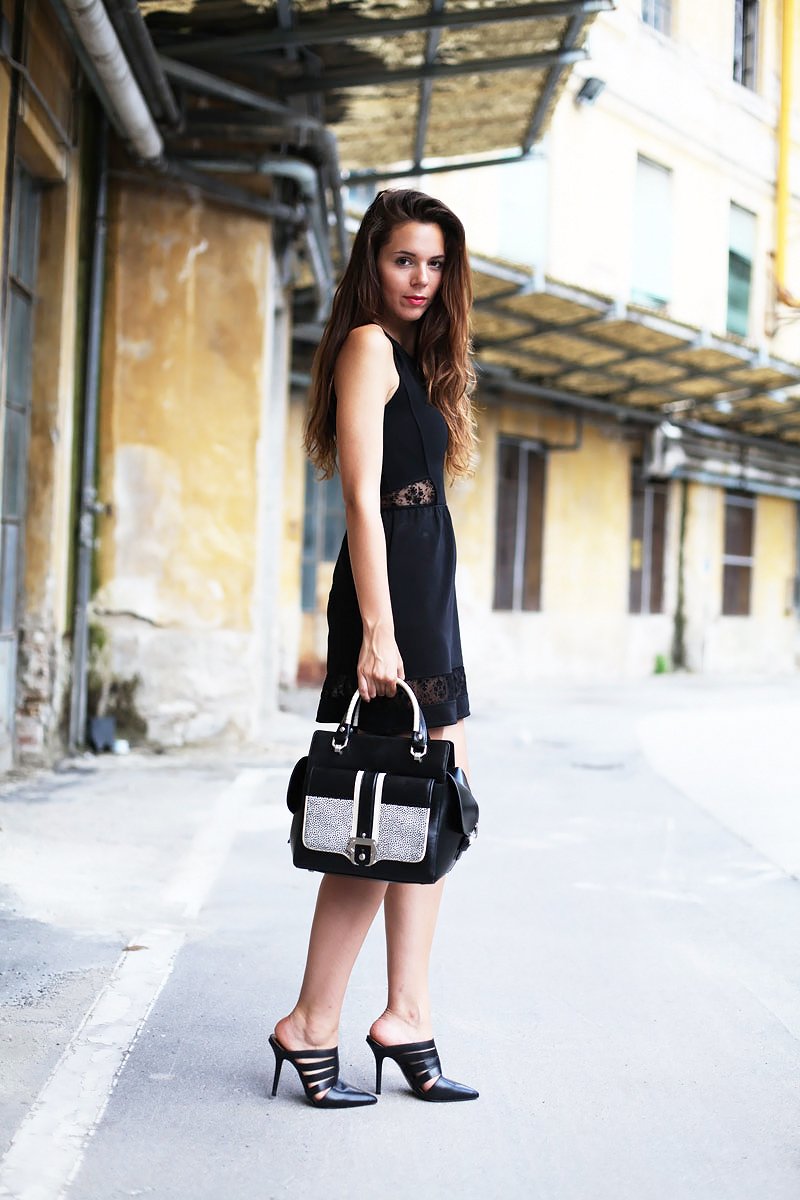 4. TOTAL WHITE  A COLORED BAG (Bring a denim jacket or a boyish blazer!)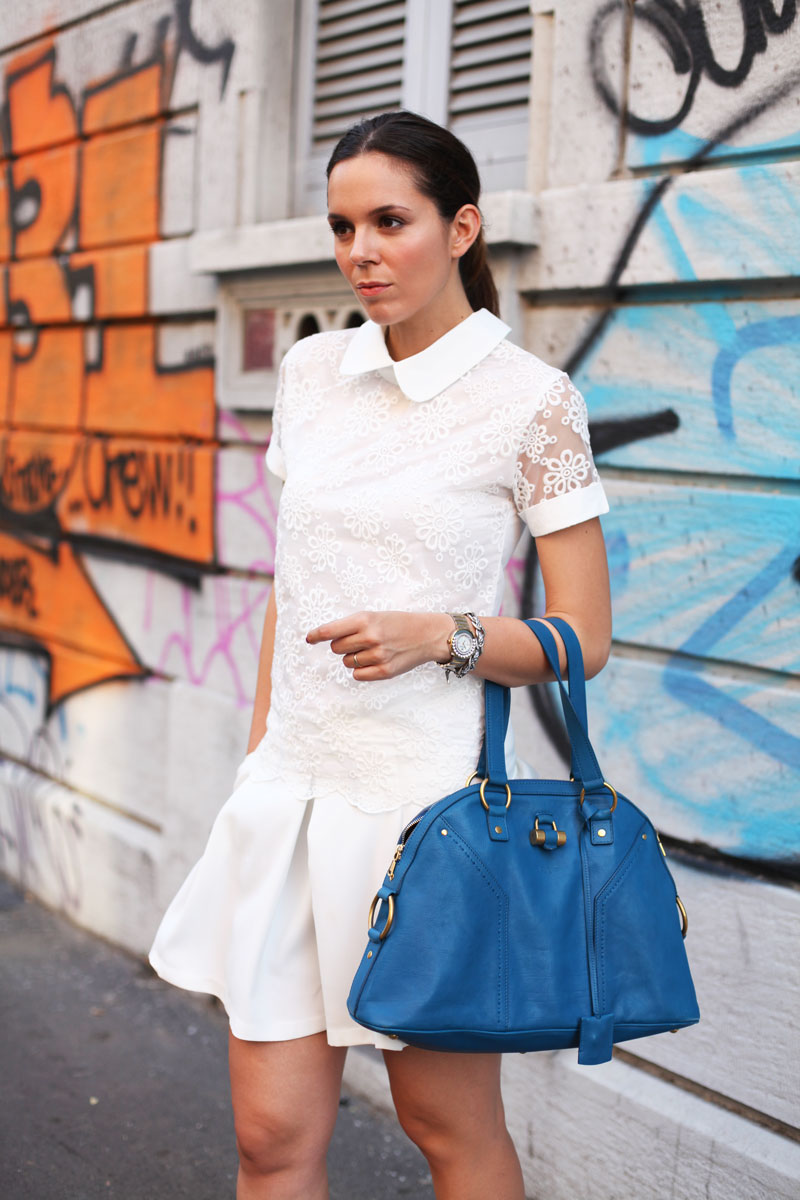 5. LONG SLEEVE AND NAKED LEGS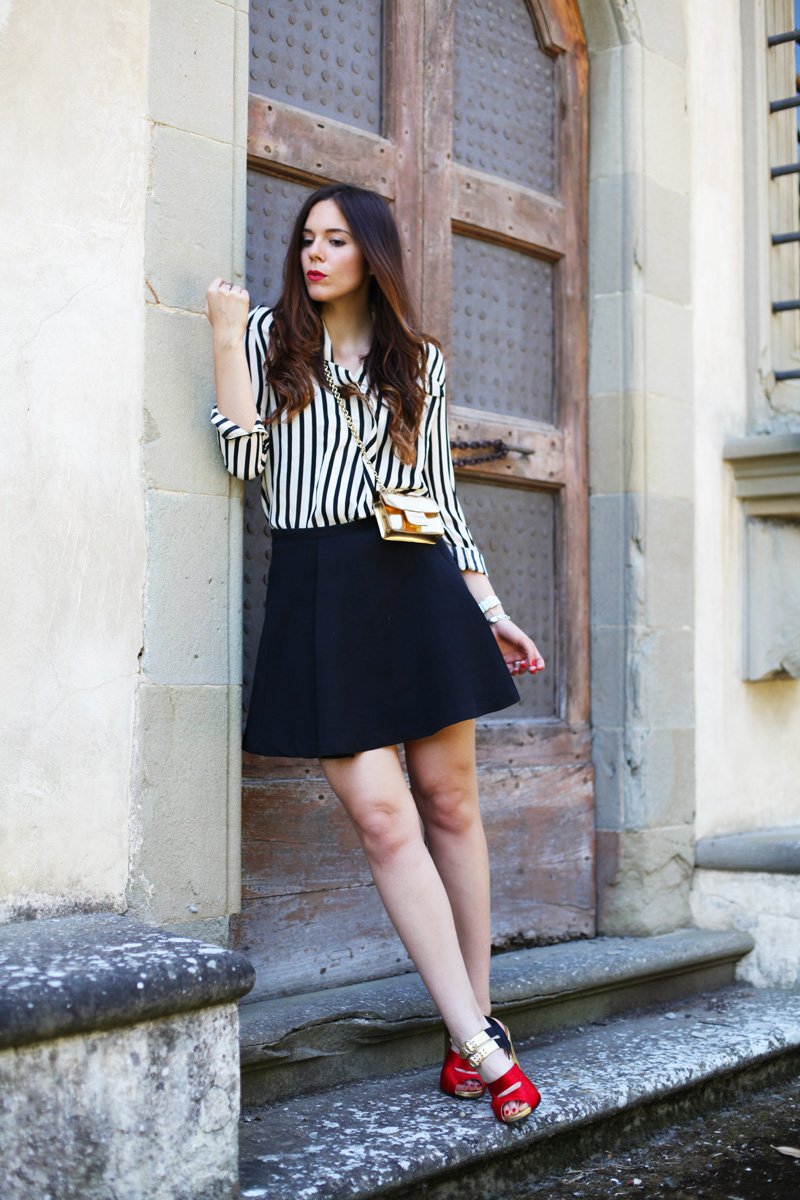 6. DAYTIME OUTFIT: LACE UPS, SKIRT AND AMPLE BAG. (Bring a red or a purple jackrt!)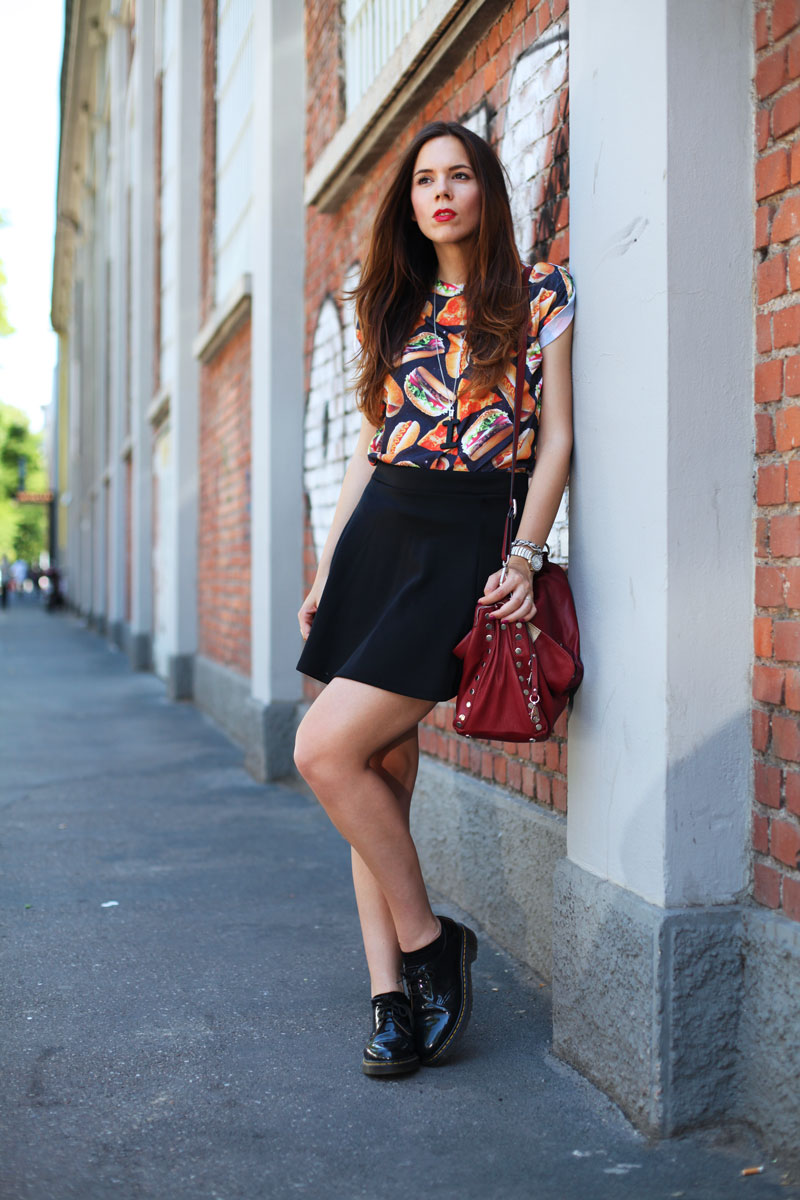 7. VINTAGE DRESS (OR VINTAGE-INSPIRED) AND LOW HEELS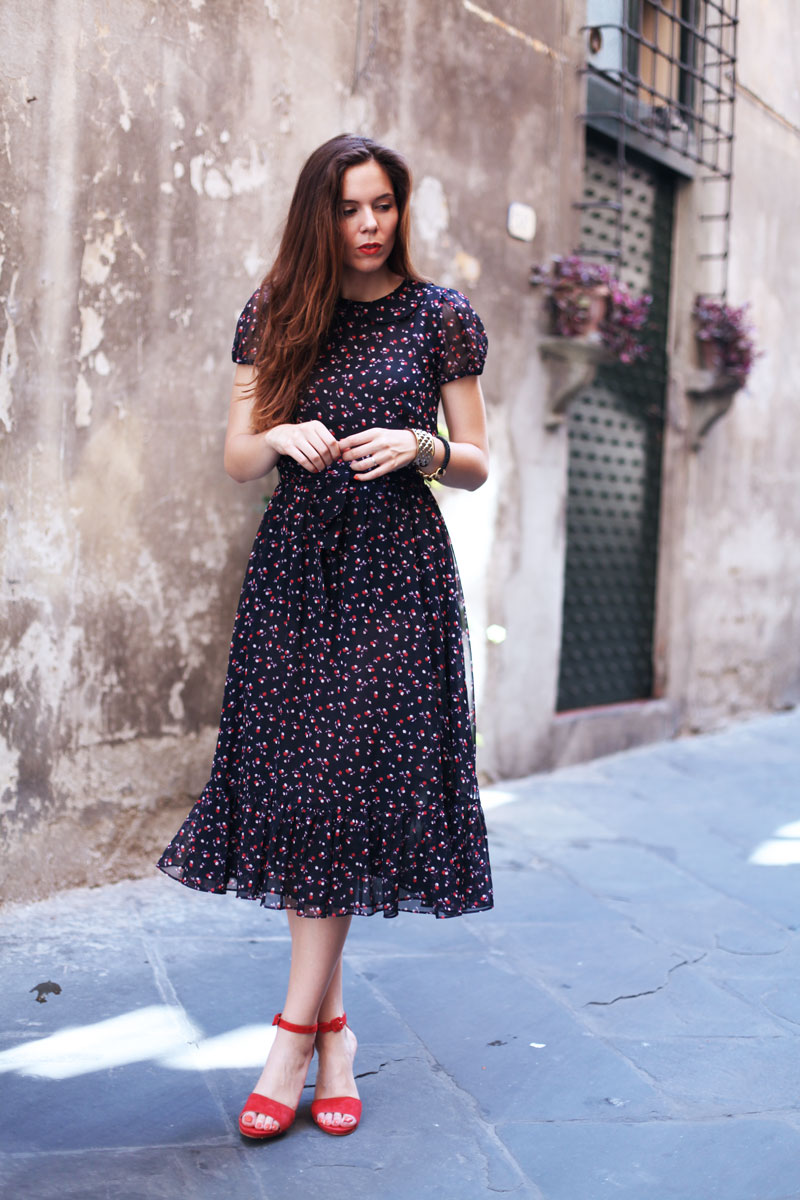 8. BLACK AND WHITE (LACE UPS + SKIRT)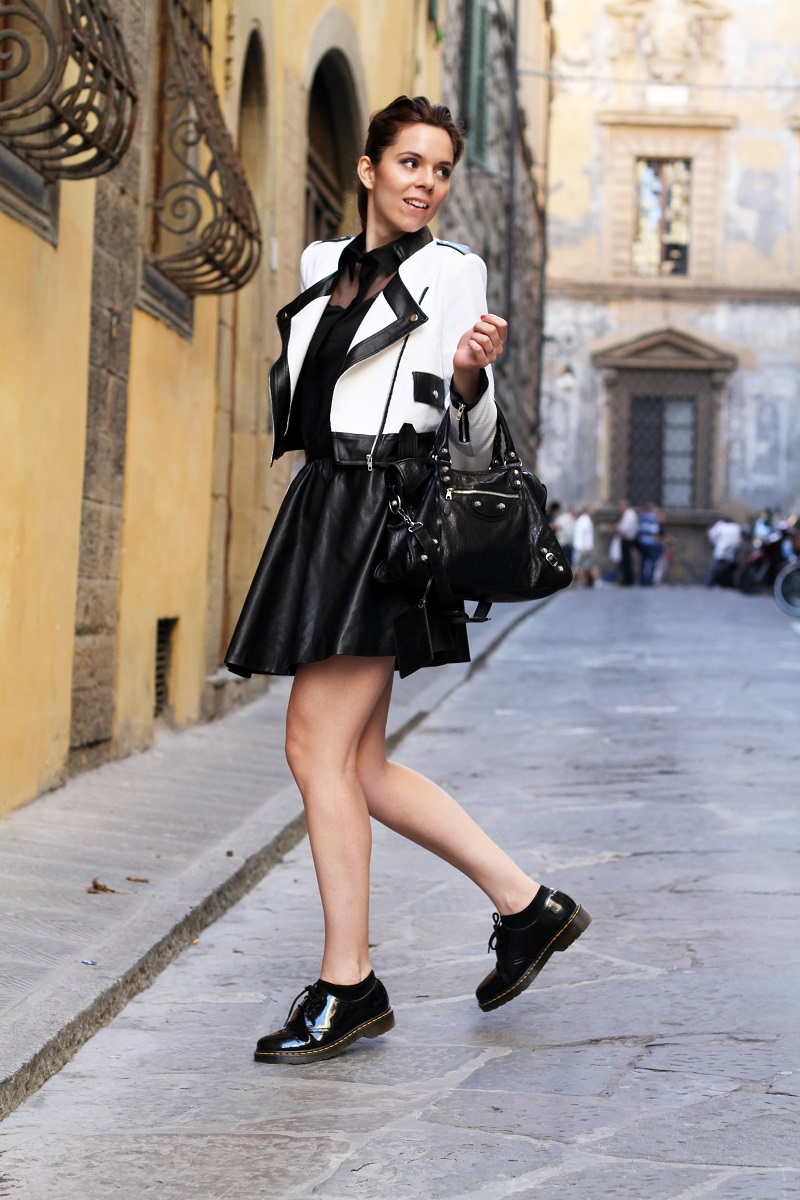 9.CASUAL SHORTS AND BON-TON JACKET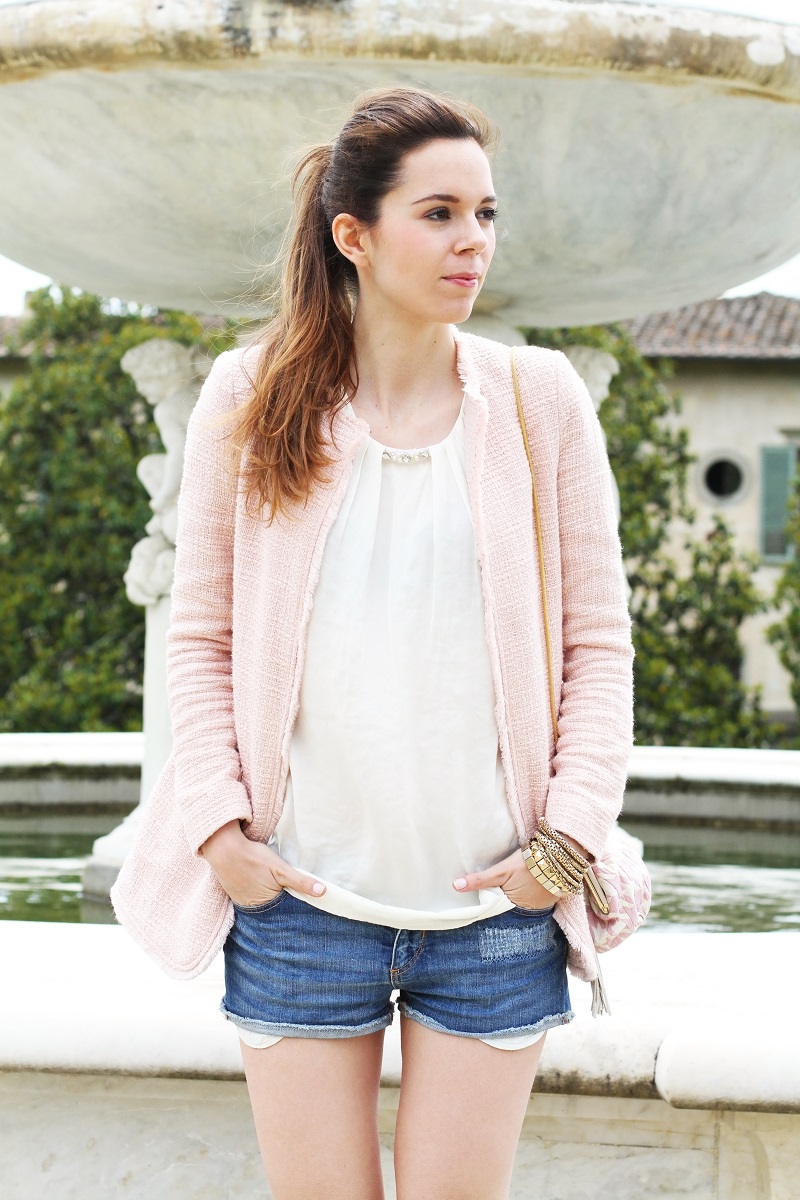 10. MIX AND MATCH (Only for the brave..)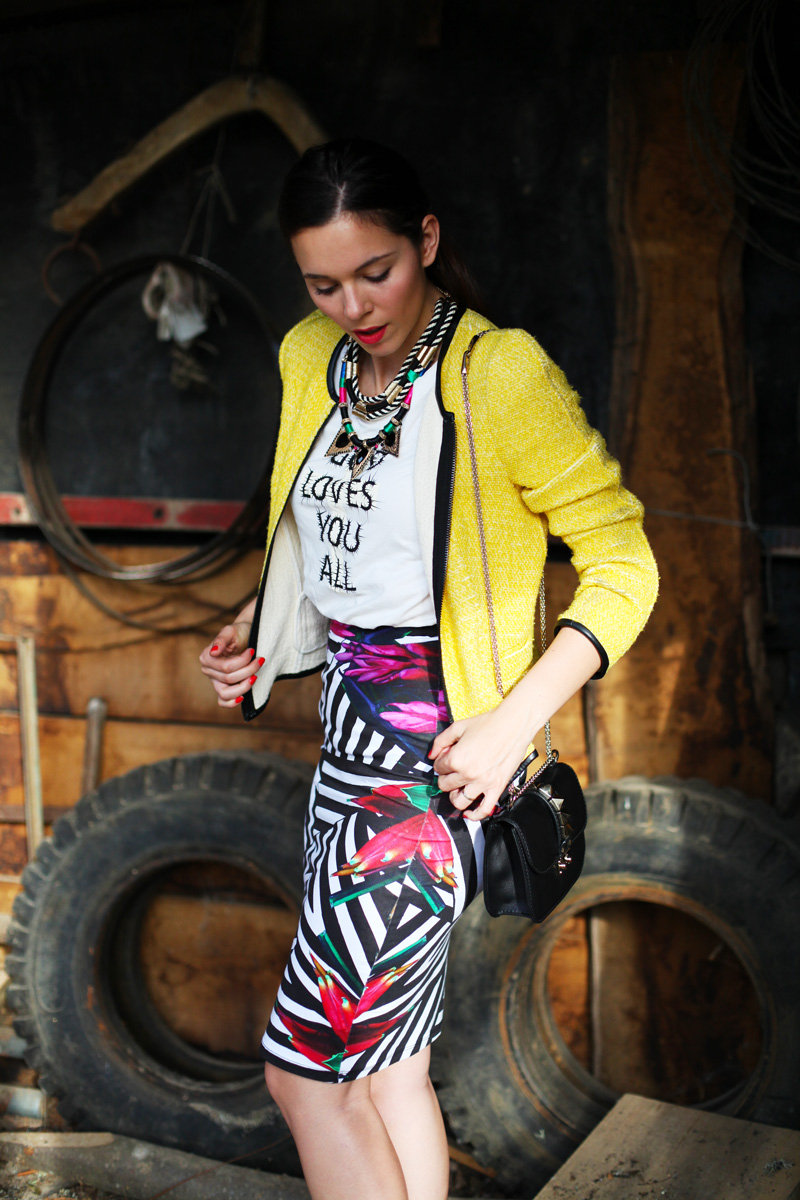 11. LEATHER AGAIN. MATCH IT WITH MOCASSINS AND A SHIRT!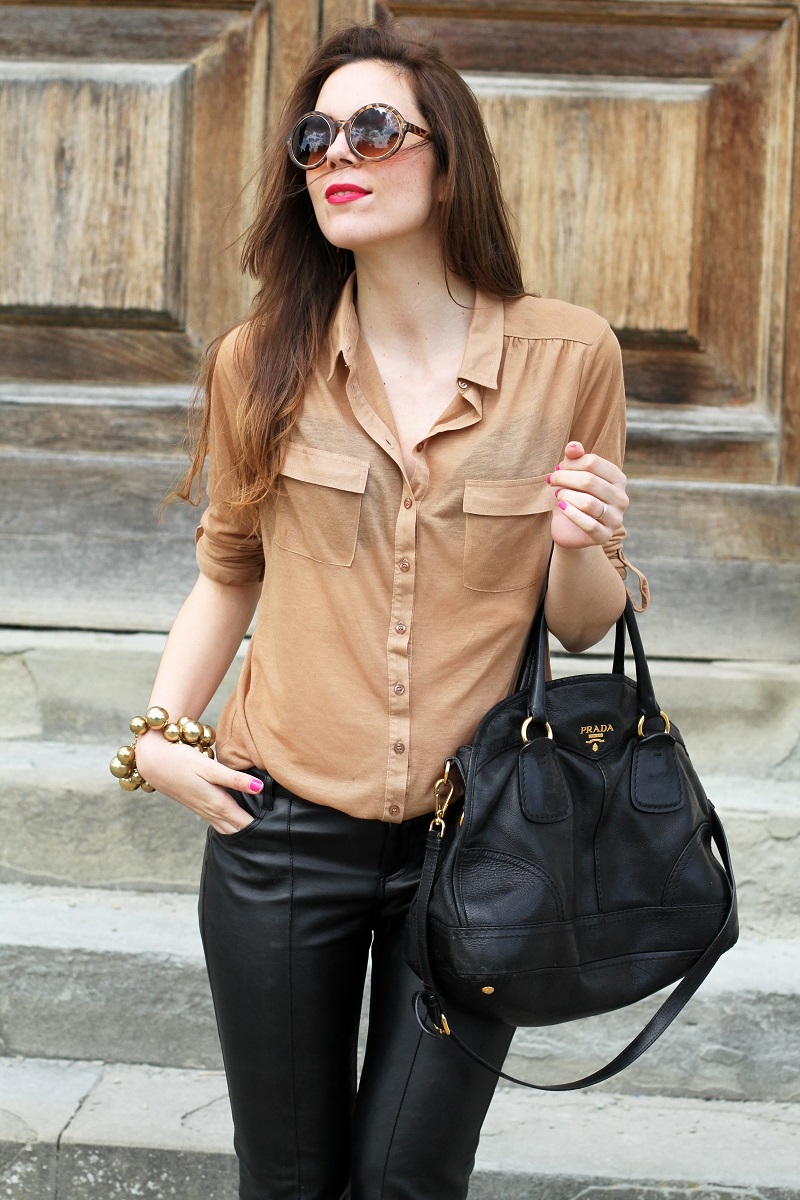 12.  BIKER STYLE MINI-DRESS: BONDAGE STYLE SHOES AND LEATHER JACKET. FOR A WILD NIGHT!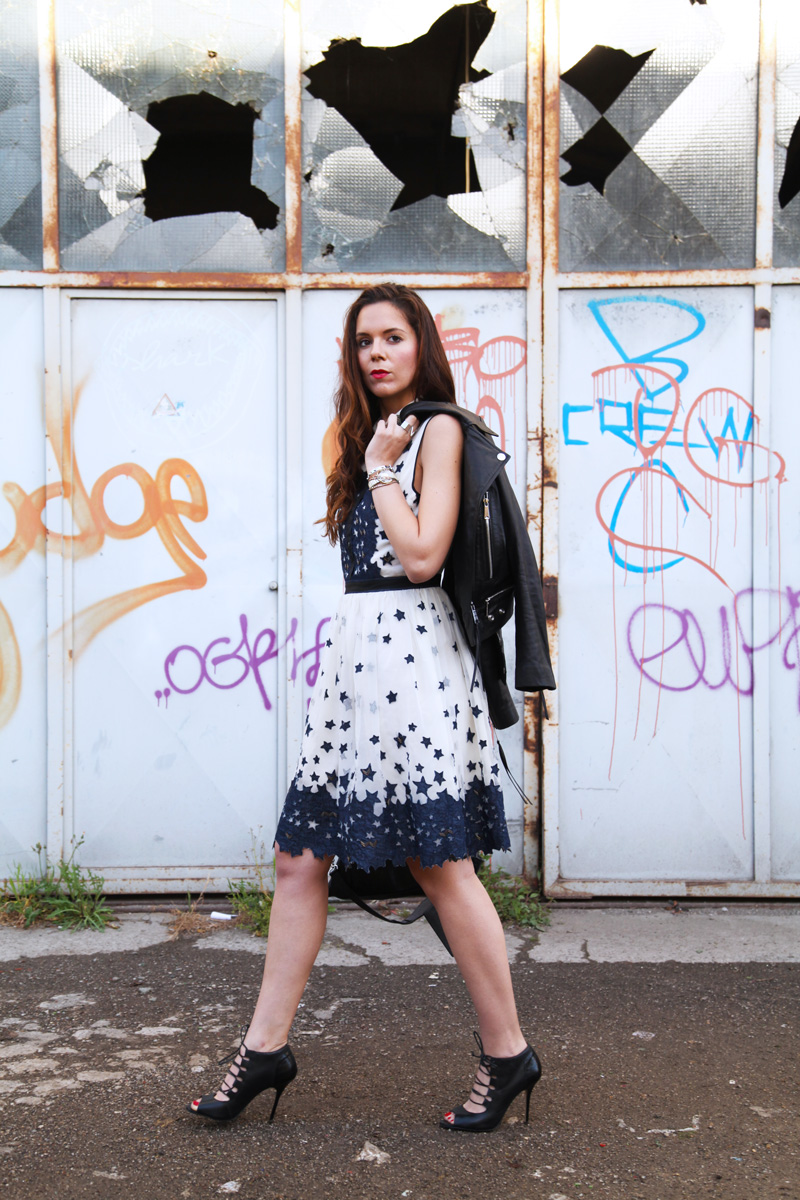 Do you want to read more?
My video from the Guadeloupe Islands (4 minutes!)
All about latest trends, be inspired!
The searching engine to look through my outfits  by color and item type 
–
Follow my days live onINSTAGRAM! :)
Find me  @ireneCCloset or www.instagram.com/ireneccloset
Condividi