Expo Milan 2015: Photo and Video Report for OVS (Part 1)
Expo Milano 2015. You must go! Where? I'm talking about Expo 2015, of course! Since its grand opening, more than a month ago, every single day I've been thinking "I must go!". Now, I had the chance to live (only a part, so far) Expo thanks to OVS. Believe me: you can't miss it… and I'll show you why in this report :D Let's begin!
Expo Milano 2015: OVS Store #OVSforEXPO
—
OVS is Expo 2015 official retailer: you will find a huge store right at the entrance of Expo (in a prospective of sustainability, it will be re-qualified as a kindergarten of Venezia Mestre department). It's not an usual store, it's an actual digital interactive shopping experience .
Have you ever shopped with a pair of Google Glass? Wearing the glasses, you only need to look at the bar code of the item you like and you'll enter the digital store where you can leaf through the gallery showing that garment and its possible matching items. The "Interactive Kiosks", are multimedia stations inside the store, where it's possible to shop online on the e-commerce ovs.it with free delivery in 24 hours all over Italy (That's awesome! Practically, you can try an item in store, pay it online, and it will be delivered directly at your home!), you can also check the availability of a product in other stores and share a post on your a socials with the new OVS App! With OVS App and Google Glass just looking at  EXPO or OVS logos you will experience the augmented reality: from the logo… magically a video will pop out in front of you! That's incredible!
In OVS store I had the chance to have a close-up look at the new limited edition EXPO t-shirt collection: inspired by artwork designs which dates back to 1906 International Exhibition… really evocative! (I'll show you in the video!). You can buy them HERE, inside Expo and in a limited number of stores!
(the report continues with the pics of Expo pavilions…)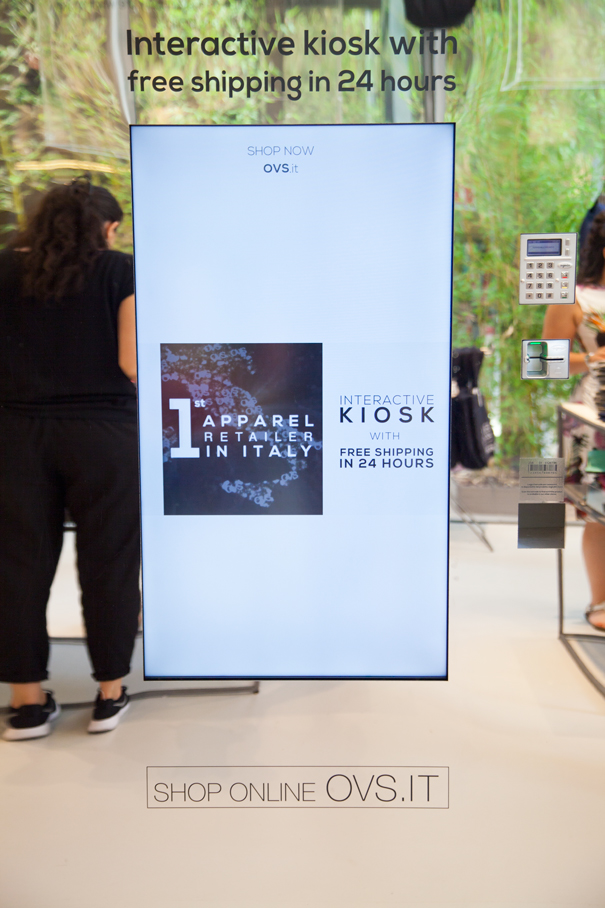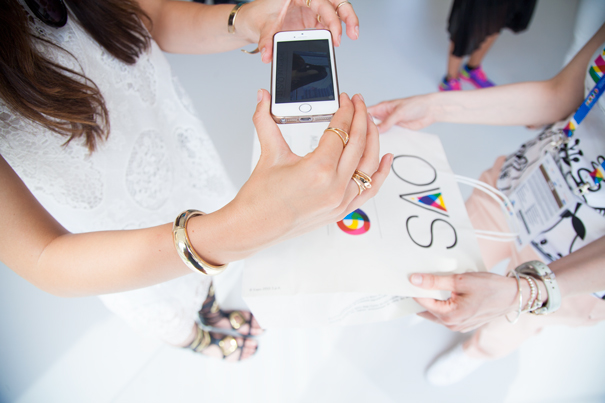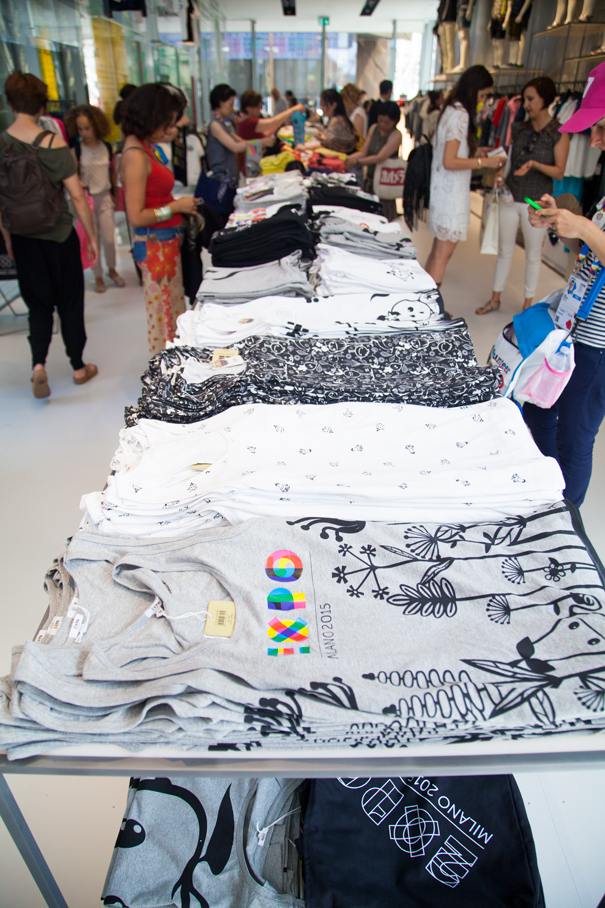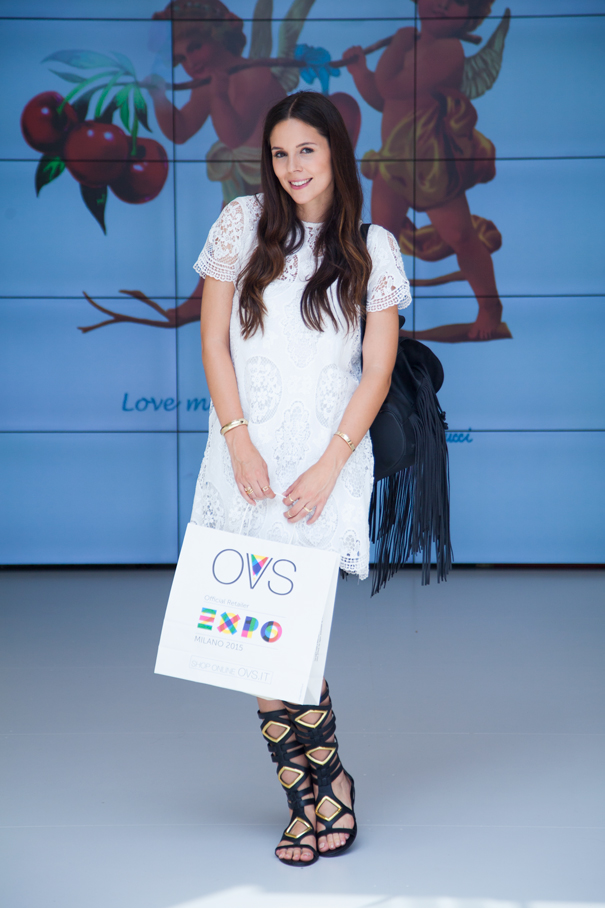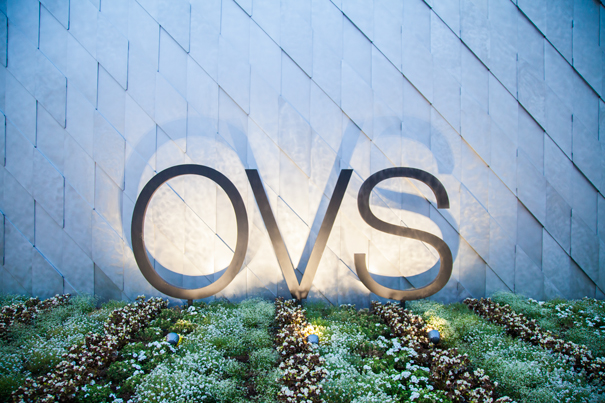 Expo Milan 2015: What I've seen… and some advice for you (Part one!)
—
What about Expo? Expo Milan 2015 is an actual world tour. It's like travelling and discovering our planet through local food tradition, ethnic tastes and cultural habits from all over the world.
I knew Expo was big, of course, but I couldn't imagine it was so huge! During this first day at Expo we visited almost half of the exhibition, in the video you'll see the most impressive pavilions… but we have much more to show you, so stay tuned for the second episode of this Expo tour. it will come at the end of the month!Here's the photos of the first day! :)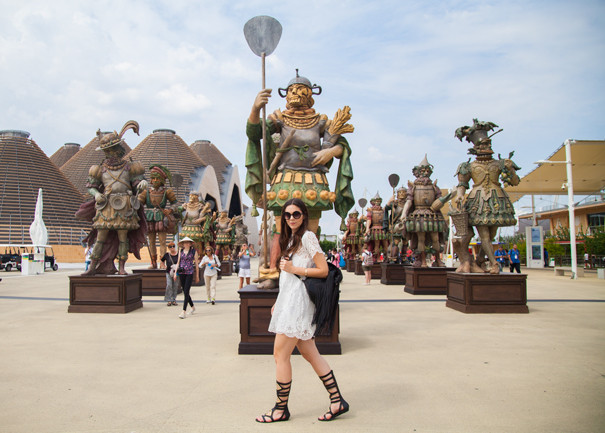 China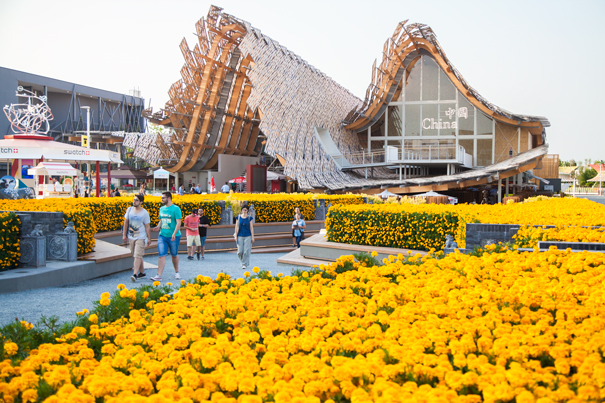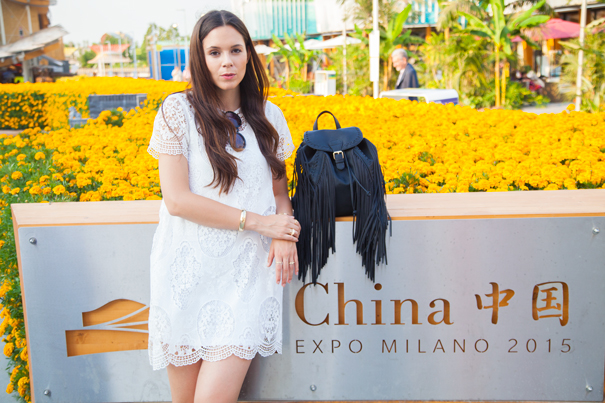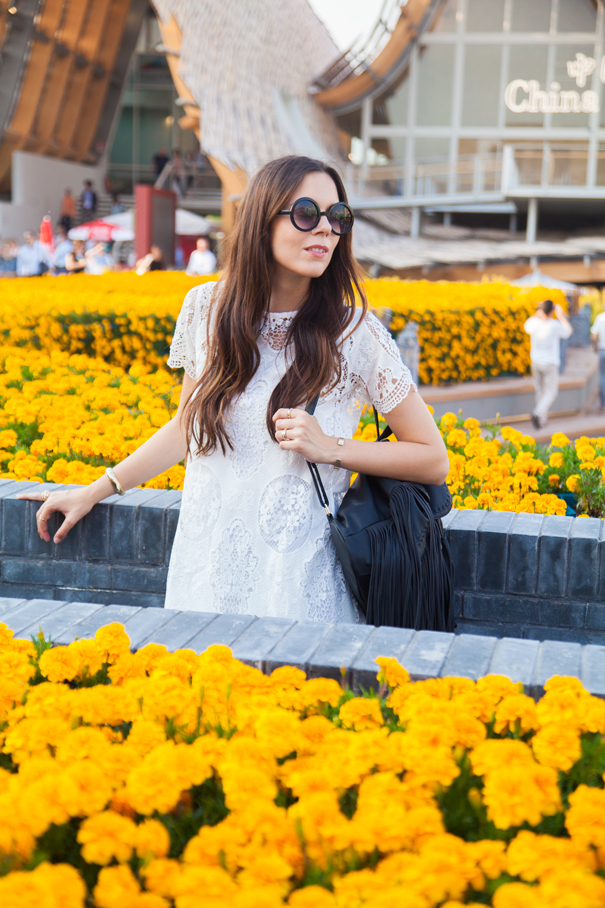 Holland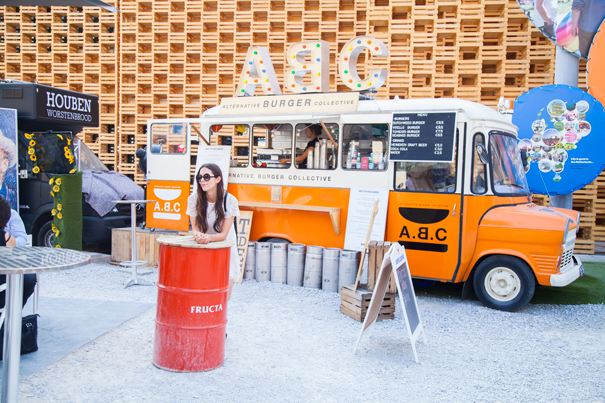 The Tree of Life,The Symbol Expo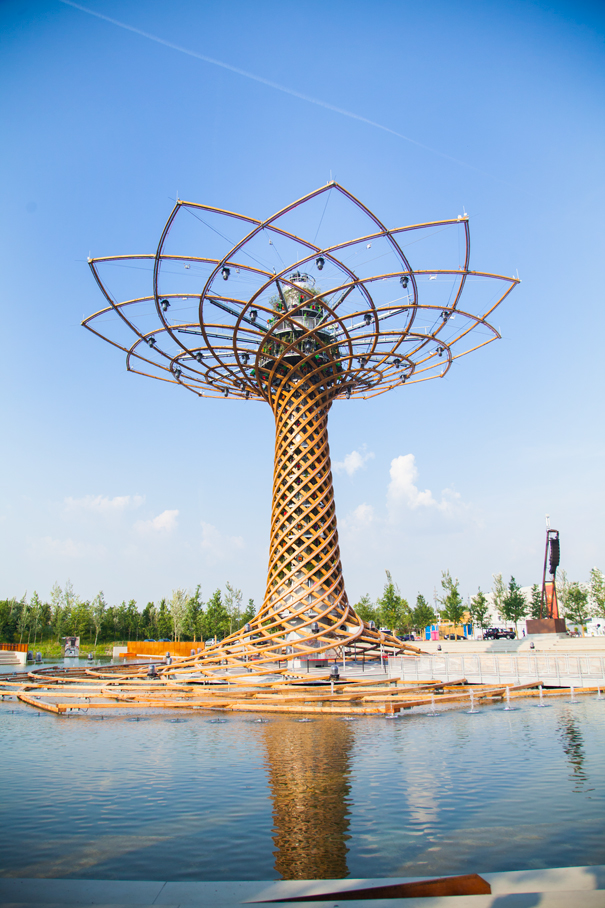 United Arab Emirates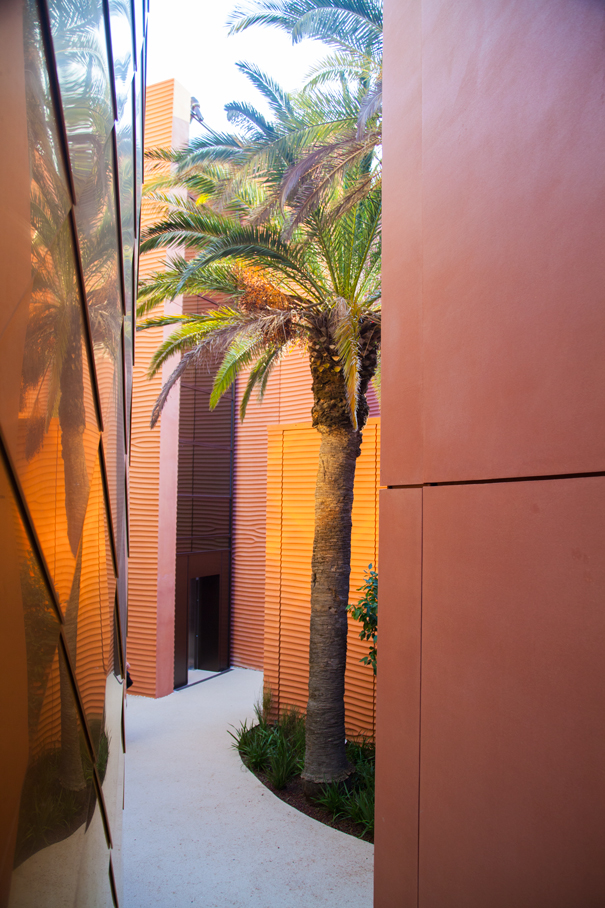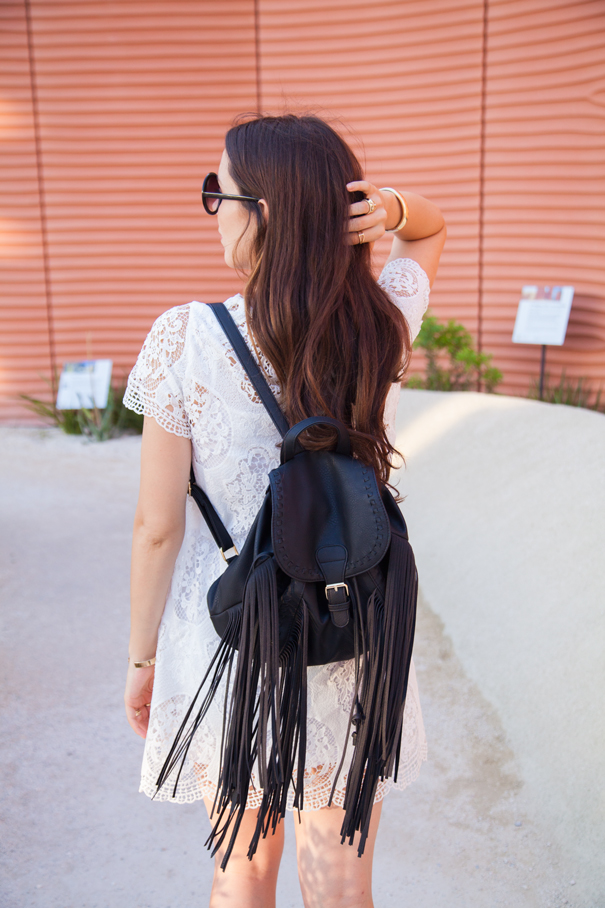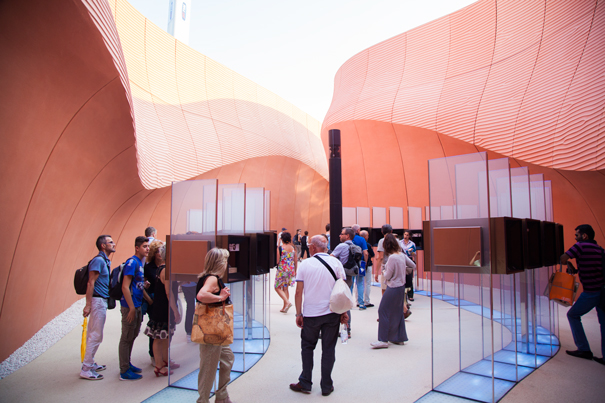 Thailand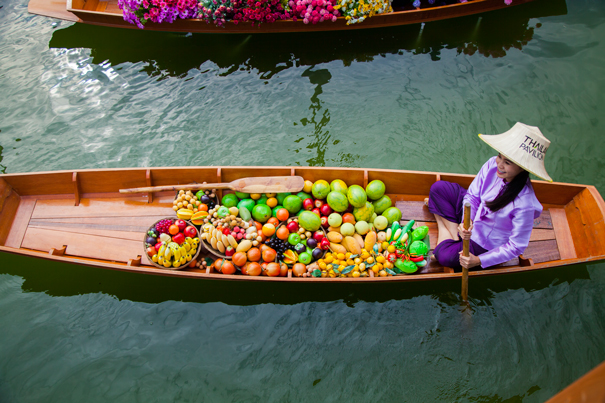 Brasil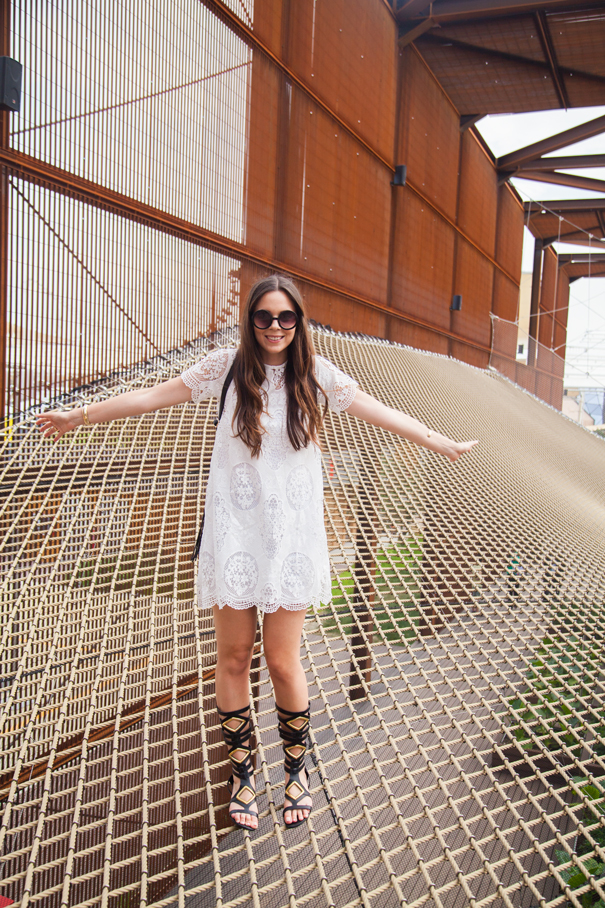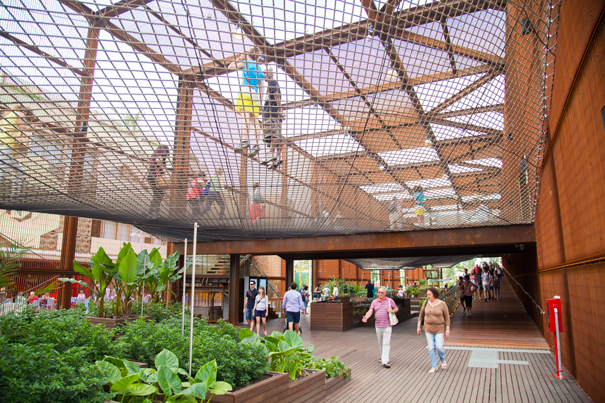 Azerbaijan / Vietnam / Kazakhstan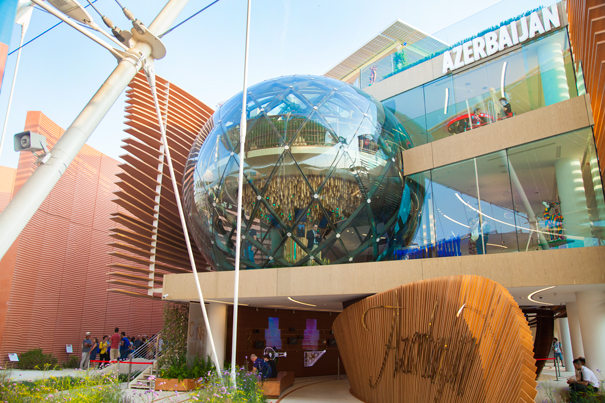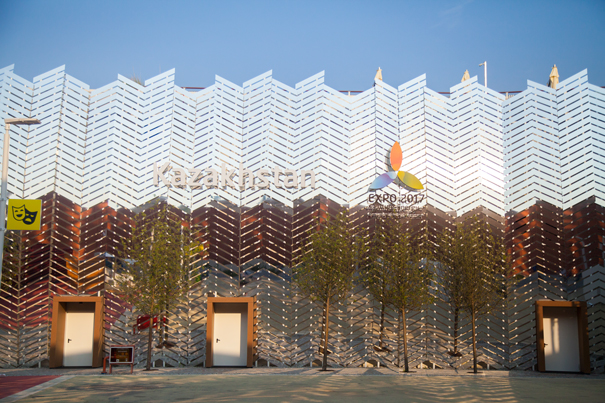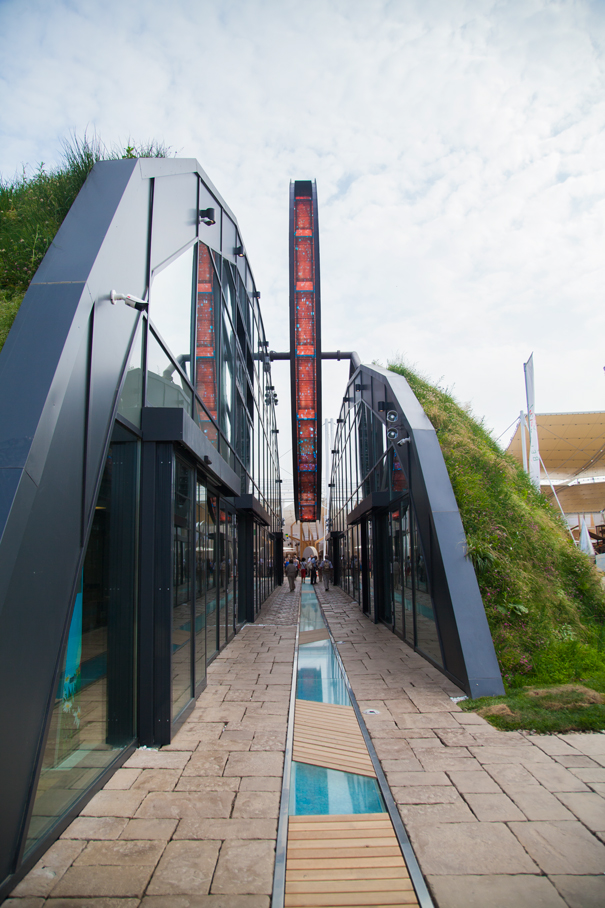 Enjoy the photos and see you for the next episode!
–
#OVSforEXPO
SEE THE LIMITED EDITION T-SHIRTS
CLICK HERE TO DISCOVER EVERYTHING ABOUT OVSforEXPO
–
I WAS WEARING
LACE DRESS: OVS (buy it HERE)
FRINGE BACKPACK: OVS (buy it HERE)
Condividi