Rinascimento Winter 2015 2016
Rinascimento winter 2015 2016. Imagine an ancient building, one of those building that once you pass the gate makes you feel all its magnificence, Palazzo Albergati. Frescoed ceilings, refined furniture from the time fashion went hand in hand with elegance. That was the perfect setting for the fashion show of fall-winter collection 2015 2016 by Rinascimento, the renowned brand, popular for its wonderful formal and cocktail dresses, made in Italy. Once again, with this show, Rinascimento proved to be not only that… but much more.
Long fringed cardigans, long leather jackets, sweaters, boots and hats in an extremely urban mood. And then, hounds-tooth matched with floral print it's great idea that I'm definitely going to copy next season. Long, super long dresses. But also short dresses, knee length and a lot of bon-ton. I choose for you some photos of the outfits on the catwalk I loved more: Let me know if you like them!
Rinascimento winter 2015 2016: my princess dress and the fashion show!
Also the dress I was wearing during the event is part of Fall Winter Collection 2015 2016 by Rinascimento. This dress with the front vent and the floral print makes me feel like a princess for one night. Not to mention the enchanted setting…
Enjoy the pics, I'm waiting for your feed-backs… Kisses!
SEE RINASCIMENTO SHOP ONLINE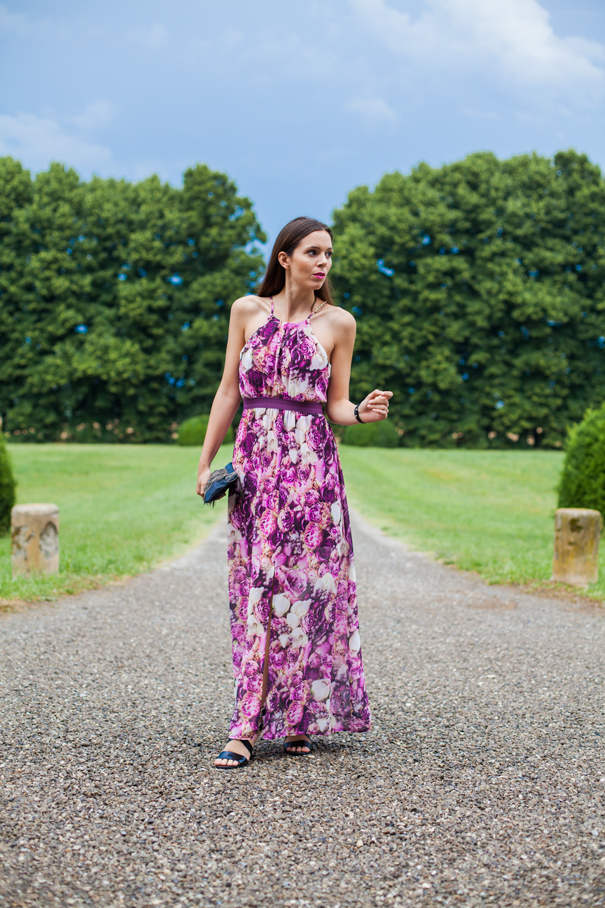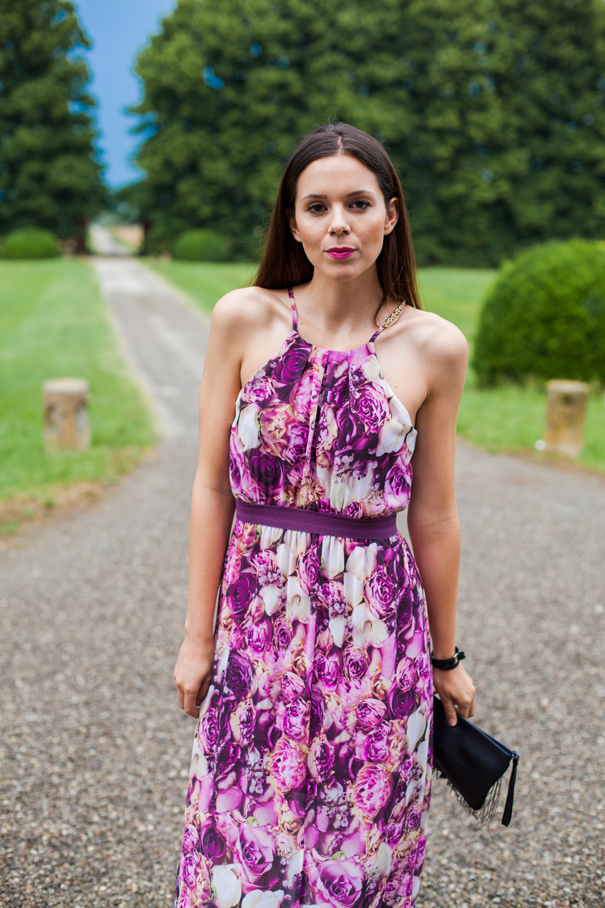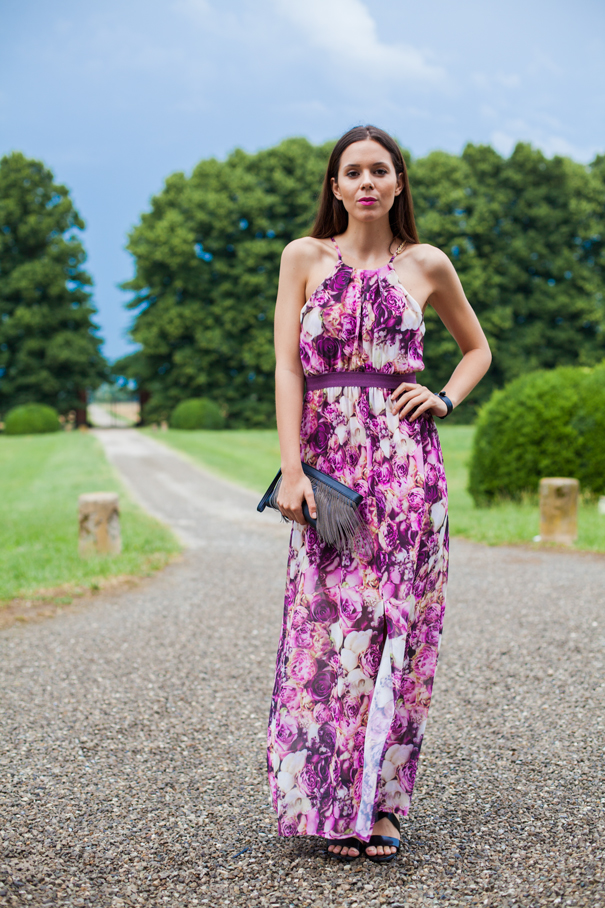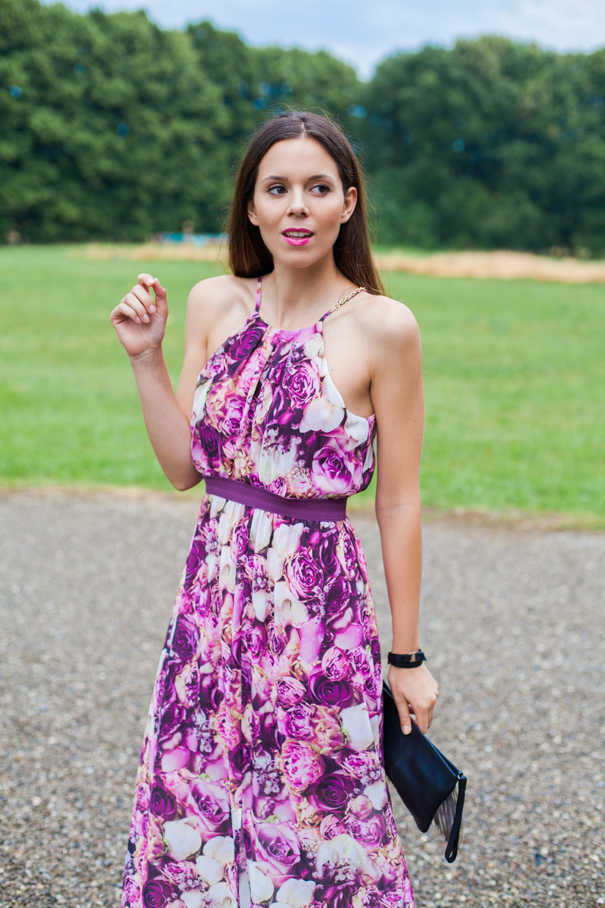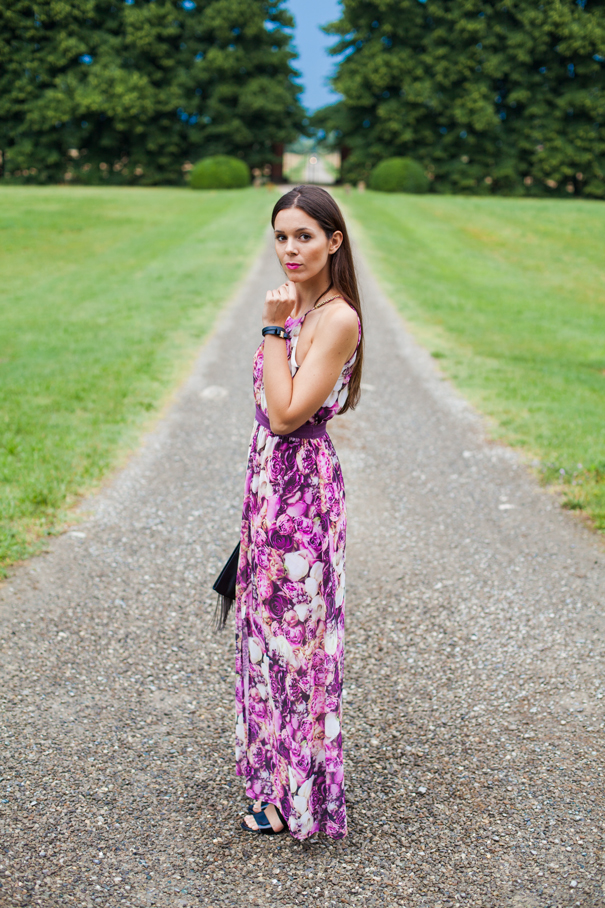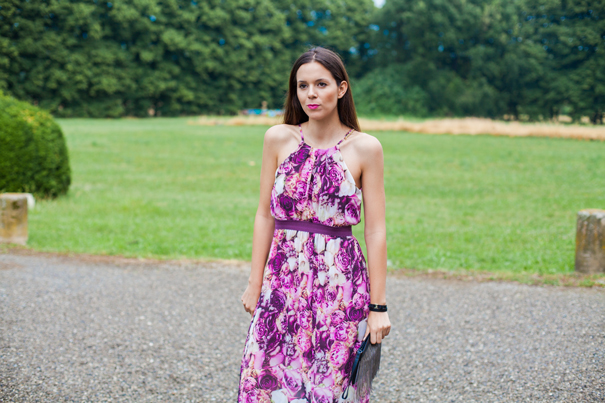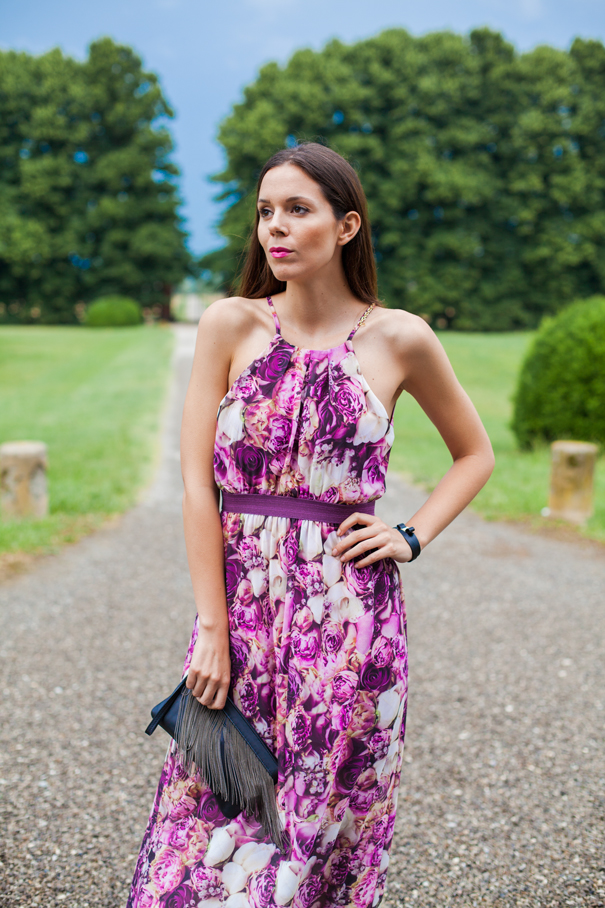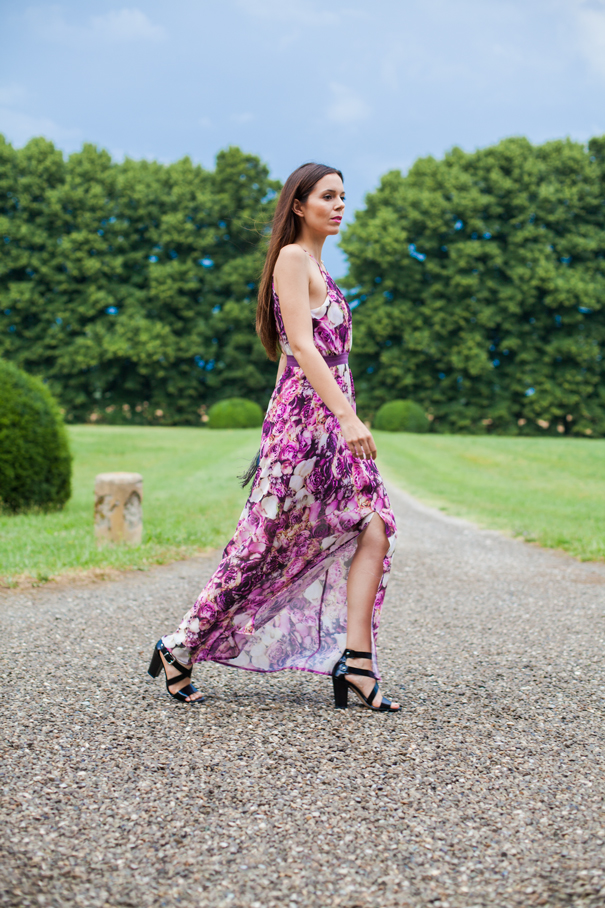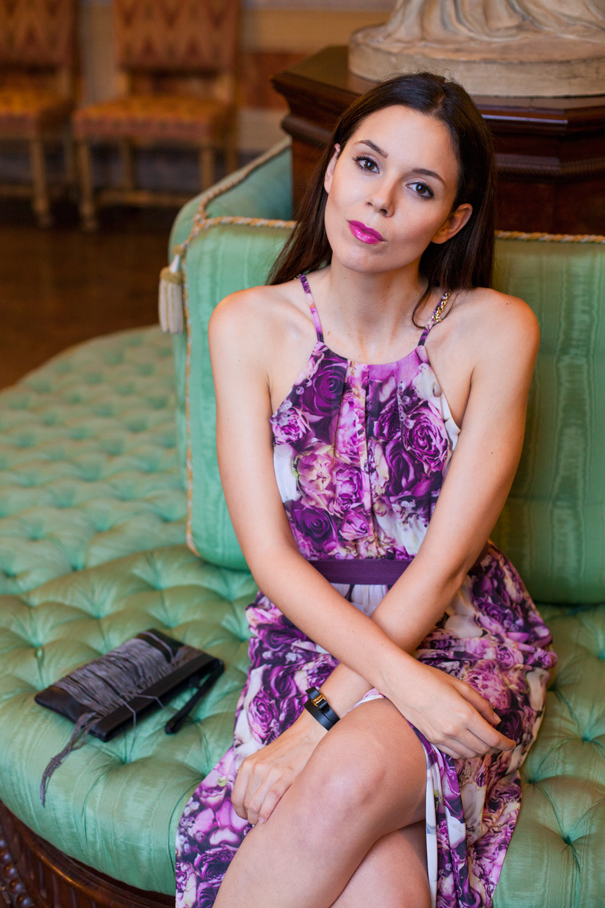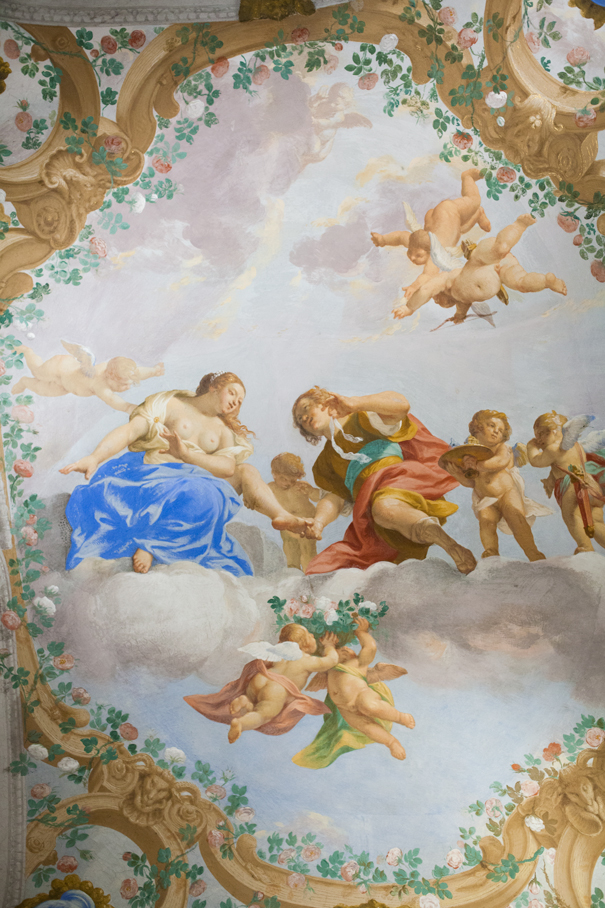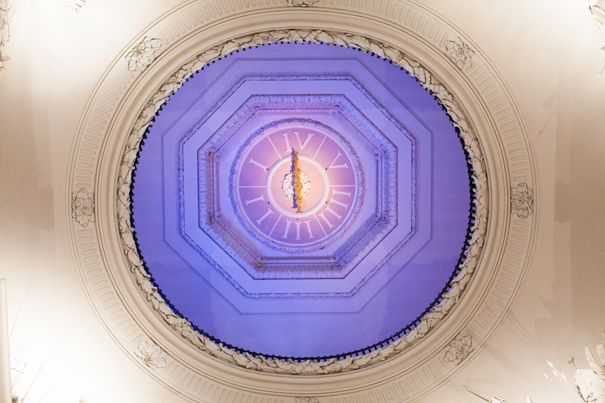 Urban chic, boysh or girly: outfits ready to copy next winter!
Denim shirt: 2 super feminine attires!

A touch of color on your outwear: I like it!
Floral + pied de poule, top!
Jumpsuit, long, short. Three ways to be elegant for a spacial occasion!
My favorite cocktail dress!
And the grand finale (+ video!)..
I WAS WEARING:
DRESS: RINASCIMENTO
–
If you want to read more…
How to dress for a first communion party
VIDEO: 10 items that cannot miss in your closet this summer
–
Follow me live on INSTAGRAM! :)
I'm @ireneCCloset or here www.instagram.com/ireneccloset
Condividi