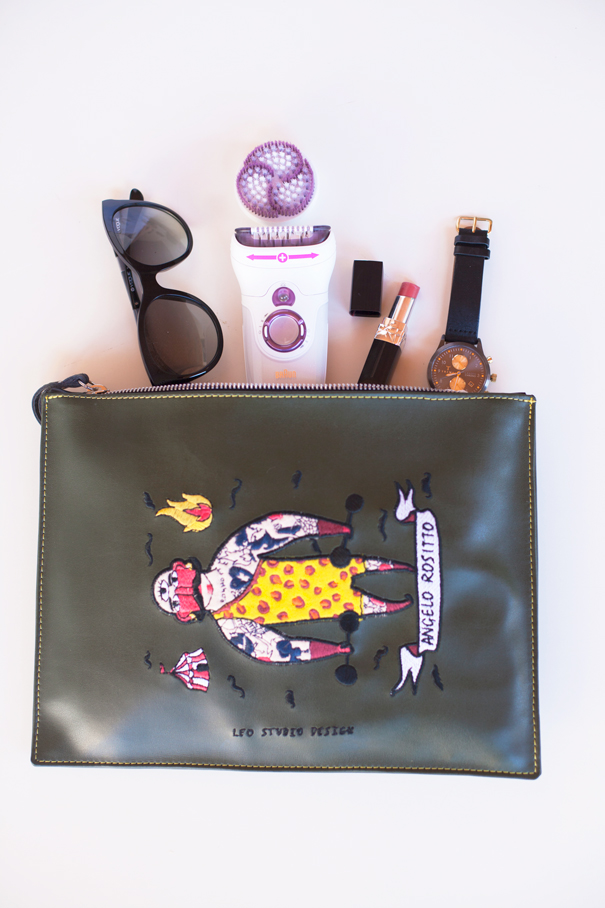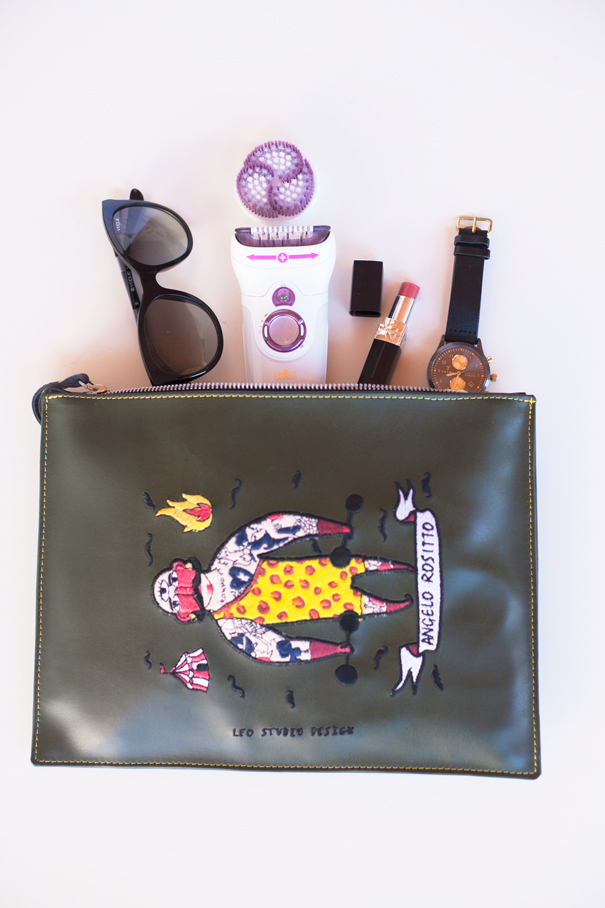 Silk Epil 9: Change Head to Exfoliates 4 Times Better! #BreakFree
Silk-épil 9. My mum uses it! Hers it's 20 years old. I'm talking about her Silk-épil, old but still working! Of course, after 20 years, a lot of things have changed… Seriously, a lot! But it's not so easy to convince my mum! Maybe, now that I'm trying the brand new Silk-épil 9 she'll change her mind, because, objectively, it's the ultimate beauty instrument for your body care!
Here 3 important reasons why my mum should retire her "prehistoric device" (and perhaps I could forget the nightmare of wax and pulse light treatments… I've tried everything!)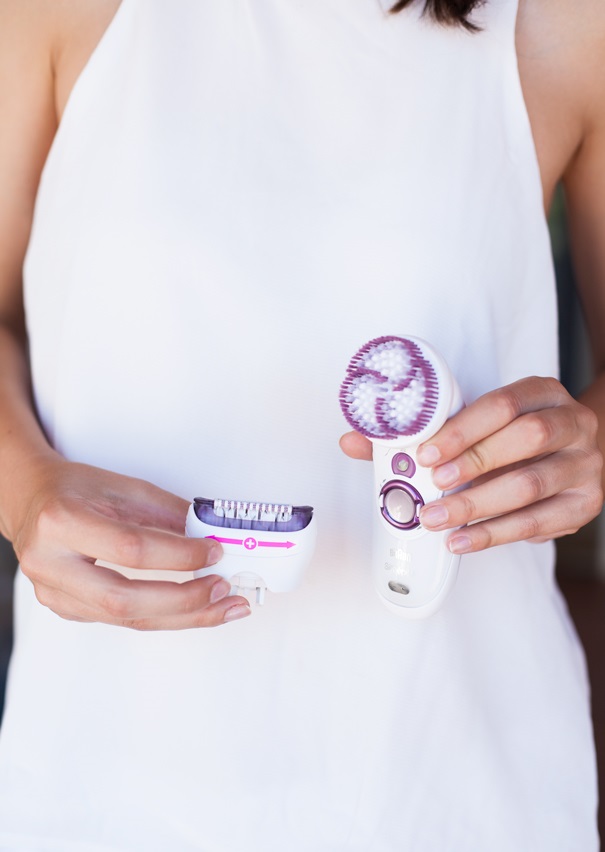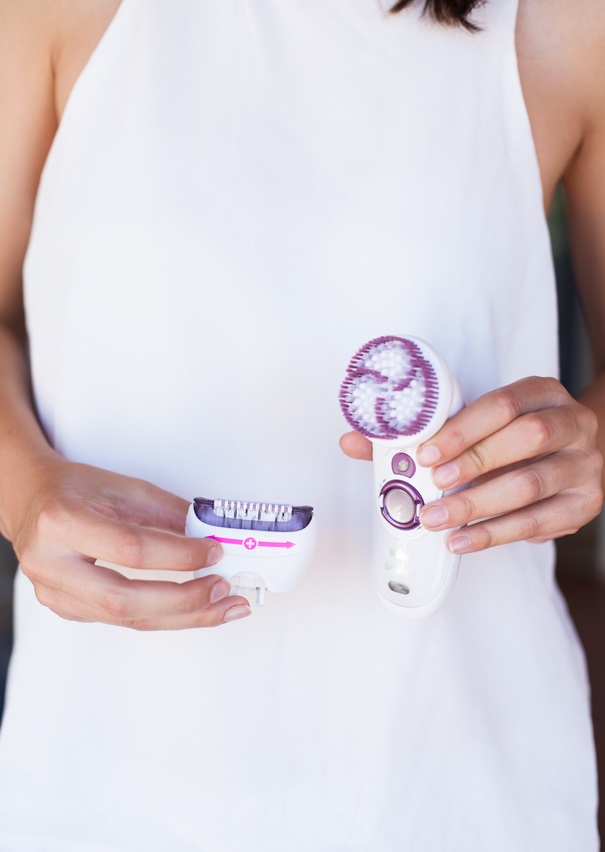 #sponsoredbybraun
1. Epilation has never been so deep and precise, you stay smooth for 4 weeks, way longer than wax, the new technology allows the hair shorter than 0,02 mm to be removed and with the bigger head (40% wider) it's even faster! So, you don't have to wait till the hairs grow, you can use it always and bye bye imperfections! You'll wear skirts and shorts all summer! ;) As Jessica Alba says, in Silk-épil 9 commercial, "Embrace Unlimited Fashion Choices. Break Free!". And for me this is the best thing I could ever ask! :P
2. You can use it under the shower like a razor (of course, on your skin it's gentler than a razor): warm water is able to soothe the pain! If you you still fear pain during epilation: it has a pulsating action which makes shaving more comfortable because skin is massaged as you go along.
3. Just switching head it became an body exfoliating brush which with more than 3000 micro-vibrations per minute exfoliate your skin 4 time more effectively than manual exfoliation!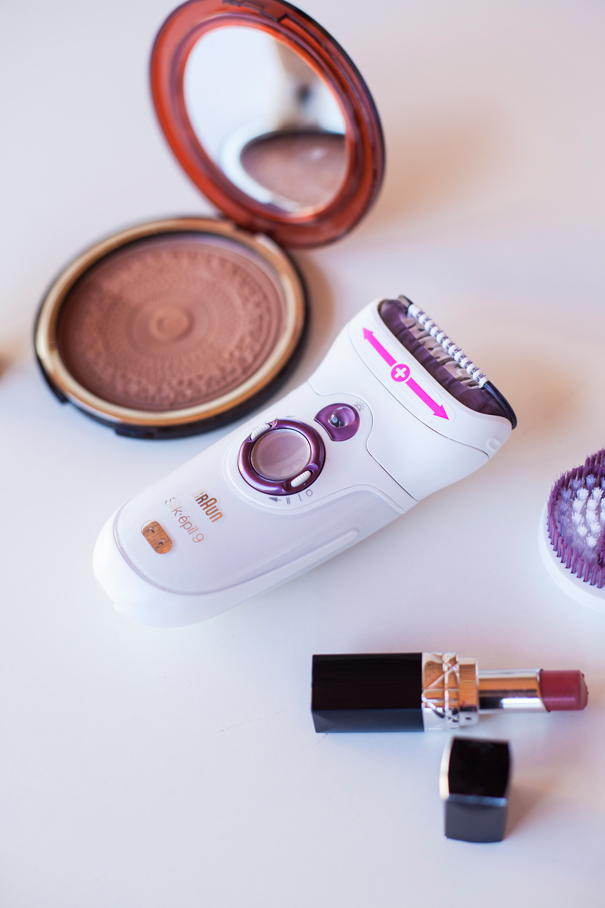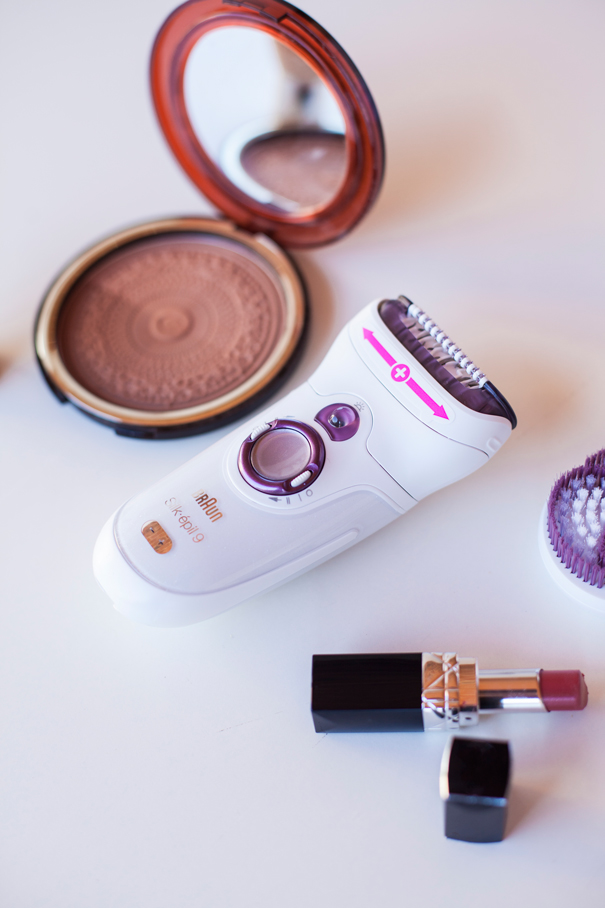 #sponsoredbybraun
PRICE AND ALL FEATURE OF SILK EPIL 9!
–
More beauty? Then read…
Hand luggage for a trip: how I organize my travel makeup bag!
Mascara for fake lashes effect: wow!
How to apply blush: That's how I do it!
RTone up and hydrate your body: 8 tips ;)
12 makeup tips that will make your life easier
–
Click on the pic below and follow me live on Instagram!
I'm waiting for you!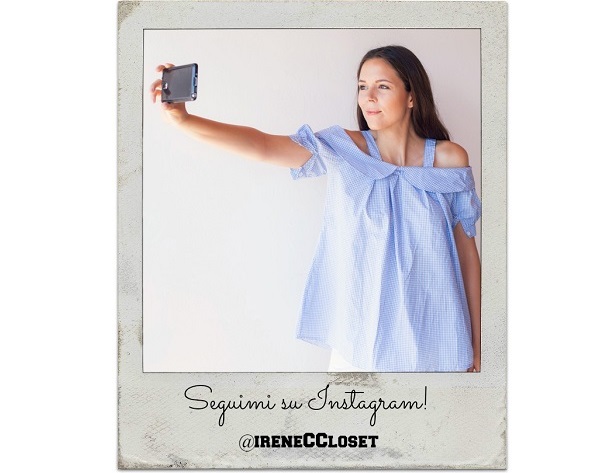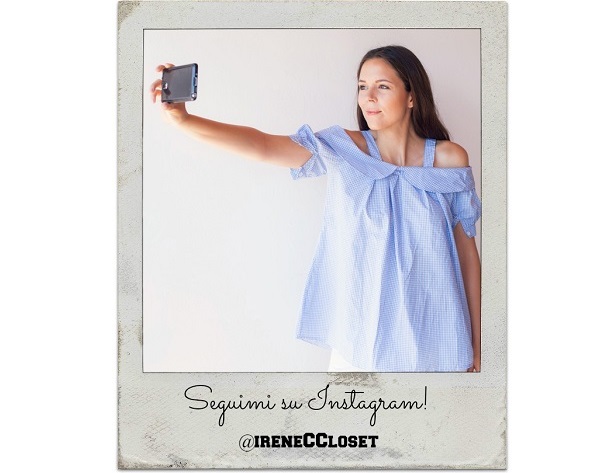 Condividi