lit

Long Dress With Front Slit… Wow! Wear it During the Day ;)
Long dress with front slit. I love wearing long dresses during the day. This year maxi length clothing is super cool, long dresses or maxi skirts. The common denominator is that they have to be fresh, fluttering… and with slits of course! Long is good, but it has also to be sexy, isn't it? So I choose a long black and white dress with front slit that I wore in the incredible video with "I Trentenni" (Legendary… it shows you an unknown side of my personality!). Watch the video here If you're 30 you can no longer afford to wear it – ft. Irene's Closet.
But back to the outfit… I match the dress with a pair of basic flat sandals, a skinny belt una cinturina to avoid the long-shirt effect and to make it more feminine and a jaunty backpack… What do you think? I'm waiting for your comments! A big hug!!
P.S Speaking of backpacks… Have a look HERE to see how to wear them in summer ;)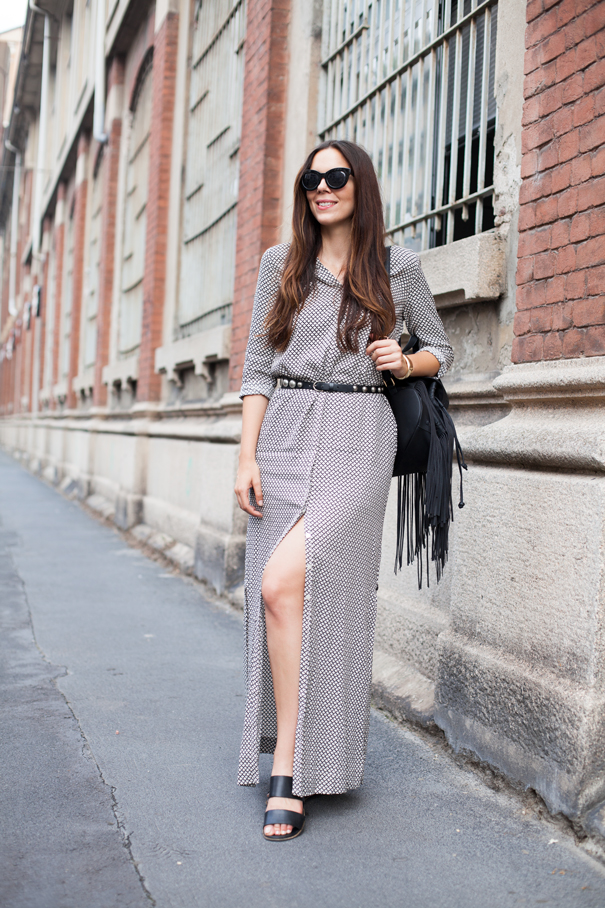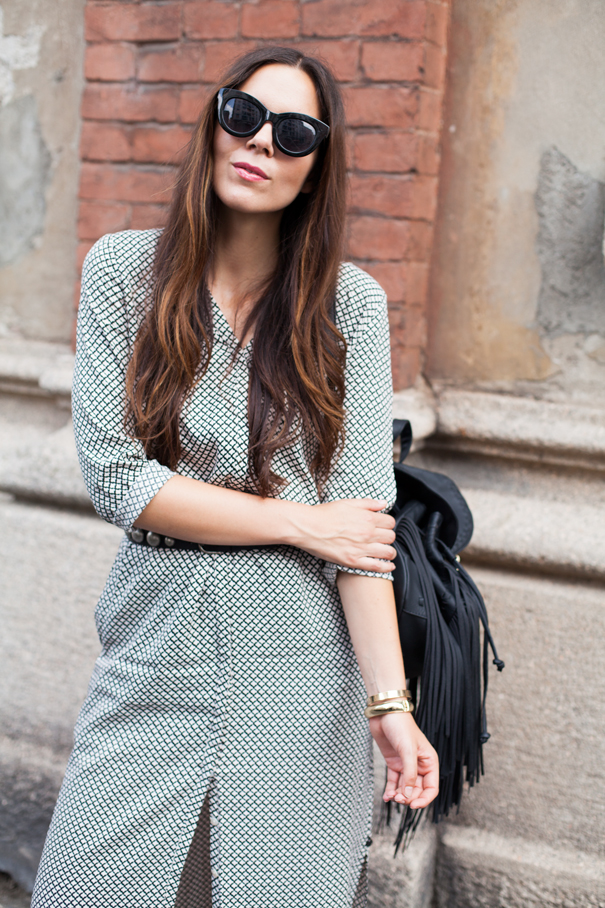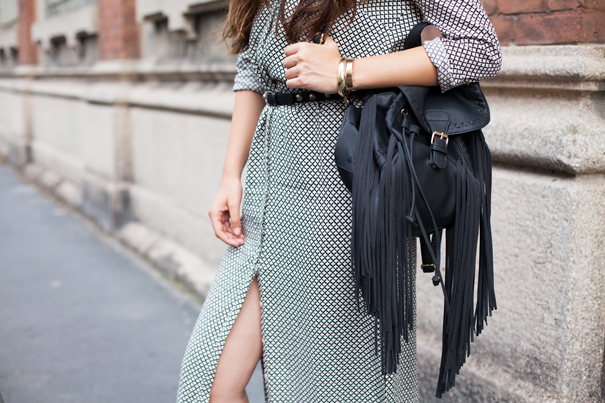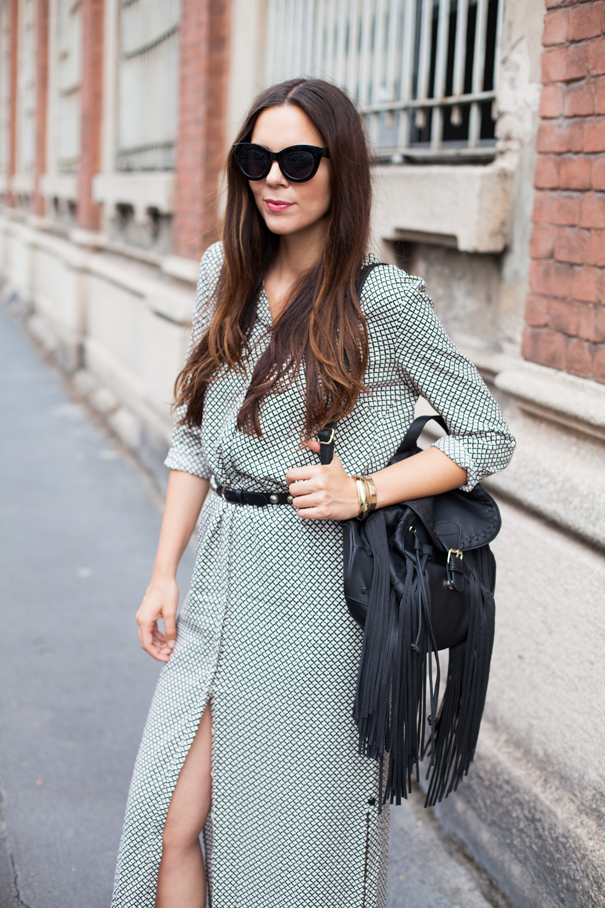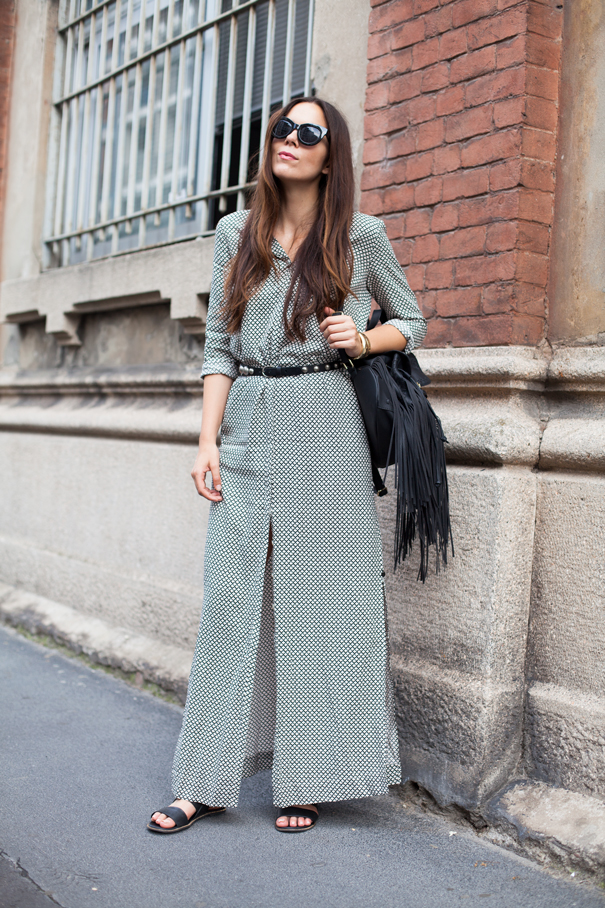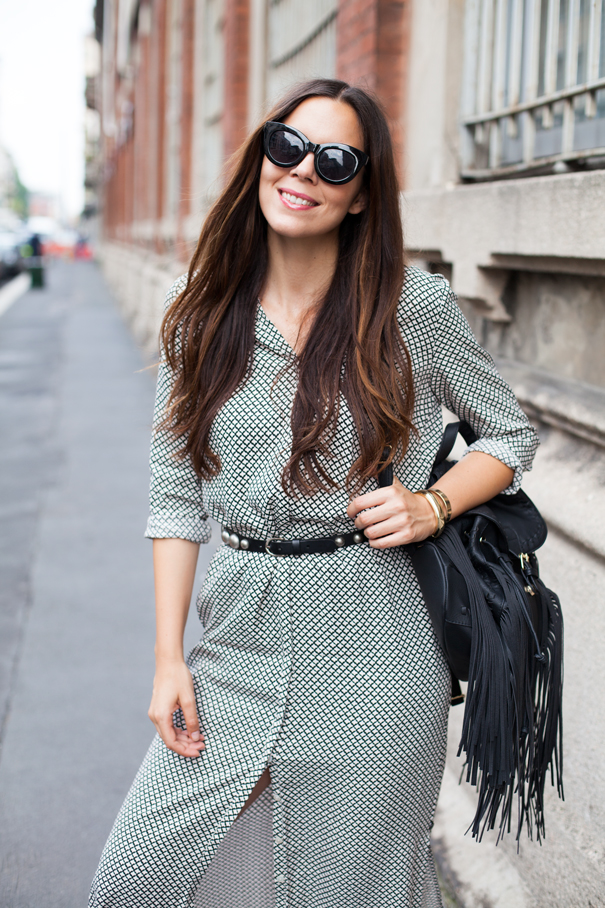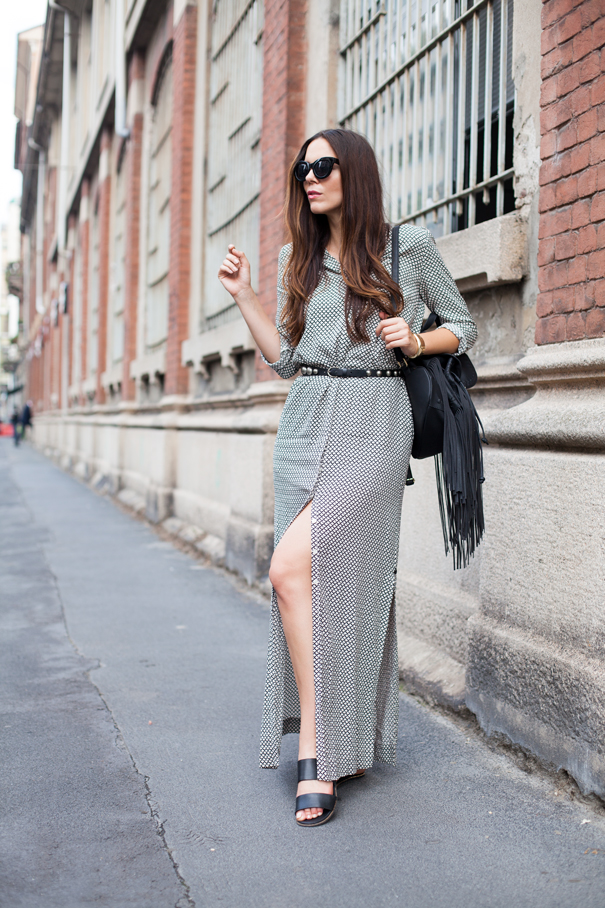 I was wearing…
DRESS: MAISON SCOTCH
BACKPACK: OVS
SHOES SARENZA.IT
SUNGLASSES: ASOS
—
NEW!!! SHOP MY LOOK HERE (Find the e-stores where you can buy the same items (or similar) I'm wearing in this outfit!)

–
Click on the pic below to follow me live on Instagram! I'm waiting for you!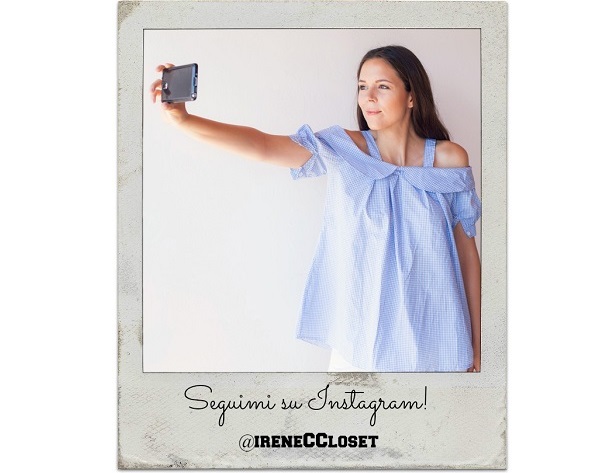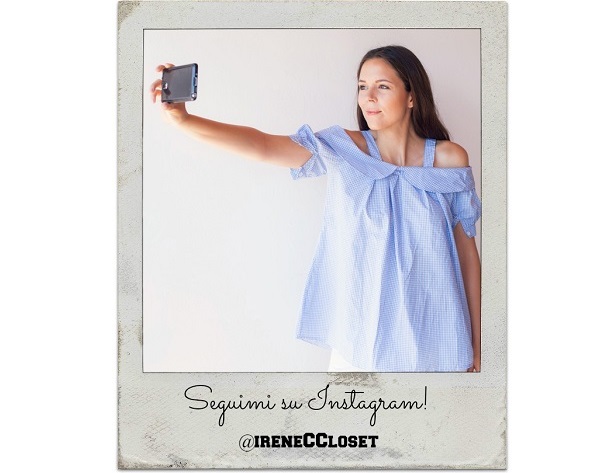 If you want more…
Backpack… a whole different bag! Super cool, how to choose and match it!
Boho Chic: fringes everywhere!
Look for long dresses among my outfits ;)
Condividi