My Dreams As a Child and My Guiding Lights
My dreams as a child. Do you rember your hopes and dreams when you were a child? I dreamed to be a vet and to travel around the world. To be more precise I wanted to be friend with all the animals and the girls from all the countries on this planet. It makes me smile when I think about it. The truth is that when you're a child you imagine a world of infinite possibilities, friendship, altruism and happy people. But what happen when you grow up? The fact is that we come in contact with the world. The real world. With its "Dark Side". And often our deepest dreams get brutally crashed.
And then we found our guiding lights. The women of our life: our grandmas, mums and teachers. Some positive models that have been and continue to be our guides. They show us that our dreams and hopes can come true one day. For me these people are my mum and my grandma: two great women that tough me and keep teaching me to be determined, to pursue my goals without giving up. They support me and listen to me when problems seem to be insurmountable. They comfort me when all seems lost. They give me good advice and help me get back on my feet.
The power of solidarity between women is amazing. I strongly believe that when women team up, they're able to create powerful synergies that make them become extraordinary.
Today I'm really glad to share with you the project PANDORA Donne x il Domani (women for the future):  designed to support and recognize the commitment of women that day by day make the difference, working for common good. Positive examples for the women of tomorrow. Women like the 6 and 9 years old girls in this video. Girls like me, when I dreamed of a better world. They are the women of tomorrow, those who have our future in their hands!
The project Pandora Donne x il Domani aims to discover ordinary women able to achieve goals with high social impact, able to make the difference. On www.pandoradonnexildomani.it you can nominate a deserving lady who is member of an Onlus, a charitable organizations, association or a cooperative company operating in important fields like health and research, welfare and valorization of the role of woman, registering her profile and her project. After the nomination phase, 12 will be chosen and the 3 more voted by the web will receive a 15,000 euros prize from PANDORA to support their projects.
I've already nominated my super heroines. And you?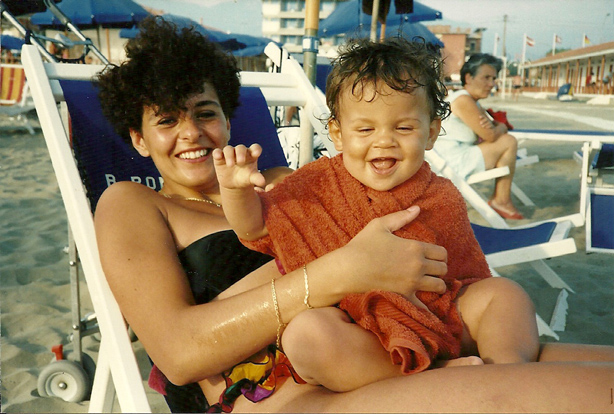 Some super sweet  pics from the video backstage :)
(Photos by Federica Vuolo)
Click on the pic below and follow me live on Instagram! I'm waiting for you!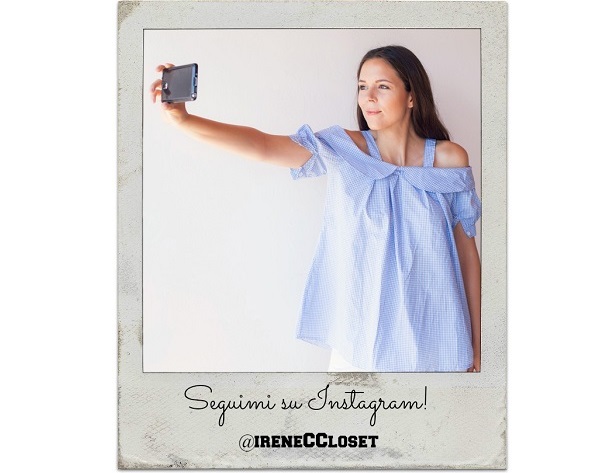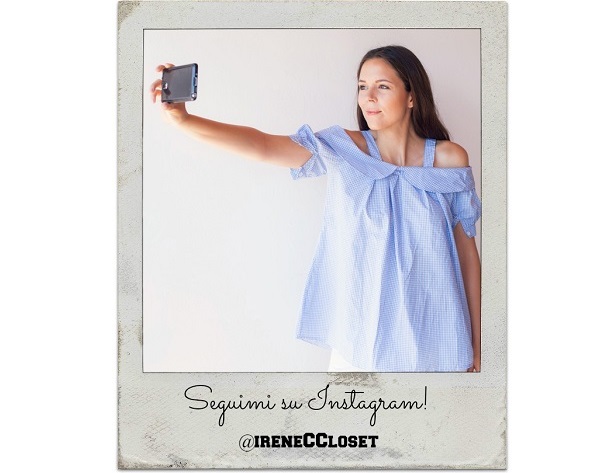 Condividi