Bathing Suit on Sale
Bathing suits on sale. "Whooppeeee!!". When summer sales begin it's time to make some smart purchases! Not only things to wear in fall/winter season(Read about it in this post!), but also items you can wear now, because summer's just begun.
Bathing Suit On Sale: My Shopping Guide For You!
–
First thing to buy… bathing suits on sales!!! So today I thought to create a shopping selection of bathing suits not to be missed this summer! You can buy them right away, just click on the picture to access the respective e-commerce (they're all reliable eShops and they all have free returns if the size is wrong!) Enjoy the shopping ladies! :)
HERE ALL THE TRENDS FOR SUMMER 2015!
WHAT TO BUY ON SALE (TO WEAR NEXT FALL!)
–
SEE THE BIKINI TRENDS FOR THIS SUMMER!
WHAT TO BUY ON SALE NOW (AND WEAR IT THIS FALL!)
–
Click on the pic below to follow me live on Instagram! I'm waiting for you!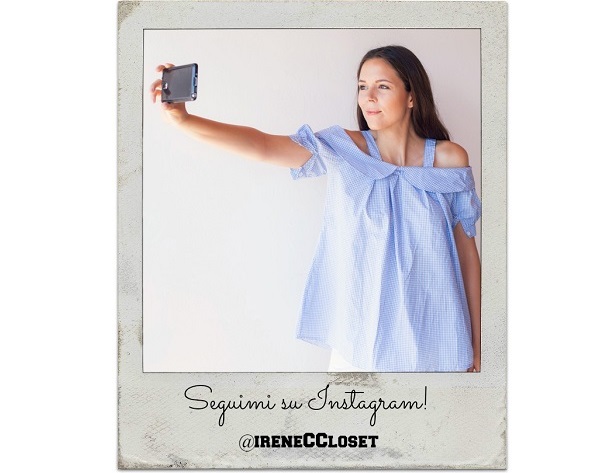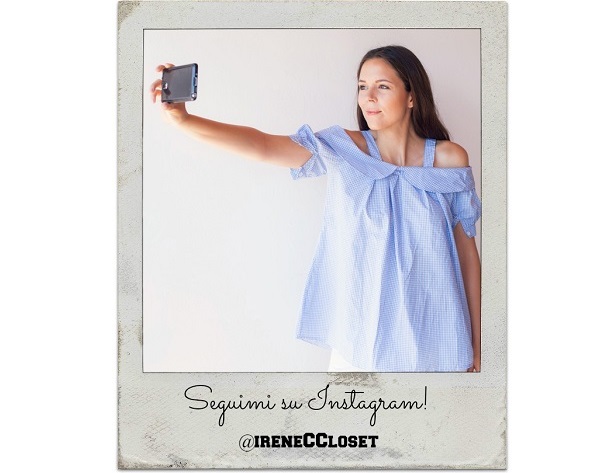 If you have time I suggest…
Wavy hair without curling iron: 3 ways to do it!
Nice pics for Instragram:how to get better photos in fwe easy steps!
Coloured bags? 21 reasons you shouldn't buy another black purse :)
12 outfit ideas ready to wear! :)
–
Condividi