Expo 2015 with OVS: Part 2!
Expo 2015. After my first experience at Expo with OVS I got home super excited : Expo 2015 is a really  great occasion  for those who want to learn a bit about every country in the world and get in touch with different and distant cultures (but tradition from near but unknown countries!). So, last week, I was really glad to have the opportunity to continue my tour inside Expo, carrying on the second part of my exploration inside the international exhibition, from Italy to… Japan! Not bad at all :)
Expo 2015: My Tour at Expo with OVS – Part 2! #OVSforEXPO
—
Our first stop of the second day at Expo 2015 was OVS Store that we already had the chance to explore during our first adventure inside Expo. Exploring, you'll say? Yes, because that's not a regular store is an interactive digital shopping experience. In other words, a foretaste of future shopping! (If you want to see it watch the video!). Then knowing that, in Expo prospective of sustainability, the store will be re-qualified as a kindergarten for the children of OVS employee working in Venezia Mestre department, makes everything evend more amaziong! This time the store was where I quickly change my outfit: inside OVS store of Expo 2015 besides the limited edition EXPO collections (Find the here), you can find some items from OVS Summer Collection 2015! While I was looking for my outfit I cast glance to the new t-shirts  by Elio Fiorucci inspired by Saint Francis' "Cantico delle Creature" (But I'll tell about them later and more extensively because they'r really gorgeous!)
CONTINUE…
SEE THE FIRST PART OF THE REPORT FROM EXPO
WATCH THE FIRST VIDEO FROM EXPO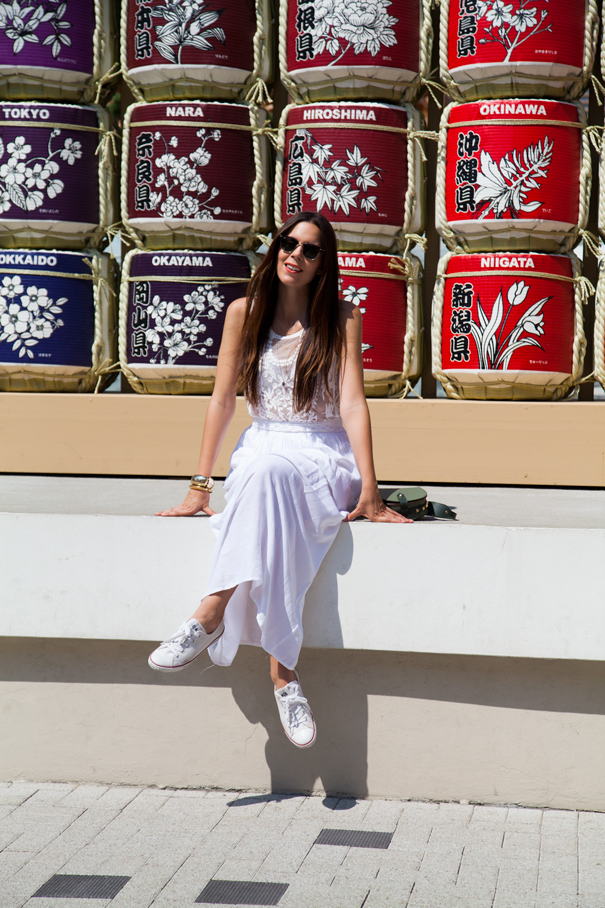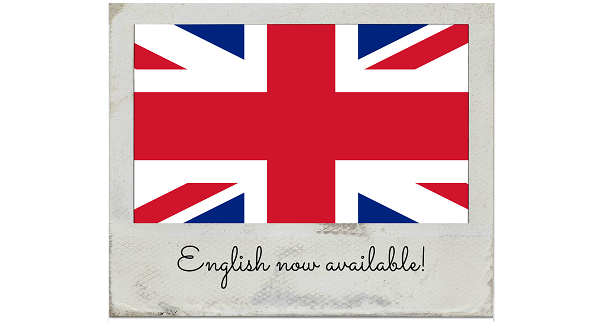 Expo 2015: Palazzo Italia and Kids Creative Lab
–
Once I chose a comfy attire perfect to walk up and down the Cardo and Decumano (the two main roads inside Expo) I started my second tour from Expo Italian pavilions. I was curious to see how we, masters of the house, have been represented. And I got super satisfied: it's an amazing portrait of our beautiful country, extremely touching! And you'll see it in the video :) Inside Palazzo Italia there's a huge Touch-Screen video (4 meters!!!) which gathers all the picture and the videos by Kids Creative Lab, a project created by OVS and Peggy Guggenheim Collection, that this year reaches its third edition. What's that? 550.000 children from 2.800 Italian schools created real Land Art artworks using only natural materials: stones, leaves, sand. The biggest installations have been honored with photos and videos made by drones. You can watch them right in the big screen inside Expo: that's an incredible way of celebrating nature through artworks realized by very young artists :)
Expo 2015: from Japan to Pizza!
–
Our tour continued in Japan where we tasted very peculiar dishes during a show of Ninjas and then we go on to Morocco and Russia (two pavilions that I particularly liked), France, England, Qatar, United States, Indonesia.. here're some photos, but to see more watch the video :)
JAPAN
UK
INDONESIA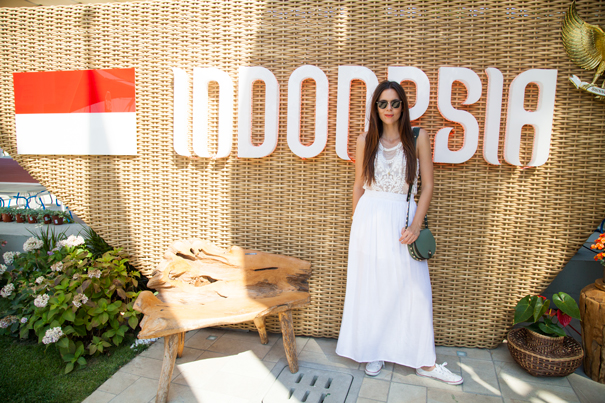 RUSSIA
QATAR
USA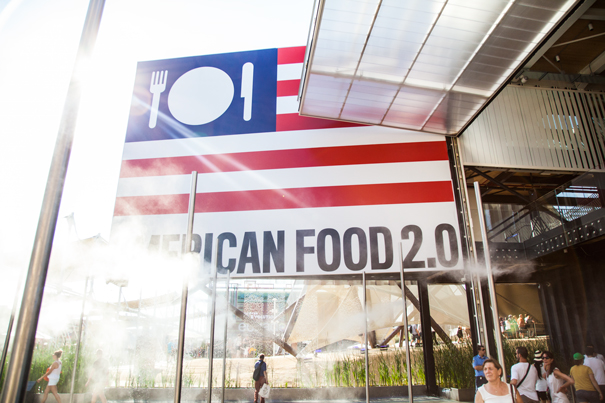 KUWAIT
My day ended with an organic pizza that tasted almost like perfection (72 hours rising, stone milled flour, living yeast, organic ingredients) and with the Tree of Life show that seduced us with its games of water, lights and music. (An amazing way to say goodbye at the end of this adventure! :)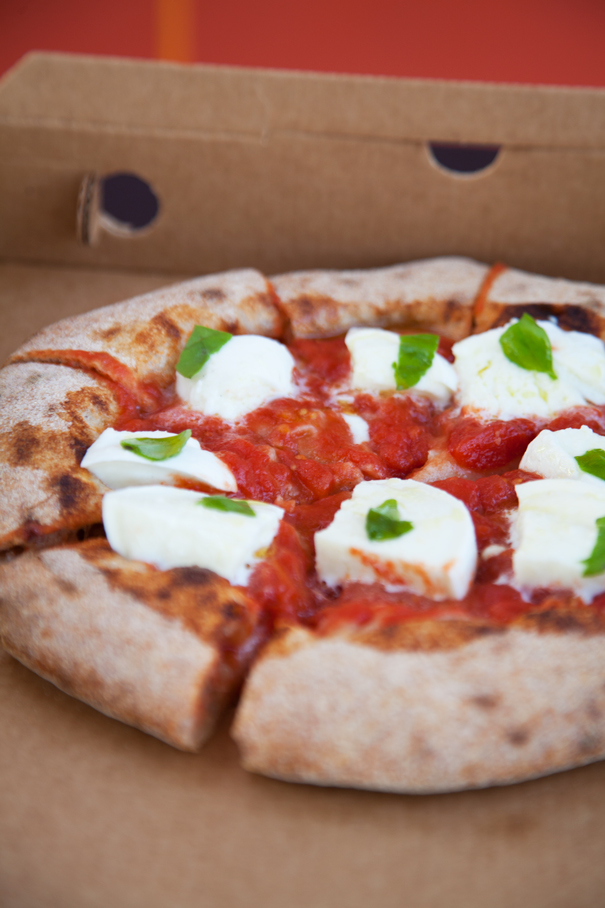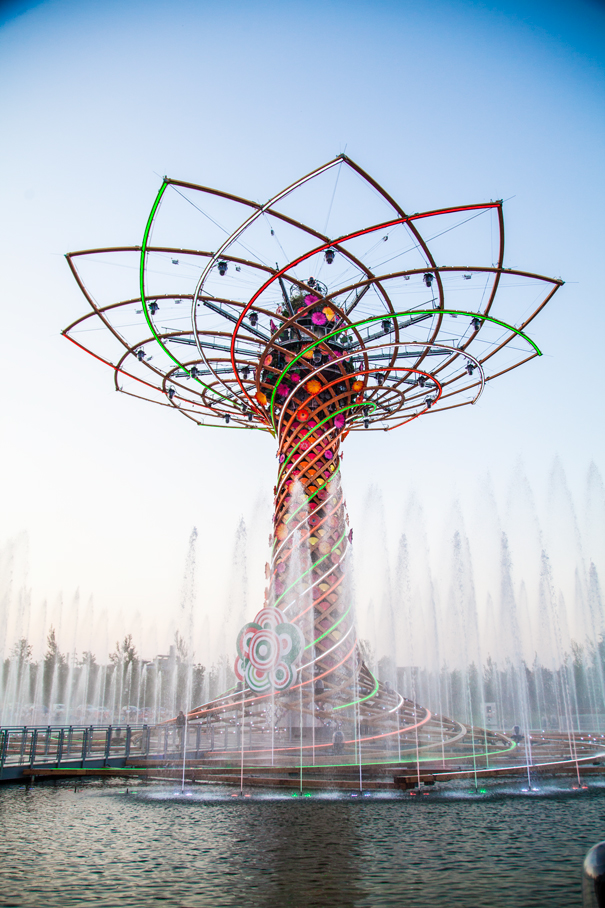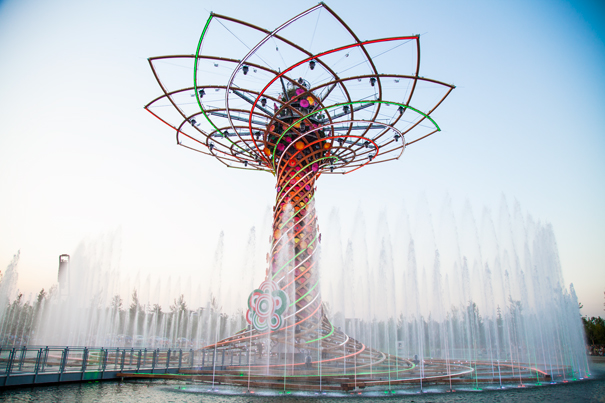 I hope you enjoy the video and that you find something more about our Expo tour :) Looking forward to reading your comment! Big hug!
–
SEE THE FIRST REPORT FROM EXPO
WATCH THE FIRST VIDEO FROM EXPO
–
LOOK 1
PALE ROSE DRESS: OVS (BUY IT)
LOOK 2
FULL SKIRT: OVS  (BUY IT HERE)
CUT-WORK T-SHIR: OVS
NECKLACE: OVS
–
Click the picture below to follow me live on Instagram! I'm waiting for you!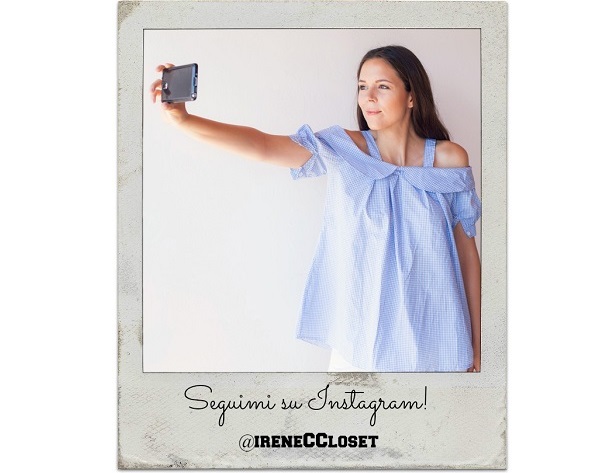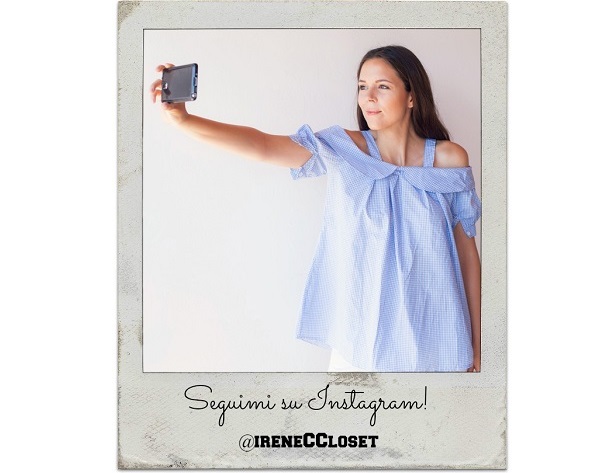 Condividi