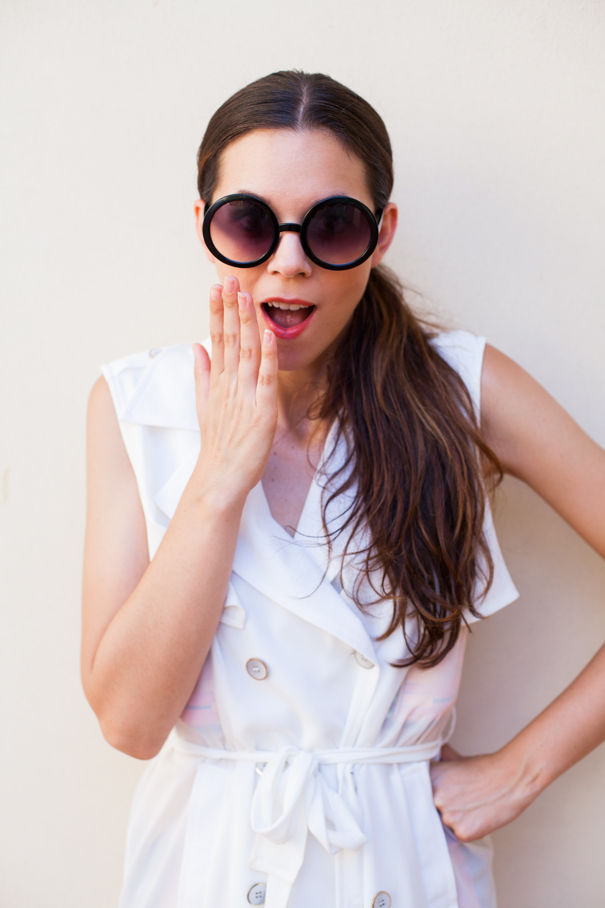 How to Dress in the City in Summer: 8 Mistakes to Avoid!
How to dress in the city in summer. I have a lot o f fun writing this kind of posts? After 9 fashion crimes to never commit , I create my personal chart of the 6 most common mistakes that people make in the City in Summer. Of course, I'm not "miss perfection" since, in years, I've slipped up too in some of this blunders… But, I'd like to know your opinion about summer mistakes in the city!! Which are the things that you can't stand? :)
How to dress in the city in summer:  8 summer mistakes in the city!
—
DON'T MISS: 9 FASHION MISTAKES TO AVOID ALWAYS (all year round!)
12 OUTFITS IDEAS READY TO WEAR!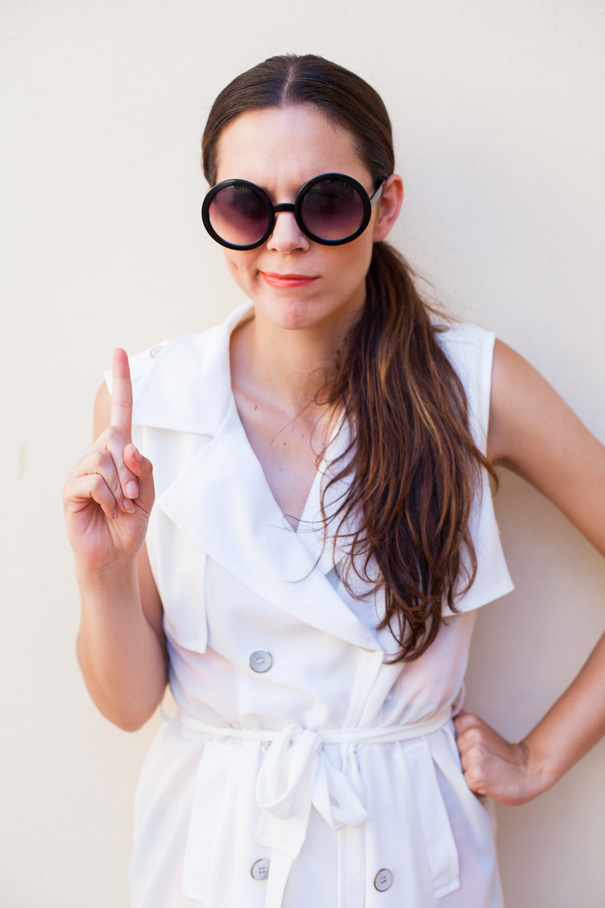 1. JEANS + FLIP FLOP
Winter jeans + plastic flip flops. I love contrasts but this is too much for me. It's not bad for spring though… but I can't imagine what's inside that thick jeans, when outside temperature reaches 40°C (105°F) Ah, yes I almost forget… foot are super fresh! -.-
2. WINTER BOOTS 
They're perfect if you want to grow some mushrooms for your risotto (Gross!). At least choose summer version: you can find some in light fabric, perforated and definitely more appropriated!
3. PLASTIC BAG… FOR THE BEACH!
Plastic bags… you can wear them only on the beach! I know that this accessory reminds you of those precious moments spent at the seaside. But beach bags are made to contain only beach towels, sun cream and magazines… So there's no point in wearing them in the city! That's my truth!
4. SHORTS… TOO SHORT!
Even if you are 15 or your name is Belen: please we don't need to see  your "underbutt"  from your denim shorts in the city. That's terrible! Microshorts are OK if you have nice legs but expose "cheeks" only on the beach… please!
5. PLASTICA SHOES
Jelly shoes?? Ahhh!! Inside the atmosphere is more or less the same of winter boots, really sweaty! When you walk, probably your foot will slide from side to side. Epic fail!
6. EXCESSIVE TRANSPARENCIES
Wonderful transparent beach robes, amazing crochet dress… but in the city, please cover your underwear!
7. SYNTHETIC FABRIC
Wearing dresses, shirts and jackets made of 100% synthetic fabric in summer is not only bad for your own health but can also hurt other people's nose… I should keep a gas mask in my bag!
8. BIKINI TOP INSTEAD OF BRA
WHY!? Why are you wearing a bikini top instead of  a bra in the city, with visible straps tie behind the neck too… I'm sorry my friends that's a terrible mistake!!
–
If you have time to read more…
9 mistakes you should never make!
Colored bags? 21 reasons why you shouldn't buy another black bag :)
12 outfit ideas ready to wear! :)
–
Click on the pic below and follow me live on Instagram! I'm waiting for you!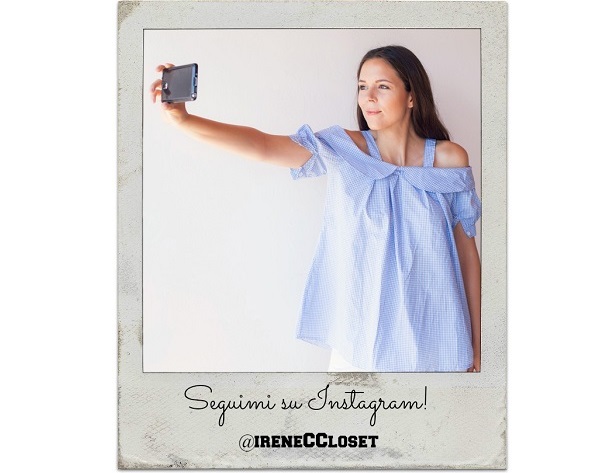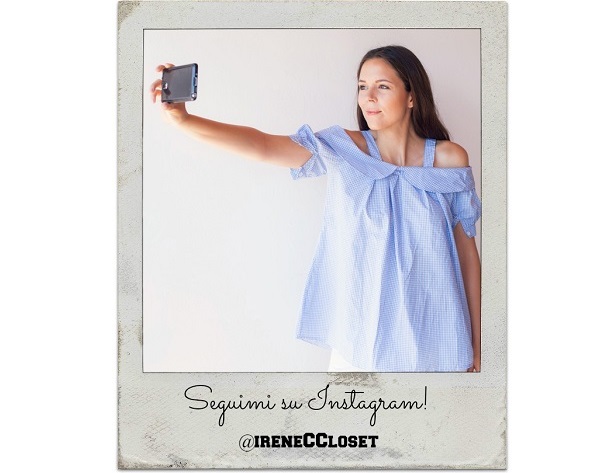 Condividi