My Morning Routine
Morning routine. After my video from Expo (Second part coming next week!), the video from Guadeloupe Islands , after showing you what's inside my bag , e the 10 items that can't miss in your closets this summer, today it's time for.. my morning routine!!!
The alarm rings. And rings, and keeps on ringing… Help!!! That's how all my mornings begin… rubbing my eyes. So I decided to make a video to show you my Morning Routine: from the moment I wake up, to skin hydration, untill breakfast and when I create my look. Good morning girls, let's get ready! :)
Morning Routine: the Alarm Rings… Daily Skin Care, Makeup and Outfit. #IreneSClosetTV
—
Put the coffee on, make yourselves comfortable and enjoy HD :)
If you like the video… thumbs up! :))) Leave your comments, questions, ideas…please!!
Hug and kisses ladies! I can't wait to read what you think about it! :)
SUBSCRIBE to my YouTube channel to get notifications about new videos! (Click on SUBSCRIBE on the right!)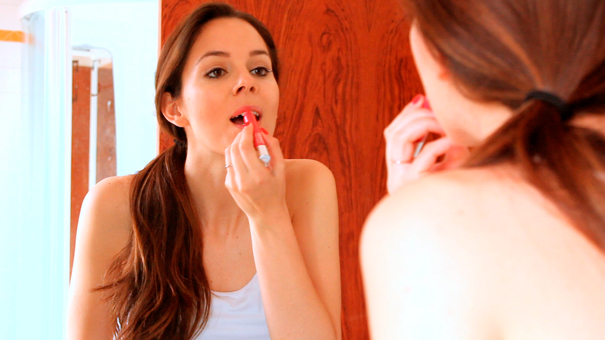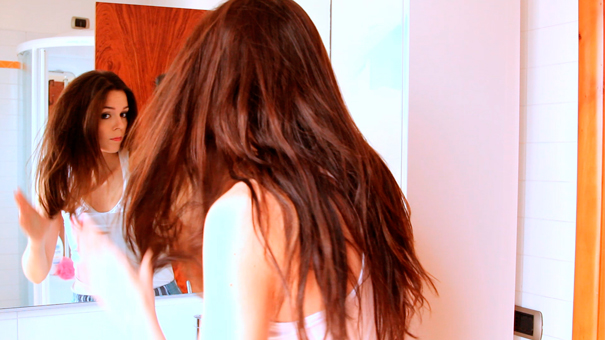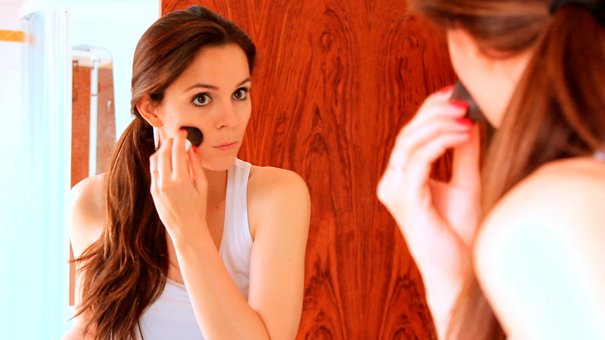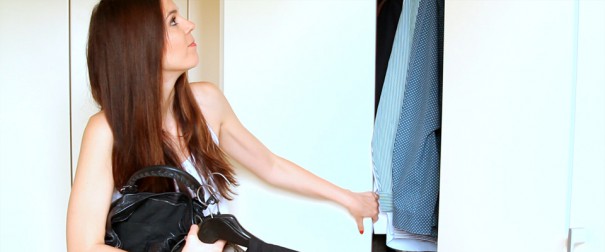 I PRODUCTS THAT I USED IN THE VIDEO!
Serum and day cremHYDRA LIFE DIOR
Concealer DIOR SKIN STAR
Foundation YSL Teint Encre de Peau
Brows Kit L'Oreal
Eye shadow color beige per la palpebra mobile Dior Mono Eyeshadow
Eye shadow color grigio per la piega dell'occhio Dior Mono Eyeshadow
Mascara Miss Punky L'Oreal
Pencil Chubby Stick Clinique
–
News!!BUY MY LOOK!

–
Latest videos..
 10 items that can't miss in your closets this summer
Video report from Expo (second part coming next week!)
Video diary from Guadeloupe Islands
–
Click on the pic below to follow me live on Instagram! I'm waiting for you!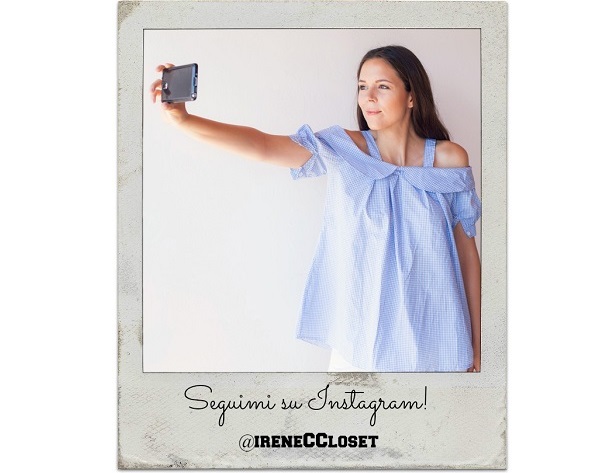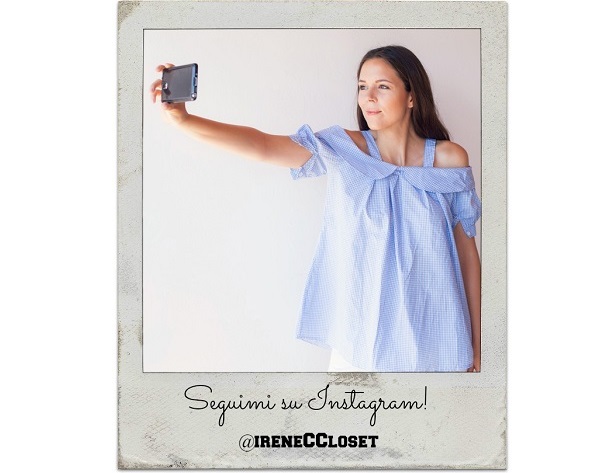 –
If you have a sec to read more…
Have a look to the VIDEO section of my blog ;)
Look through my outfits with the new search engine by color ;)
Condividi