Taylor Swift Looks: Copy Her STyle… #7
Taylor Swift look. Taylor Swift, these days, is considered one of best dressed celebrities in showbiz. Easy… with a body like that! (She's almost 1.80 m and she has mile-long legs!) Today I'm going to talk about her because I really like her style: she know how to highlights her best features (her legs for instance) and she has a very chic retrò style. Let's be inspired by her amazing sense of style!
Taylor Swift look: for each Taylor's outfit a some shopping ideas for you :)
—
Here's a selection of my favourite Taylor Swift looks ;) Which one do you prefer?
P.S. If you miss it:
1. SIDE BANG AND RED LIPS: PERFECTION!
COPY THE LOOK!

2. CONTEMPORARY… WITH VINTAGE  ACCESSORIES!
COPY THE LOOK!

3. BON-TON… PUNK!
COPY THE LOOK!

4. IF YOU SHOW LEGS COVER YOUR NECKLINE… AND VICEVERSA
5. TAYLOR NON RINUNCIA (QUASI) MAI AI TACCHI.. E ALLE LUNGHEZZE SHORT!
COPY THE LOOK!

6. HIGH WAIST FLARED SKIRT: HER BEST OF!
COPY THE LOOK!

Do you want to read more?
–
Click on the photo below and follow me live on Instagram! I'm waiting for you!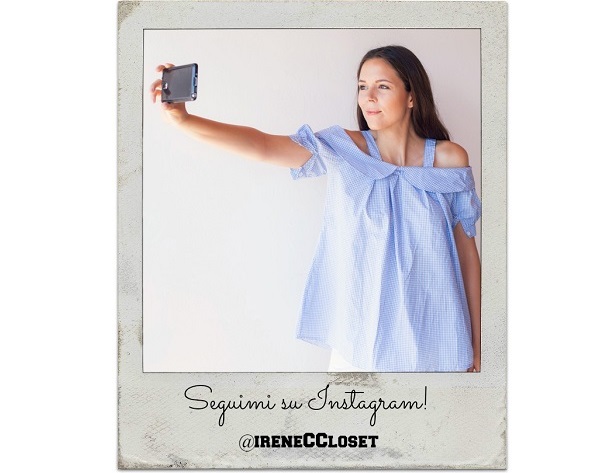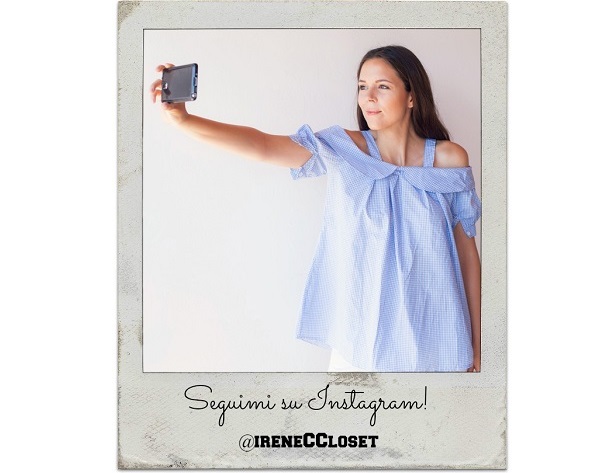 Condividi