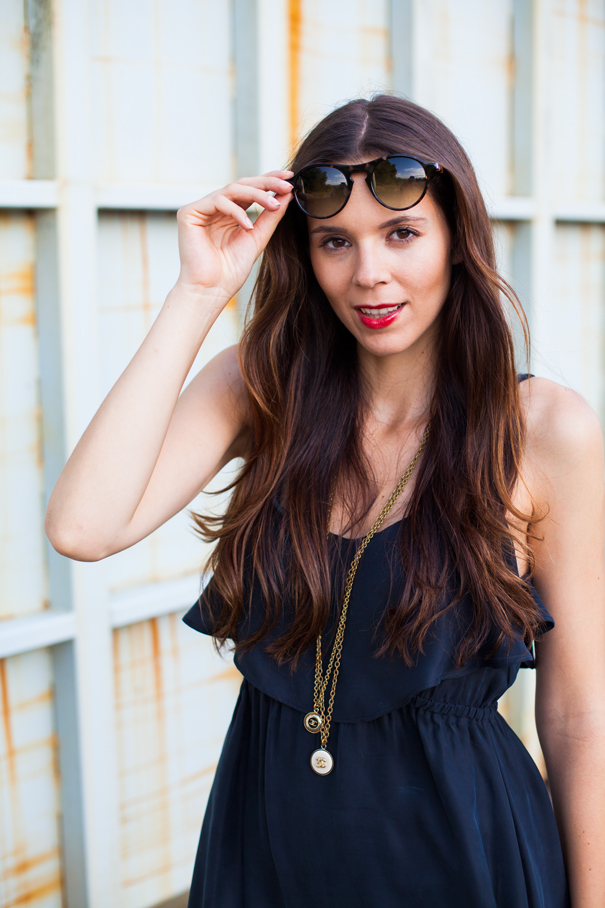 Little Black Dress, a Touch of Yellow and Our Plans for Summer Vacations on the Way Back from Provence!
Little black. Woooooow!! I'm on my way back from two wonderful days in Provence with l'Occitane, surrounded by lavender and sunflowers, among picturesque villages and incredible fragrances. Soon, very soon, I'll tell you all about that: just give me the time of making a (very difficult) selection of the photos we took and to edit the video that we shot… it'll be great!!
In the meanwhile I'd like to keep you updated about our plans for summer holidays. This year we'll do all  at the last minute: these last months have been super intense and until few days ago we had no idea when we would have some time to rest and relax a bit! We haven't decided yet and we don't know where we'll end up at last (There's no need to say that I prefer mountain!).Who knows?! And you, where are you going??
But… today I'll show you one of my recent outfits with a fluttering dress designed by my friend Maria from the Spanish blog Stella Wants to Die for FeatherPalm. I matched it with two long necklaces that I love because they have pendants made out of vintage Chanel buttons! A touch of color in the shoes and in bag and the look is done! What do you think? Do you like it?
A big hug to my beautiful girls. I'm always looking forward to reading your opinions about the outfit :)
HAVE A LOOK AT  MY LAST SUMMER HOLIDAYS
P.S. And if you missed my latest posts… 
MY REPORT FROM EXPO: DON'T MISS IT THIS SUMMER!
DRESS: FEATHER PALM
SHOES: MADE BY SARENZA – SARENZA.IT
BAG: YSL
–
HAVE A LOOK AT MY LAST SUMMER HOLIDAYS
–
Click on the picture below to follow my trip live on Instagram, @ireneccloset!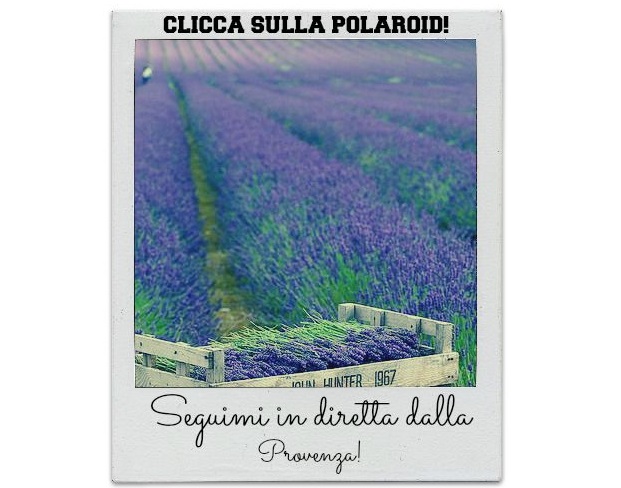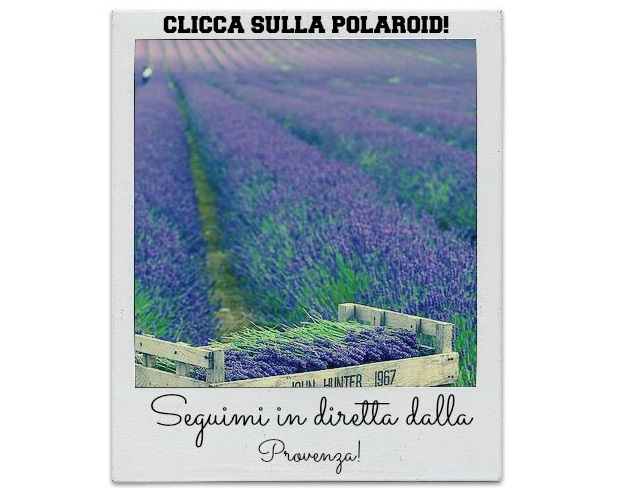 –
If you're in the mood why don't you read…
The mistakes to avoid in the city:)
Seventies are back: how to create your look!
Gladiators + long dress: perfect outfit when out is hot!
Condividi