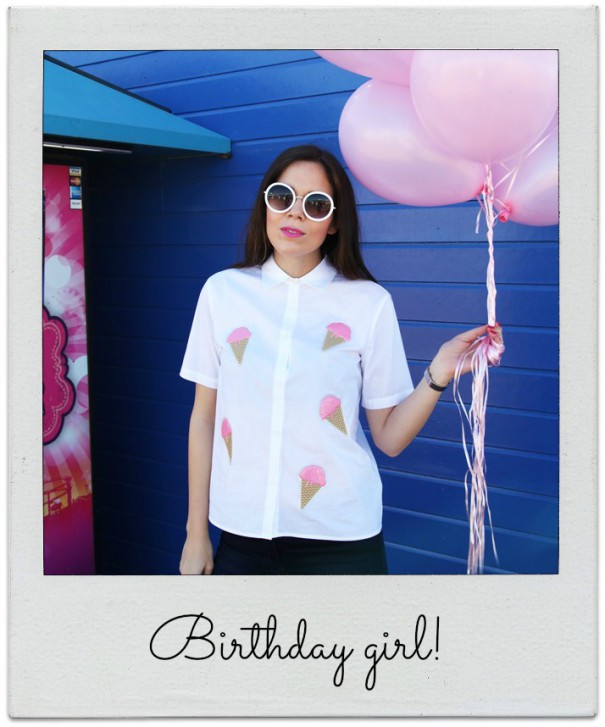 Happy Birthday… to me!!
Happy birthday. Hello my friends!!! I'm writing from the mountains where I'm having a great time during these weeks, with my mates and surrounded by nature. I'm simply and completely happy! (Have a look at my photos on Instagram @ireneccloset!)
But today is a special day for me: it's my birthday! Yaaaay! It doesn't matter how (very) old I am, when my B-Day comes, I'm always happy like a child. I'm the birthday girl, ahaha!! :))) I can't wait to see the cake that Giova made for my birthday party! :D
But now, I'd like to thank you all for constantly following me, even in August, even if your on holidays, on the beach, in a big city or on the mountains like me. You're amazing!!  A big hug beautiful ladies! :))))))
P.S. I'm 28, for those who are wondering . But don't tell anybody! Ugh,I feel so old! Heeelp!!
P.P.S And if you've missed them, read… :)))
Found on weddingchicks.com VIA PINTEREST
Found on socutethings.tumblr.com VIA PINTEREST
Pinterest VIA PINTEREST
Found on simplyseductive.blogspot.com VIA PINTEREST
Found on felicityfrench.co.uk VIA PINTEREST
Found on thesweetestoccasion.com VIA PINTEREST
Found on karaspartyideas.com VIA PINTEREST
–
Would you like to read more about birthdays?
–
Click on the pic below to see all the photos of my trip or just click HERE:)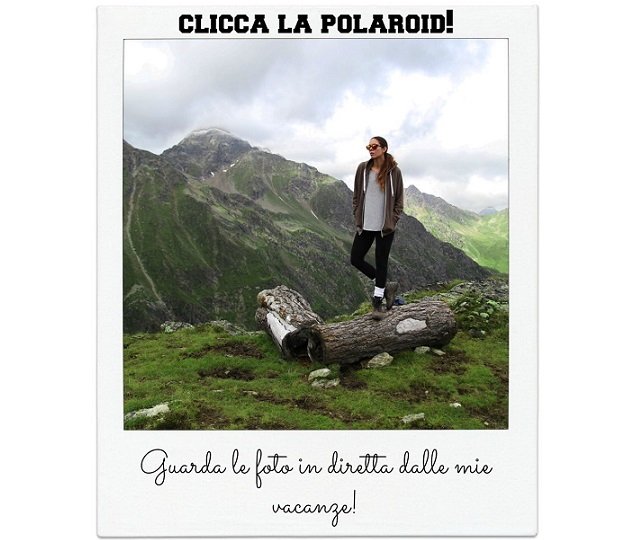 –
Other posts you might like…
The fashion mistakes to avoid in the city:)
Back to 70's fashion: copy the look!
Gladiators + maxi dress: what to wear in the city when it's hot!
Condividi