Back From Holidays: Starting Off With the Right Foot!
Back from holidays. September feel a bit like the 1st of January to me. Is a time of the year to turn the page and move on. Thanks to summer holidays, that give you time to relax and recharge your batteries to go back to your daily routine with more energy, it's time to plan your future goals and commitments. And try to achieve them, of course :) So, here're my goals for this "new year" :))))
Back From Holidays: 6 Goals for September and Start With the Right Foot!
–
– CONSTANT BEAUTY CARE
During my 3 weeks of holiday I definitely devoted more to regular beauty care, and I saw incredible results: skis was healthier and super glowing :) Oh yes, having a constant beauty routine is extremely important… and it's better to keep this good habit :))
Follow my next posts on September news on beauty products for face, body and hair care :) It's time to try some new product to keep an hydrated and glowing skin. There's kind of beauty that only a long vacation can give you… and we want to keep it!
HOW TO GET BACK IN SHAPE: TIPS TO TRY NOW!
ALL ABOUT BEAUTY: THE PREVIOUS POST!
MY MAKEUP FOR THE DAY: VIDEO TUTORIAL
12 makeup tips that will make your life easier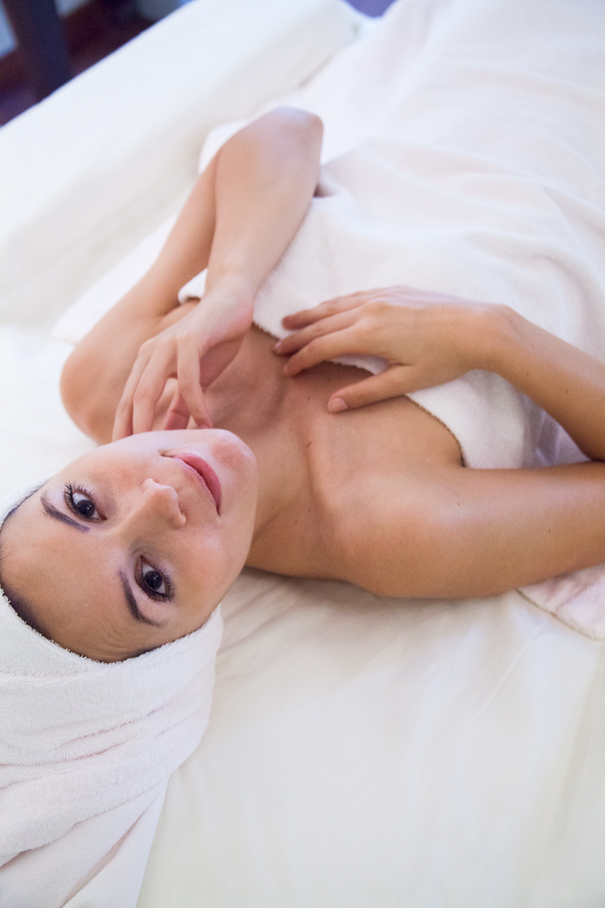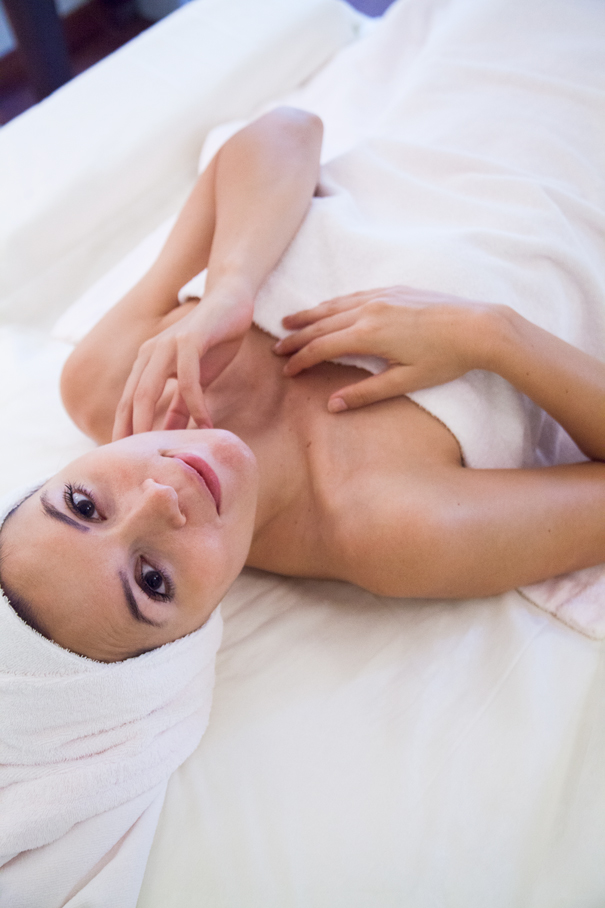 – HOW TO KEEP YOUR HOLIDAYS WORKOUT SCHEDULE OR START A NEW ONE
After 3 weeks of wellness holidays in Austria, I got home in a really good shape especially in term of muscular tone. So my main purpose during September is to create the perfect fitness schedule and stick to it. And never skip it with some work excuse.
what about you? Are you going to subscribe (or re-subscribe) to the gym? That's the right time to do it! And if you don't like gym, try to walk or run. One little step after another. We feel fit in September so it's the right time to start doing the sport that we like!
– LOSE A FEW POUNDS
It's a miracle… during my holidays I've lost a couple of pounds. Those little pounds that I always put on during winter. And this winter I put up more weight than usual, so I'd really like to get back soon to my target weight :) You'll say: "What the heck are you talking about?!". I assure you that I have some weight issues too, ahah :)
September is the perfect time ro start eating healthier food to lose a couple of pounds and some inches here and there. So I suggest reading my posts in the category BEAUTY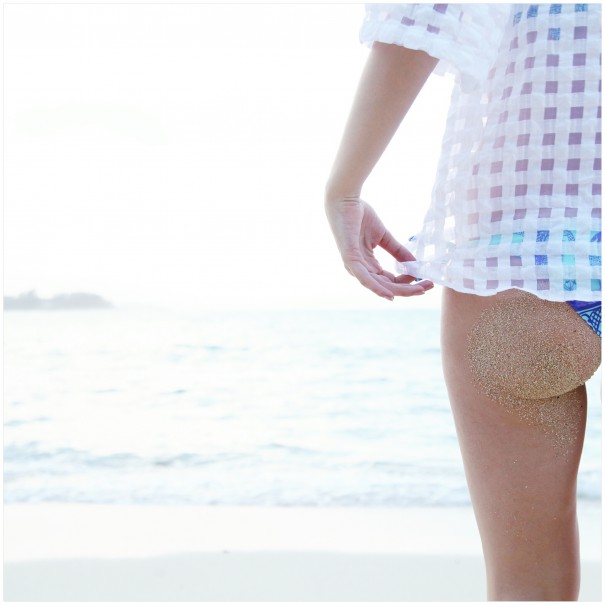 – PLAN YOUR CHRISTMAS HOLIDAYS IN ADVANCE
Back from summer vacations… it's important to think positive and start planning your next winter holidays :) That's not just a little consolation… but is a way to save money ! Now you can find the best offers for that season so you can afford a great trip! ;)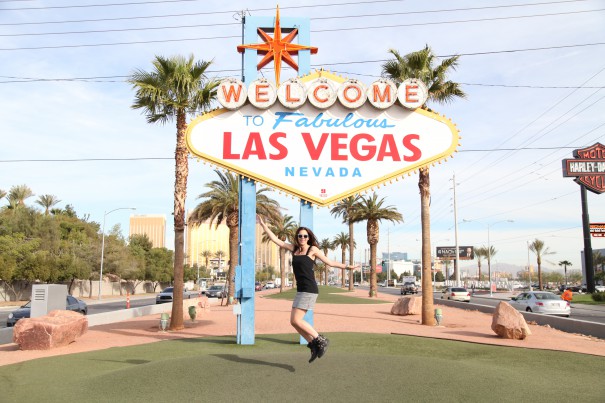 HERE so learn about my trip to Las Vegas!
– NEW HAIR BY THE END OF SEPTEMBER
Holidays also mean the death of our hair. I bet that now you have dull-looking and dehydrate hair! It's important making a visit to the hairdresser: change color, change haircut… it's really necessary! I hope to have time to go this week and I can't wait to change a bit! In a few days I'm going to write about the new color and hairstyle trends… Stay tuned!
IF YOU NEED SOME IDEAS FOR A NEW CUT OR COLOR READ HERE
IF YOUR HAIR IS HOPELESS TRY THIS SUMMER TREND
OR TRY WAVY HAIR WITHOUT CURLING IRON!
– THINK ABOUT NEW FASHION TRENDS!
And then… we you get back from holidays, it's time to think about new trends and your new wardrobe :) I'm writing for you a list of next winter trends, so get ready to be amazed! :D :D you can get an idea going window shopping or visiting on line e-stores… And my post is coming soon! :)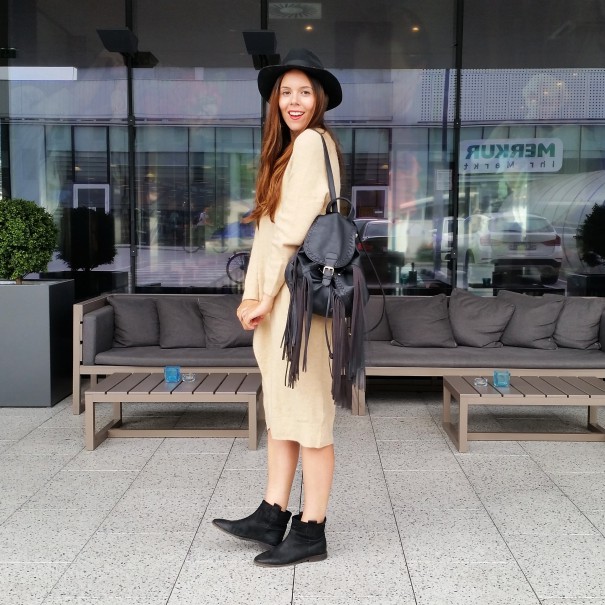 Have you got some more ideas for September resolutions to add to this list? I'm really curious to see if they're similar to mine :D :D
–
If you want to read more…
HOW TO GET BACK IN SHAPE: TIPS TO TRY NOW!
ALL ABOUT BEAUTY: THE PREVIOUS POST!
MY MAKEUP FOR THE DAY: VIDEO TUTORIAL
12 makeup tips that will make your life easier
–


Condividi