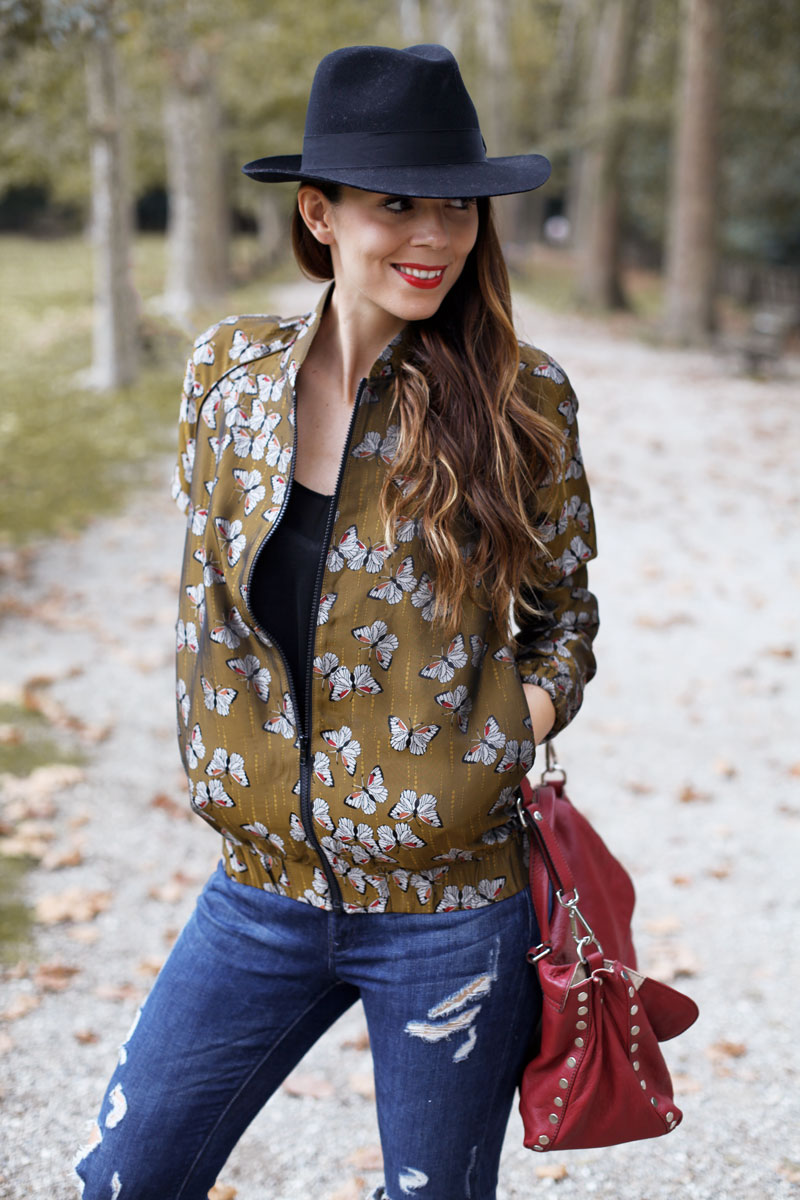 HERE to see the outfit and the brands that I'm wearing
How to Dress for School
How to Dress for school. Many of you are going to go back to school/university and the question that you often ask me in you PM is:"How should I dress to go to school? ? Can you please give me some advice on how to be cool at school too?". So today I thought to collect some tips that I gave you in private and create a post that can help you all.As usual, you'll find a nice gallery photos with many super cute outfits, appropriate for school and uni: get inspired! ;) Some advice on school outfits.
How to Dress for School: tips, shopping and outfit ideas!
Get inspired by all my outfits!
Ideas to match Converse All Star
Lots of T-shirts or shirts: be original with a little price!
When you go shopping, buy more t-shirts and blouse than than bottom wear.Pants and jeans are more basic and you can be worn more days in a row. Shirts and tees are quite cheap and  changing them every day your outfit will be different even if you wear only a couple of your best pants. It's a style hack to always change your attire at an affordable price!
If you want to be original buy them online in some low-cost e-stores like Asos, Sheinside or Romwe (the last one has quite slow delivery service but it's worth it to have really unconventional t-shirts!). Or, if want to avoid the same old H&M, Zara, Stradivarius, Pull&Bear, Kiabi and Mango (super low-cost brands) try some vintage store or flea markets. Here you can find original, unique items that match with your basic pair of jeans can make your look trendy and one of a kind. Distinguish yourself with a nice but inexpensive tee
Hoodies and Sweatshirts to create layers
And what about winter? How about some nice sweatshirts and jumpers? The rule and the tips for shopping are the same that I explained above about t-shirts. Is this case, the trick is to create layers with longer shirts with rigorously closed collar. That will make the shirt even more cool! !
You only need 4 pair of trousers
Following my advice you're only going to need 4 pairs of pants with different cuts to be perfect this fall season.
– BOYFRIEND JEANS: they match with tees/ shirts/ or the combo jumper+shirt. Pay attention to the bottom that must be rolled up to expose the ankle. You can wear them with lace-ups and ankle boots maybe with a little wedge.
– HIGH WAIST SKINNY: I recently take some for few euros at H&M and at Tally Weijl. High waist skinny are super hot because enhance your curves but still are perfect for school and uni. To expose the waist shirts ant t-shirts should be tucked inside pants, Add a long blazer or cardigan to keep opened or an oversize shirt if you feel insecure about your backside. Skinnies can be matched with every kind of shoes.
– CULOTTES / PALAZZO PANTS:one of the hottest trends of the year, they're perfect for school and uni too if you want to be the coolest. Match them with lace-ups or sneakers.
– BLACK LEATHER PANTS: I wear this pants a lot in winter. They're more that just a pair of black trousers and you can wear them with letterally everything! For me, you should absolutely buy some! Wear them with different kind of shoes.
Jackets and Coats
You won't need to wear a jackets in class so they're not so important. During your shopping, you should spend your budget mainly for shirts, tees and swetshirts and maybe some pairs of jeans. As for outerwear I'd suggest: a coat, a down jacket, a leather jacket, a denim one and a worm long cardigan.
Shoes for School
Well, well… I say NO to high heels at school! You'd risk to look like that girl that craves for "attentions". We like attentions, of course, but it's better to draw them just by being cool not showy and over the top! I say YES to half heels or nice wedges. Best for school are: flats, combat boots, sneakers, moccasins and ankle boots.
black
IF YOU WANT TO READ MORE…
Get inspired by all my outfits!
Ideas to match Converse All Stars


Condividi